The 15th Grand Wine Experience was held at The Grand Ballroom of the Marriott Hotel Manila with over 1,700 guests in attendance, surpassing the previous year's number of attendees.
The time was just ripe enough to open the show to an exponentially larger audience, what with a greater number of delicately handpicked wines and spirits to enjoy. Pairings also made the whole affair more interesting, with the smorgasbord of Mediterranean and Pamplona pizza and cream of wild mushroom served in a homemade sourdough bread, among other delicacies.
The event was presented by Philippine Wine Merchants, Ralph's Wines and Spirits, and is co-presented by Rustan's Supermarket, Shopwise, Starbucks, Philippine Airlines, Resorts World Manila, Marriott Hotel Manila, Best World Beverage Brands, Diageo Philippines, Möet-Hennessy Philippines, Future Trade International, Emperador Distillers, Premier Wine and Spirits, Fly Ace, Don Revy, Grand Cru, Booze OnLine, Golden Wines, Enderun Colleges, Belmont Hotel, Star Cruises and Nissan Motors Philippines.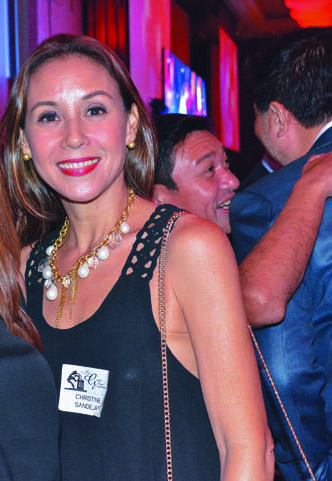 (Christine Jacob-Sandejas)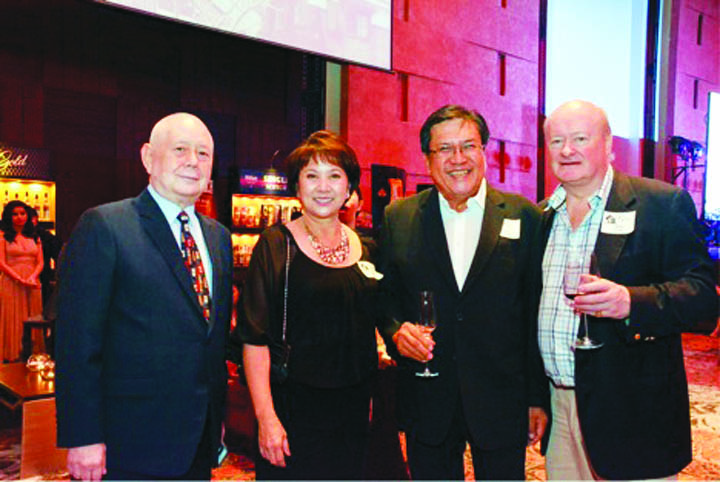 (Consul Robert Lim Joseph with his wife Ida, Nonoy Romero and James Duvivier)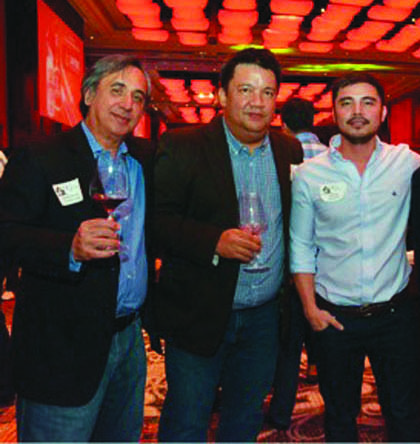 (Emmanuel Torrejon, Robi Goco and Marvin Agustin)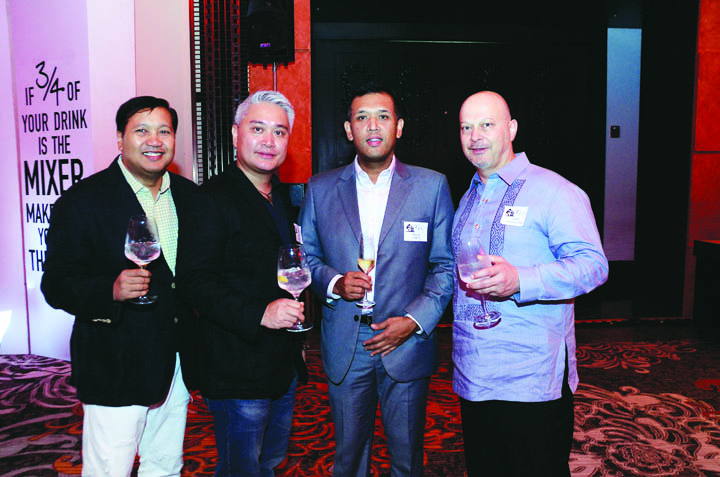 (Mike Sanvictores, Joey Pineda, Miguel Ozaeta and Farid Shoucair)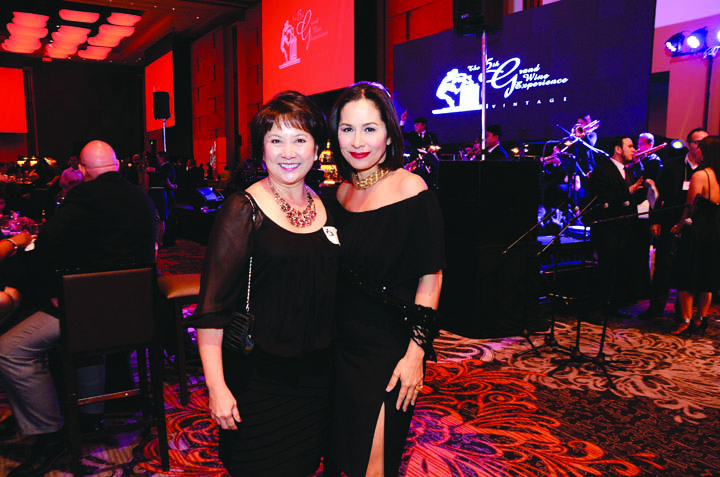 (Ida Joseph and Melissa de Leon-Joseph)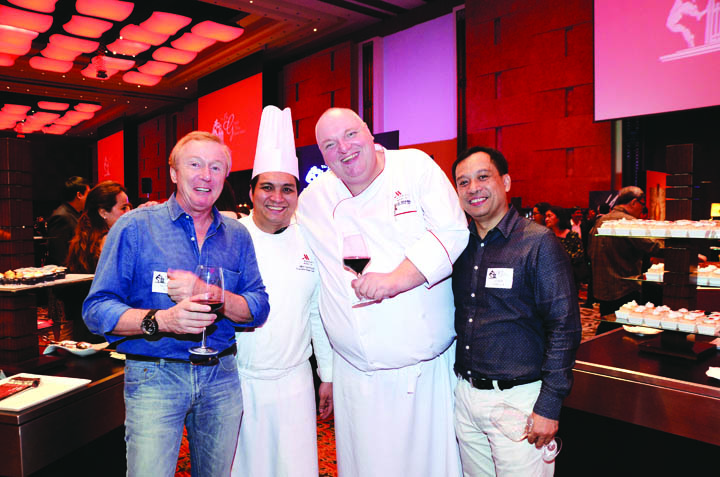 (Guenter Taus, Chef Kiko Santiago, Executive Chef Meil Brammer and Elmer Fabella)