Photos by FERNAN NEBRES |
SKAL International Makati honored the pillars of the tourism industry during its annual SKAL International Tourism Personality Awards. This year's ceremonies, held at the grand ballroom of New World Makati Hotel, marked the 25th year of the awards and the 34th founding anniversary of SKAL International Makati. SKAL is a professional organization of tourism leaders around the world promoting global tourism and friendship.
The Philippine STAR president and CEO Miguel G. Belmonte, who is also vice chairman of PeopleAsia, was honored as SKAL's "Media Personality of the Year." The STAR was the only newspaper honored at the gathering of movers and shakers in the country's tourism industry. "Our newspaper is committed to promoting tourism in the Philippines…I should say the ones who really deserve this award are our talented editors and travel writers. And The Philippine STAR has the best of them," he said in his acceptance speech.
Other SKAL Personality Awardees included Tourism Promotions Board COO Domingo Ramon Enerio III (government service for tourism promotions), SM Prime Holdings Inc. president Hans Sy (integrated tourism enterprise), Golden Arches Development Corp. chairman Dr. George Yang (international fastfood chain), Starbucks Philippines COO Noey Tantoco Lopez (international coffee company), Bimby Aquino Yap (Youngest Tourism Media Personality), among others. Bimby's mother, Kris Aquino, was not present to receive her SKAL International "Tourism Hall of Fame TV Host" award.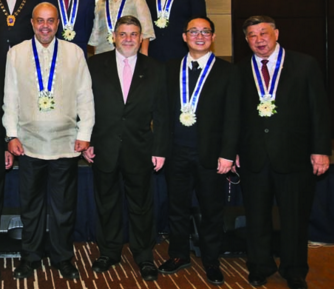 (Dr. Hamad Ibrahim Al Tuwaijri, Abdallah Okasha, Joel Pascual and Jerry Limpe)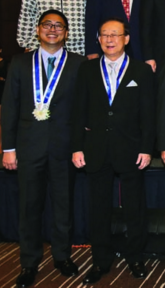 (Kane Choa and Dr. George Yang)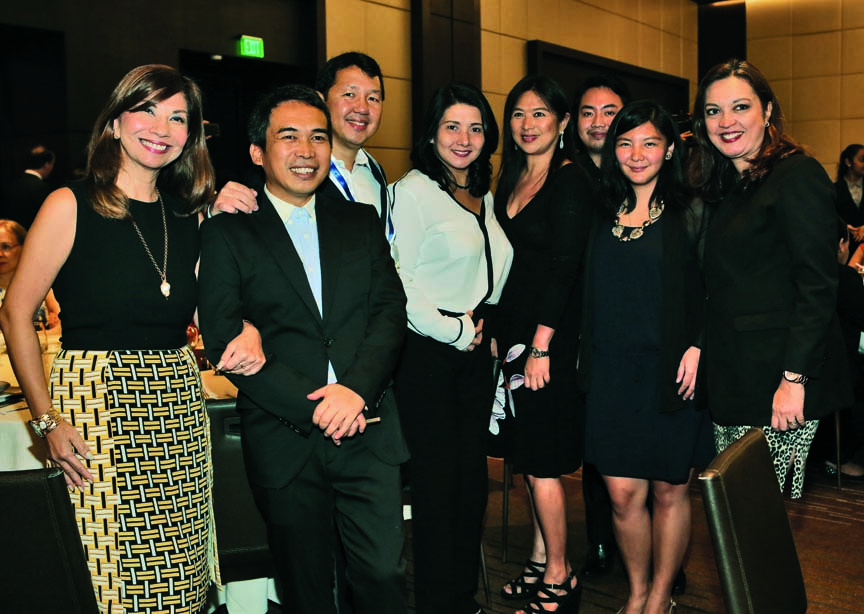 (PeopleAsia editor-in-chief Joanne Rae Ramirez, Büm D. Tenorio Jr., Miguel Belmonte and wife Milette, Christine Dayrit, Jose Paolo Dela Cruz and Monica Araneta Tiosejo)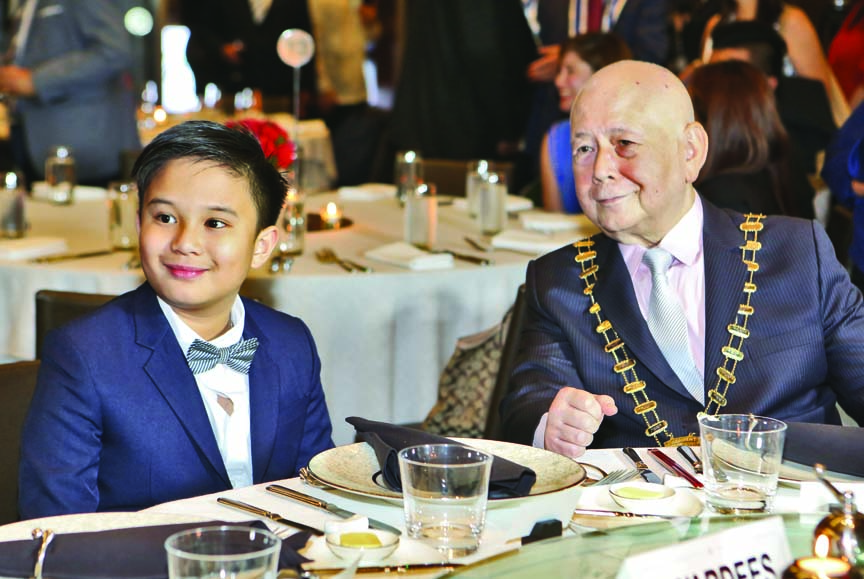 (Bimby Aquino Yap and SKAL International Makati president Bobby Joseph)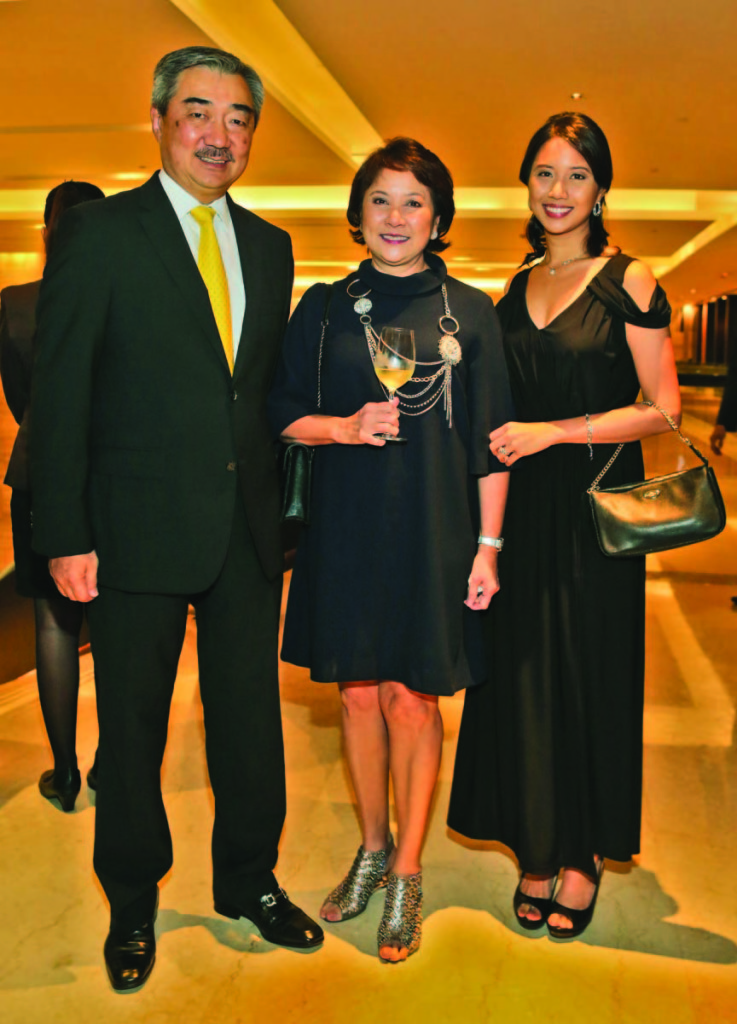 (SM's Hans Sy, Ida Manalo Joseph and Rea Gonzalez)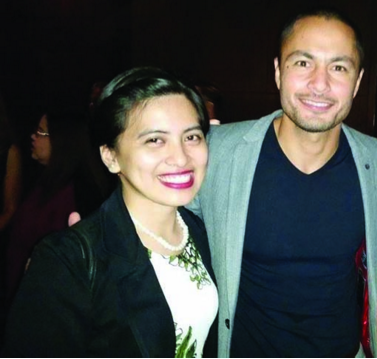 (PAL's Eya Prospero and Derek Ramsay)