ABS-CBN News Channel (ANC) announced the launch of its own high definition channel on Sky Cable, as well as an extensive 'Halalan 2016' coverage, as it celebrates its 20th anniversary in May. 
"This is what ANC has continuously strived to be: the best, most reliable, and prestigious english language, all-news channel in the Philippines. There is still a lot more in store for ANC, as we mark 20 years this coming May. Stay tuned for these exciting developments," declared Ging Reyes, ABS-CBN Integrated News & Current Affairs head. 
ANC also vowed that it will go all-out to deliver news programs and analysis that will give people extensive insights on the Presidential elections. Viewers can tune in to get the latest on the national and local candidates as they make up their mind for the polls, as well as expect up-to-date, fair and in-depth coverage, come election day itself.
Elections aside, ANC will also offer an array of new shows. Award-winning business journalist Cathy Yang takes the lead in interviewing the crème de la crème of the business world. Expect her to get up close and personal in her one on one conversations with the most successful men and women who have a name for themselves every Wednesday at 7:30pm in the "The Boss."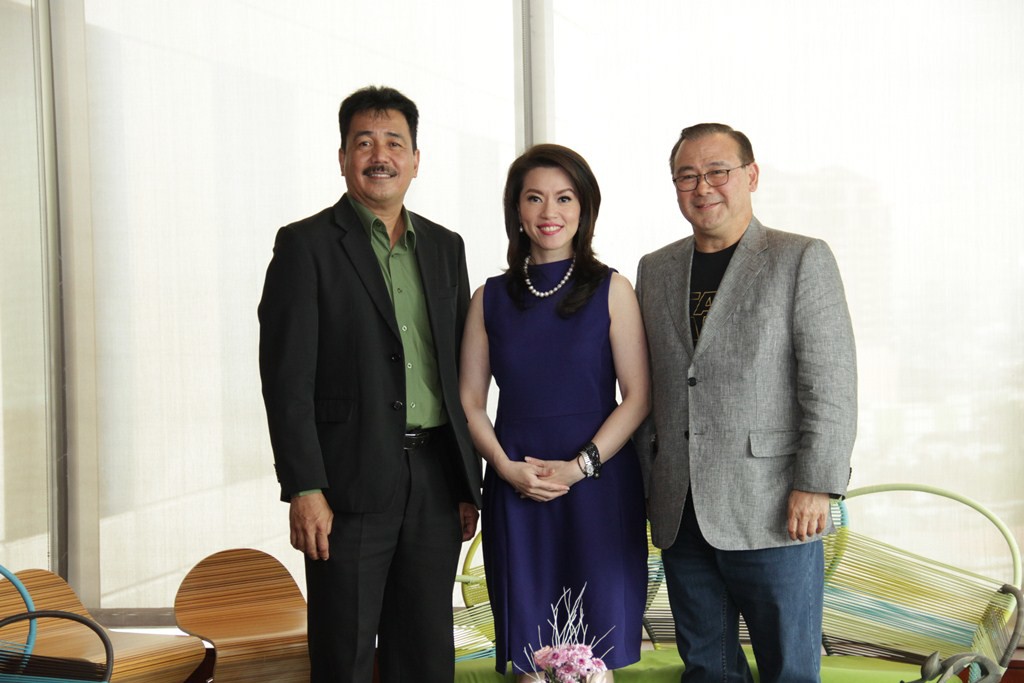 (Professor Prospero de Vera, Cathy Yang and Teddy Locsin Jr. for new programs "The Boss" and"#NoFilter@ANC")
On Thursdays at 6:00pm, ANC viewers can now watch Teddy Locsin Jr. and Prof. Prospero de Vera rehash, react to, analyze and perhaps even quip about the week's most standout political events in their new show "#NoFilter@ANC."
"Mornings@ANC" is a sure morning treat for ANC's early birds. It features David Celdran, Ginger Conejero, Gigi Grande, Paolo Abrera and new faces Christian Esguerra, and sports host and athlete, Gretchen Ho. Gretchen Ho also hosts the "The Daily Serve" that airs every 6:30pm on weekdays and gives viewers a quick snapshot of sports and entertainment news. 
ANC has also been taking the lead for the 2016 elections. Special interviews and analyses of political candidates have been featured on its flagship programs and on May 9, ANC will air a two day marathon of elections coverage ending in poll results.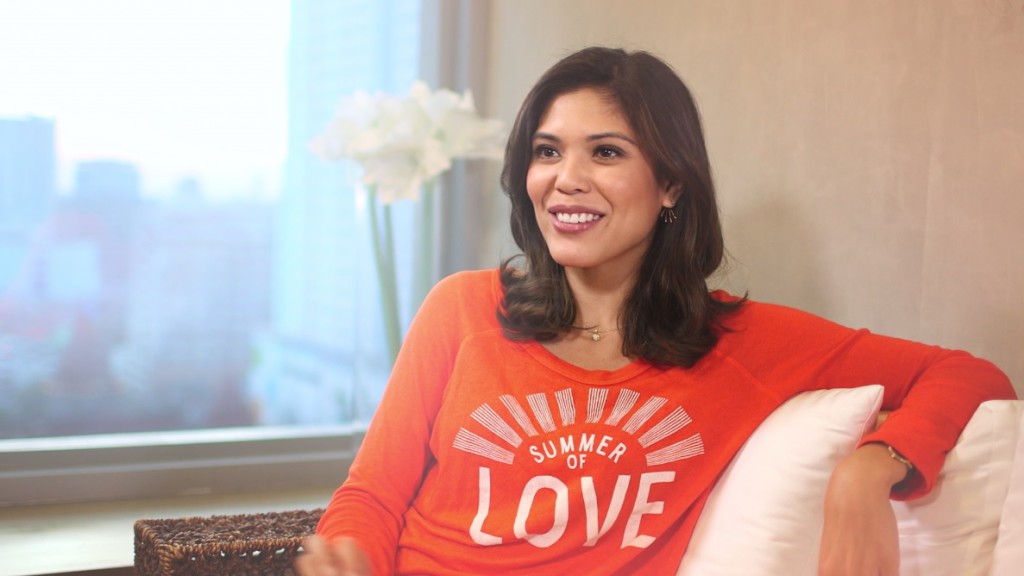 (Ginger Conejero)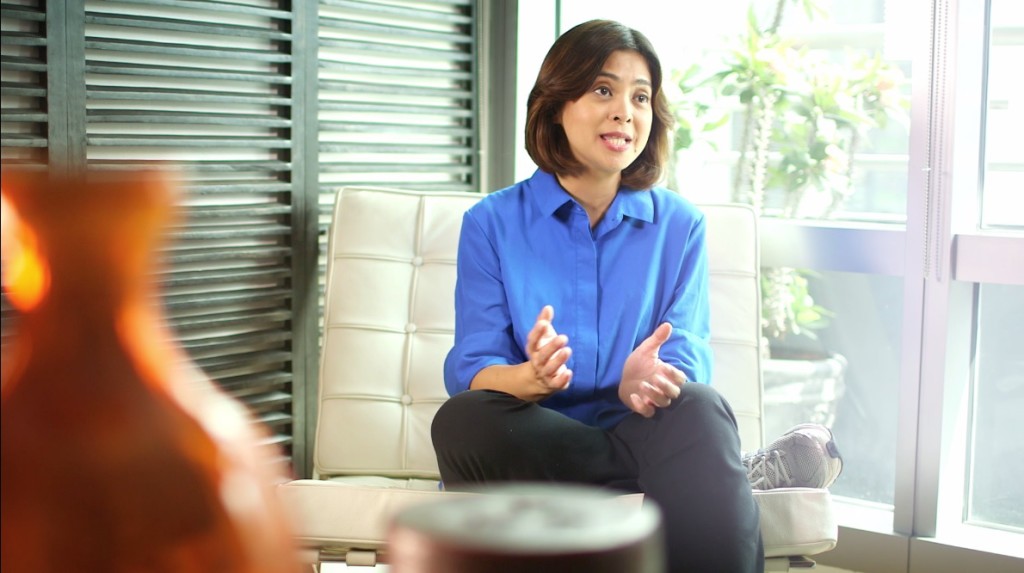 (Gigi Grande)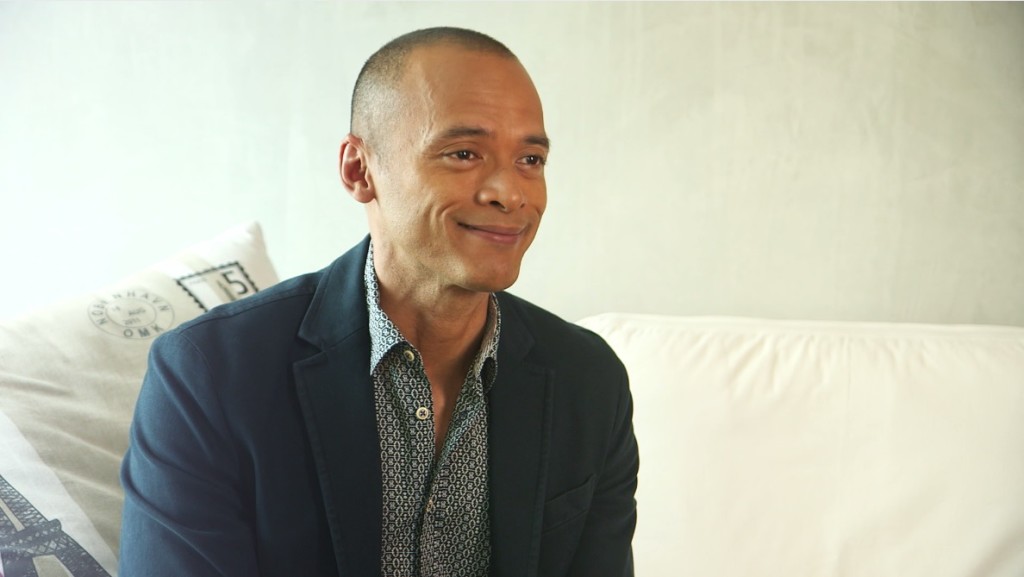 (Paolo Abrera)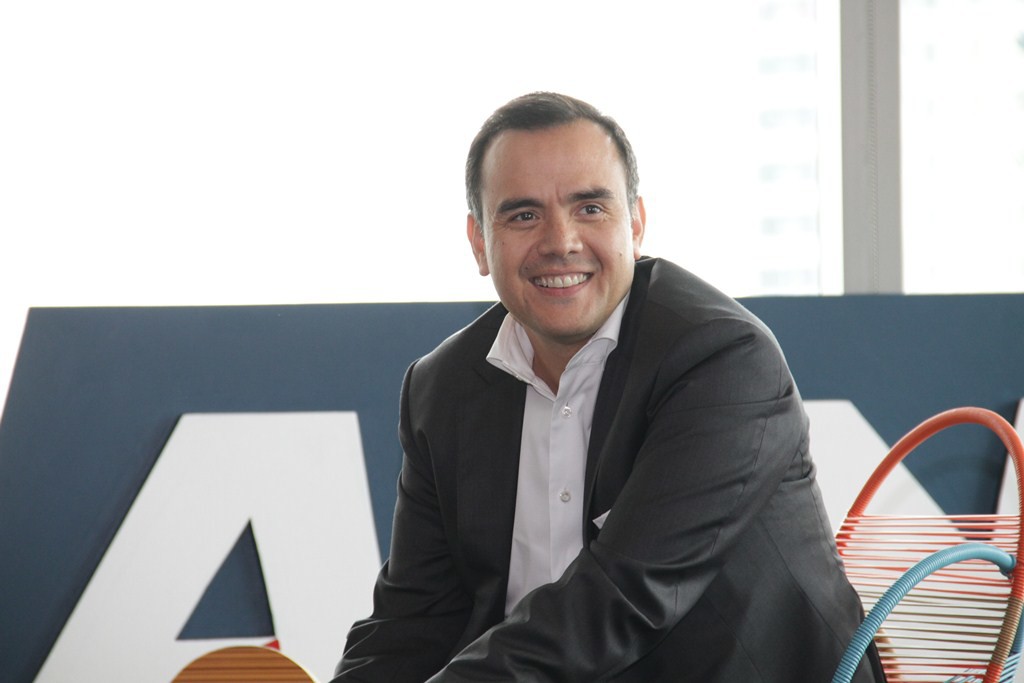 (David Celdran)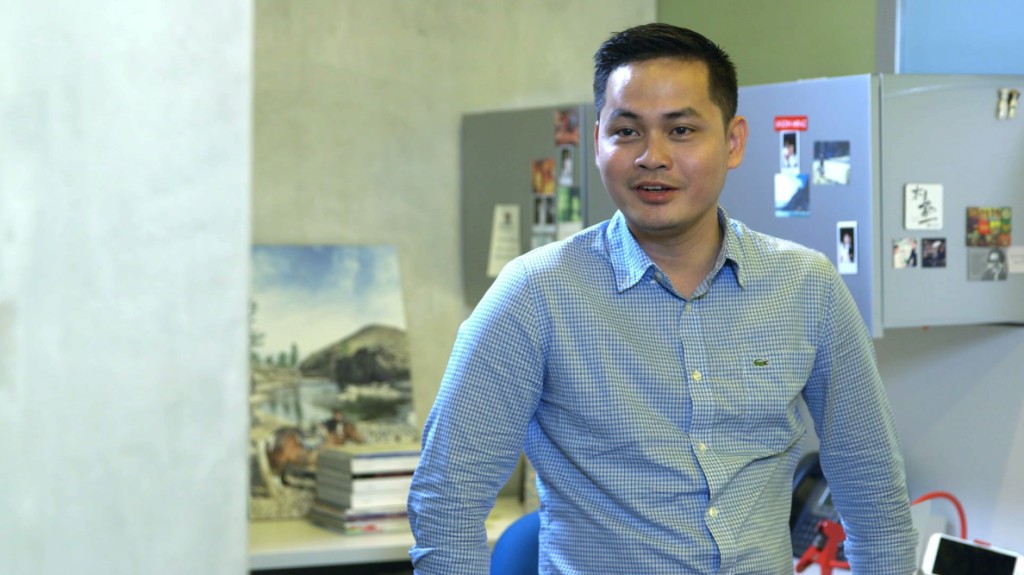 (newcomer Christian Esguerra)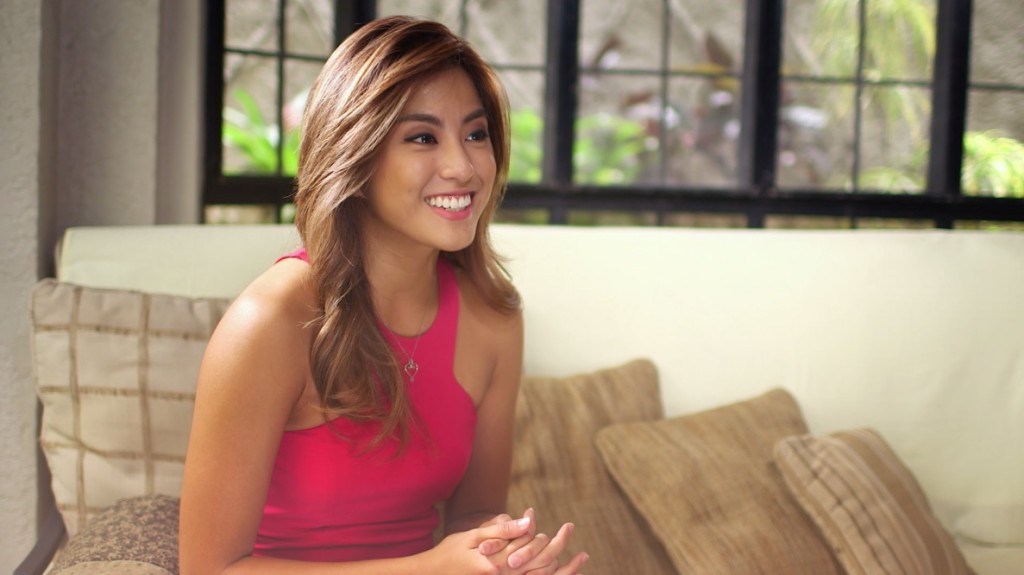 (Gretchen Ho for "The Daily Serve")