A throwback to one of Vice-Presidential candidate Leni Robredo's first interviews after the death of her husband in 2012. Published in October 2012, this feature gave the country a glimpse, not just of Jesse's widow, but of a human rights advocate, a female lawyer and a woman who could very well change the course of history.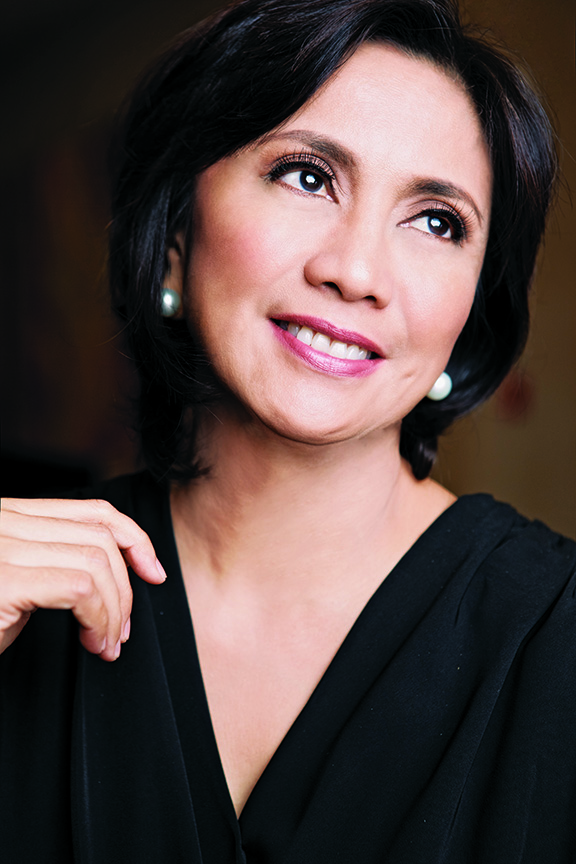 PA: What is your last memory of Jesse?
Leni:The Sunday before the crash was our last day together. I brought him to the airport and because we were there early, we stayed inside the car for a long time and had a long talk. He told me that he already fulfilled all his dreams for himself and was grateful that he was so blessed.
He asked me to accompany him to an official trip to Vienna this October. He even told me that I could go around on my own while he is working. He said he was already getting old and that we should make a conscious effort to travel together as often as we could.
PA: What lessons have you learned from this ordeal?
Leni:I learned that what we sow, we reap. Jess was a very giving person when he was alive. He genuinely cared for people, especially the poor. He worked very hard without expecting anything in return. The honor given him by the people in his death was a reward for all that he had given them when he was alive.
There were no regrets on our part when he died. He constantly told us and made us feel that he loved us very much. He also knew that we loved him just as much in return. In his death, it is that love which made us stronger.
PA: How did you react upon knowing that your husband is well-loved, not just in Naga, but all over the country as well?
Leni: My children and I were actually very surprised that my husband was appreciated by so  many people all over the country. Before this happened, we were only assured that the people of Naga loved him. During the wake, I was surprised when people would tell me what Jess had done for them. I am amazed that in his short stint at the DILG, he had touched so many lives already.
People from ARMM, especially, came in droves telling us that Jess gave them hope. The urban poor in Manila gave moving testimonies on how Jess treated them so differently and made them feel important. Government officials from all over the country told us they were inspired by his example.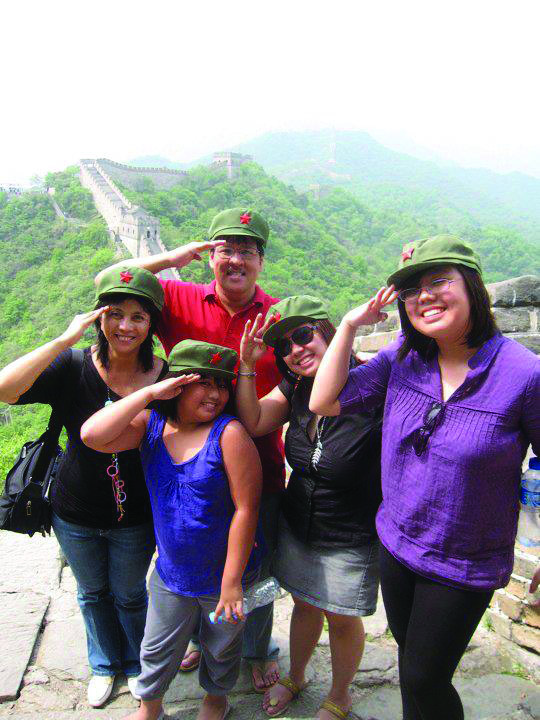 PA: How would you like to remember Jesse?
Leni: He was a devoted and loving husband and father. His family was always his priority. He was happiest being with us. He loved us unconditionally. He was always very appreciative of the sacrifices we made for him. He liked doing things for us.
I also want him to be remembered for his humility, integrity, compassion for the poor, good governance, leadership and his brand of public service. He was able to marry power and principle. He survived politics without its trappings. Even after more than two decades in power, he continued to live a simple and modest life.
Jesse believed that citizen participation is key to transformation. He believed in people empowerment and institutionalizing reforms; that transparency and accountability are essential ingredients in getting the people's trust.
PA: How do you plan to uphold your husband's legacy?
Leni: Everything is still up in the air at this time. There are many suggestions from well-meaning people about how we could best uphold his legacy but I really didn't have the chance to sit down and study all the options and suggestions. But definitely, my children and I will be active in all the endeavors to keep his memory alive and perpetuate his legacy.
Jesse's oldest daughter, Jessica Marie 'Aika' Robredo, also shared her memories of the man she looked up to the most in her entry for the Ramon Magsaysay Student Essay Competition that won her first prize.
She wrote, "he not only worked for the poor but worked with them and involved them every step of the way. He has always pushed for growth with equity, transparency, integrity and he brought honor to his office … He is simple and humble in his ways. He wears the city government uniform to work. He is in his office before eight o'clock in the morning. He goes around without bodyguards, and he does not believe he is entitled to special perks just because of his office. He is a very dedicated public servant and practices what he preaches. No task is ever too menial for him. People see the best in him during the worst of times. He is always the last man on the street during typhoons, making sure that people are safe, and the first one to shovel the mud out of the city after the floods."
Not everyone leaves behind a legacy, let alone a legacy that has the power to change a nation.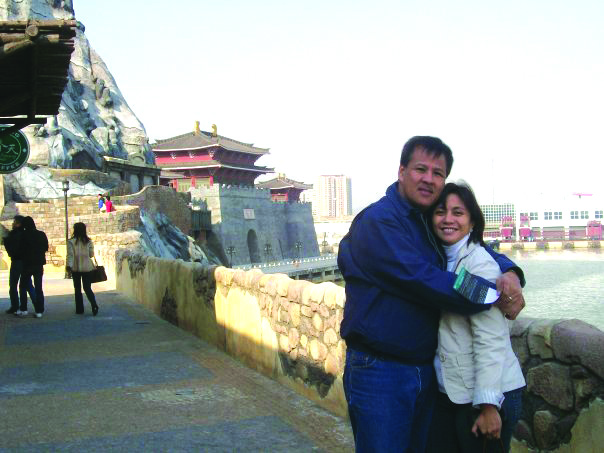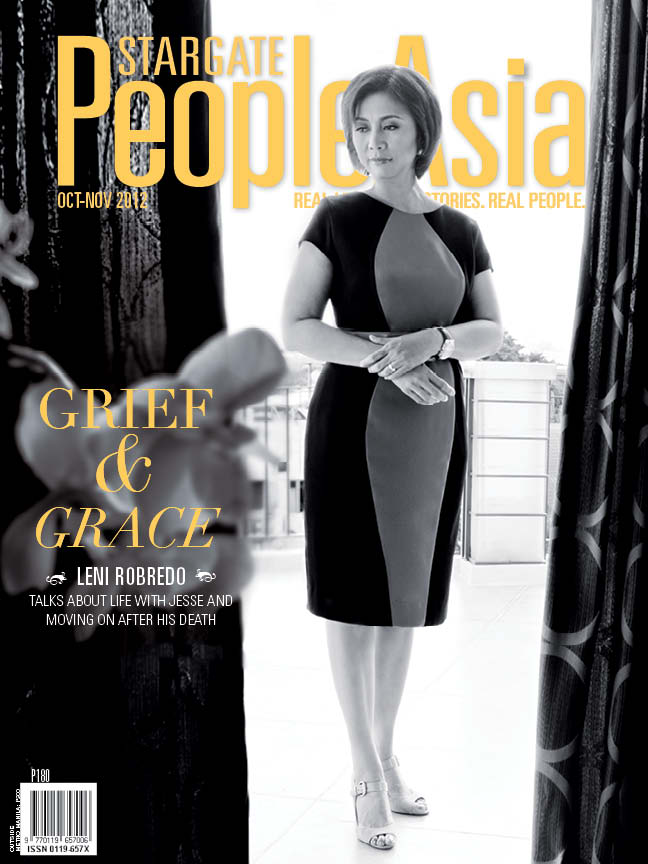 Editor's note: The full interview with Leni Robredo was first featured in PeopleAsia's October – November 2012 issue.
Interview by Joanne Rae Ramirez and Jose Paolo dela Cruz | Photographed by Mau Aguasin | Hair and Makeup by Sari Campos