The Perfect Pint isn't named that way just because it's a catchy alliteration.
Brothers Alec, Noel and Raymond Tempongko, owners of the Perfect Pint, are living every beer lover's dream. They research on and make their own recipes for the establishment's signature craft beers, and during the process, they of course have to sample every single drop that from the brewery to ensure the perfection it's known for; beer drinker's heaven indeed!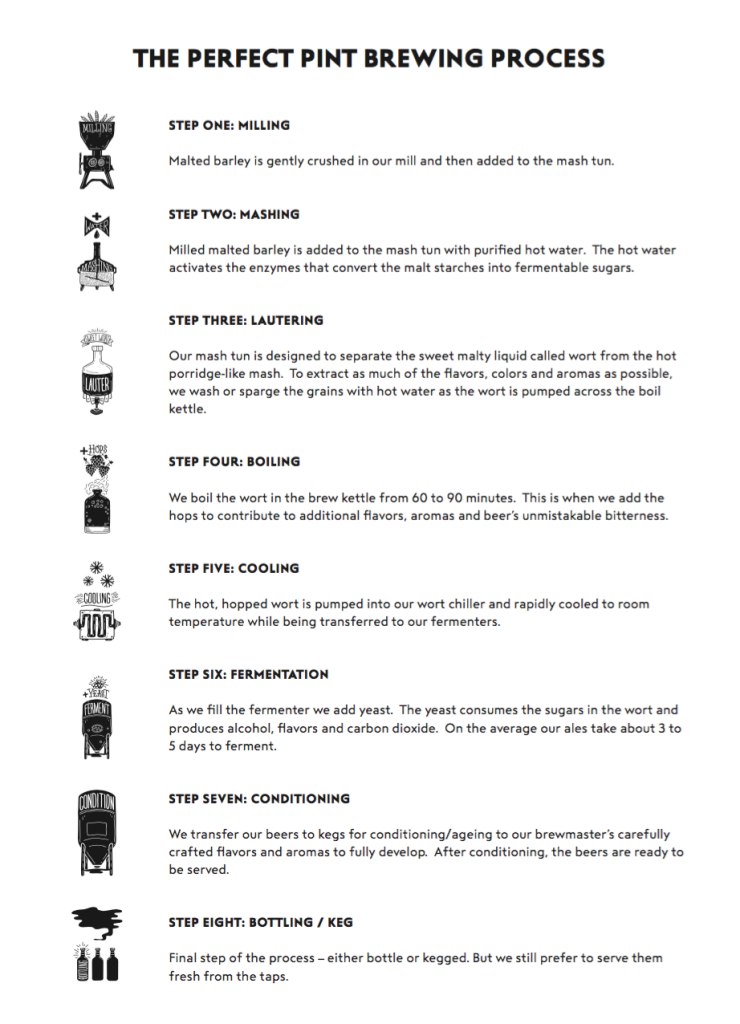 (Learn to appreciate your beers better by knowing how they're made!)
The Perfect Pint is unique in its being a brewpub. A brewpub isn't just a place for good drinks, good vibes and good company, but it houses dedicated areas where original concoctions can be brewed, mashed, fermented, stored in the right temperature and even bottled. With all of that going on behind the counter, it comes to no surprise that their beer (which is exclusively distributed by them) is sold way before they're bottled and hit the shelves.
With the success of their first branch at Bonifacio Global City, the Tempongko brothers launched another branch at the Molito Lifestyle Center in Alabang. Six beers are bottled on site at the Alabang branch: The Thirsty Dog Wheat Beer, Hoppy Road IPA, Street Smart Pale Ale, Oakey Dokey Bourbon Barrel Porter, Black Mamba Stout and Holy Grail Double IPA.
Alec Tempongko states, "We're very excited about our brewpub. We're releasing newly crafted beers that are a product of a year-long research from our first branch in BGC where customers chose their favorites."
Pair your beer of choice with the many delectable food options on their menu and you're sure to order another round of that perfect pint.
Get in touch with The Perfect Pint Alabang at (02) 815 9975 or through their Facebook page The Perfect Pint: Craft Beer + Fine Food.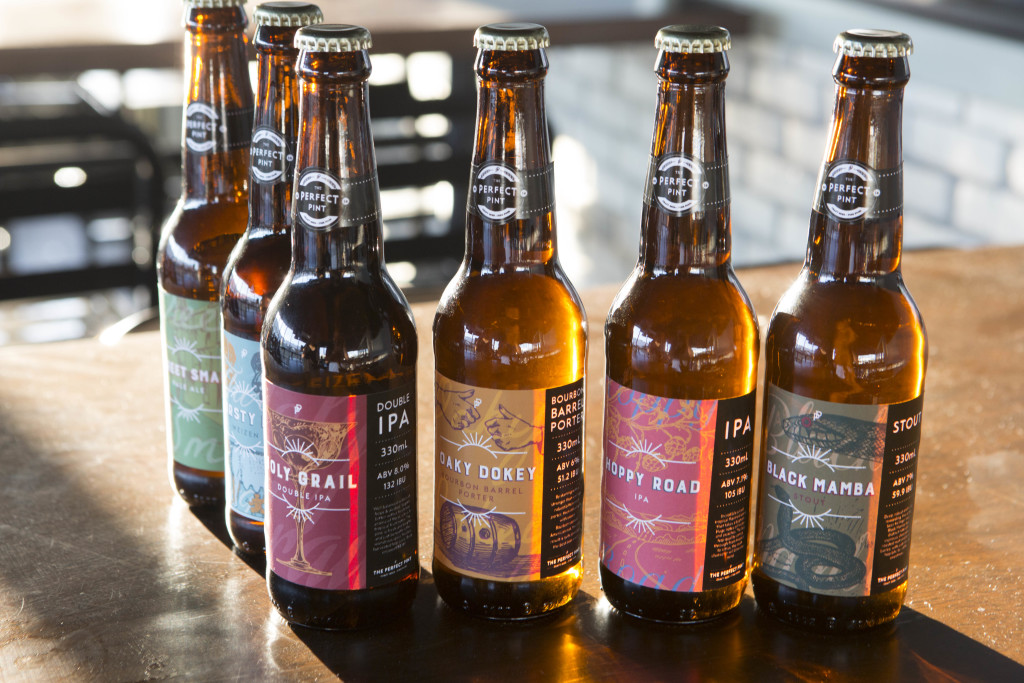 (The end product: specially concocted beers uniquely distributed by the Perfect Pint)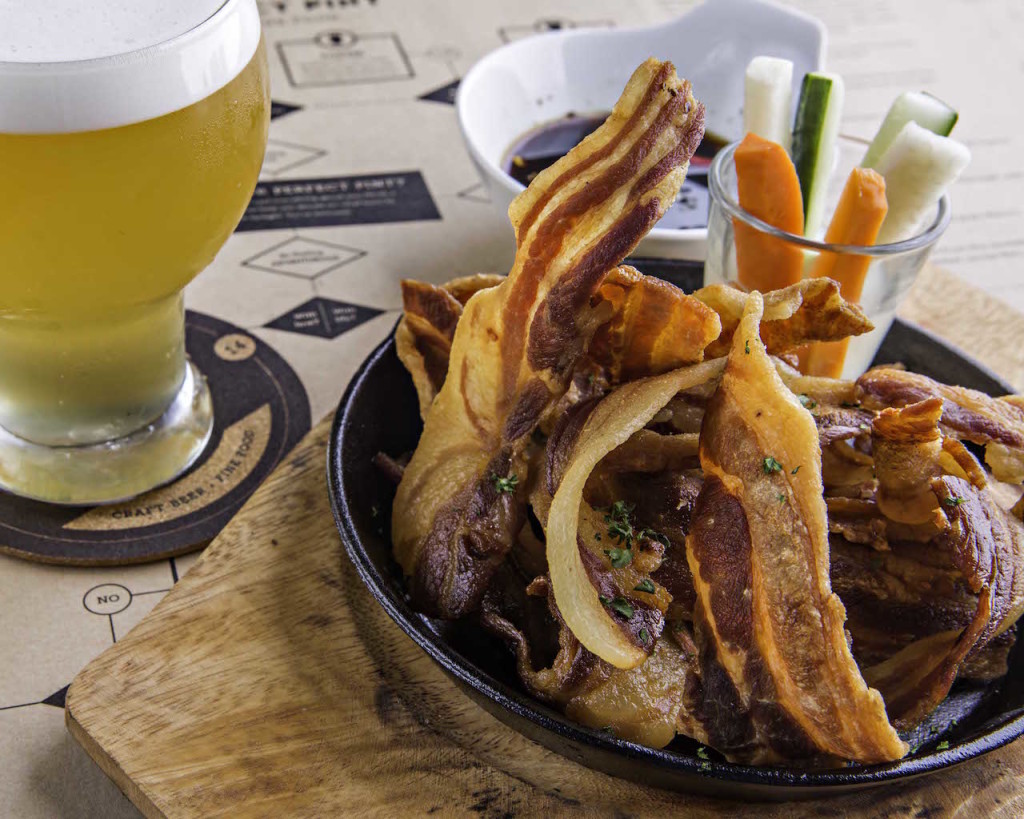 (Grab a beer and pair it with a generous serving of crispy, fried bacon)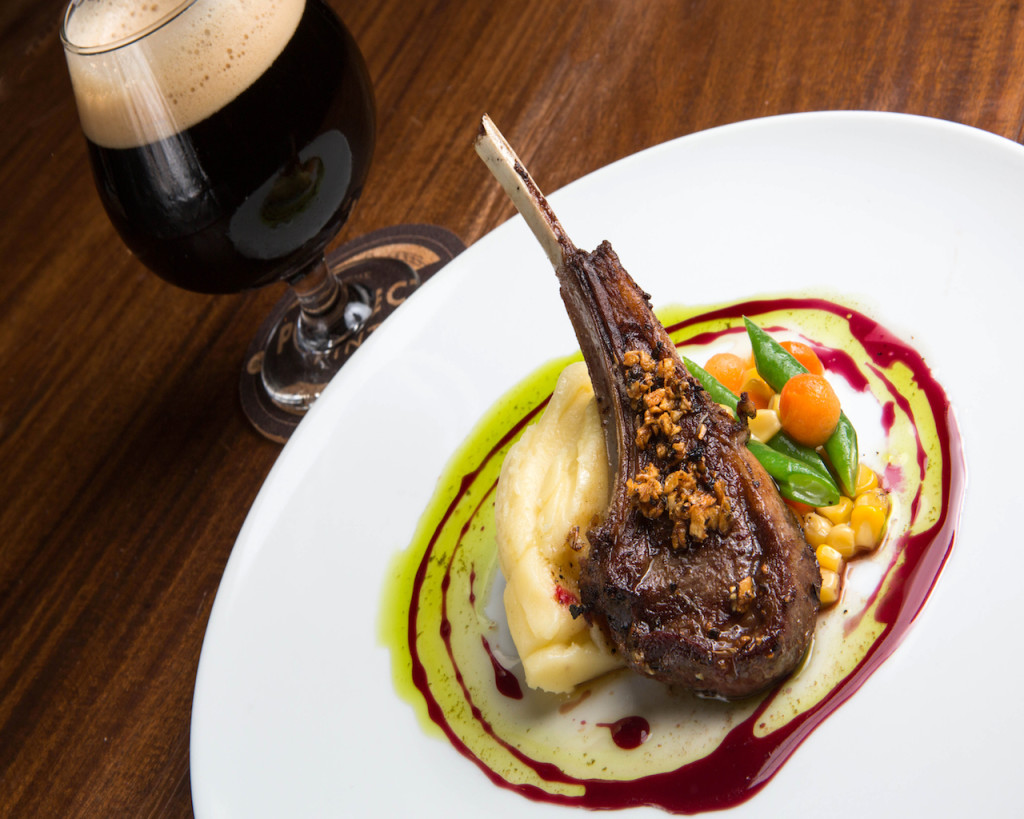 (Go all out and grab a filling plate of lamb and Stout beer)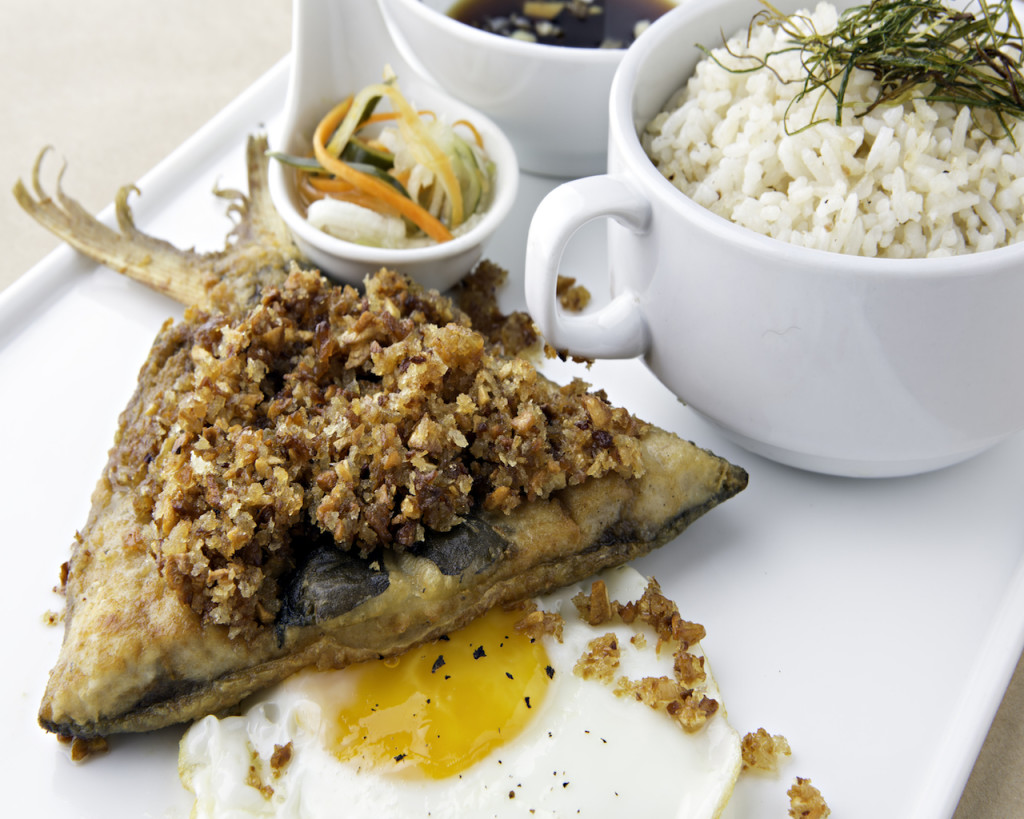 (Classic recipes like fried bangus with rice will surely go well with any of their beers)