Gone are the days when the sight of steel gray suits and similarly cut women's dresses dominated the streets.
The 21st century is all about building individuality and living by the "me" philosophy. That is, everything we do, everything we wear — from clothes to shoes to hairstyles and gadgets — is an expression of what we love and what's important to us.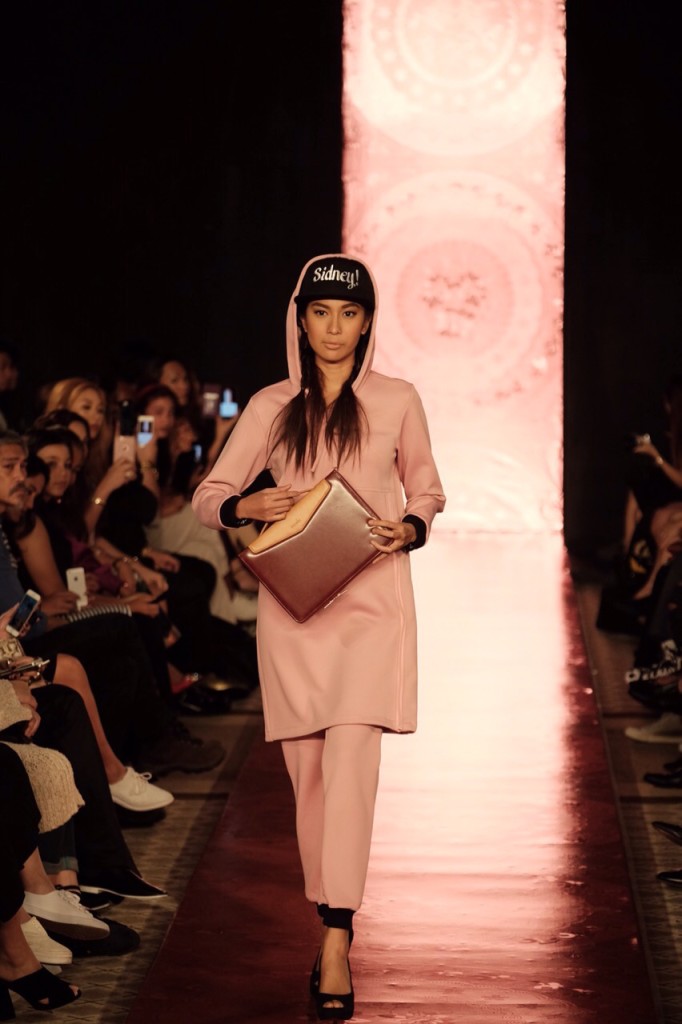 (A model struts the runway holding Moshi's Codex laptop carrying case. Her outfit is part of fashion designer Sidney Perez Sio's athleisure look)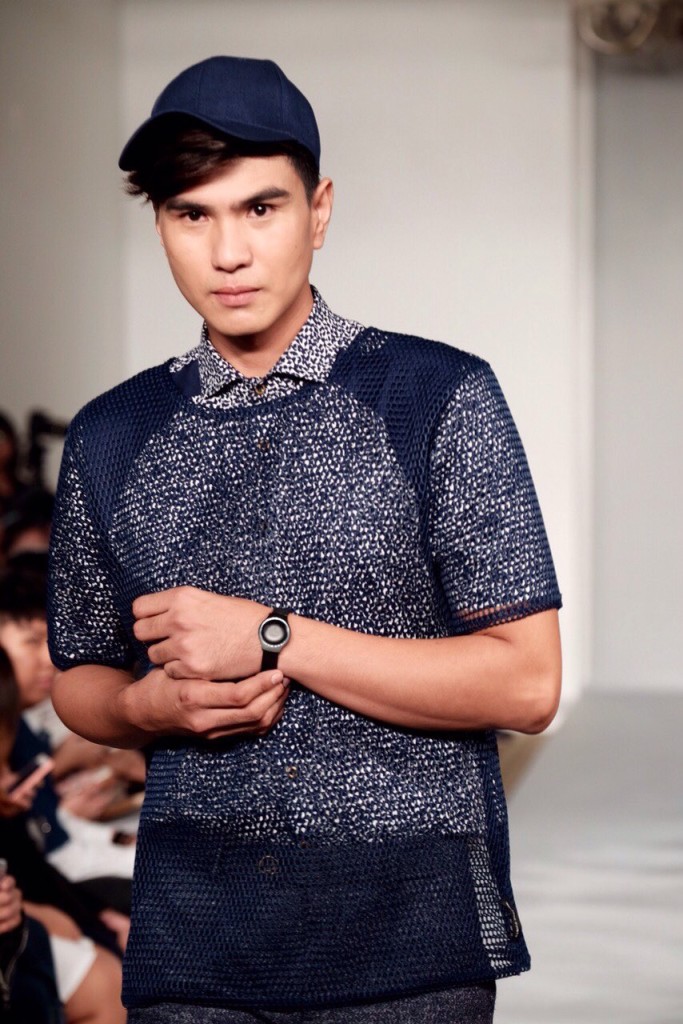 (Wireless personal activity trackers from Misfit debut at the 20th Philippine Fashion Week with Melchor Guinto's "Enigma" collection of sporty and elegantly edgy men's wear and ladies' wear pieces)
The 20th Philippine Fashion Week with official technology partner the Power Mac Center bring this philosophy to life with their focus on "wearable technology" in a series of fashion shows held last May 28 to 29, 2016 at the Discovery Primea in Makati City.
"It is an honor for Power Mac Center to be invited a second time to the country's most anticipated fashion event. The visual feast it provides is the perfect backdrop for us to introduce our own 'collection.' This year, we made sure to carefully select functional pieces that complement the contemporary urban lifestyle," said Joey Alvarez, marketing director of Power Mac Center.
Designers today know that not only are we preoccupied with expressing individuality, but also that technology has become an inseparable part of our lives, and the world of fashion is definitely no exception.
Upcoming and big label designers had edgy models wear their creations that were limited only by their imaginations.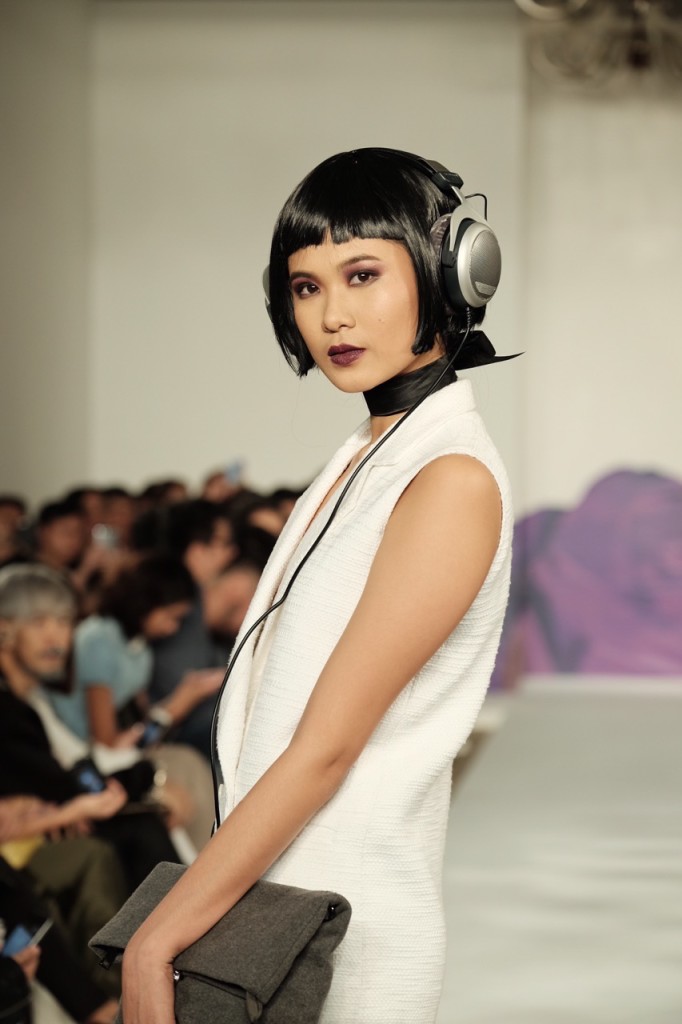 (Beyerdynamic headphones accentuate this sophisticated piece from the "Midnight Rose" collection of Filipino designer Randall Solomon)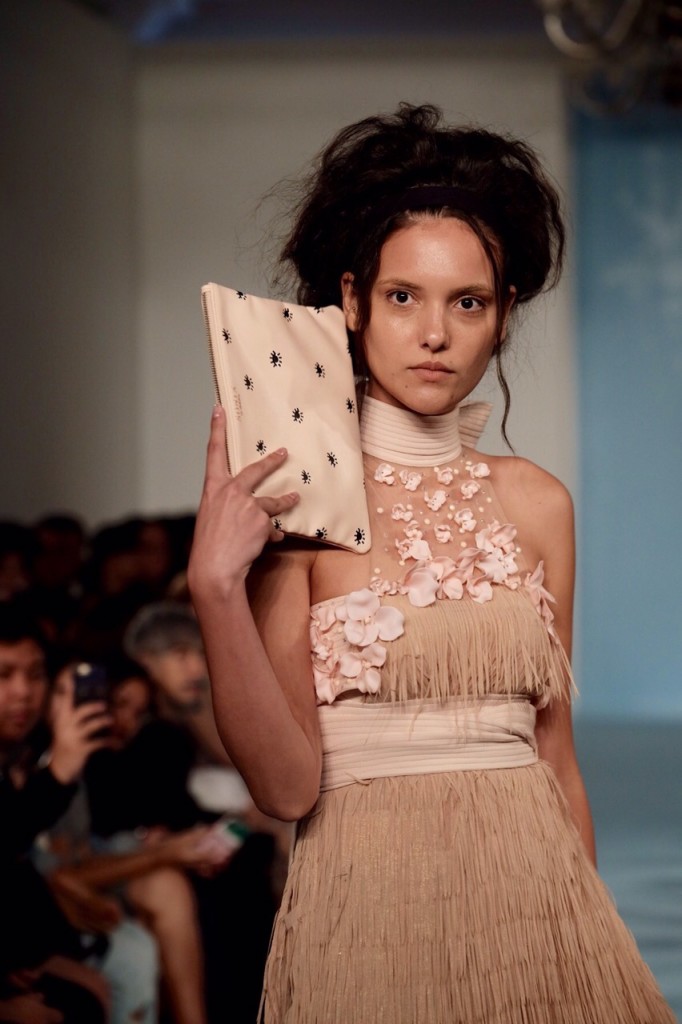 (Sonix cases make a unique fashion statement with Jerome Salaya Ang's much applauded creations "Into the Unknown")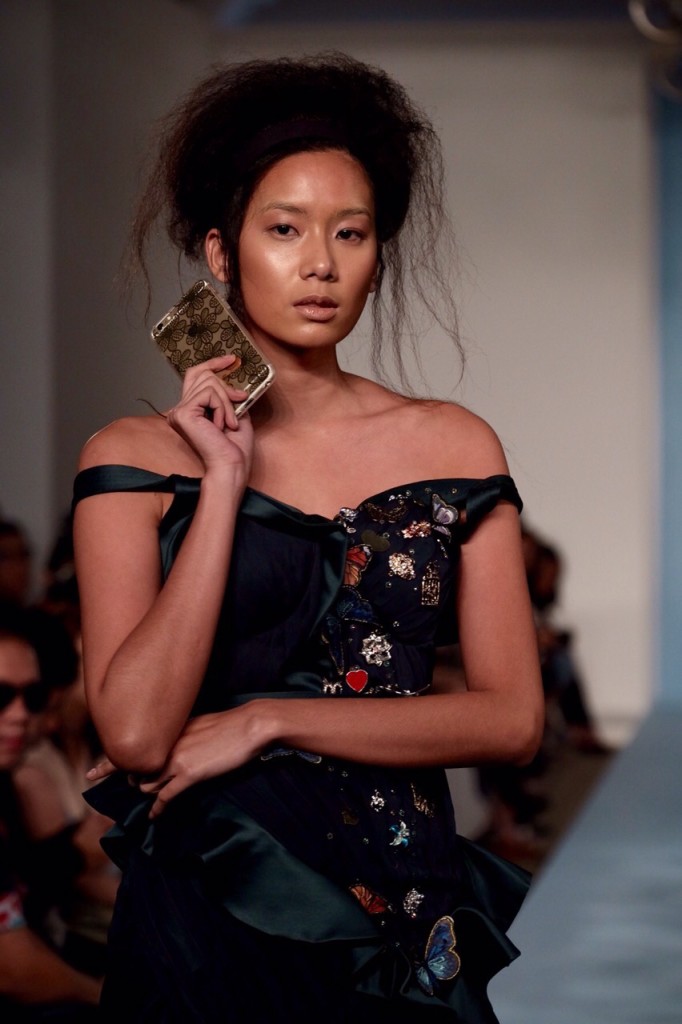 (Another model with Jerome Salaya Ang's well-received collection)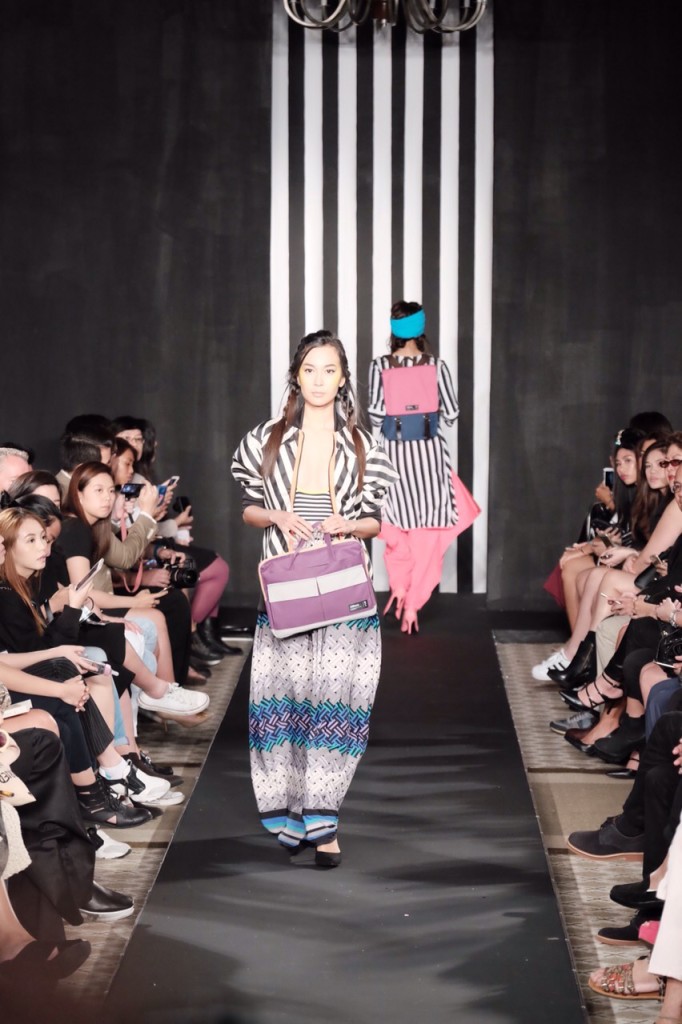 (Jeffrey Rogador's Holiday 2016 collection "Prints and Patterns" complement the minimalist design of laptop bags from Hong Kong based brand thecoopidea)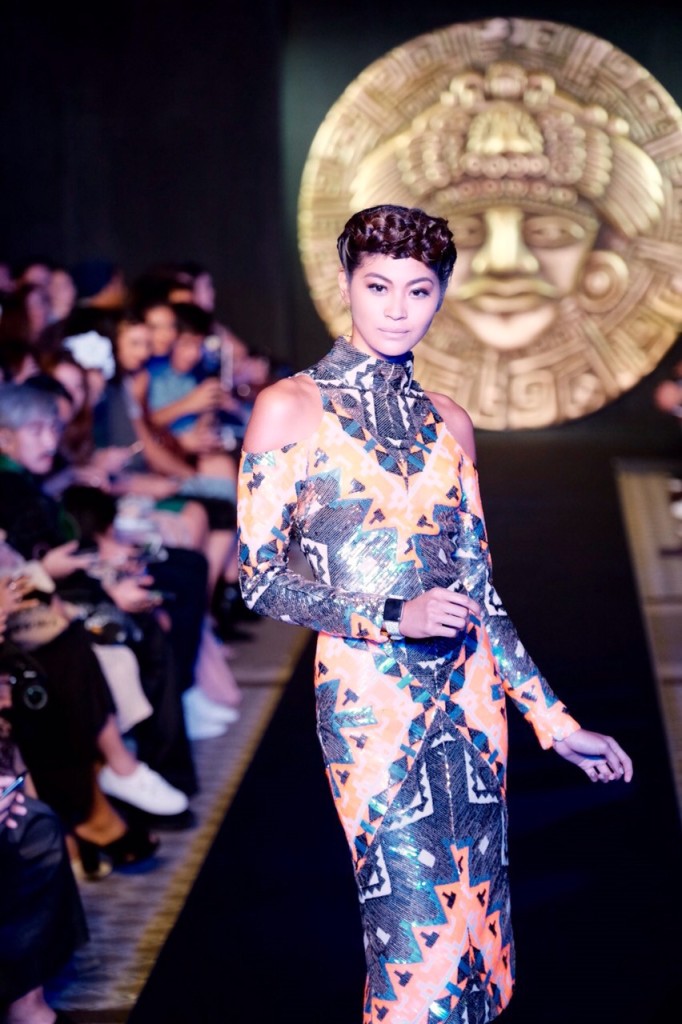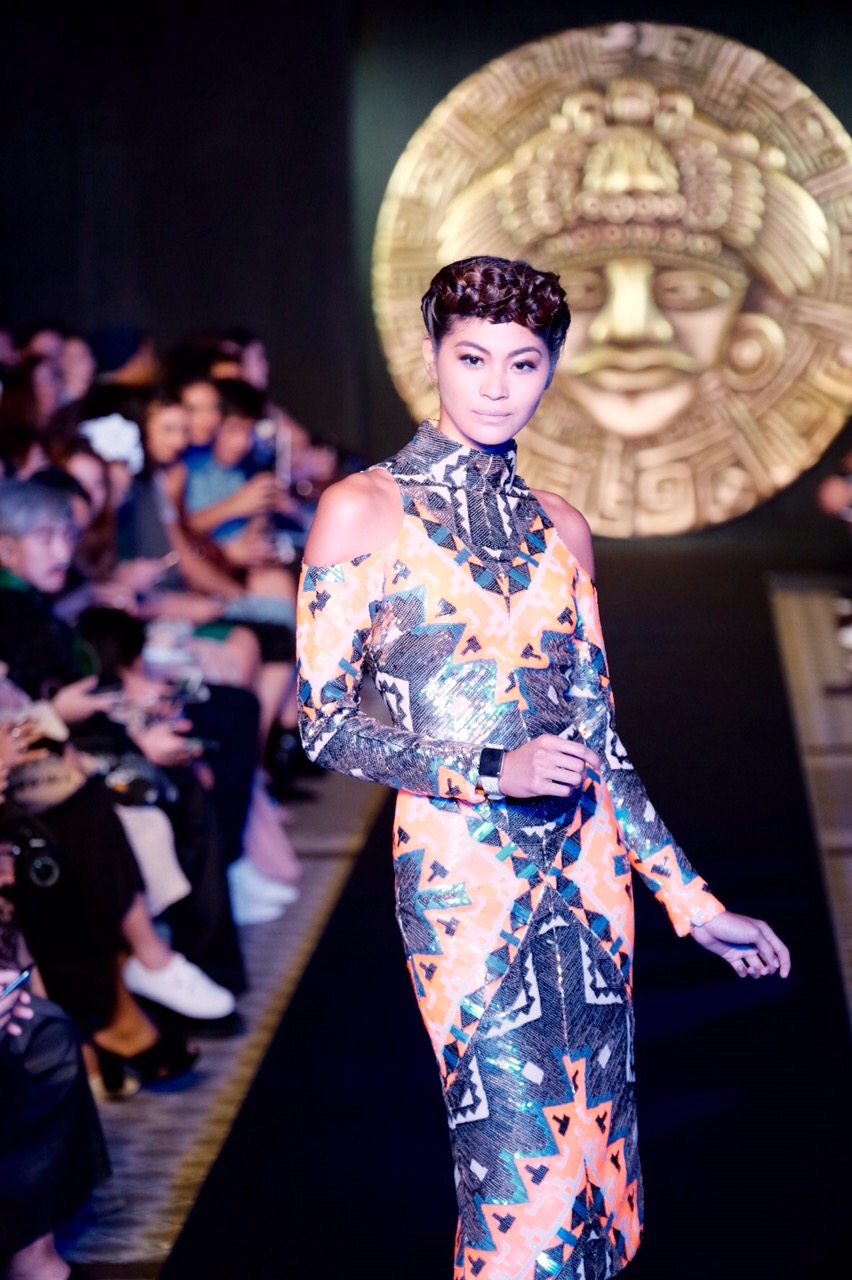 (Intricately designed sparkly dresses characterize Cherry Samuya Veric's "Viva!" collection, much like Case-Mate's fashion-forward bands for Apple Watch)