It's the small details — and efforts — that separate the men from the boys.  And while most boys cringe at the idea of soaps, suds, lotions and creams, it takes real men to embrace the masculine wisdom of unabashedly following a tried-and-tested beauty regimen.
With the summer on its way out and rains making their way in, the elements will surely take a toll on skin, scalp and everything in between, so it' definitely prime time to man up.
Check out these grooming essentials —the must-haves of every gentleman on his way to becoming a man who matters.

(PeopleAsia's Men Who Matter featured in the newest June-July issue. Read about what the issue has in store for you here.)
1. Tone with Perricone
Dr. Perricone's Acyl Glutathione fights free radicals and preserves the skin's youthfulness in its most potent formulation of glutathione. Harnessing the power of the universe's most powerful antioxidant, Perricone Acyl Glutathione proves to minimize pores, increase hydration and improve skin firmness in just 30 days. It further claims an 85 percent improvement in the appearance of horizontal creases on the forehead, 90 percent reduction in the creases between your brows, 85 percent decrease of wrinkles around your mouth, and 88 percent reduction in the appearance of marionette creases.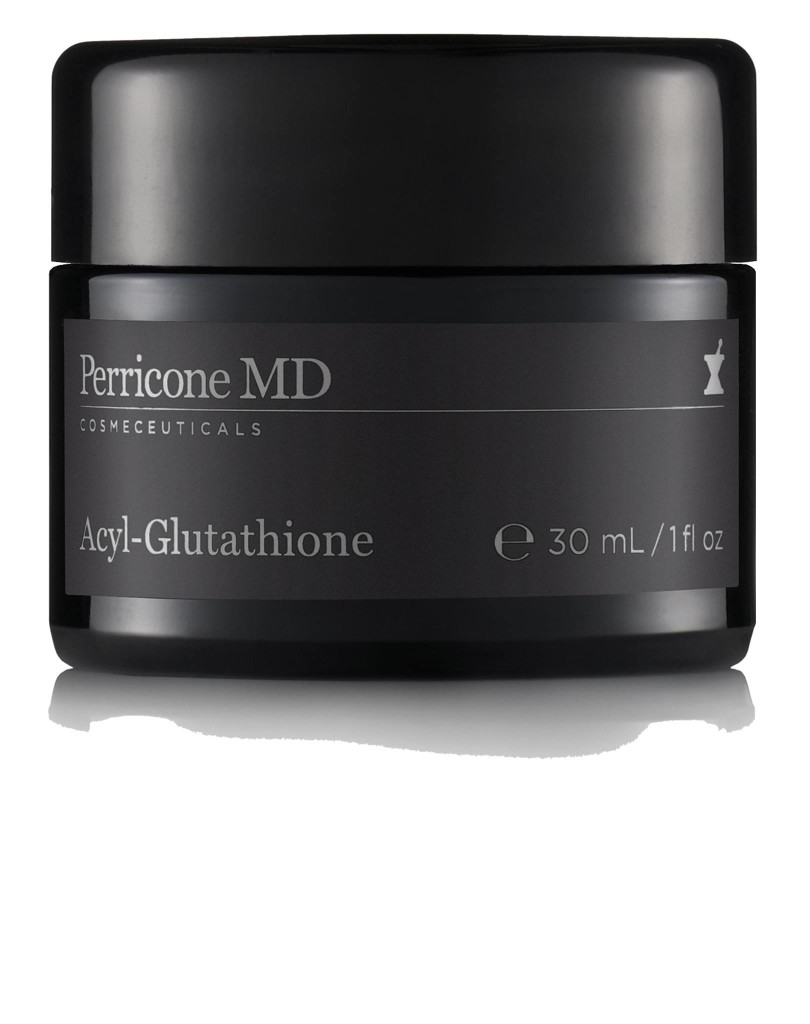 2. Turn Back Time 
Turn back the clock faster with Pond's Age Miracle Intensive Cell ReGEN Super Serum, the super-concentrated formula packed with 20 times the power of a day cream. A sophisticated and unmatched skin solution, it combines the power of six bio-actives and the natural processes of your skin to ensure that age simply cannot catch up with you.

3. Bluer than BLU
There's never a dull day — or mane — with John Allan's Blu pomade. Lightweight, alcohol-free and great for fine to normal hair types, this water-based pomade nourishes and conditions the hair down to the root, leaving a beautiful, healthy shine.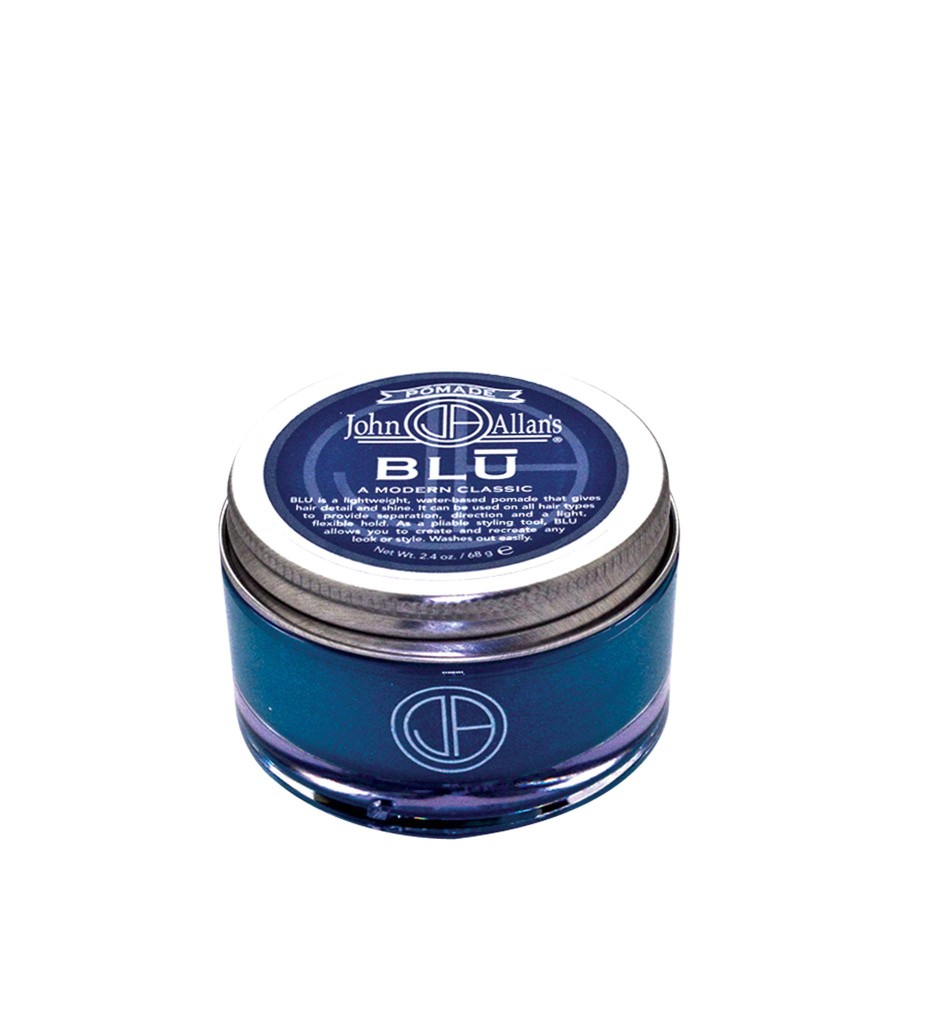 4. Tangle Free! 
Say goodbye to bad hair days with Acca Kappa's newest Protection Brush line. The specially developed range of hairbrushes untangles strands carefully without stretching and damaging the hair structure. It also gently massages the scalp to stimulate microcirculation, encouraging better growth of the hair follicles.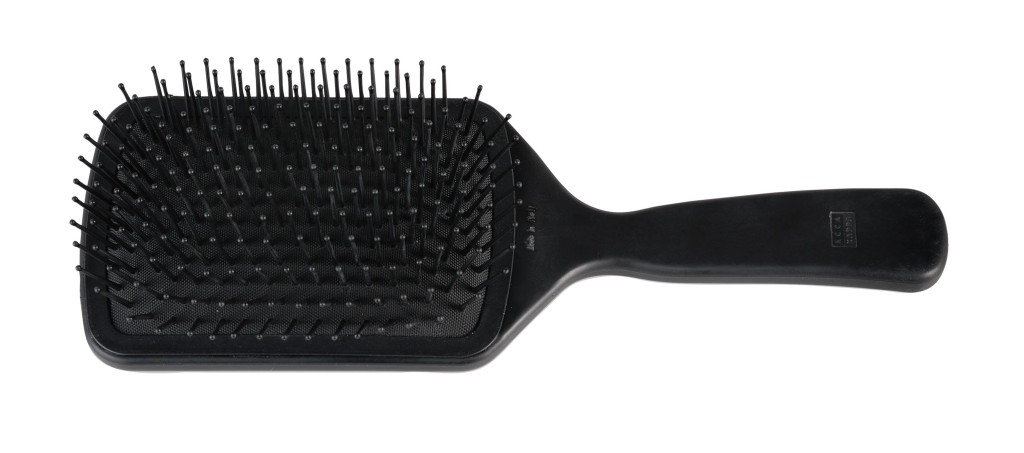 5. Scent-sational
Seal the deal and have her remember the date of a lifetime by leaving the fresh lingering scent of Gendarme 20. The fragrance starts off with a whiff of lavender before settling into a soapy, clean but masculine fragrance that's perfect for a hot day. Confidence in a bottle, Gendarme never fails to turn ordinary moments into memorable ones.