This Independence Day, PeopleAsia invites you to celebrate one of the most historically significant days of the calendar with these talented thespians who brought some of our beloved Filipino heroes to life on the screen.
Alden Richards: Jose Rizal in Ilustrado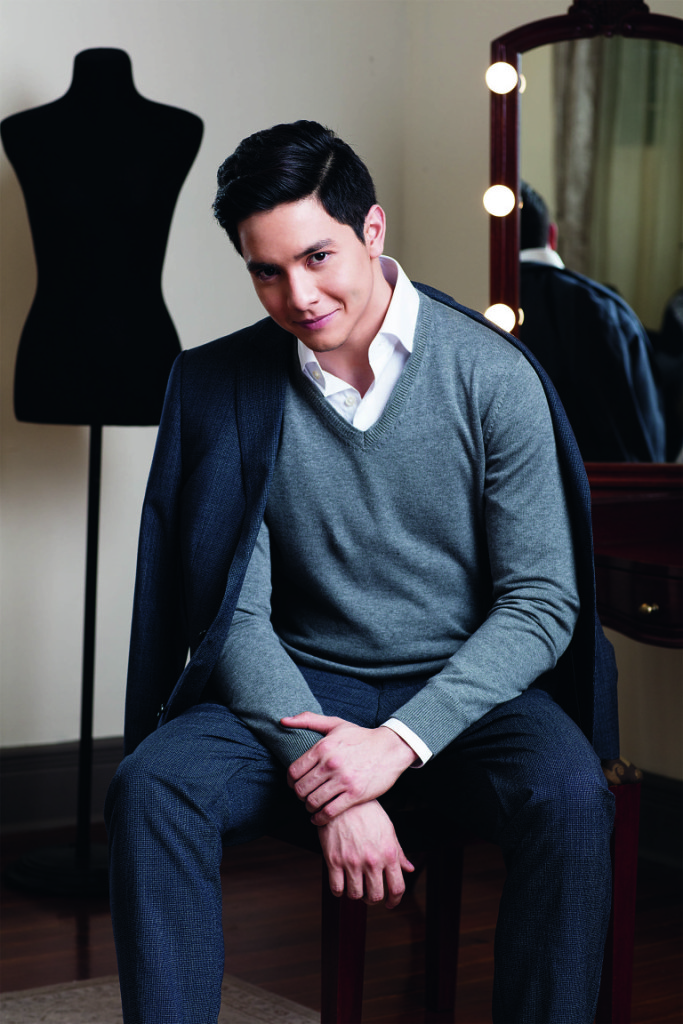 "I was ready to quit and just focus on my studies. On the day they asked me to audition for another role, I was just an absence away from dropping out of my Physical Education (PE) class. They tried to assure me that it will be worth it since Direk Mac Alejandro himself was asking me to audition. And then, I don't know. I just went there. Four days later, I got the role (for Alakdana)."
As contrasted with a great number of his peers, Mr. Richards is both old school and up-to-date. He is old school since he resembles the matinee idols of the past — at a time when good grooming, right conduct and respect for women mattered a lot."
Cesar Montano: Jose Rizal in Jose Rizal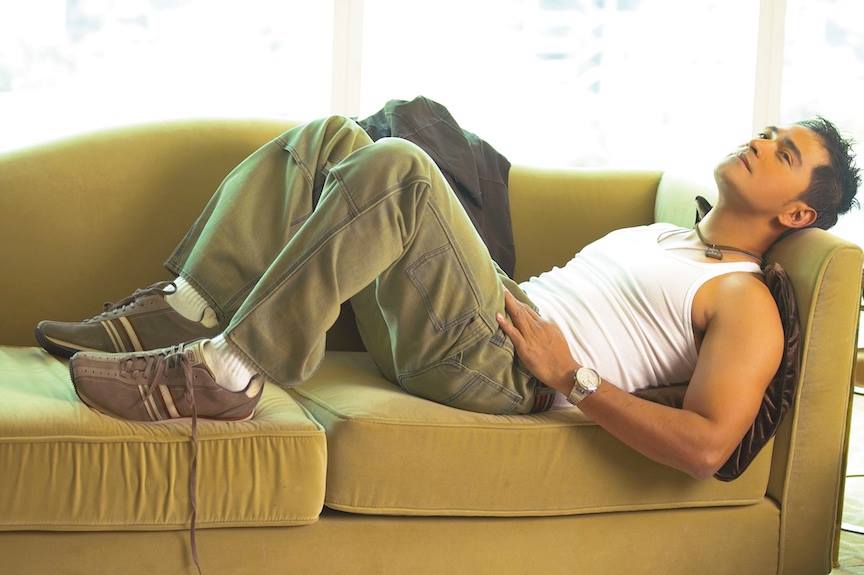 Going global has been Montano's dream, not just for himself but for Philippine cinema as well. As he said in our previous interview, "We Filipinos have our own story. We have our own culture. It's just a matter of being positive about it. And being proud. That somehow those stories could get the attention of Hollywood producers and incorporate them in their own. The Great Raid is a very good example. There are Filipinos everywhere, and there's a market for these films."
Jericho Rosales: Jose Rizal in Bonifacio: Ang Unang Pangulo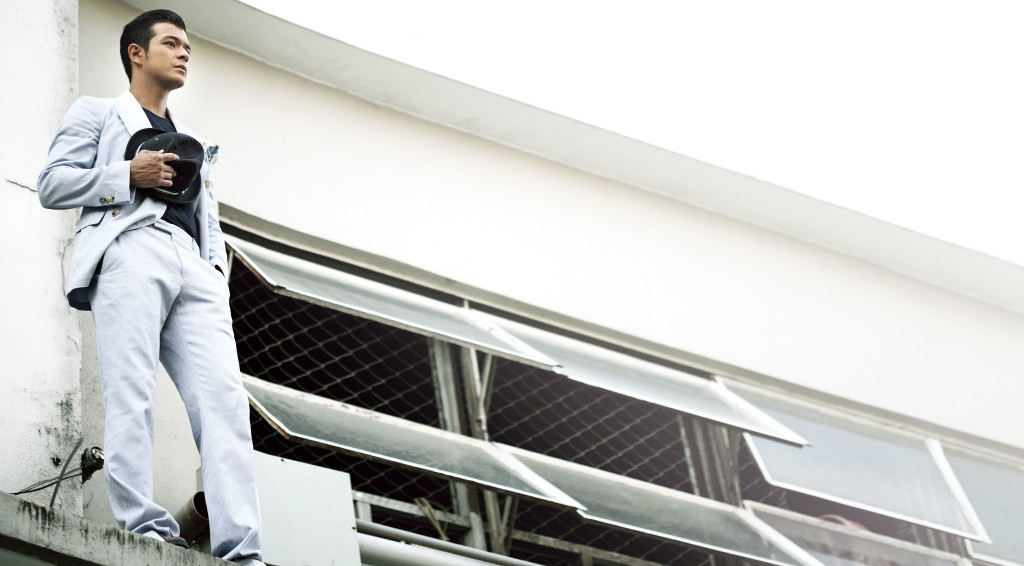 "I believe that my career will not just stop like that. I will continue making movies and eventually direct movies that will matter. I want to produce things that will leave a mark in people's lives."
"My son sees what I do all the time. I teach him things as well — humility, to care for people, to be God-fearing, to help your fellowmen. I tell him the good and bad stuff. I try to shine the light on Saint (my son), so that whatever it is I do, I always think that my son would eventually see and learn from this. That is why I would want him to follow in my footsteps, not necessarily in terms of my career, but with the things that I did and accomplished to help other people in the process," he relates.
Paulo Avellino: Gregorio Del Pilar in Heneral Luna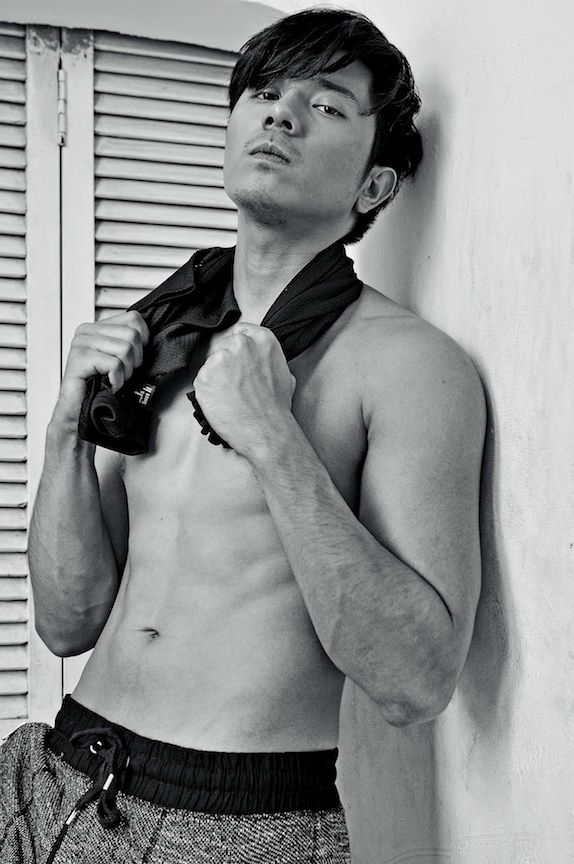 After his 2011 role in Alakdana, Paulo faced what he confesses to be one of the toughest decisions he had to make in his career: moving to ABS-CBN. "I was a bit hesitant at first," the Ateneo de Manila University Entrepreneurial Management graduate reveals. "Nagdalawang isip talaga ako (I really had second thoughts)
"It was like entering a different world," he recalls. "I was entering new ground. Everything was new. I didn't know anyone there. I didn't know how they worked. Then I realized that, sometimes, it's nice and challenging to think and work outside of your comfort zone. I think it helped me. It pushed me to be a better actor. Now, I am happy. I love the people working behind the camera. I love the people I work with."
John Arcilla: Heneral Luna in Heneral Luna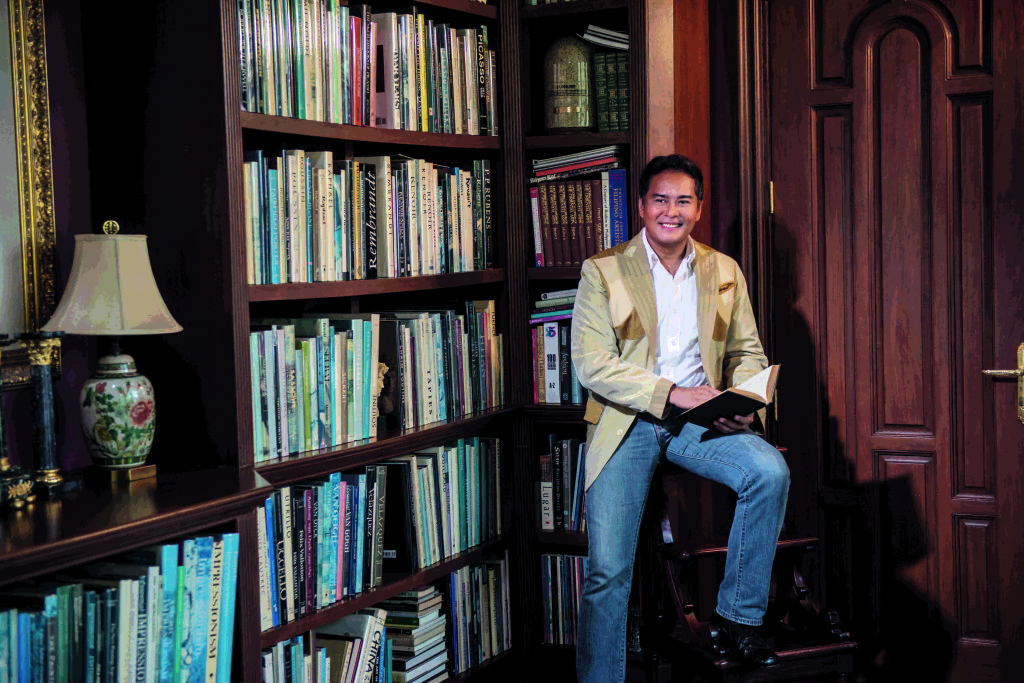 "I would stand before students and request them to at least make our three-day showing full house. We would show them the 15-minute teaser we did to interest them.
"Suddenly, the audience took ownership of (Heneral Luna). It was probably because the audience saw themselves in the film. I guess the millennials realized that everything that's happening to our country now has happened before. After that, I got hundreds of messages from people I didn't even know — from millennials to their parents and teachers — thanking the entire team for reawakening their love for country. One parent even wrote: 'Thank you for winning back our kids from Marvel," he says.
Robin Padilla: Andres Bonifacio in Bonifacio: Ang Unang Pangulo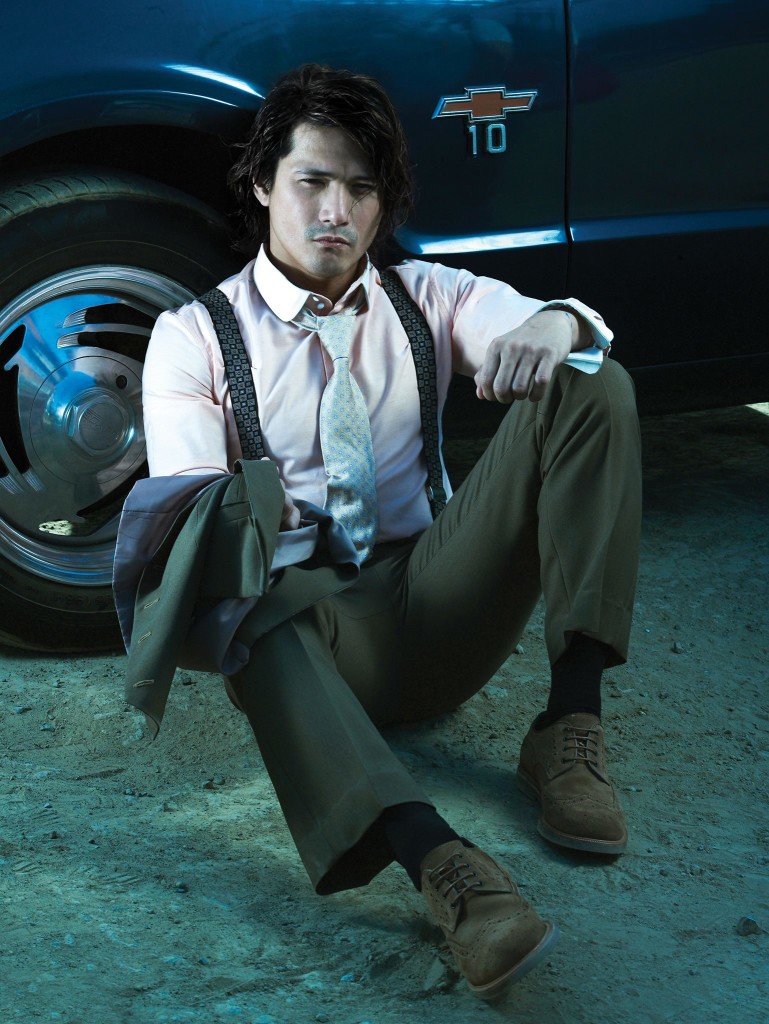 For the "Bad Boy of Philippine Cinema," it became a case of life imitating art. None of the villains and heroes he played in his movies could hold a candle to the real-life troubles that Robin dealt with, a friend says.
"But praise God that I was imprisoned," Robin says with a stern face. "I don't look back at that experience negatively. It was good for me. But of course I didn't know that then, which is why namundok ako!" he chuckles. When the warrant of arrest was issued, Robin retreated to the mountains and joined the NPA in hiding.
What made him surrender after more than a month of hiding? Robin responds humbly, "I learned that you can't fight for something you think is right when (the means) is wrong. You should fix yourself first."
Nora Aunor: Maria Agoncillo in El Presidente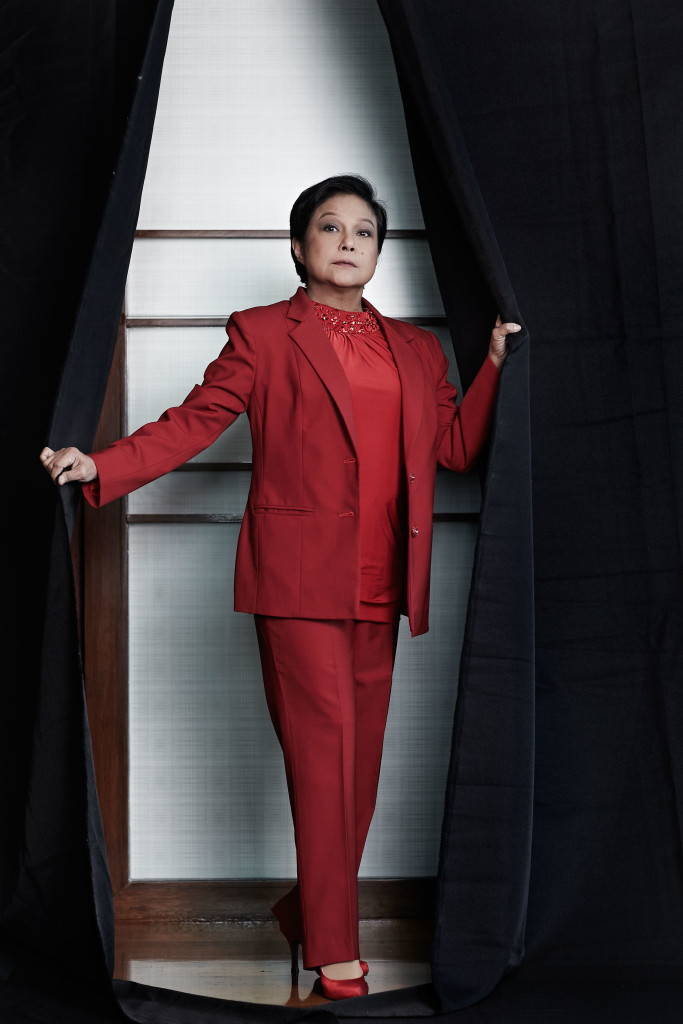 "My parents taught me to always be respectful, not to say bad words about other people," Nora says of the wisdom she learned from her parents. Silently, they taught the young Nora to always be there for her family. "I became giving, very giving in fact, because I learned it from poverty."
Does she still know how many best actress awards she has received from the local award-giving bodies? "I lost count," she says. "It must be age. But I really don't keep a record of it." A magazine spread is not enough to run the number of awards she has received.