By BUM D. TENORIO JR.
Positively charged. That's who and what I am. Life taught me to be like that.
I am a blessing hunter because life taught me to never be lackadaisical in finding a miracle or two, big or small, wherever I am, whatever I do. Even in my dreams I hunt for blessings and I awake a fulfilled man. Life taught me many things in the past. These lessons are the truths that are part and parcel of my personal constitution, the fiber that serves as my moral mantle, my guide to a very long night, my manual when I walk on sunshine.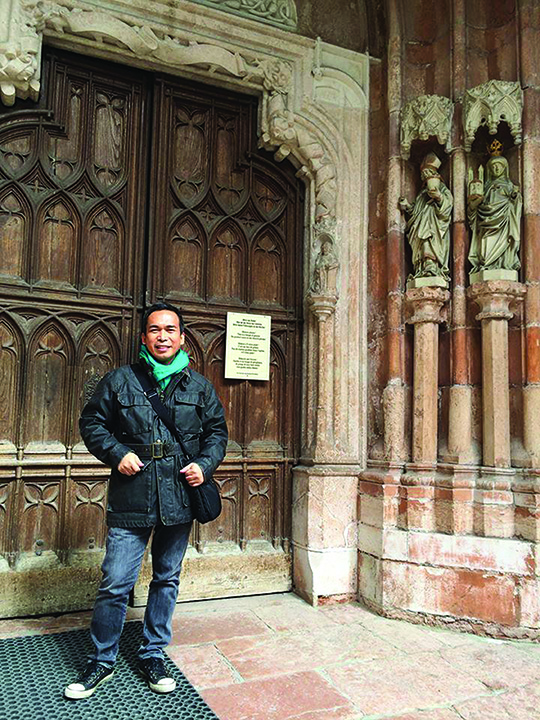 (The author in Salzburg, Austria, where he discovered much more than just the sights and sounds of a city. Transport yourself to the city with this story.)
Here are 13 truths of what I have so far learned from life:
1. Life taught me that there is always a reason, however small, to be grateful. A thankful heart is the springboard of optimism, the launching pad of hope, the spawning ground of dreams. Fulfillment resides in a heart that knows the face of gratitude.
2. Life taught me to always, always believe that something wonderful is going to happen. However long the night may be, one bright tomorrow beckons on the horizon. A starless night gives way to the light of a new day, a new beginning, a new celebration.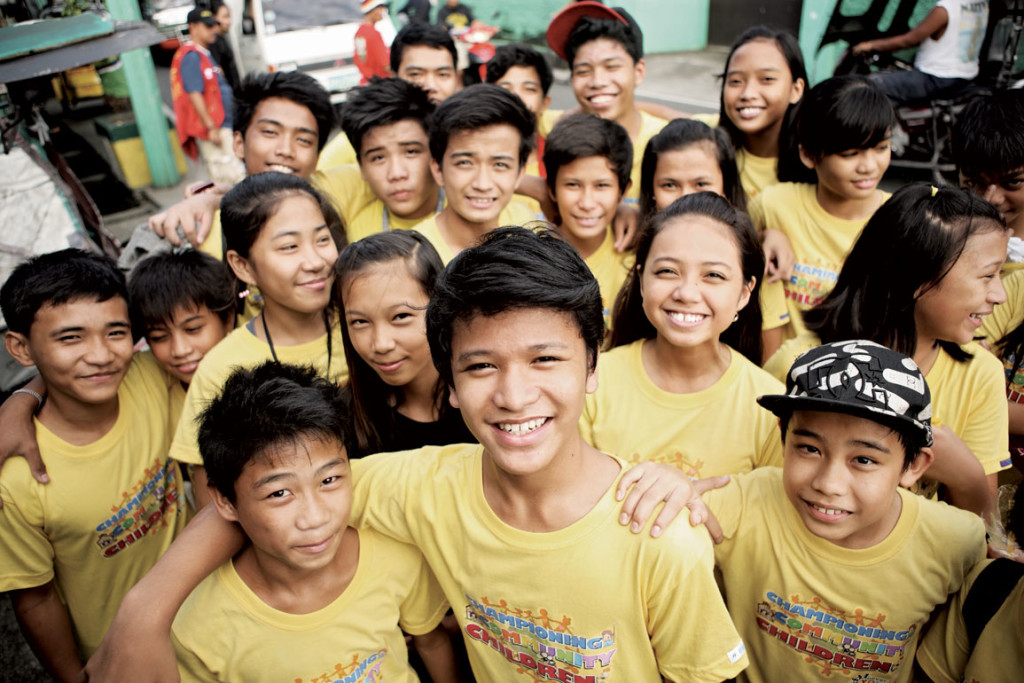 (Cris "Kesz" Valdez, once a dweller of the slums of Cavite, co-founds Championing Community Children. Find inspiration from his story here.)
3. Life taught me to never judge others when I am mad. Maturity is the mother of tact, of control, of diplomacy. And maturity means counting from one to 100 before speaking with a livid tongue. By the time you reach 77, 88 or 99, you have already realized that getting angry is punishing yourself for the mistake of others.
4. Life taught me that every single day should be treated with awe and wonder. I get jaded at times but I always make sure the kid in me rules — forgiving of others' sins so I will also be forgiven; forgetful of others' mistakes so I will still have a perfect view of what humanity is really all about minus all the trappings and trimmings.
5. Life taught me to continue to love even if it hurts. If it doesn't hurt, even for once, it is not love.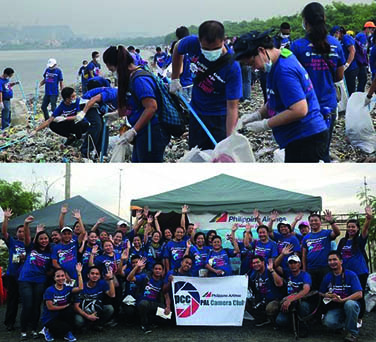 (Philippine Airline employees never forget their responsibility to uphold the greater good. Check out more of PAL's  programs for socially responsibility here.)
6. Life taught me that it is not true that a sad man cooks a sad meal. It was with a weary heart that I discovered I could cook a mean spicy tuna pasta dish. All I had to do was experiment in the kitchen on a night when a diaspora of emotional debacle was marching down like a battalion of angry soldiers inside my heart and mind. When the renegade started to assault me, I ran for cover in the kitchen and found garlic, onions, tomatoes, pepper and cans of tuna as my armaments.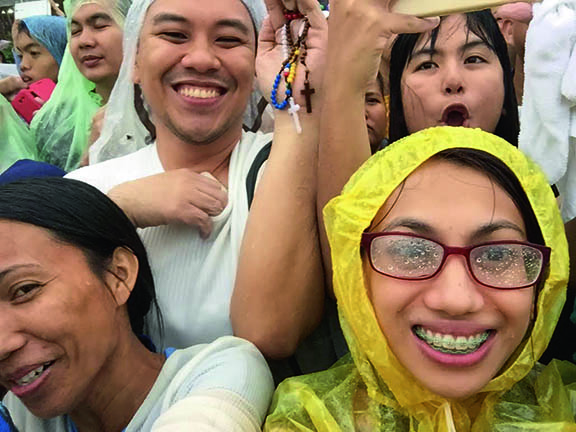 (PeopleAsia's Ron Ryan Bugis braves the rain with companions to catch a glimpse of Pope Francis in his January 2015 visit. Learn more about "the rockstar" of the Catholic Church in this story.)
7. Life taught me that the happiest place on earth is not Disneyland but myself. Inside me reside Mickey Mouse, Minnie Mouse and even Cinderella and the Prince Charming. I make my own happy ending.
8. Life taught me that one's own family should be celebrated — while the moment still matters, while the time still counts. My late father instilled in me that a legacy is not about a billion pesos earned but about a billion moments shared together.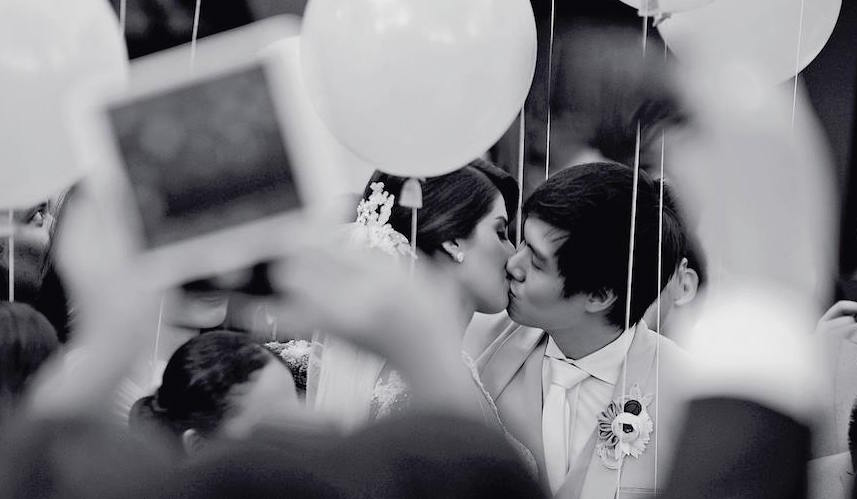 (Shamcey Supsup and Lloyd Lee tie the knot after a colorful courtship. Read more about Shamcey here.)
9. Life taught me that the road to progress is always under construction — with friends who cheer you on. In the Decembers of your life, you will always find comfort in the arms of your friends who will dry your tears and keep you warm.
10. Life taught me that, indeed, God exists and that He is good all the time. Life has allowed me to discover that God is a friend who dances with you even when there's no music; who talks and listens to you even if He does not utter a single word.
11. Life taught me that it is not enough to move on. I must move up. Then fly.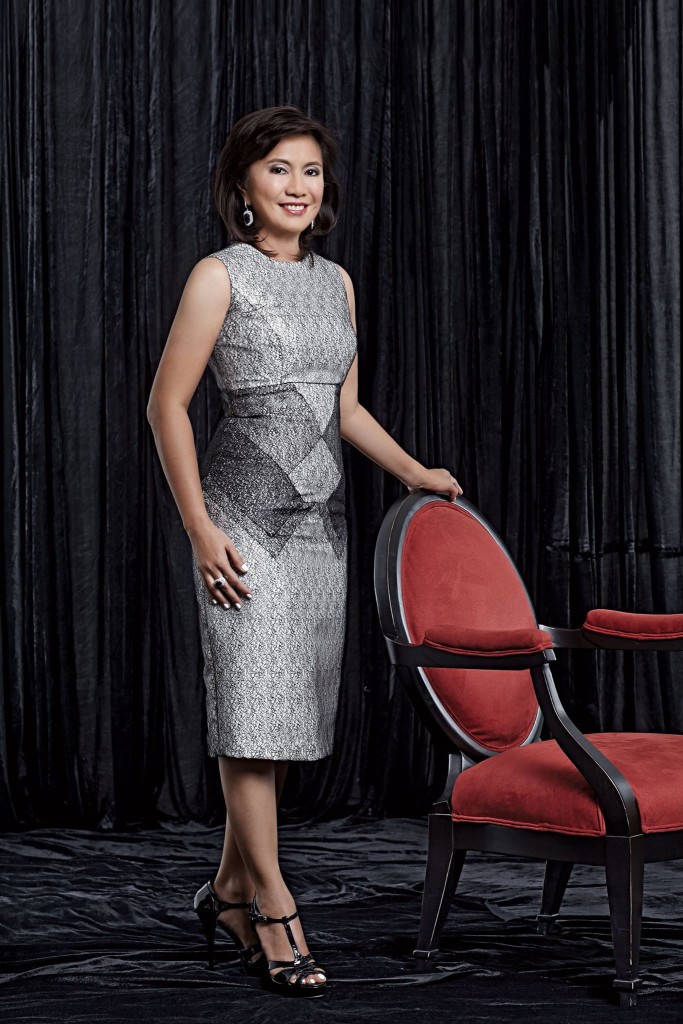 (Leni Robredo, who hopes to continue her husband's legacy, wins the Vice Presidential race in this year's elections. Learn more about her in this exclusive interview.)
12. Life taught me to be a joyful giver. I discovered that it doesn't make sense if we give to someone then later on we show him a score sheet of how much we have shared. The happiness we give them is the only receipt we can keep.
13. Life taught me to love life.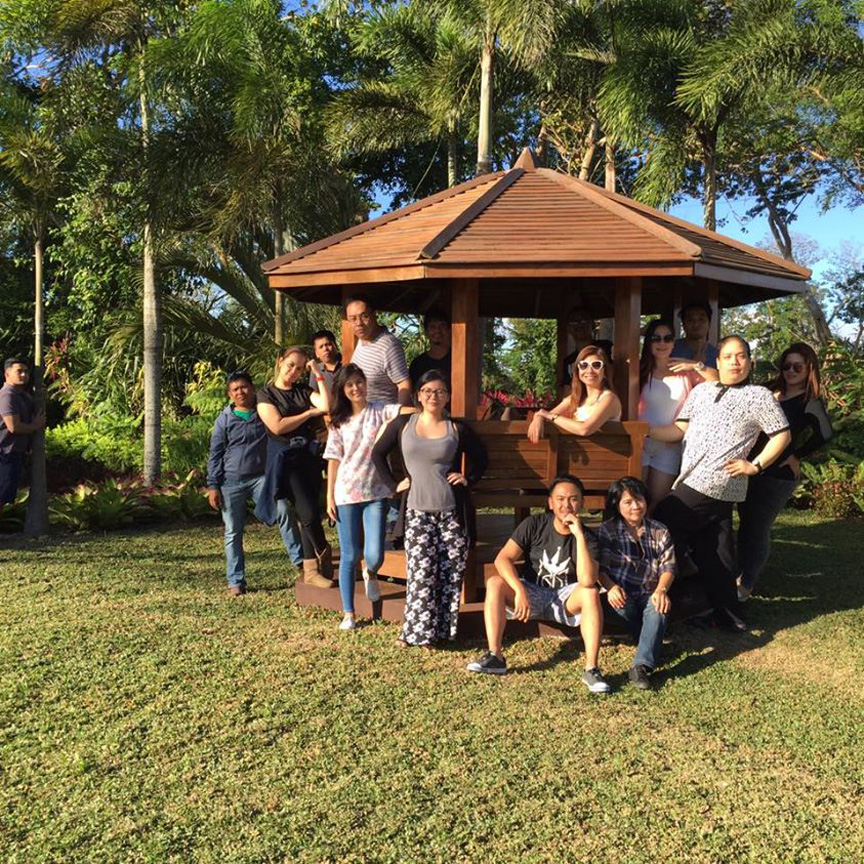 (The PeopleAsia team)
Life is short, but life is wonderful.
What will you do to make the most out of it?