The first of  PeopleAsia's three highly anticipated awards nights was held last night at the New World Makati Hotel's grand ballroom. The Men Who Matter 2016 Awards Night, now on its 11th edition, honors men who have raised the standards through their work, advocacies and success.
From broadcasting anchors, showbiz idols, finance and PR gurus to hotel management and retail royalty and everything in between, the 2016 Men Who Matter awardees are truly forces to reckon with!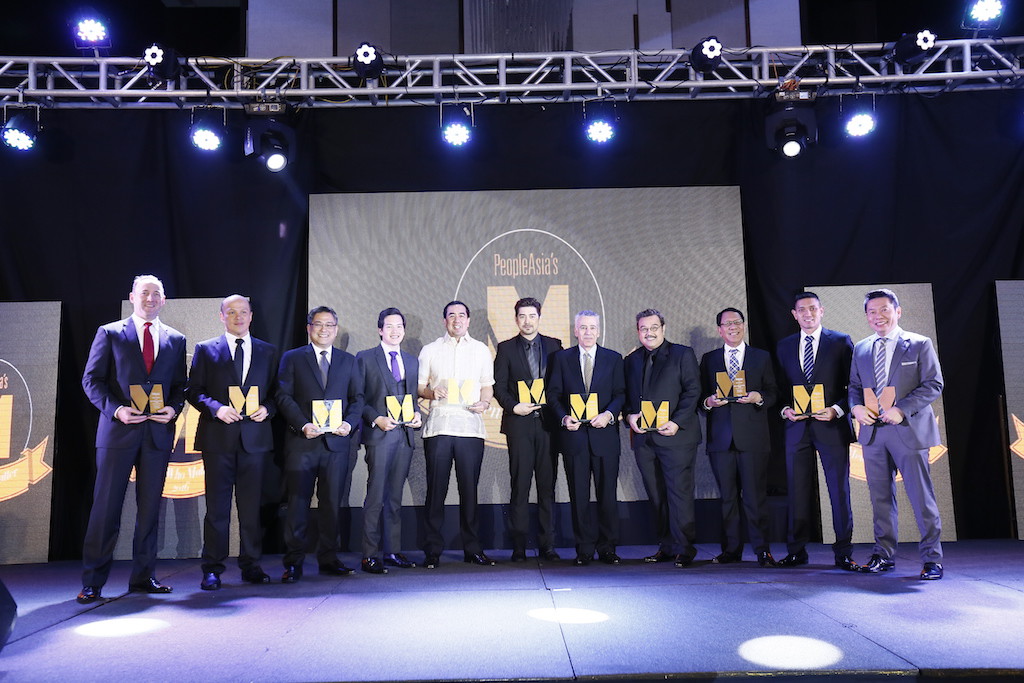 (FROM LEFT: Geoff Andres, Charlemagne Yu, Rico Hizon, Karl Chusuey, Andy Bautista, Ian Veneracion, US Ambassador Philip Goldberg, Ito Curata, Edd Fuentes, Mike Huang and Johnlu Koa)
Leading the fray is actor, family man and licensed pilot Ian Veneracion, who leads the 11th edition of the magazine's "Men Who Matter" awardees – all of whom were featured in PeopleAsia's June-July 2016 issue.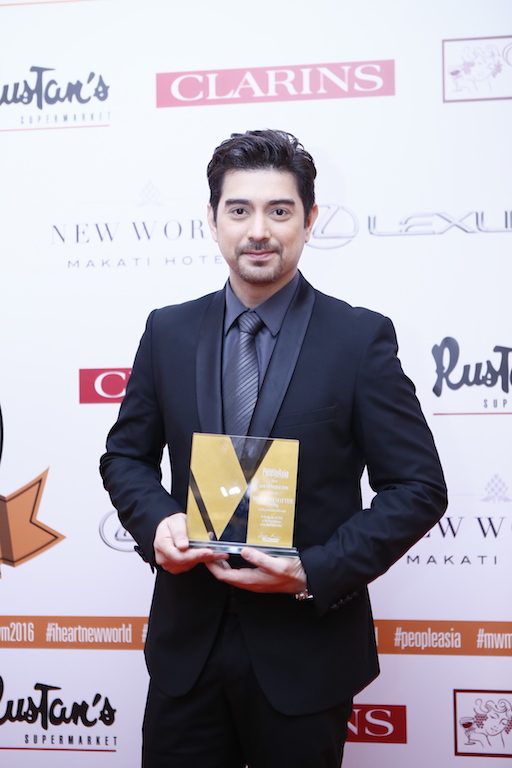 (Ian Veneracion)
Joining Ian on the list are US Ambassador Philip Goldberg, whose tenure in the Philippines has been marked by historic milestones such as the state visit of US President Barack Obama; and Comelec Chairman Andres Bautista, who is widely credited for the success of the recent national and local elections.
A number of business leaders also make it to PeopleAsia's "Men Who Matter" 2016 list, namely The French Baker and Van Laack's Johnlu Koa, Rustan Marketing Corp. and SSI Group's Michael Huang, and Empire East Land Holdings Inc.'s Charlemagne Yu.
The tourism industry also captures the limelight with the inclusion of City of Dreams Manila property president Geoff Andres and Henann Resort's vice-president for marketing Karl Chusuey on the roster.
Rounding off this year's "Men Who Matter" list are other world-class Filipinos such as BBC news anchor Rico Hizon, public relations guru Edd Fuentes, and renowned fashion designer Ito Curata.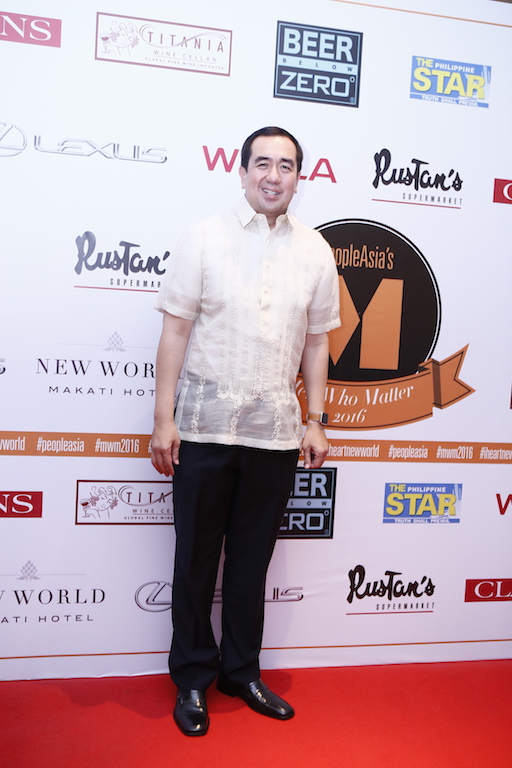 (Andy Bautista)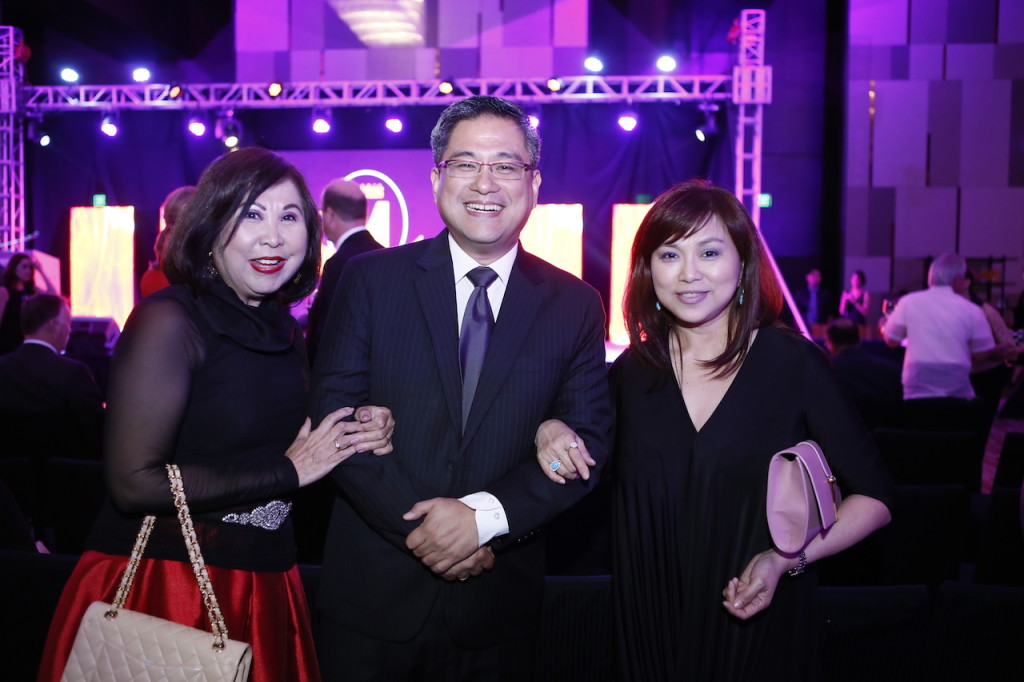 (Joy Buensalido, Rico Hizon and Shangri-La mall's Marline Dualan)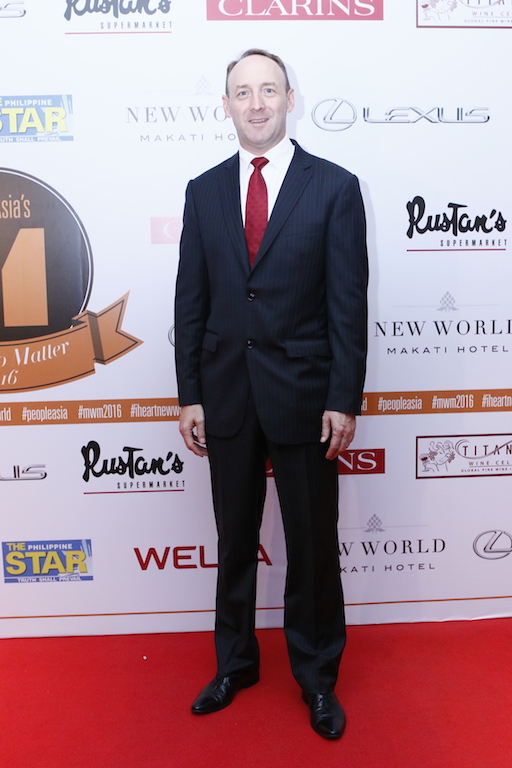 (Geoff Andres)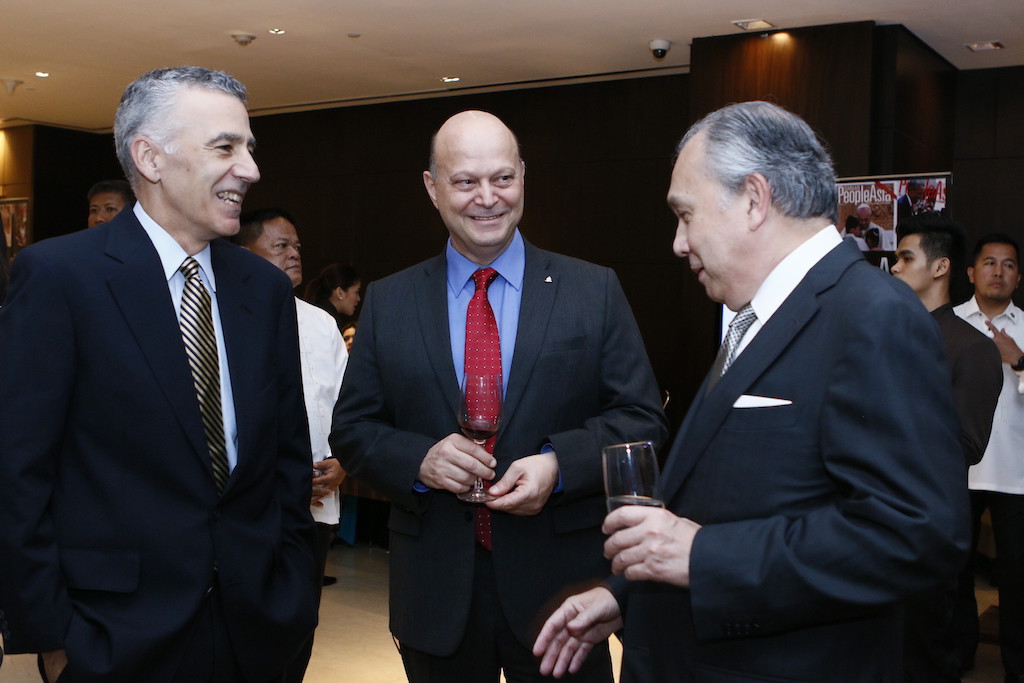 (FROM LEFT: US Ambassador Philip Goldberg, New World Makati hotel general manager Farid Schoucair and PeopleAsia publisher Babe Romualdez sharing a lighthearted conversation)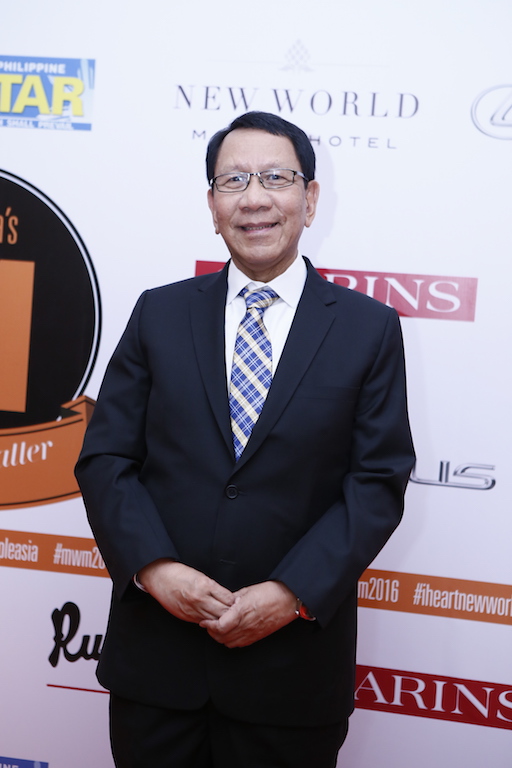 (Edd Fuentes)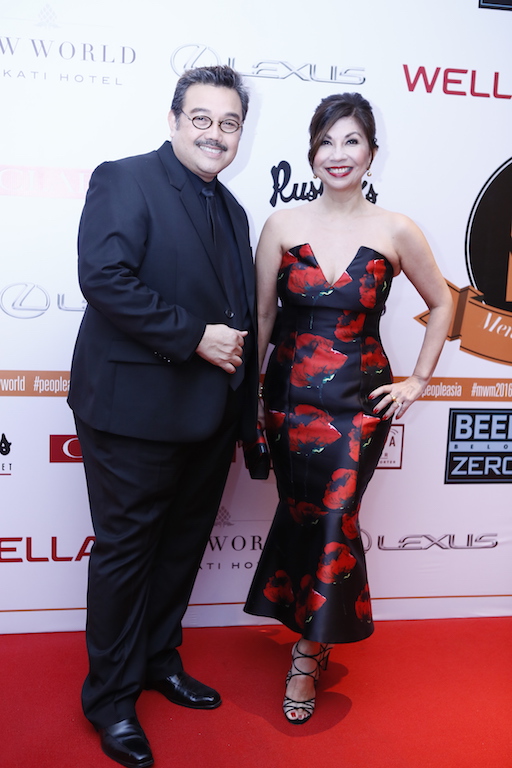 (PeopleAsia editor-in-chief Joanne Rae Ramirez with Ito Curata)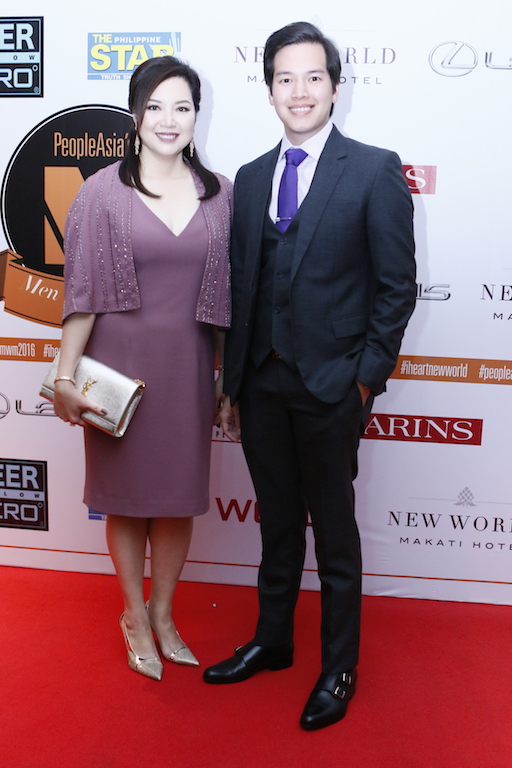 (Karl Chusuey with mom Anna Lissa Chusuey)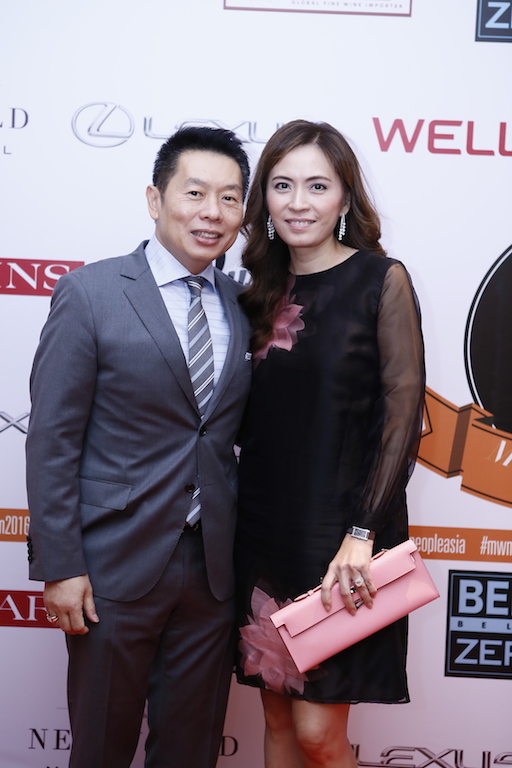 (Johnlu Koa with wife Marilou)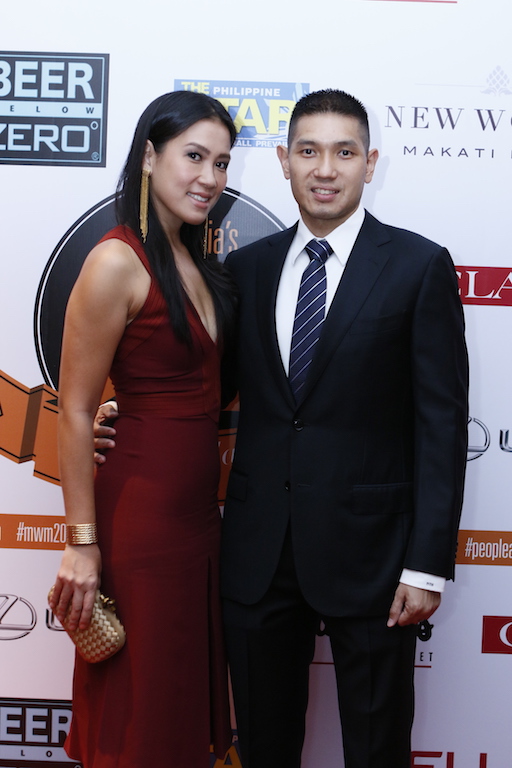 (Mike Huang with wife Kathy)
Awardees were welcomed, applauded and honored by a crowd of diplomats, businessmen, members of the media and Manila's A-listers.
Leading the event were PeopleAsia Chairman Ray Espinosa, Publisher, president and CEO Babe Romualdez, editor-in-chief and general manager Joanne Rae Ramirez. The event was hosted by PeopleAsia beauty columnist and celebrity host Bianca Valerio, with French-Filipina singer Vanessa Monot serenading the crowd with French classics.
PeopleAsia magazine's "Men Who Matter" issue is available in leading newsstands and bookstores nationwide, and as well as on Magzter, the Apple Store and Google Play. For more information, please call Bong at (02) 892-1854 or visit the Stargate PeopleAsia Facebook page.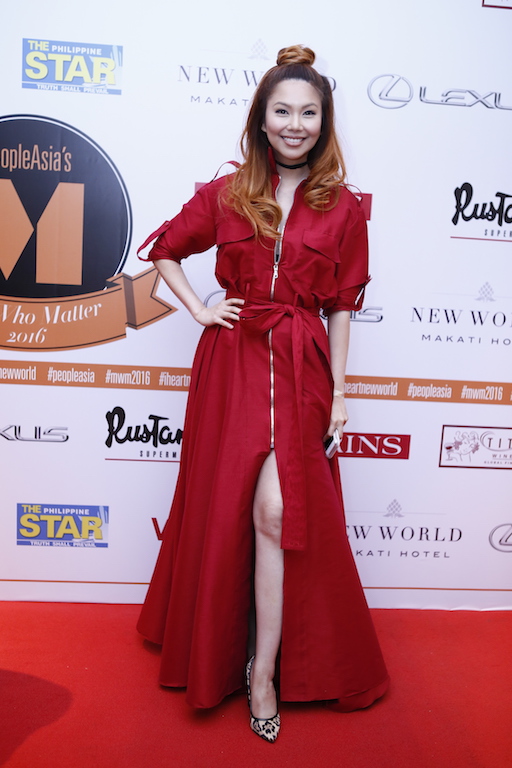 (Host Bianca Valerio who kept the crowd engaged throughout the evening)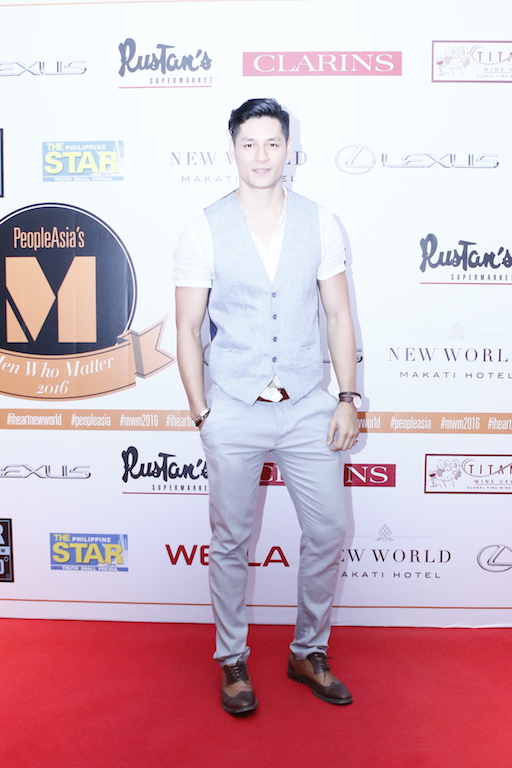 (Previous Men Who Matter awardee Hideo Muroaka)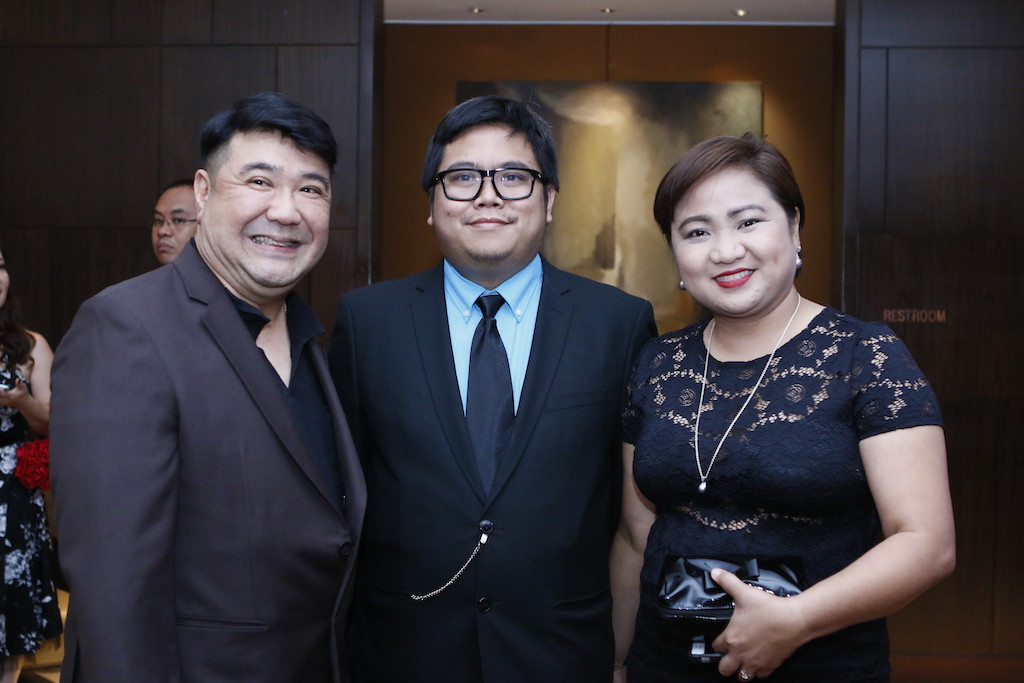 (Previous Men Who Matter awardee Joy Rojas, Kevin San Agustin and Reena Yason of PCSO)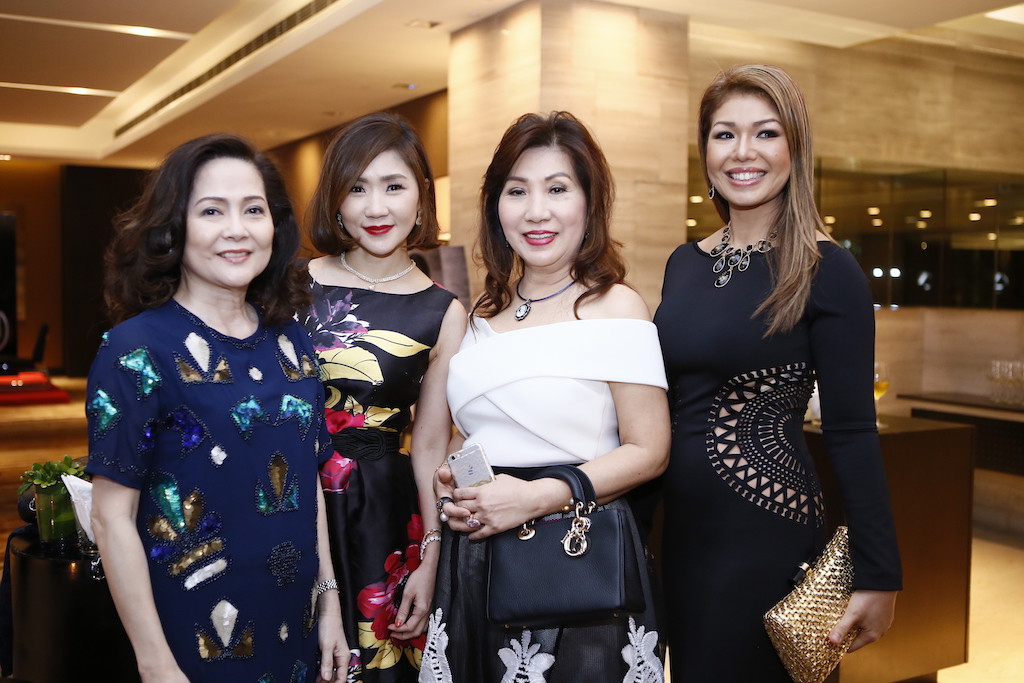 (Carol Mercado, Nikki Tang, Connie Haw and Manolyne Taylor)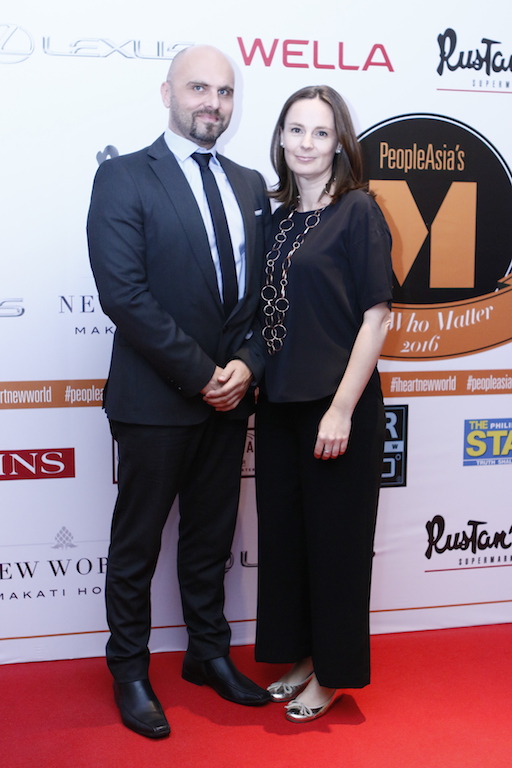 (UNICEF's Willibald Zeck and the Austrian Embassy's Lisbeth Strohmeier)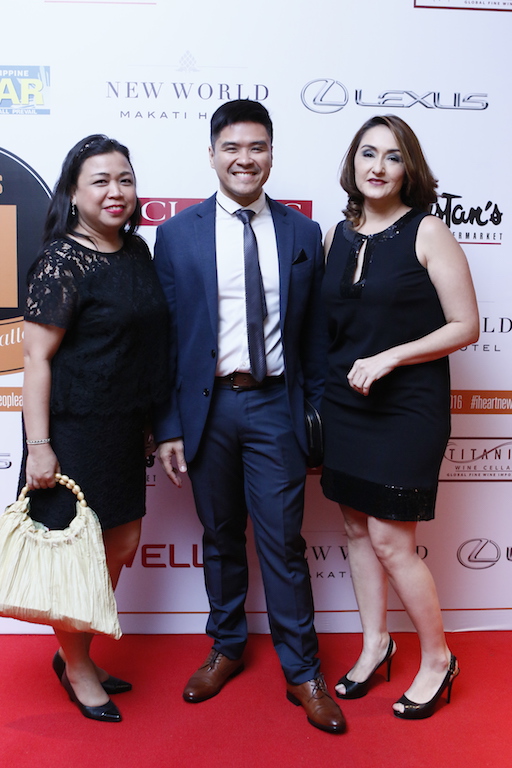 (Jerine Padua, Chef Winston Luna and Sara Soliven)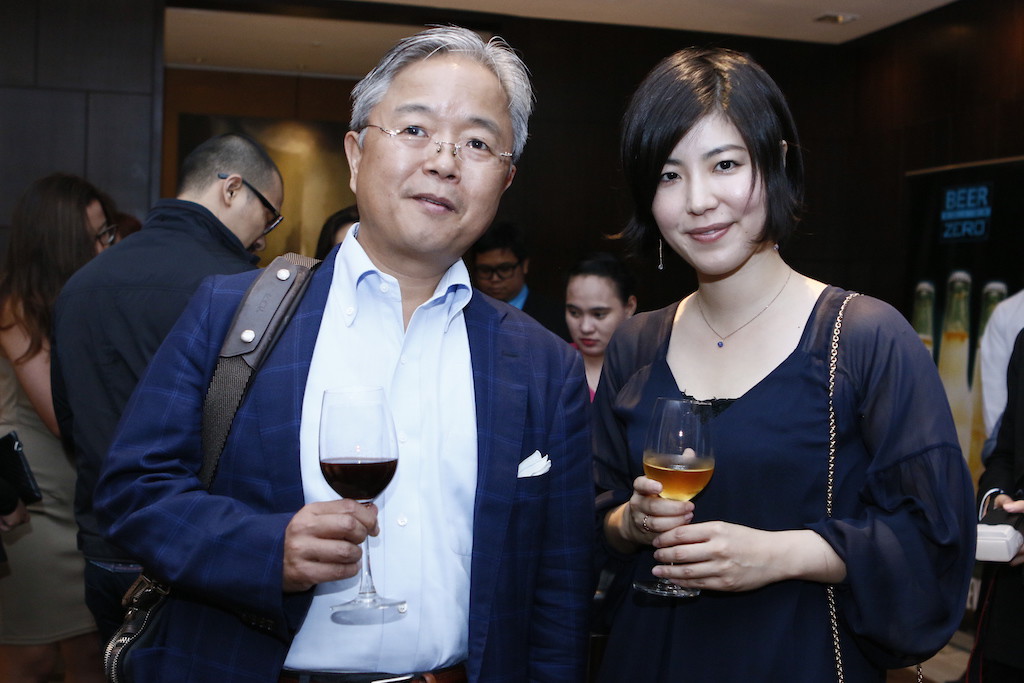 (The Japanese Embassy's Atsushi Ueno and Miwa Yamatoya)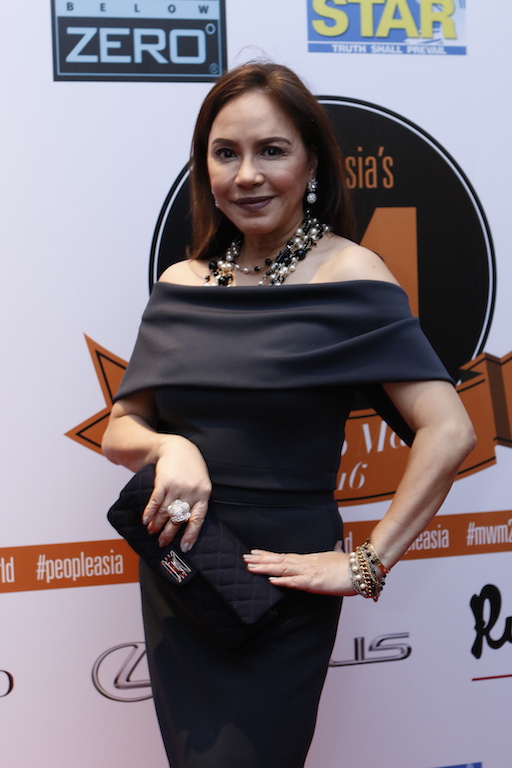 (Len Olbes)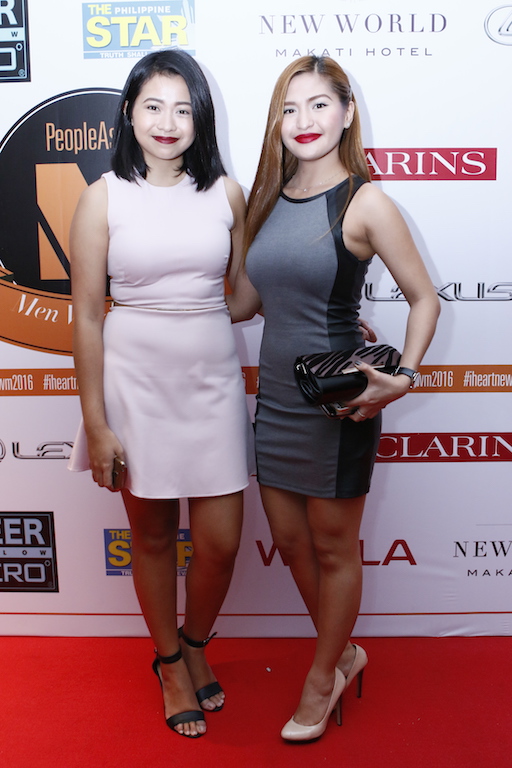 (Hope Velasco and Jhei Manzanero of Marriott Manila)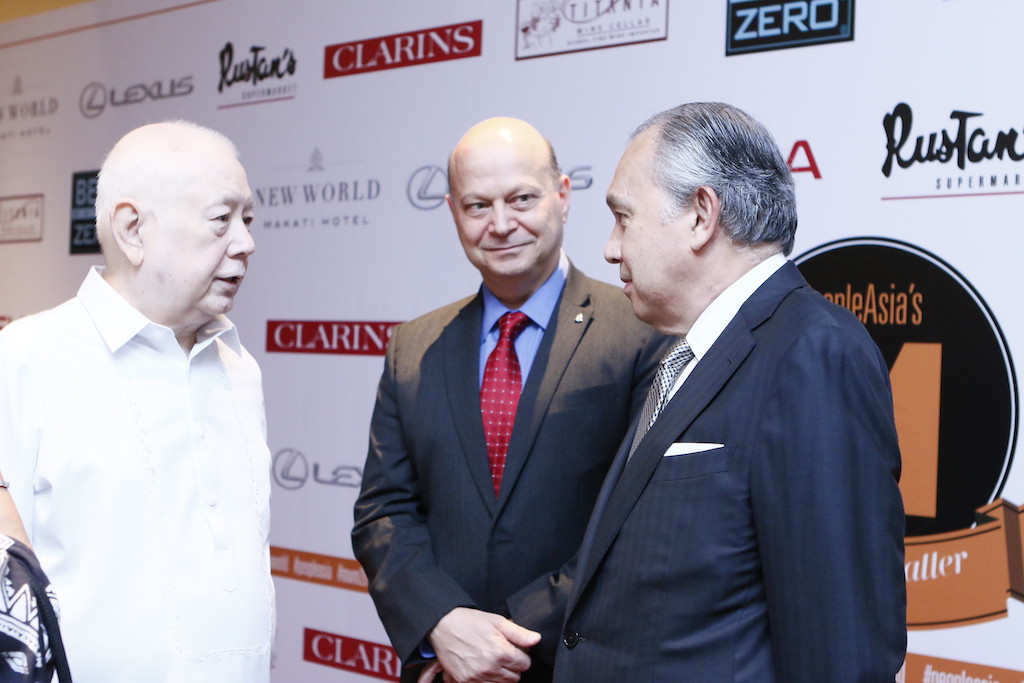 (Previous Men Who Matter awardees Bobby Joseph and New World Makati Hotel general manager Farid Souchair with PeopleAsia publisher Babe Romualdez)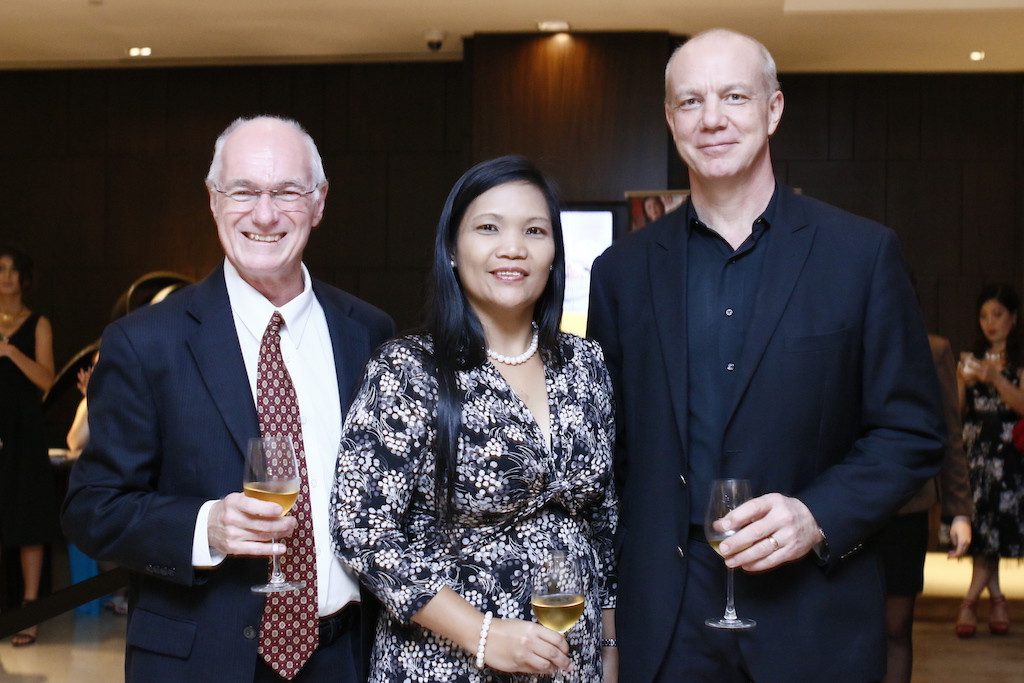 (US Embassy's Bill Christopher and wife Venus with Kurt Hoyer)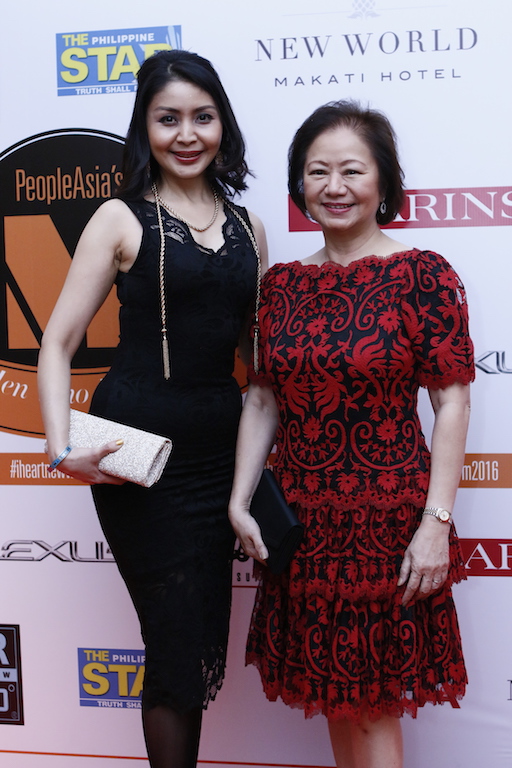 (City of Dreams' Romina Gervacio and Charisse Chuidian)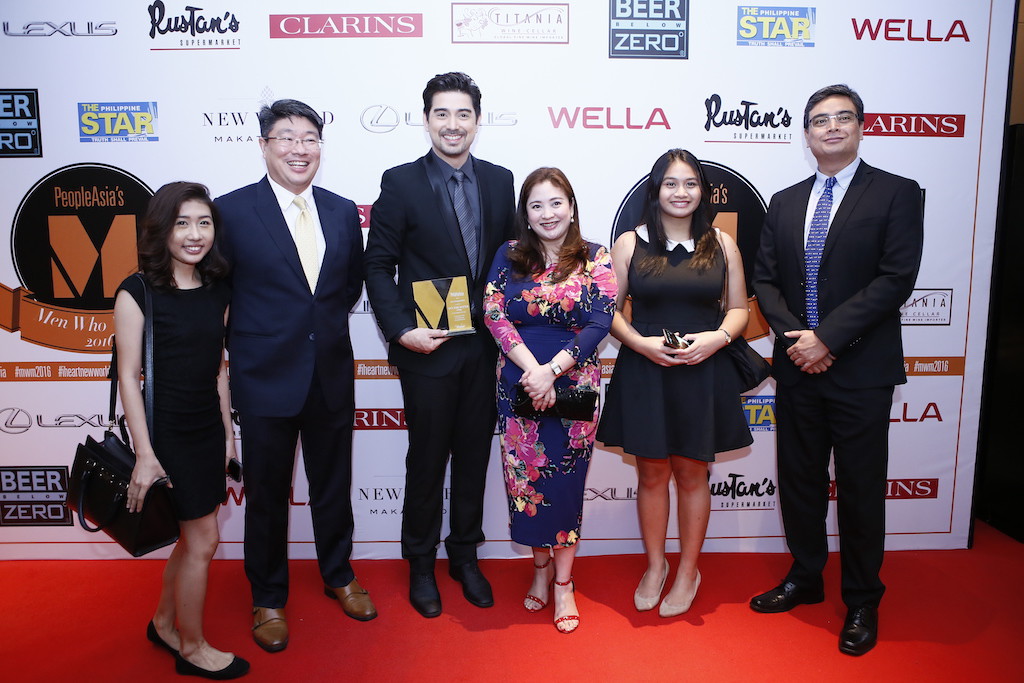 (Megan Soriaga, Spencer Yu, Frances Lim, Beatrice Villegas and Raymond Rodriguez with Ian Veneracion)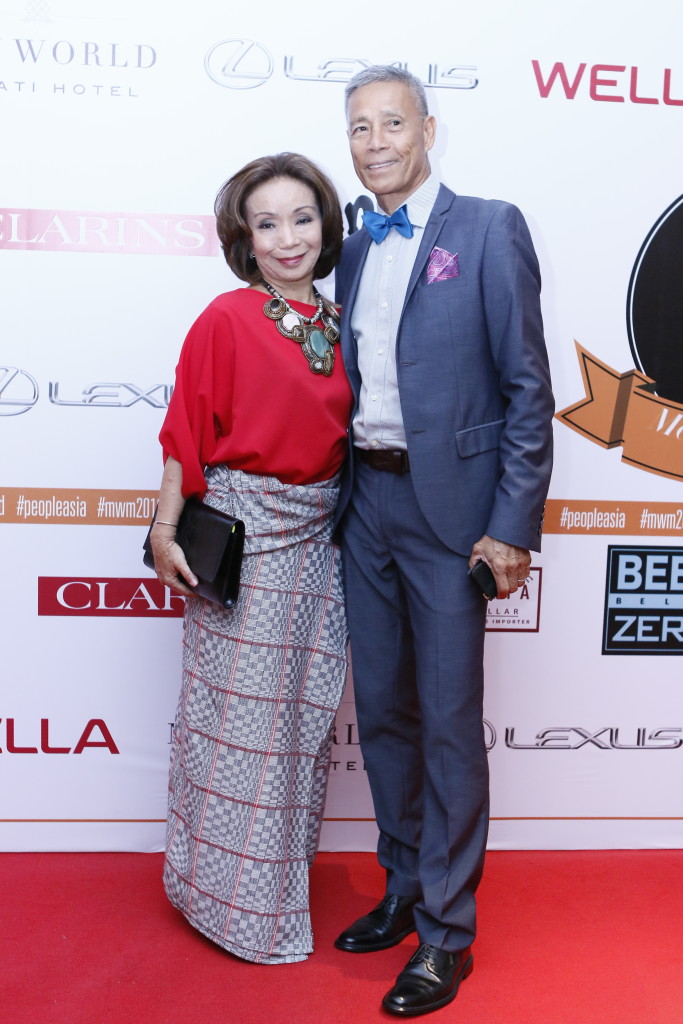 (Tokie Tantoco – Enriquez and husband Renato Enriquez)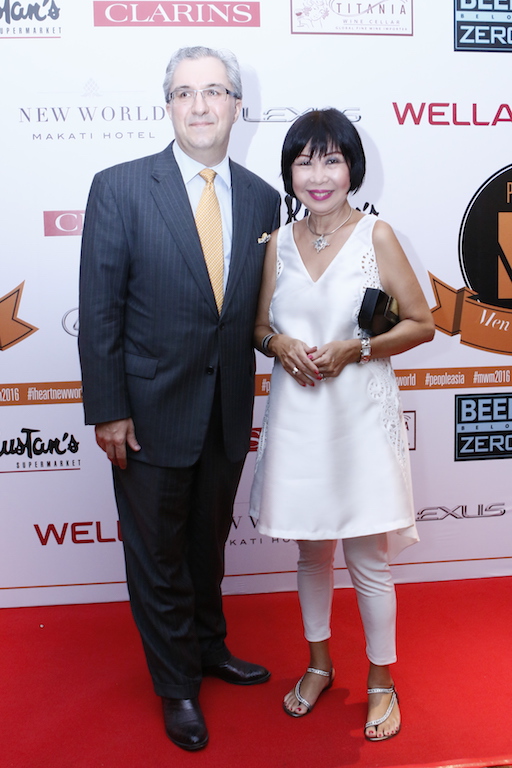 (US Embassy's Matthew Cenzer and Jeannie Gouldbourn)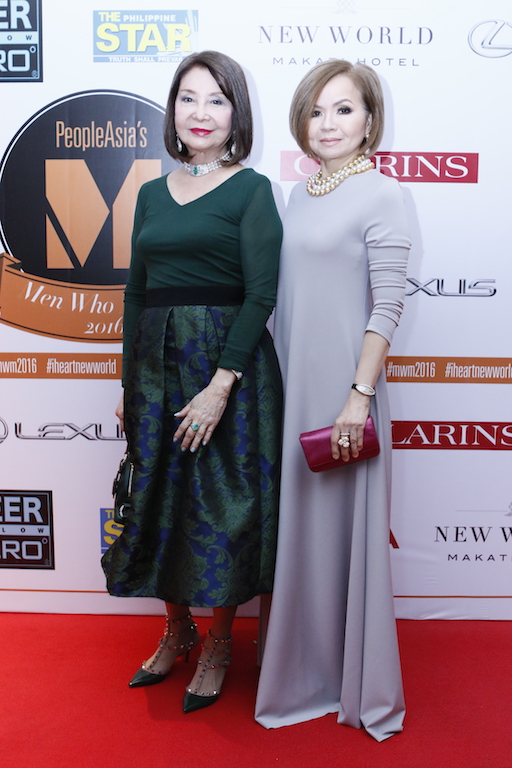 (Helen Ong and Duday Tuason)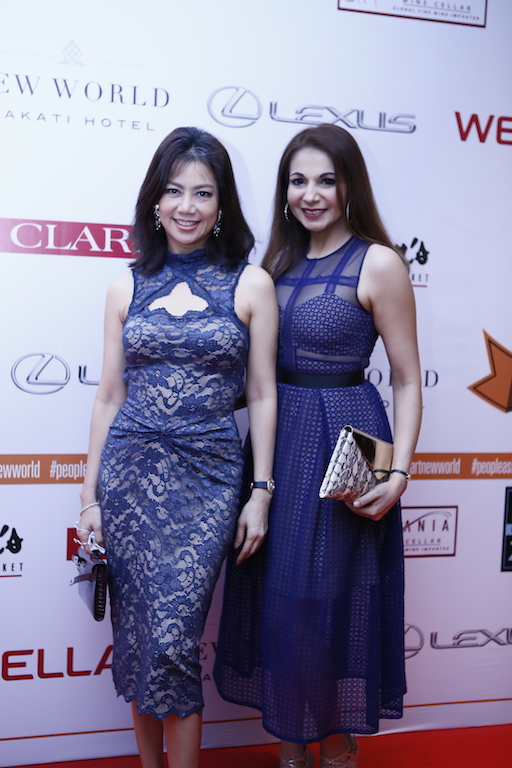 (Agile Zamora and Serla Russell)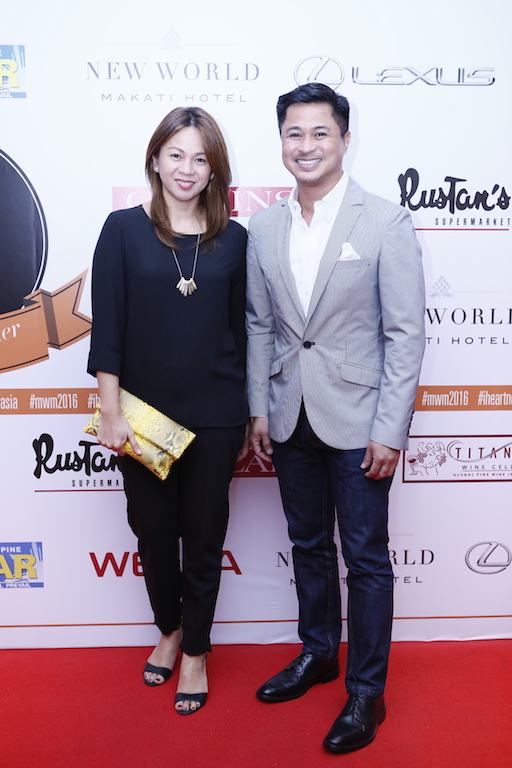 (Jek and Luigi Nuñez)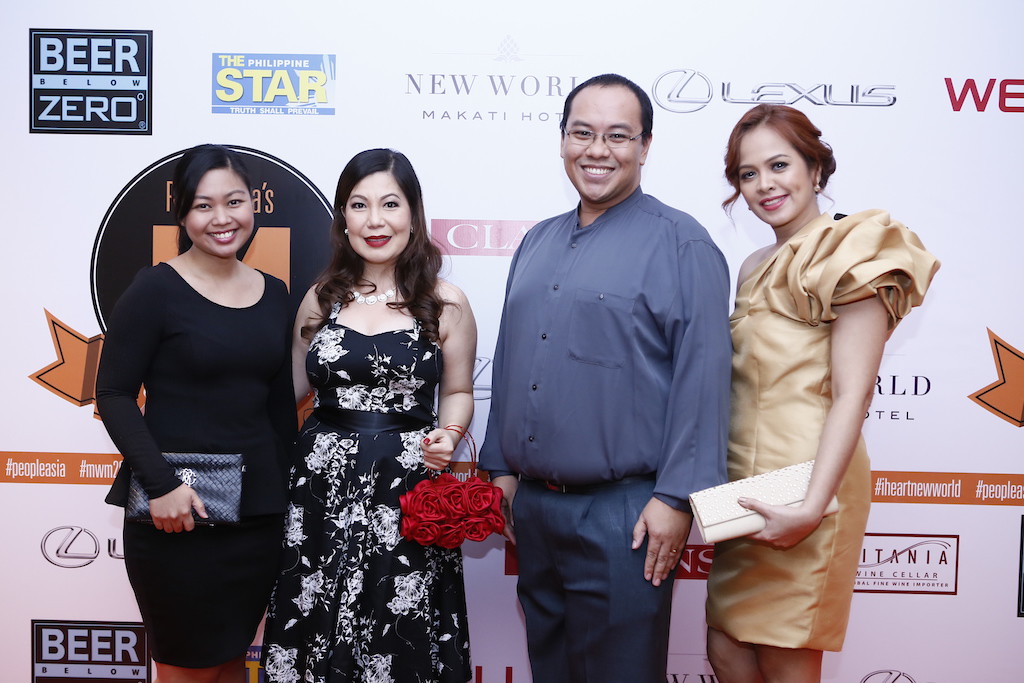 (New World Makati's Nikki Javan with PeopleAsia's Joy Avila, Ron Ryan Buguis and Jannette Velasco)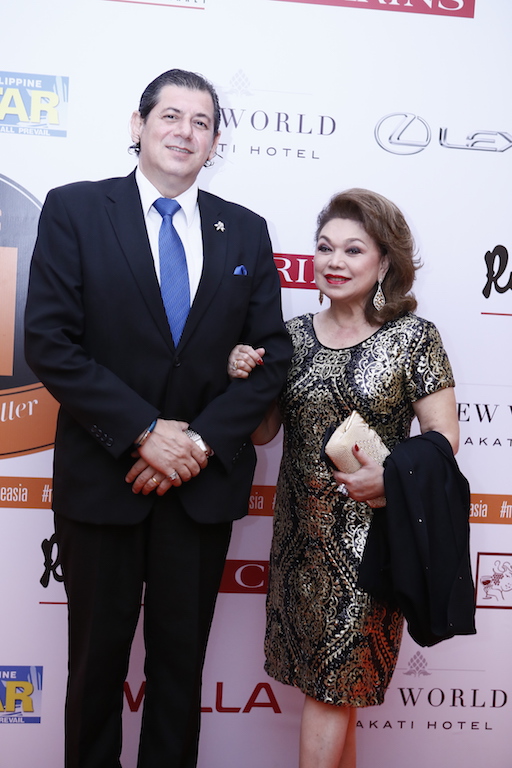 (Dr. George Sarakinis and Becky Garcia)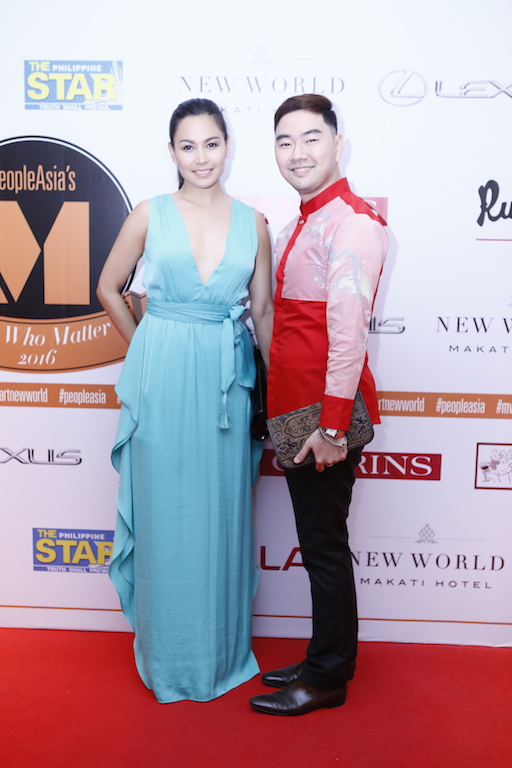 (May Bernad and Tedrick Yau)
(Ria Domingo and Kit Javier of Philippine Airlines)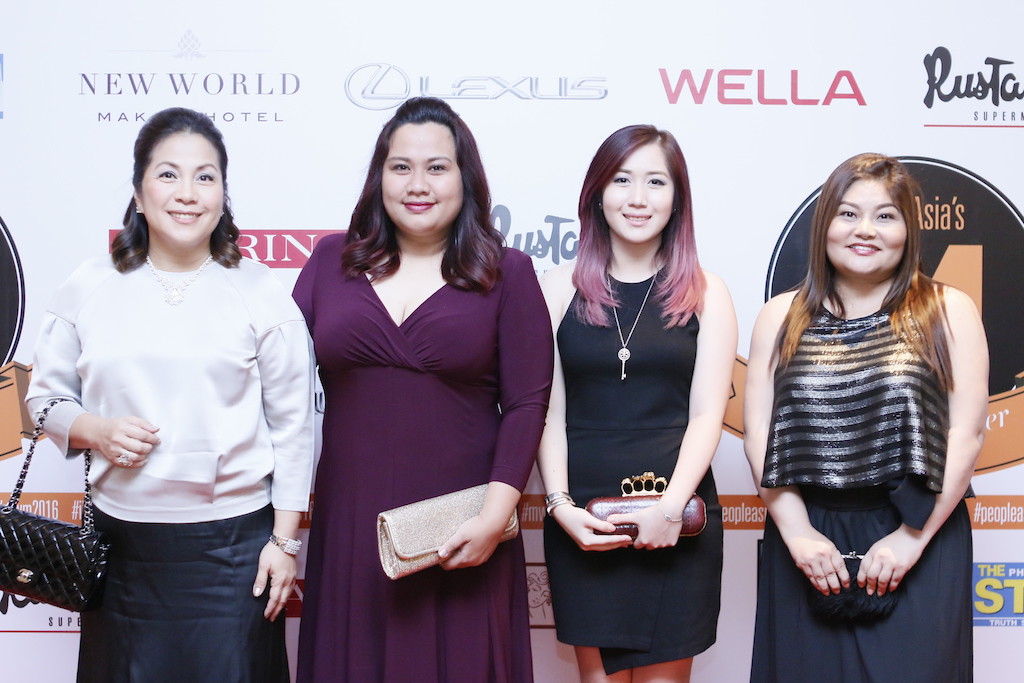 (Kaye Zorilla-Gamboa, Eya Tañada, Tiffany King and Ria Yap of Wella Philippines)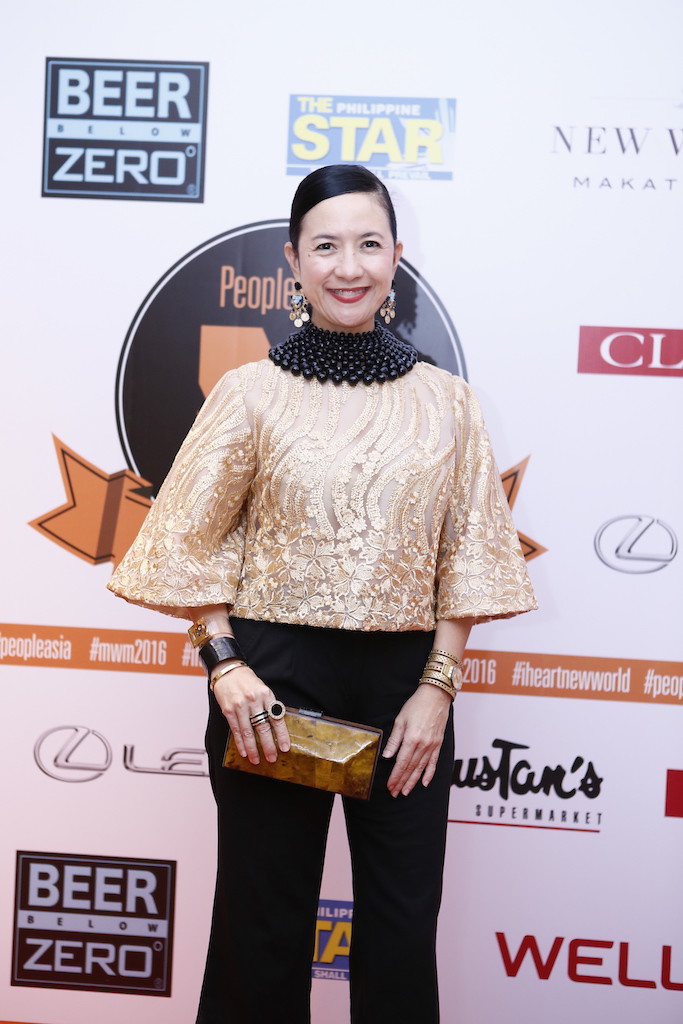 (Mia Borromeo)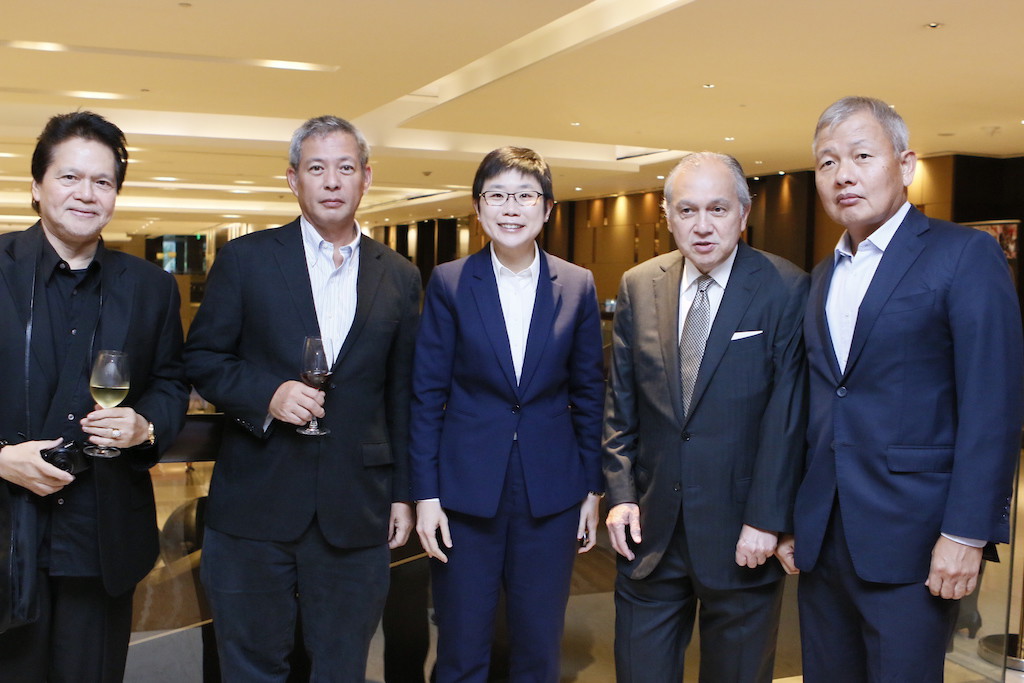 (Rupert Jacinto, David Lim, Singaporean Ambassador Kok Li Peng, Babe Romualdez and Peter Coyiuto)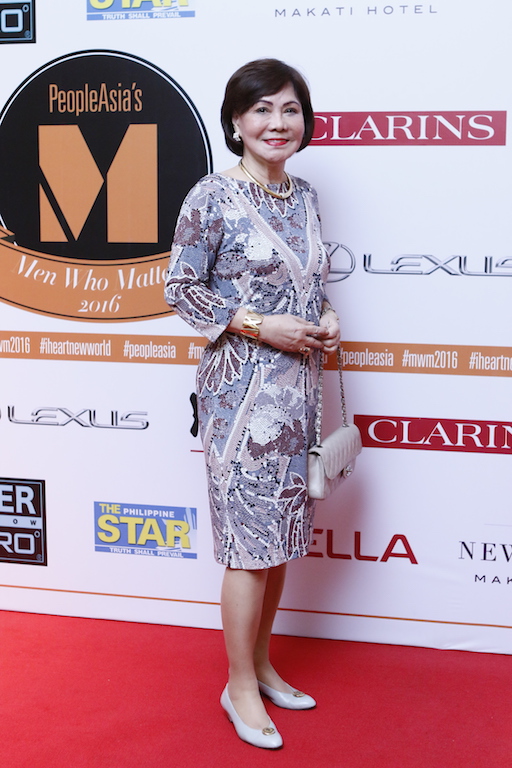 (Honorary Consul of Togo Evie Costa)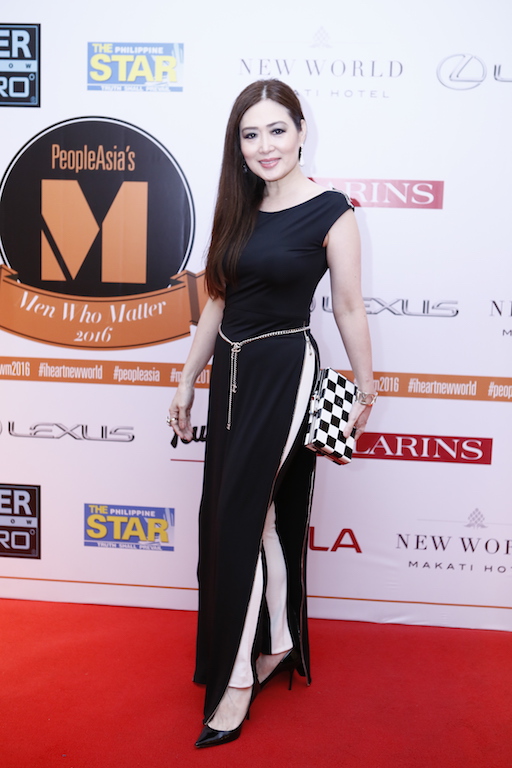 (Linda Ley)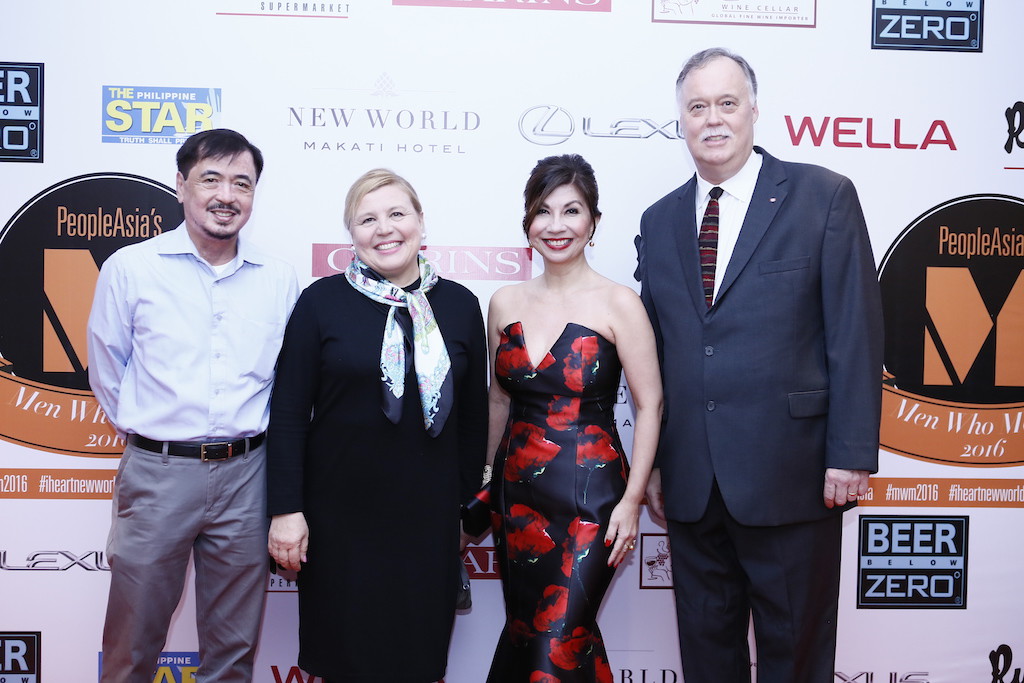 (Canadian Ambassador Neil Reeder and wife Irene with Ed Ramirez and Joanne Rae Ramirez)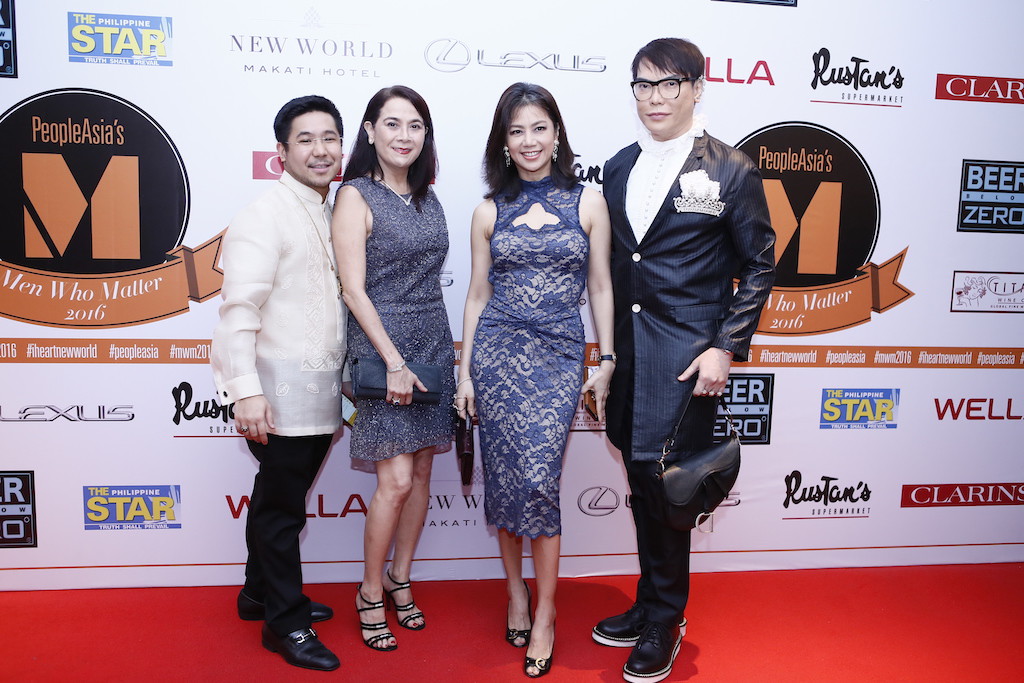 (PeopleAsia's Carlo Rojas with Marivic Vazquez, Agile Zamora and Junjun Ablaza)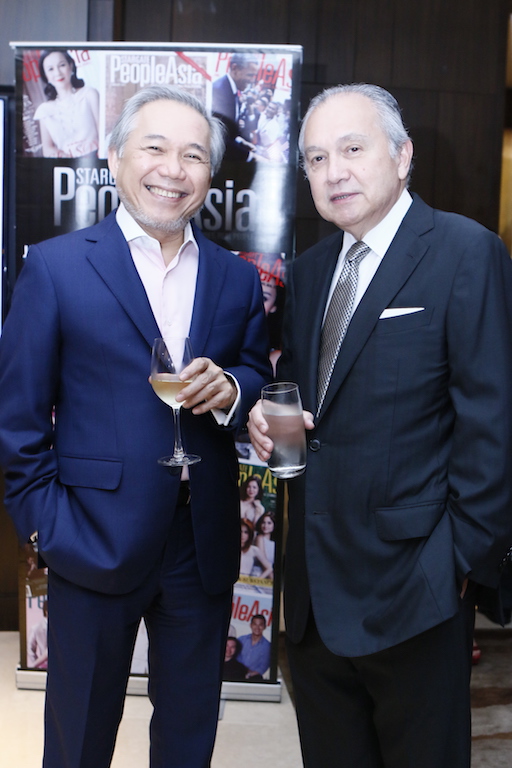 (PeopleAsia chairman Ray Espinosa and Babe Romuladez)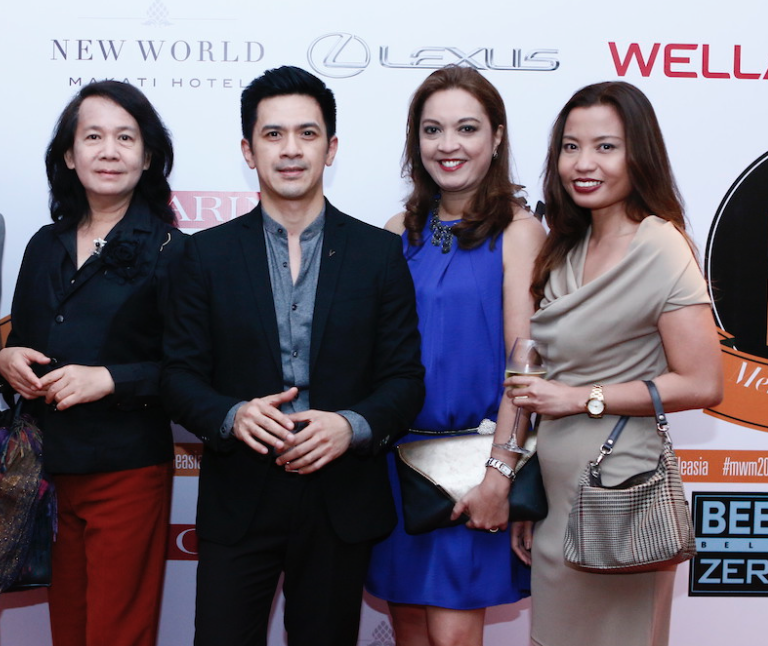 (Angel Bognot, Michael Sagaran and Carmela Bocanegra of Crimson Hotel and Karmina de Ungria of New World Makati)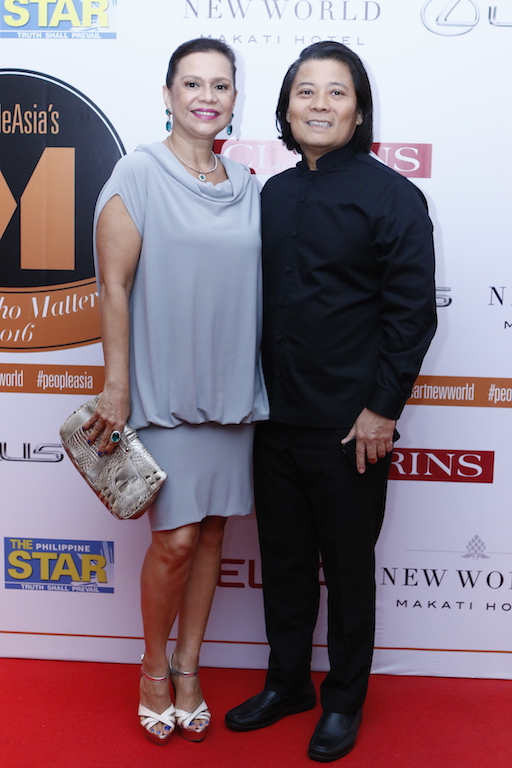 (Ann and Atty. Rene Puno)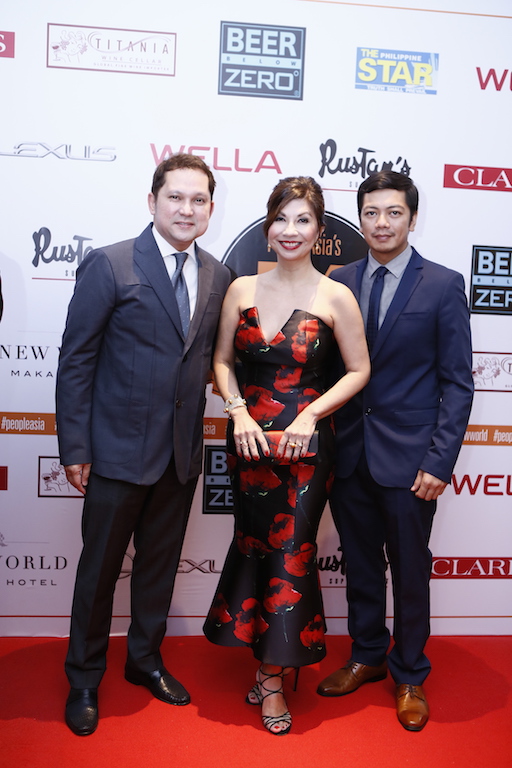 (Atty. Albert Arcilla, PeopleAsia editor-in-chief Joanne Rae Ramirez and Paolo Ella)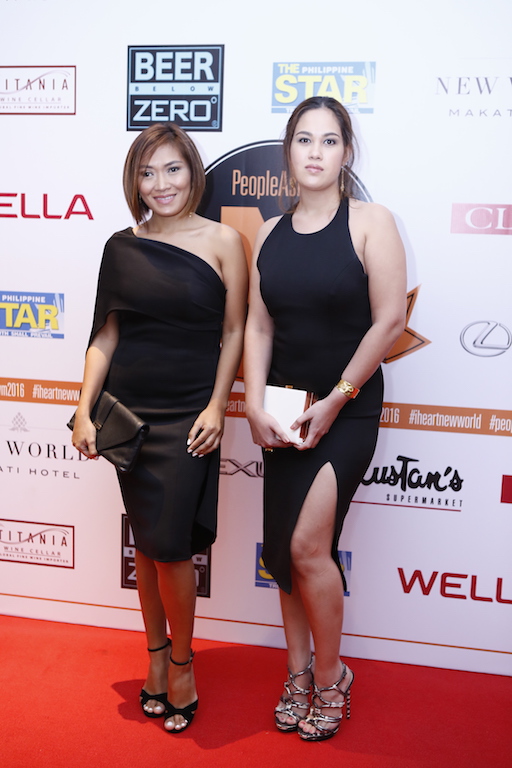 (Pia Gladys Perey and Lana Johnson)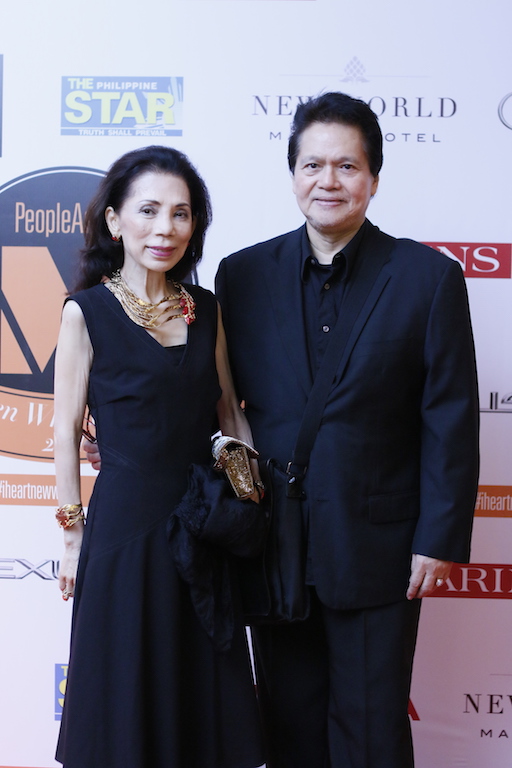 (Tina and Rupert Jacinto)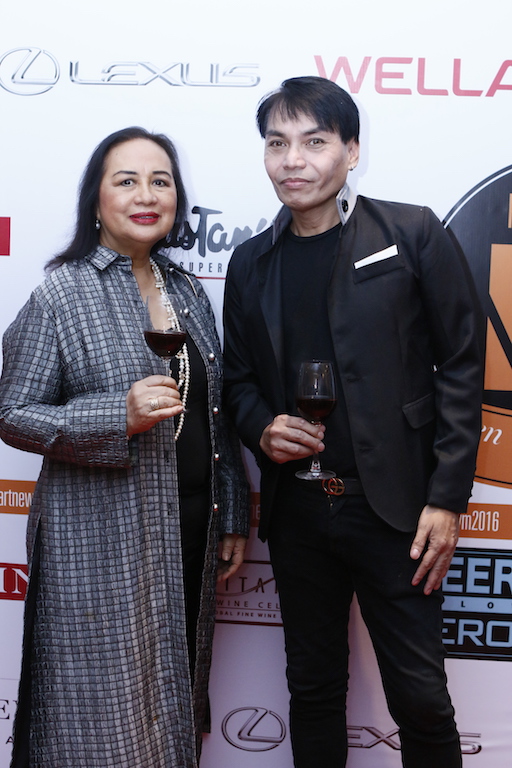 (Titania's Tita Trillo and Rene Arambulo)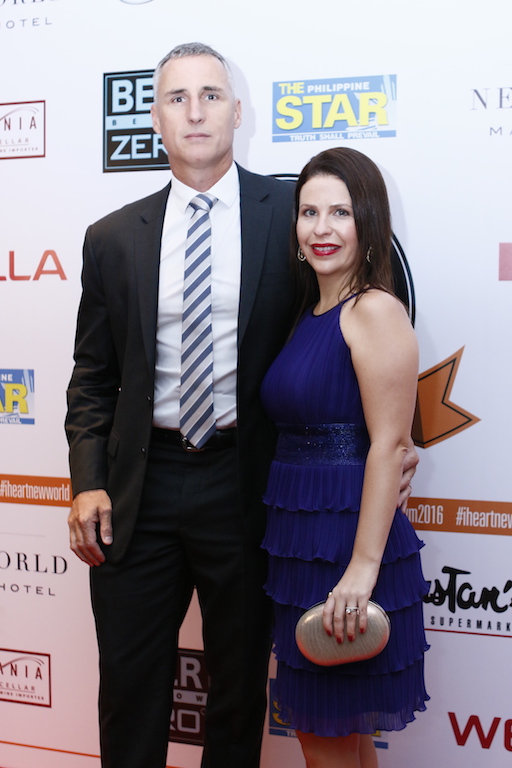 (Australian Embassy's Tim Lopsik with Elizabeth Butler)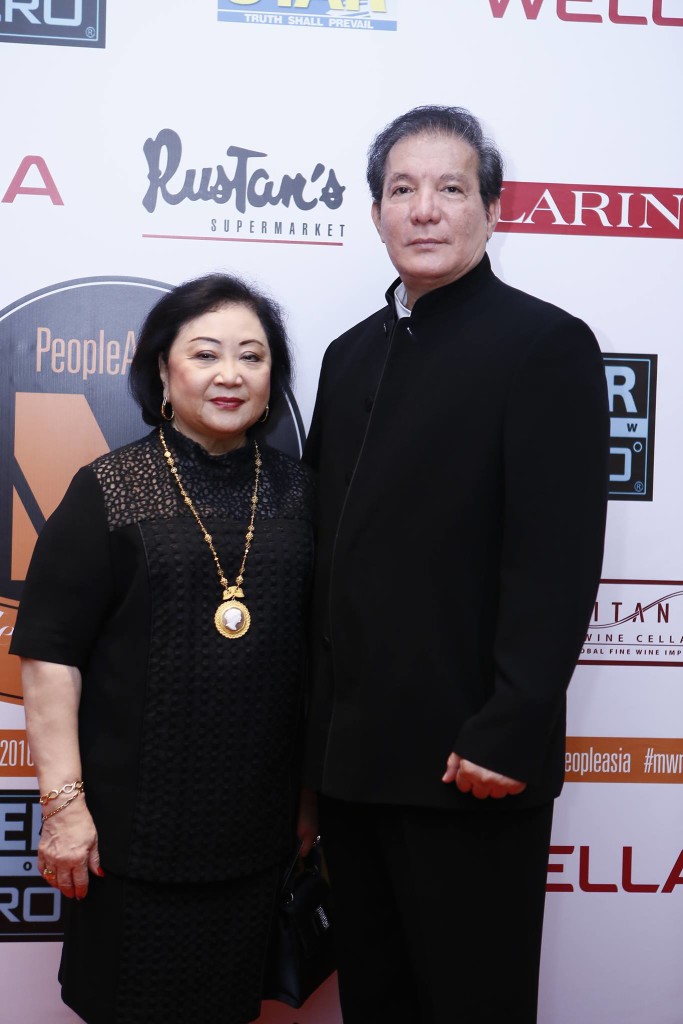 (Nedy Tantoco and Patrick Jacinto)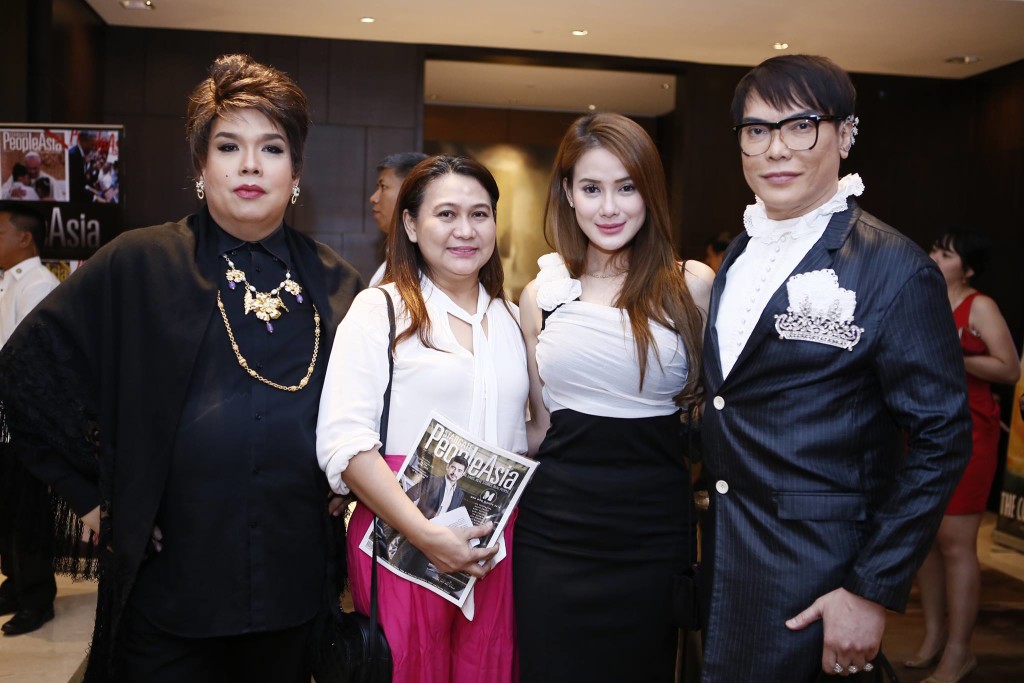 (PeopleAsia Greggy V. Vera Cruz, Jayelles' Suzette Morellos, Dusit Thani Manila's Dorothy Espiritu and Junjun Ablaza)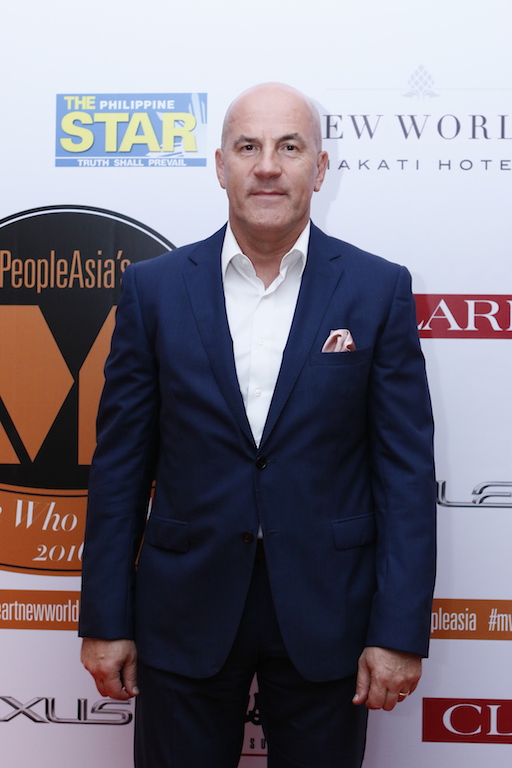 (Rolex's Wolfgang Weilbach)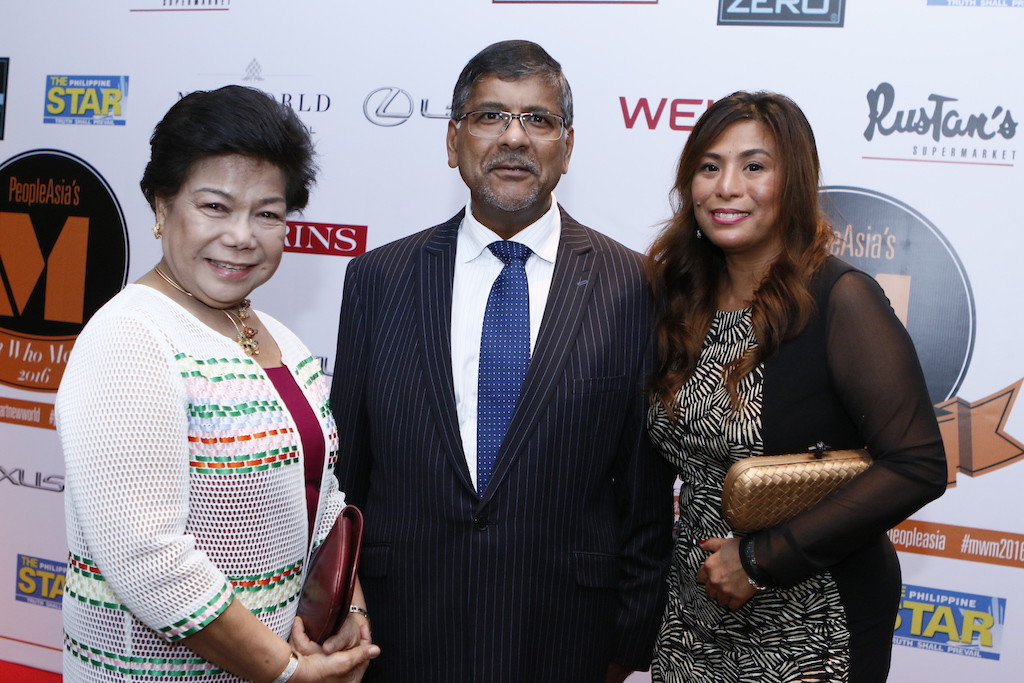 (PEZA Dir. Gen. Lilia De Lima with British Ambassador Asif Ahmad and Sharon Kim del Mundo)