awOr perhaps a better question to ask is, what makes you proud to be Filipino?
The question and others like it that prompt us to reflect on our culture, heritage and national identity resurface in the days surrounding Independence Day and upcoming Buwan ng Wika celebrations in August. Our welcoming of a new presidency — and therefore the next chapter of the country's already long, colorful history — perhaps adds more relevance to the contemplation.
Is it the resiliency possessed by a nation that's braved both the literal and figurative storm? Maybe it's Filipino hospitality that's known far and wide? Or perhaps it's when Filipinos are just being Filipinos — cheerful, lighthearted, always hopeful and looking up and ahead to what the future holds.
The National Commission for Culture and the Arts (NCCA) headed by chairman Felipe M. De Leon, Jr. offers a different answer to the decades-old question.
What should make us proud to be Filipino is our art, be it in the form of the written word, song, dance, paint, woodwork, sculpture, clothes-making and more.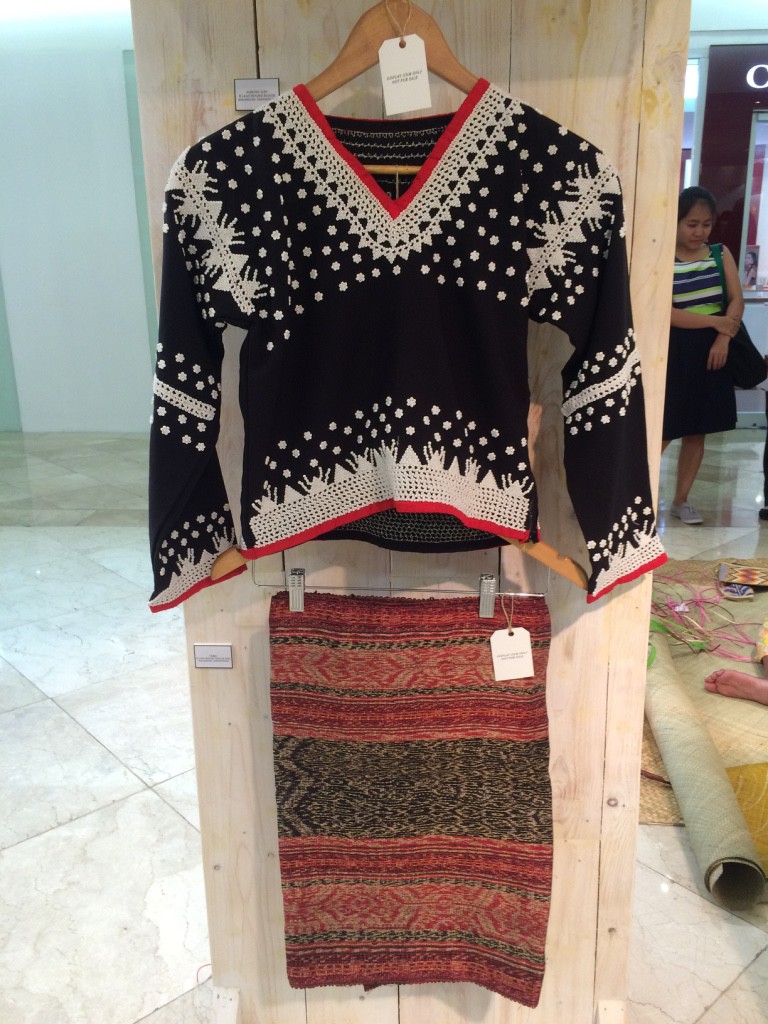 (A sample of traditional garments made by indigenous craftsmen)
According to him, Filipino art, and more specifically indigenous Filipino art, comes from a place that is pure and sacred, free from imitation and unoriginality and is in complete harmony with all of existence – qualities that other art forms oftentimes lack.
Indigenous Filipino art serves a purpose and is never, ever just "art for art's sake." For Filipinos, this is something to be truly proud of.
In partnership with Senator Loren Legarda, a staunch advocate of Filipino arts and culture, the NCCA and Rustan's brings this to light in a grand exhibit titled "Dayaw: Culture and Art Exhibition."
In his short speech to officially open the exhibition, he further explains that indigenous art is a preservation of their creators' values and dreams, a thanksgiving to the divine being from whom all inspiration and creativity comes, a story of the hands of its creators – a story that is uniquely Filipino.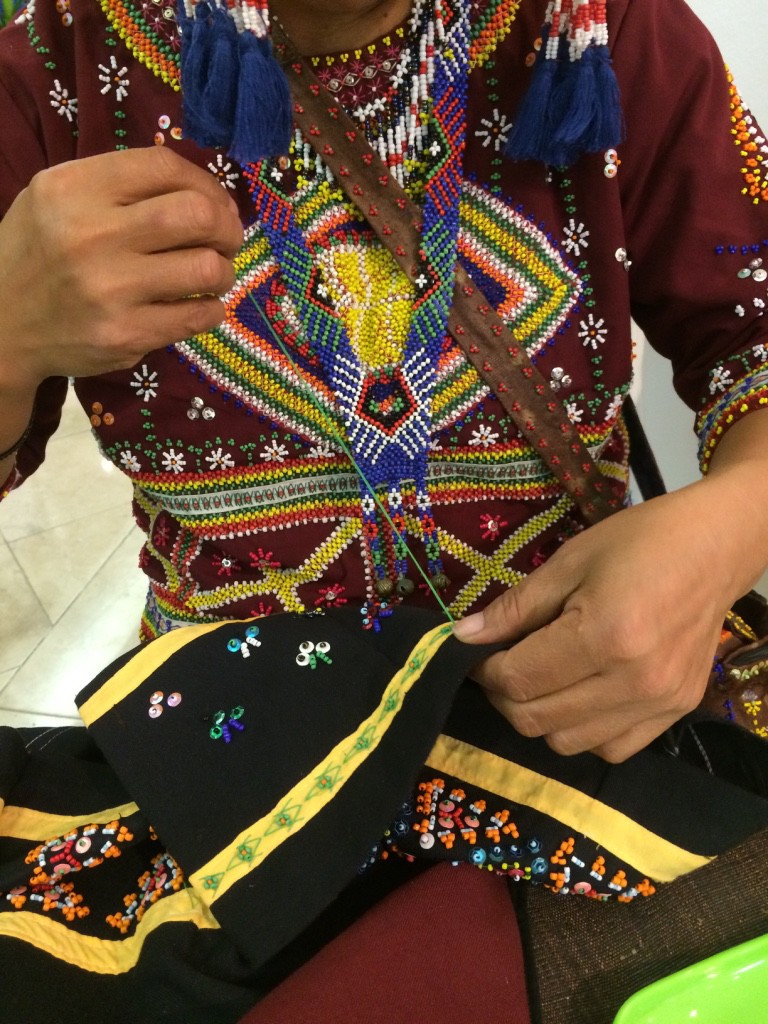 (Master craftswoman sewing a garment)
In what the exhibition calls "schools of living tradition," master weavers as well as mat, accessory and bead makers from Northern and Southern Philippine provinces headed live stations where visitors could speak to them and get up close looks of the crafts making process.
Surrounding the exhibit is the rest of Rustan's 5th floor which has been dedicated to highlighting proudly local designs featured in its Filipiniana line called Our Very Own (OVO). The collection is composed of home accents and fashion, as well as limited edition home accessories with embedded artworks by national artist BenCab.
The exhibit was officially opened on June 21 and was attended by the Tantoco family, Senator Loren Legarda, NCCA chairman Felipe M. De Leon, Jr., members of the media and many of Rustan's patrons.
Guests were treated to an immersive experience with Filipino dance performances and all-Filipino pass around delights like single baked mussels, puto with salted egg, pizza with chorizo and goat cheese and many other treats prepared by Food Thinkers by Breville.
The exhibit will run until June 26 and is open to all.
Visit Rustan's Shangri-La from 1 p.m. to 5 p.m. on June 23 – 26 and Rustan's Makati from 1 p.m. – 5 p.m. on June 25 – 26.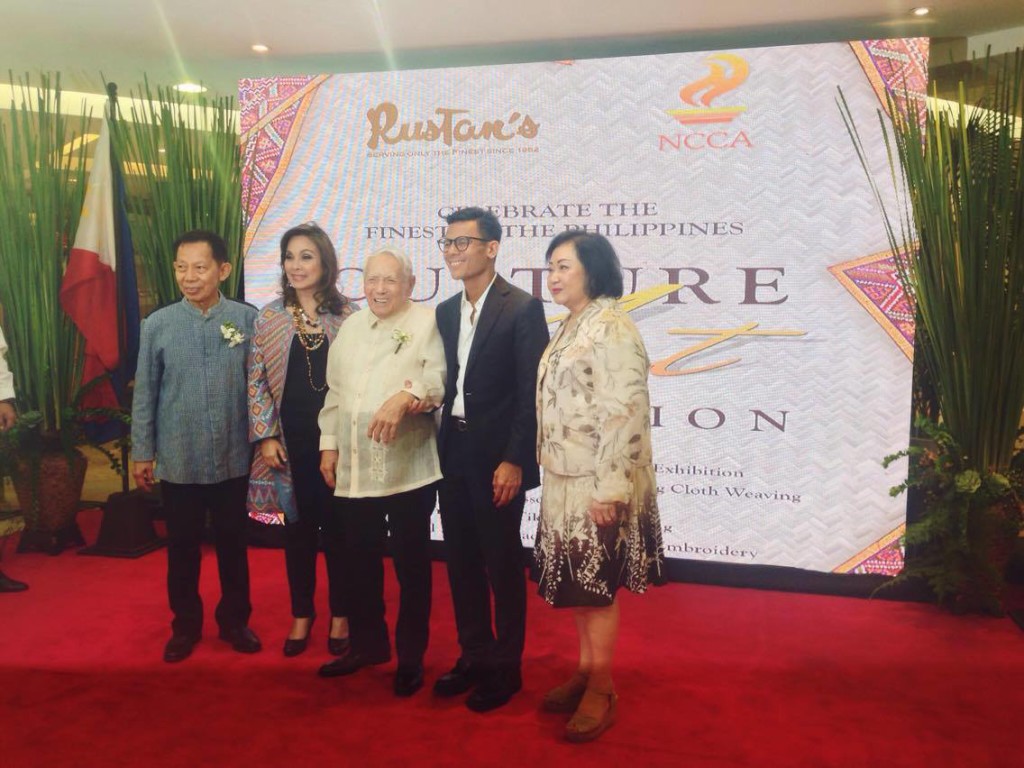 (Felipe M. De Leon, Jr., Senator Loren Legarda, Bienvenido R. Tantoco Sr., Donnie Tantoco and Nedy Tantoco)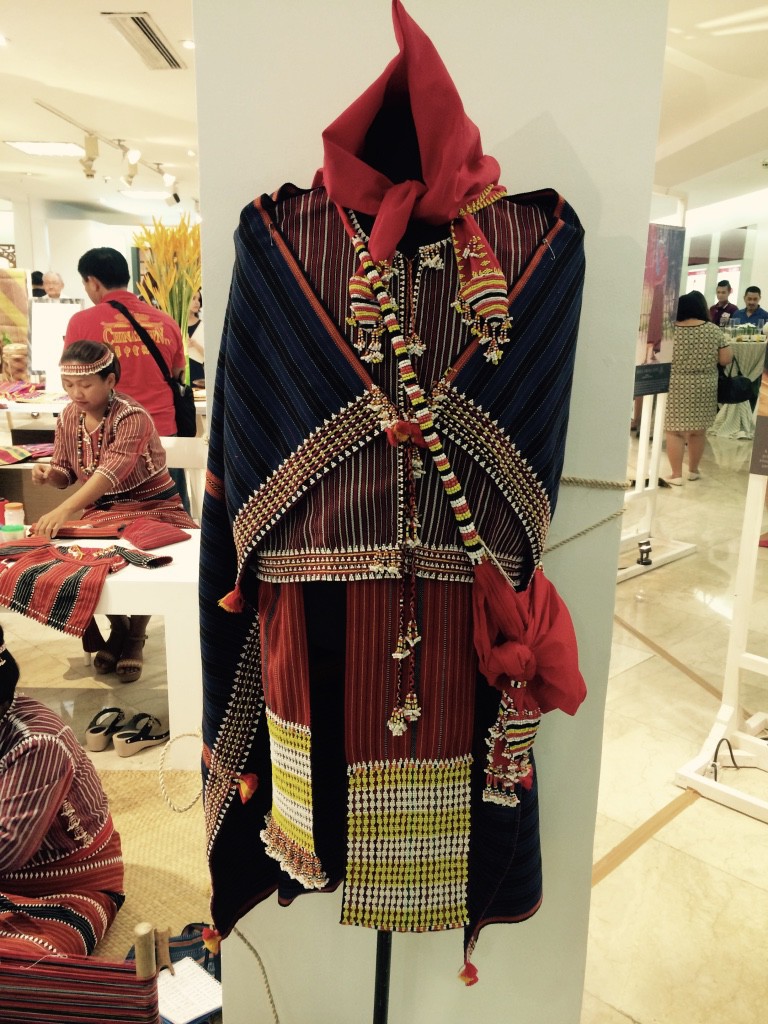 (Traditional garb of communities in the Mountain Province)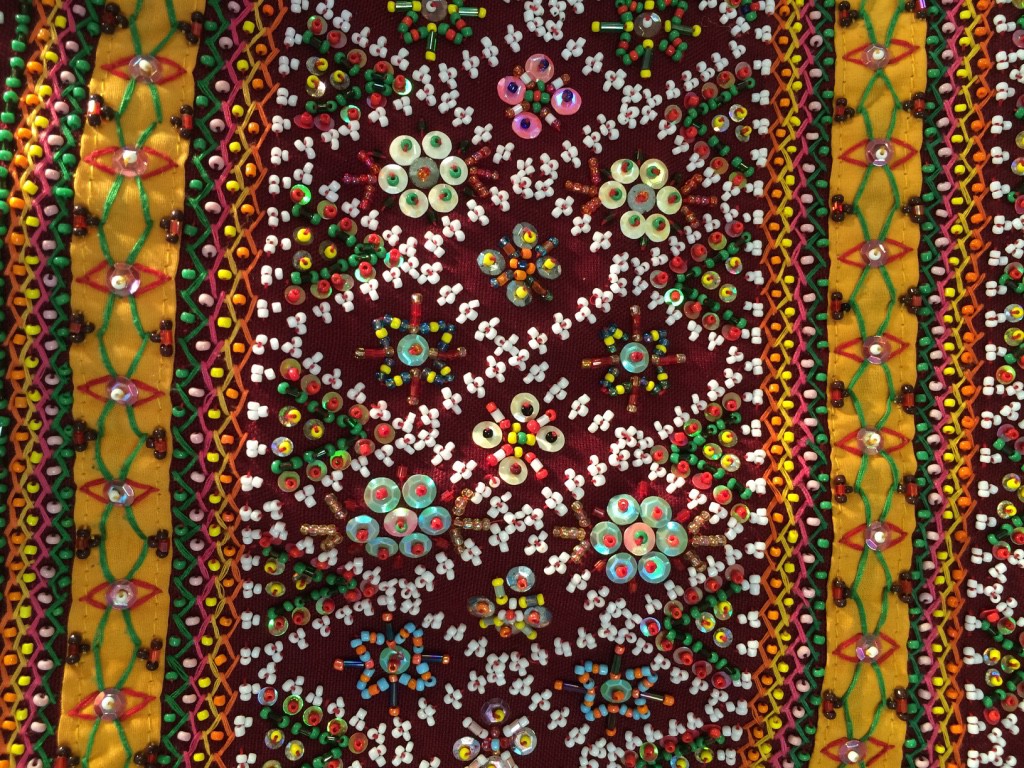 (Close up of an intricately embellished jacket)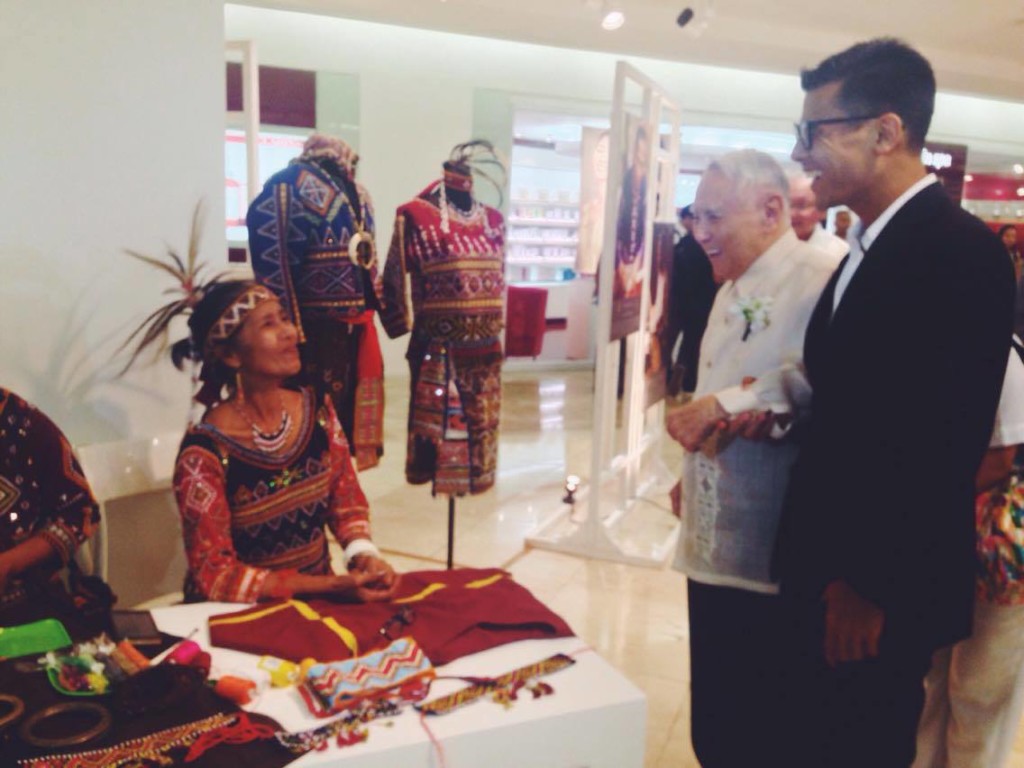 (Bienvenido R. Tantoco Sr. and Donnie Tantoco visiting a live station)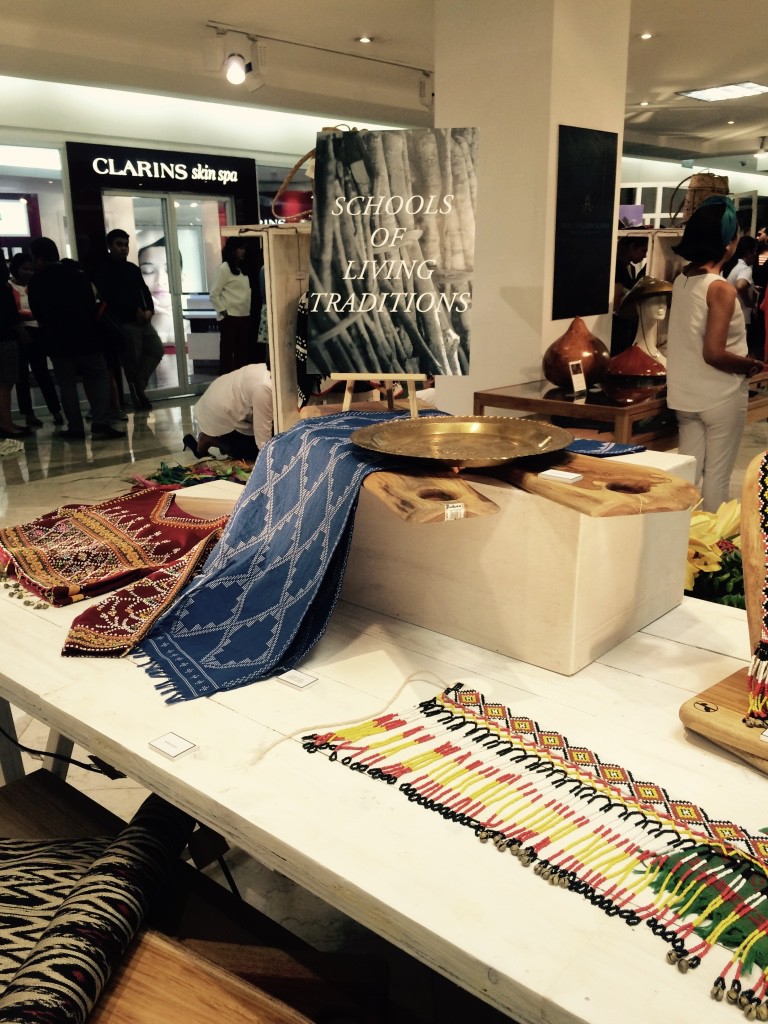 (Crafts created under the "schools of living tradition")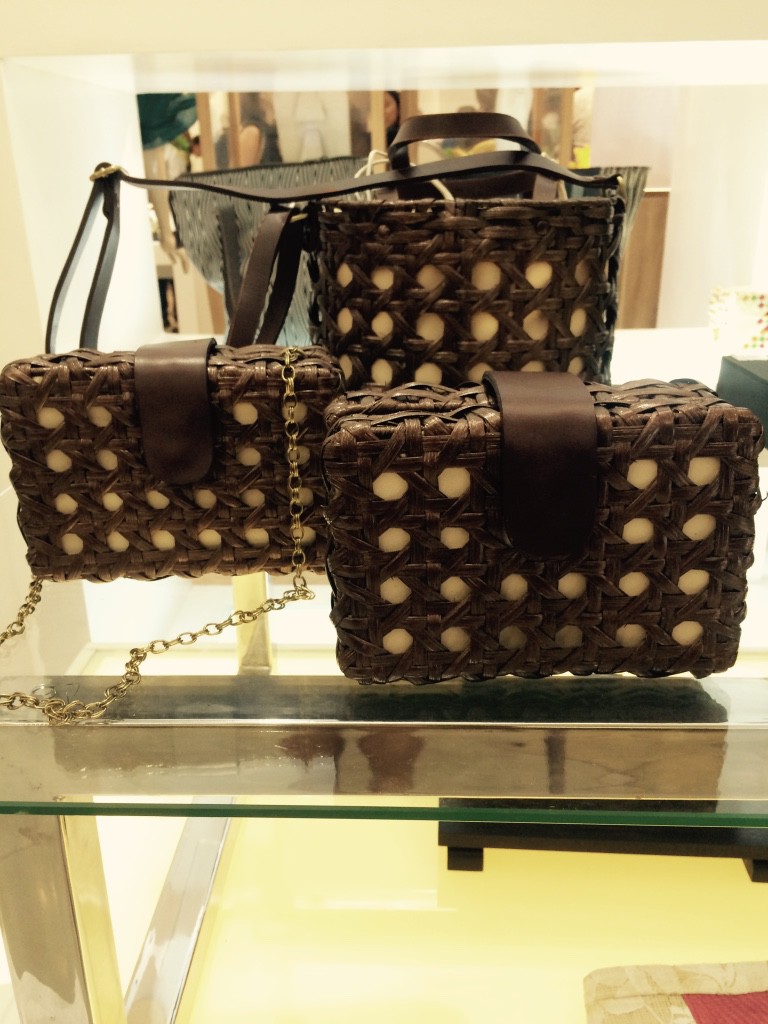 (Purses from the Filipiniana collection using local materials)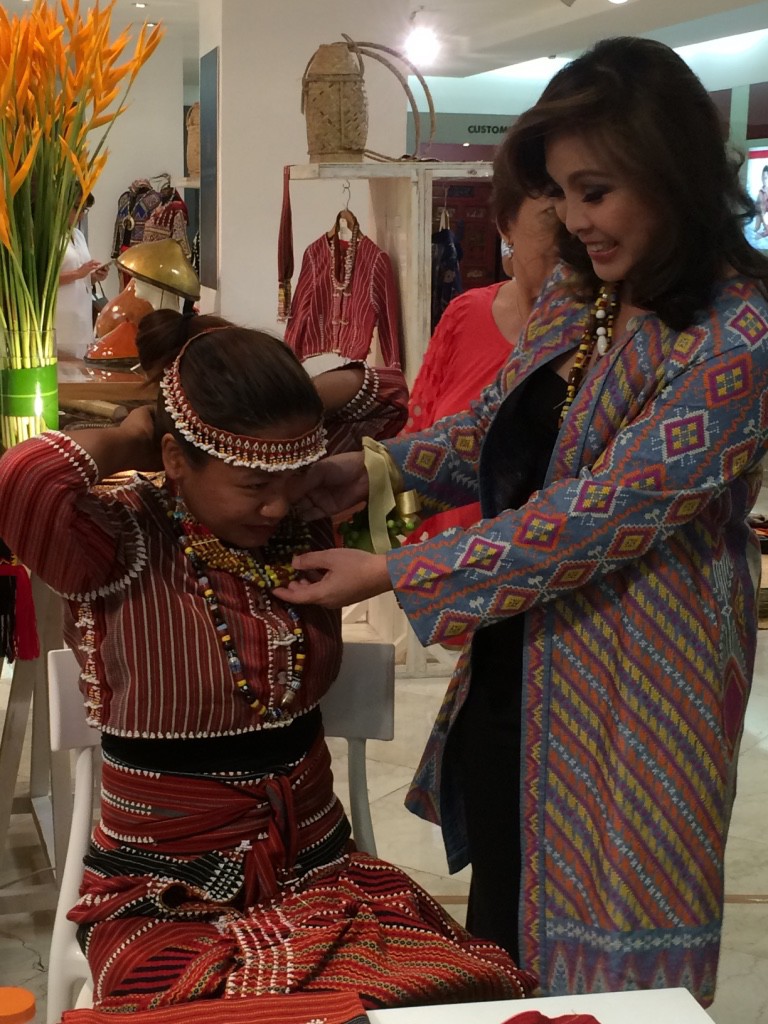 (Senator Loren Legarda admires a craftswoman's accessory she made herself)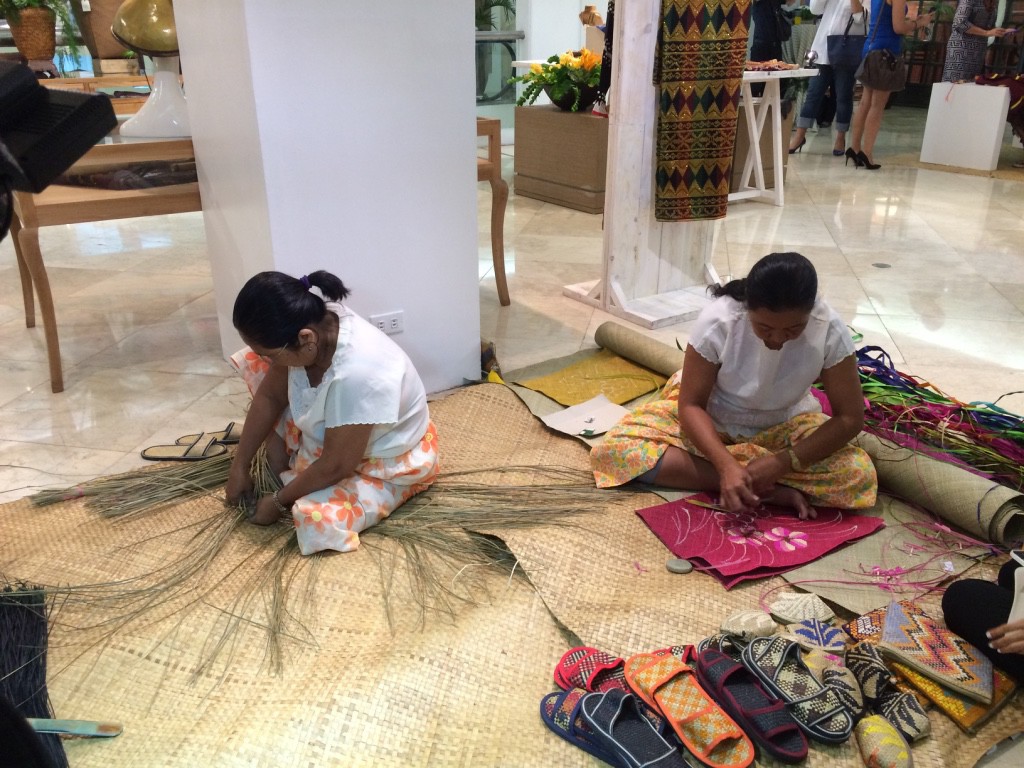 (Master weavers show guests the work put into their crafts at their live station)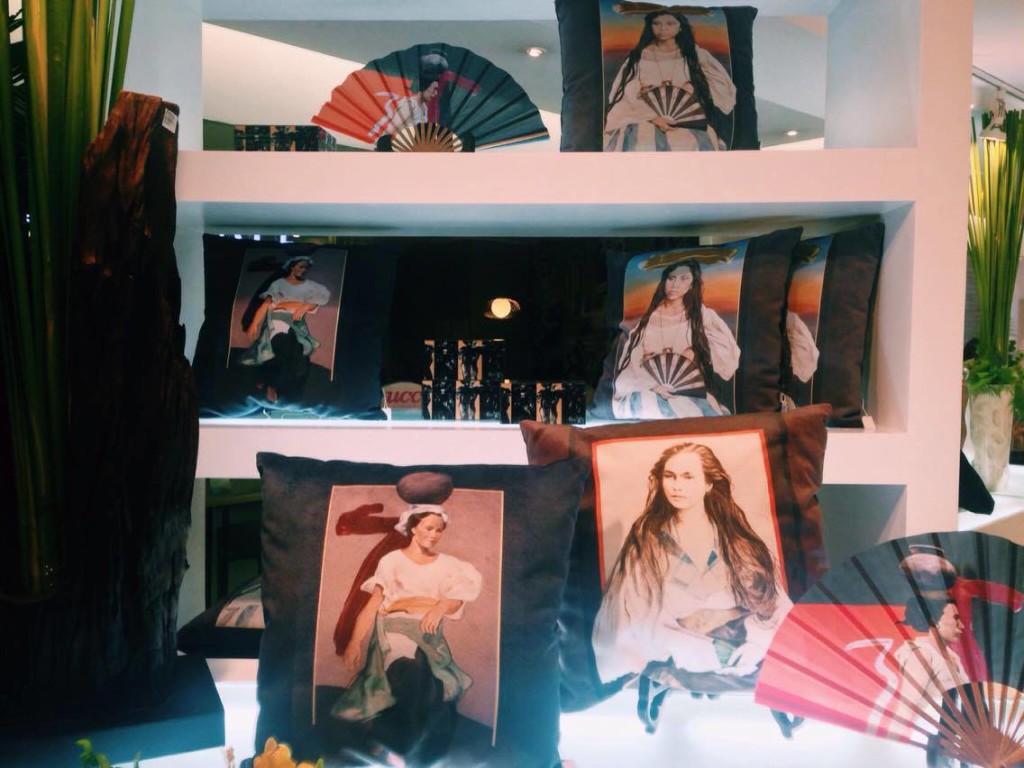 (Items from the Rustan's x BenCab collection)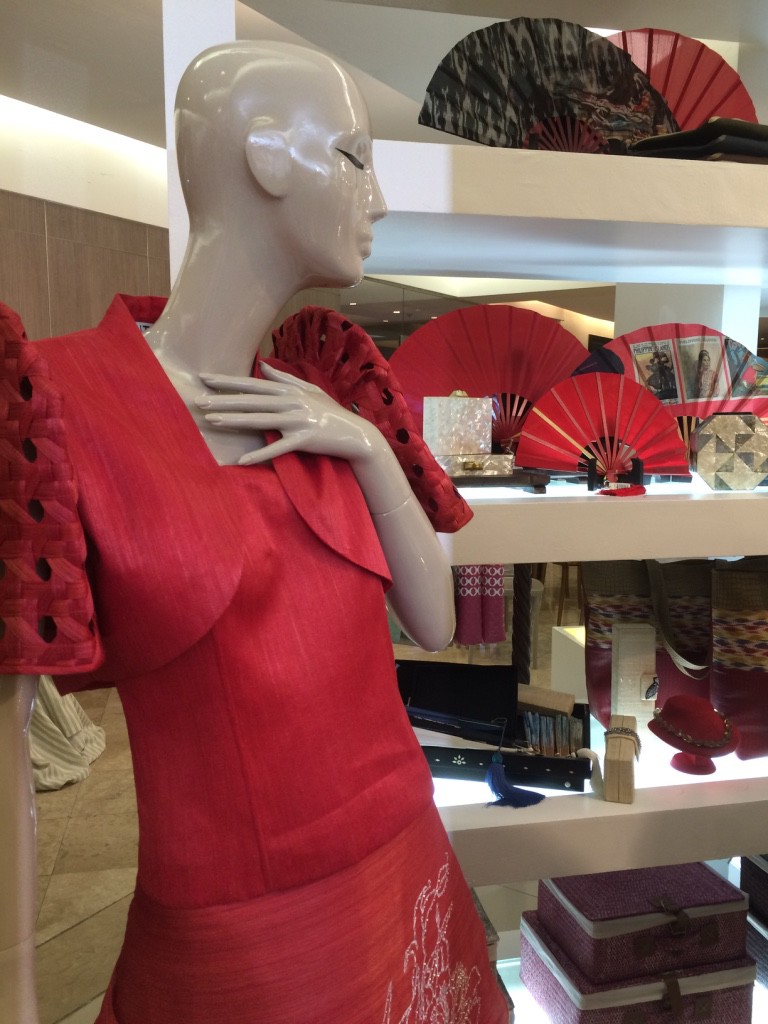 (Another take on classic Filipiniana wear featured in the OVO collection)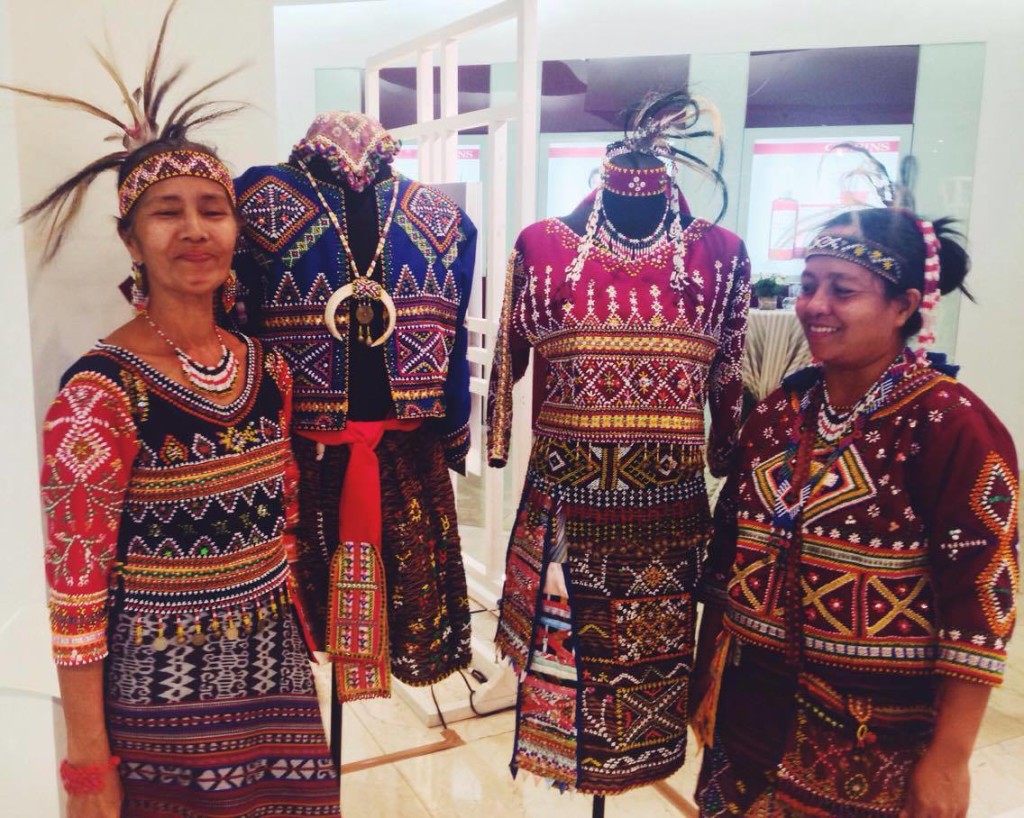 (Indigenous women proudly posing next to their creations)