June has come to an end and you can look at the second half of the calendar from two angles. You might think that the summery half of 2016 is coming to a close, what with the rainy season dampening your sense of adventure, or, you can choose to think that the bolder and even more adventurous, half of the year just blew its doors wide open.
Bolder and more adventurous?
Absolutely.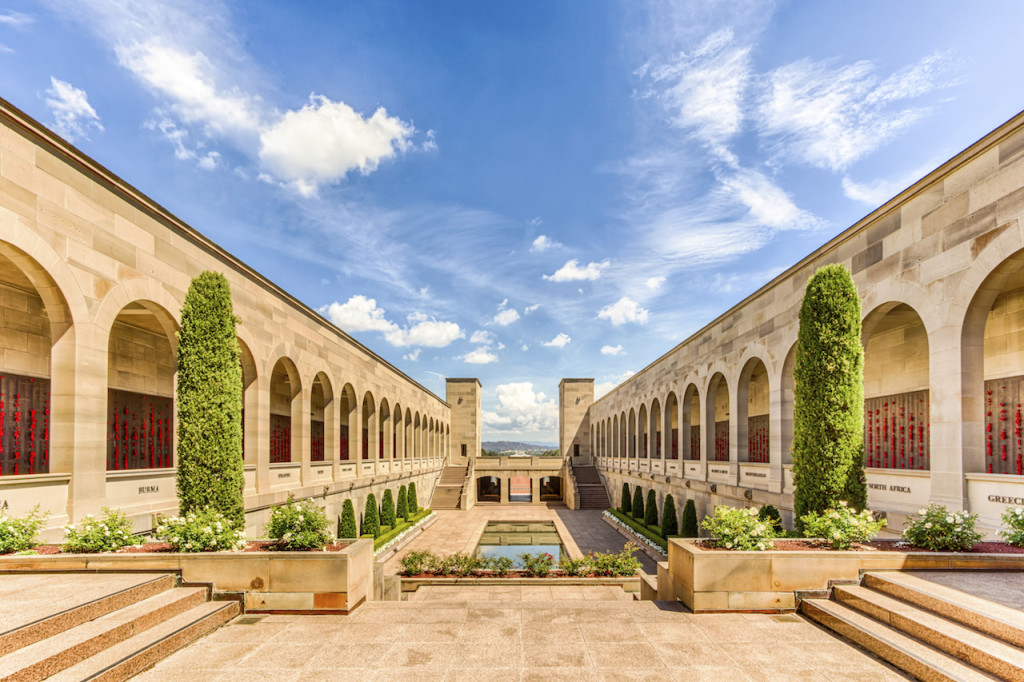 (The Australian National War Memorial of those who served for Australia and New Zealand)
Think about it.
In the later part of the year, the other half of the world — far away lands less explored and visited by travelers from this side of the planet like yourself — is probably just waking up from the springtime, shaking off a snowy coat from a long winter and pretty much just getting revved up for their turn for fun.
Convinced yet?
Here's something to give you that last nudge: the country's biggest, grandest and most daring travel fair and raffle draw of the year, the Singapore Airlines and sister carrier SilkAir x MasterCard mid-year travel fair that's set from July 8 to 31, 2016.
Huge promotions and travel treats will be offered, so we'll start you off with the basics and give you a step by step guide. (We know how easy it is to palpitate at the sight of such great travel deals!)
The basics 
The travel fair is exclusive to MasterCard holders and KrisFlyer members. If you aren't a KrisFlyer member yet, sign up before the fair on krisflyer.com for free.
The Airline is offering all-inclusive round trip promotional fares for travel out of Manila, Cebu, Davao and Kalibo from July 8, 2016 to March 2017.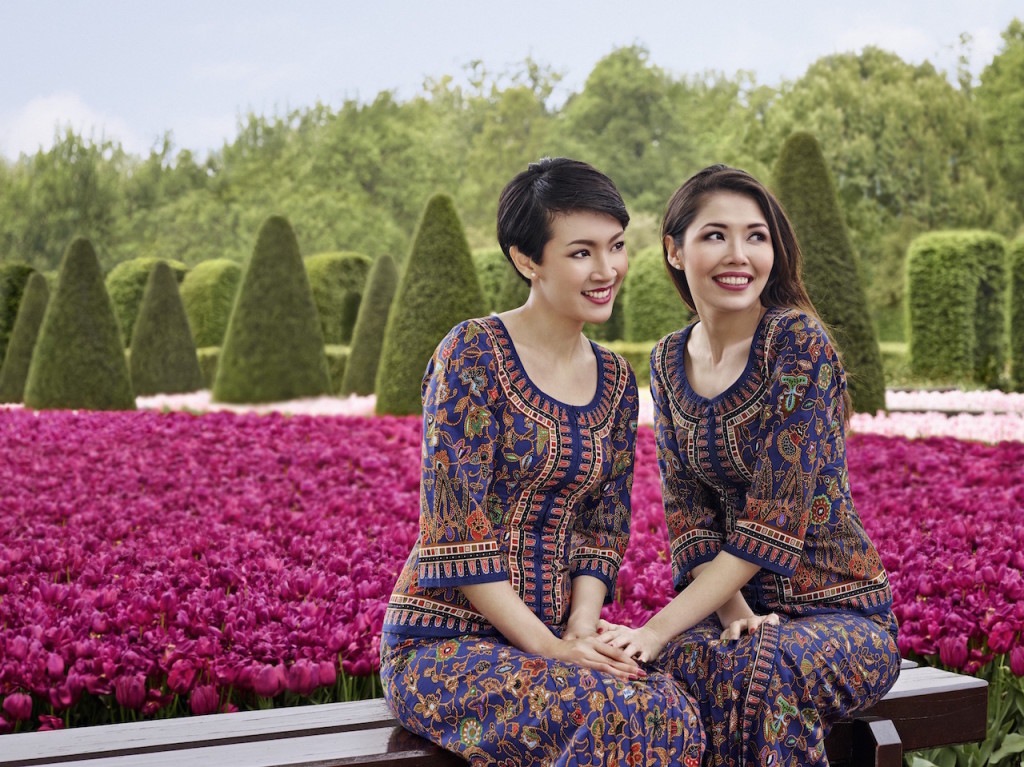 (Lovely Singapore Airlines flight attendants in the Netherlands)
Economy Class All-In Fares
These travels rates range from USD180 up to USD950. Remember the less explored destinations mentioned earlier? These trips include visits to South Africa, India, the Maldives, Nepal, Sri Lanka and way more. All-time favorite destinations to Japan, Korea and Australia, just to name a few, are also on the roster.
Premium Economy Class All-In Fares
Starting from USD1,200 and moving up to USD1,900, travelers who choose this option can find themselves strolling in the historic cities of Germany, the Netherlands, England, France or living in the moment in posh US destinations. That might be good enough for most, but those are just a handful of all the holiday stops being offered to choose from.
Business Class All-In Fares
Get your in-air luxury fix beginning from USD890 or at a truly indulgent USD3,500 to promise yourself that the trip itself — and not only the destinations in Asia, Europe and the US — will be just as memorable.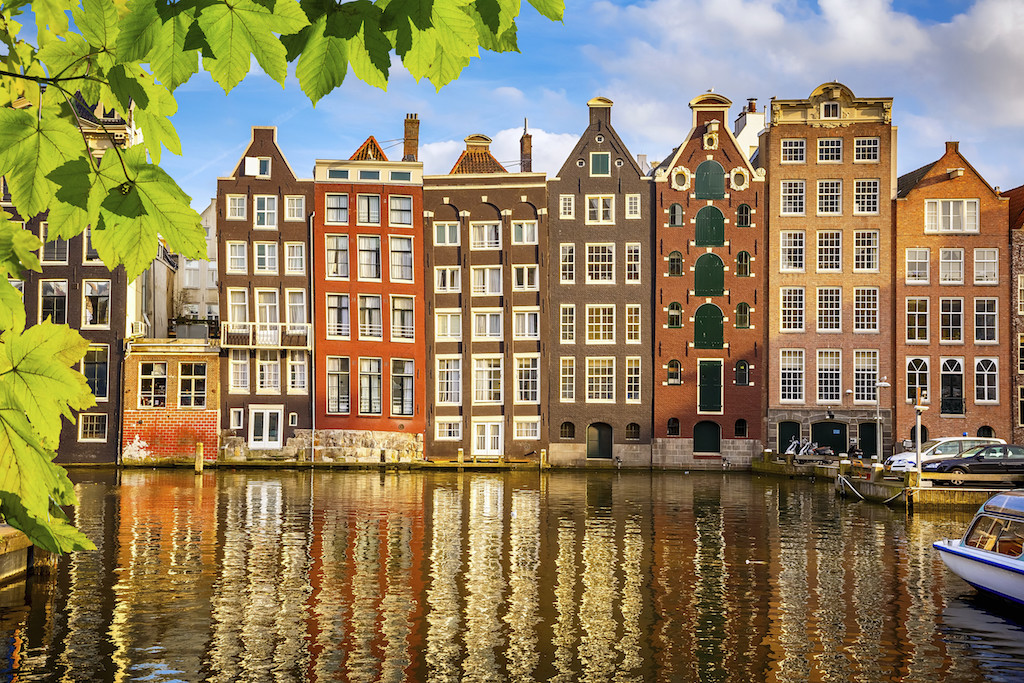 (Old buildings in Amsterdam)
The travel raffle promo
MasterCard cardholder and KrisFlyer members who purchase promotional tickets will automatically earn a chance to enter the raffle.
Every purchase of an Economy Class ticket is equivalent to one (1) raffle entry while for every purchase of an Premium Economy Class ticket is equivalent to five (5) raffle entries. Ten (10) raffle entries can be earned for every purchase of a Business Class ticket.
The prize? A pair of Business Class tickets to Dusseldorf, Germany, or a pair of Premium Economy Class tickets to Cape Town, South Africa, both with MasterCard's Priceless Package.
Booking tickets
Travelers can book via singaporeair.com using their MasterCard credit card for Economy Class and one-to-go Business Class. The Promo code will be announced in the Singapore Airlines Facebook page.
For all promotional fares, travelers can visit the Singapore Airlines and SilkAir ticket offices, contact SIA Reservations at (02) 756 8888, SilkAir Cebu at 6332 505 7871, SilkAir Davao at 6382 227 5301, SilkAir Kalibo at 6336 500 7226 or any participating travel agent.
More information 
More information can be found on singaporeair.com
What do you say? Is it time to take out those pens, mark your calendars and get ready to fight for the best deals? It's definitely one big yes.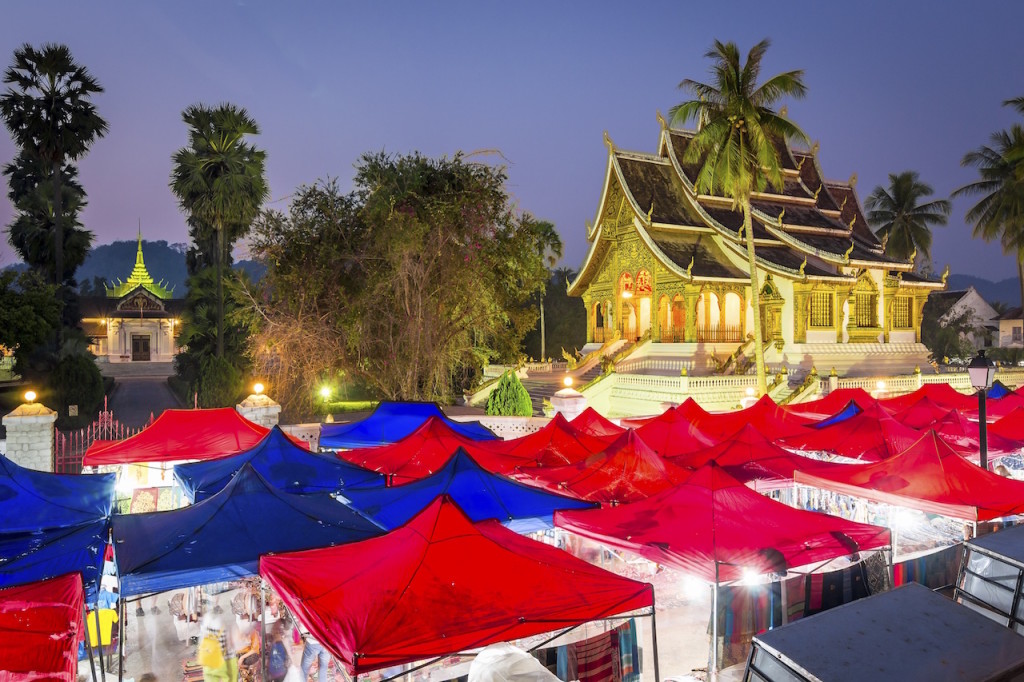 (Luang Prabang)
(Colorful evenings in Dusseldorf)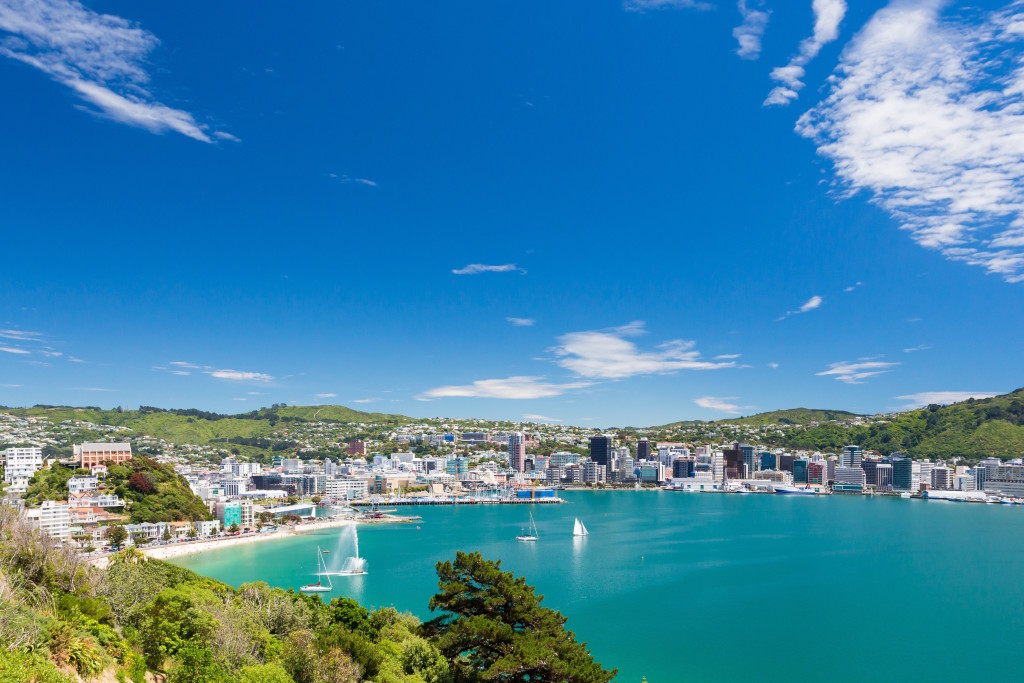 (A view of Wellington)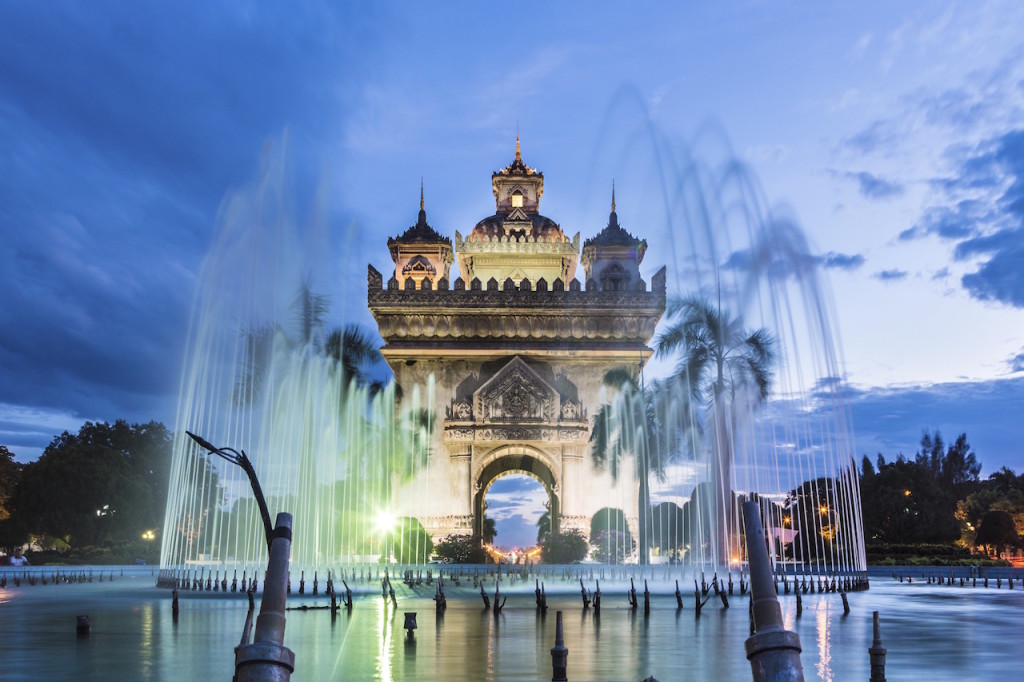 (Patuxay monument in Laos' capital of Vientiane)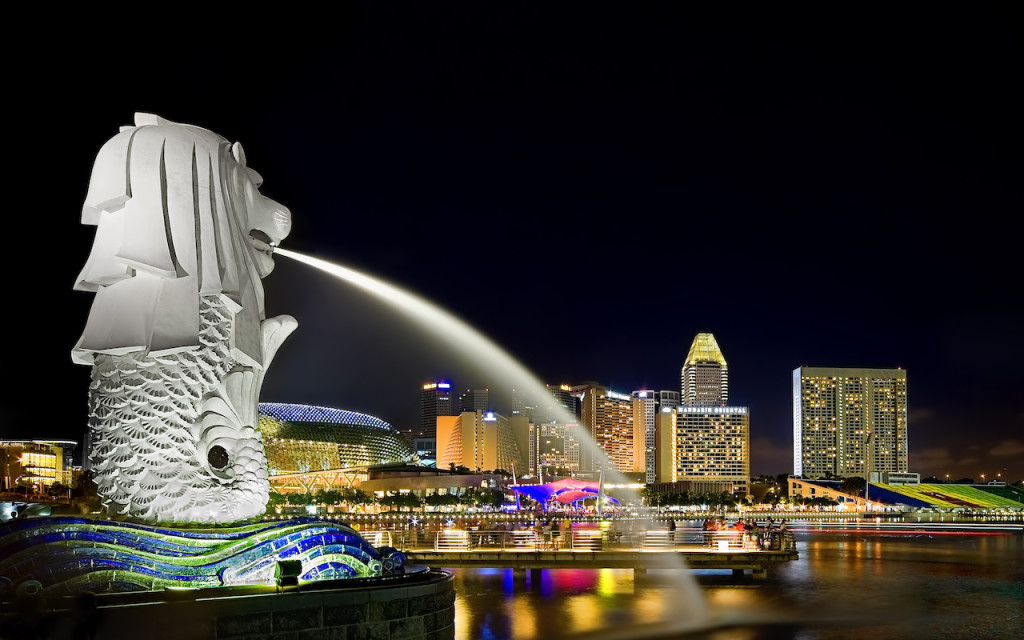 (An iconic shot of Singapore | Andrew Tan)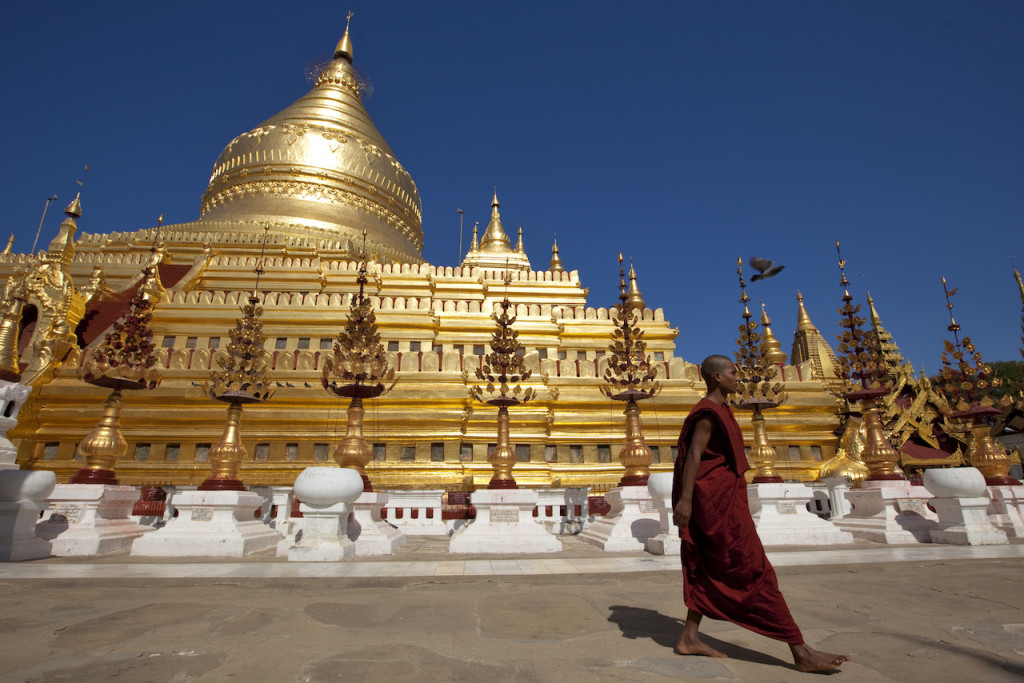 (One of the sights that await you in Myanmar)