It's official — next year, the Philippines will be the center of the universe.
The queen of all pageants, Miss Universe, will be held right here in the Philippines, this time with 26-year-old Maxine Medina representing the country in the pageant's 65th edition.
Slated on January 30, 2017, it has been 22 years since the Philippines has hosted the prestigious pageant.
The Philippines has been nicknamed the "beauty queen and beauty pageant training capital" of the world after consistently producing a glitzy roster of pageant winners and runners-up that include Miss World winner Megan Young as well as Venus Raj, Janine Tugonon, Shamcey Supsup, Mary Jean Lastimosa and Ariella Arida who all fought for the Miss Universe crown.
Now that the the Philippines has been officially named host country, fans of the pageant are wondering out loud about challenges the decision might bring about. As early as now, there is concern over Maxine's chances of bagging the crown as anticipation of her win being called "biased" or spawned by a "home court advantage" is  growing.
But as reigning Miss Universe Pia Wurtzbach once said when asked to explain her famous Q&A answer, "…Know your strengths and weaknesses. And then you'll know how to strategize, where to put yourself. How to exude that confidence because you know exactly what you're good at."
When a woman is, so to speak, confidently beautiful with a heart, she's already won half the battle — no bias needed.
Take a look back at Pia's momentous win at the 2015 Miss Universe competition with these exclusive photos featured on PeopleAsia's February – March 2016 issue. Photography by Filbert Kung, shot on location at the towers of the Waldorf Astoria, New York, hair and makeup by Maleyna Lomibao, Production coordinator: Joebert Opulencia with sittings editor: Monica Araneta Tiosejo.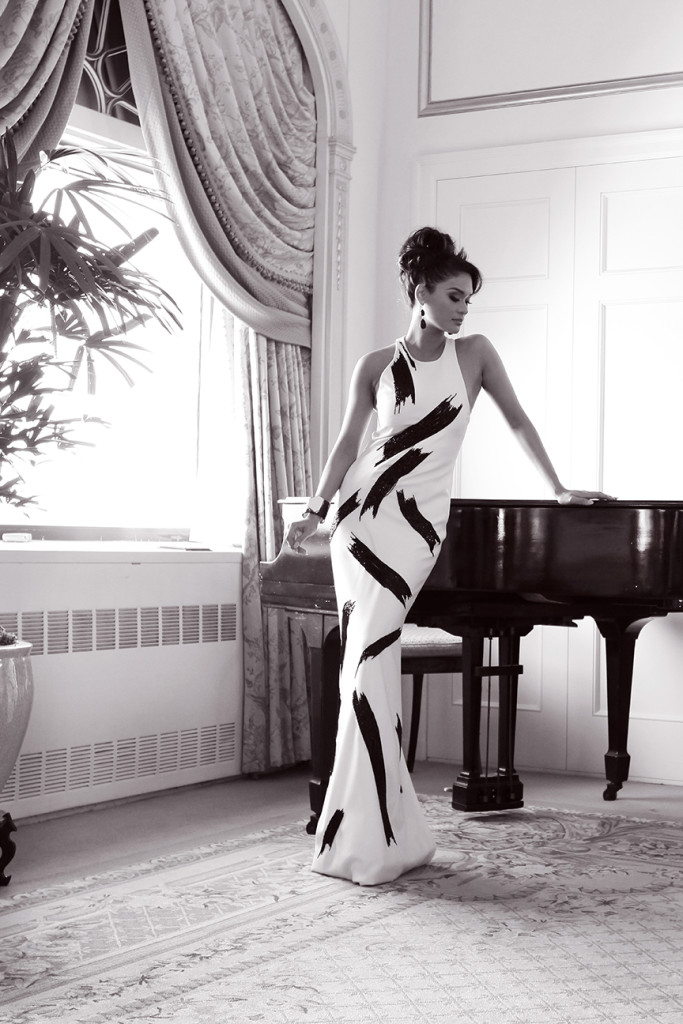 (Dress by Josie Natori | Jewelry from Beatriz Accessories)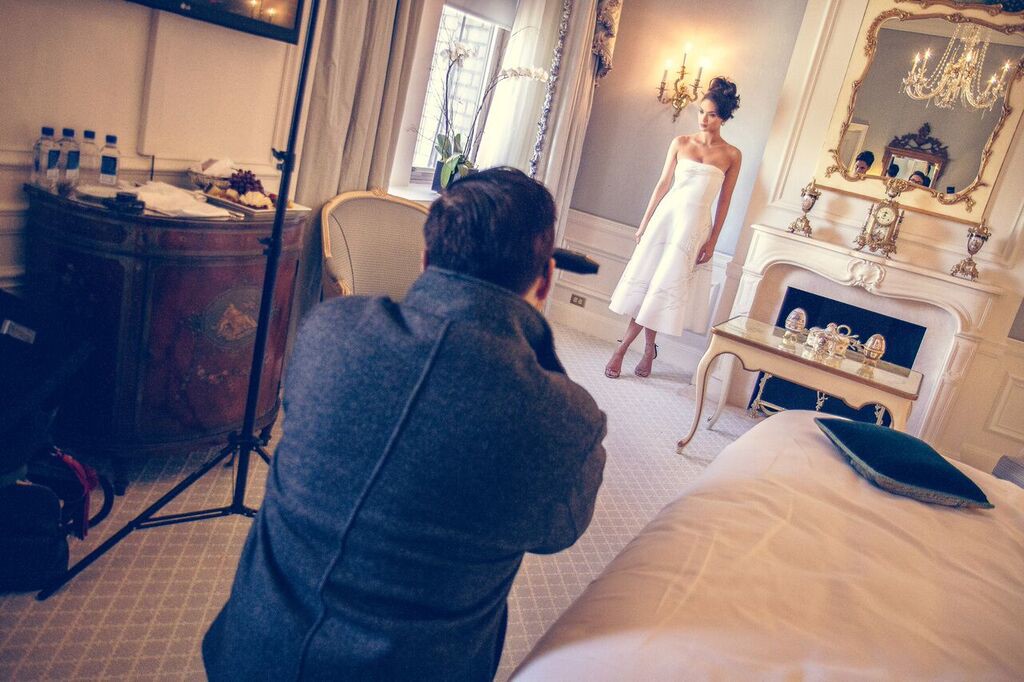 (Dress by Josie Natori | Jewelry by Kenneth Jay Lane | Shoes from Janylin)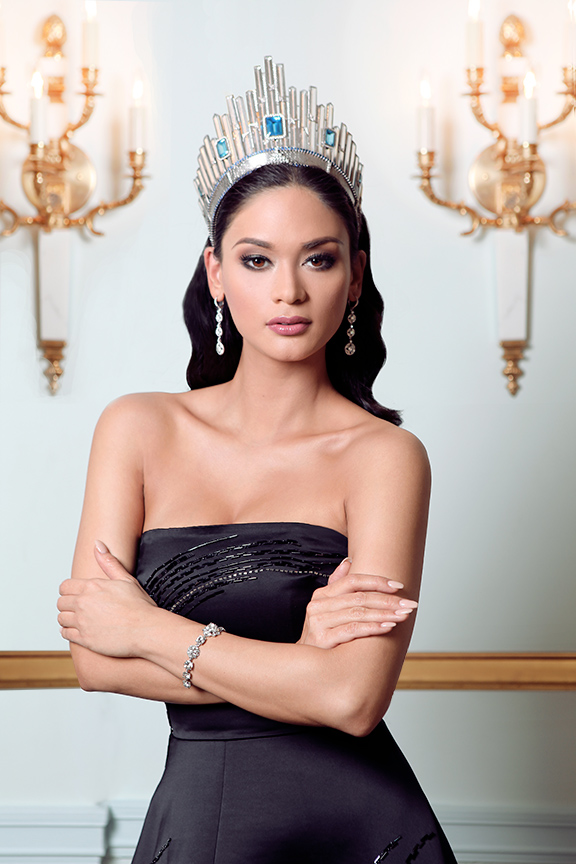 (Dress by Josie Natori | Jewelry by Givenchy)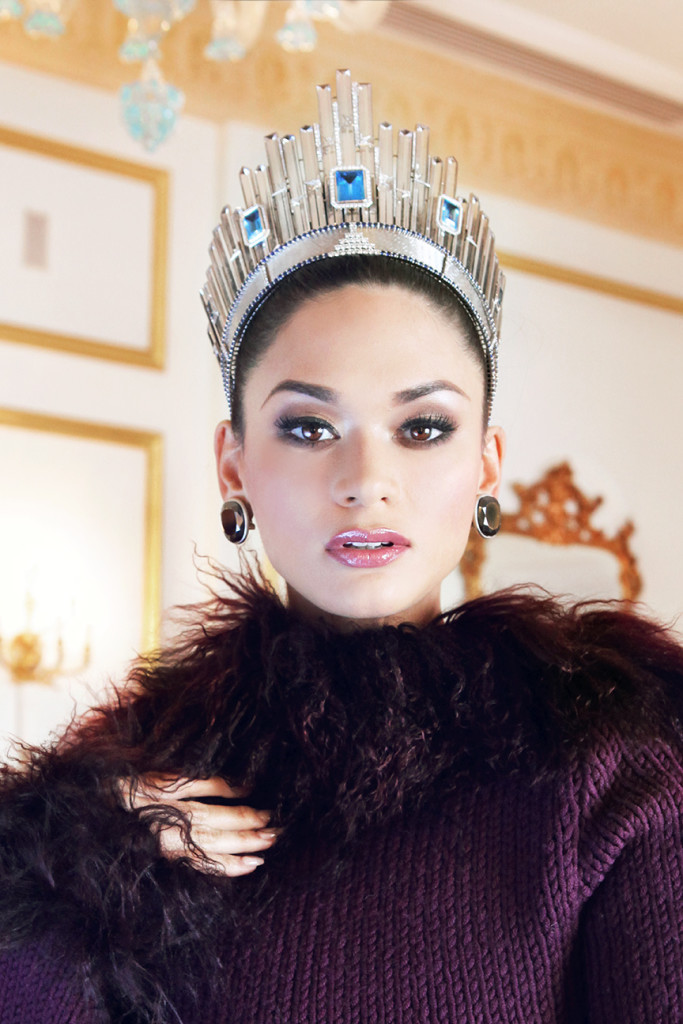 (Italian wool sweater by MikiKnits.com by Michelle Dudley | Jewelry by Kenneth Jay Lane)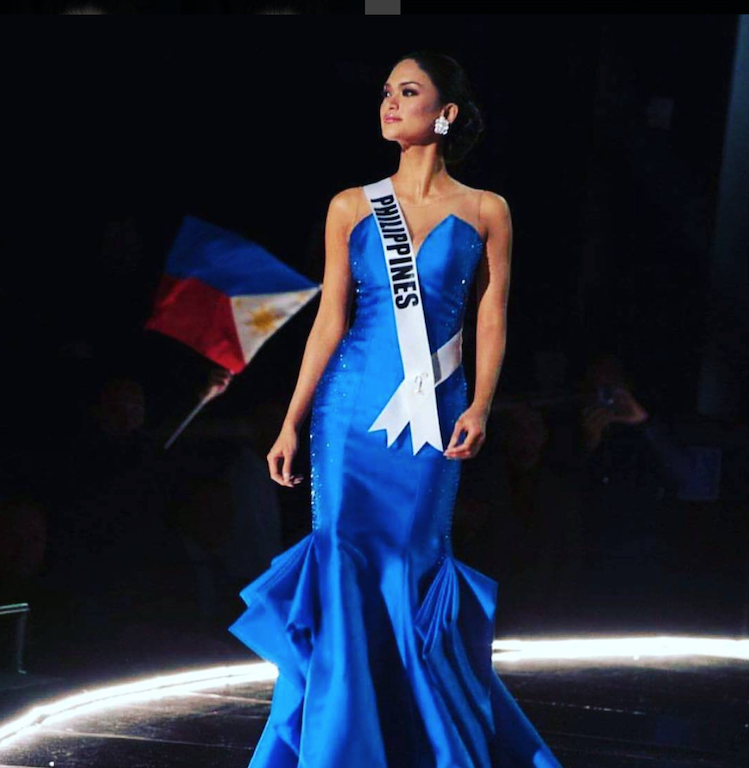 (Photo taken from @piawurtzbach)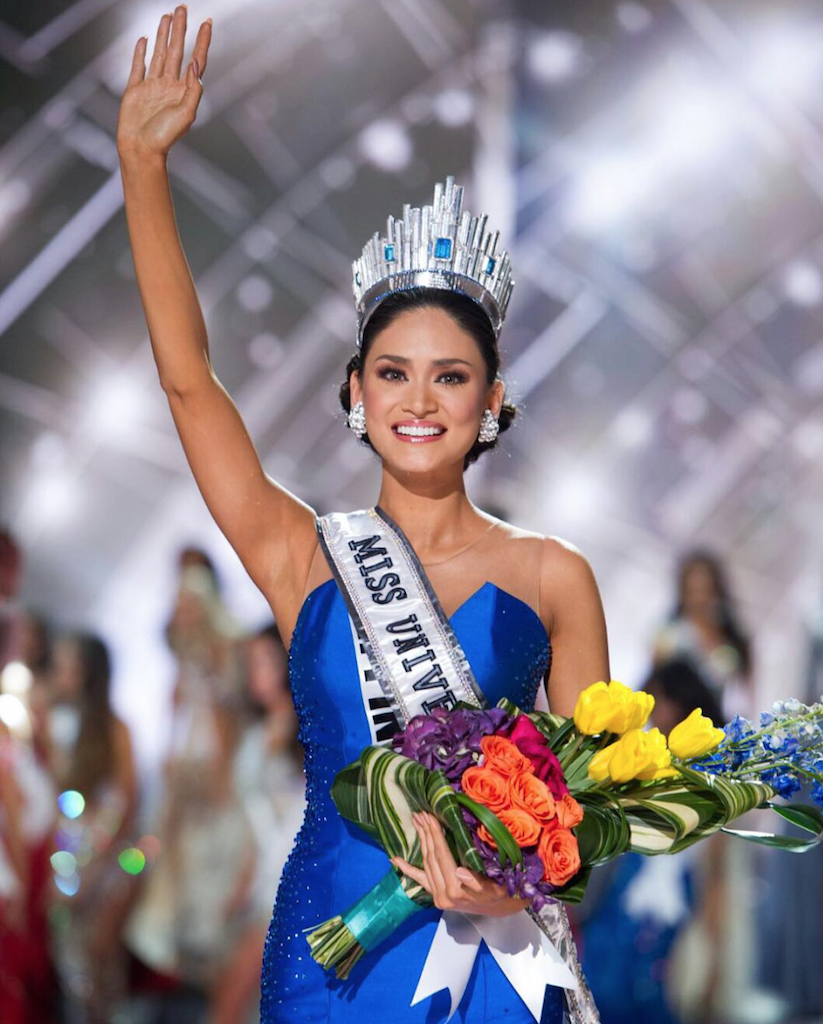 (Photo taken from @piawurtzbach)