Who doesn't remember Breakfast at Tiffany's? Armed with a timelessly beautiful onscreen couple (played by Audrey Hepburn and George Peppard), sophisticated costume designs and signature accessories, and soulful soundtrack it's a cinematic masterpiece that's hard to forget. And while it may be a fantasy of many women to put themselves in Ms. Holly Golightly's low-heeled alligator shoes and live the good life in real life, the world's most iconic diamond maker Tiffany & Co. makes a fantasy of another sort come true.
(The Tiffany Setting with Tiffany Blue Box)
As Tiffany & Co. celebrates the130th year of the Tiffany Setting here in the Philippines this year, brides — and grooms — to-be are invited to the Raffles Makati to be part of the bridal event entitled Will you? that celebrates a couple's journey from "I do" to "forever after" and beyond. The by-invitation affair is a collaboration of three luxury powerhouses: Tiffany & Co., Rustan's and Raffles Makati.
"Founder Charles Lewis Tiffany in 1886, the Tiffany Setting is still the world's most famous engagement ring today, and a symbol of our reputation for the most beautiful diamonds on earth. We are so pleased to showcase the scintillating Tiffany & Co. engagement jewelry in the Philippines and to play such an important role in the great love stories of couples here," says Erica Kerner, Asia-Pacific vice president of marketing for Tiffany & Co. The event displays exquisite engagement jewelry, including Tiffany Setting pieces as well as exclusive yellow diamond jewelry that will be made available only by Rustan's until September of this year.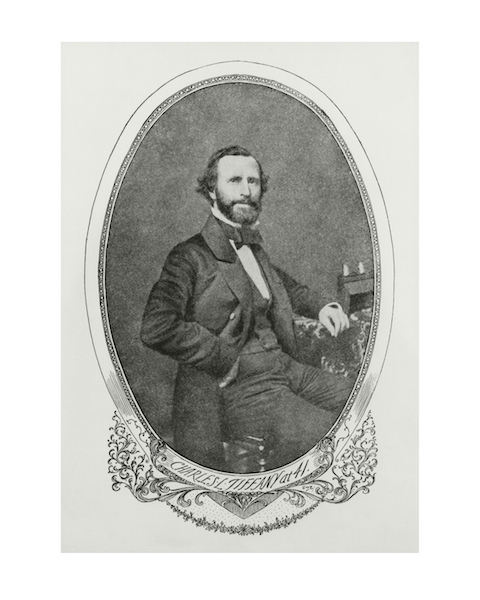 (Founder Charles Lewis Tiffany)
(Tiffany Soleste Yellow Diamond Necklace and Earrings)
"Rustan's opened the first Tiffany & Co. boutique in the country back in 1993, and has been a great addition to our luxury brand portfolio.  Since then, we have introduced new ranges and made a big statement in gold.  But today, we are very excited to finally offer what Tiffany is best known for in the world —the Solitaire Diamond Ring." adds Donnie V. Tantoco, President of Rustan Commercial Corporation.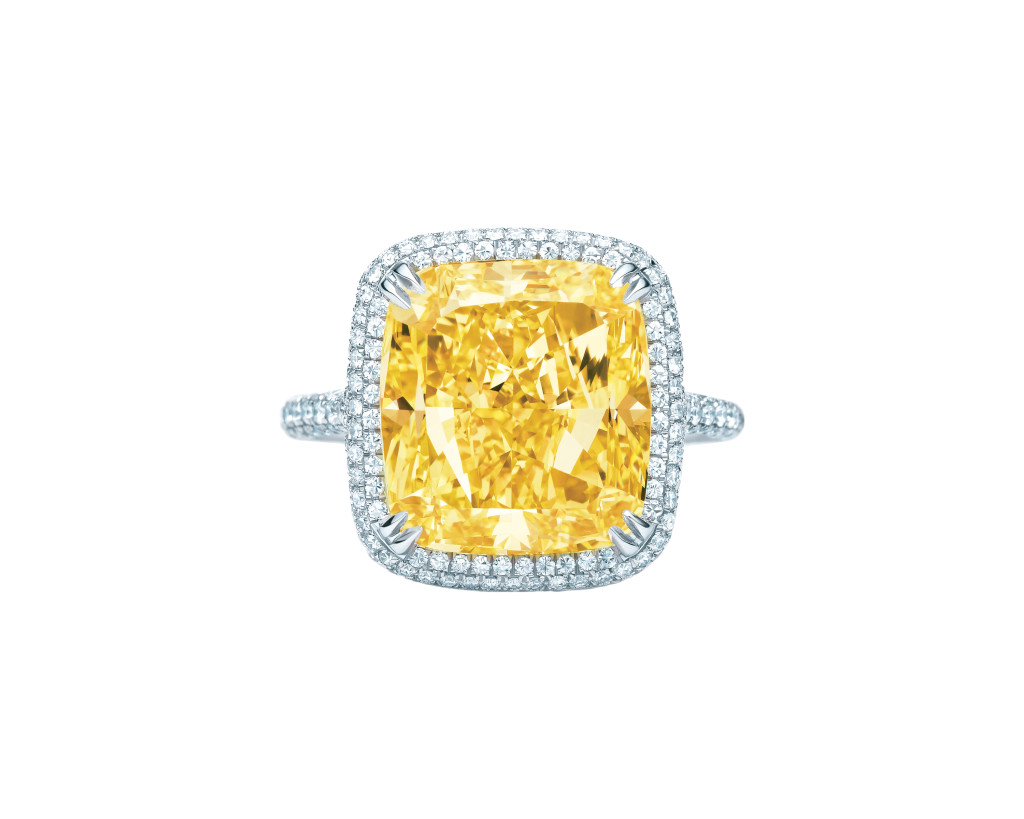 (Tiffany Yellow Diamond Rings)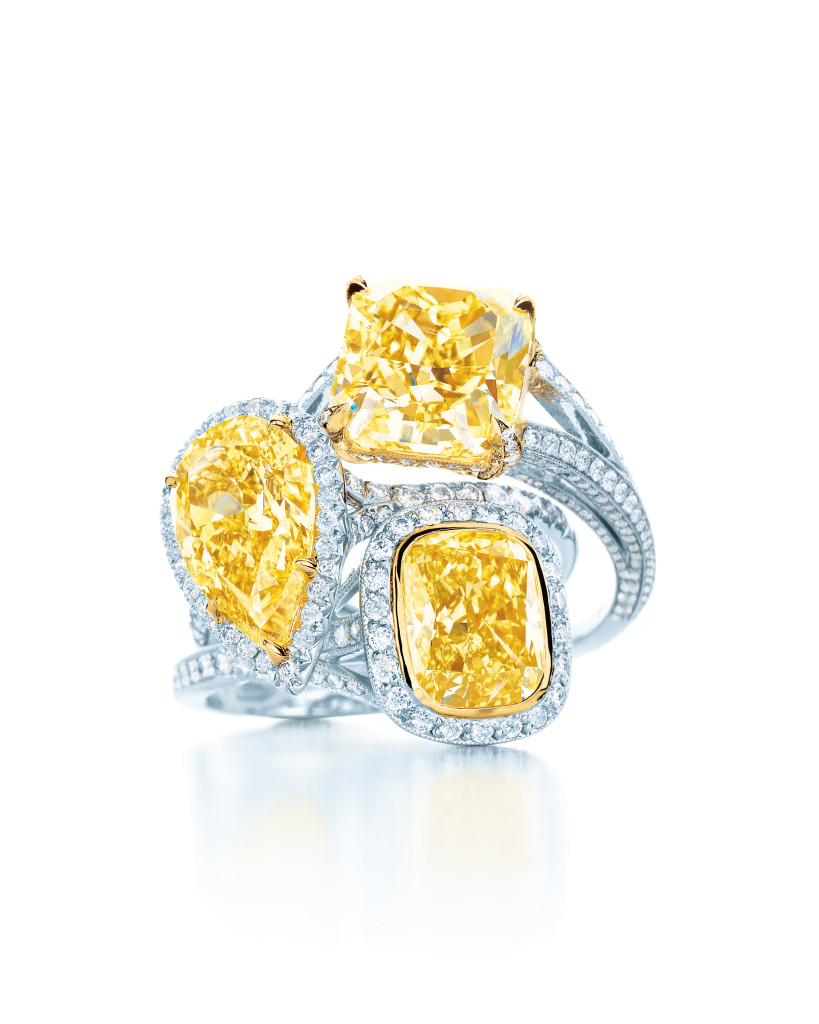 (Tiffany Yellow Diamond Rings)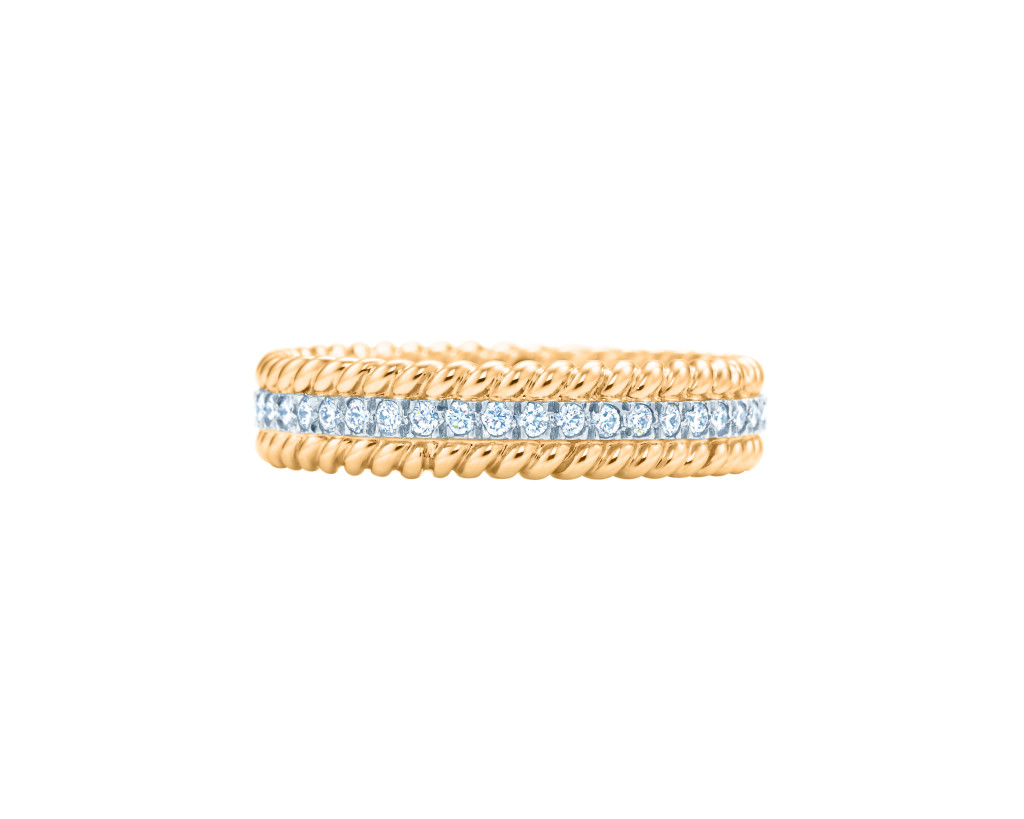 (Jean Schlumberger Rope two-row ring in 18k gold and platinum with diamonds)
(Tiffany Harmony diamond ring with a diamond band in platinum)
(Tiffany Harmony engagement ring and matching band in 18k rose gold with diamonds)
(Lucida band rings in platinum)
(The Tiffany Setting engagement ring in 18 karat yellow gold with a shared setting band ring in platinum)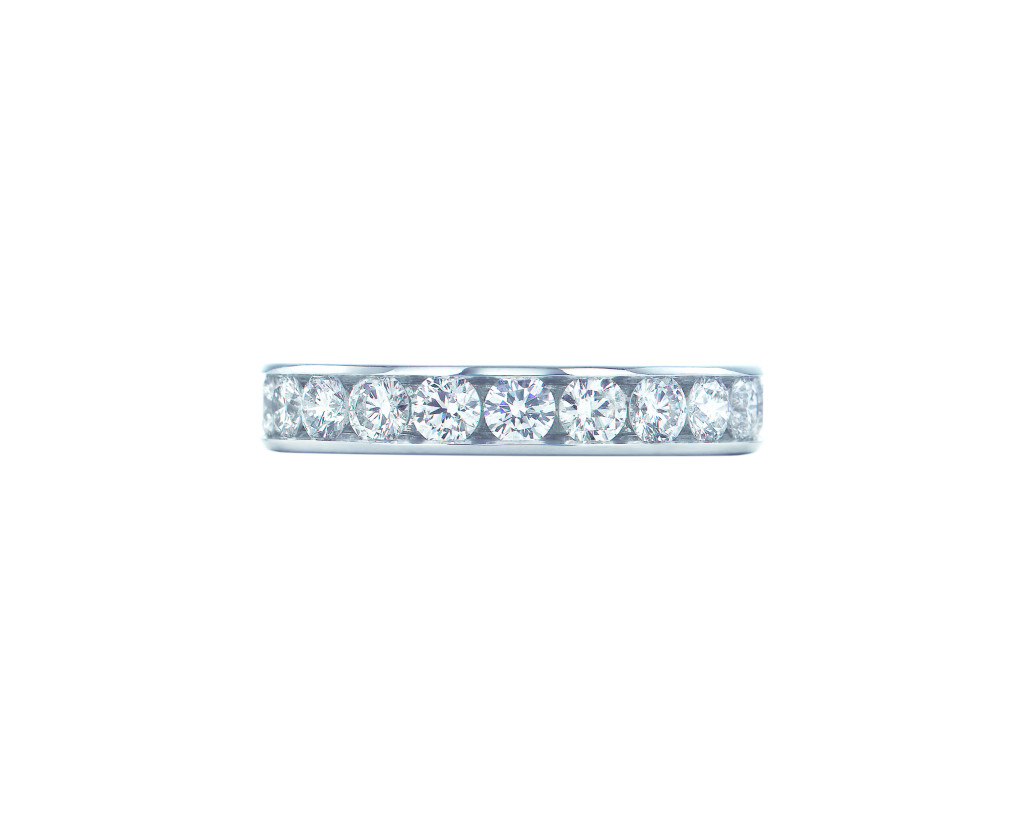 (Tiffany Diamond Wedding Band in platinum with diamonds)

(The Tiffany Setting)
The Raffles Makati complements the experience by launching its new luxe bridal packages that come in Classic, Deluxe and Prestige options that all offer pre and post wedding treats for the couple in love.
These packages make the nuptial dream come true beginning with an intimate food tasting, overnight accommodations in the Raffles Makati, rooms at the Fairmont for the bride-to-be and groom-to-be for wedding preparations, all topped off with a photo shoot for the engaged couple and their entourage at the hotels' lavish spaces and a beautifully decorated bridal car to transport them around venues.
At the reception, guests will be wowed by function spaces all made up according to their taste, transporting everyone to a place glowing with wedded bliss. Refined sit down menus or a tastefully indulgent international buffet plus champagne to toast with and a custom-designed four-tiered wedding will be there to fuel the night's celebrations of romance.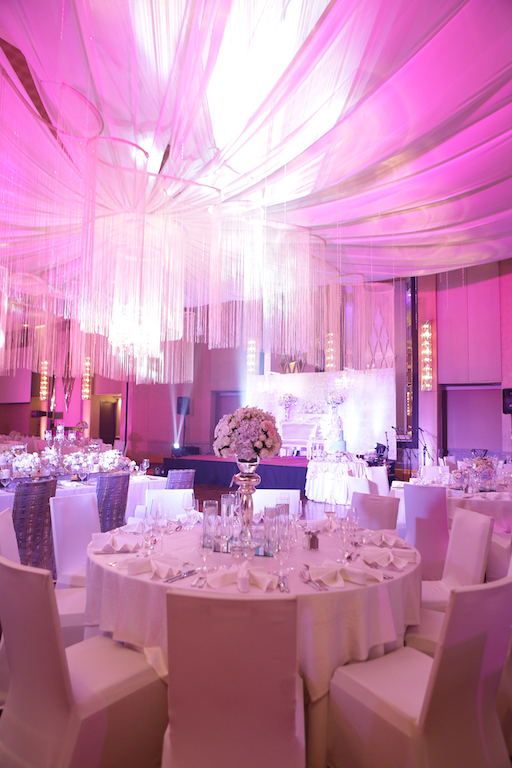 (Bridal packages at Raffles Makati)
And when the night is through, and the couple has only themselves and their love to keep them company, Raffles Makati invites them to honeymoon in a two-night getaway to El Nido. Mid-morning breakfasts buffets for their first sunrise as a wedded couple await, followed by an intimate dinner on a private beach complete with round trip tickets from Manila to El-Nido.
Every package offers its unique combination of these lovely treats.
Now when he goes down on one knee and asks Will You?, brides-to-be are sure to say yes when they learn that availing of any of these bridal packages means getting the Bridal Afternoon Tea package at the iconic Writers Bar for their bridal shower. The bespoke Tiffany-inspired afternoon tea includes a medley of savory teacup sandwiches, a three-tier assembly of traditional scones and exquisite pastries with graceful bridal touches, presented with a delectable iconic Tiffany box and a choice of select teas or Champagne pairing.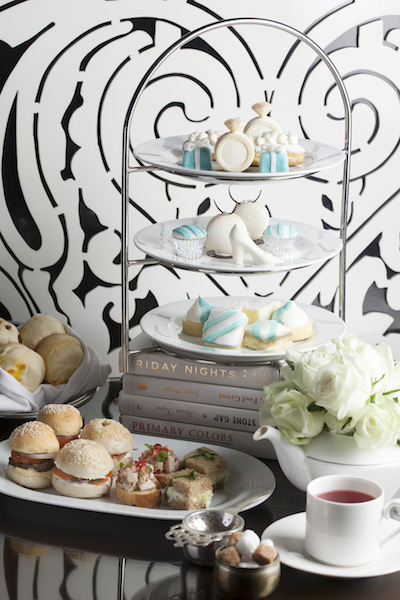 (Bridal Afternoon Tea at the Writers Bar)
So what is it going to be? When he finally pops the questions, let it be a resounding "Yes!" on your part — a yes that's full of love and promises, a yes that'll tell a love story Audrey Hepburn herself would never be able to resist.
For more information about Tiffany & Co.'s anniversary collection, interested parties can get in touch with Dina Tantoco at (02) 895 7140 or through datantoco@rustans.com.ph. For inquiries about Raffle Makati's bridal packages, contact Carla Oabel at (02) 555 9737 or through  carla.oabel@raffles.com.