By BIANCA VALERIO
I've always believed that going on first dates is pretty much like going to a job interview. Crass? Maybe. But if we dress for the roles we wish to claim in life like our dream job, then it's only fitting (no pun intended) to dress for our dream partner.
Indeed, it is all about making that striking first impression. So the initial question always is, "What to wear?"
Here are the eternal rules to dress by when going on a first date: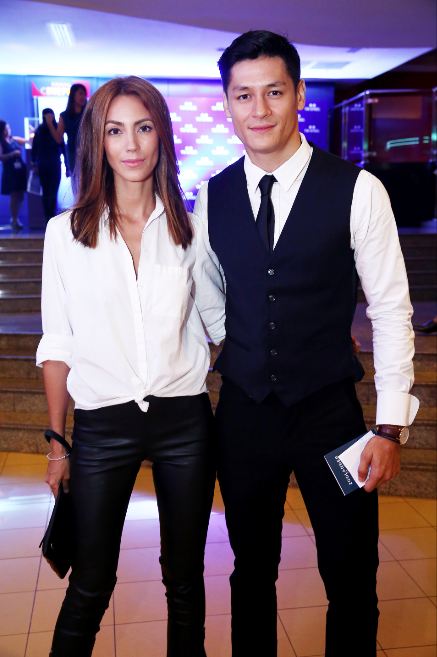 (Models and real life couple Fatima Rabago and Hideo Muraoka)
1. Fashionable vs feminine
One of women's biggest dating-fashion faux pas is that they dress to impress other women (unless you're dating another woman, of course). Men are quite simple. Streamline dresses and A-line skirts that accentuate a woman's curves the right way always do the trick!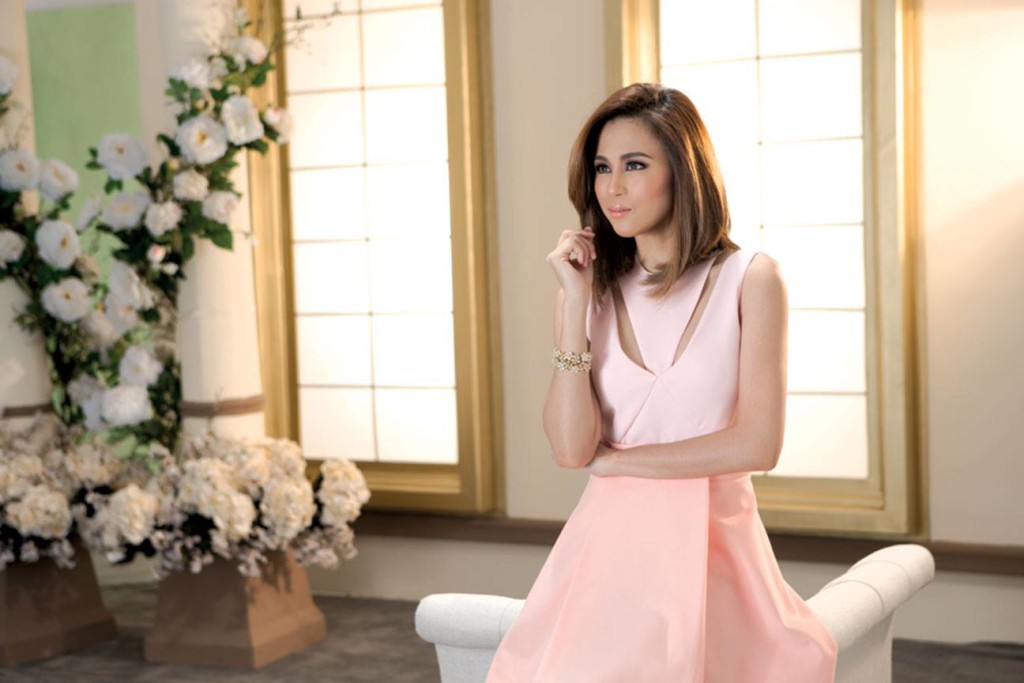 (Toni Gonzaga as one of PeopleAsia's Women of Style and Substances awardees in 2014)
2. Easy breezy 
When a woman is comfortable in her own skin, it shows. It is the same way with dressing. The objective is to look like you are comfortable and confident, so opt for skirt lengths that are convenient and heels that you can wear the entire night — or at least for the most part of the date.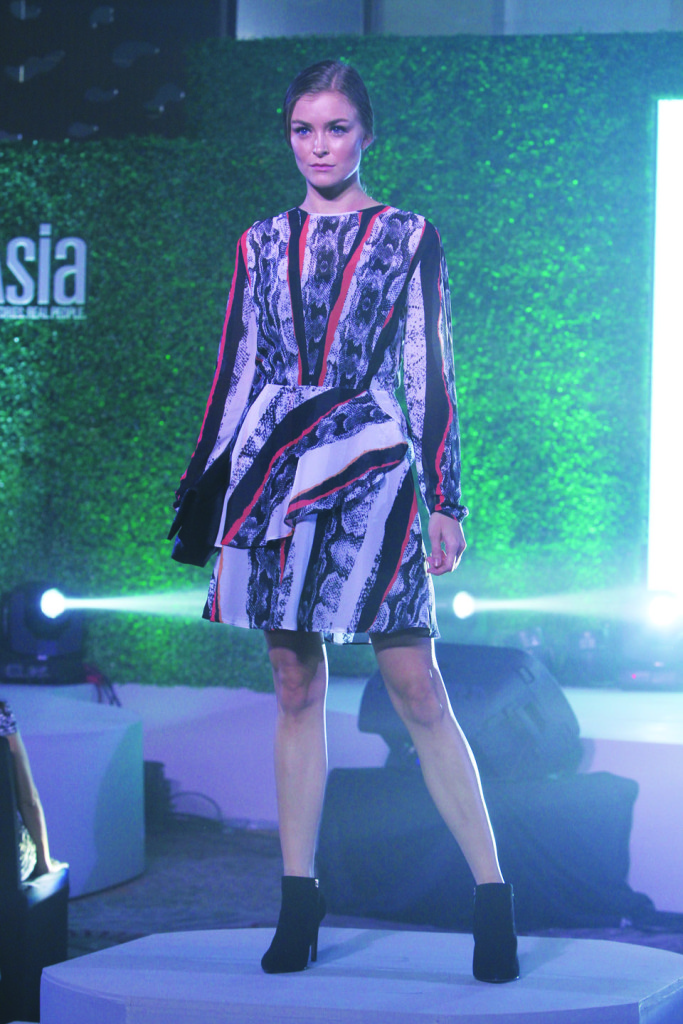 (Reiss fashion show at PeopleAsia's Women of Style and Substance 2015 awards night)
3. Sophisticated restraint
The aim is to look classy and not "Class A" material. When you show too much leg, cleavage, torso and the like, you only attract the wrong kind of attention. A man wants to feel proud when he takes you around. Dress appropriately so that gazing eyes are awed by your presence and not appalled by your indecency.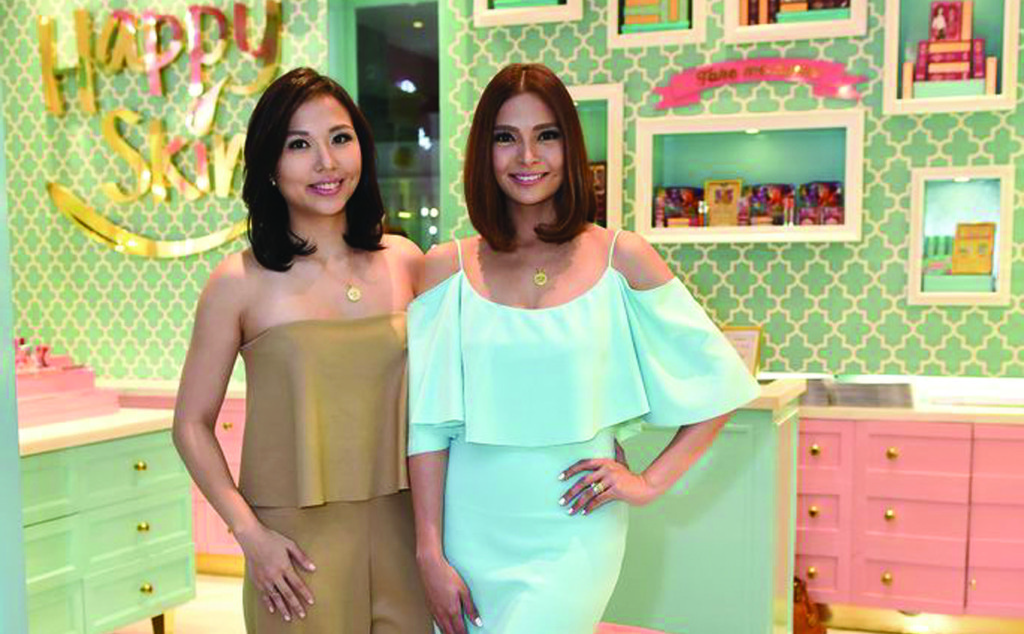 (Happy Skin owners Jacque Yuengtian-Gutierrez and Rissa Mananquil-Trillo)
4. High standards, not high maintenance 
When a man has high standards, he definitely doesn't mean that he is looking for a high-maintenance chick. Wearing too much makeup, hair product or flashy, branded clothes only suggests that you are a high-maintenance type of partner. Dolling up also implies that you wouldn't be the type he can whisk away on an impromptu adventure.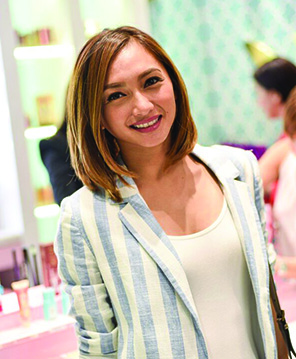 (Iya Villania at Happy Skin's second anniversary)
5. Easy there, cowboy!
When trying to show you're down-to-earth and easygoing, showing up in ultra-casual jeans and sneakers on the first date is not the impression you want to make. Unless you're going horseback riding or to an outreach program (I know some who've actually done this), dress to impress. The key is to always look feminine and well put together.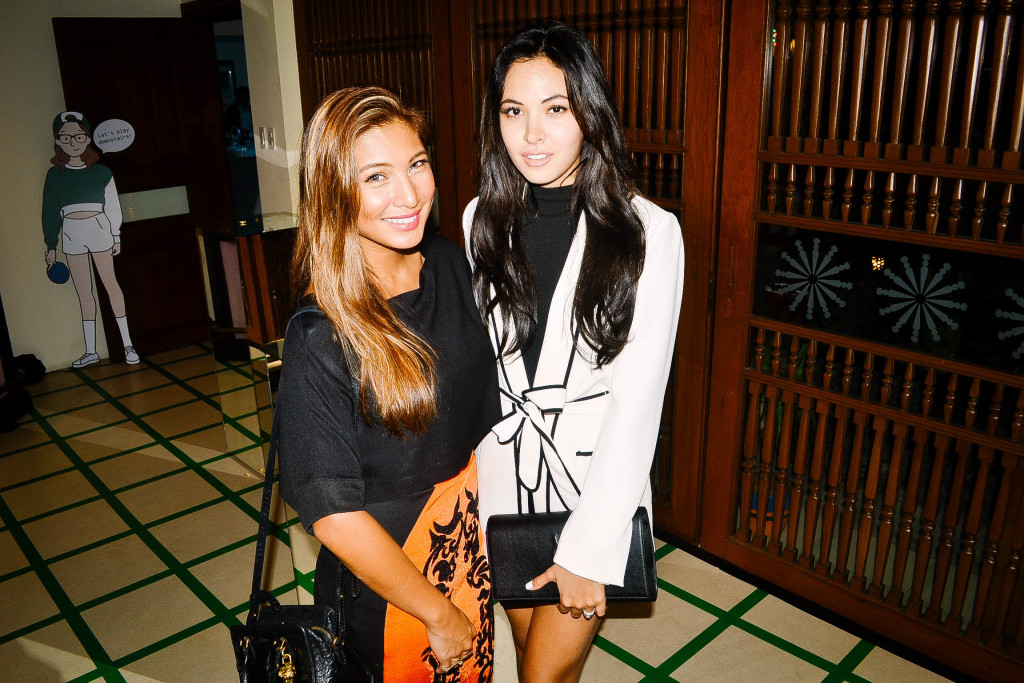 (Bubbles Paraiso and Maggie Wilson at the Sunnies Specs launch)
6. Scent-sual seduction 
Let his impression of you linger past his doorstep by opting for warm, delicious scents like vanilla or cinnamon, etc. These arouse the primal instincts of men and  can make you instantly desirable.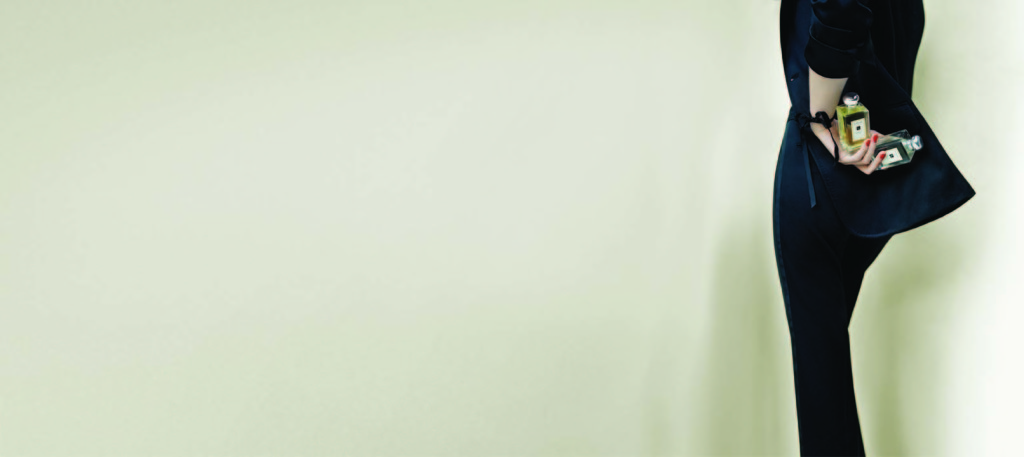 (Jo Malone scents are available at Greenbelt  5)
7. Fiery intentions
The color of fire and love always makes a positive statement, so wear warm colors like gold, yellow and the like to evoke a pleasant, welcoming aura. These colors make us look more inviting than intimidating.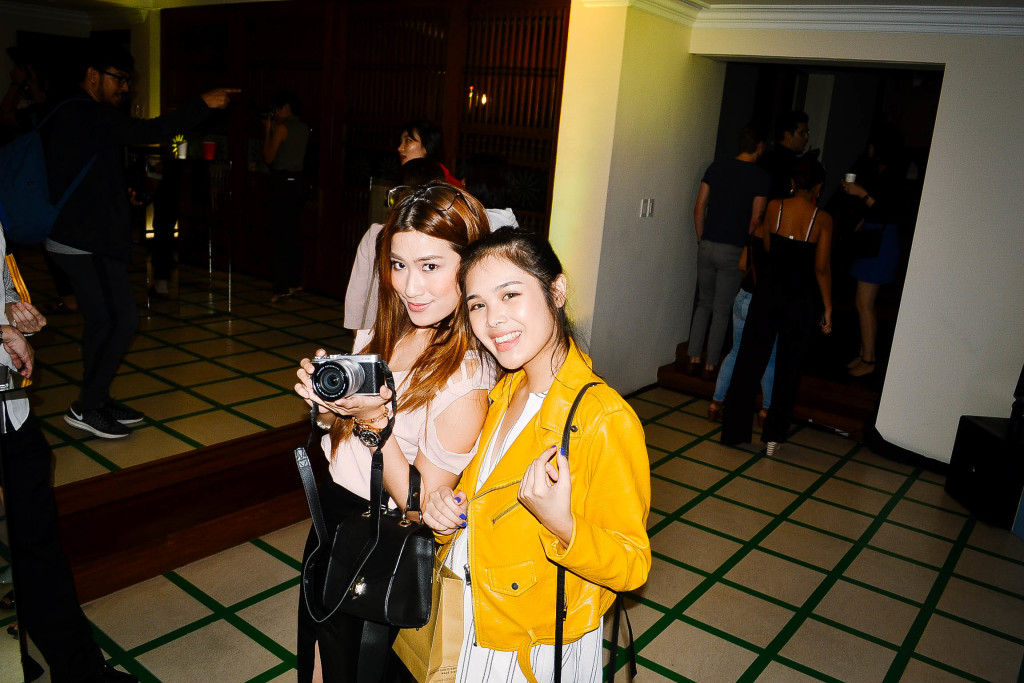 (Janeena Chan and Bea Marin at the Sunnies Specs launch party)
 8. The real deal
Let's not be hypocrites. Yes, yes, we are dressing for ourselves, but we also need to take into consideration our target audience, our date. Many women may vehemently react with "He has to accept me for me" sentiments. It's only fair to feel threatened in uncontrollable situations like a first date. But what can we control? Our appearance.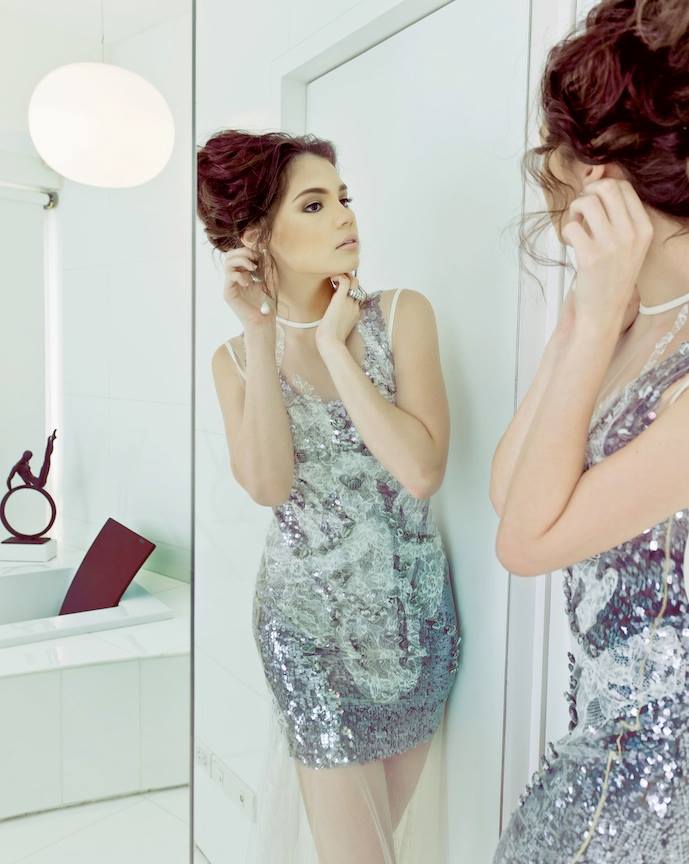 (Rhian Ramos in PeopleAsia's April – May 2012 issue)
This is not about sacrificing your own style. It is about presenting yourself in the best, stylish manner that is classy, sophisticated and still, uniquely you. Just remember, men are competitive by nature and aim to bring home the prize. (Every prize is wrapped in a bow, is it not?) So always act and dress like the prize that you are.