No matter where you go, nothing beats the flavors of home. Nobu New York executive chef Ricky Estrellado and Nobu Manila's head chef Michael de Jesus  raise their glasses to that, and join forces to create a special eight-course Omakase dinner scheduled on Aug. 18 to 19.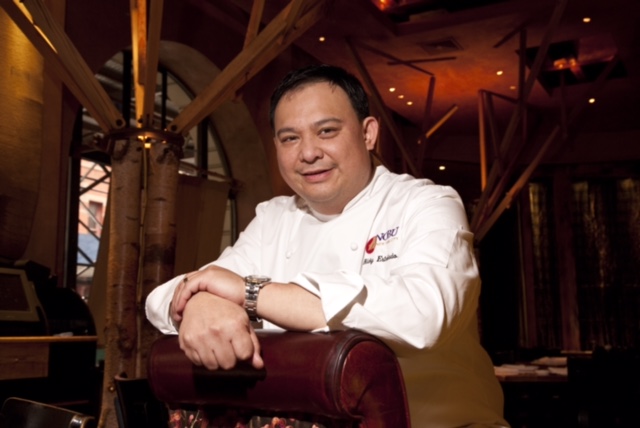 (Visiting Executive Chef Ricky Estrellado of Nobu New York)
Now based in New York, Chef Ricky began his love affair with food in the Philippines. He moved to the United States where he graduated first of his class at the New York Restaurant School in 1994. He also worked closely with restaurateur Drew Nieporent, who invited him to Nobu New York. The multi-award winning restaurant gave him all the experience and opportunities he sought — the Filipino now supervises the hot kitchens of Nobu New York and Nobu Next Door as their executive chef.
Chef Michael, meanwhile, has had 20 years of restaurant experience, and previously worked as a sous chef in Nobu Los Angeles and as chef de cuisine in Nobu Las Vegas. And just as Filipino animators subtly insert symbols of Filipino culture into the films they work on, Chef Michael infuses Filipino ingredients and methods into Nobu's dishes — one of the many perks of being a head chef who can call the shots!
Their collaboration presents Nobu-style interpretations of Filipino classic cuisine in an omakase dinner laced with Filipino flavors.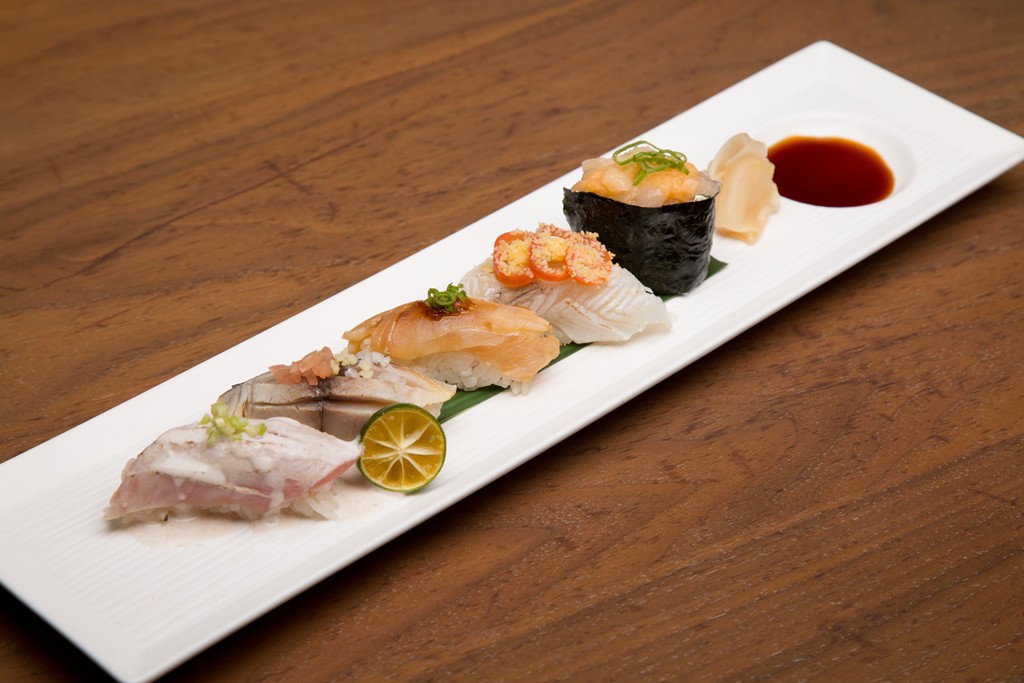 (Saba Tinapa Style, Local Tuna Toyomansi, Whitefish Sharsado Style, Salay Salay Paksew and Mixed Seafood Kilawin Taco)
To start, there's Sisig Foie Gras on a Gyoza Cone that will unabashedly greet diners with rich flavors, followed by Seared Tuna Kinilaw with Ceviche Gelee and Green Papaya Salad in Shiso Crepe and Lapu-Lapu with a choice of jalapeño or Matsuhisa dressing.
One of Nobu's signature dishes, Yellowtail New Style, will be reintroduced with a green mango salsa, while the Spiny Lobster Tempura will be served in Miso Sinigang Consomme.
The evening's entrees, Sous Vide Crispy Pata with Amazu Ponzu and Rencon Laing and Beef Short Ribs Kare-Kare Anticucho, will offer a refreshing perspective to the traditional Filipino pork and beef dishes.
And before dessert, an array of sushi that uniquely incorporates local cooking methods and ingredients, such as Saba Tinapa Style, Local Tuna Toyomansi, Whitefish Sharsado Style, Salay Salay Paksew, and Mixed Seafood Kilawin Taco will be served.
The Nobu-Style Water Halo-Halo will then offer a delightfully sweet ending to the dinner's full-on experience.
Indeed, a feast like this can only be created by NOBU-dy but Nobu-trained chefs! Interested patrons can call 800-8080 or e-mail guestservices@cod-manila.com for inquiries and reservations.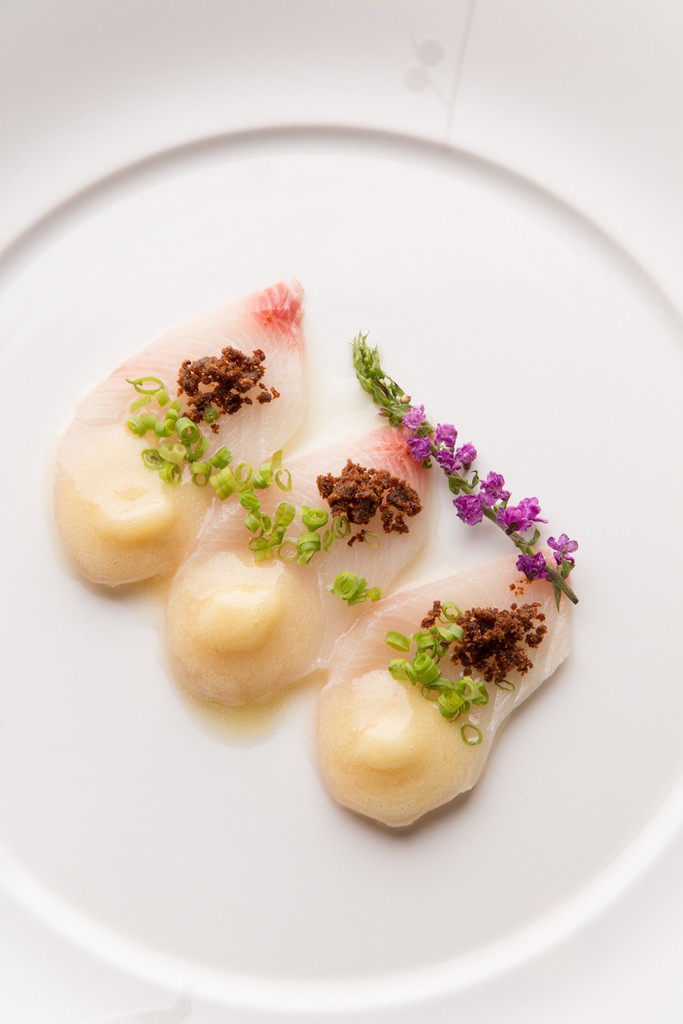 (Yellowtail New Style with green mango salsa and dehydrated bagoong)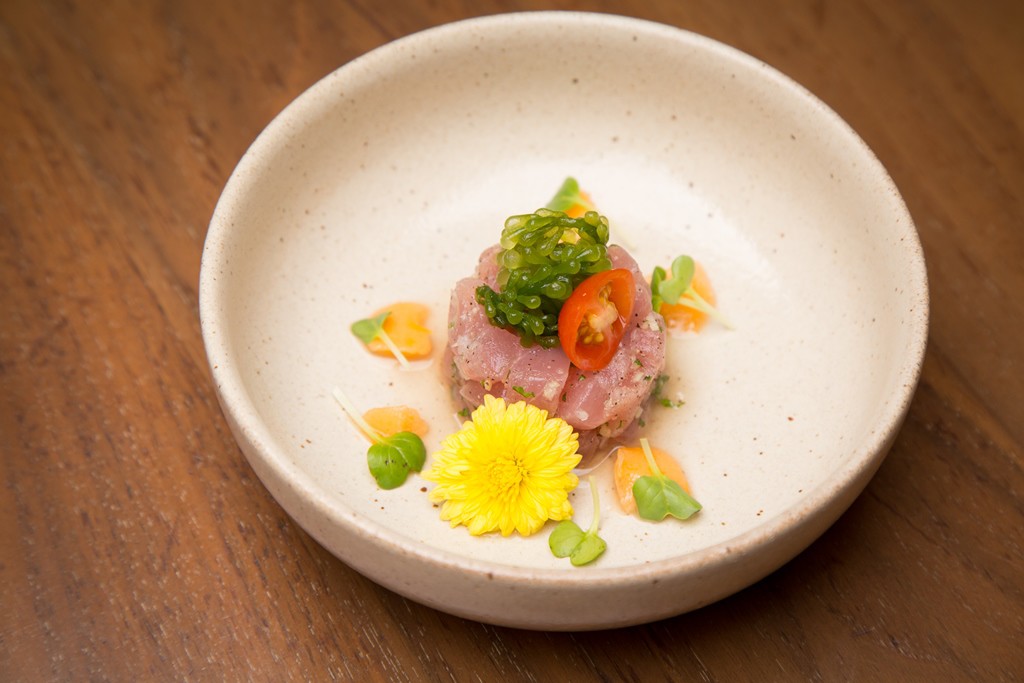 (Seared Tuna Kinilaw with Ceviche Gelee and Green Papaya Salad in Shiso Crepe)Â Â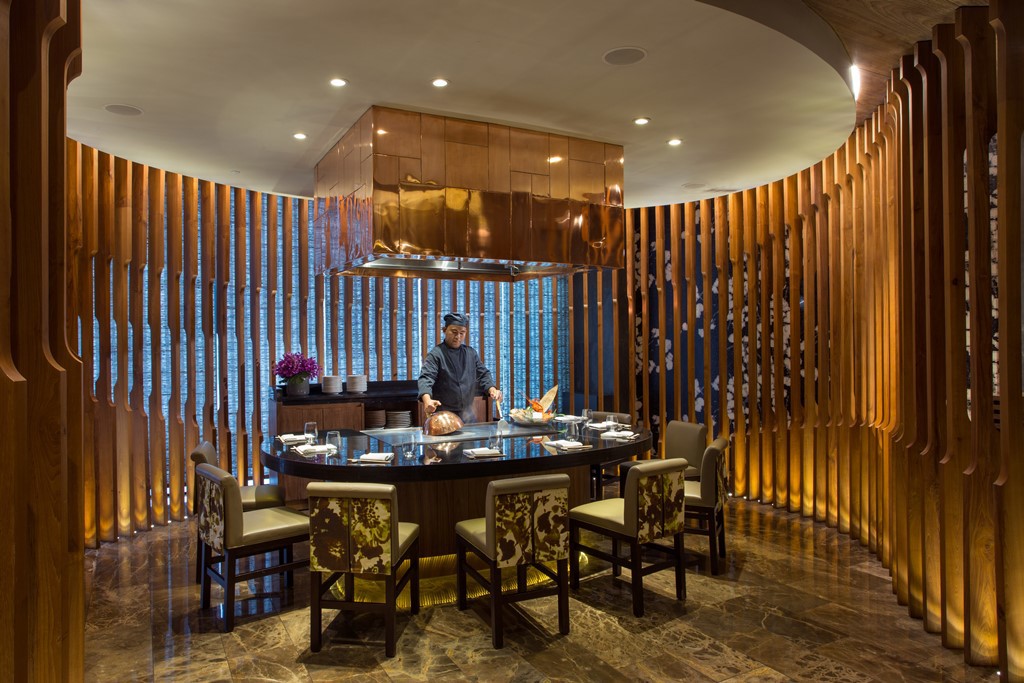 (Nobu restaurant Teppanyaki station)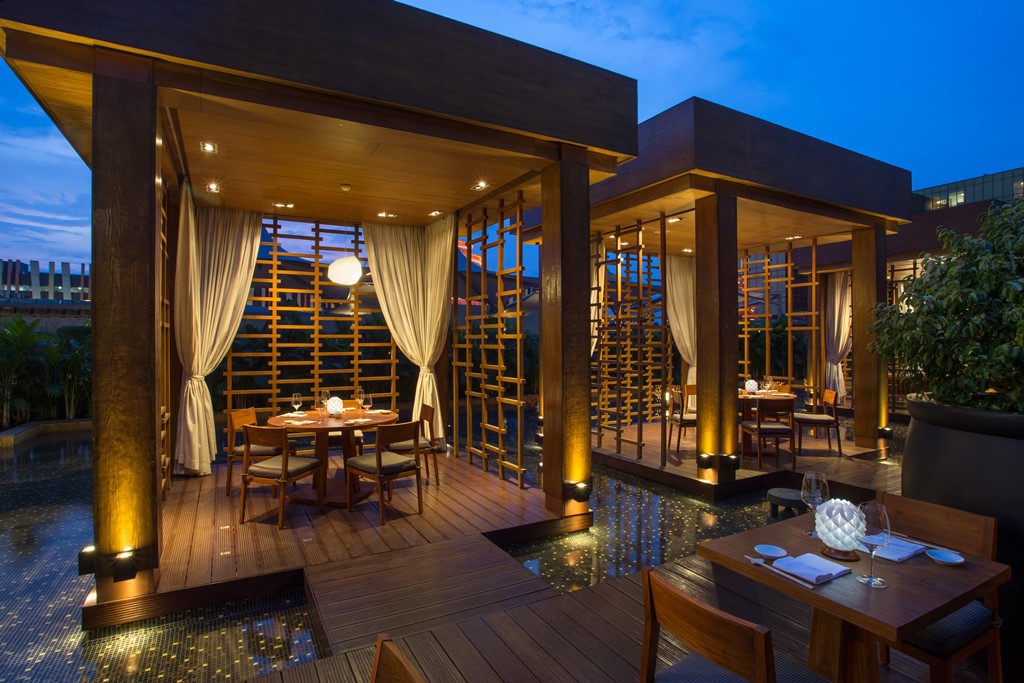 (Nobu restaurant cabanas)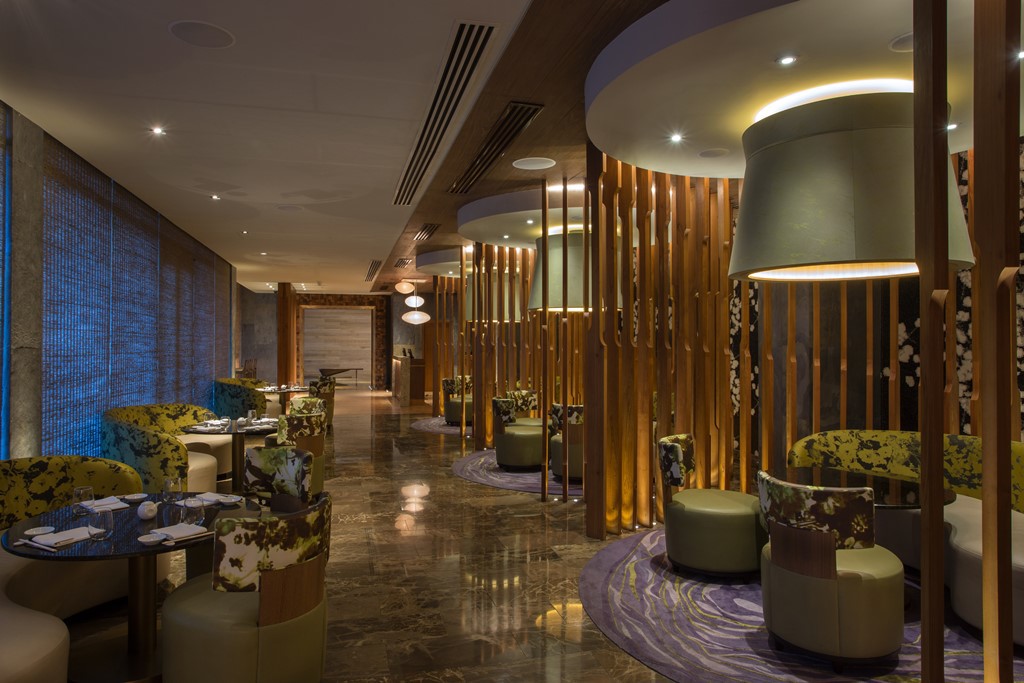 (Nobu Manila restaurant)