Thinking back to final projects we were compelled to complete in college, we'll all remember the feeling of wanting to get them done and over with, so that the weekend, summer and life post-graduation and sans deadlines could start as soon as possible.
But not for the kids that graduated from the Fashion Design and Merchandising program of De La Salle College of Saint Benilde. The best days of their lives are those that lead up to graduation, culminating in the final project of all final projects — a fashion exhibit and show so masterfully done that the catwalks of Paris would have paused to sneak a peak.
This August, the program's 2016 graduates showcased their work in a fashion show called "Sinulid: The Threads if Design" staged at the Samsung Hall in SM Aura, Taguig City and in a pop up store at the shopping destination's grand atrium. Designers chose categories to bring to life: classic pieces, avant-garde creations, ready-to-wear outfits, bespoke items as well as daywear and evening wear were theirs to interpret.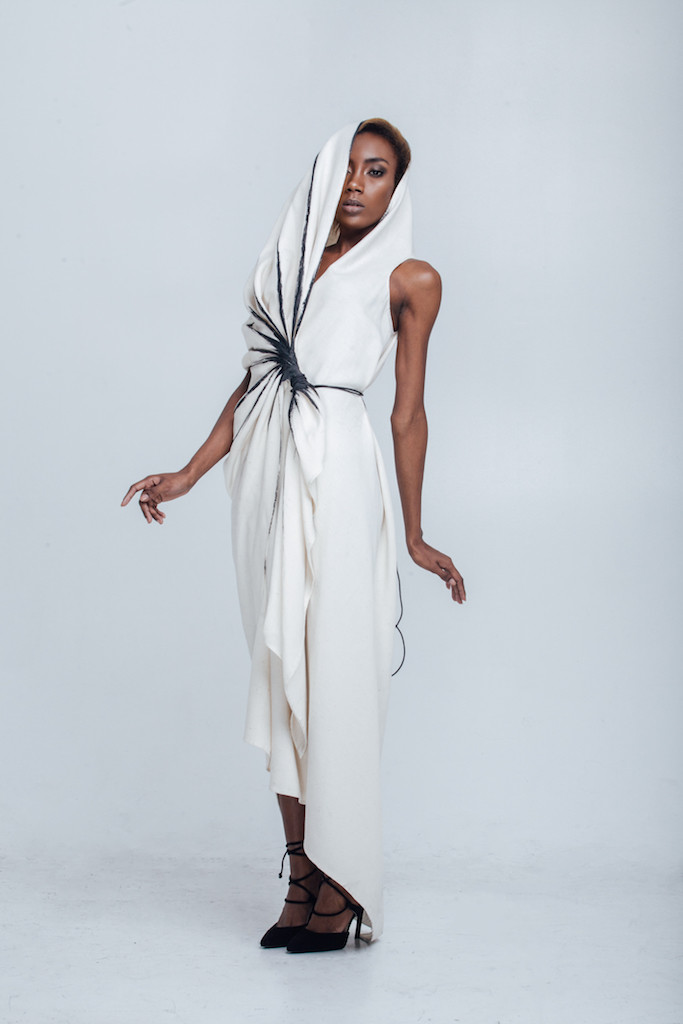 (Deanne Dychinco's collection inspired by Japanese animated film " The Tale of Princess Kaguya")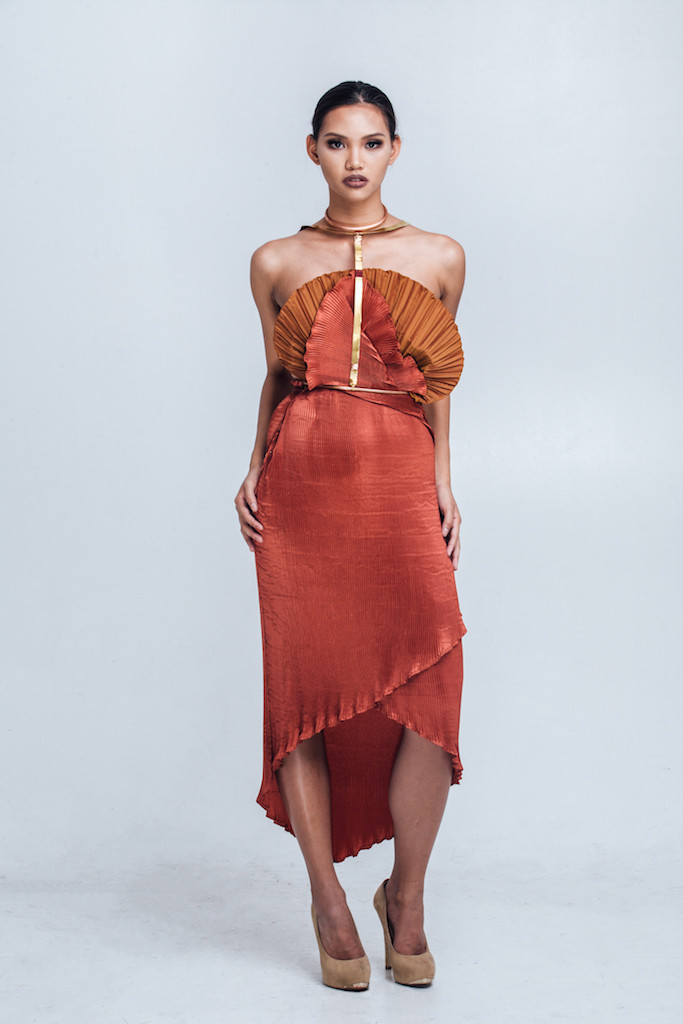 (Collection by Maikkie See inspired by the first ever people to set foot on the Philippines, the Batak Tribe)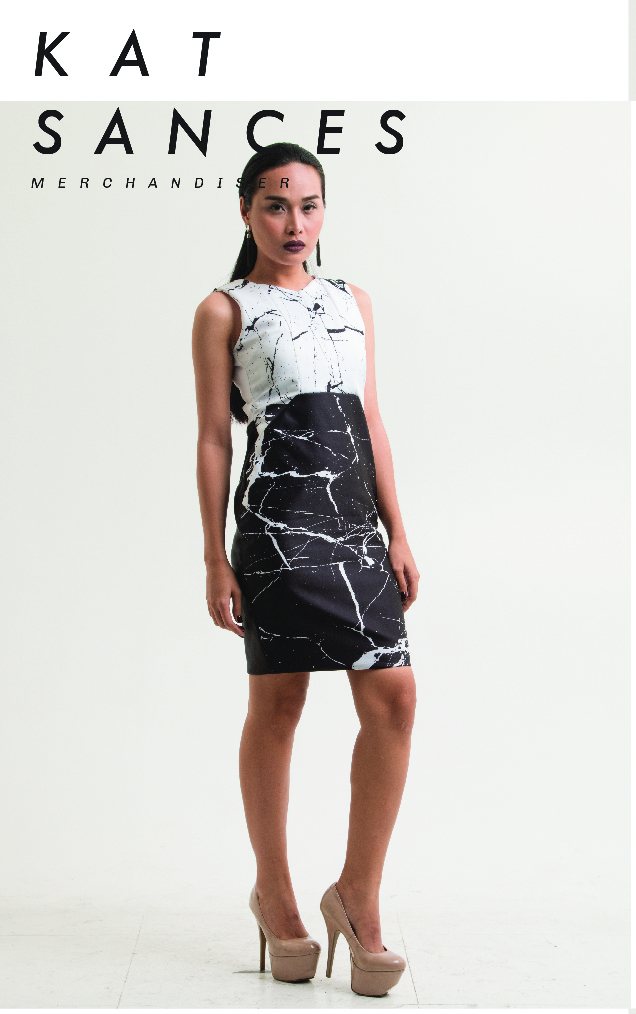 (Merchandising graduate Kat Sances)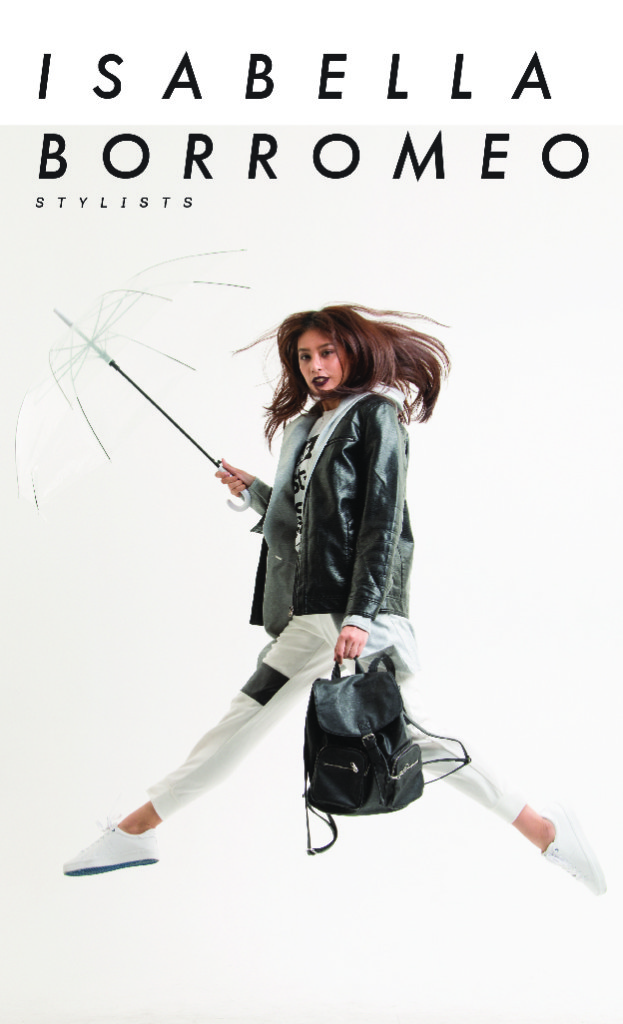 (Isabella Borromeo, graduate of the program that also offers a minor in styling)
The show was a beautiful success with the fashion graduates' friends and family — and perhaps even followers — cheering them on as their names shone brightly on the LED screen while models clad in their creations walked the runway. Merchandising graduates got their first real life taste of retailing through an exhibit that required them to understand their target market, employ suitable marketing methods and translate aesthetic value into tangible value for business.
But unlike other students of fashion design courses similarly armed wth creative and artistic prowess, these graduates wield another sword. the Fashion Design and Merchandising program also teaches them the ins and outs of making a career of their talent. They then emerge as well-rounded individuals who have a hand at both the science and the creative aspect of their chosen paths in fashion.
"Through this course, they aim to equip the students with the knowledge in effective brand imaging, which will give them an edge in the real world once they start their career as a designer, merchandiser and buyer for a retail brand, or as a fashion entrepreneur," says  Lulu Tan-Gan, chairperson of the program.
Motivated by the entrepreneurial focus of their alma matter, these students will inevitably have their names on the lips, minds, shoulders and hips of the most stylish of Manila and beyond.
Photography by Yves Publico.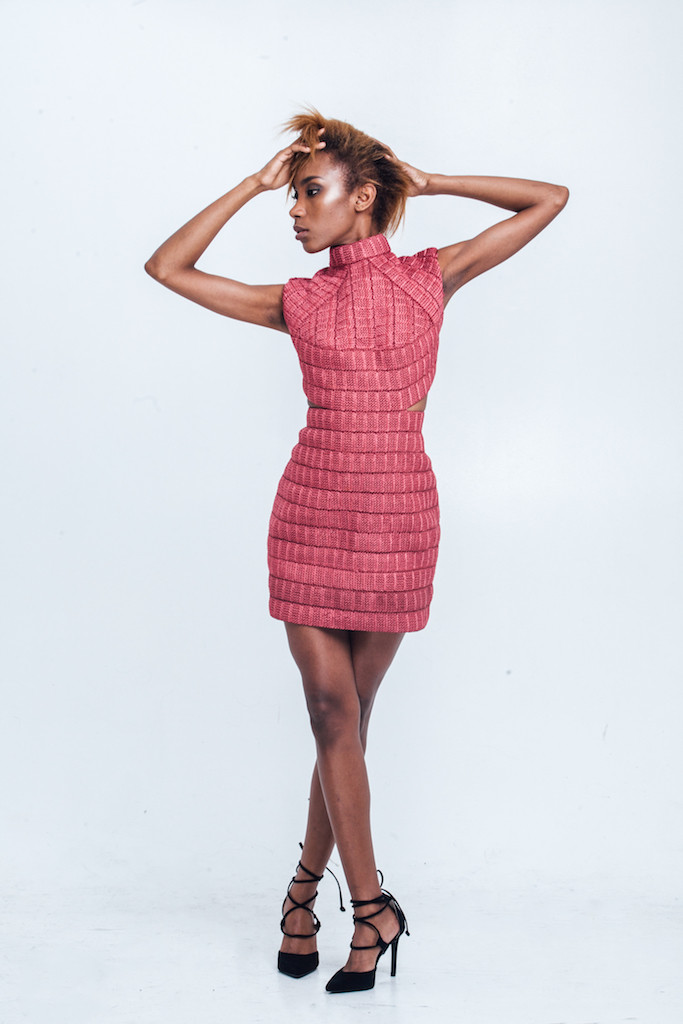 (The country's baroque churches inspired the textures and intricate details of this dress by Maria Nicole Palis)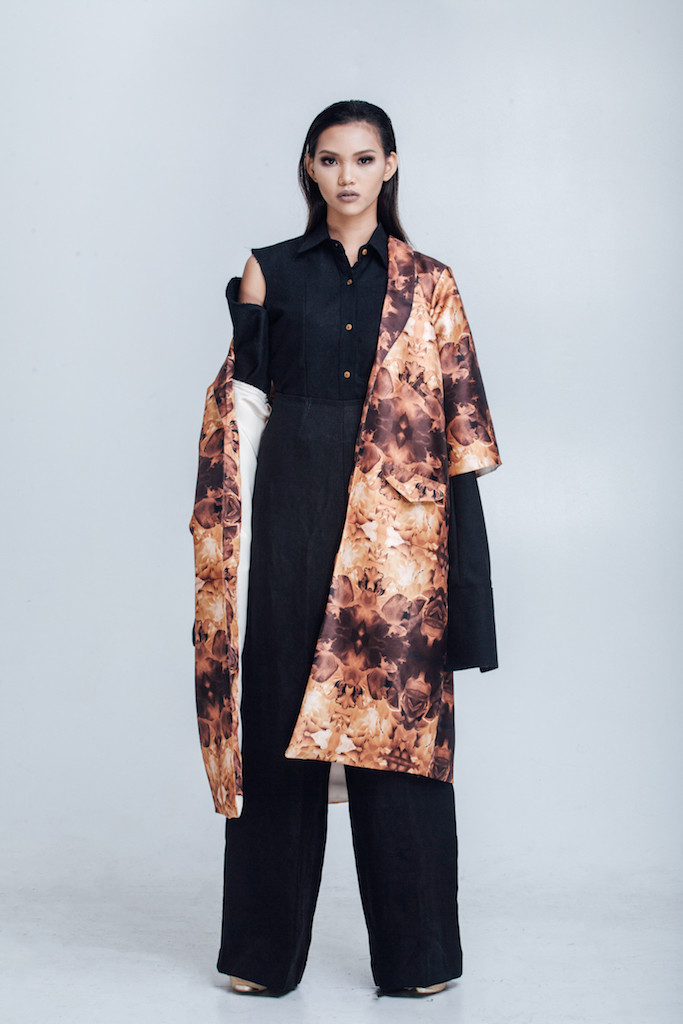 (Alain Montalbo's interpretation of the "psyche of a broken artist")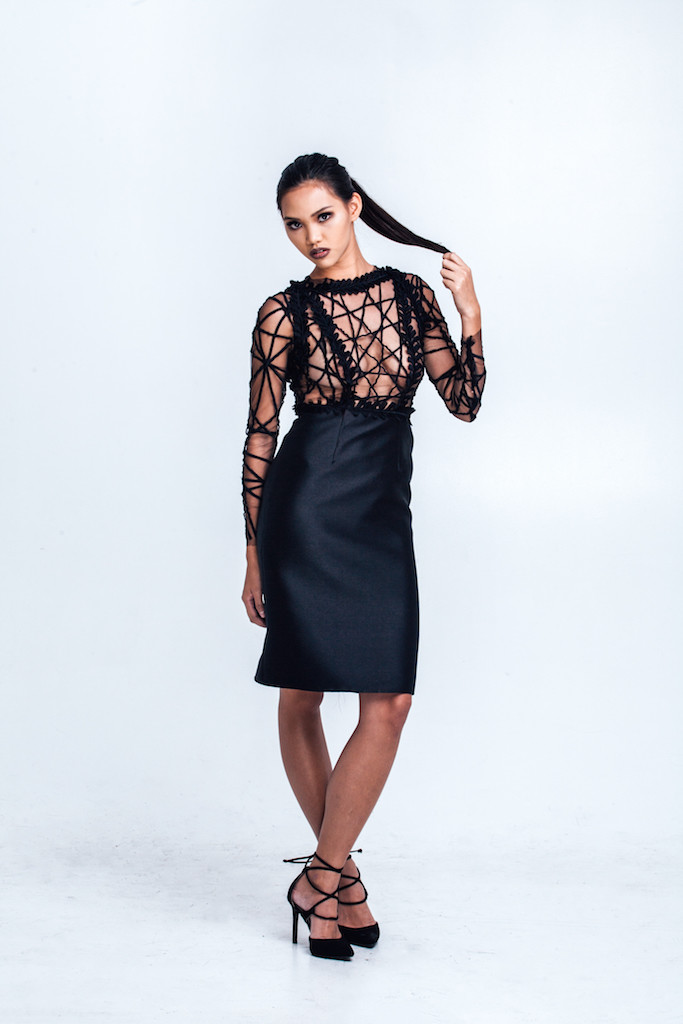 (The Kalinga Tribe's traditional art of tattooing is translated into fashion by Froilan Dosdosen)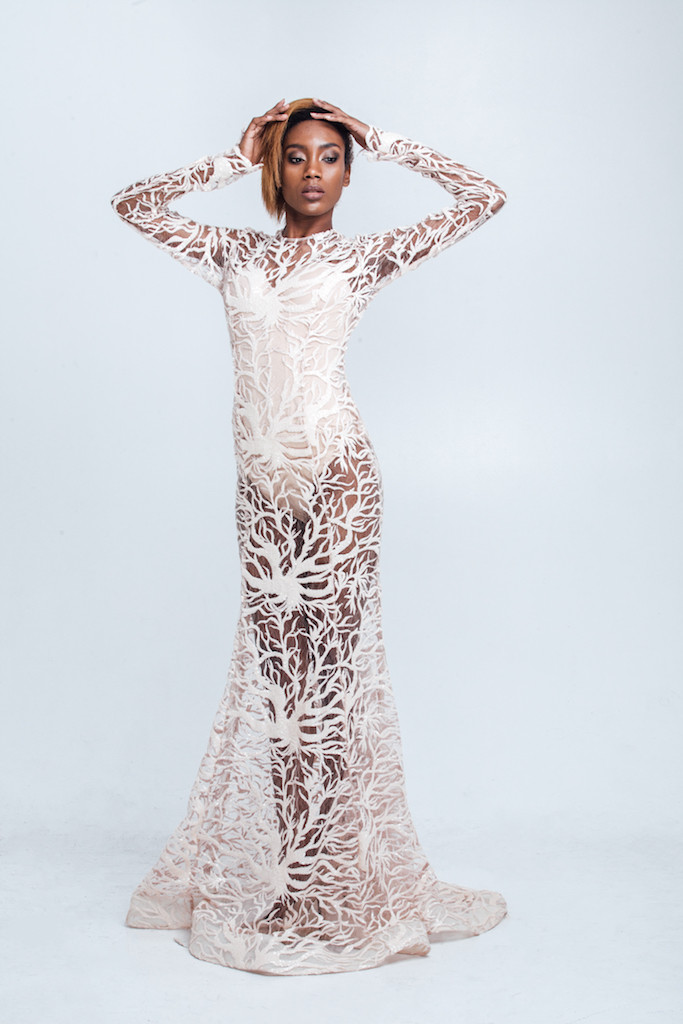 (The corals of the sea find themselves on land in Alyssa Laureola's collection)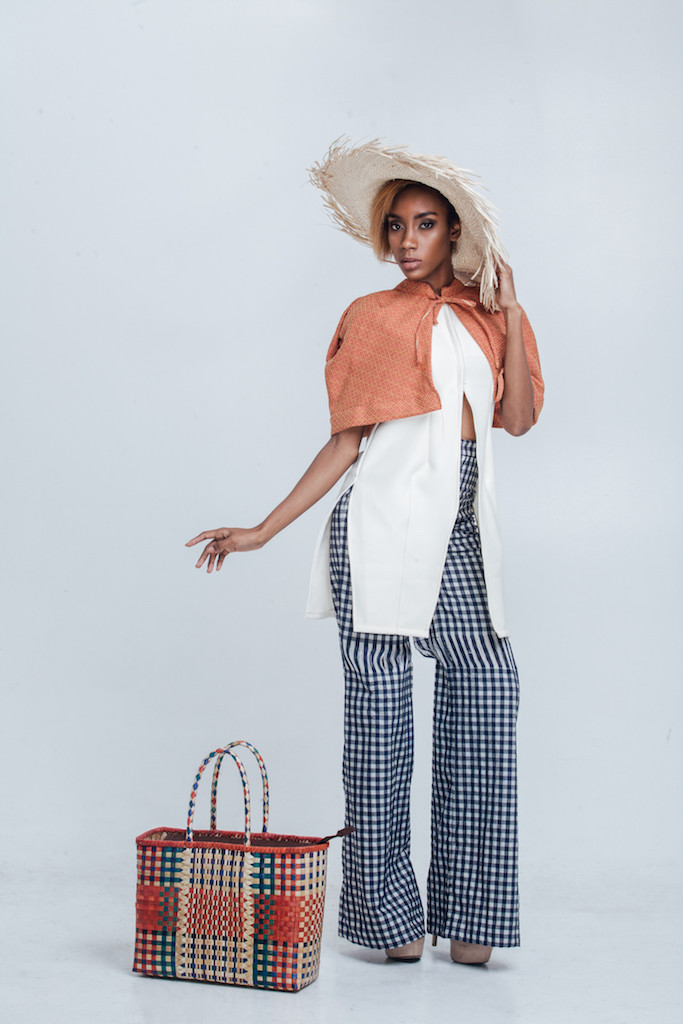 (Bulacan's ancestral houses are turned into wearable pieces by Patrice Domingo)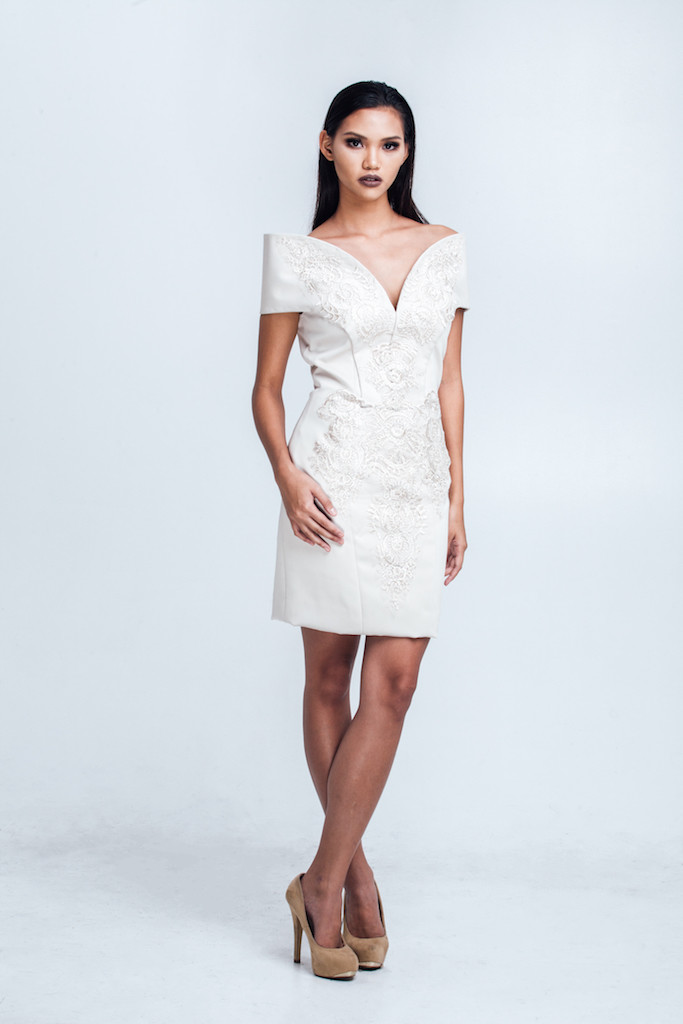 (Agatha Dellosde marries traditional and modern elements in this Filipiniana ensemble)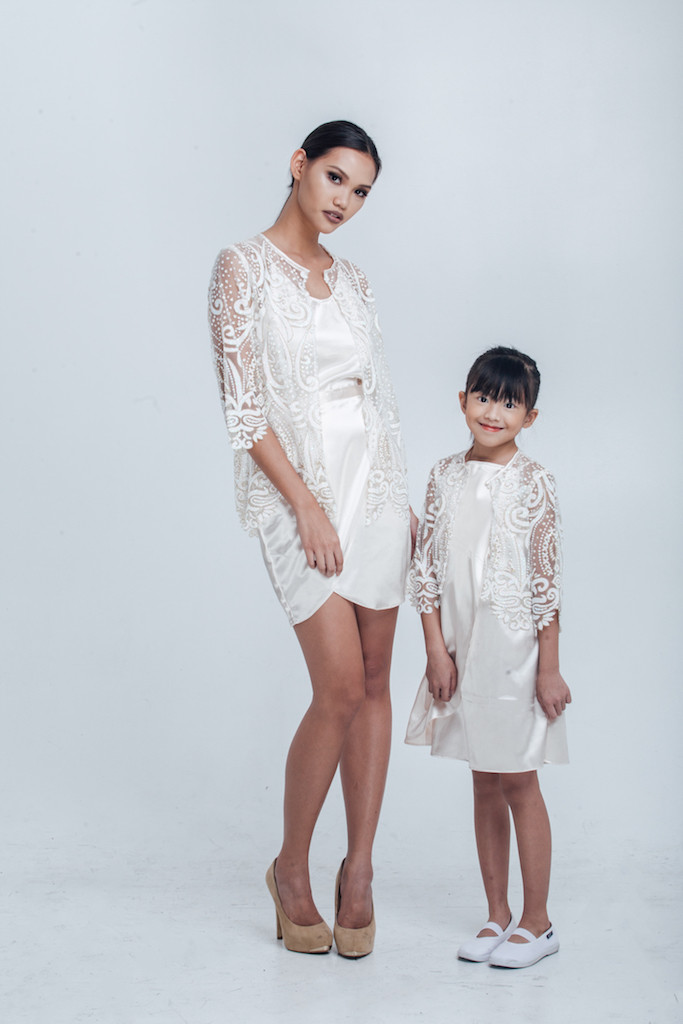 (Audrey Hepburn was the style inspiration for Monica David's mother & daughter collection)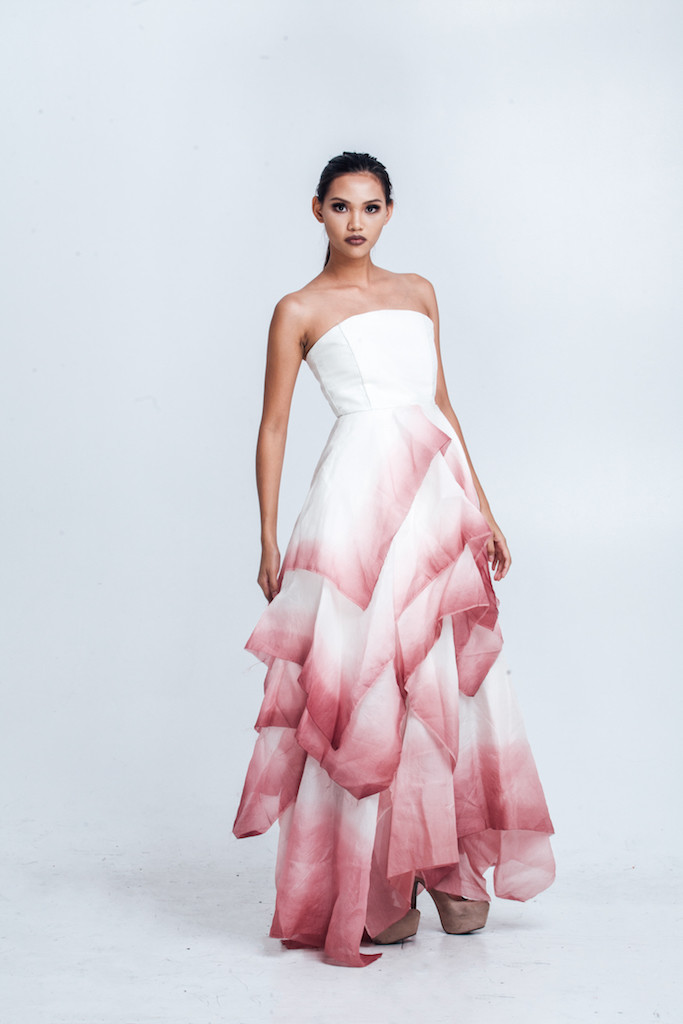 (A beautiful dress inspired by the purple onion and imagined by Renee Avila)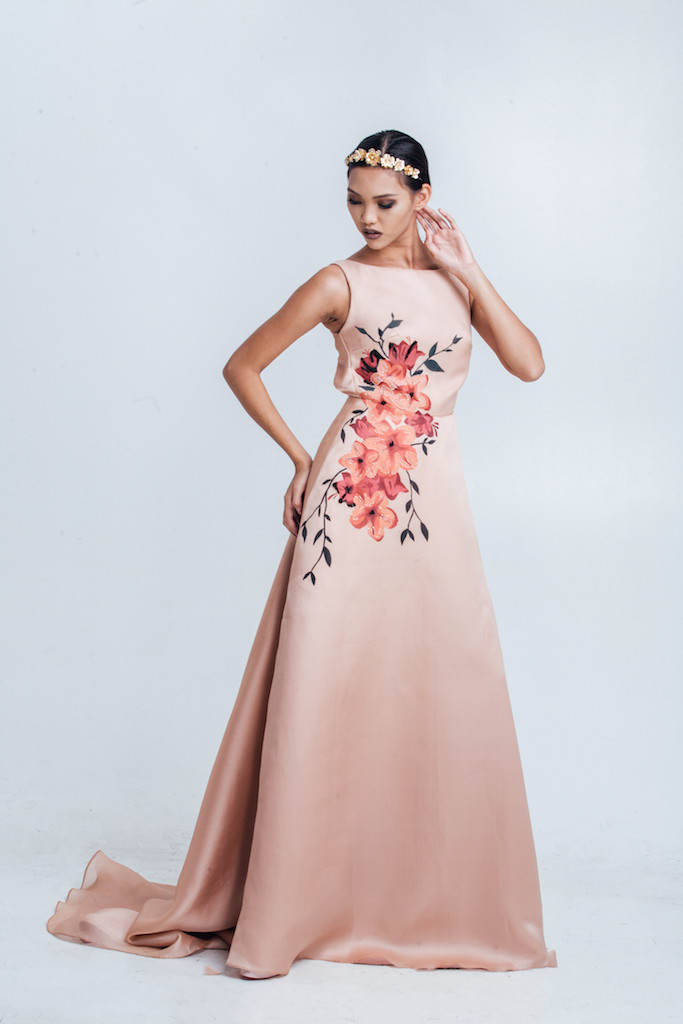 (Classic floral imagery drove Michelle Asiaten's design inspiration)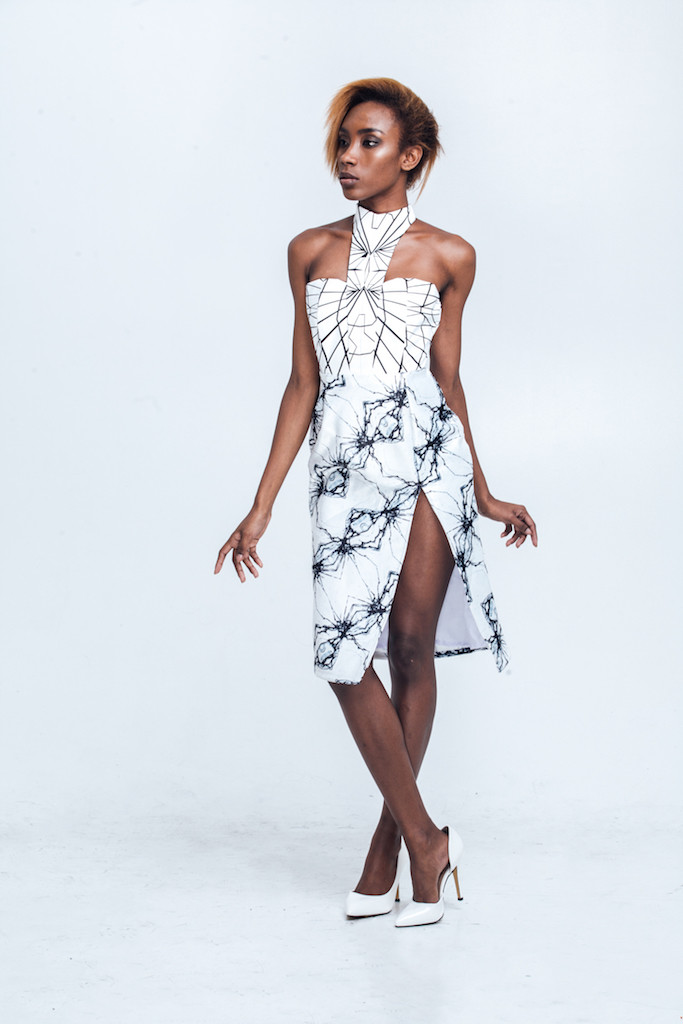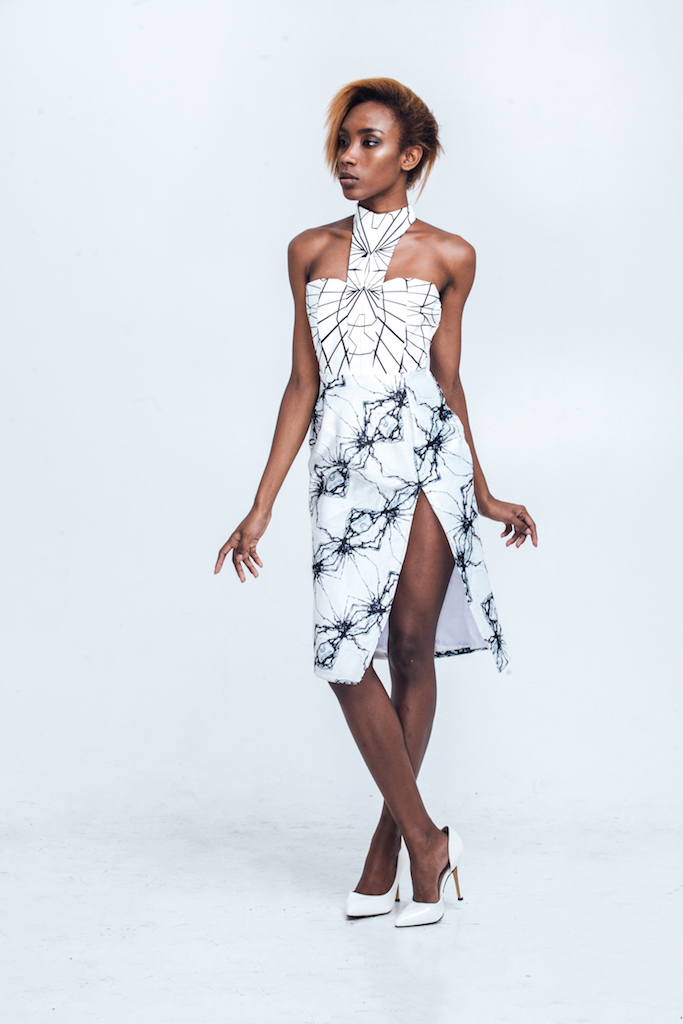 (Christine Jane Sion takes her cue from shards of broken mirrors)