The night started with a greeting from Miss Maple, a lovely cow mascot armed with a red apron and a cheery smile. And while she's probably the cutest Canada has to offer (when it comes to cattle), there was a bigger star in the room.
"We put the best of Canada into our beef," said Daisuke Shimojima, Asia executive director for business development of the Canada Beef International Institute, as he elaborated on the great ranch stories of Canada: its open fields, and of course, the 12 million heads of cattle that graze there. True enough, his statements were brought to life when the New World Makati Hotel launched the Canadian Beef Advantage at its elegant Glass Room. From Canadian beef burger patties made into colorful sliders, to Chinese delicacies made of Canadian beef, all the way up to classic, smoky, tender slabs of beef that almost melt off the bone – the hotel definitely pulled all the stops as they launched this year's Canadian Beef Advantage.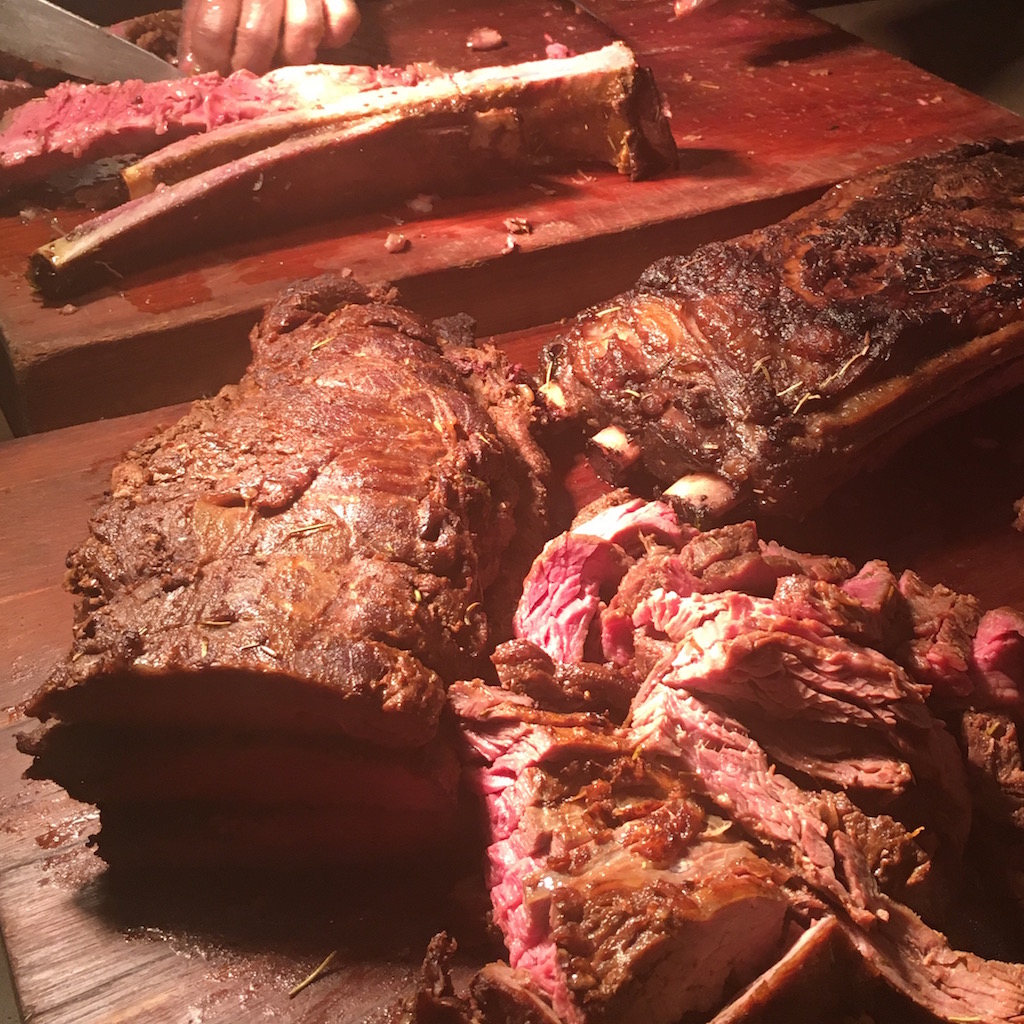 (Homemade Grass Fed Prime Rib Roast)
Indeed, meat lovers and epicures will have a chance to enjoy the best of what the Great White North has to offer as New World Makati Hotel and Canada Beef International Institute team up once more for this exclusive offering. The hotel's brigade de cuisine will prepare a variety of exquisite dishes that highlight the well-marbled texture and innate flavor of Canadian beef from Sept. 1 to 30, 2016.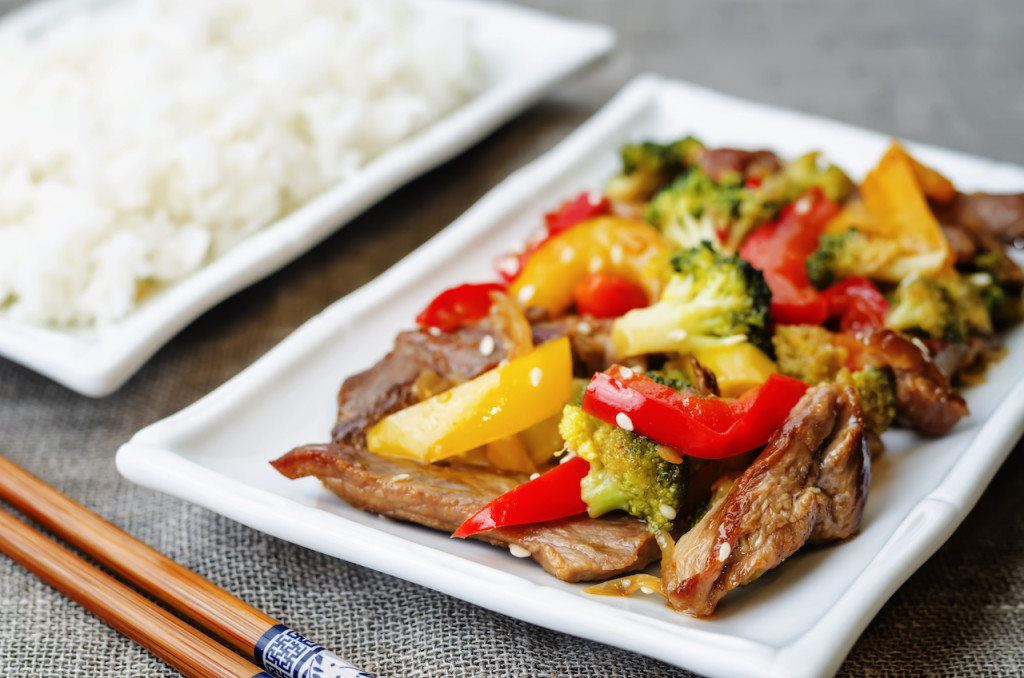 (Pepper Broccoli Beef Stir Fry)
Adventurous palates will delight in Jasmine restaurant's special menu as Chef Wong Kam On puts a Chinese spin on Canadian beef with mouth-watering dishes like Diced Beef Tenderloin with Cashew Nuts and Dough Stick, Wok-Fried Beef Tenderloin and Coriander Tips, and Black Pepper Beef Tenderloin on Rice.
Meanwhile, those with a hankering for flavors that hark back to Canada's European heritage should head on over to the buffet at Café 1228 to sample the Whole House Cured Corned Beef, Barley-Fed Beef with Roasted Vegetables, Baked Potatoes, and Yorkshire Pudding, and other succulent beef dishes prepared by some of the hotel's finest chefs.
Diners can avail of these dishes along with an assortment of fresh salads, seafood, and maple syrup-inspired desserts for P 1,999 per head for lunch on weekdays, P 2,2999 per head for lunch on weekends, and P 2,399 per head for dinner everyday. Want something that you can get handsy with, eh? Chomp down on three scrumptious Canadian sliders and then wash them down with a bottle of ice-cold beer for P 895 in The Lounge.
So indulge your inner Canuck and head on over to New World Makati Hotel this September for a unique and hearty gastronomic experience. Better yet, contact the hotel at +63 2 811 6888 or visit newworldhotels.com/manila to reserve yourself a table.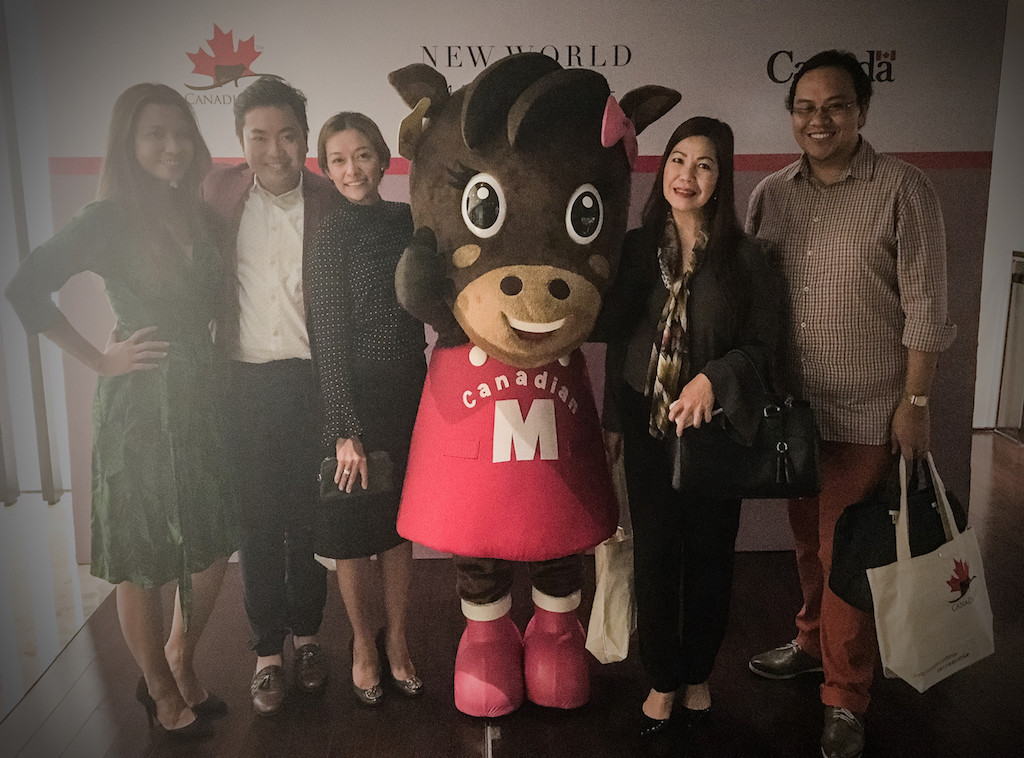 (New World Makati Hotel's Karmina de Ungria, PeopleAsia's Jose Paolo dela Cruz, New World Makati Hotel's Jan Delgado, Miss Maple, And PeopleAsia's Joy Avila and Ron Ryan Buguis during the launch of the Canadian Beef Advantage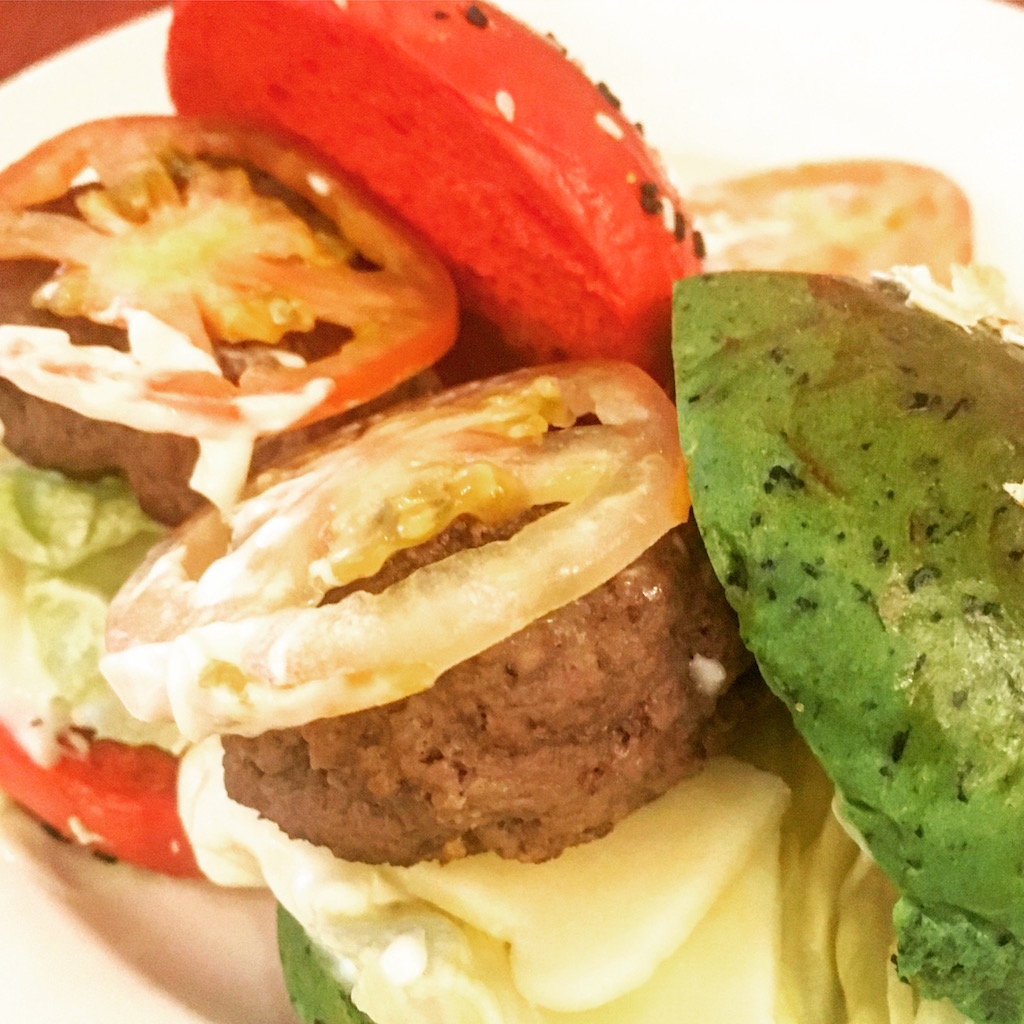 (Canadian beef burger sliders)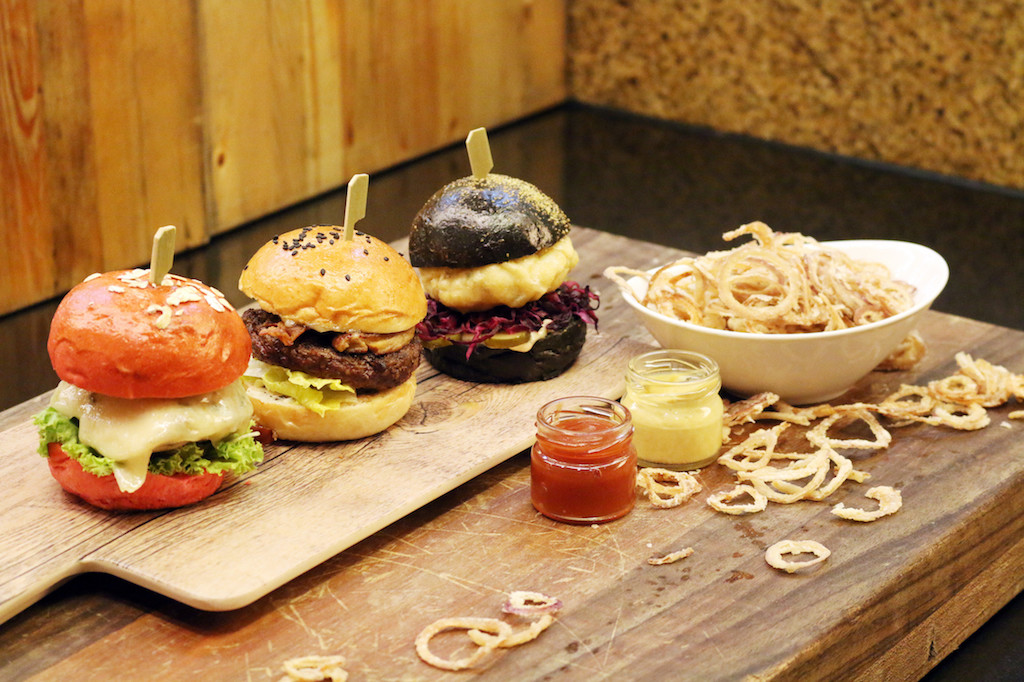 (A trio of beef sliders)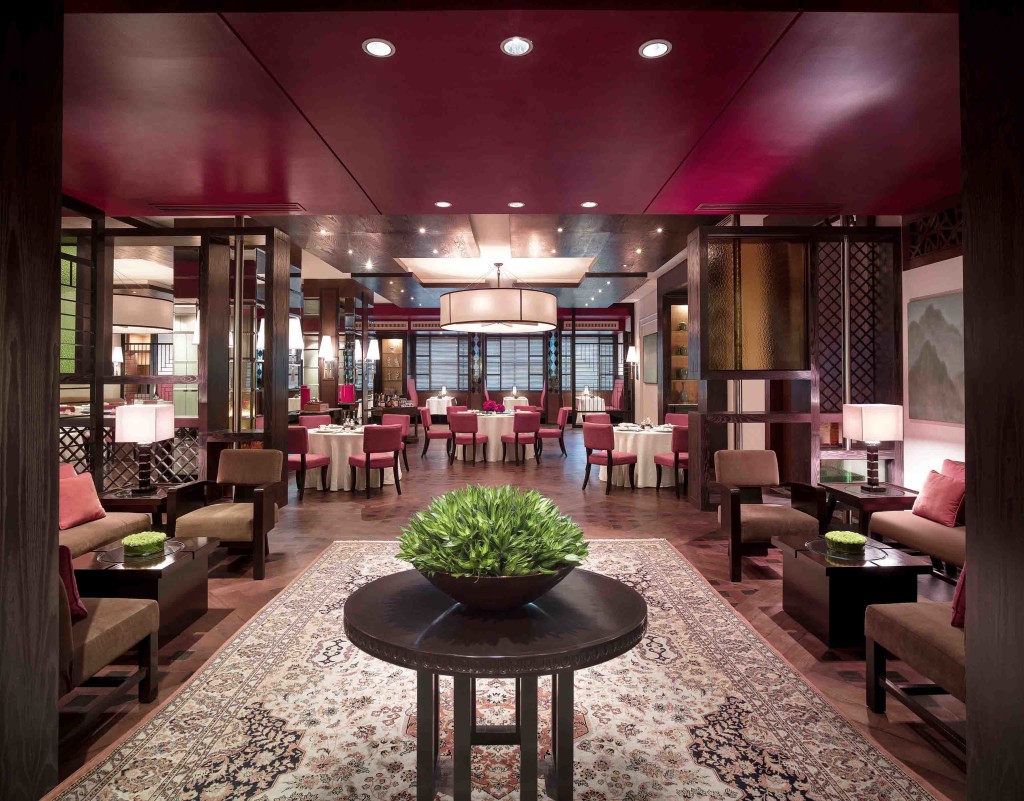 (Jasmine restaurant that offers an oriental take on Canadian beef)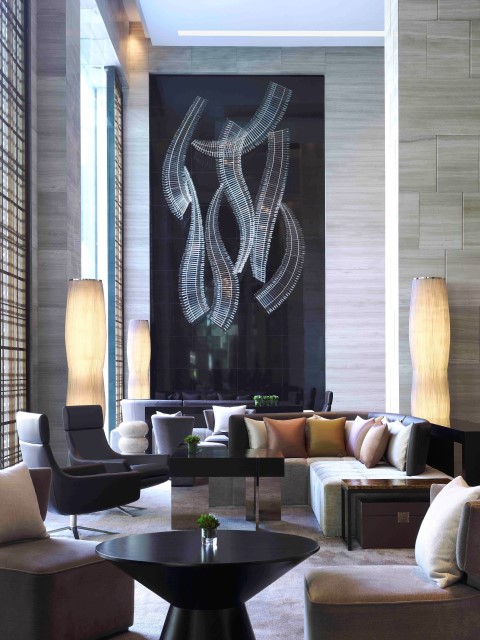 (The Lounge that's home to delectable platter of sliders)