Take advantage of the upcoming long weekend and find the time to relax, recharge and take a much needed break from the daily grind. Looking for something to do? Take your friends, family and the one you love on a food trip in the country's Southern summer capital that's only a stone's throw from the heart of Manila. With its culinary finds, crisp, fresh air and green scenery, Tagaytay City is bound to revitalize both mind and body on your mini vacation.
By SYLVIA REYNOSO-GALAÂ 
Breakfast at Antonio's
The freshest, juiciest, tastiest sausages and the fluffiest omelettes can be found here. This place has an aura of comfort and relaxation, too. The home-style setting puts guests at ease, giving an informal and warm atmosphere. This charming establishment is full of character, relaxed and cozy with a solid unpretentious menu built on good produce. Many love to go to this establishment to escape the busy lifestyle of Manila, enjoying the fresh Tagaytay City weather that goes along with good food. It was recently inducted as one of Asia's Top 50 restaurants — a sure sign that Chef Antonio "Tony Boy" Escalante is cooking up a storm with his winning team! Breakfast at Antonio's is along Aguinaldo Highway, Barangay Bagong Tubig, Tagaytay City; (046) 413 0738.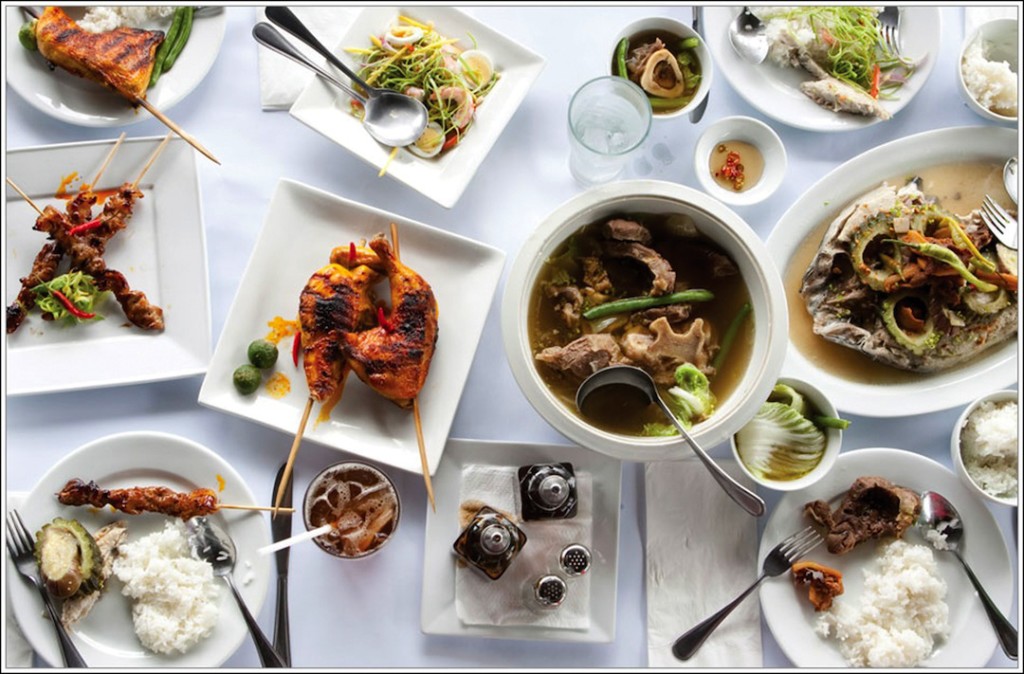 Tootsie's Tagaytay
This resto serves the crispiest tawilis, a small fresh water fish species found only in Taal Lake. Similar to tawilis is salinas, a salt water fish found all over the world. Located near the main road, local and foreign guests have the opportunity to enjoy local delicacies with a comfortable ambiance. Other specialties on the menu are Kansi, a sour soup similar to bulalo and excellent for cold weather, Adobo Flakes marinated in vinegar and the popular Halo Halo Turon. The home-cooked heirloom recipes bring comfort to your belly and appeals to all senses. Tootsie's Tagaytay is located along the Tagaytay Ridge in Tagaytay City; (046) 413 4629.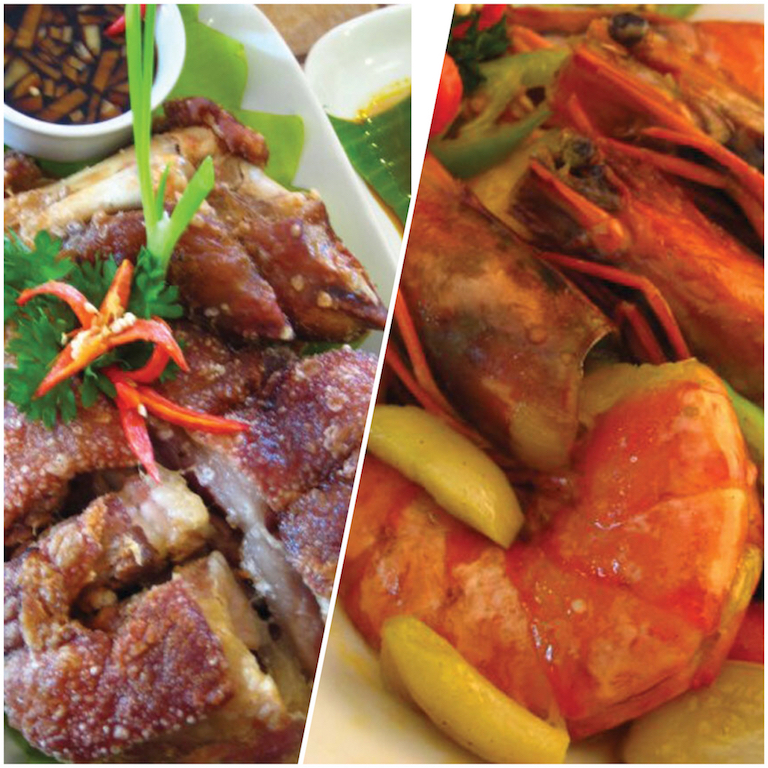 Buon Giorno Caffe and Bistro
This restaurant has truly authentic Italian food. Buon Giorno Caffe and Bistro not only has one of the best views of the volcano but also serves an array of excellent, authentic Italian dishes. The pizza, seafood risotto and chicken parmigiana are all highly recommended and the relaxing atmosphere compliments the dining experience. The pictures on the menu are mouthwatering, as executed by leading food photographer and food stylist Mark and Linda Floro (who are also the proud owners). Their food presentation is a class of its own. The atmosphere is very friendly and warm, with servers promptly attending to the guests' needs, with a wave of their hand. Buon Giorno Caffe and Bistro is located at 4 Cliff House in Tagaytay City; (046) 483 2102.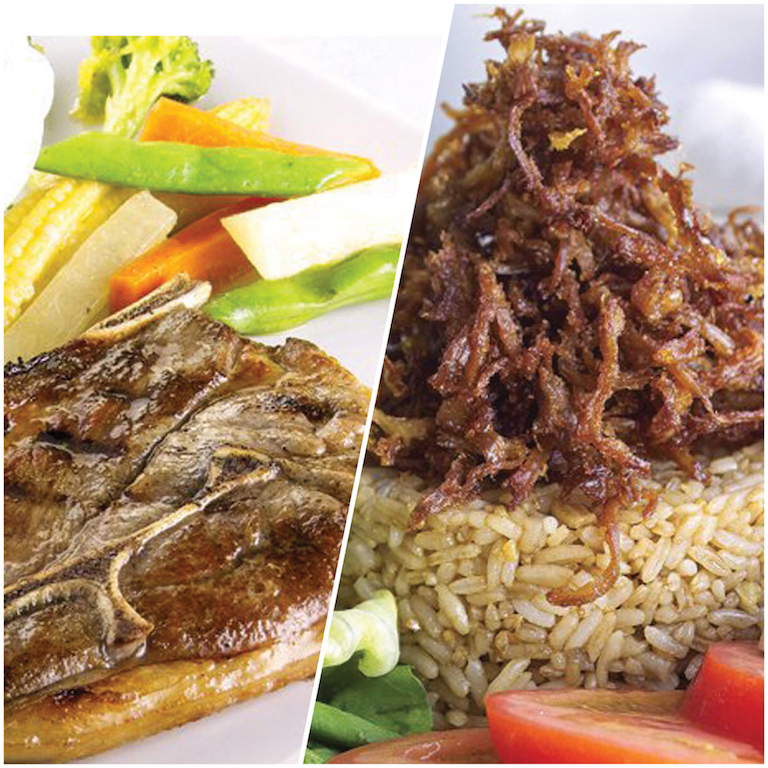 Bag of Beans
The restaurant has grown, but the taste has never changed. Bag of Beans is still the best place to enjoy local coffee and an English meal. The freshly baked cinnamon roll and raisin bread are magnificent; a great take home snack! Pies, like the Shepherd's Pie, is very rich in flavor. The desserts, like the cheesecake, is noteworthy. A scrumptious meal, a beautiful garden and freshly brewed coffee — life couldn't be better. Bag of Beans is located at 3650 Aguinaldo Highway, Mendez Crossing West,Tagaytay City; (046) 413 4356.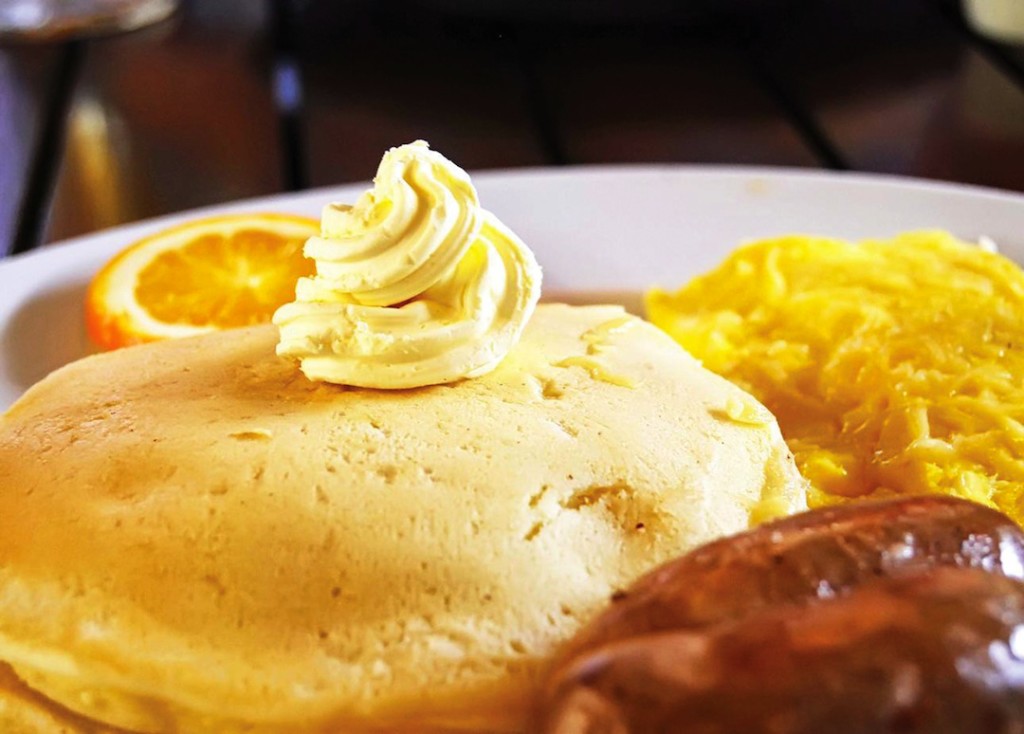 Tagaytay Highlands Steakhouse
Definitely world class, this restaurant wins hands down as the best when it comes to steak. The quality of meat and the execution of cooking are unmatched and skillfully done. They also serve fantastic oven baked and fresh oysters, which come with fresh home-grown green salads. The ambiance is superb with its log cabin setting. A great place to bring family, this dining destination comes with live soothing music to accompany a great meal served by well-trained staff. The steakhouse is for members only (located in the Tagaytay Highlands Golf and Country Club), but if you have connections then the experience is worth the bother. The price ranges from P1,000. up for steak, but worth it if you want to dine in style.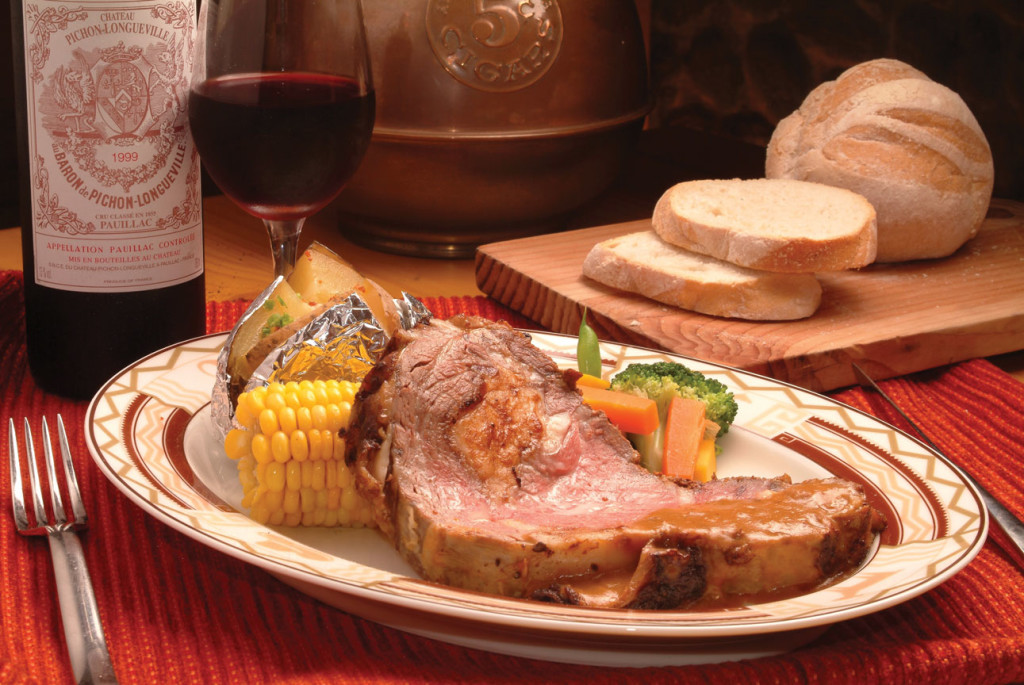 Bonus tip: For those looking to stay the night, make sure to check out our highly recommended resort, T House Tagaytay, in this article.