All the days you spend with your significant other should be special, but Valentine's Day is that one day in the year ultimately devoted just for them. PeopleAsia celebrates this year's season of love by putting together a list of couples who know how to make everyday feel like Valentine's Day. Here are some of the coosome twosomes we've featured in PeopleAsia over the years.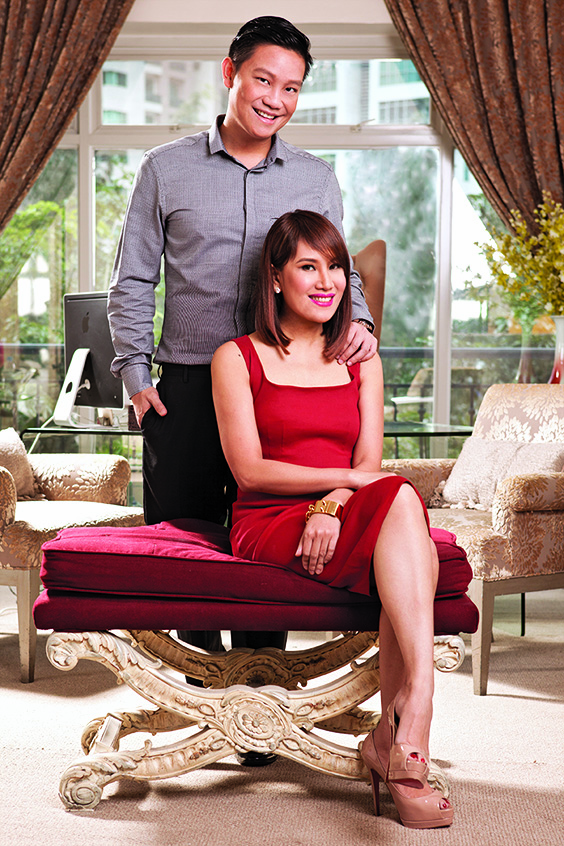 Z and Aivee Teo, both sought after doctors specializing in the dermatology and aesthetics, live and work in two different countries. Z practices in Singapore, while Aivee stays in the Philippines. Distance means nothing for this couple as they willingly shuffle back and forth to make their relationship work.
Martin and Claudia Yeung's story is a familiar one. They started out as friends, initially feeling no sparks and no desire to pursue a romantic relationship. Until one day, the other person does something that would've otherwise been ordinary, but manages to move you. For Claudia, it was seeing Martin's love for his mother. Martin in turn also saw the goodness in Claudia's heart and concluded that "the cosmos aligned." (Photo by Paolo Mañalac)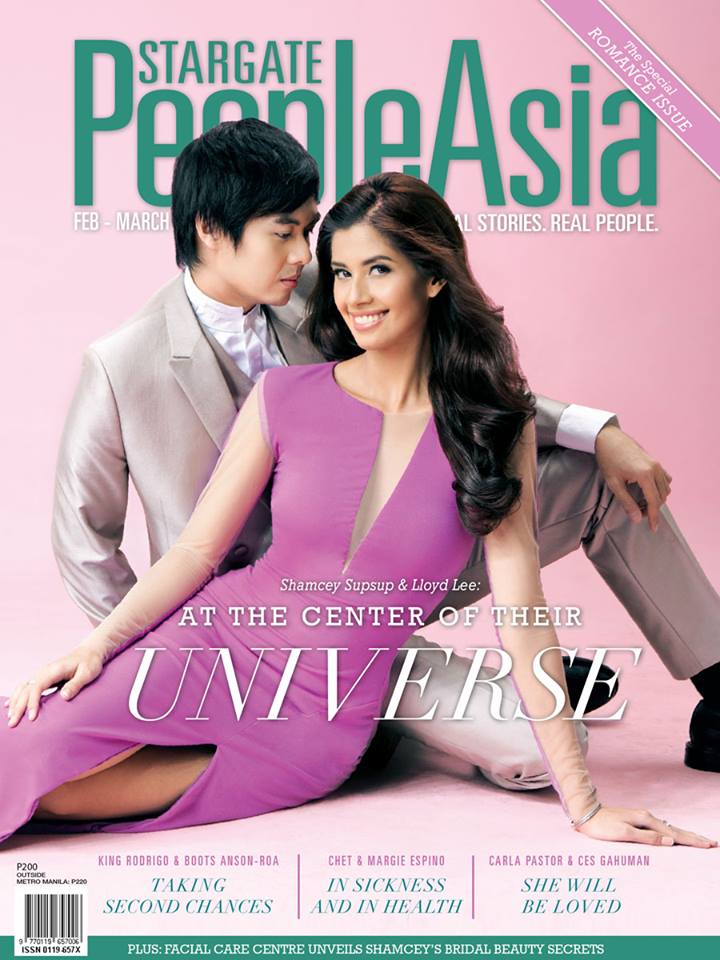 Shamcey Supsup and Lloyd Lee were slow and steady, both taking love in stride. Officially meeting Shamcey at her victory party, Lloyd found his way to her heart through hours-long phone calls and by remaining steadfast even when she explained that a relationship wasn't a top priority at the time. The couple got engaged on their second anniversary and tied the knot six months after. (Photo by Sara Black)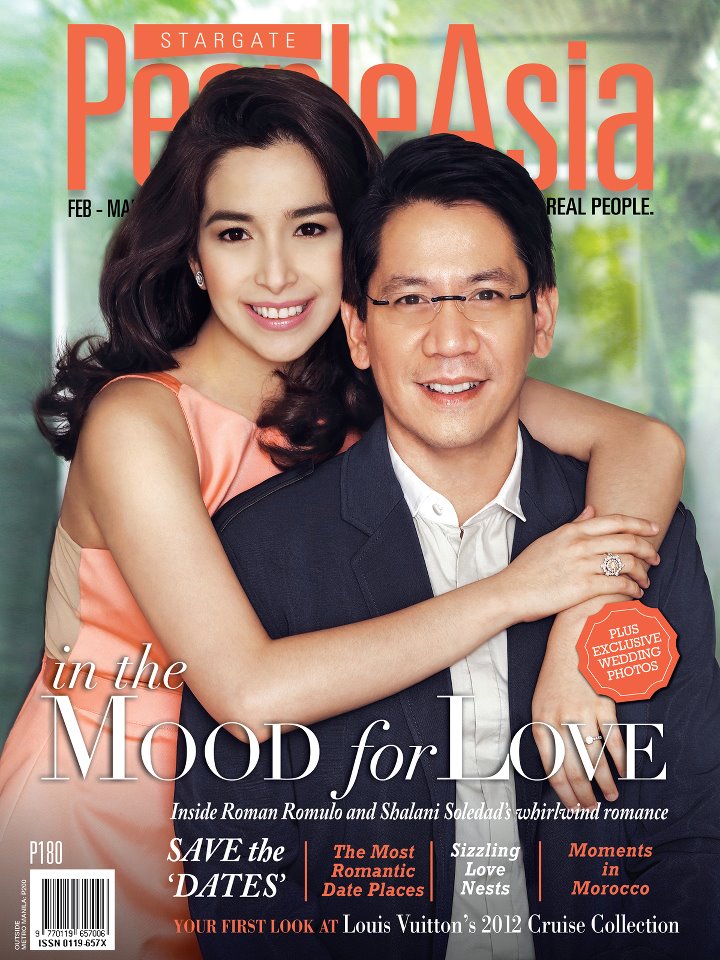 Getting sneakily set up on a date by a friend can end very, very well as Shalani Soledad and Roman Romulo have proven to us. The two met at a casual lunch date disguised as a joint birthday celebration. After that day, he texted her for three days in a row, but was not rewarded with a response. Looking for any excuse to reach her, Ramon charmingly texted her "Happy Independence day!" – without realizing that the greeting was a day early. The rest is history. (Photo by Jun De Leon)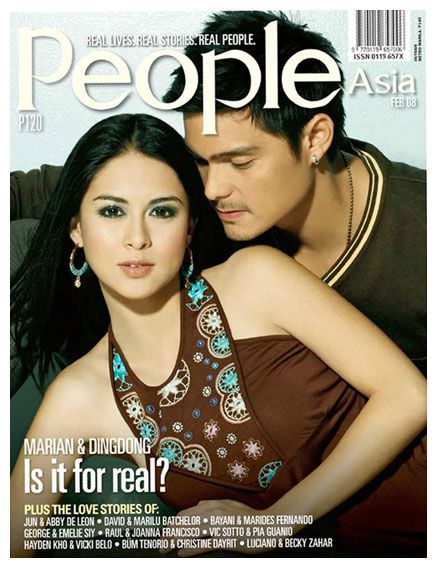 The chemistry we saw between these lovebirds wasn't only because of great acting. Previously just a TV couple, Marian Rivera and Dingdong Dantes' onscreen romance was just as real as it was offscreen. On one of the episodes of her now defunct TV show Marian, Dingdong surprised Marian and made a live proposal to her. It was the second proposal he made, after the first he had made in Macau. Fans would be glad to know that Marian said 'Yes!' on both occasions. (Photo by Jake Versoza)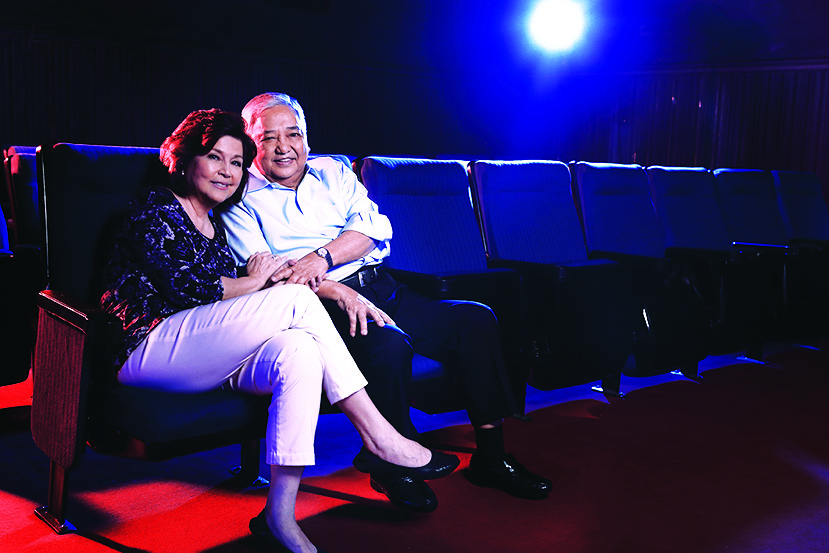 Boots Anson-Roa and King Rodrigo had love knocking on both their doors for a second time. Both widowers, their friends and family were all for the couple making it official. Their grandchildren on the other hand, were feeling a little squeamish about seeing their lola and lolo unabashedly kiss at the altar. The couple got hitched on King's 75th birthday, his new bride surely being the best gift he received. (Photo by Mau Aguasin)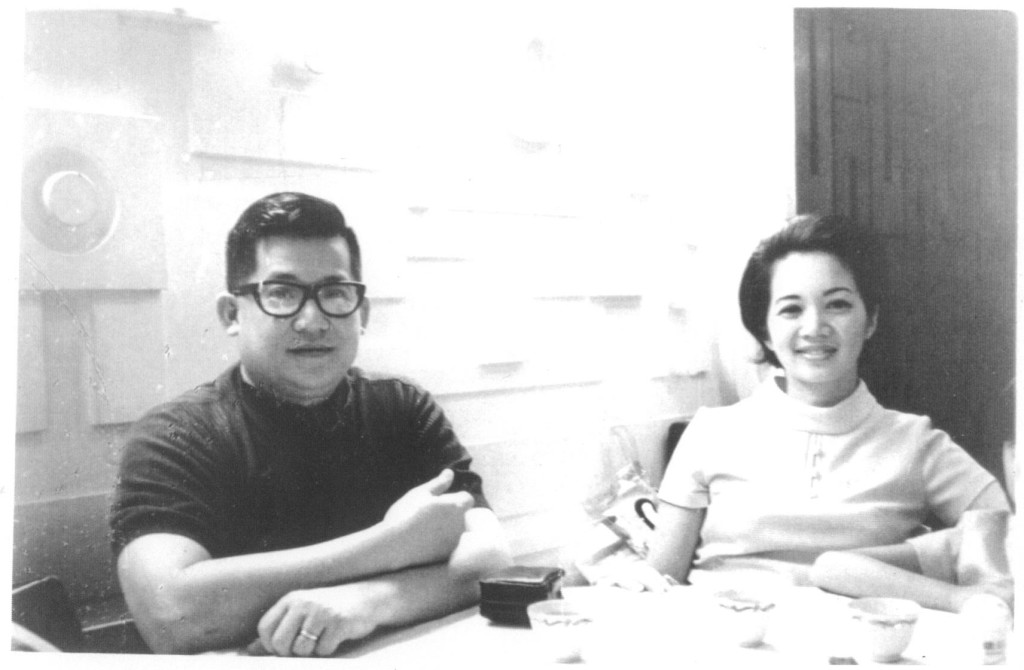 Ninoy and Cory Aquino have had countless versions told about their love story. Asked about what life was like after her husband's death, Cory playfully said "I've been thinking, would I ever have married anyone else? I don't think so. Not that nobody ever looked at me; I'm vain enough to think there were others, but none of them ever measured to my husband's qualities." Ninoy and Cory are a true testament to enduring love.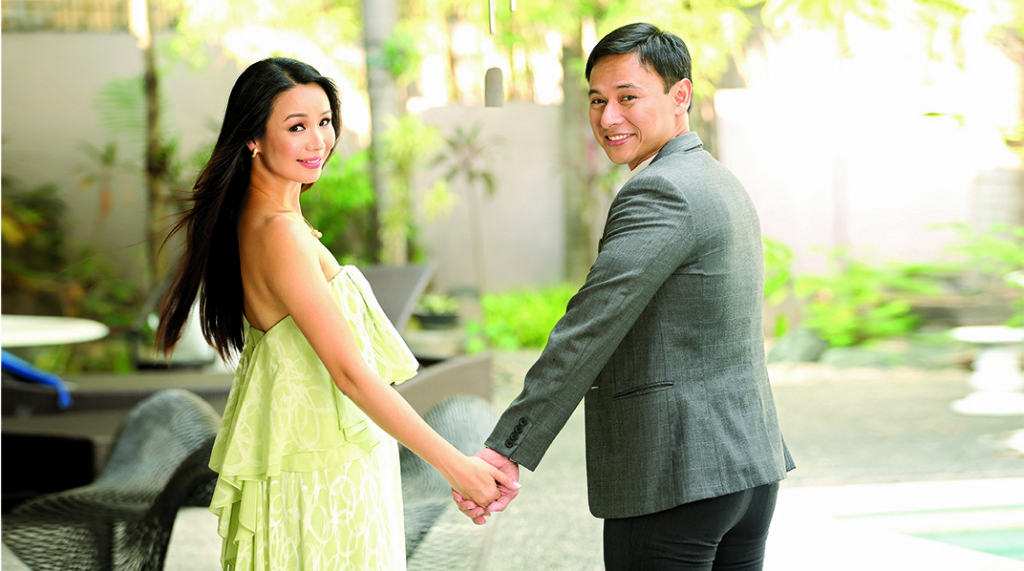 "It's okay to hold my hand." This is what Tootsy Angara said to Sonny on one of their dates after she had decided that her boyfriend was incredibly torpe, and is just one of the many memories she holds of what it was like in the early stages of their relationship. Tootsy and Sonny Angara have always both been very busy and career-oriented , but always made sure they had time for each other. Their efficiently planned out "three hours every week" date schedule set the stage for what would be a wonderful union. (Photo by Sara Black)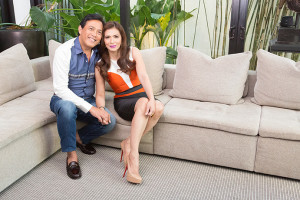 Love and second chances come to life in the story of engaged couple Conrad Onglao and Zsa Zsa Padilla.  The architect and singer, who went out on a date at the urging of megastar Sharon Cuneta are still going strong, two years into their relationship. The two have also announced their plans to marry, but the final details are yet to be set. (Photo by Kenji O)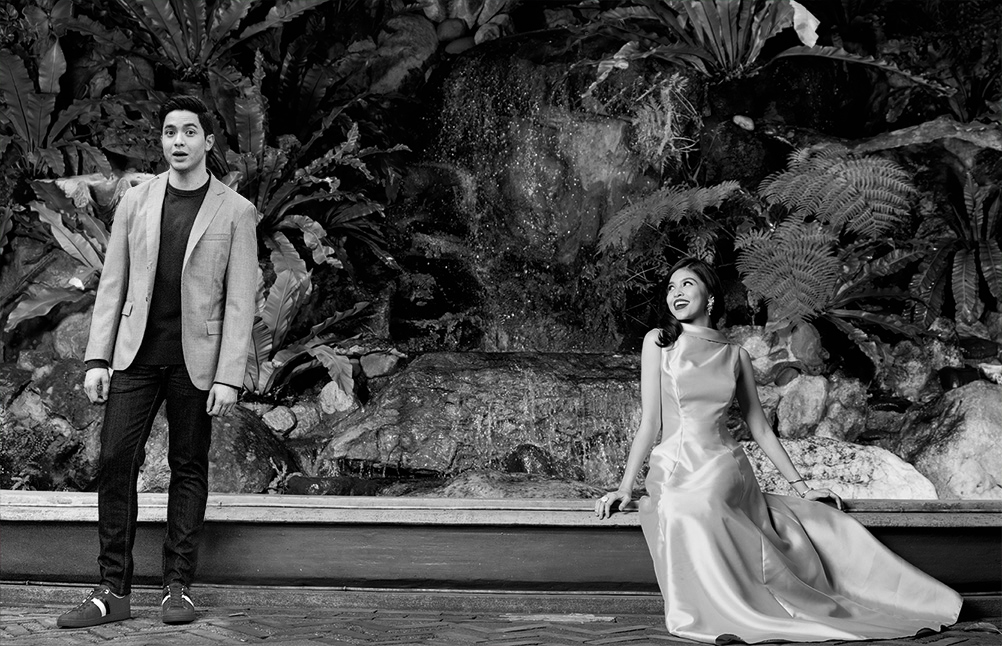 AlDub. What more is there to say? Two syllables that have a whirlwind of stories between them. Maine Mendoza and Alden Richards have reset the bar for young love and budding romance. Starring in their smash hit show, Maine and Alden have won over the hearts of millions with their stolen looks and secret smiles. We all knew that the split screen never stood a chance against these two and couldn't separate them for long. Question is: is it for reel or for real? We're sure fans would prefer if it were both. (Photo by Raymund Isaac)