Restaurateurs Yvonne Yao and Jacqueline Gobing are giving Filipinos another word to add to their Japanese food vocabulary and a different way to satisfy their Japanese cravings. Their new restaurant YAYOI is all about teishoku dining — well-balanced set meals that are fresh, filling in all the right ways and of course, delicious!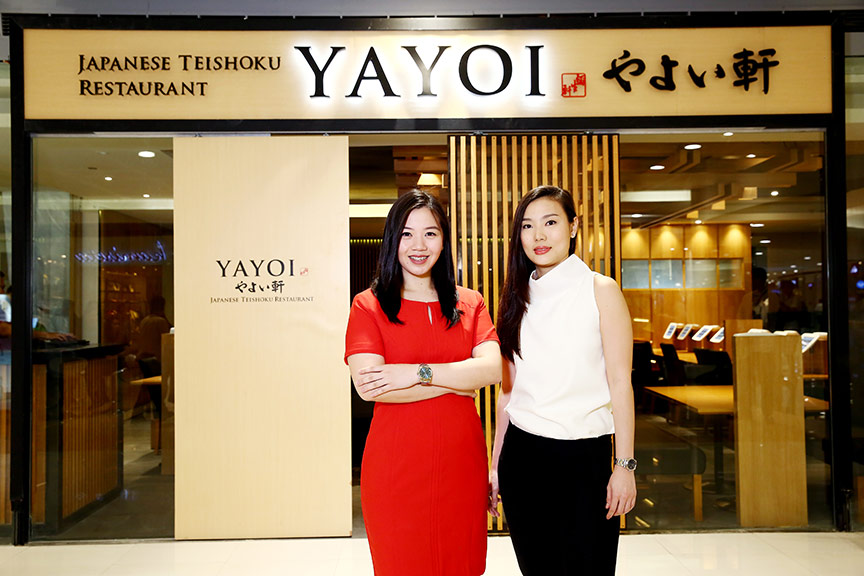 (YAYOI managing directors Yvonne Yao and Jacqueline Gobing)
The restaurant's style is based on the Japanese concept ichiju-sansai which literally means "one soup and three vegetable dishes." While that doesn't sound appetizing at first, YAYOI's promise to deliver consistent authentic Japanese dining means that every meal — regardless of its simplicity or intricacy — will always tantalize the tastebuds.
Yvonne and Jacqueline first ate at a YAYOI in a visit to Fukuoka. Yvonne shares "we loved it so much that we decided to bring it to the country. We are proud to be the first teishoku restaurant in the Philippines."
While Filipinos are no stranger to Japanese cuisine, a Japanese restaurant that serves only set meals will surely be a different experience. YAYOI's menu is filled to the brim with about a hundred set meal combinations of white rice, one main dish of fish or meat drizzled with flavorful house sauces, two side dishes of seasonal vegetables, a serving of Japanese pickles and a bowl of soup. It's the perfect choice for the growingly health-conscious Filipino. Multiple visits will be required for you to pick out a favorite set, and that's if you can pick just one!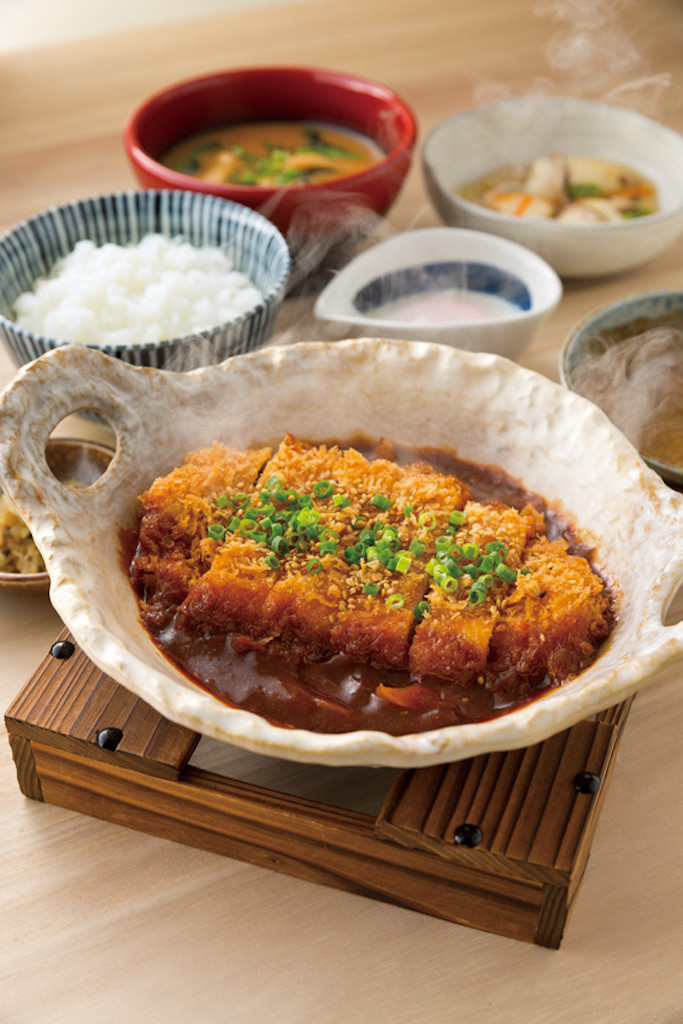 (Miso Katsu Teishoku — Breaded pork loin in miso sauce topped with a slow-cooked egg)
Some of their set meals include Niku Yasai Itame Teishoku (Stir-fried assorted vegetables with pork belly slices), Shima Hokke Teishoku (Grilled semi-dried Atka mackerel), Hitsumabushi (Grilled eel over rice and served with a side of dashi broth, Nagoya style) and Wafu Hamburg Teishoku (Juicy hamburg in Japanese style sauce served with freshly grated daikon radish) to say the very least.
If you're dining with a friend and are looking to share a dish, YAYOI also has equally delectable sides and dessert. Come snack on Asari Sakamushi (Fresh clams steamed in sake) or their Tofu Salad, or end with a sweet note with Matcha Anmitsu (Green tea ice cream with azuki beans and fruit cocktail served with black sugar syrup).
Come to YAYOI and get stump those hunger pangs, guilt-free.
YAYOI is located on the 3/F, Bridgeway, Building B, SM Megamall. Visit their website at www.yayoi.com.ph and follow them on Facebook – YAYOI Philippines and Instagram – @YAYOIPH for inquiries and more information.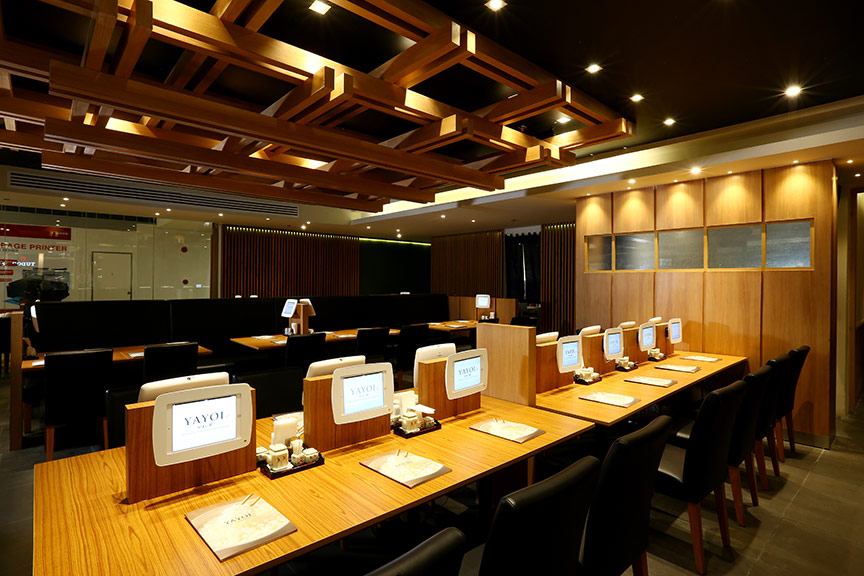 (Even the ultra-techy ordering process in YAYOI is reflective of Japanese culture — orders are done through iPads that guests can also use to monitor their orders in real time!)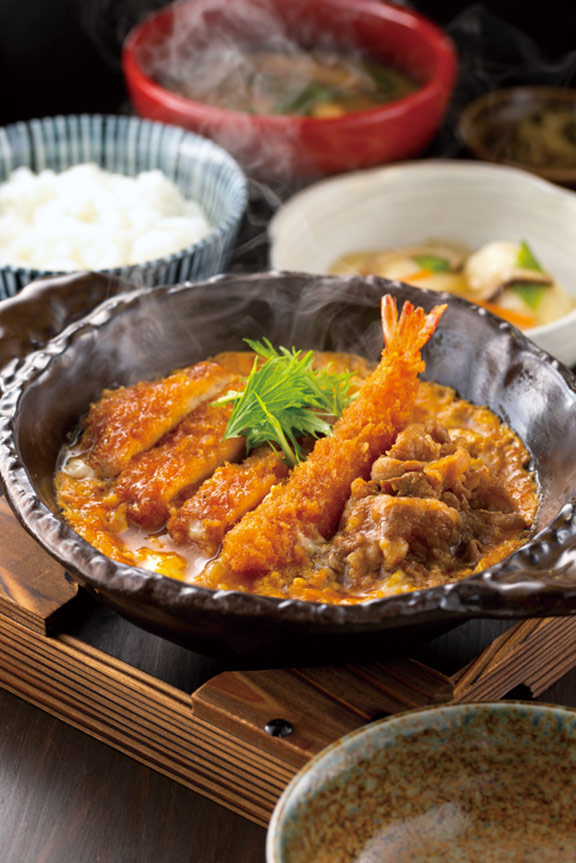 (Mix Toji Teishoku — Breaded pork loin, fried shrimp and sukiyaki beef simmered in special sauce)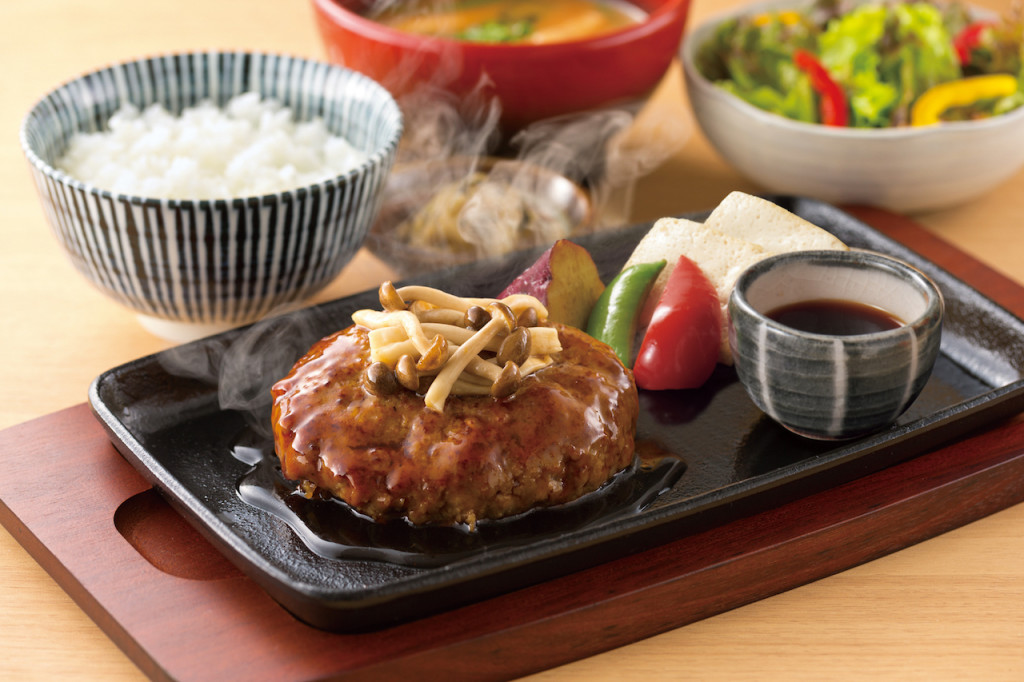 (Hamburg Steak Teishoku — Juicy hamburg drizzled with teriyaki sauce and topped with shimeji mushrooms)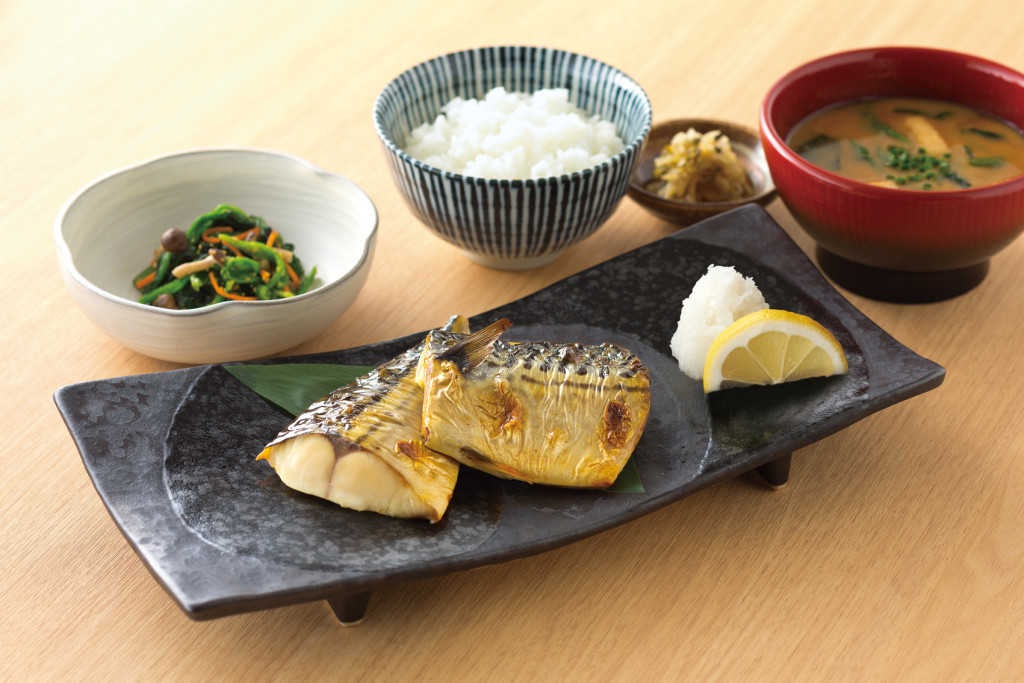 (Saba Shio Teishoku — Salt-grilled mackerel)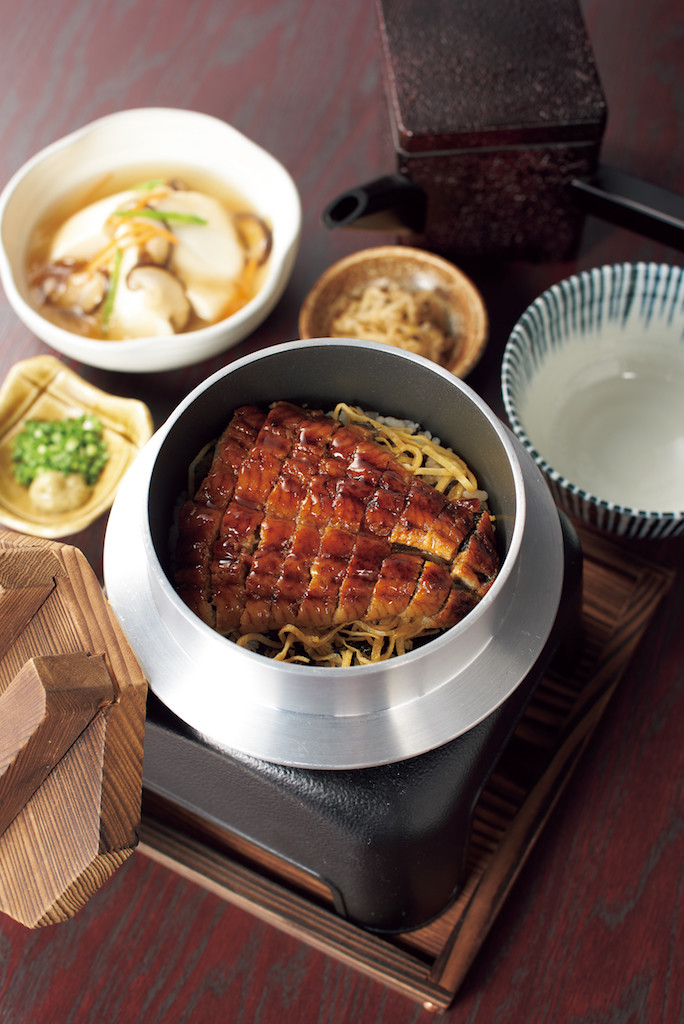 (Hitsumabushi — Grilled eel over rice and served with a side of dashi broth, Nagoya style)