In 1967, five theater buffs decided to start their own theater company. The company's debut production, Miss Julie, opened to an audience of seven people. Those five thespians were Leo Martinez, Tony and Monina Mercado, Baby Barredo, and Zenaida Amador, and that company was Repertory Philippines.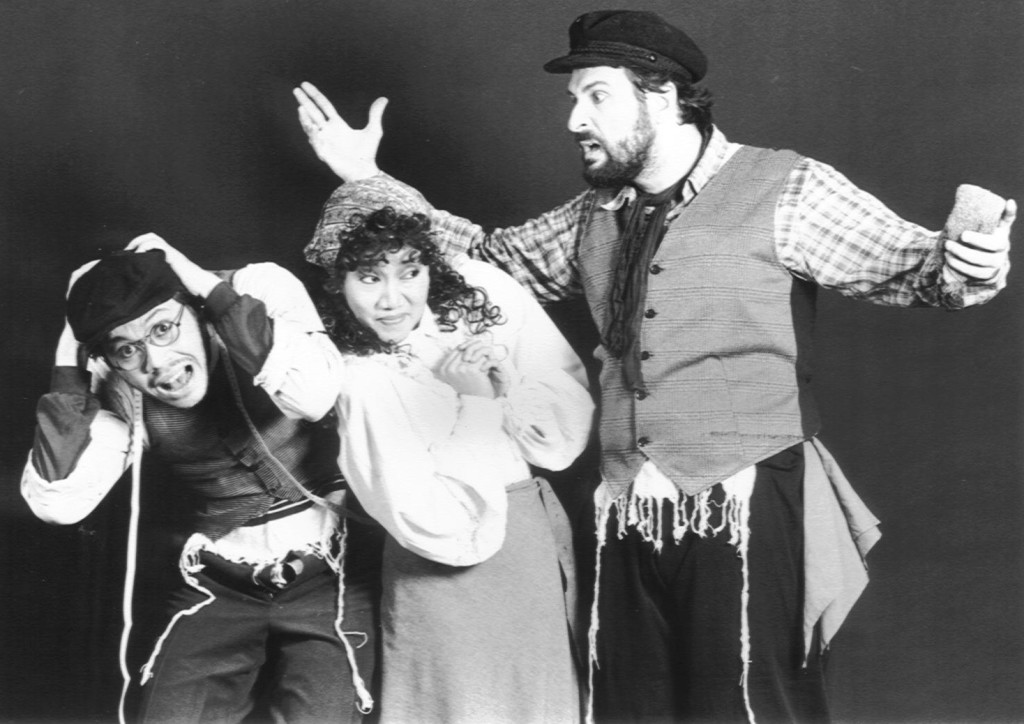 (The cast of Repertory Philippines in their 1991 production of Fiddler on the Roof)
Over the course of 49 years, Repertory Philippines — also known simply as Rep — has transformed itself into the country's premier English-speaking theater company. It has staged over 400 productions and is home to some of the country's greatest performers, including Menchu Lauchengco-Yulo, Monique Wilson, Michael Wilson, Miguel Faustman, and the one and only Lea Salonga.
Next year, Rep will be commemorating its 50 years of theatrical excellence with a new season of modern and edgy lineup of shows: Vanya and Sonia and Masha and Spike, Agnes of God, In the Next Room (or The Vibrator Play), Beauty and the Beast, and Hair. This season, according to Rep CEO Mindy Perez-Rubio, was tailored to their audience's tastes.
"When we did a survey, most of the audience said that they preferred comedies. They want edgy, modern, and funny. And musicals," she recalls with a smile. "We chose these particular plays because they're all funny, all edgy and they are relevant."
Along with this new lineup, Rep is launching their golden anniversary celebration: Come Home to Rep. This theme is aims to highlight the central role "Rep is where it all began. We have led in helping shape the landscape of theater in the Philippines and, in the process, proven that Filipinos are indeed world-class talents," Mindy declares proudly.
Her words are not unfounded. Almost all of the theater companies in the country, including Nine Works, Stages, and The Sandbox Collective, can trace their roots back to Rep, and many of the Filipino actors, directors, and designers here and abroad have received training from this pioneering theater company. These bright stars are set to grace the Rep stage once more in a celebratory musical extravaganza on June 17, 2017.
Mindy hopes that Come Home to Rep will inspire everyone in the Rep family, from former students of the company's summer workshops to the professionals tearing it up in New York and London, to come back to the company where it all began. "2017 is the year that we connect to our heritage and go back to our roots. So, wherever you are and wherever you may be, you can always come home to Rep," she happily concludes.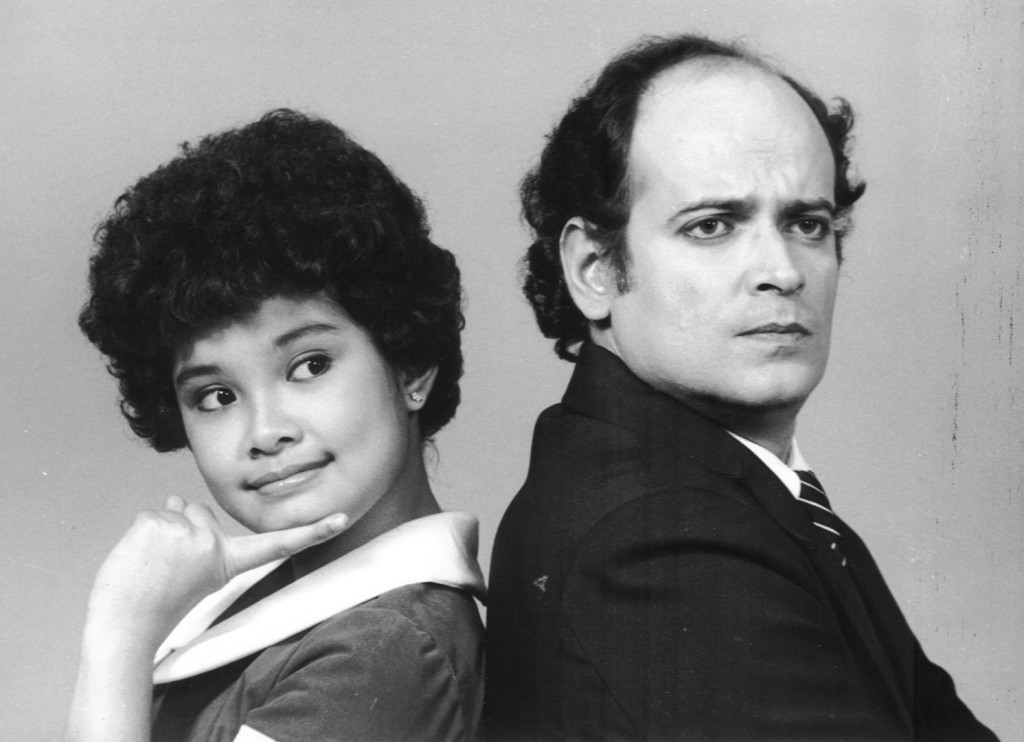 (Lea Salonga and Jaime Fabregas in Annie in 1984)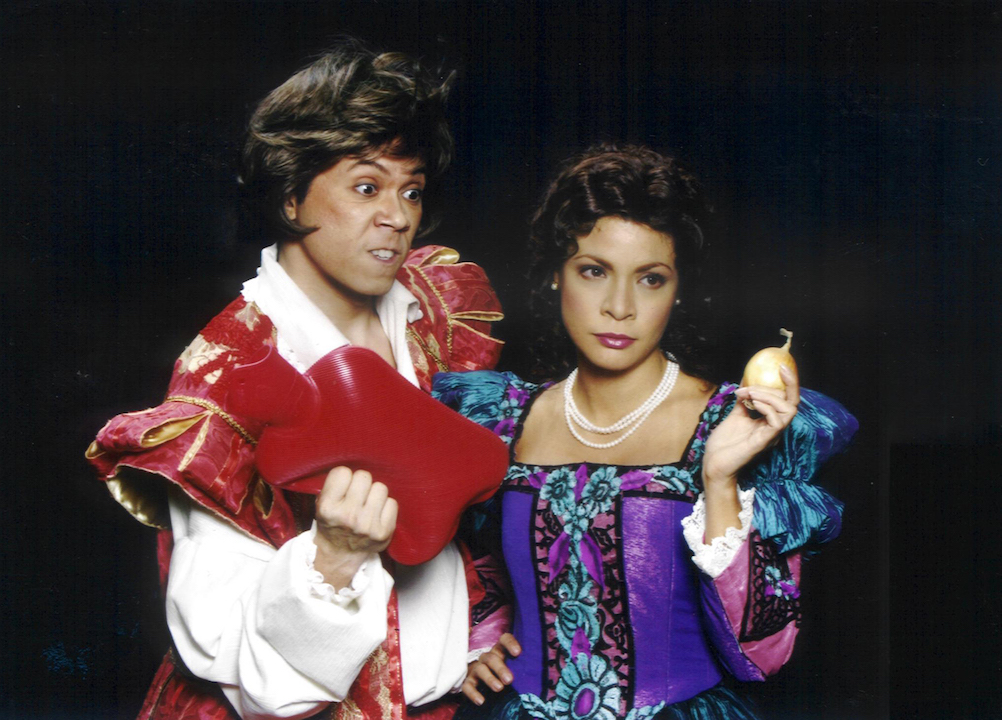 (Michael Williams and Pinky Amador starred as Romeo and Juliet in Oh Romeo in 2005)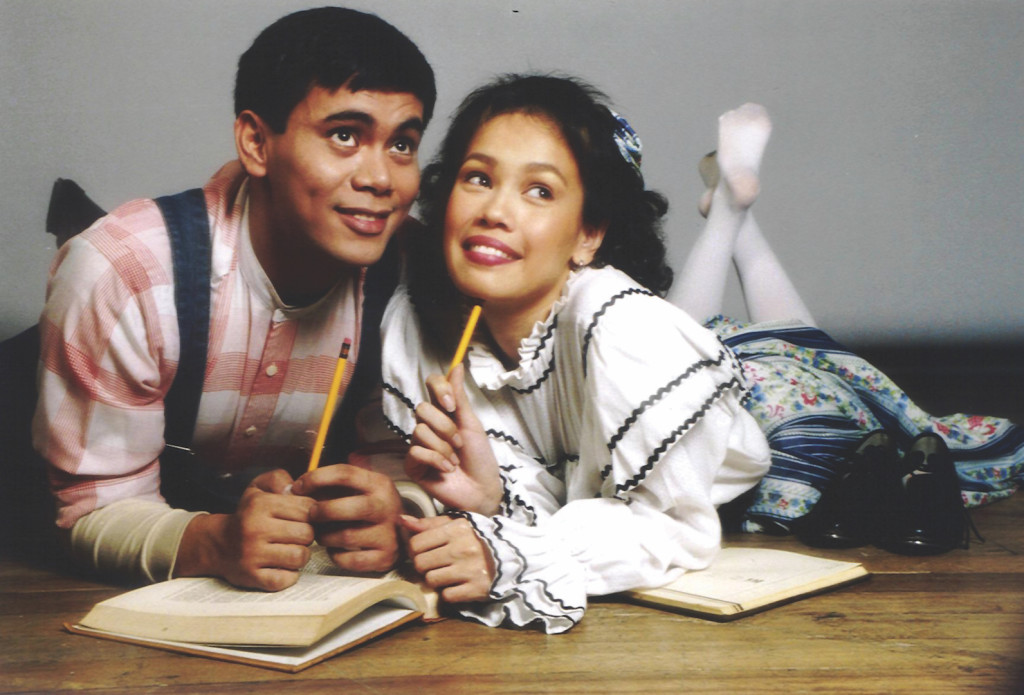 (Toniepet Gaba and Ana Abad Santos-Bing played Mr. and Mrs. Gibbs of  the play Our Town back in 2001)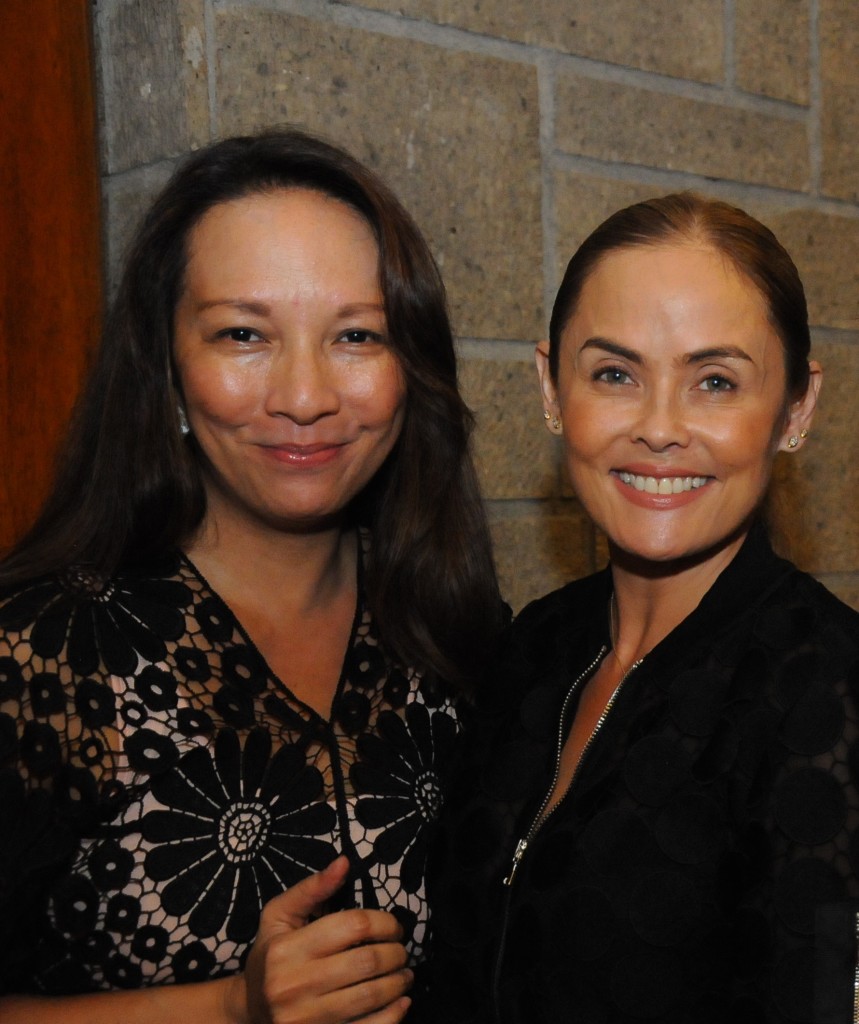 (Monica Olondriz and Joanna Preysler)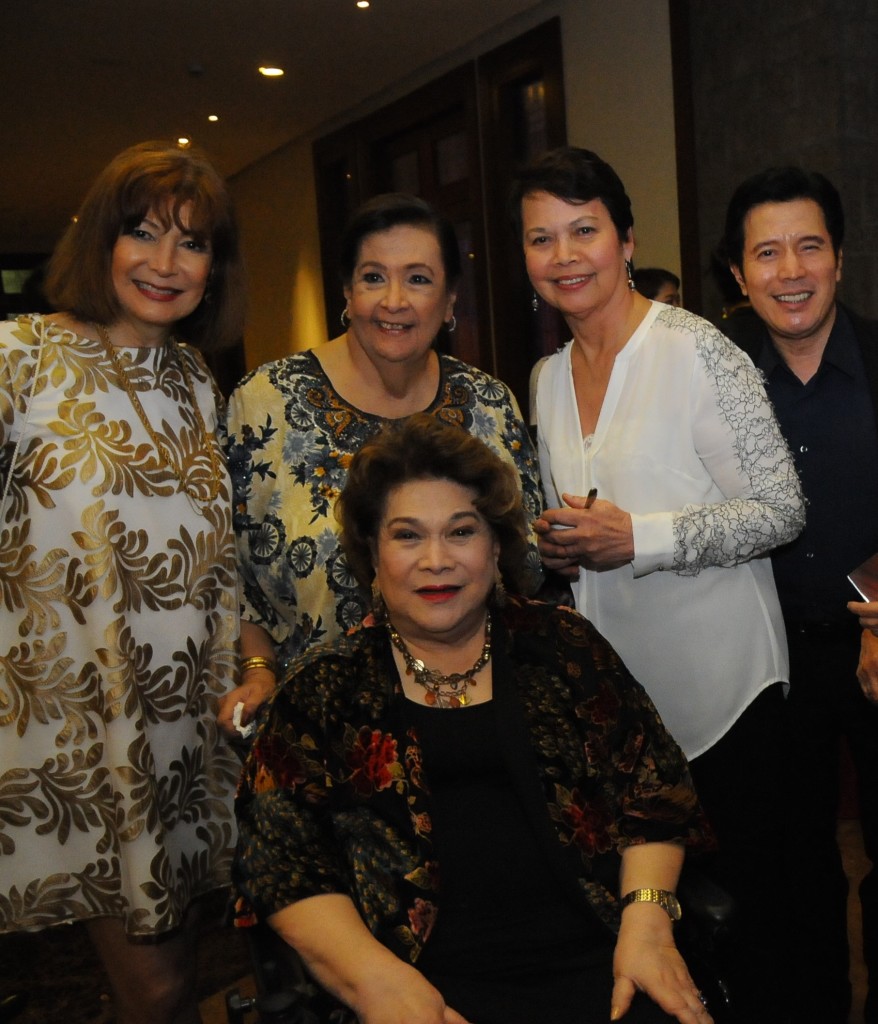 (Mindy Perez-Rubio, Baby Barredo, Cocoy Laurel and Celia Diaz Laurel)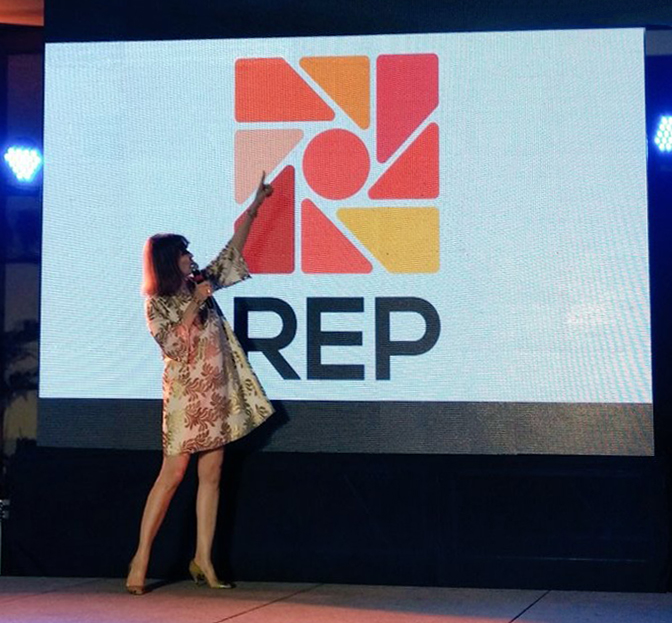 (Mindy Perez Rubio and new REP logo)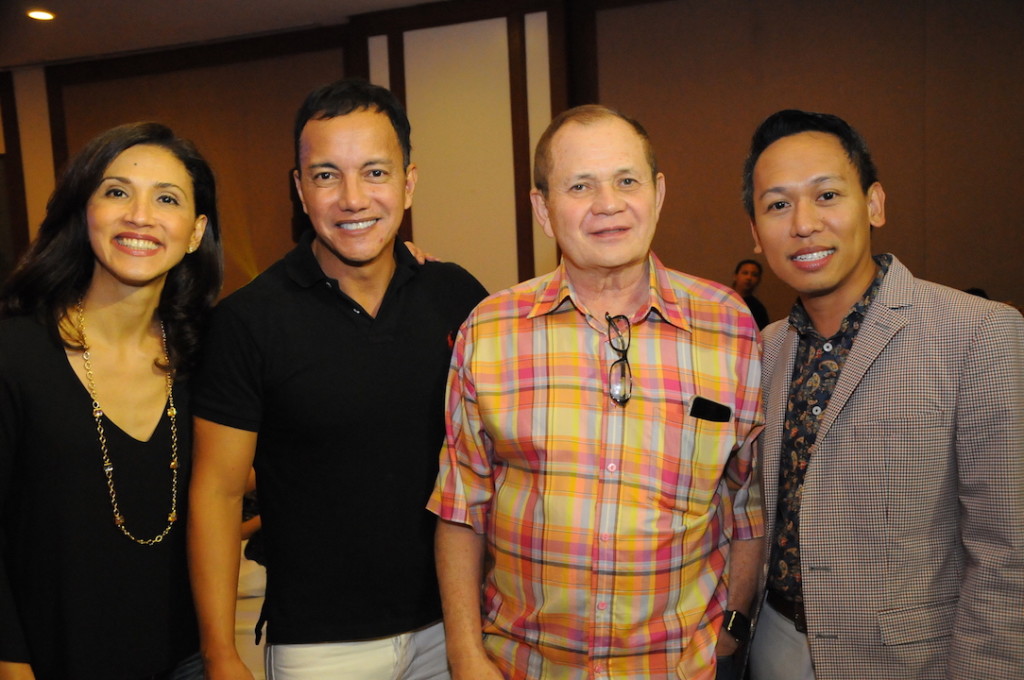 (Menchu Lauchengco, Yulo, Joey Gonzalez Mendoza, Carlos Perez-Rubio and Jhett Tolentino)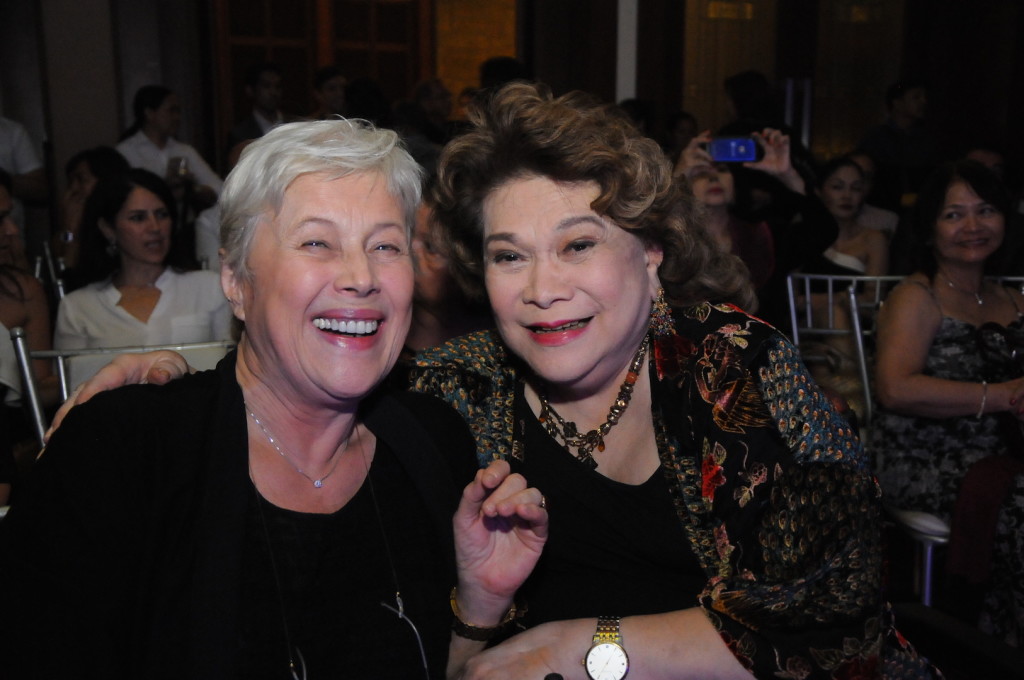 (Marijke Drewes Amador and Celia Diaz Laurel)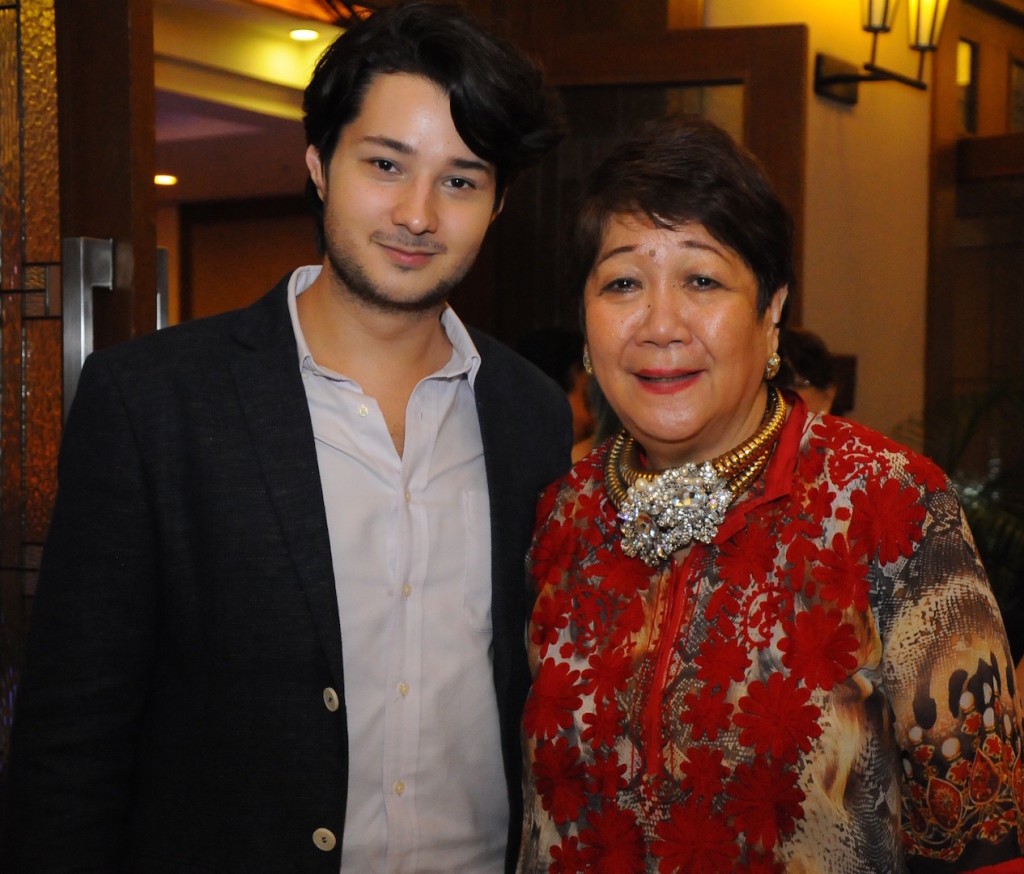 (Jos Jalbuena and Mariliese Evaristo)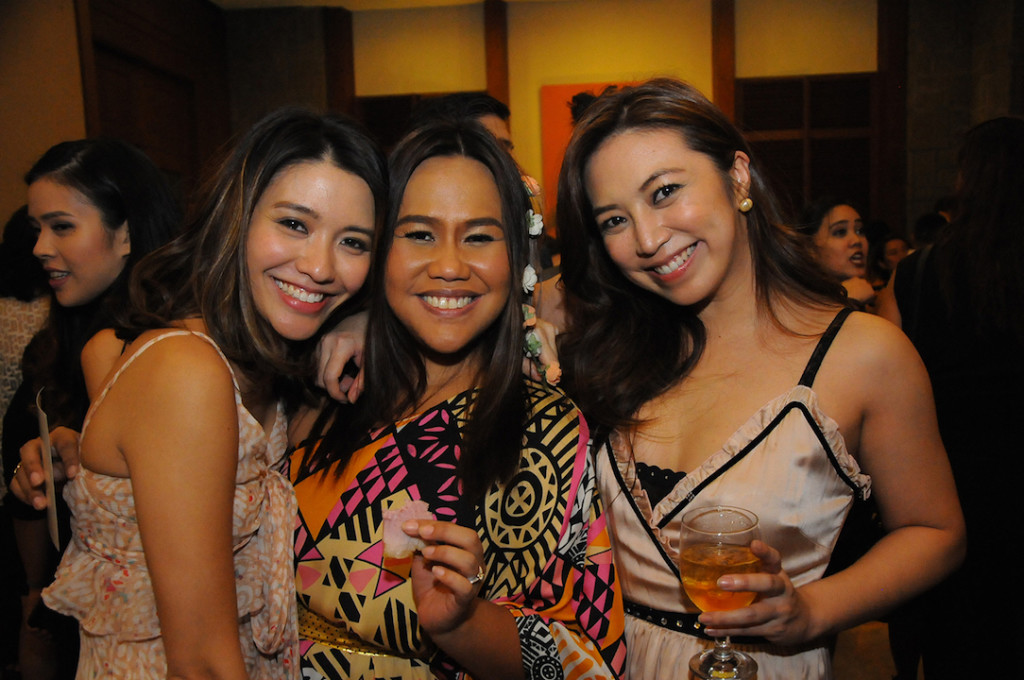 (Giannina Ocampo Van Hoven, Bituin Escalante and Caisa Borromeo)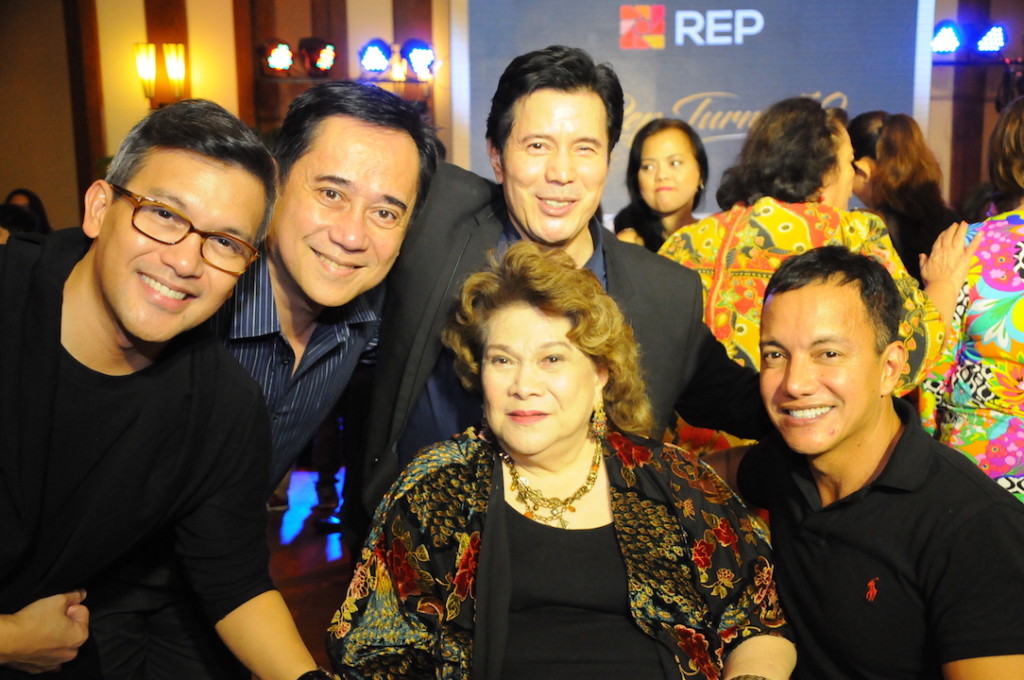 (Franco Laurel, Audie Gemora, Cocoy Laurel, Celia Diaz Laurel and Joey Gonzalez Mendoza)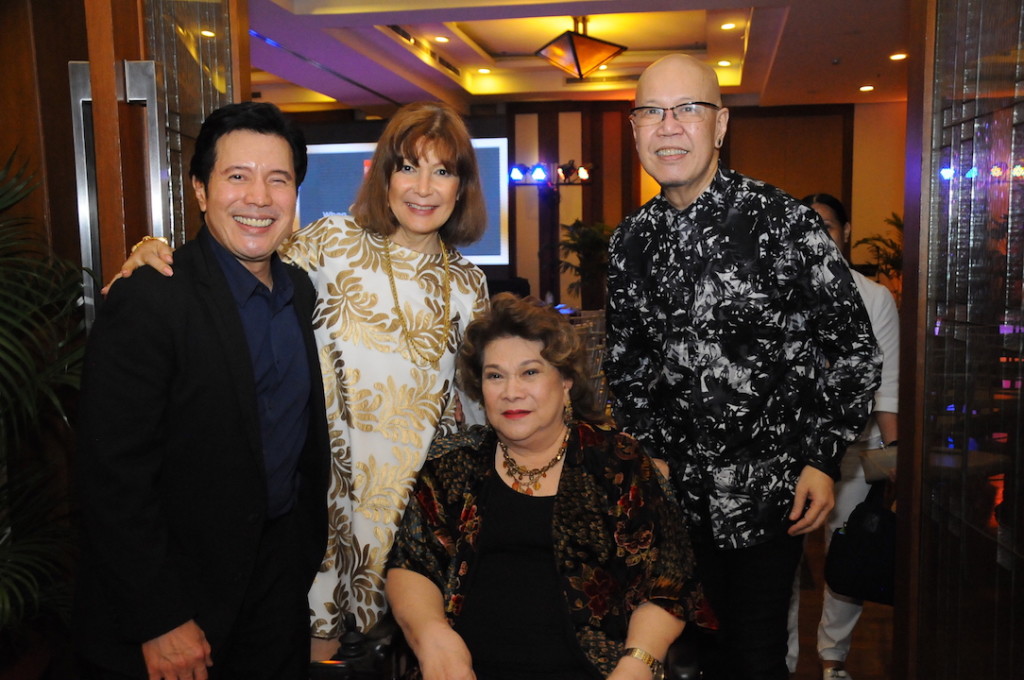 (Cocoy Laurel, Mindy Perez-Rubio, Celia Diaz Laurel and Freddie Santos)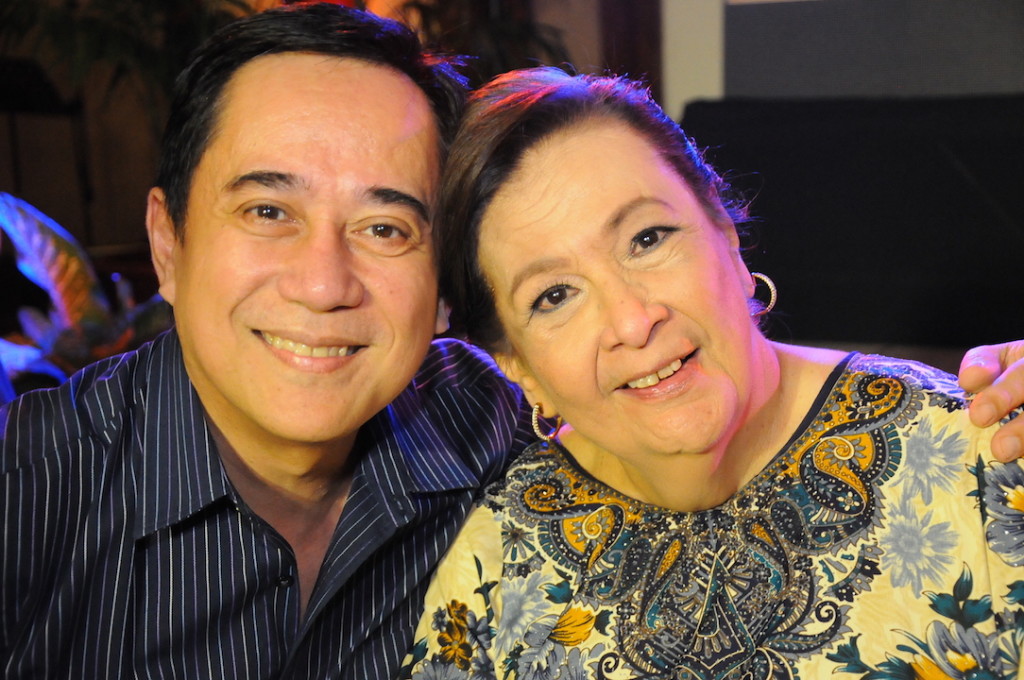 (Audie Gemora and Baby Barredo)