The new year has just started, which means it's time to look forward to what 2017 has in store for us. Multi-awarded travel journalist Christine Dayrit puts together a list of travel destinations she holds close to her heart, sharing memories she's made in them with the hope of enticing you to make your 2017 full of enriching travels, too!
By CHRISTINE S. DAYRIT 
My wanderlust has taken me to many places. Here are 15 destinations that have made the intrepid traveler in me more alive. 
Chasing the Aurora Borealis in Tromso, Norway
One of my most fascinating adventures of all time is the day I chased the Aurora Borealis in Tromso, Norway. Although the Northern Lights can also be seen in Germany, Iceland, Finland, Russia, Alaska and Canada, it is in Tromso that you have the best view of this phenomenon on any clear night through autumn and winter, because Tromso lies within the auroral oval, the belt in which the Aurora Borealis occurs. In Tromso, a city of 973 square miles, there can be "more than 24 hours of darkness daily," when the polar nights occur.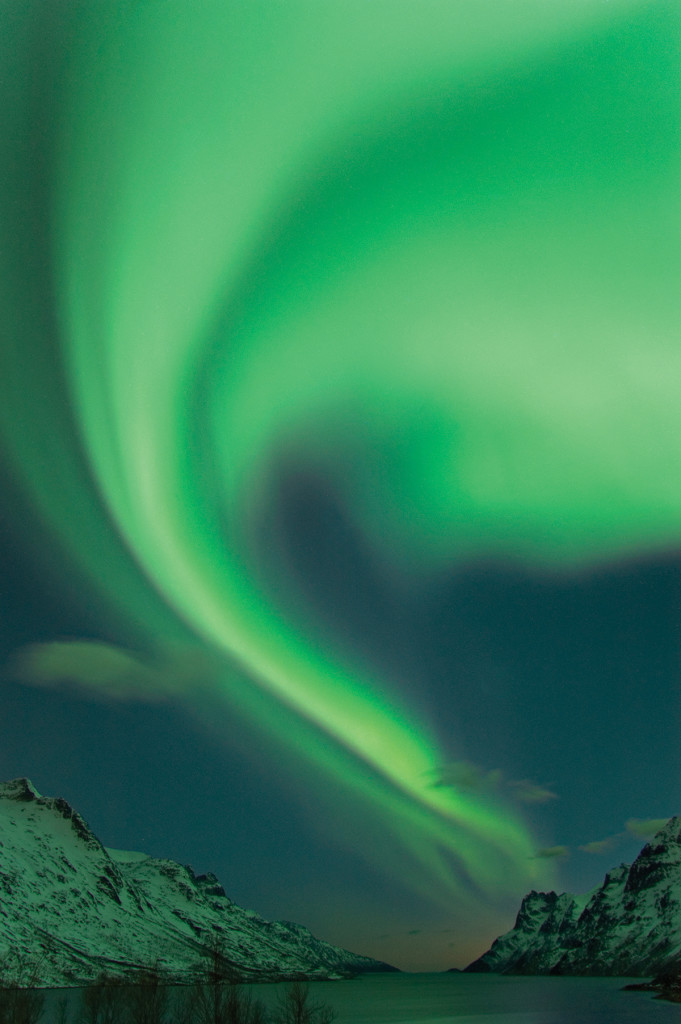 (Tromso, Norway | Photo courtesy of the TROMSO TOURISM BOARD)
Trulli beautiful in Alberobello, Italy 
The beauty of its shoreline and the appeal of its strange rock formations are what caught my fancy in Alberobello in the Puglia region of Italy. I was amazed by the unique Trulli stone houses in Alberobello. I was treated to a special "Be My Guest" dinner by a local family at their massseria (farmhouse). We made their traditional biscuits and we savored their freshly made produce—extra virgin olive oil and wine. 
 A Medieval experience in Carcassonne, France
More than a decade ago, I could hardly believe I was finally headed for this Medieval citadel in the south of France, where there is a Michelin-star hotel called the Cite de Carcassonne. Ever since that first visit, I have fallen in love with Carcassonne and have become its fervent visitor. Its scenic terrain along the Languedoc-Roussillon region of the Mediterranean coast prepares the senses for what is impending and intoxicating—the sight of sprawling vineyards, grassy carpets where black-and-white-spotted cows graze and colorful flowers are strewn across the rocky promontory. The lovely fortress of ancient history beckons, magnetizes as one gravitates towards the epicenter of nobility and historic charm. 
Up, up and away in Cappadocia
To visit Cappadocia is to embark on a fairyland journey with stunning terrain formed over millions of years by the lava and ashes spewed from Mount Erciyes and Mount Hasandagi. Carved by water and wind, sculpted by monks, priests and master stonecutters, Cappadocia is a poetic landscape born from the ashes. This ancient city is best seen on a hot-air balloon that gives an unobstructed view of winding valleys washed by springs, sprawling vineyards, apple and apricot blossoms and the world's largest monastery carved in rock with underground tunnels. 
(Cappadocia, Turkey | Photo by BÜM TENORIO)
Experiencing magic in Sedona, Arizona
Dramatically formed by geological movement, indefatigable forces of wind and water, the lush gorges and red rock spires of Sedona have attracted visitors since pre-historic times. Standing on a rim overlooking the grand expanse of the Boynton Canyon, from the Mi Amo Spa at Enchantment Resort, you can see the colorful layers of a cross-section of natural history.
Heavenly Sonya's Garden, Cavite
I have traveled the world in search of a paradise where I can embrace and celebrate the grace and beauty of being me. As always, I find this at Sonya's Garden, in Alfonso, Cavite. Sonya's Bed and Breakfast has 14 charming cottages and an enticing magical garden filled with wonderful blessings. Let Sonya's soft lavender-laced beddings, crisp linens with sprigs of rosemary, hearty dishes of fresh picked fruits and vegetables, warm breads with various spreads rejuvenate your mind, body and soul. This healing paradise has embedded in my heart unforgettable moments. These moments have become my life's blueprint, the very holidays of hope that I treasure. Here at Sonya's Garden you experience how it is to be blessed as you become a blessing to others as well.
 Vestiges of Verona
 In this magnificent and illustrious city of art, history, culture and charm, you will certainly be disarmed as you witness and savor, up-close and personal, in suspended disbelief, the air that the star-crossed lovers breathed. In Verona, you will have your chance to immerse yourself in the genius of Shakespeare. Verona's landscape tugs at the heart and soul.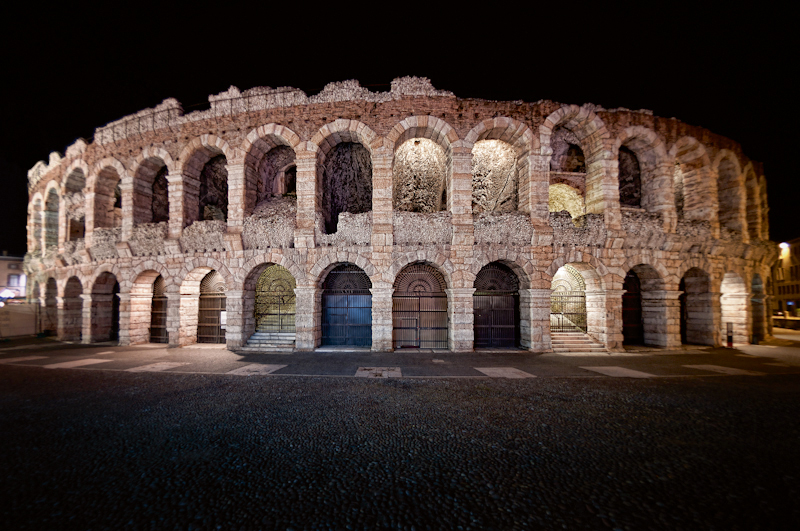 (Verona, Palazzo Victoria)
An opulent oasis called Amanbagh, India
In the middle of a sacred valley in the Ajabgarh in Rajasthan, India lie the ancient hunting grounds of the royal family. The Maharajah Jai Singh camped here in the 19th century during his hunting expeditions in the dense jungles of Sariska where the wilds provided abundant game for his pursuit. Today, this honor can only be bestowed on the Amanbagh, an opulent oasis of pink sandstone and marble architecture surrounded by mature palms, fruits and eucalyptus trees within a walled compound of former royal hunts. The bespoke spirit of the regal Moghul era resonates in this surreal haven where 24 haveli suites and 16 pool pavilions around a main swimming pool provide a restful refuge where the rich heritage of Rajasthan's frontier is reverently respected.
Splendid is Siama Resort, Sorsogon
Our stunning home away from home is the newest jewel of Sorsogon — Siama. This charming, eco-friendly, boutique resort with 30 luxurious and well-appointed guestrooms is a testament to the impeccable taste of the owners Kat and Milo Naval. The resort is also a jump-off point for whale-shark watching activities. This is also where I found what resembles the Aurora Australis, which is fuchsia and orange.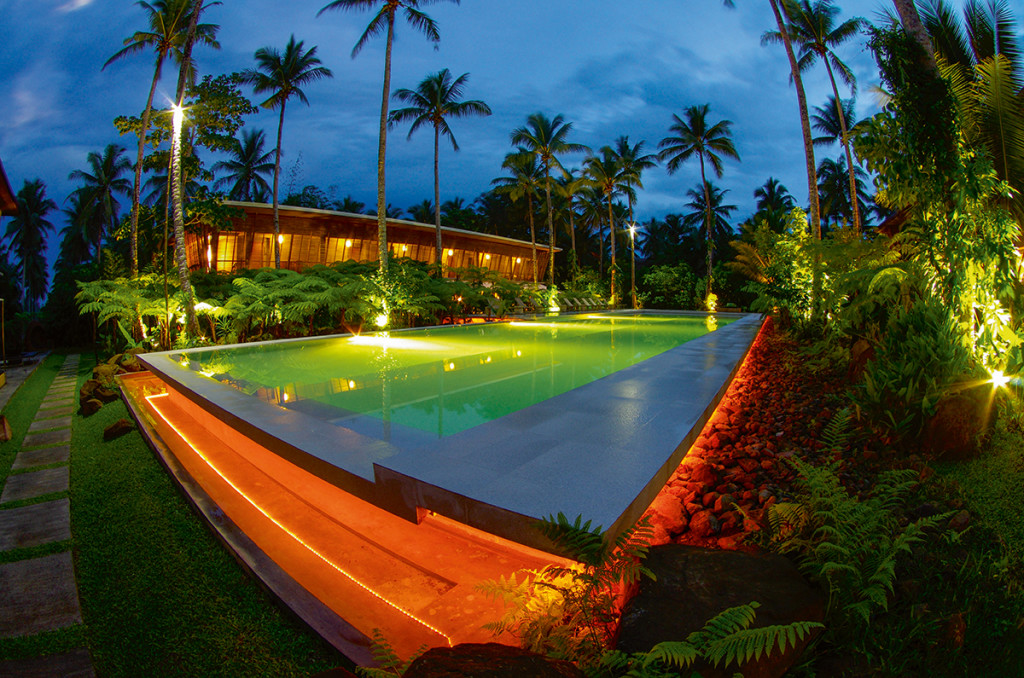 (Siama Resort, Sorsogon)
Paradise in Soneva Kiri, Thailand
Nestled in the tropical island of Koh Kood in Thailand is a captivating and precious sanctuary called Soneva Kiri, where intelligent luxury reigns supreme. With its breathtaking "remote but accessible" natural location, the inspiring ethos of sustainability comes in the same package as experiential luxury.
Just imagine yourself in the middle of a very lush forest overlooking the Gulf of Thailand. To your right is the sun setting on the horizon and opposite it is a slice of the shy moon beginning to peek behind the cumulus clouds. The cool and crisp wind kisses your cheeks as you walk up several steps towards a wooden platform where you alight on a wicker orb that serves as your handcrafted carriage. 
Majestic volcanoes on Reunion Island
A French colony in the tropics, the exotic Reunion Island allows its guests to commune with the Creator and nature in a magical and mystical polarity. A trip to witness the grandeur of Piton de la Fournaise, one of the world's most active volcanoes, can be done while riding an ultra-light plane, a helicopter or an all-terrain vehicle. Other daredevils do parachute gliding to have an aerial view of the island that houses the intriguingly beguiling volcano. Reunion Island is Genesis at its finest.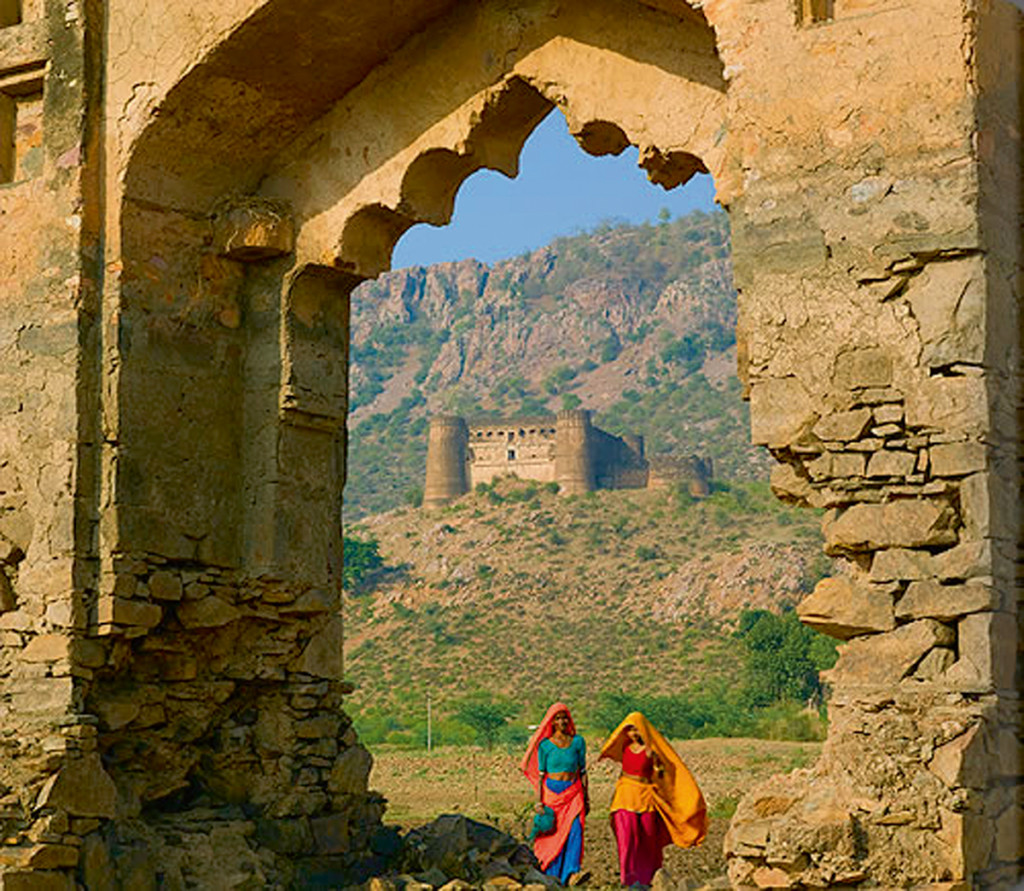 (Amanbagh, India | Photo courtesy of armanresorts.com)
Finding God's unwritten Bible in Zambia
Zambia is the home of one of the Seven Natural Wonders of the World, the magnificent and monumental Victoria Falls that dwarfs the Niagara in North America. The cascading torrents of immaculate mist or spray plume rise 700 meters up in the air, allowing a million tiny rainbows to radiate and dramatically flow down like unique, inverted rain. Experiencing the power and enormity of the falls with over 500 million liters of water per minute, you realize that nature is God's unwritten Bible. 
The call of the wild in Botswana 
My wanderlust for exotic travel has allowed me to find what I have long been seeking. In Botswana, I found life anew as this country has an arresting charm that emanates from the call of the wild. Here, you find yourself nearest to the African heartbeat and at the center of a world that has not altered much since life first began. Botswana is an answered prayer, the ultimate nirvana, where we realize that loving the world of the wilderness is life itself. Here, one will find exhilarating satisfaction of adventure that many seek but only a few find.
The raw beauty of Tanzania
In this place, one can admire the resident game animals like the Big Five (lion, leopard, buffalo, rhino and elephant). Like watching the National Geographic Channel, take your pick from giraffes silhouetted against the crimson sunset, a pink haze of flamingos wading in the shadows, while hyenas, jackals, gazelles and hippos, among other residents of the wild, abound. Unlike the southern plains of the Serengeti that dry out, forcing all but the hardiest of species to leave, this place remains lush and green. This is the wilderness at your hands, this is the raw beauty of Tanzania.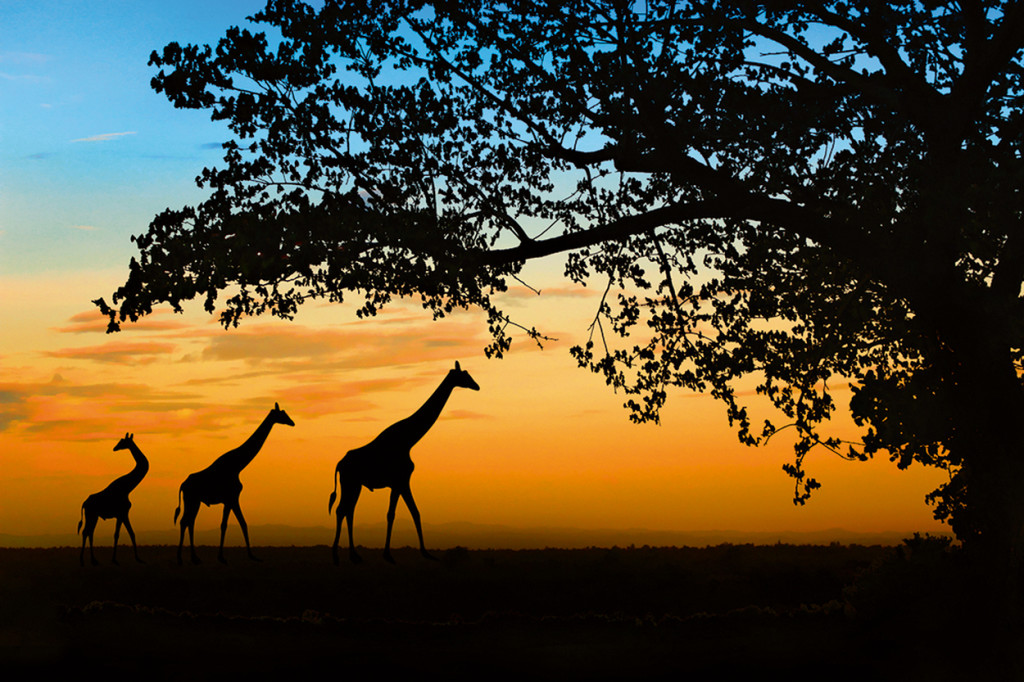 (Tanzania)
Being with God in Ephesus
Ephesus is a land blessed by favor. Magnificent fields of oranges, cherries, lavender and olives welcome your sight as the sweet fragrance of these fresh produce wafts in the air. The gentle breeze kisses your cheeks and the stunning hills and mountain ranges that lay ahead stimulate your imagination. A city where the Apostle Paul founded a dynamic Christian community, it was here where he wrote the Epistles. It is also the site of a beautiful basilica constructed around the tomb of the Apostle John. As a place of prayer, silence and reflection, flocks of Christians and Muslims gravitate here to visit the place where the Most Blessed Virgin Mary lived after the crucifixion of Jesus.