Now that the new year has started, many of us might be considering a trip to the salon to update our looks. Whether you decide to keep your current 'do, or opt for a whole new look, check out these expertly prepared hair tips from PeopleAsia's beauty columnist Bianca Valerio to help you look great all year long.
By BIANCA VALERIO
Becoming a woman (or man) of style and substance entails many factors, but to help you get started, here are lifelong essential tips to care for your crowning glory:
1. To lock in shine and color (if applicable), always do a final cold rinse.
2. Squeeze out water thoroughly after shampoo to allow conditioner or treatment to be absorbed efficiently by hair follicles. 
3. Never rub hair when towel drying. This breaks hair easily. Instead, collect wet hair and squeeze water out.
4. To avoid frizz, avoid direct contact with the air con vent on semi dry or wet hair. Then rub a drop of essential oils on mid-shaft to ends to keep frizz under control. Try CBeauty Universal Beauty Oils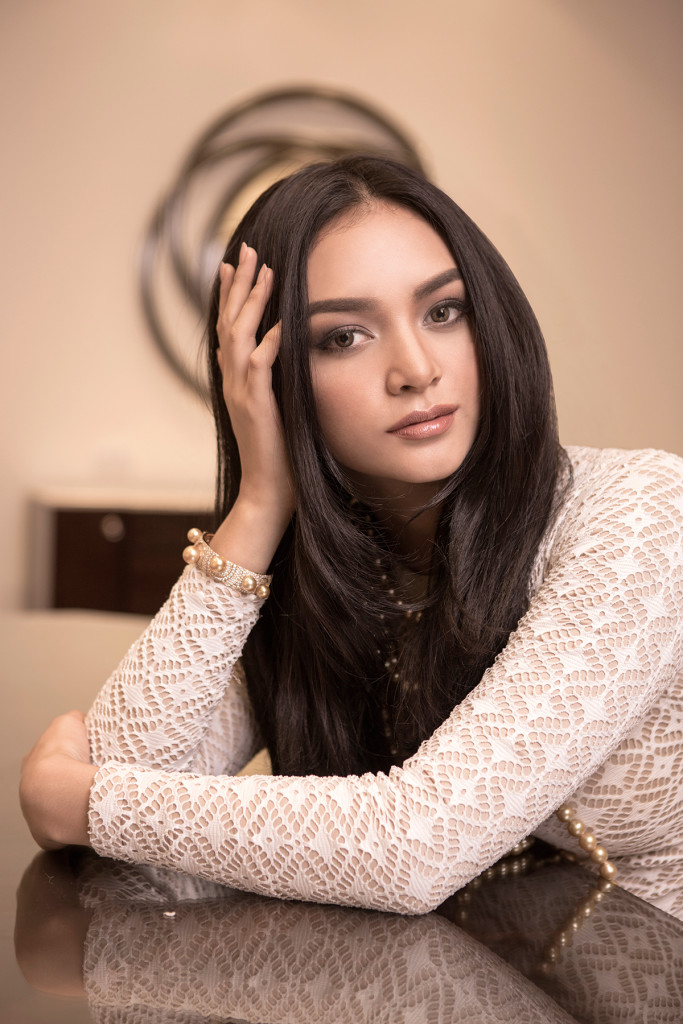 (World class beauty Miss International 2016 Kylie Versoza has mastered the art of perfectly styling her crowning glory | Photography by MAU AGUASIN)
5. When blow drying, finish off with a quick cold blast (most good quality hair dryers have this button). This is to seal-in shine, prevent frizz, static and close hair follicles. Try Braun Hair Dryer HD770 with Colour Saver, IONTEC and Cold Shot.
6. Emulsifying conditioner onto your hair strands is the proper way and not massaging it into your scalp: Your hair needs the conditioning, not your scalp. Most conditioners are heavy and can cause an oily scalp. Best to apply mid-shaft to ends since this is where most of the dryness occurs.
7. Use a "clarifying" shampoo ONCE (more frequent is too harsh) weekly, especially if you use a lot of product like sprays, gels and serums. This removes product build-up, making hair bouncier and lighter as strands are now strip-cleaned. Try Pantene Aqua Pure Shampoo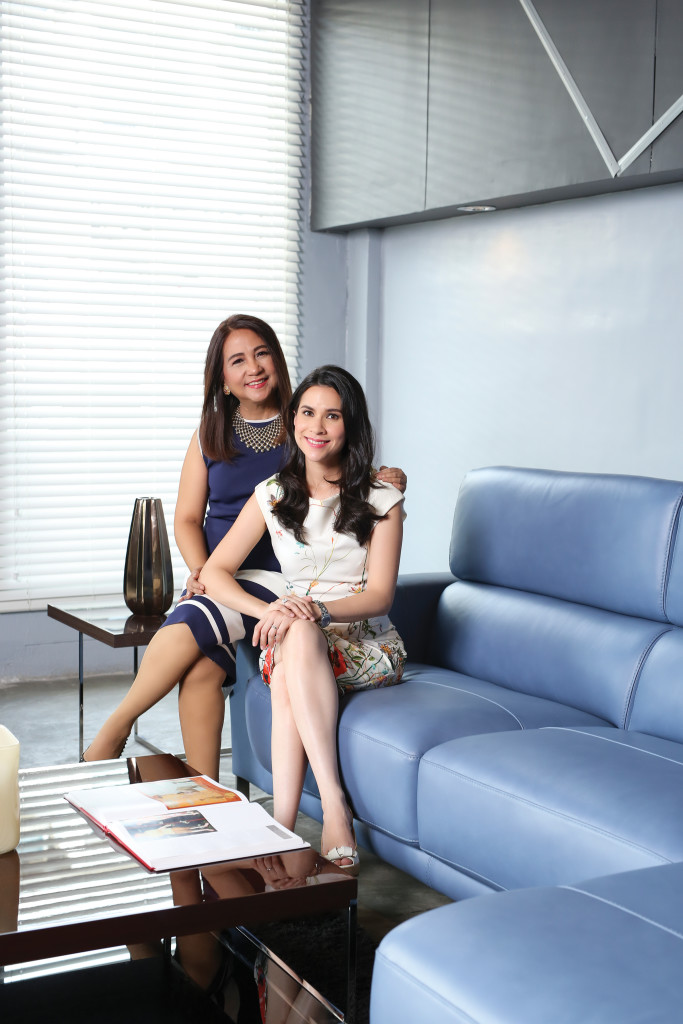 (Mother and daughter team Dette Aquino Tan and Audrey Tan Zubiri manage to look picture perfect even after a full day of doing business | Photography by MARK CHESTER ANG)
8. If your shampoo or conditioner causes some dandruff, don't throw it away. Instead, dilute the product with water first on your palm before applying to hair to weaken concentration. Avoid applying directly to scalp to lessen irritation.
9. For faster, uniformed hair growth that's healthier, (unless your hair is so short, which needs a trim every two weeks) trim hair half an inch every two months. 
10. Unless necessary, shampoo hair every other day. Shampoos strip hair of moisture or color (if applicable) or a great blow dry!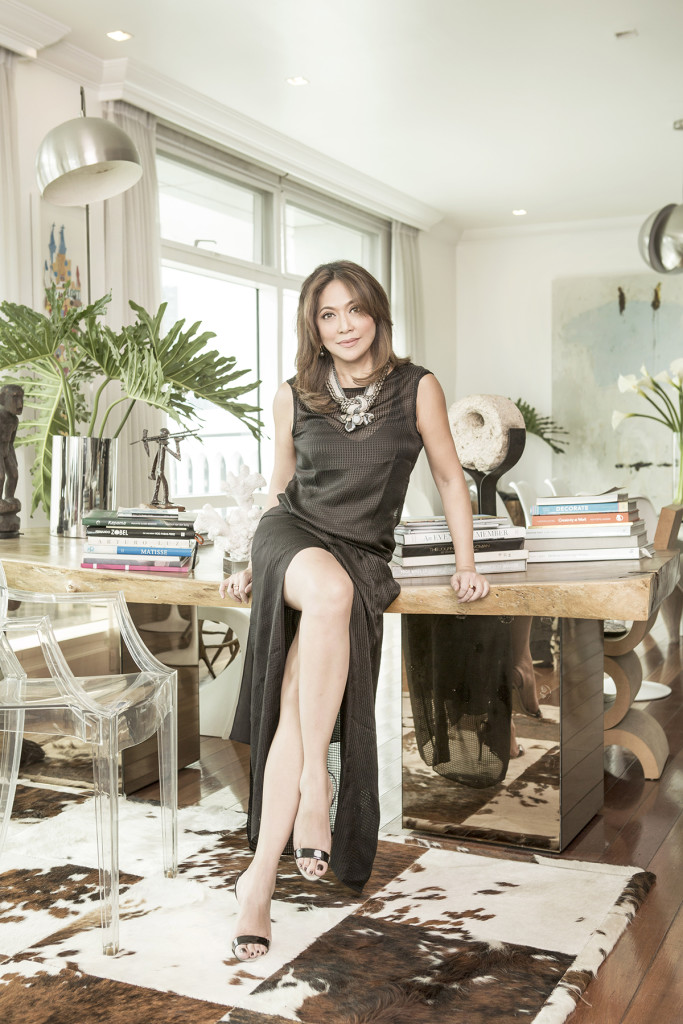 (Karen Davila looks on point on and off screen | Photography by MAU AGUASIN)
11. Blowing actually works best the next day when some natural oils have settled in. Intensify the shine even more with an ION hairbrush before sleeping. Try Braun Satin Brush BR730 with ION TEC Technology (Available at Rustan's Department Stores)
12. To keep hair fresher for longer, avoid touching it to lessen oil transference, which weighs hair down. 
You're welcome.