As PeopleAsia celebrates its 17th anniversary this December, we'd like to take you on a short journey of some of the magazine's most memorable moments. From historical covers to the beginning of traditions, here are 17 things about PeopleAsia you should know.

1. PeopleAsia Magazine was launched at the Sofitel Philippine Plaza in November 1999 with President Joseph Estrada as special guest. 
2. PeopleAsia used to be printed in Hong Kong.
3. PeopleAsia's founding publisher Max V. Soliven summed up the philosophy of the magazine with a line from Oliver Wendell Holmes, Sr: "Life is a great bundle of little things." 
4. The first issue came out in December 1999 with then MTV Asia veejay Donita Rose on the cover. The first cover photograph was taken by Bien Bautista. It is also worth noting that Joyce Jimenez bared it all in an inset, wearing only body paint for the inaugural issue.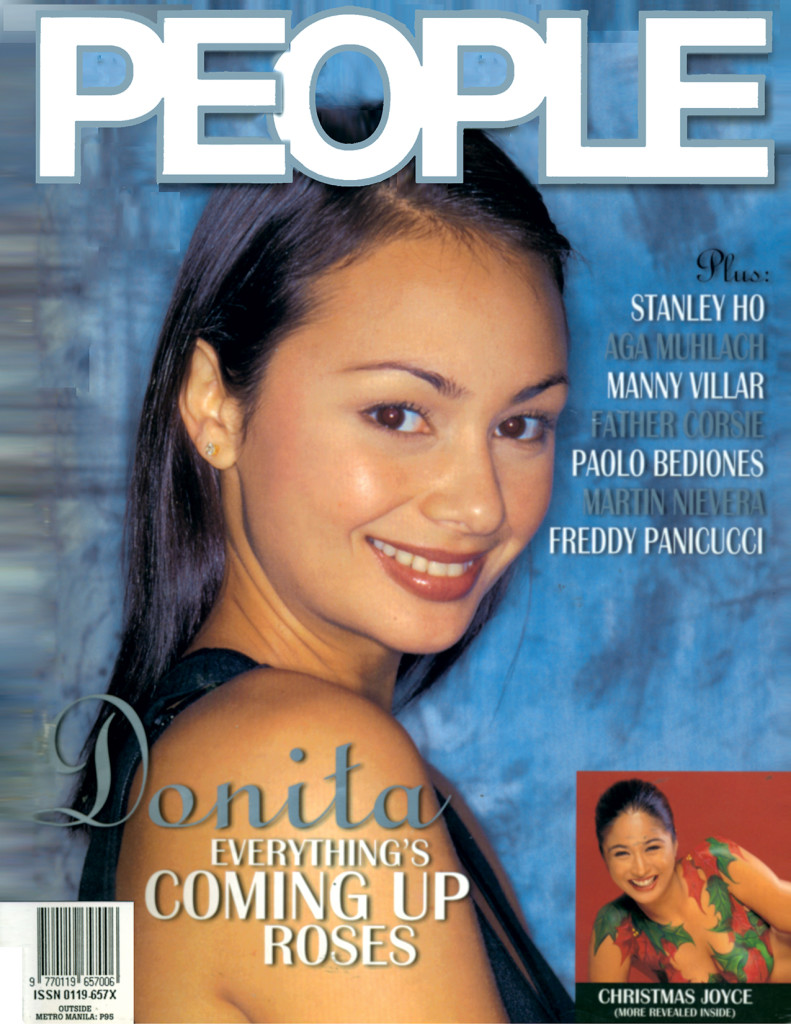 5. It was a steamy 2001. Sexy actresses Joyce Jimenez, Patricia Javier and Rica Peralejo created waves with their curves on the covers of PeopleAsia. 
6. Lucy Torres-Gomez and her daughter Juliana graced the cover of our third anniversary issue with an endearing mother-and-child portrait in 2002. 
7. One of PeopleAsia's best-selling issues of all time came out in July 2004, with then Sen. Mar Roxas and Korina Sanchez revealing their romance. A non-negotiable condition of the couple was that ace photographer Jun de Leon, with whom the couple shares a "trust relationship," shoot the pictures.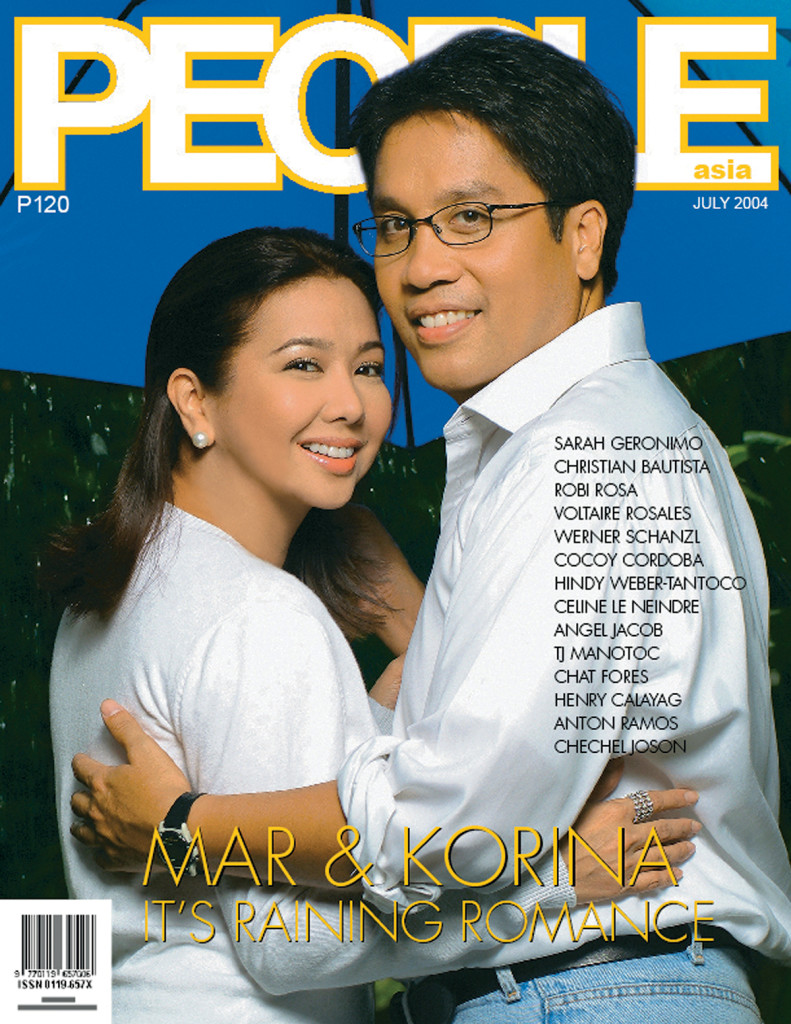 8. PeopleAsia outscooped all glossy publications by being the first to put Fernando Poe Jr. on its cover, in December 2003. The feature confirmed his presidential bid.
9. The cover of our special March 2004 issue was a first in history. Capturing the calm before the storm of the elections, presidential candidates Fernando Poe Jr., Raul Roco and Sen. Panfilo Lacson shared the cover smiling together.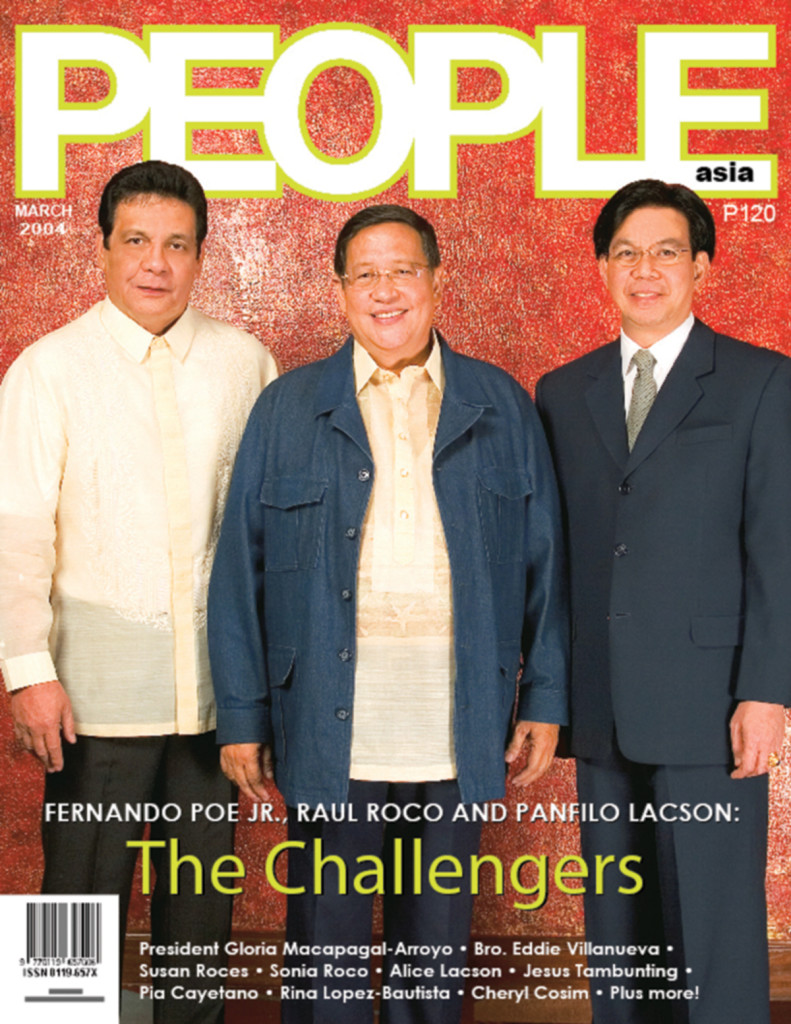 10. PeopleAsia's first-ever special "Women of Style and Substance" issue came out in July 2005. We put together a list of women who have fabulously styled themselves into persons who make a difference. The first awardees were Bettina Aboitiz, Angel Aquino, Chi Chi Atienza, Bianca Araneta, Sara Black, Hindy Weber-Tantoco, Tina Maristela-Ocampo, Chin-Chin Gutierrez, Margie Moran-Floirendo, Dr. Minguita Padilla, Geni Psinakis, Charo Santos-Concio, Grace Tagle, Lucy Torres-Gomez, Doyee Tumpalan and Georgina Wilson.
11. PeopleAsia's two special issues were phenomenal bestsellers —a tribute to the late President Corazon Aquino (2009) and a commemorative issue on the election of Benigno S. Aquino III to the Presidency (2010).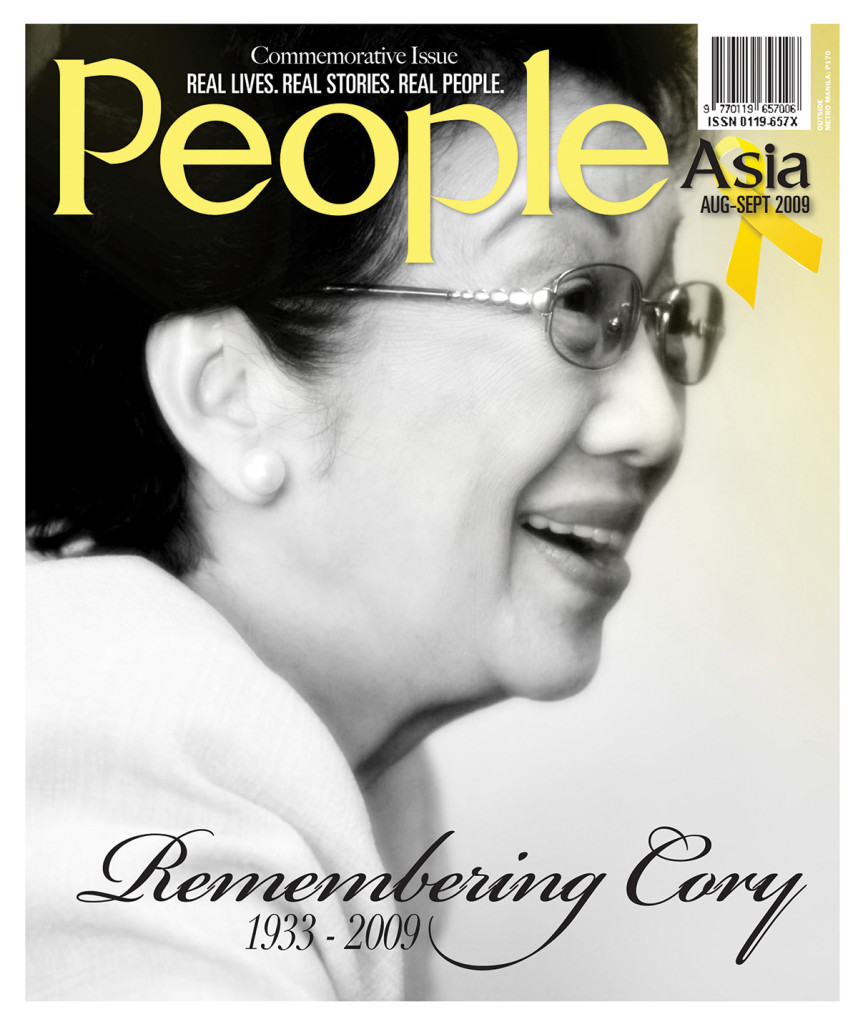 12. To kick off PeopleAsia's fifth birthday, in December 2004, the magazine celebrated with a bang. We started giving the "People of the Year," our highest accolade in a year-end double issue. 
13. Internationally, PeopleAsia was the first magazine to release a cover of Miss Universe 2015 Pia Alonzo Wurtzbach after she won the crown.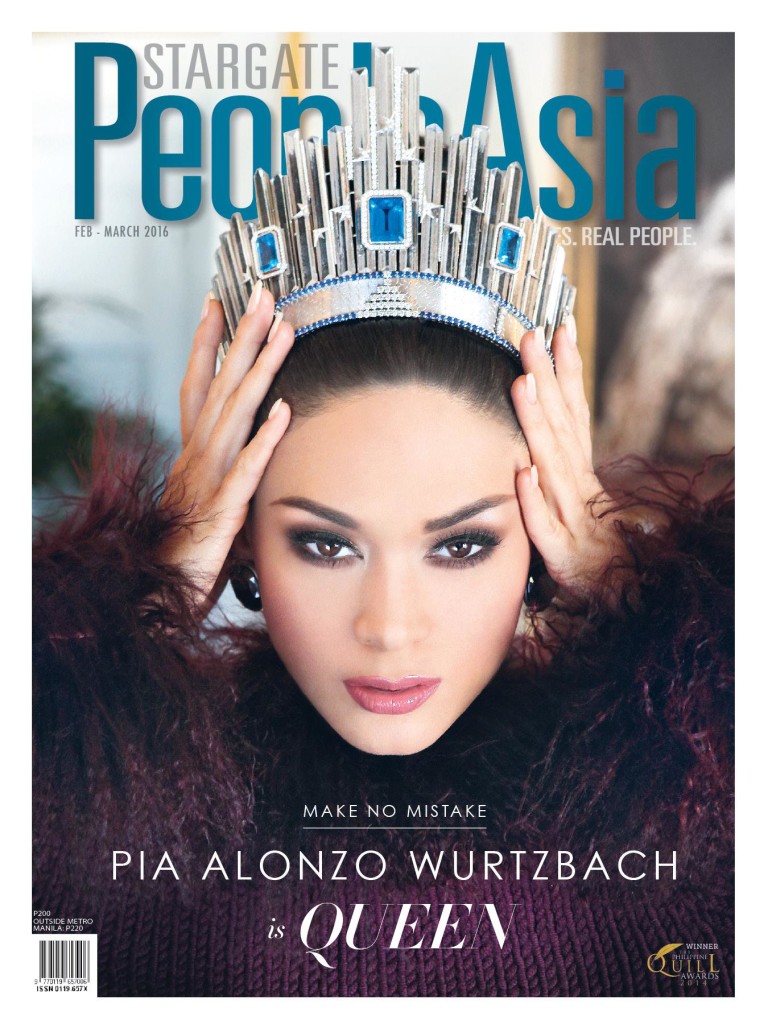 14. For the June 2006 issue, PeopleAsia prepared a special line up of "Men who Matter." These men are achievers and have made a difference in their chosen fields. The first awardees were then Rep.Chiz Escudero, Manny Pacquiao, Gov. L-Ray Villafuerte, Joey Concepcion, Albert Martinez, Howard Belton, Jay Aldeguer, John Chua, Jason Baker and Kenneth Cobonpue. A smoldering Albert Martinez set the cover on fire.  
15. Vice President Robredo has graced PeopleAsia's covers twice; first in 2012 as a mother and widow in search of understanding and God's grace, then a second time this year in PeopleAsia's October – November 2016 issue as the Philippines' highest ranking female public servant.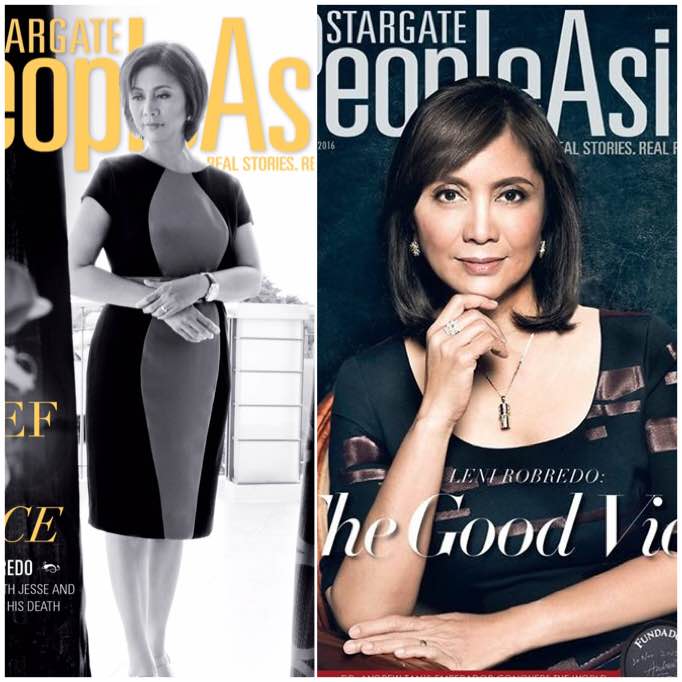 16. PeopleAsia was given an Award of Excellence by The Philippine Quill Awards 2015 for its special "Papal Power" issue that chronicled the Holy Father's historic visit to the Philippines.
17. PeopleAsia's special AlDub issue as well as its December 2015 – January 2016 People of the Year issue that featured Maine Mendoza and Alden Richards on the cover sold out in less than a week. The phenomenal noontime television stars were given PeopleAsia People of the Year awards in 2015.