Filipinos are known the world over for being musically gifted. Many have blown judges away in singing competitions and made it big as professional performers, while others have even written lyrics in collaboration with other artists and composed numbers for big budget productions.
With this, the PhilPop MusicFest Foundation (PhilPop) is out to carefully select the crème de la crème of Filipino musical talent in its sixth annual bootcamp with Ryan Cayabyab and Noel Cabangon as bootcamp masters, and this time, it's concentrating on polishing recruits' songwriting skills.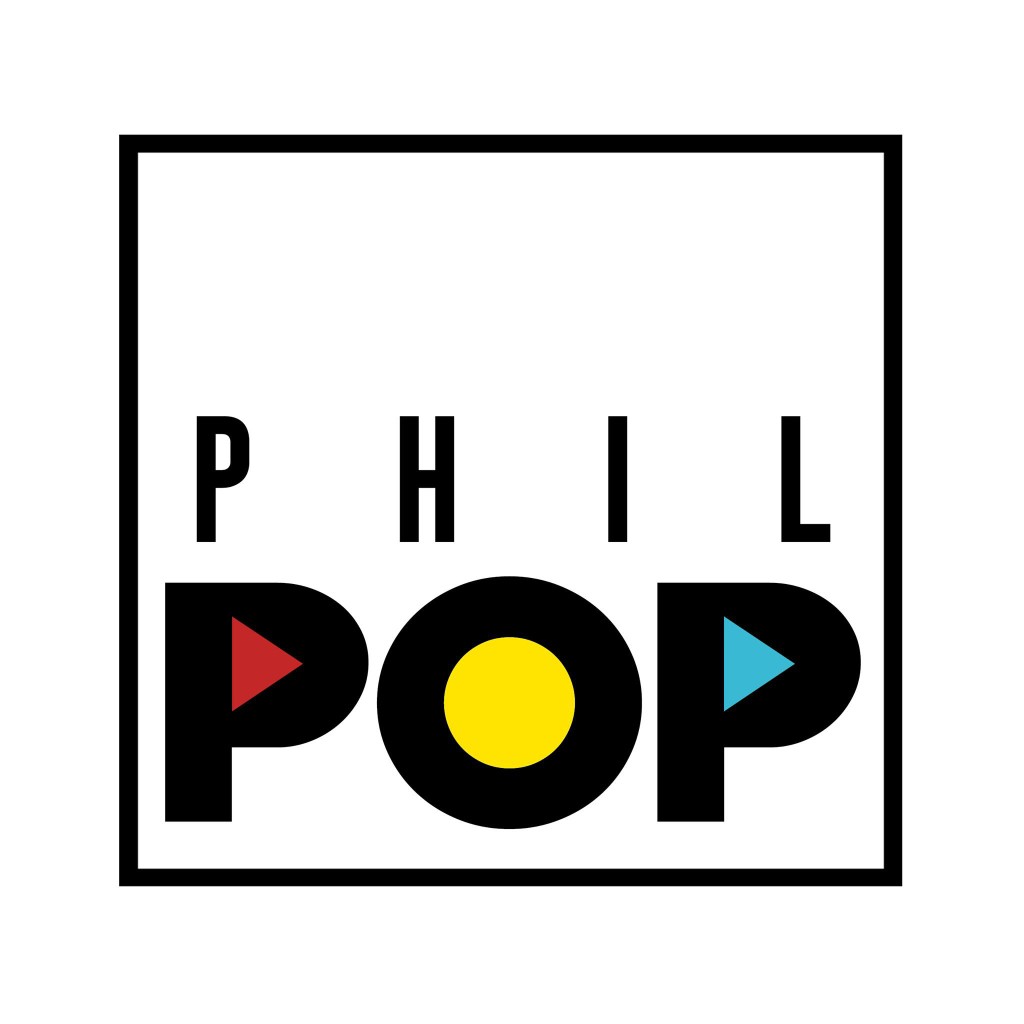 "For five years already, PhilPop has taken the lead in encouraging songwriters to churn out original Filipino sound – to remind the world that Filipinos are not just great singers and performers, but also great songwriters; that P-Pop deserves a spot on the world stage," explains PhilPop chairman Manny V. Pangilinan.
This year, the bootcamp's theme — #dumadagundong2017 — reflects PhilPop's goal of expanding its reach and creating positive impact among Filipino songwriters across the country.
Philpop's 2017 bootcamp application is open to all Filipinos at least 16 years of age, and those interested can send in their registration on PhilPop's website philpop.com.ph. The application process ends on March 31, 2017.
There's more good news for Philpop bootcamp aspirants, as the organization has made the program more accessible to songwriter hopefuls from outside Metro Manila, truly making the hunt for talent a nationwide search.
Bootcamps will be set up in Antipolo, Baguio, Cebu and Davao (recruits from these areas must be residents there as well). Below is the bootcamp schedule for these cities:
Antipolo, for those residing in Central and Southern Luzon: May 11 to 14
Baguio, for North and Central Luzon residents: July 13 to 16
Cebu, for Visayas residents: September 14 to 17
Davao, for Mindanao applicants: November 23 to 26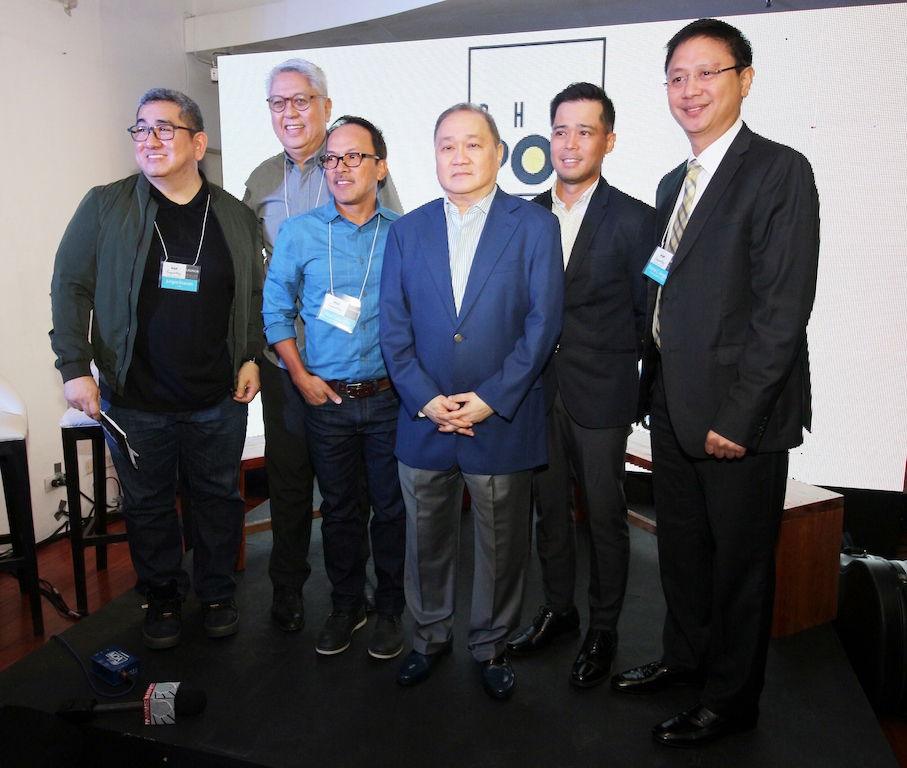 (Event host and PhilPop alumni Jungee Marcelo, PhilPop Songwriting Bootcamp Masters Ryan Cayabyab and Noel Cabangon, PhilPop chairman Manny V. Pangilinan, OPM board member Dingdong Avanzado and PhilPop vice president Patrick C. Gregorio)
Each bootcamp will choose 20 recruits to join the three-day all expense paid experience of enriching activities facilitated by coaches, veteran songwriters and lyricists, musicians, former PhilPop winners and music industry executives. Sponsored recruits will automatically be part of the top 300 picks of the 2018 PhilPop Songwriting Competition.
Additionally, limited slots will also be allotted for recruits in every bootcamp site willing to invest a training fee of P15,000.
"We are happy that PhilPop decided to reach out to more Filipino songwriters by having bootcamp sites across the country," Pangilinan says.
"PhilPop is born out of faith in Filipino music. We, from the MVP Group, believe in Filipino creativity. We believe in Filipino musicians and artists. PhilPop is about empowering Filipino composers to create music that can inspire and motivate a nation," he concludes.
PhilPop is a non-profit advocacy organization that aims to give Filipino songwriters a chance to create new songs and spark renewed awareness, enthusiasm and pride for original Filipino music.
The PhilPop Songwriting Bootcamp is organized by The Pinnacle and co-presented by Maynilad with Bughaw Digital as its digital partner, Sindikato Productions as its video partner and Uber as its official land transportation partner. Philpop 2017 is also supported by the Office of the Vice-President and National Youth Commission.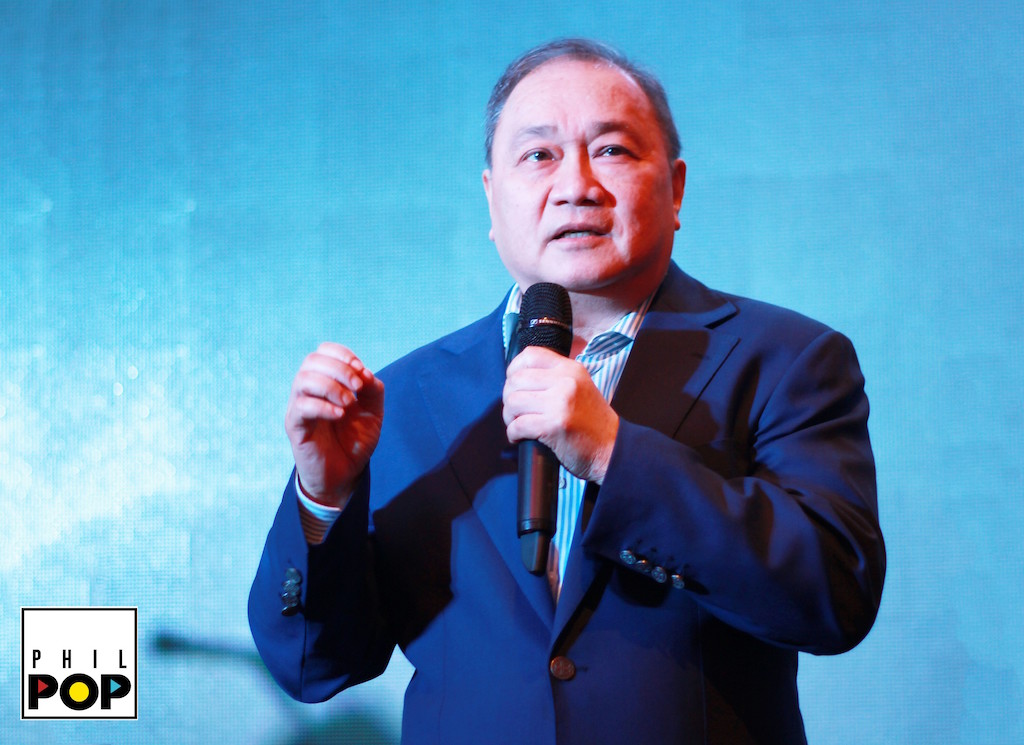 (PhilPop chairman Manny V. Pangilinan delivers a keynote speech during the launching ceremony of PhilPop Song Writing Bootcamp)