Looking to change up your weekend plans? Check out two events happening this weekend in the metro's hippest spots.
Foodies, rejoice, and art lovers, put on your thinking caps — the 4th Philippine Harvest is ready with premium local produce and creations for you to try, while Art Fair Philippines 2017 rounds up paintings, sculptures and installations (among other things) created by local and international artists that are sure to inspire.
The 4th Philippine Harvest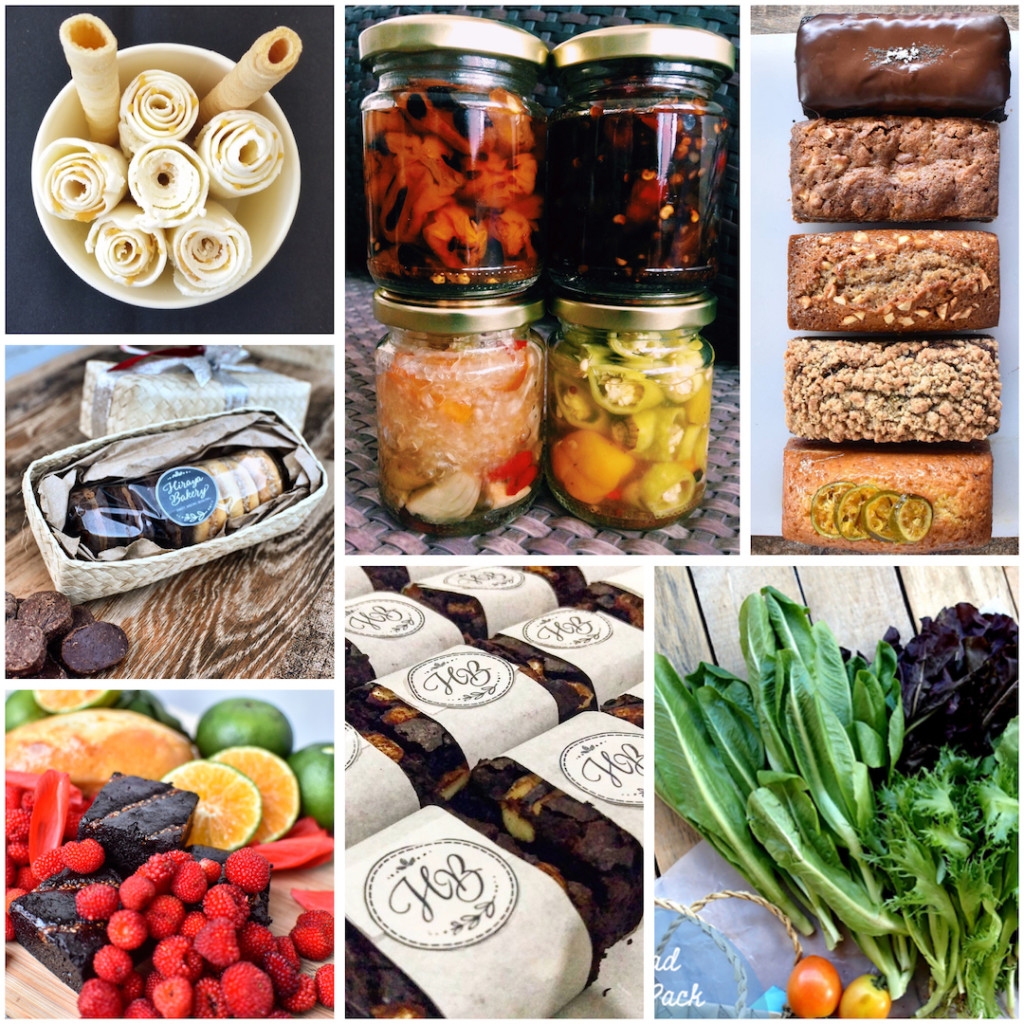 (Only the most carefully selected and freshest produce are at Philippine Harvest)
Join Manila's chefs and foodies at Central Square, Bonifacio High Street in Taguig City this weekend for the 4th Philippine Harvest — a trade fair organized by the Department of Agriculture in partnership with SSI Group, Inc. that highlights Filipino agripreneurs' delicious products rarely found in the metro.
Get creative with home cooked meals and explore new ingredients with flower vegetables, organic meats and greens, dried fish, fresh local fruits and and other indigenous food products while also supporting the livelihoods of agricultural entrepreneurs across the country.
You can be sure that all the products at Philippine Harvest are a hundred percent fresh and of the highest quality as participating agripreneurs are also representing the country at 2017 Madrid Fusion Manila – Our Sustainable Gastronomic Planet (MFM 2017).
MFM 2017 is an international gastronomic event held in the Philippines that brings together the most prestigious and innovative chefs from all over the world, and aims to promote, coordinate and enhance culture, tourism and commerce between the Philippines and Spain.
The event invites also chefs to share their knowledge and expertise on traditional and latest trends on food, and is the only Asian edition of Madrid Fusion which the city of Madrid has been celebrating since 2003.
Philippine Harvest will run until Feb. 19, Sunday and is located at the lower and upper ground floors of Central Square, 5th Ave. cor. 30th St., Bonifacio High Street Central, Taguig City. 
Art Fair Philippines 2017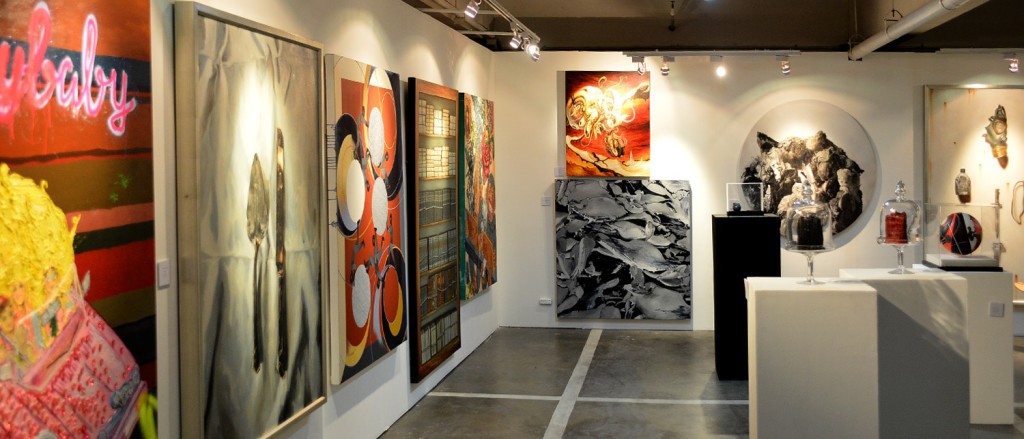 (Taken from the Art Fair Philippines website)
Is there a better way to spend the weekend than getting lost in three floors' worth of contemporary art displays?
Whether you're a casual art fan or a hardcore connoisseur, Art Fair Philippines is definitely a must-visit. This year's visual art extravaganza – which is being held in The Link Carpark in Ayala Center, Makati City until the 19th – is pulling no punches with its promise to be "bigger, better and bolder" than ever before.
More than 40 local and international galleries are displaying their best collections, while nine Filipino art heavyweights like Elmer Borlongan, Emmanuel Garibay, Mark Justiniani, Patricia Perez Eustaquio, Jose Tence Ruiz, Agnes Arellano and Maria Jeona Zoleta will be showcasing their paintings, sculptures and installations.
This year's art fair also features talks from renowned professors, curators and artists from all over the world. Swing by The Link's roof deck and learn more about Arturo Luz from Professor Ambeth Ocampo (Feb. 18 at 11 a.m.), rub elbows with Agnes Arellano and Jose Tence Ruiz (Feb. 18 at 3 p.m.), or identify what makes a contemporary masterpiece with art critic and former Equator Art Projects Tony Godfrey (Feb. 19 at 11 a.m.).
If you need a break from checking out the paintings and sculptures, sip on a pick-me-up coffee from the Print Café on the roof deck. But if you're feeling a little swanky, there are always cocktails from Don Papa on the fifth floor and wine on the sixth floor.
So, why not grab a friend and interrogate the self with Secret Fresh's installation before checking out A.X. Syjuco's visual take on his own poetry? Or check out the hand-blown glass and lights installation by Liliana Manahan, Gabriel Lichauco, Stanley Ruiz, and Jiri Pacinek?
If you come with heavy pockets, you can always buy an artwork (or two) to lighten them up.
Art Fair Philippines is located at The Link Carpark, Ayala Center, Makati City and is opened till Feb. 19, Sunday from 10 a.m. to 9 p.m. with an entrance fee of P250 for the general public and P50 for students.