Fashion gets a summer makeover with Manila Fashion Festival — one of the biggest and most awaited fashion events in the country produced in partnership Art Personas and Edsa Shangri-La Manila and held at The Marquee.
The super chic four-day event brings to light fashionable creations from the country's top designers and brands, while also giving emerging talents a chance to showcase their skill. If you're looking for inspiration for your summer OOTDs, this is where you'll find it!
The Manila Fashion Festival has also brought back the SoFA Design Institute graduation show. Young designers get a feel of what it's like to have their creative visions come to life, giving them a taste of what's to come for them when they succeed in the fashion industry.
More than just a fashion show, up and coming  designers have a little extra something to look forward to after curtain call and the models' final walk on the runway: two designers will be scouted by the Manila Fashion Festival and airline AirAsia to represent the Philippines in the AirAsia Runway Ready Designer Search 2017 to be held at the Kuala Lumpur Fashion Week 2017 on August.
Make sure you don't miss this fashion show's finale to be presented by Folded & Hung that will be featuring its Spring/Summer 2017 collection, and to to stay true to the carefree mood  that summer brings, will also host a summer-themed finale party full of drinks and great fun.
Now happening, catch the Manila Fashion Festival shows on these dates:
March 23, 6 p.m.: SoFA Design Institute Graduation Show 2017
March 23, 8 p.m.: Sassa Jimenez, Renan Pacson, Chris Diaz, Brit Tripudio and Jun Jun Ablaza
March 24, 8 p.m.: Randy Ortiz, BARBA, Rhett Eala and Folded & Hung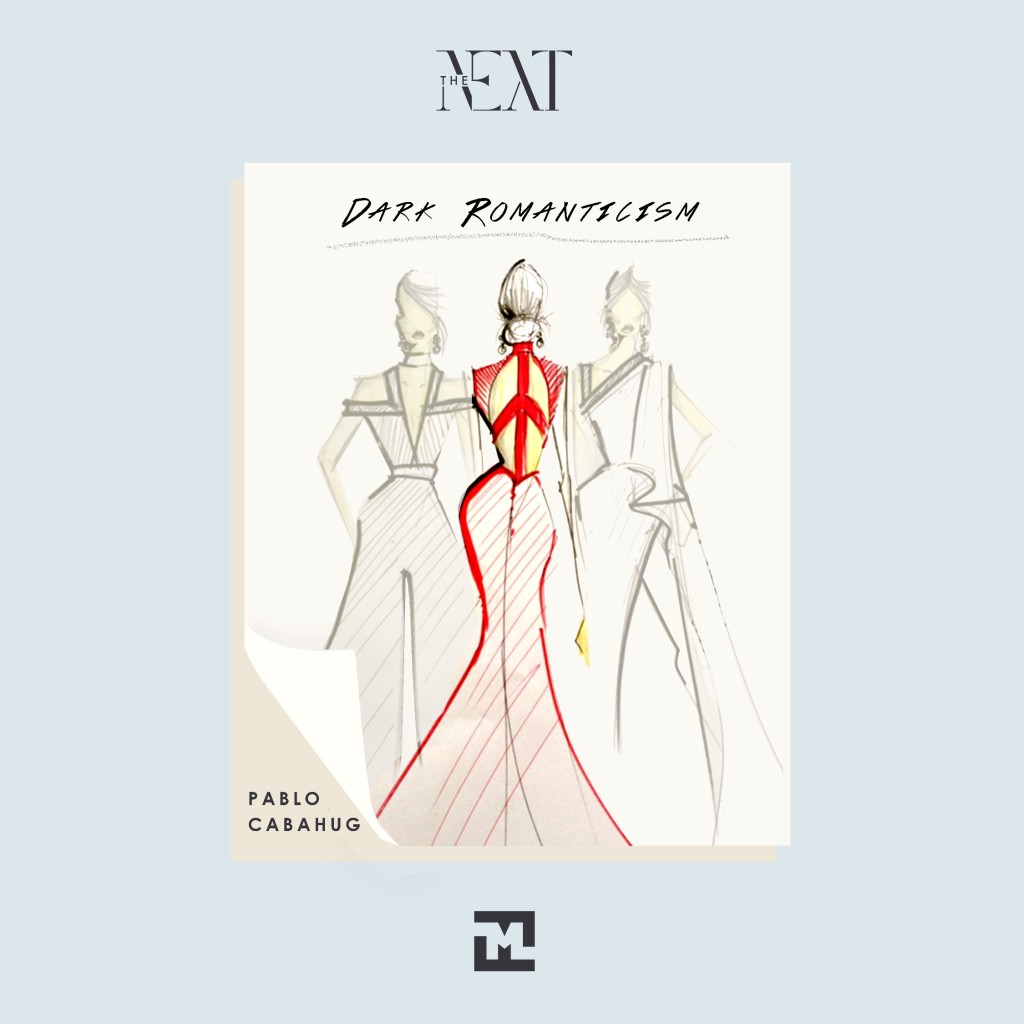 (Inspired by a quote from Karl Lagerfeld, "We live in a dark and romantic and quite tragic world," the looks interpret the madness and inner workings of the human mind in the form of grotesque and sharp fabrics)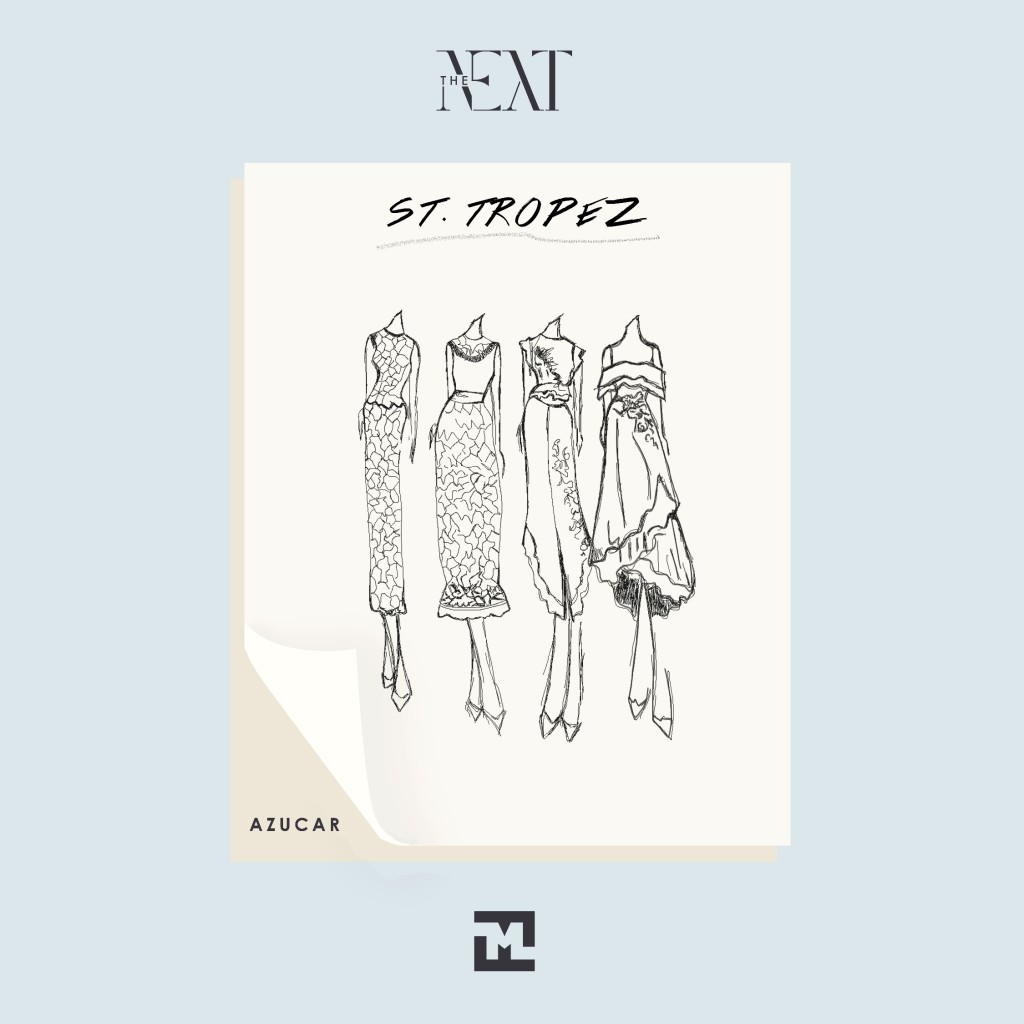 (This collection gives you the vibe of a vacation to the South of France on a warm, summer day, with pieces that would make you feel like a sophisticated jet-setter. By using a combination of embossed lace and embroidered beaded lace and colourful and festive prints, the designer wants to transport you to an unforgettable European vacation)
(Dedicating her collection to her mother, whose name means "A Mother's Love" in Mandarin, the designer created simple but dynamic pieces with clean lines and silhouettes, focusing on proportions. She applied a minimal approach to dressmaking to highlight the woman's natural form)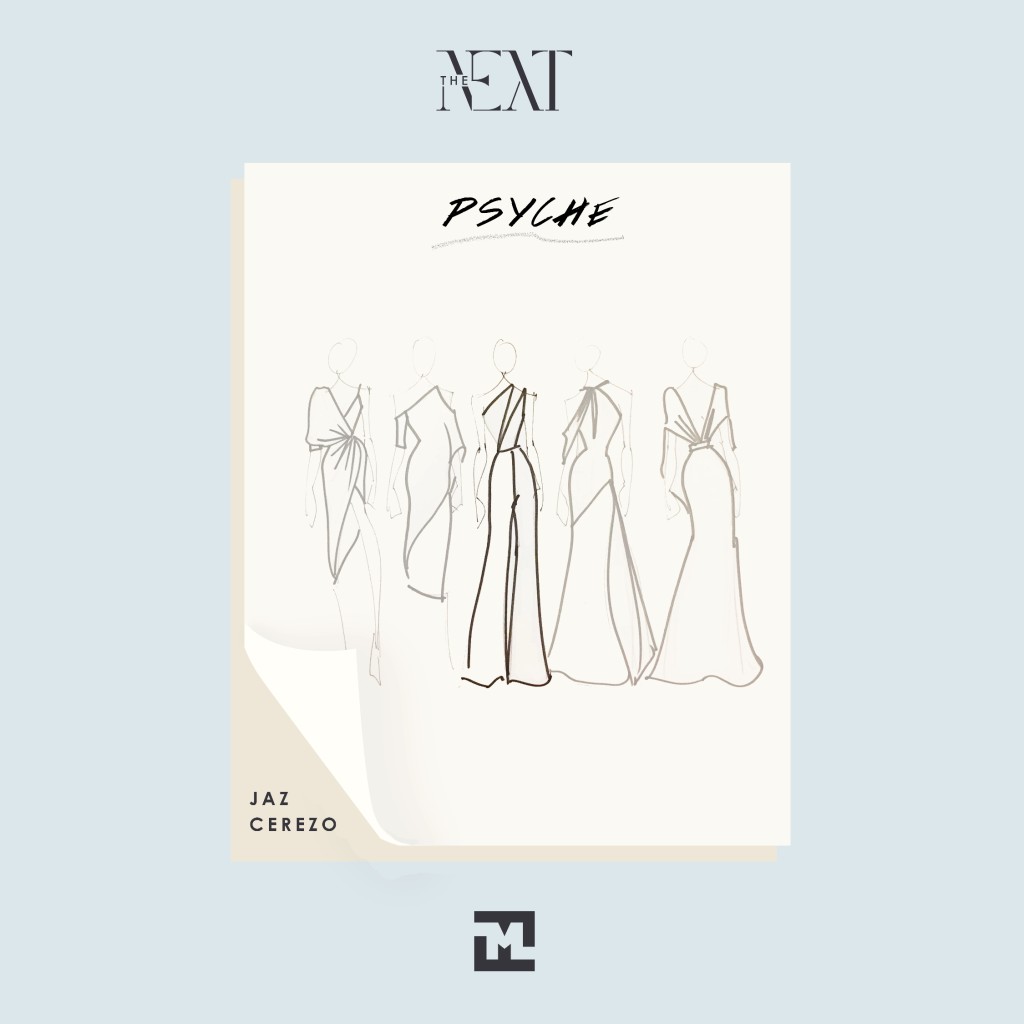 (Emphasizing a woman's figure by enhancing her assets, this collection is a modern take on the female silhouette, 70's style. The designer features the club scene fashion during this time — utterly glamorous and alluring. The collection is a feast for the eyes as everyone is dressed up to the nines, like every night is a red carpet event)
(With the enchanting world of fairies and goddesses as the inspiration, the collection consists of evening dresses in tulle, chiffon, taffeta and lace with elegant embellishments. The designer desires to make the woman feel like a sultry and magical character from a modern day fairy tale)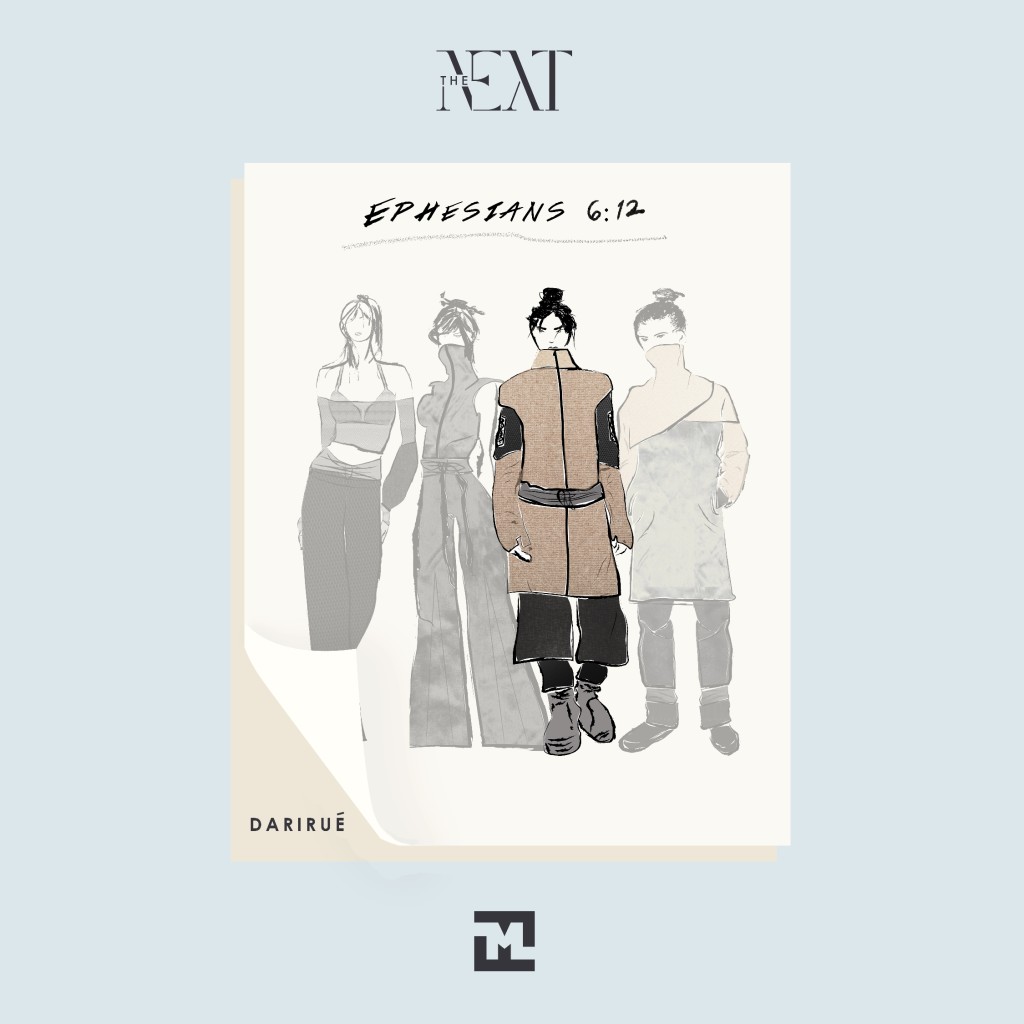 (Embodying a warrior in an armor suit — metallic sheathing and a nude gunmetal palette — the looks remind us of the human warrior representing great vigor and aggressiveness, the one who walks in the light. The details represent fortifications of pains of victory; where warriors get their side of heaven)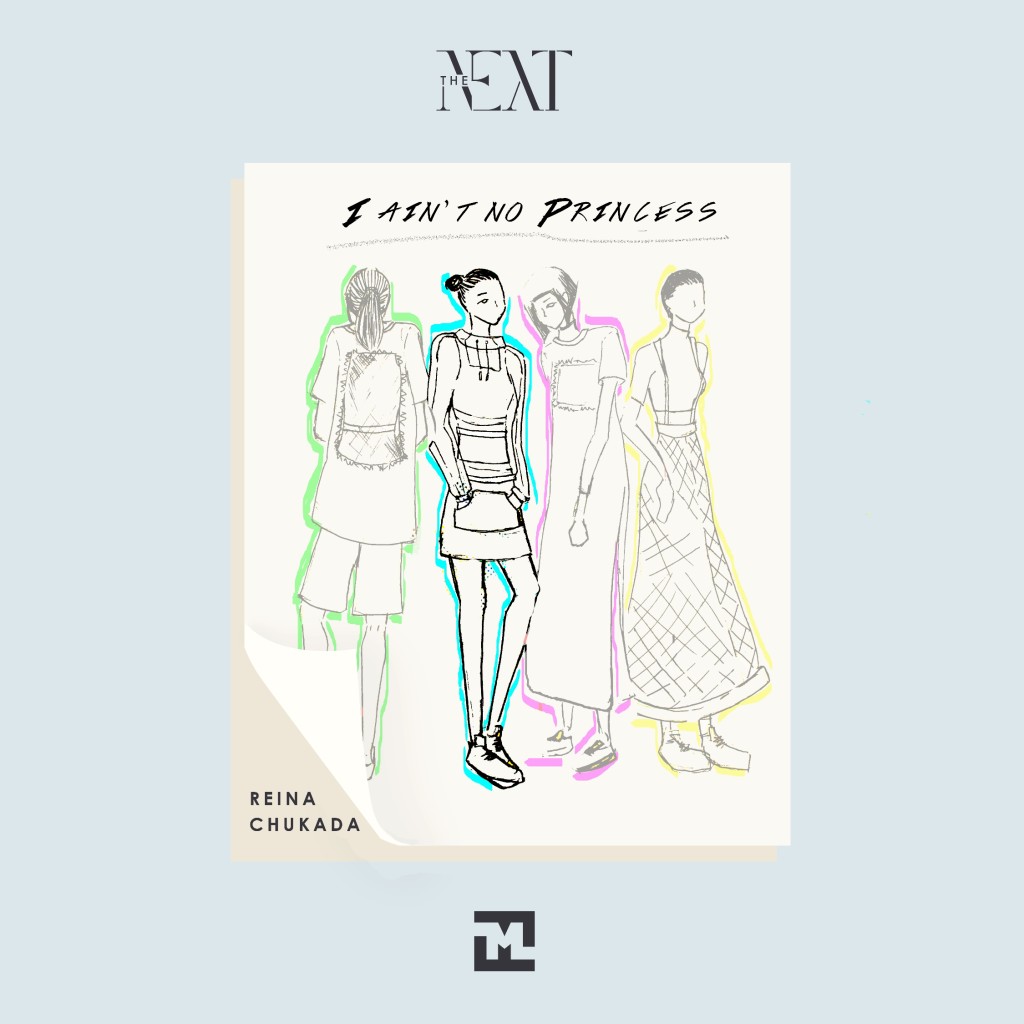 (Challenged by the rise of high fashion streetwear, the looks are the designer's version of dressing up by dressing down with elegance. It echoes the statement, "I am a female. But I ain't a princess. Cute? Sexy? Pretty? I ain't any of those.")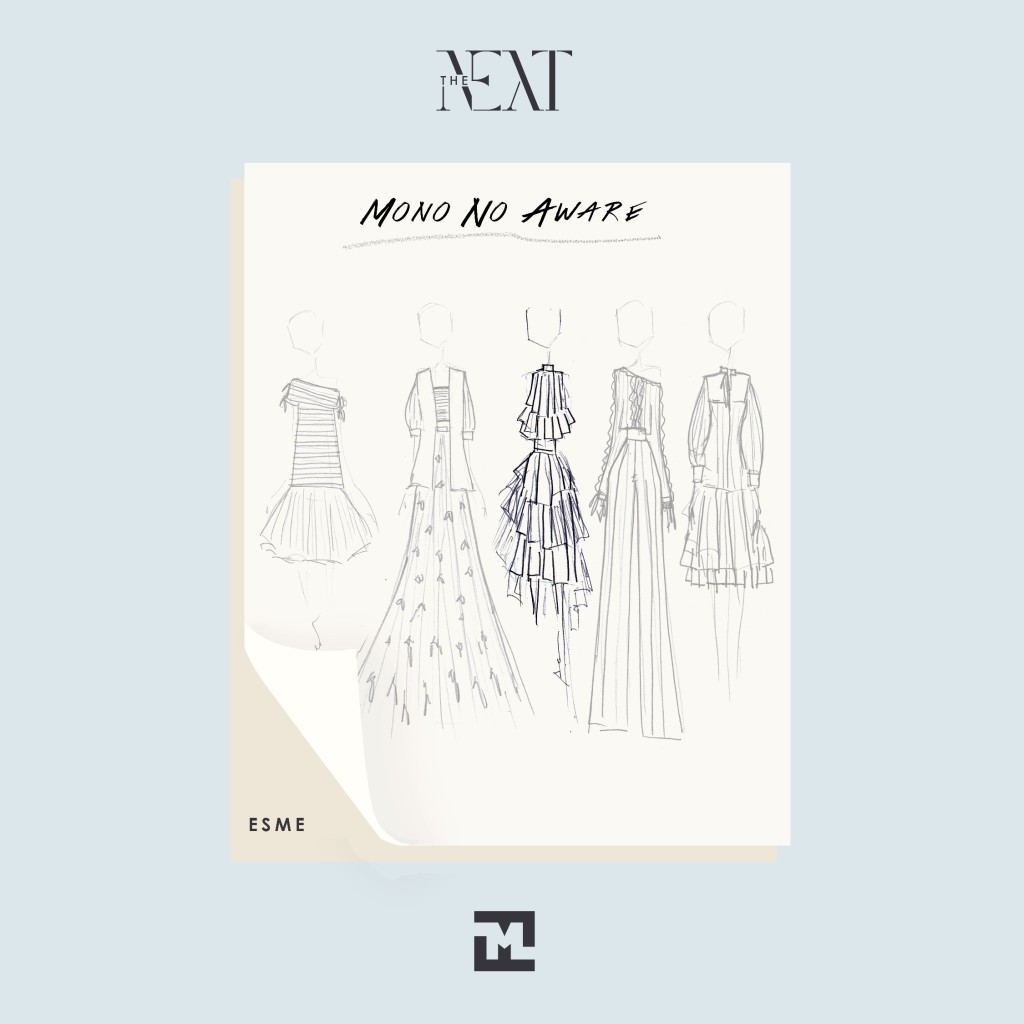 (Intrigued by an untranslatable phrase in the Japanese language, "Mono no aware," the looks evoke a fleeting feeling through dreamy couture and lightweight fabrics)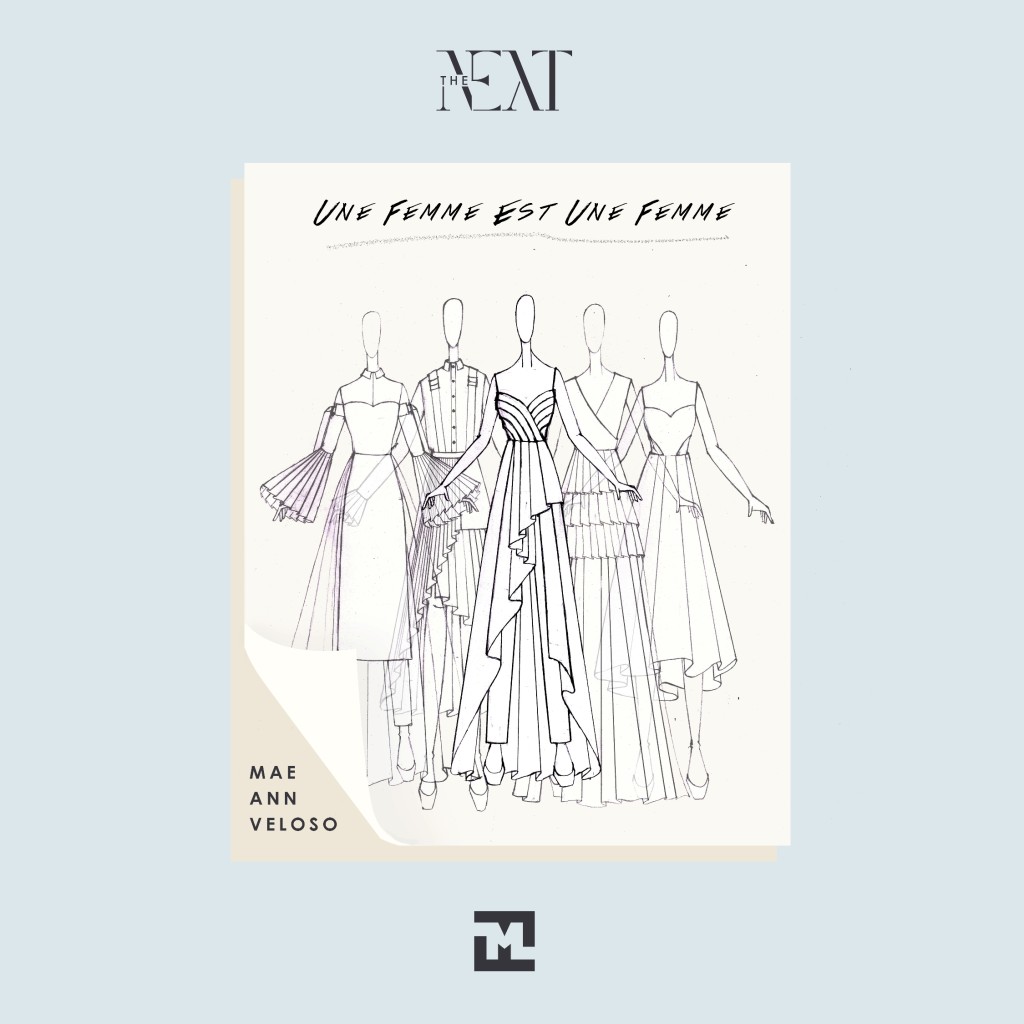 (Bearing the title of a French 1961 film, Une Femme est Une Femme (A Woman is a Woman), the designer shares his vision of a frisky blend of feminine and masculine elements. The contrasting combination aspires to break the distinction between genders through tailored wears)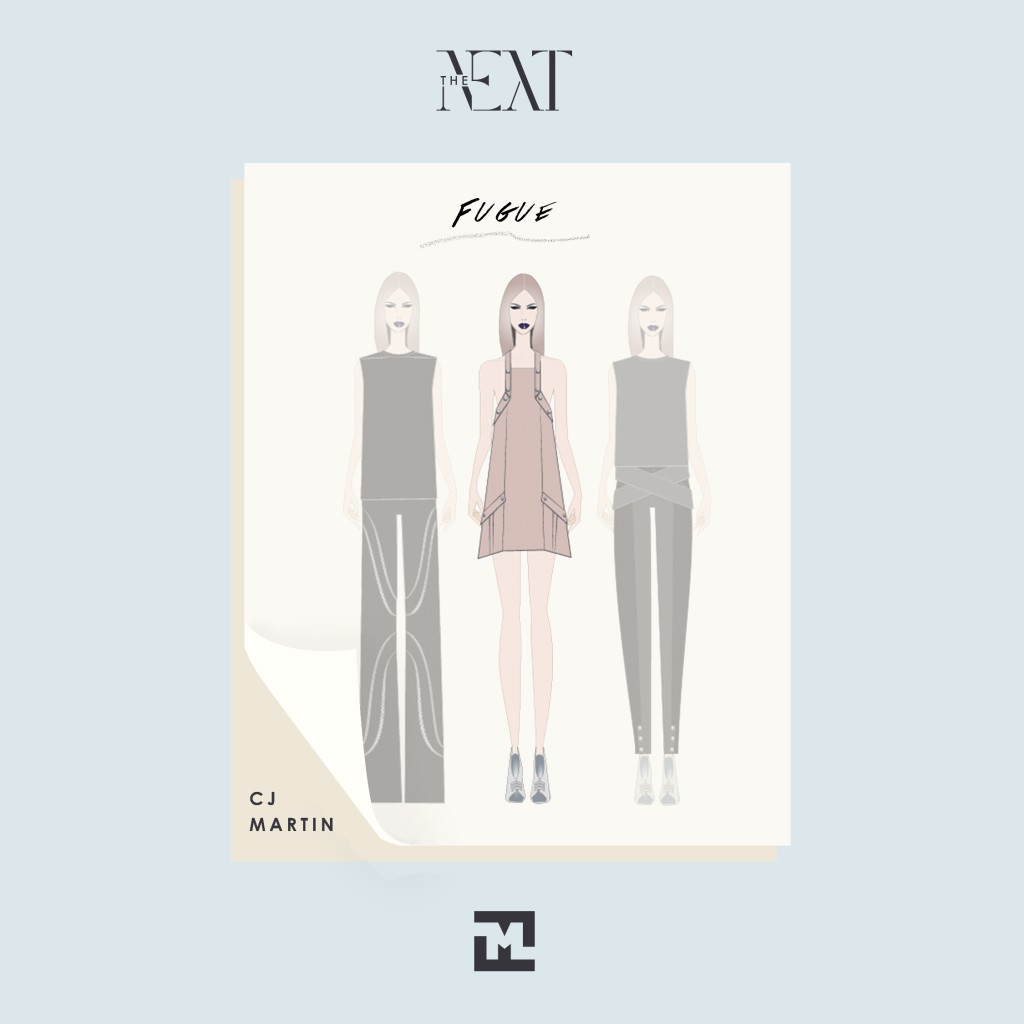 (Suggestive of Fight Club, the collection explores the world of insomniacs expressed in contrasts of complex yet relaxed, and tough yet fragile looks. Hysteria is translated in silhouettes of disrupted use of "cracked" seam lines reinforced with fagoting stitches to embody a deranged persona)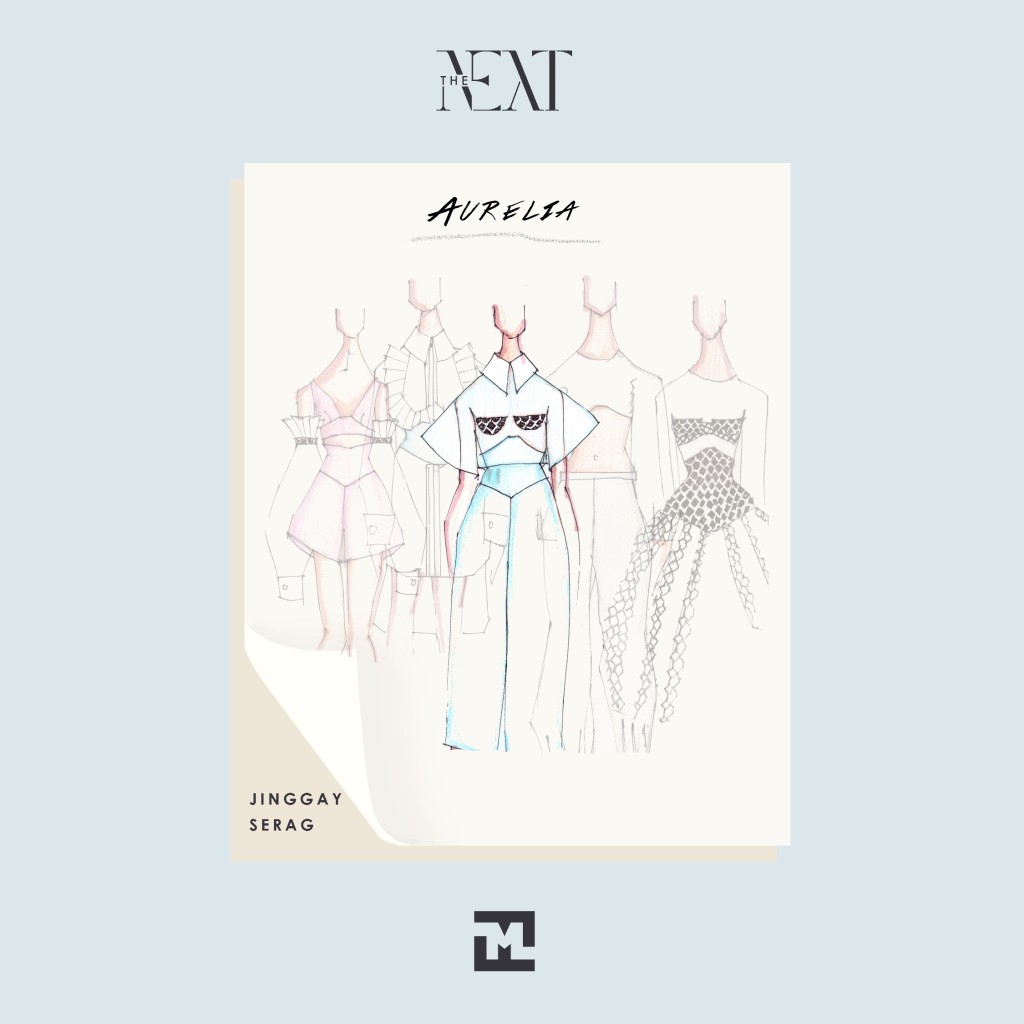 (From the German marine biologist and artist Ernst Haeckel's illustration entitled Discomedusae Aurelia, the collection features pleating details representing fluid movements, like the dissections of the jellyfish in the book. The designer experimented with colors, bubbles and unusual cuts to bring us the world from under the sea)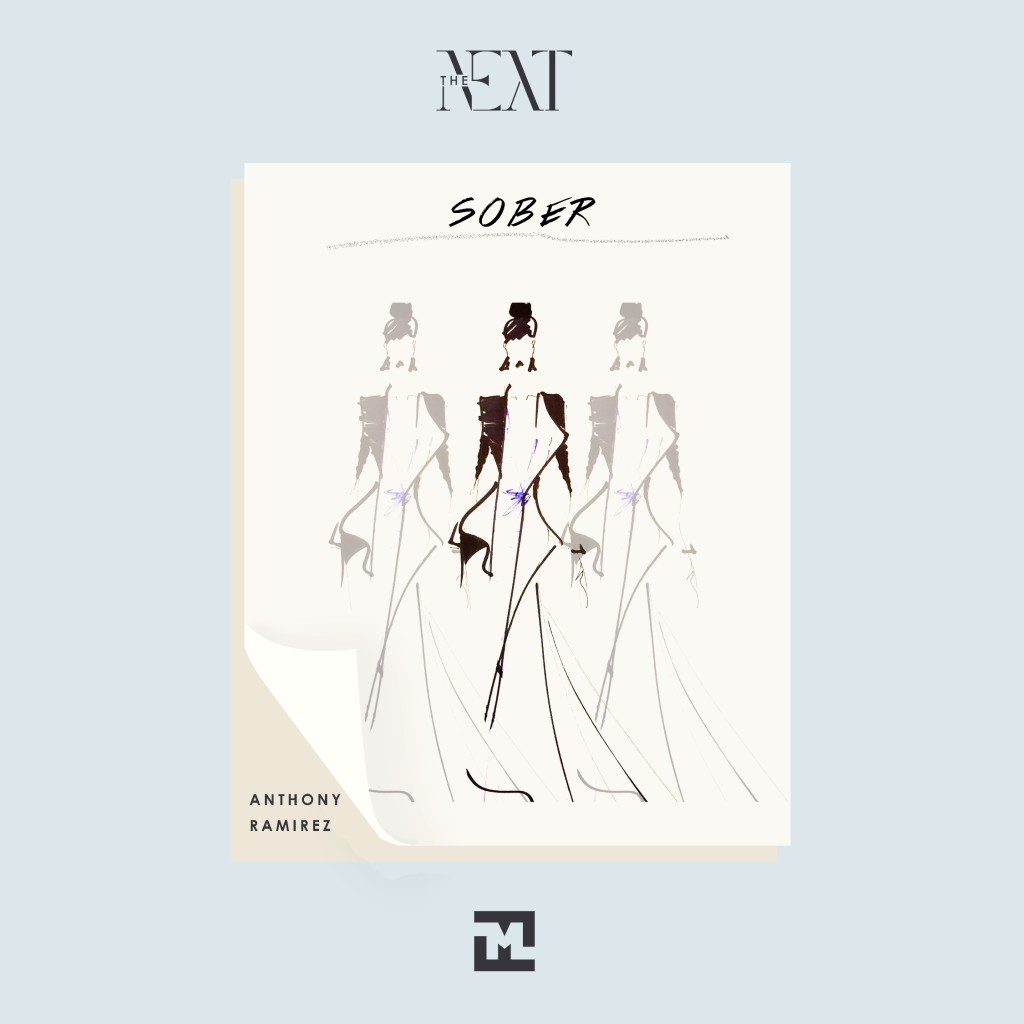 (Edgy yet glamorous, this collection is a homage to the '70s fashion, so expect pieces with designs that shout "glitter punk." With a bold combination of crepe, velvet, tulle and leather, Sober showcases that after party look and glow you have after a wild night you'll both remember and forget)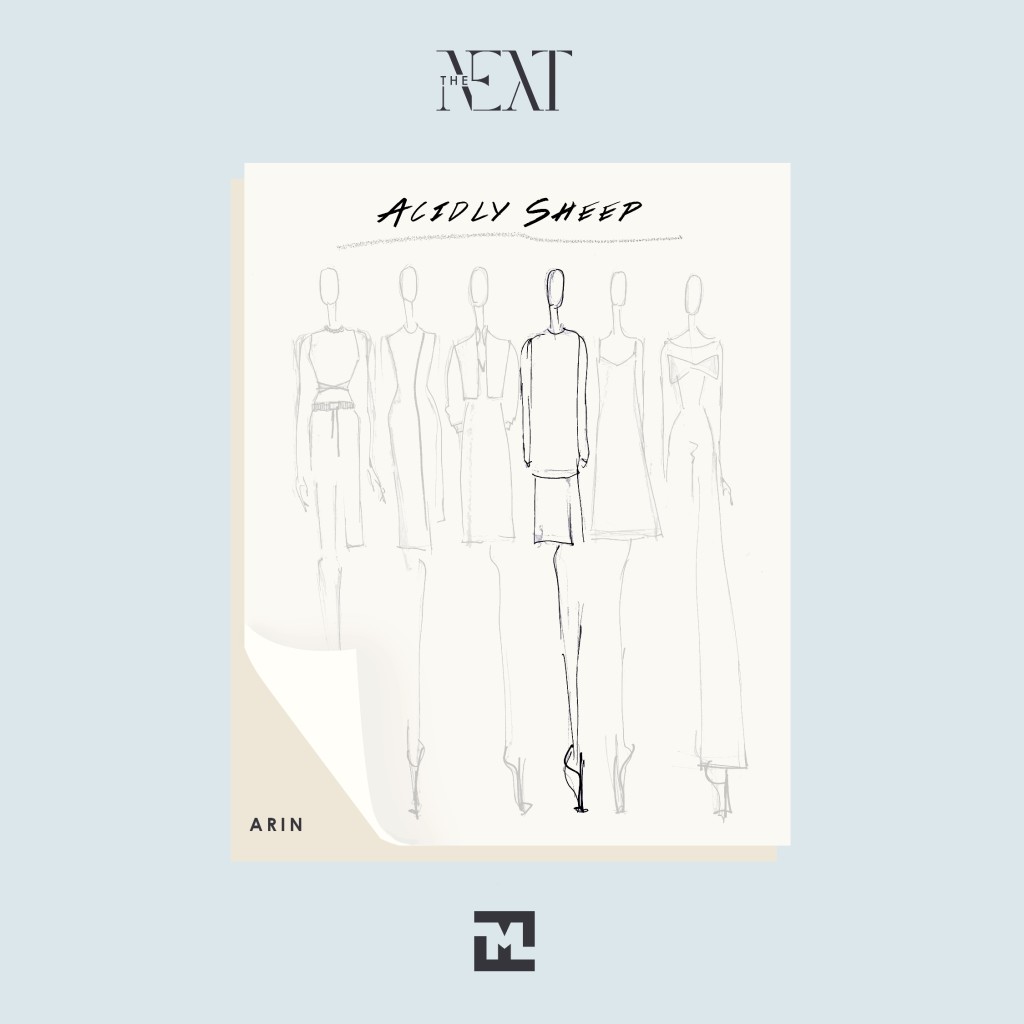 (Creating silhouettes showered with artful prints and color, this collection makes a statement by bringing electrifying cuts and curves on the runway. The show-stopping ensembles is a balance of couture (fabric) and technology (printing process) in neomodern chic style)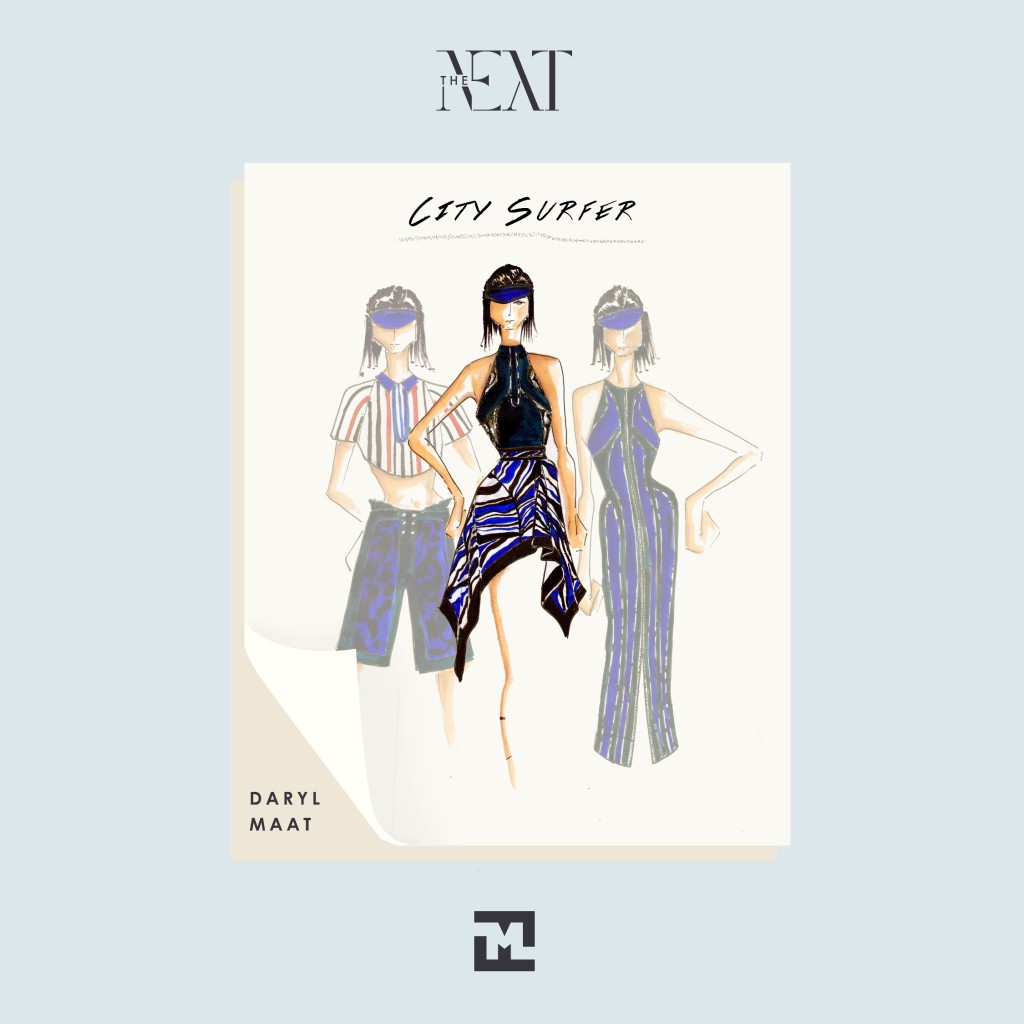 (See a different twist in sportswear with a collection born from the curiosity of the designer about how surfers transport their boards from city to the sea, and the froth trails they create when they paddle their boards in the water. Each piece will show the flow of a surfer's deep connection to the ocean, even beyond the breaking waves)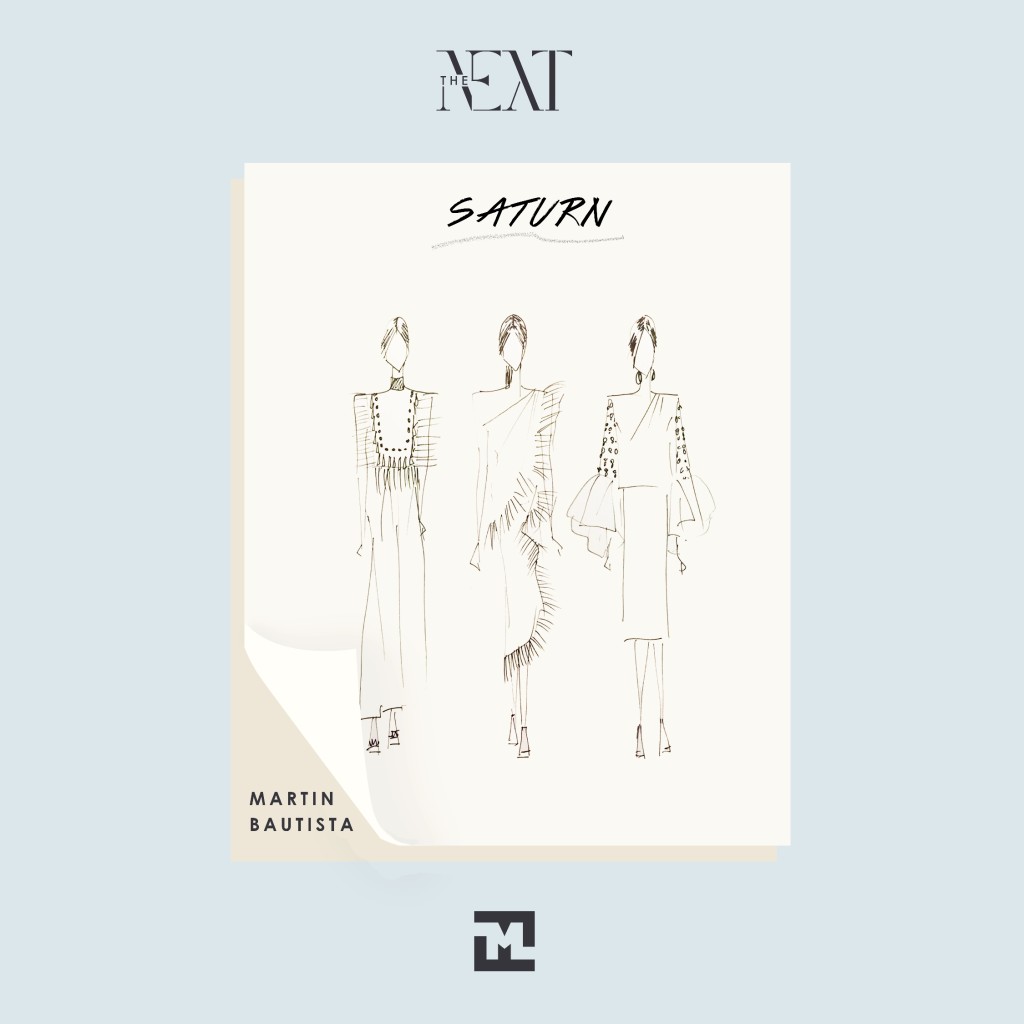 (Inspired by the colors, strokes and imagery of the galaxy on children's books, Martin transports us to when he was younger through a collection inspired by the elements he used to be obsessed with. Wildly colourful, sparkly and mixed with the modernity of the silhouettes, it is all about the marriage of tradition and new technology)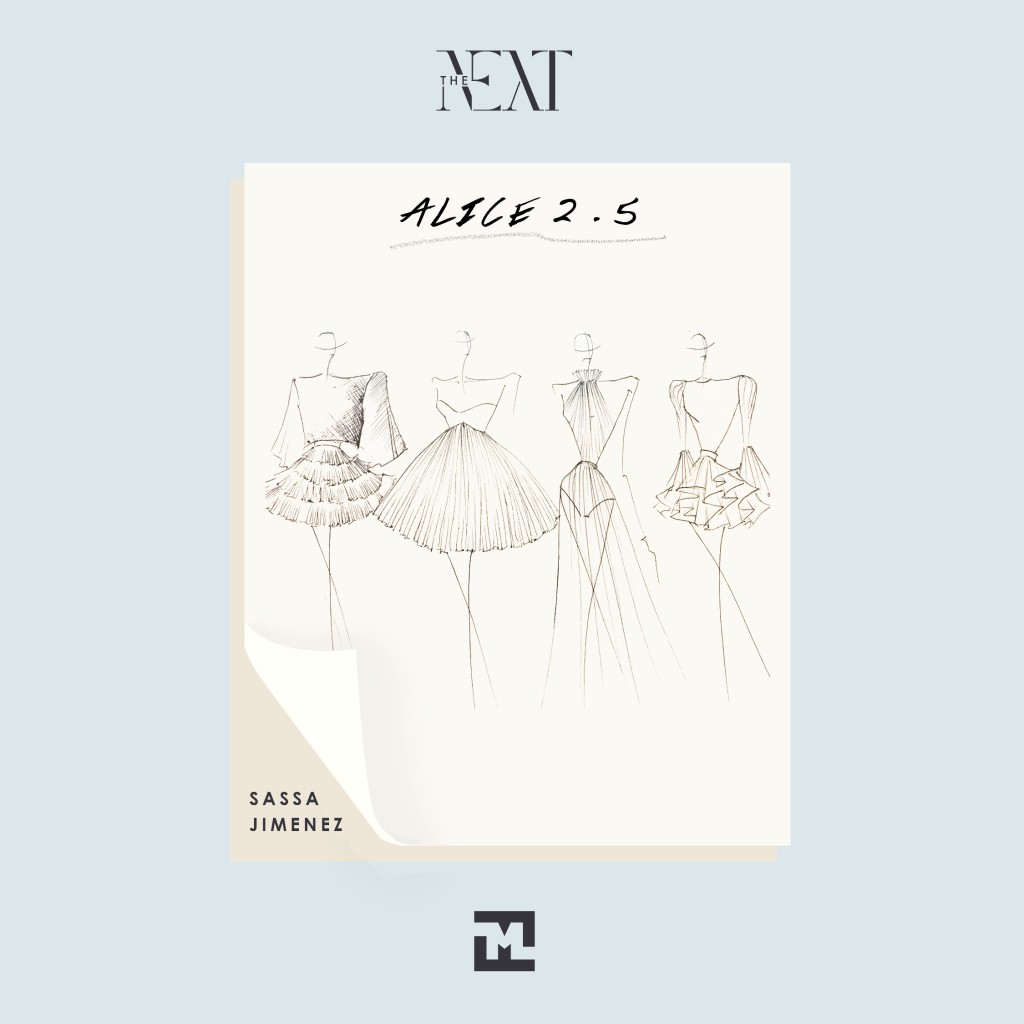 (Using tulle, satin and silk gazars, this is a shoutout to the classy, modern femme that conveys a movement that is unique to feminine fashion. Dressy and feminine from day to night, witness as structure and softness work in tandem to create modern whimsy on the runway)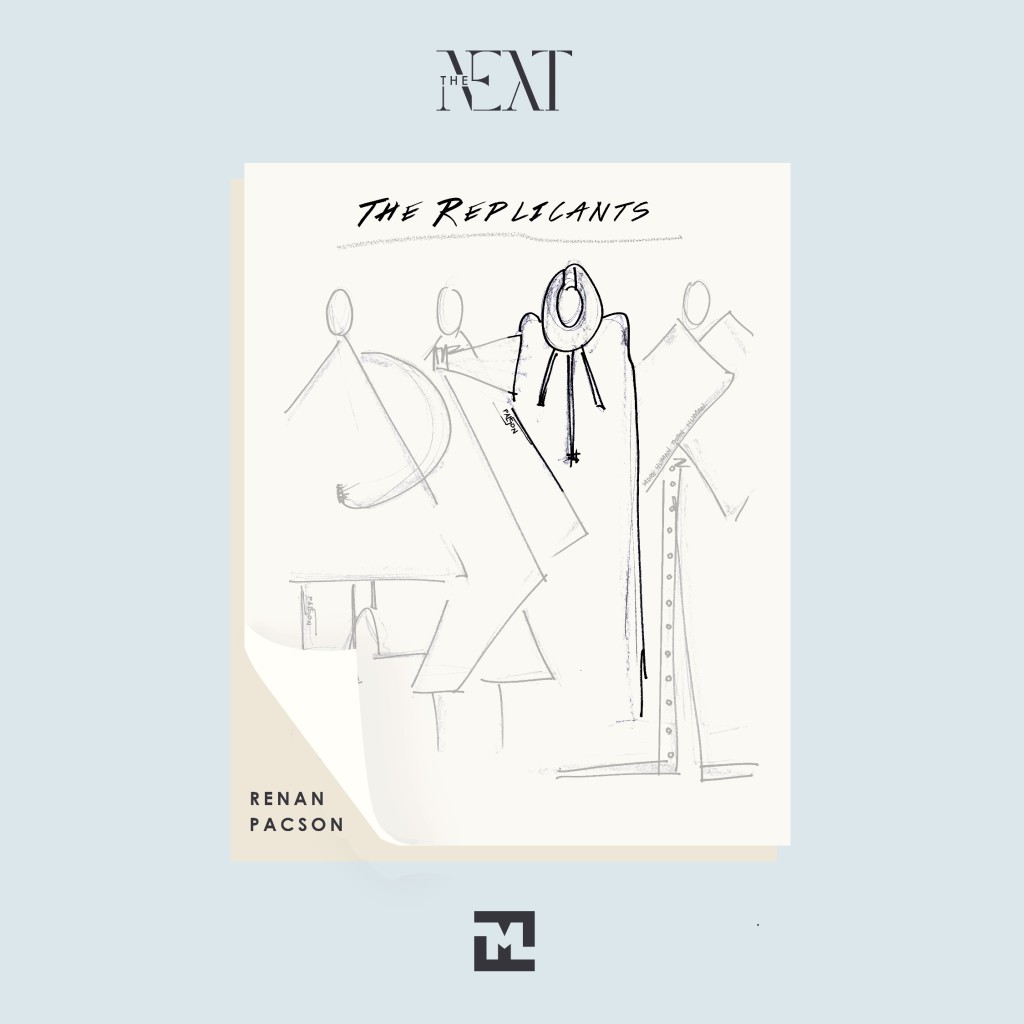 (Drawing inspiration from the post-apocalyptic world, this collection begs the question, "Do Androids Dream of Electric Sheep?" Replicants stand for the genetically engineered creatures created to replicate a human being. The designer transports us to his vision of fashion in a new world order)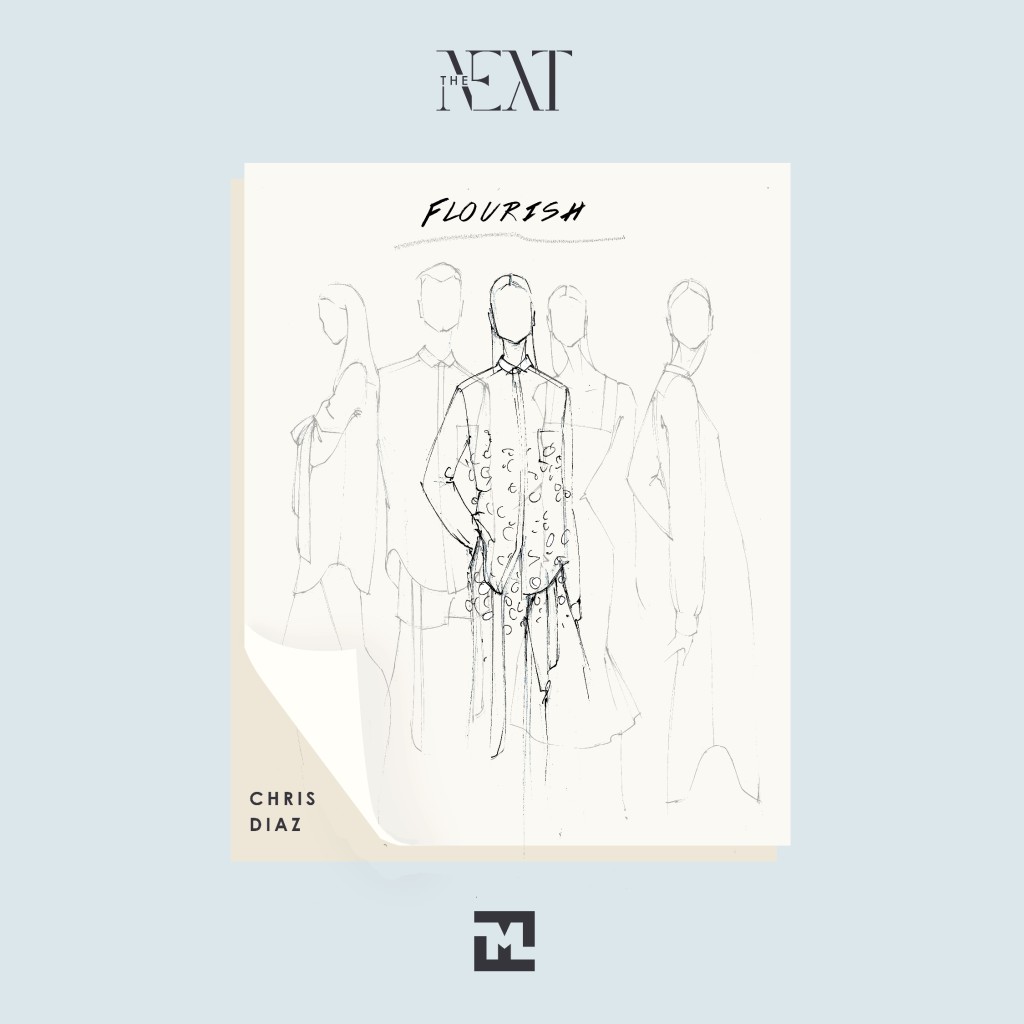 (Marked by Prince Charles and his flair for gardening, the looks are chic amalgamation of pinafore dress in different styles. With imagery of Anthony Armstrong-Jones's English wildflowers for its colourful prints from cornflower, cranberry, avocado to chartreuse, the collection resulted in menswear look in a green-thumbed person)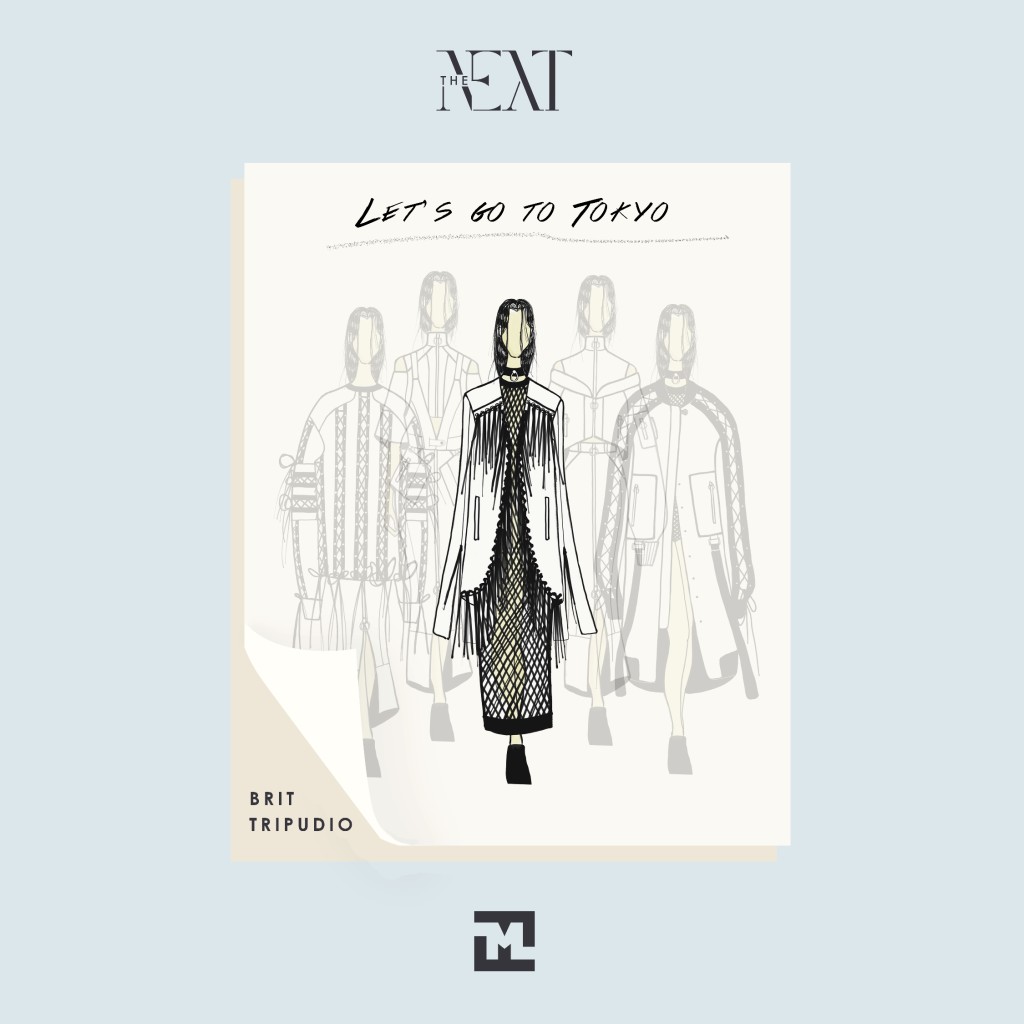 (Influenced by his travels and the playful mix of the "I will wear what I want to wear" attitude of the Japanese, the collection explores punk and faux pas style of the Tokyo fashion culture. Ovoid silhouettes, extreme handmade techniques, and impeccable tailoring define the looks for this runway)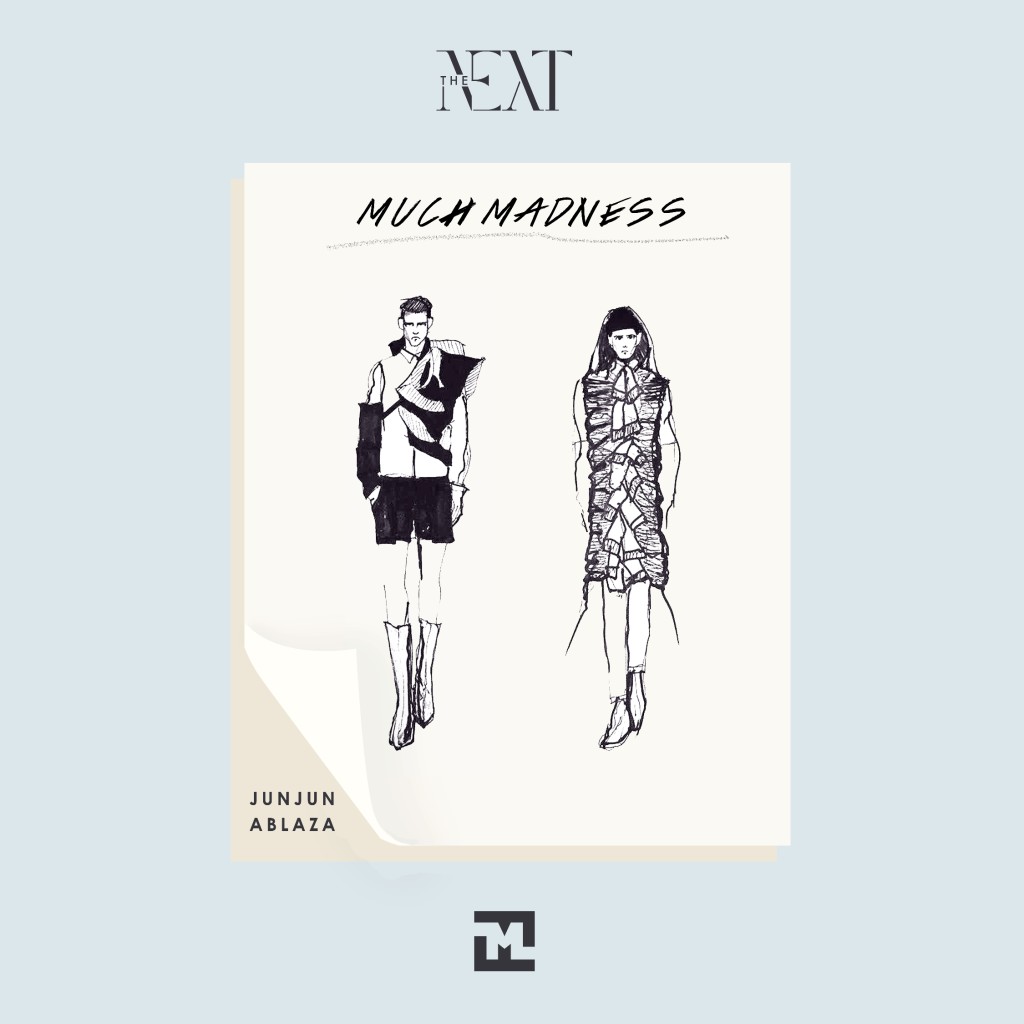 (Highlighting wearable art that is a mixture of hardware like nuts, bolts, hinges, locks, screws sartorial pieces as well as conventional accessories incorporated with leather and ropes, this collection is a highly imaginative interpretation on the rise of industrialism trend in fashion)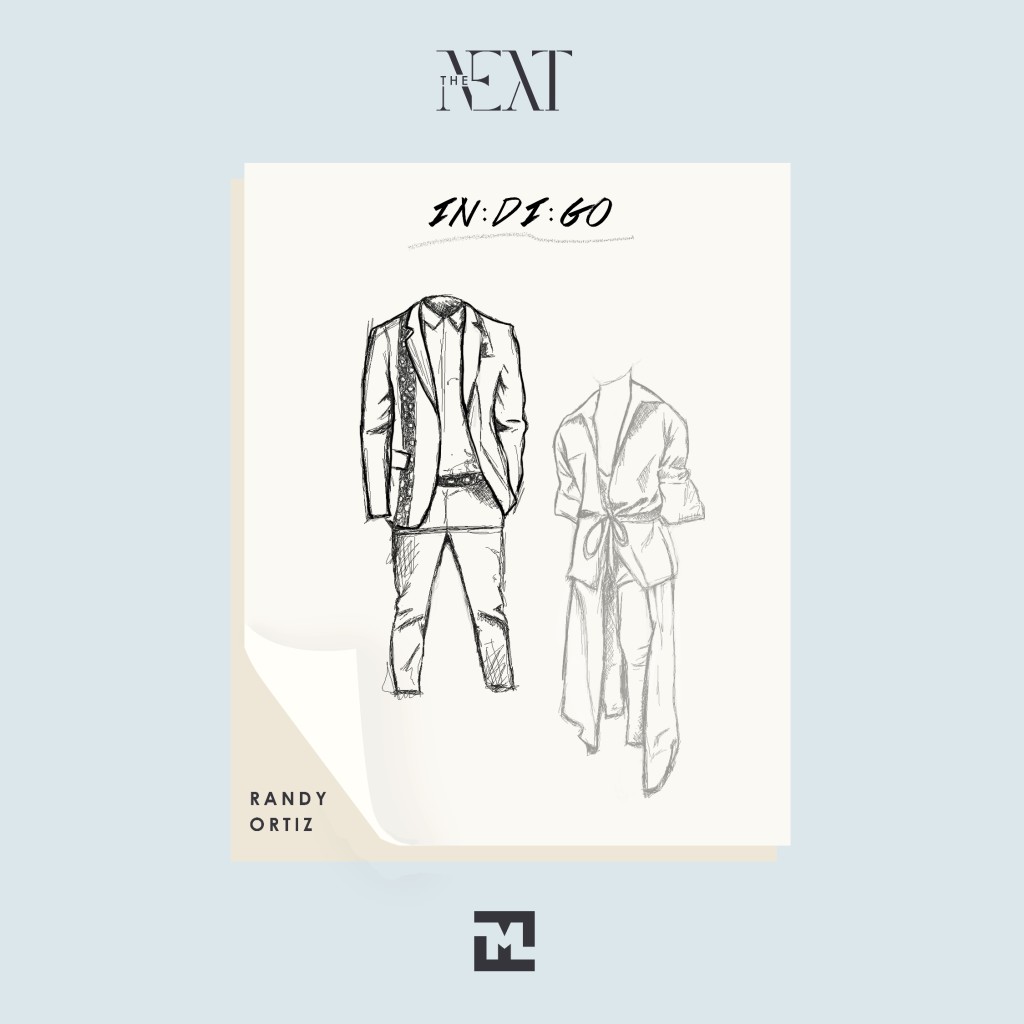 (This collection explores the denim and its legacy that transcends the boundaries of time, showcasing its shades and textures combined into various sillhouttes and forms. With the colour indigo resonating to the soul, this line is inspired by the virtues dignity, integrity, and deep sincerity captured)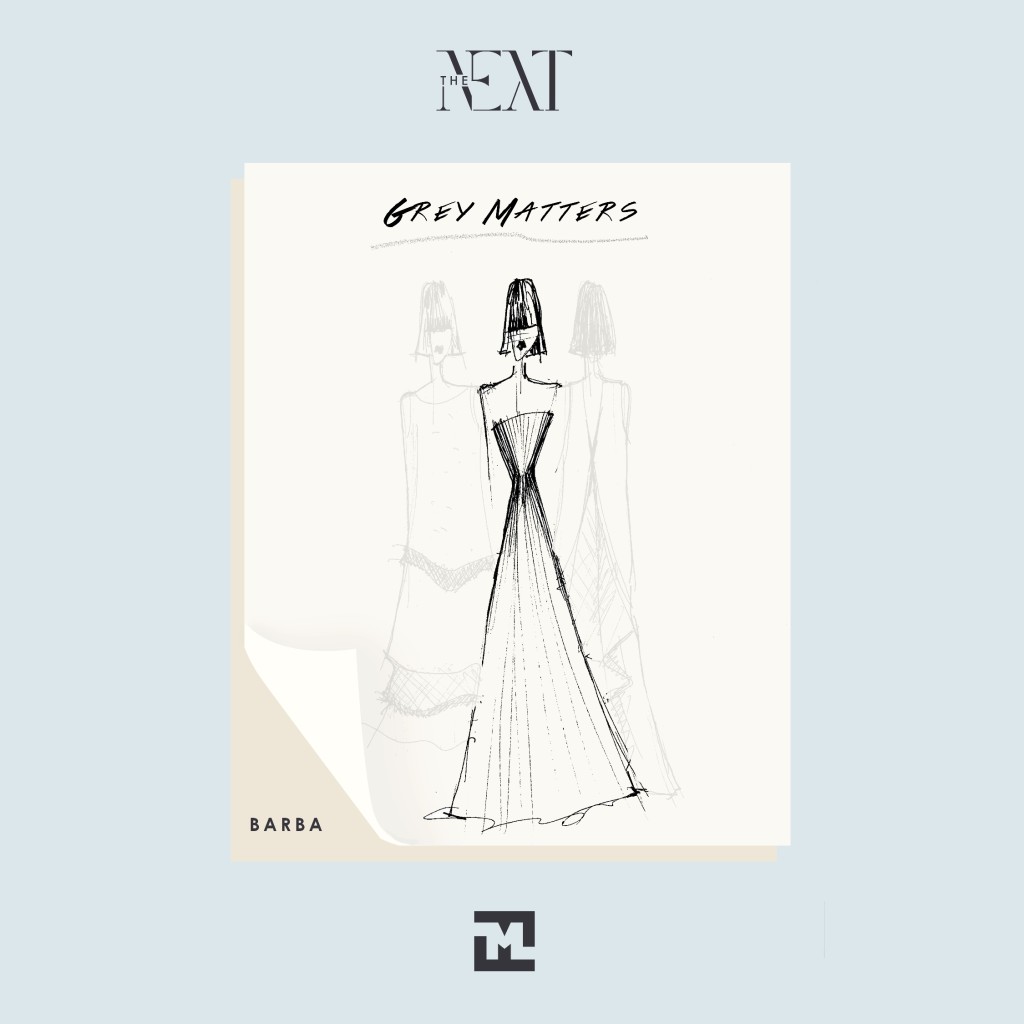 (Playing with shades of grey, the collection has fragments of cloud and concrete in each couture. The designer took cues from ashes and overcast skies to create this refined collection)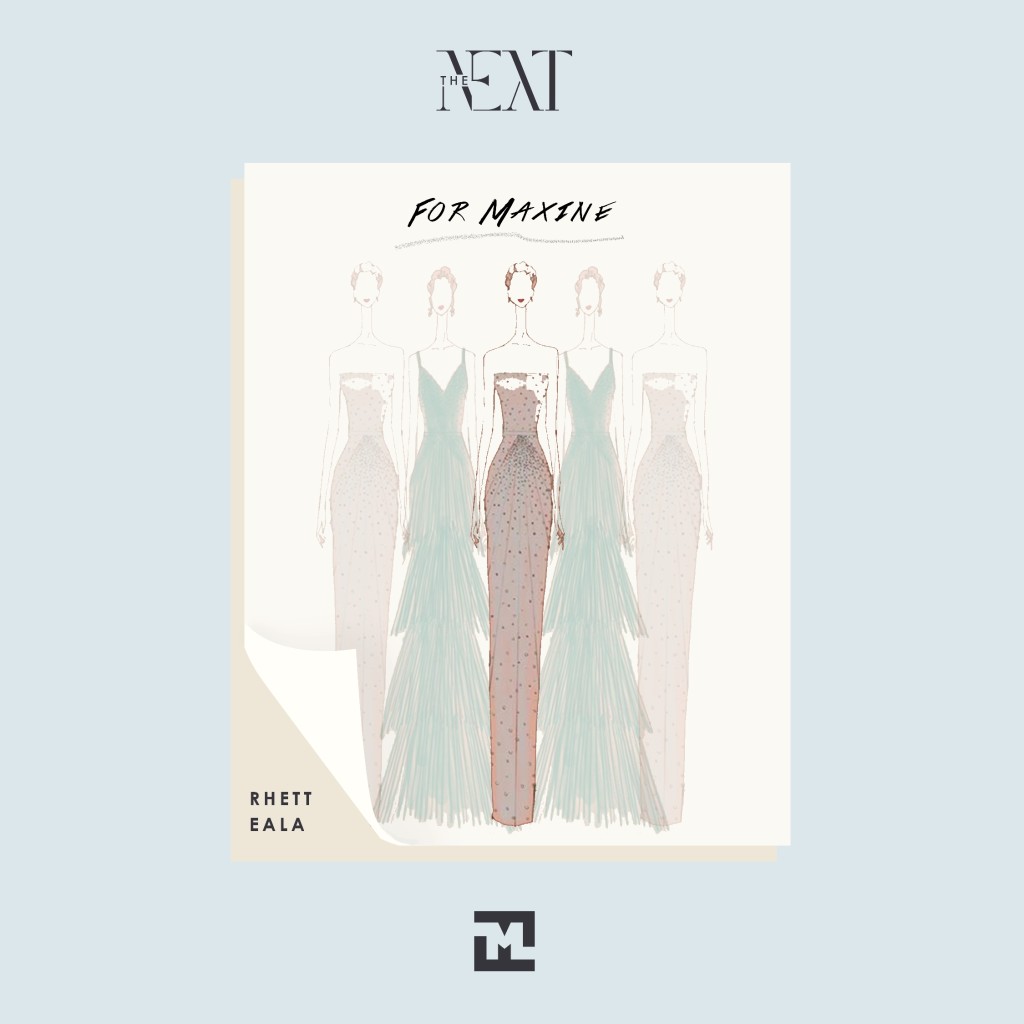 (Before the last Miss Universe pageant, the designer had never made a pageant gown. But his muse, Maxine Medina, challenged him to produce gowns worthy of our queen to wear with pride and confidence. Today, the "pageant gown" gets a fresh, new look with Rhett's streamlined silhouettes and tasteful embellishments, but no less attention-getting with its bold colors and striking details)