A great outfit can only do so much. Every fashionable woman knows that what you wear inside matters just as much as what you wear over it, and that properly fitted inner wear and undergarments can, in fact, do wonders for your confidence and overall (flawless) appearance.
This summer — and for all the seasons to come — banish ill-fitting inner wear from your closets and make room for UNIQLO's newest collection of innovative undergarments. Designed for women whose style is as multifaceted as their lives, pieces in this collection are sure to catch the attention of ladies who always want to look, and feel, their best.
With pieces that highlight motion, softness, and curve, UNIQLO's intimate pieces will easily become wardrobe staples every Filipina can count on.
Check out what the six-piece collection has in store for ladies:
Beauty light wireless bra
The beauty light wireless bra marries comfort and form — a difficult combination to create when it comes to making bras that are comfortable yet offer full support. Say goodbye to underwires that constrict and restrict, and say hello to a soft, flexible yet contoured bust line. The lightweight fabric that doesn't feel warm or heavy on the skin is a huge plus now that summer has arrived.
Beauty soft wireless bra
If you're looking for an "easy on, easy off" piece, the beauty soft wireless bra should be filling up your intimates drawer. Featuring all the great things that the beauty light wireless bra has, this piece is its non-hook version that allows you to easily slip in and out of it without any trouble. It's a great option to have if you're going on trips this summer and expecting to be on the plane or on the road for hours at a time, as its softness and no-metal design won't poke or cause discomfort of any kind while you're in transit.
Bandeau bra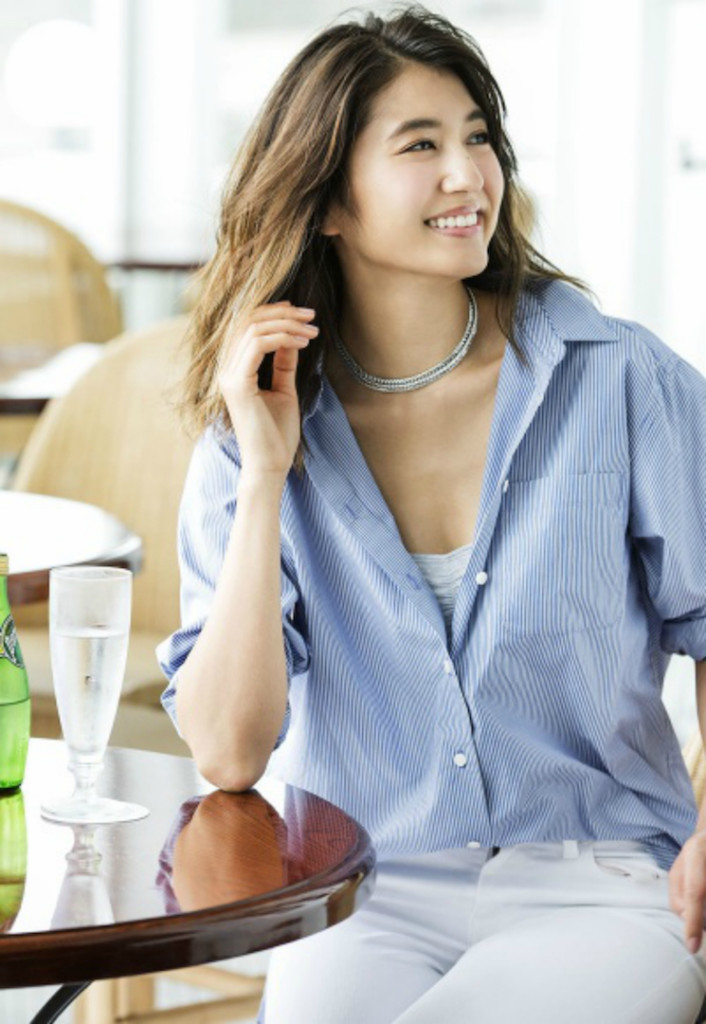 Cute and functional enough to not be considered underwear, the bandeau bra's ultimate purpose is to let you move around comfortably in blouses and tops that would otherwise reveal too much (save something for the imagination!) UNIQLO's take on this fashion favorite not only comes in adorable pastel colors and patterns, but more importantly, adds form to women's busts rather than unflatteringly flattening them like other bandeaus on the market do — perfect for the tank tops and airy pieces women are sure to be wearing a lot of these days! This handy piece is designed with removable pads and can be worn with or without straps.
 Bra dress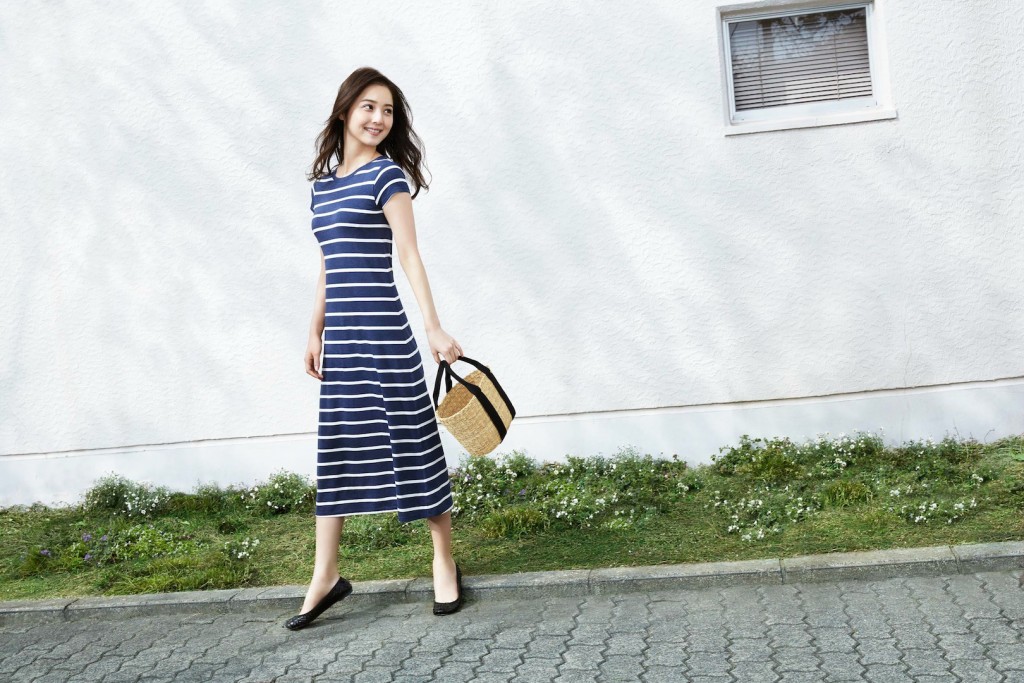 Literally a dress with built in pads, the bra dress is bound to be a season's best seller as it is oh-so-comfortable and oh-so-cute! Never worry about unbecoming bra lines when you wear this dress whose stretchy fabric tastefully shows off your figure. The dress comes in several lengths, styles, colors and prints so go ahead and come home with more than one.
AIRism bratop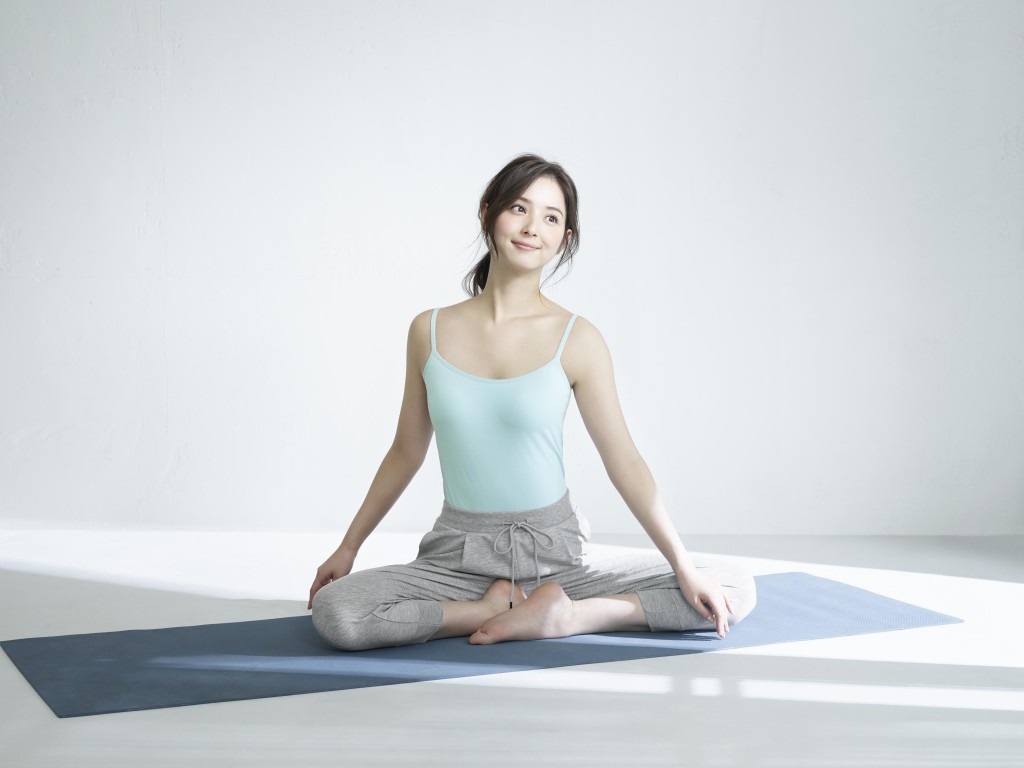 Similar to the bra dress, the bratop lets you wear a sleeveless top that has its own built in pads. The smart design lets you get creative with it; wear the bratop as a top on its own, an inner shirt that you can layer with jackets, cardigans or polos, turn it into comfortable sleep or travel wear or even make it a part of your go to workout outfit. The best part about it? It incorporates UNIQLO's AIRism technology which works to efficiently wicks away moisture to keep wearers cool and dry all day. This piece feels as fresh as it looks!
Supima cotton bratop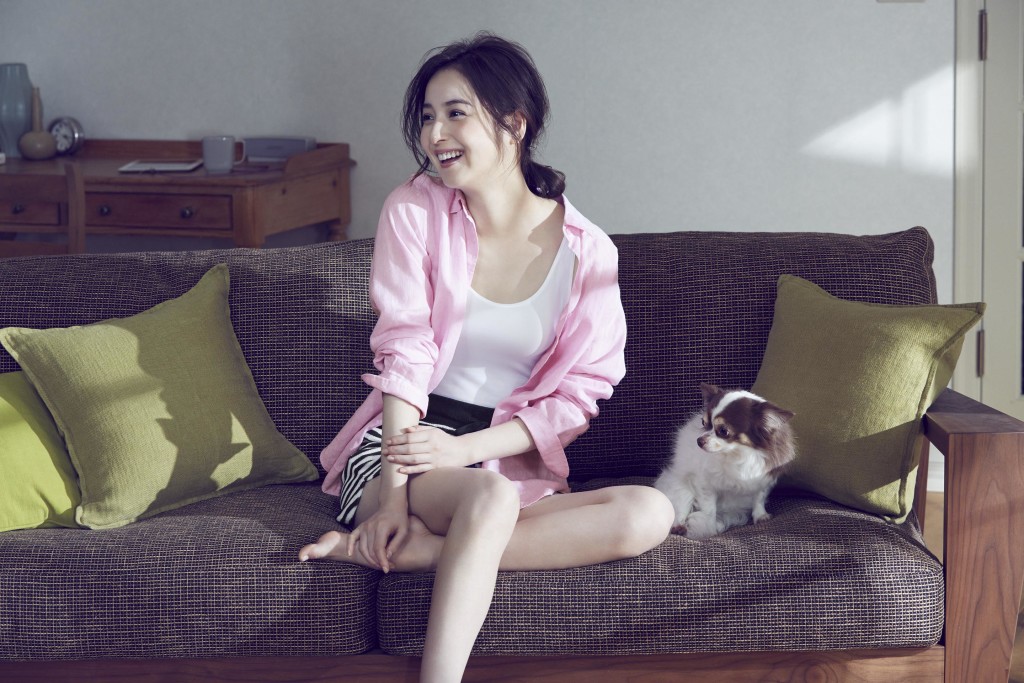 Now the supima cotton bratop is for when it gets really, really hot — which, let's face it, is bound to happen in a country like the Philippines, especially in the summer. This piece is also made with a gently fitted feel so wearers still feel support while being provided ease of movement with the softest fabrics, and comes in sleeveless and strapless designs. Forget experimenting with layers with this piece — it was built for the heat, flatters a woman's figure in all the best ways and its certainly pretty enough to be worn on its own!
Ultra seamless shorts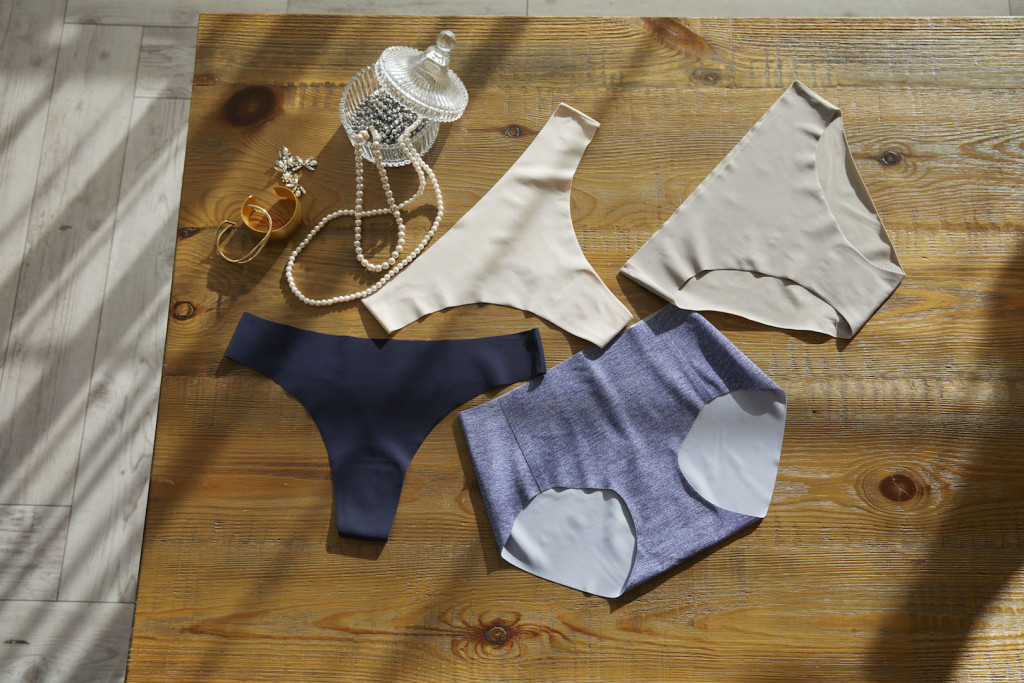 One of the toughest things that women can deal with as they get ready for the day is finding the right underwear to use depending on the fabric, color, sheerness, length and overall style of what they plan to wear. Panty lines and having underwear show through are their worst enemies. Enter UNIQLO's ultra seamless shorts that are available in bikini and hiphugger designs and come in conservative colors that are sure to match any outfit without fail. Expect these garments to feel like second skin thanks to how lightweight and seamless they are!
For more updates, visit UNIQLO Philippines' website  www.uniqlo.com/ph and social media accounts on Facebook (facebook.com/uniqlo.ph), Twitter (twitter.com/uniqloph) and Instagram (Instagram.com/uniqlophofficial).