We all have that daydream of living in a house by the sea and waking up to a view of the sand and surf every morning. Luckily for us dreamers, AboitizLand is making our fantasies possible with the new Seafront Residences in Batangas.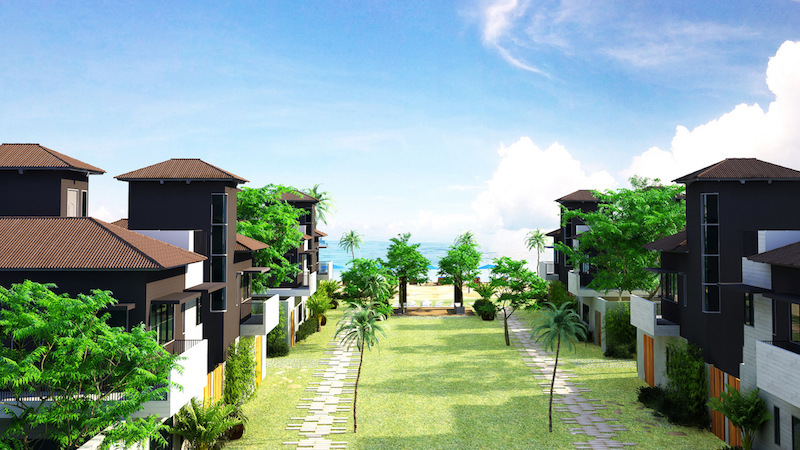 (The residences' park view)
Located in San Juan, Batangas, Seafront Residences is a 43-hectare curated beachside residential development complete with all the amenities that any neighborhood would need and want. "At AboitizLand, our aim is to curate communities so that our vecinos ["neighbors"] can live better, more fulfilled lives," says AboitizLand COO Patrick Reyes. "Seafront Residences is primarily designed as a second home or a vacation residence where families can enjoy and create memories together."
With the beach just a short walk away, homeowners will get to enjoy the feeling of the sea breeze passing through their homes, as well as the lush natural greenery spread throughout the development.
The houses, designed by Budji Layug + Royal Pineda Design Architects, Inc., open up to a diamond-shaped park that encourages children (and children at heart) to play freely outside. Other amenities located in the development include multi-purpose sports courts, pool facilities, a beachfront clubhouse and commercial spaces for shops and services. All of these amenities will be a mere five to 10 minute walk from each house to give a homey, closely-knit community feel to this new neighborhood.
It's time to move from being a dreamer to a doer and to make your seaside fantasies come true at Seafront Residences by AboitizLand!
For more information, visit www.seafrontresidences.com.ph and www.aboitizland.com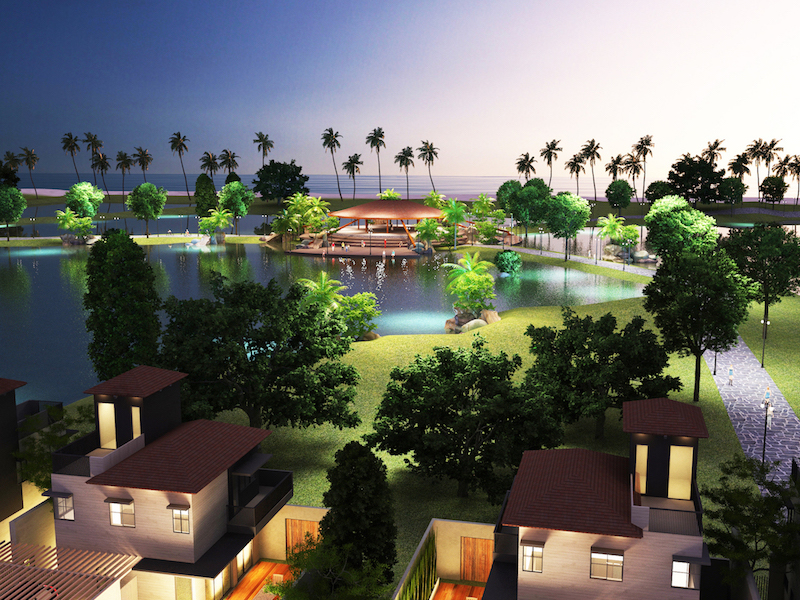 (The multi-purpose hall)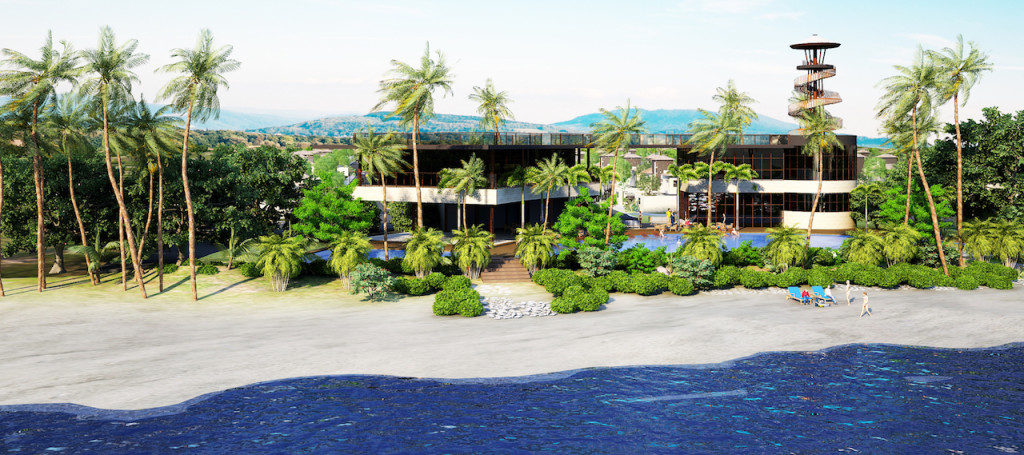 (The vision for the beachfront clubhouse)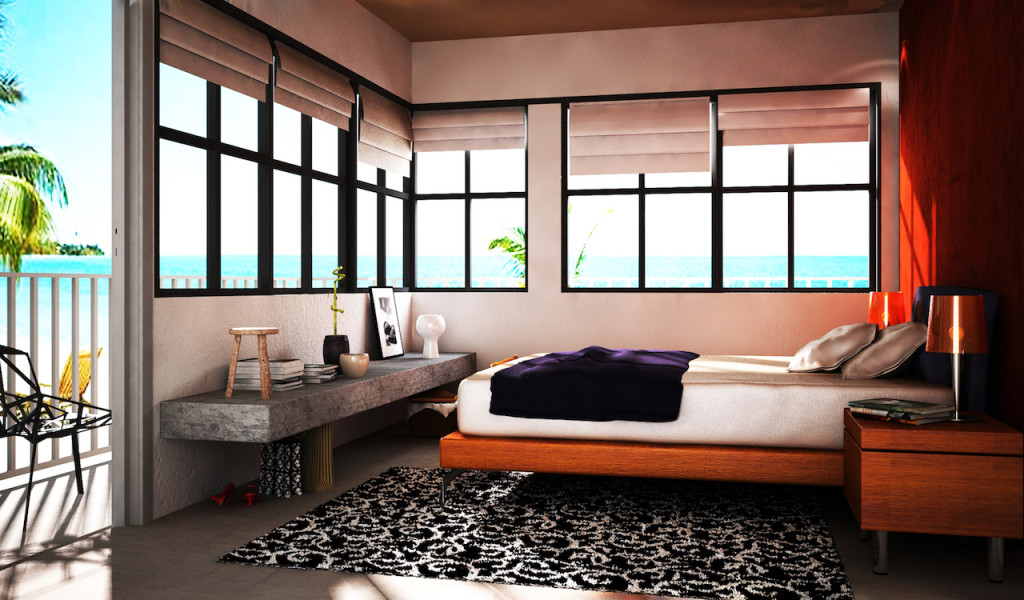 (Inspiration for your seaside bedroom)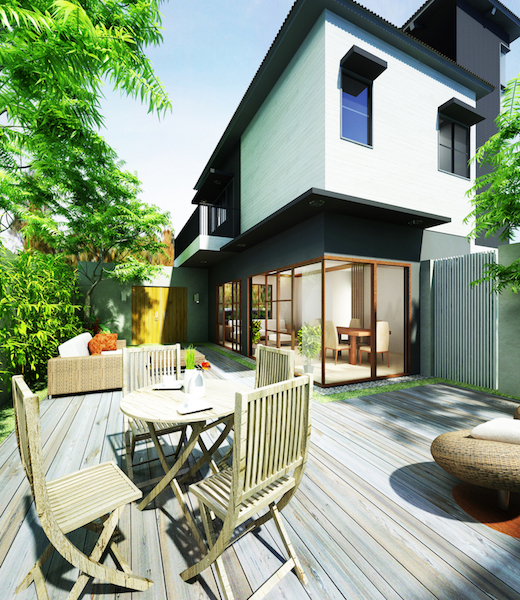 (A sunny and breezy getaway)