Text by DENISE ROCO |
Photography by MAU AGUASIN |
Hair and makeup by PATRICK ROSAS |
Dr. Aivee stands ravishing as she poses with a glow of inner happiness and accomplishment from 13 years of practice. This refers not only to a practice in the industry but a practice of perfection.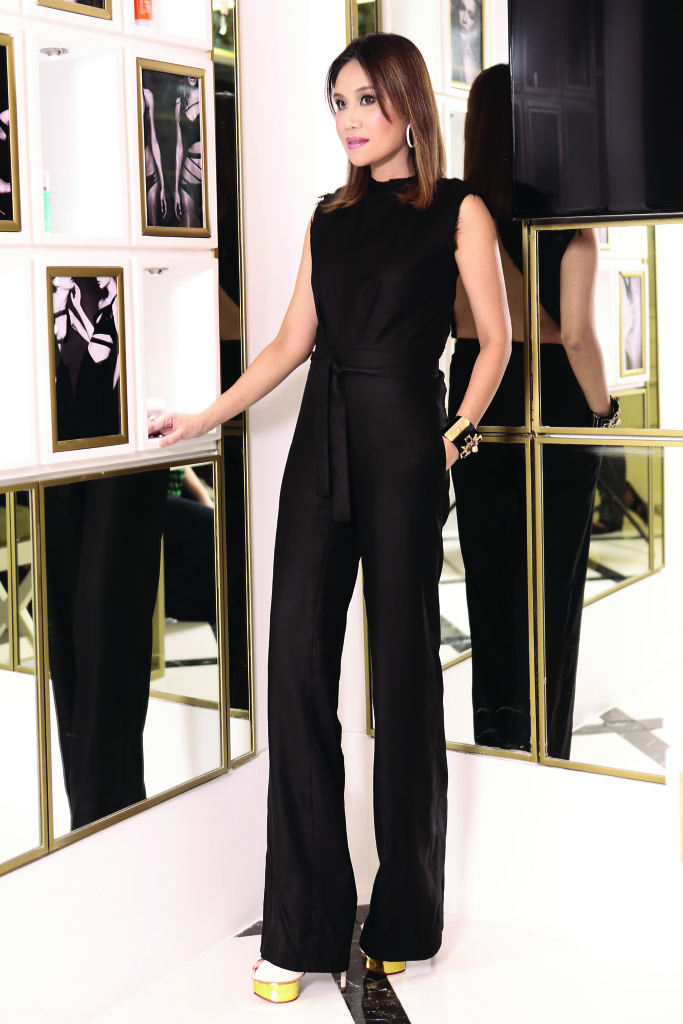 (Dr. Aivee Aguilar-Teo)
If Aphrodite left Mt. Olympus and chose to reside in Alabang, her gaze would fall only to a place where beauty and aesthetics are entwined inside and out, and in every aspect possible.
The Aivee Clinic, nestled on the second floor of Commercenter, is the only place matching the exuberance required of the goddess of beauty. It may or may not have been serendipity that led Dr. Aivee to spot a vacant veranda, while next to her husband Dr. Z, who was driving by a most serene street lined with trees.
An excited Dr. Aivee told Dr. Z, the CEO and president of The Aivee Group, that this was the place they would transfer their Alabang clinic to. Her words were, "I want this place!"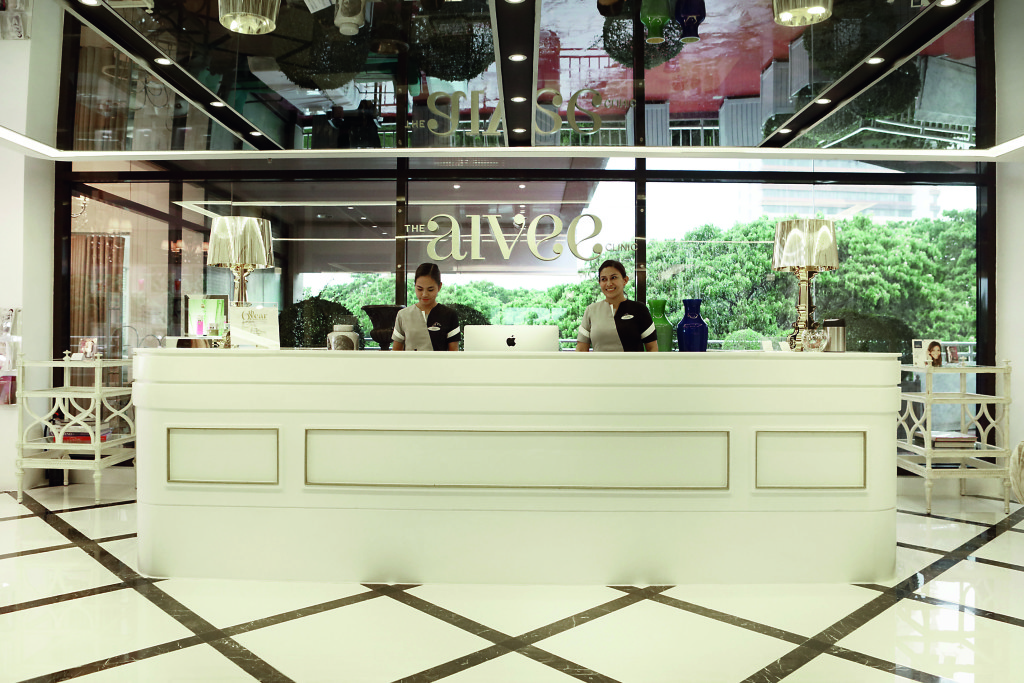 (The chic reception counter)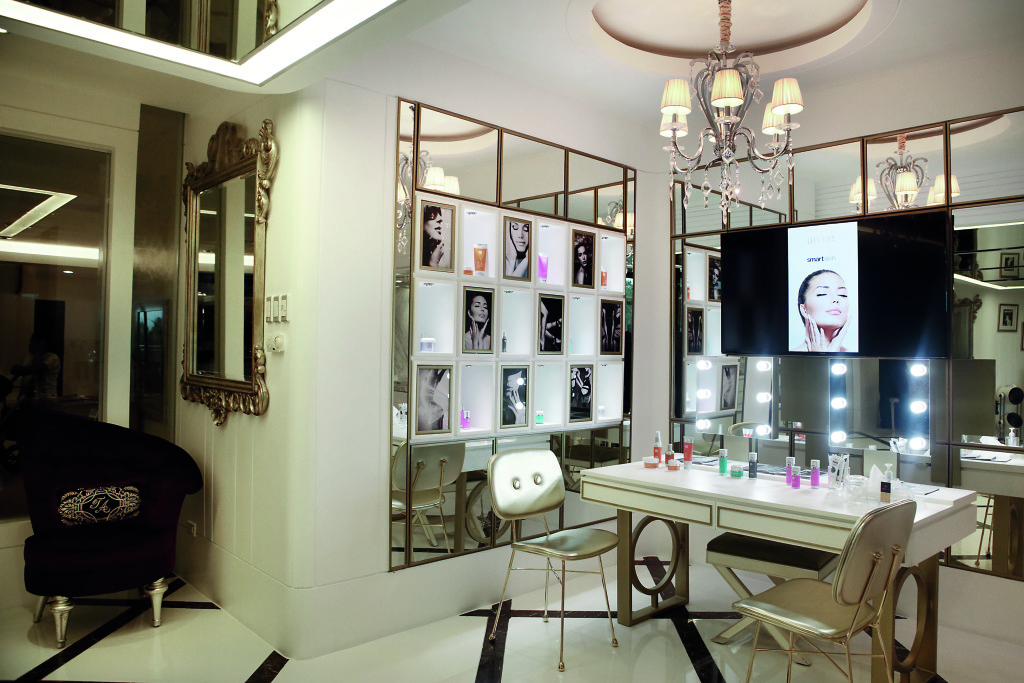 (A nook with a modern display case of in-house products, selected by Dr. Aivee)
Dr. Z immediately inquired and wasn't dishearted when the landlady said that the place was already reserved. He firmly stated, "If they haven't paid, we can pay now." In two days, the place was theirs. It turned out that the first non-hospital clinic of Dr. Aivee at Bonifacio Global City (on 32nd and 7th Avenues) was rented from the same landlady eight years ago!
Coincidence is also a theme in both Dr. Aivee's professional and personal life. In 2007, after her eldest Ken-Z was born, the BGC clinic was opened. When they moved their modest BGC clinic to the Burgos Circle clinic in 2009, Dr. Aivee had just given birth to Kenzo. Kelly, meanwhile, was born when they started conceptualizing the SM Megamall branch launched in 2013. "We open new clinics every time I have a baby. My clinics are like my babies."
The bubbly doctor's metaphor couldn't ring truer. All clinics opened their doors in July, before the ghost month of August or during August itself. For the Teos, success has been built on more than Feng Shui rules.
Step into The Aivee Institute or any Aivee Clinic, for that matter, and notice that it is unlike any dermatology clinic you've frequented. You can't quite tell if it's a cross between a hotel and a spa because the ambience transcends the feel of those public spaces.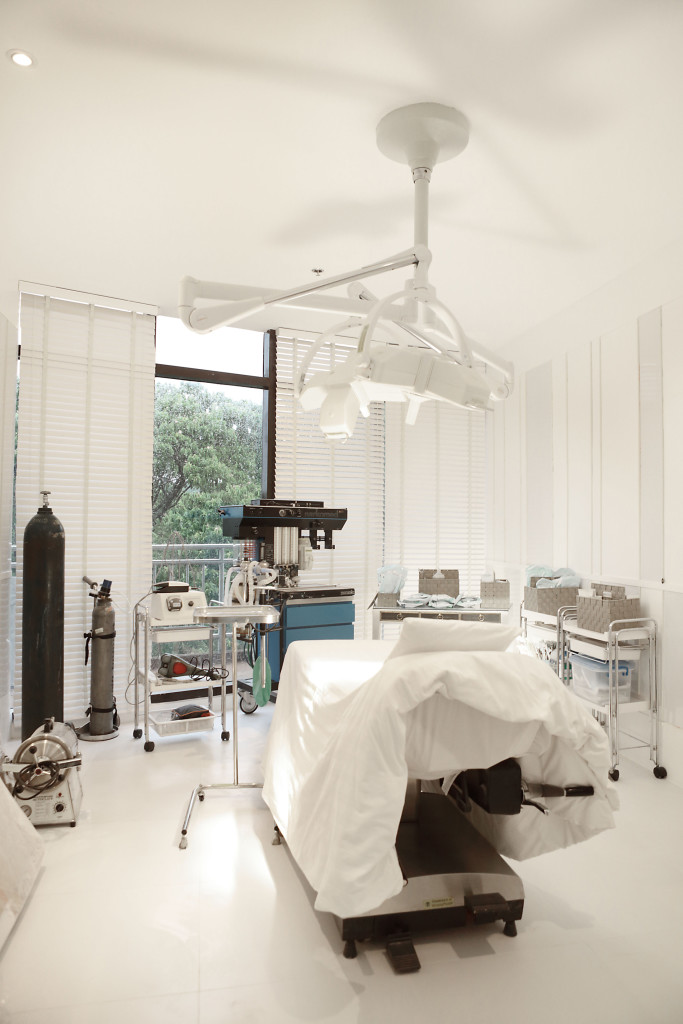 (A treatment suite that boasts of dainty interiors)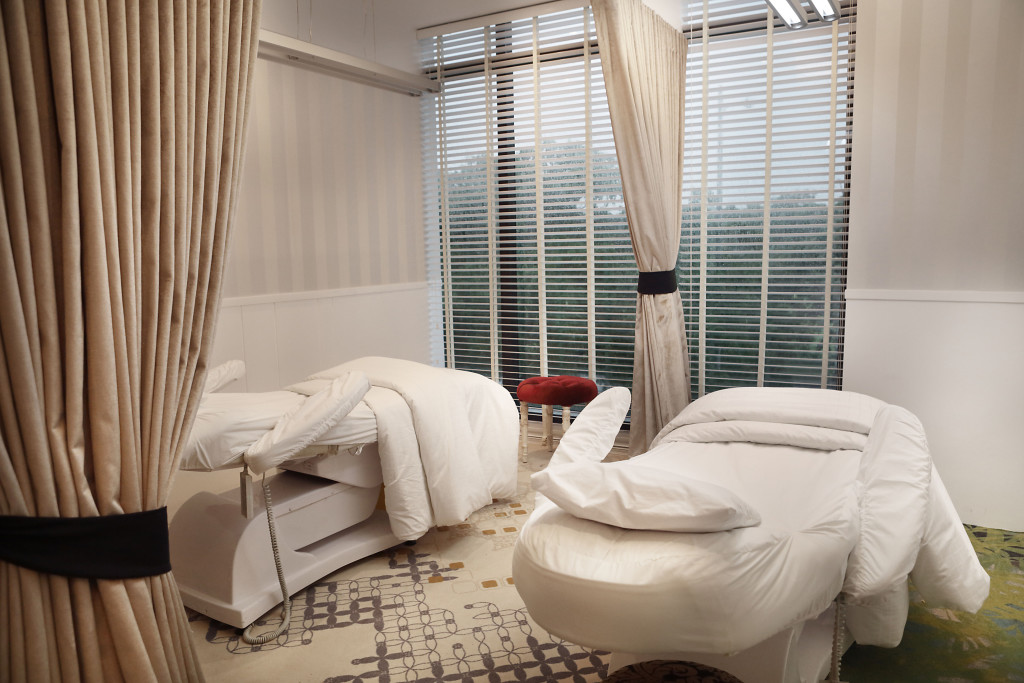 (Top of the line facilities and comfort are seamlessly combined in this clinic)
A beautiful reveal
The Aivee Clinic opened its doors, not just to the public, but to a guest list of celebrities and influencers who spent a lovely evening with celebrity doctors Z and Aivee Teo. Aside from the ribbon-cutting ceremonies and well-wishes from the powerhouse crowd, the night took a romantic turn when Z knelt down and popped… a greeting (and surprise gift) to Aivee, who also celebrated her birthday recently.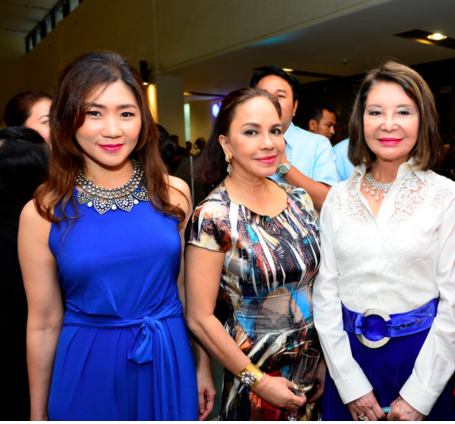 (Nikki Tang, Len Olbes and Helen Ong)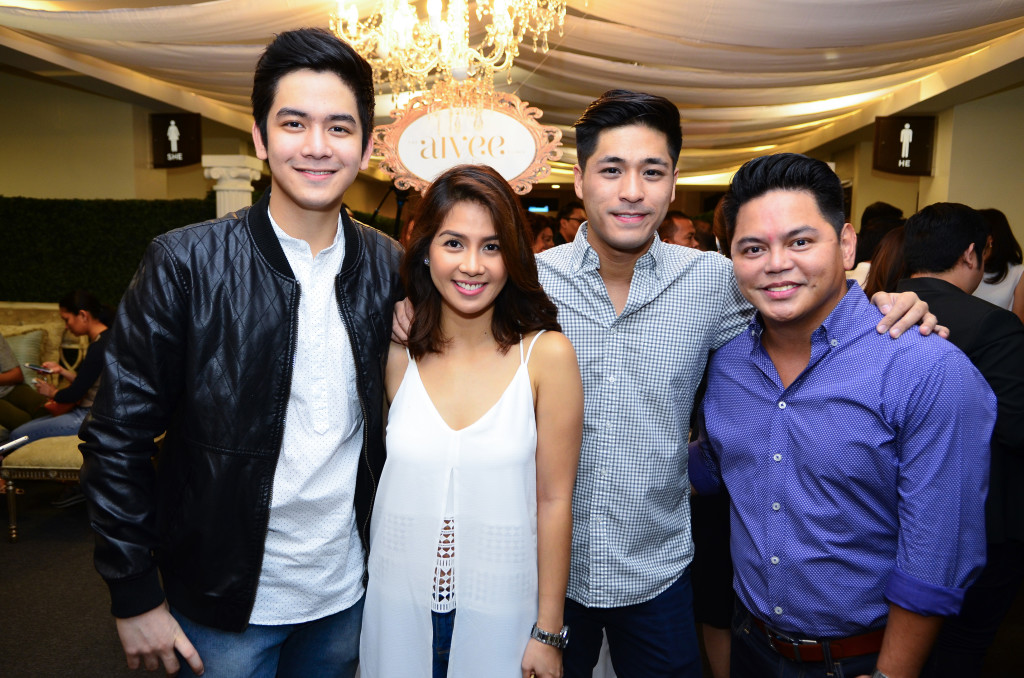 (Joshua Garcia, Kaye Abad, Paul Jake Castillo and Jing Monis)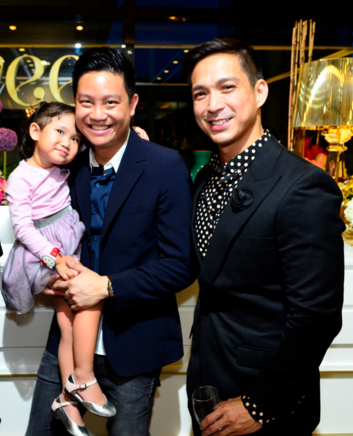 (Kelicia Teo, Dr. Z Teo and Francis Libiran)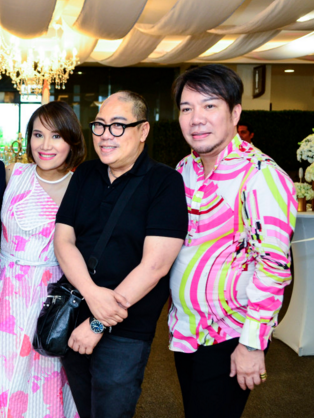 (Dr. Aivee Teo, Eric Pe Benito and Patrick Rosas)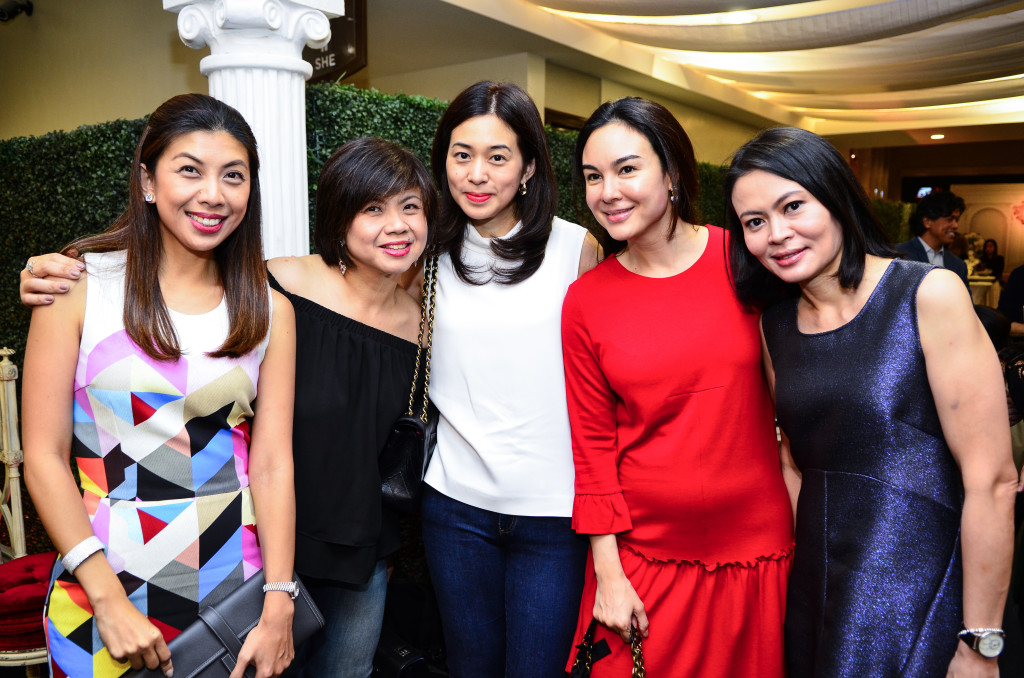 (Mia Ynares, Florence Ko, Rowena Chang, Gretchen Barretto and Jackie Lopez)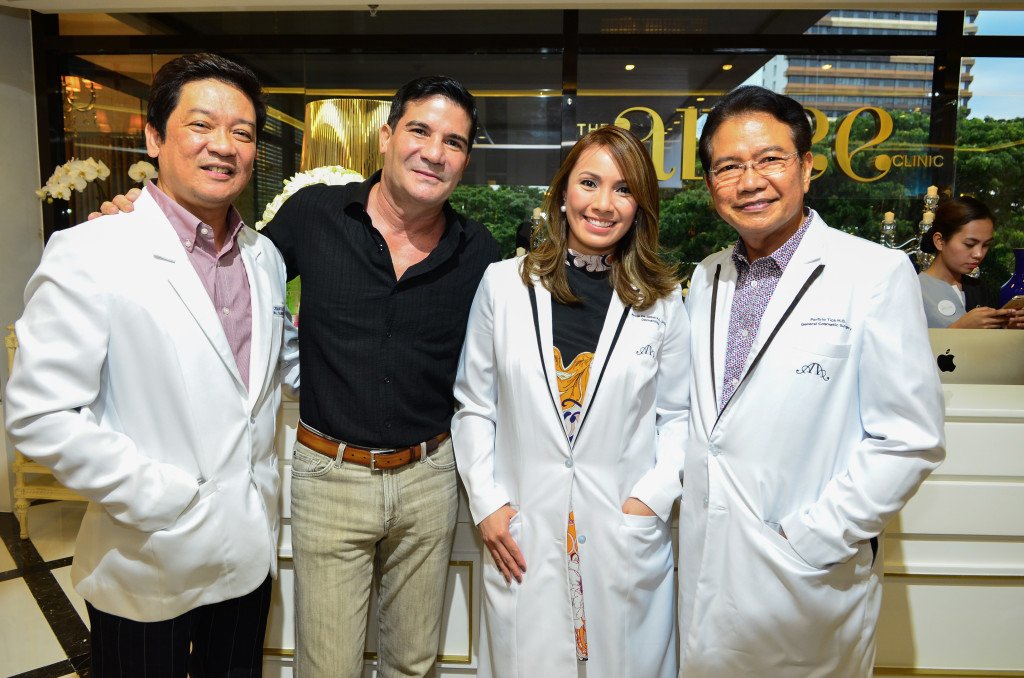 (Edu Manzano with doctors Jose Crisanto III, Jennie De Jesus and Porfirio Tica)