To all our moms, grandmas, aunties, adoptive mommies and other adored maternal figures in our lives, Happy Mother's Day! This day is for you. In this day and age, being a mom means many different things and it's no easy task to take on! They nurture, support and love without end, and no one knows this better than the moms of PeopleAsia. Featured in our April – May issue, see how these lovely ladies celebrate and embrace motherhood for everything it is.
Dr. Vicki Belo and Cristalle Henares-Pitt
The womb may be a woman's innate cradle for life's ultimate miracle, but it is her heart that fundamentally nourishes the life she bears. Dr. Vicki Belo, through her daughters Cristalle and Scarlet, can only know this too well.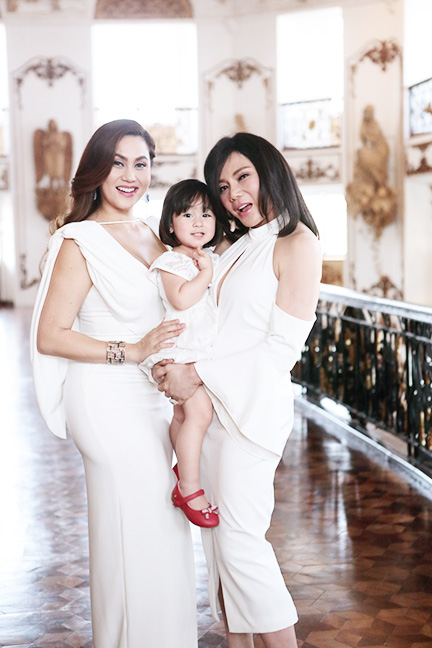 "It's amazing how this little sunshine has changed our lives in a positive way." – Vicki
Joanne Golong-Gomez
Her vast experience in the tourism and hospitality industries has carved a unique niche for Joanne, making her the first local Filipino general manager of Ascott Makati (and the youngest one at that).
Photography bu MAU AGUASIN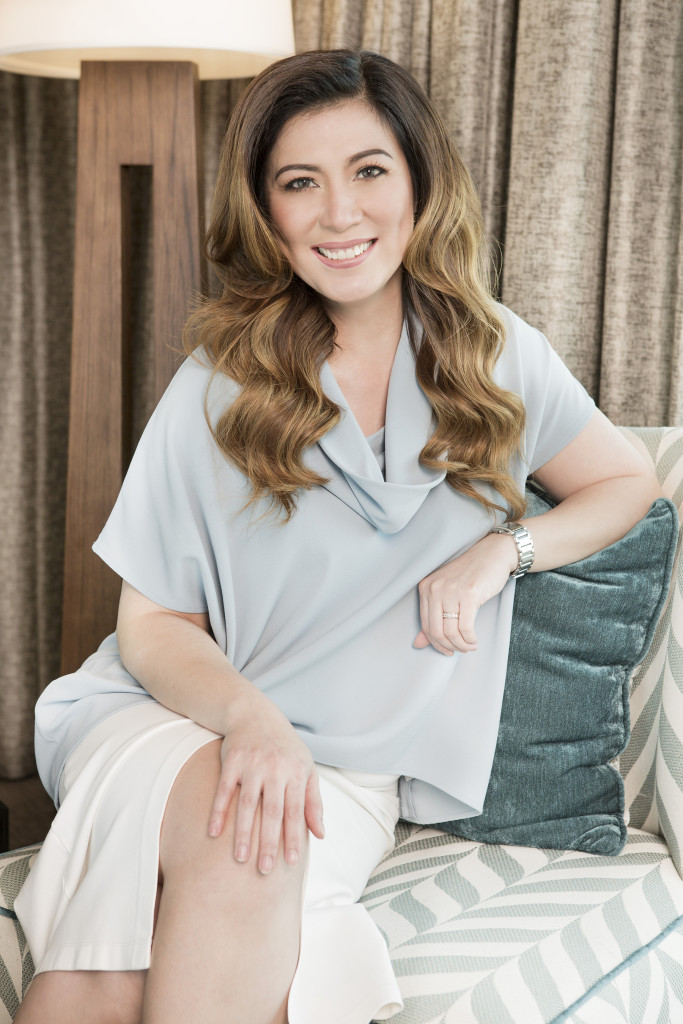 "Being a mother, I love Sophia. In the future, my daughter will realize her dreams, with me guiding her to do that." – Joanne
Mandy Navasero
Unlike most mothers in the Philippines, this woman does not have any biological children: Her four kids — Julia, Kate, Amanda and Kert — are all adopted. But for her, these adoptions were just as natural as giving birth.
Photography by JULIA NAVASERO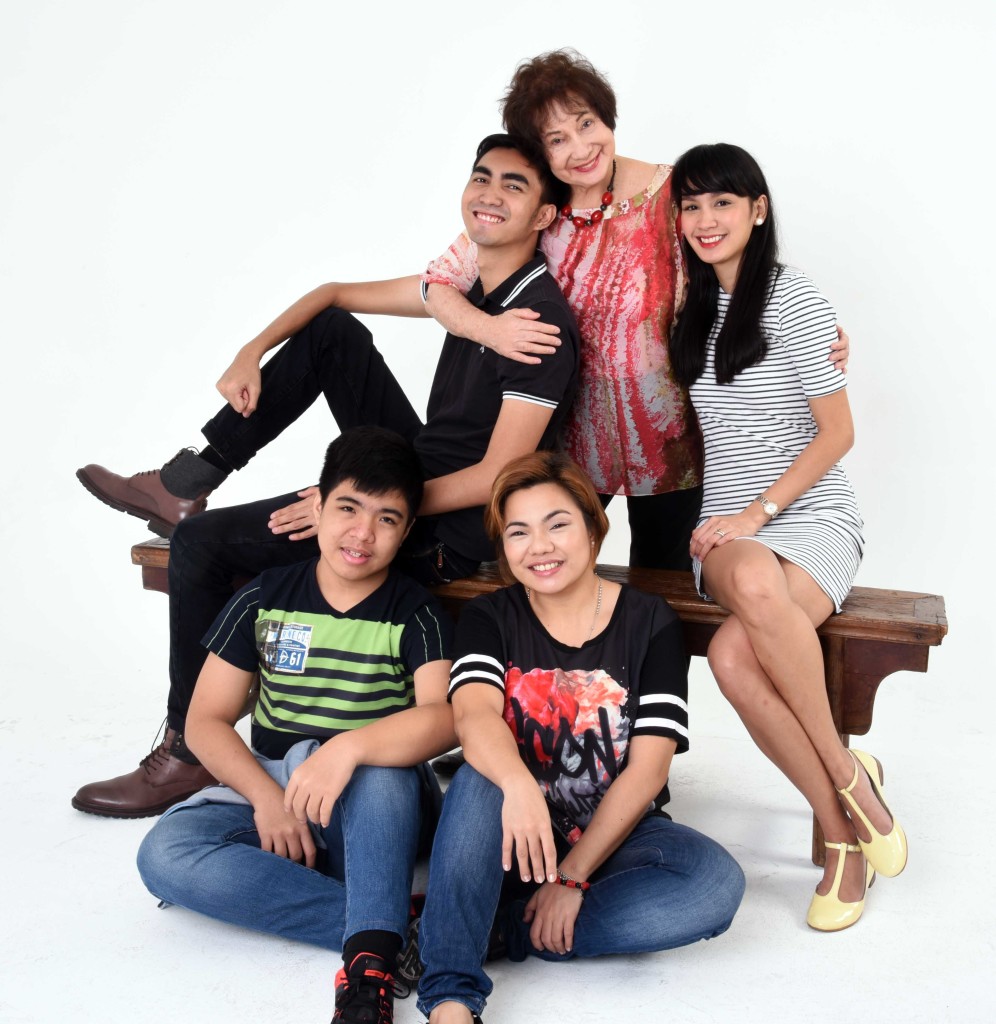 "They are God's gifts to me." – Mandy
Sheila Bermudez-Romero
Miracles don't occur every day, but on May 29, 2016, at 11 a.m., Sheila was lucky to have experienced two — the birth of her son Steff and her second life.
Photography by MARK CHESTER ANG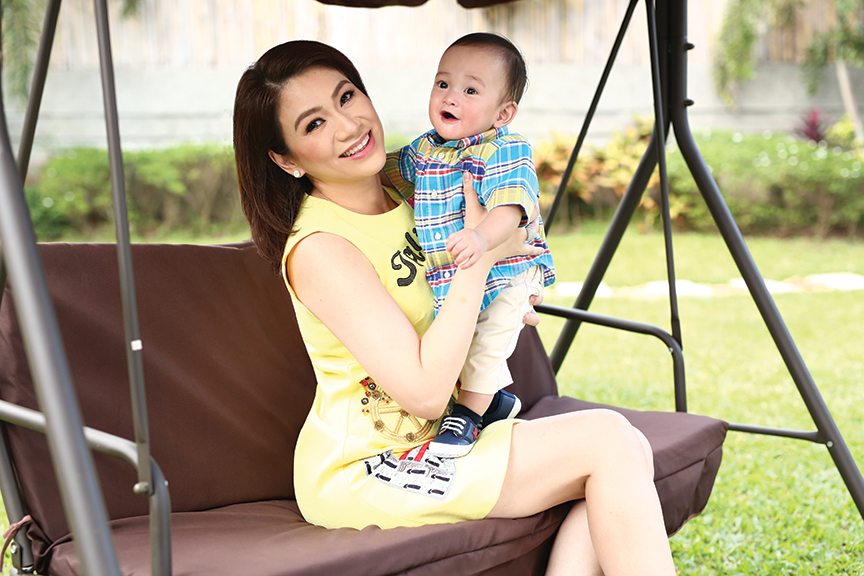 "Throughout this entire ordeal, I've learned how much more it means to be a mother. How love will always overcome fear, and how prayer can move mountains." – Sheila
Agapita "Poppins" Genosas
Unlike her namesake from the Walt Disney movie. 71-year-old family caregiver Agapita Genosas didn't need magic to find her place in the Siytangco family home. Instead, what it took was the love and tenderness that only a mother could ever be capable of — and the love her wards gave back to her.
Photography by MARK CHESTER ANG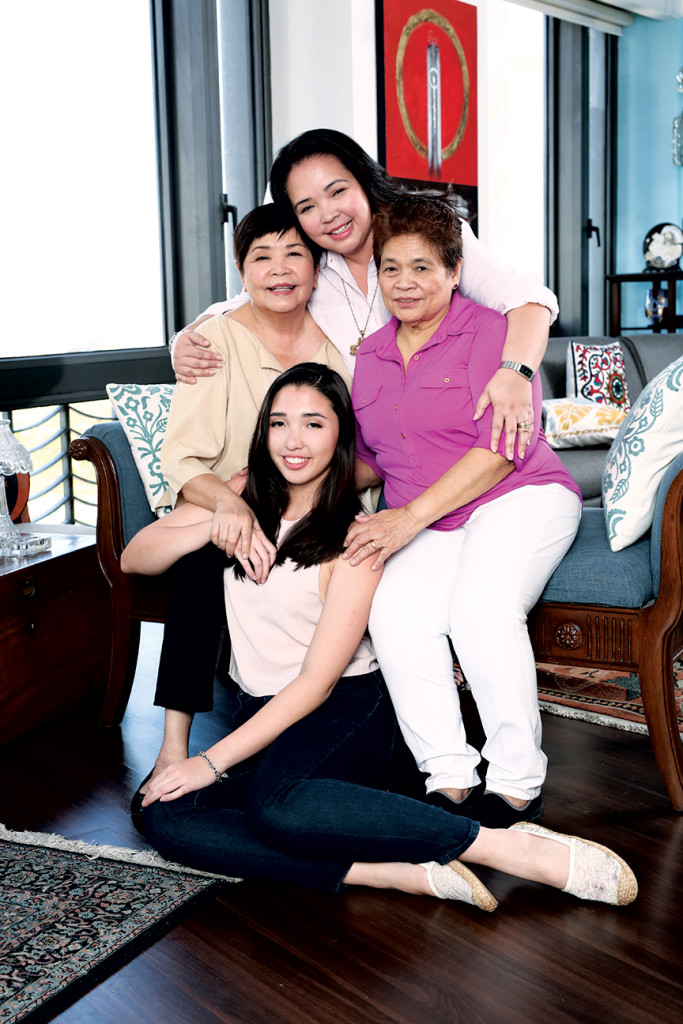 "Kapag ako'y nawala na, wala na akong hinihiling; kumpleto na ang buhay ko (When I'm gone, I won't want anything anymore; my life is complete)." – Poppins
Feliz Lucas
It has been a year since her daughter (Caitlin Soleil Lucas, who became known on social media as "Courageous Caitie") passed away. Caitie was only three-years-old when she was diagnosed with juvenile myelomonocytic leukemia, a rare kind of cancer in the blood. Only one in a million children below the age of four is affected by this disease.
Photography by JAR CONCENGCO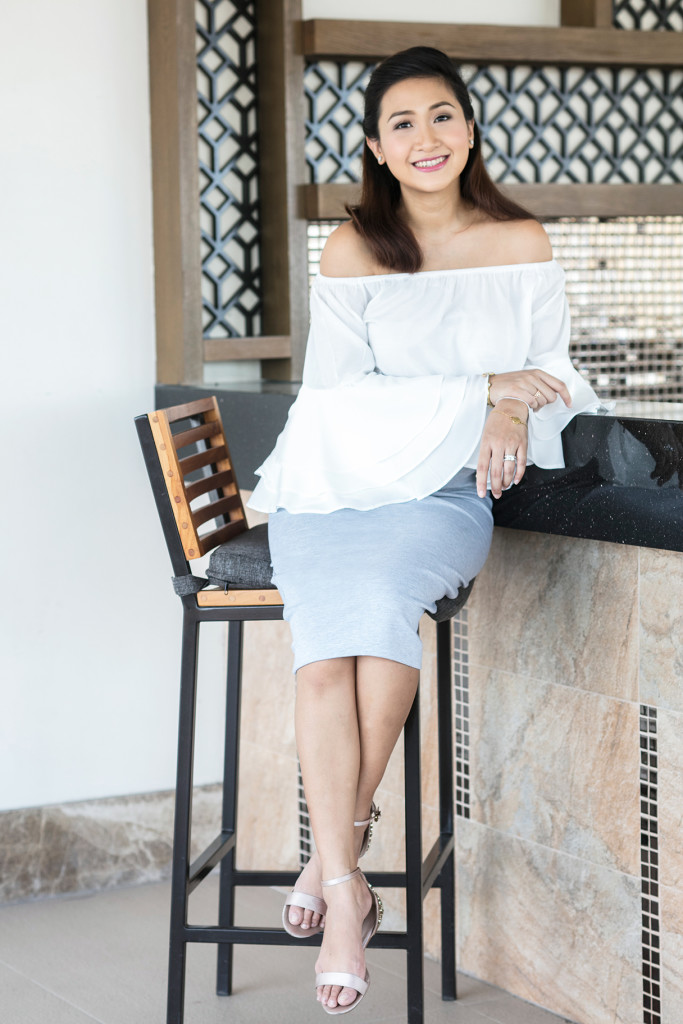 "The time will come when I will see my daughter in heaven. I will embrace her, and I will experience everything that we missed out on as mother and daughter, in a flash." – Feliz
For inquiries about PeopleAsia's special travel and Mother's Day April – May issue, call Bong at (02) 892 1857, or text (0922) 877 6556.