Let's face it: mothers are the best! They're our first teachers, cheerleaders and friends all rolled into one. We may not always get along with them, but we can always count on them when we need them the most.
Sofitel Philippine Plaza knows this, which is why the five-star luxury hotel is paying homage to the women who raised us with special (and healthy!) Mother's Day treats.
Inspired by Moms at Spiral
Remember how our moms would always say, "An apple a day keeps the doctors away"? That was just one of the many ways our mothers tried to instill a healthy and happy lifestyle in their kids frm an early age. Now, it's time to return the favor with some hearty and nutritious special dishes from Sofitel's well-loved Spiral restuarant this Mother's Day weekend. The new dishes are a product of a special collaboration between Spiral's master chefs and celebrated athletes — Volleyball star and TV host Gretchen Ho and Olympic silver medalist and Airforce officer first class Hidilyn Diaz — and, of course, their mothers.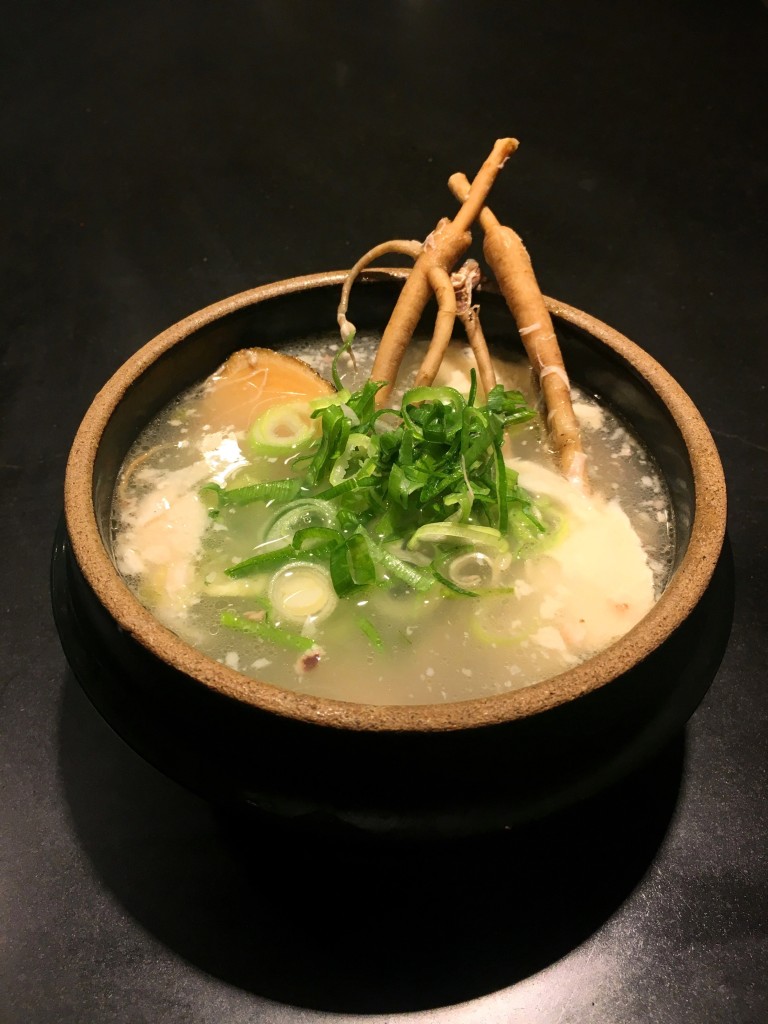 (Chicken Ginseng Soup, one of Spiral's many Mother's Day special dishes)
For mothers want to start a diet fit for an Olympian,  Spiral's chefs have masterfully crafted fresh makis Toro Taku Maki Rolls, Rainbow Maki Rolls, Cactus Maki Rolls and Lapu-Lapu steamed with Brown Bean Sauce for protein and carbs, as well as a Chicken Ginseng Soup for a post-workout energy boost. But if your mother wants a little more spice in her dish (like Gretchen does), then take her out for some Avocado Prawn with Wasabi De-light Mayonnaise, Thai Chicken Green Curry and Braised Chicken with Black Mushrooms and Fresh Ginseng.
Sounds good? Well, it gets even better because Sofitel's partners for this special celebration, Zara and Nuxe Paris, will be awarding the most fashionable and best-dressed mothers at the Mother's Day Brunch this May 14, 2017.
Saturday lunch in Spiral on May 13, 2017 is set at P3,450 for adults and at P1,720 for children, while dinner is set at P3,550 for adults and P1,781 for children. Mother's Day Brunch on May 14, 2017 is set at P4,655 for adults and P1,965 for children, while dinner is set at P3,350 for adults and P1,781 for children.
P.s.: If your mother wants to stay poolside on her special day, you can always take her to The Sunset Bar's Mother's Day Special Barbecue Buffet, where they'll serve favorite Filipino fare such as fresh grilled seafood, Adobo, Kare-Kare, Sinigang and Pininyahang Manok alongside native desserts and free flowing iced tea, local beer and cocktails. Moms also get a complimentary glass of wine to sip on as they enjoy this al fresco buffet from 6:30pm to 10:30 pm at the Sunset Bar until May 14, 2017. Rates start at 3,119.75 per person.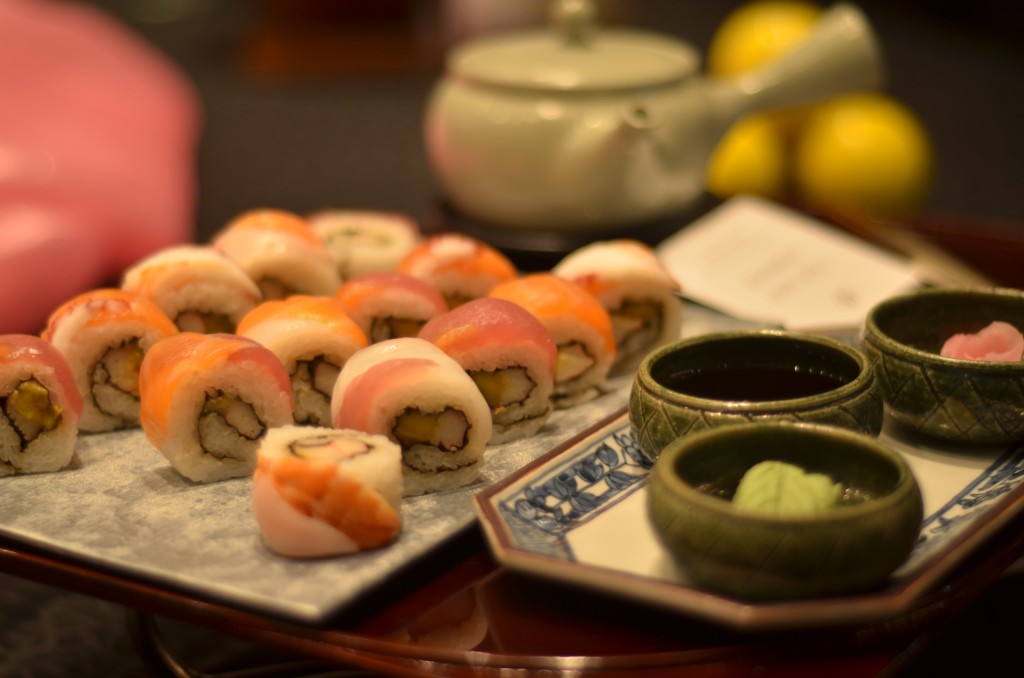 (Rainbow Maki Roll, perfect for low-carb, high-protein diets)
Me-time for mommy
Pamper your mother with a luxurious spa session at Le Spa, where ancient traditions and the latest French cosmetology meet to provide your mom with the much-needed beauty retreat she deserves. The Mommy and Me Package features a 30-minute Mango Delight Body Scrub and a One-hour Marrakech Sweetness Massage for mom and a 30-minute Chocolate Body Wrap and Angel Bliss Treatment for her companion. Promo rate is set at P6,000. You can also take your mom to Vietura Aesthetic Lifestyle, where she'll get a complimentary Diamond Peel or Resolift, as well as a 10% discount on other services.
So, it's time to give your mom the Mother's Day treatment she deserves at Sofitel Philippine Plaza!
Sofitel Philippine Plaza is located at CCP Complex, Roxas Boulevard 1300 Pasay City, Metro Manila. For reservations or inquiries, call (+632) 551-5555.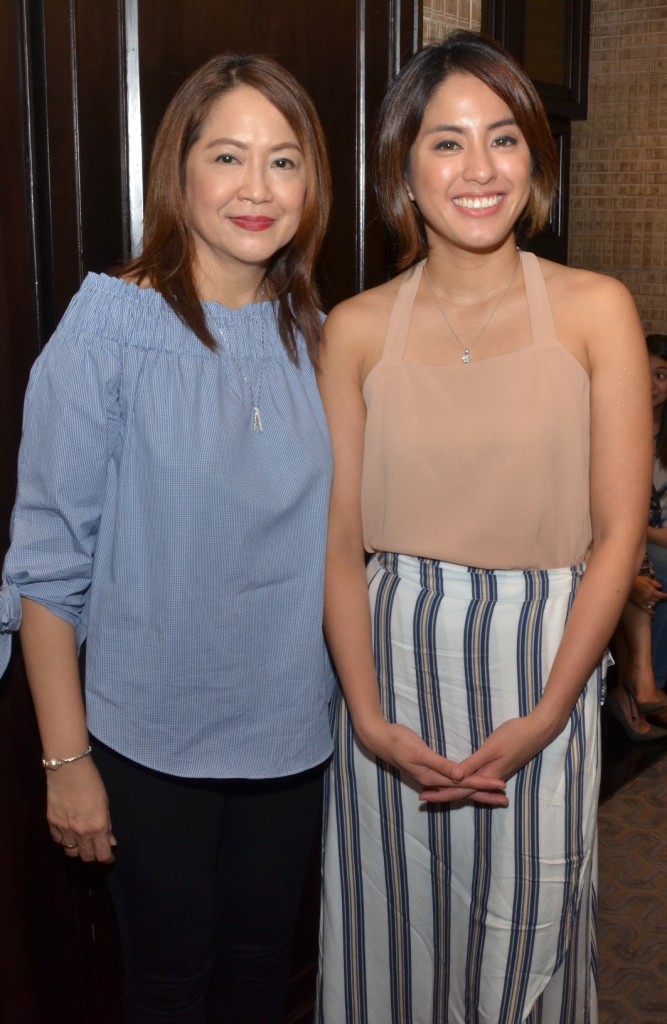 (Gretchen Ho and her mother Annie)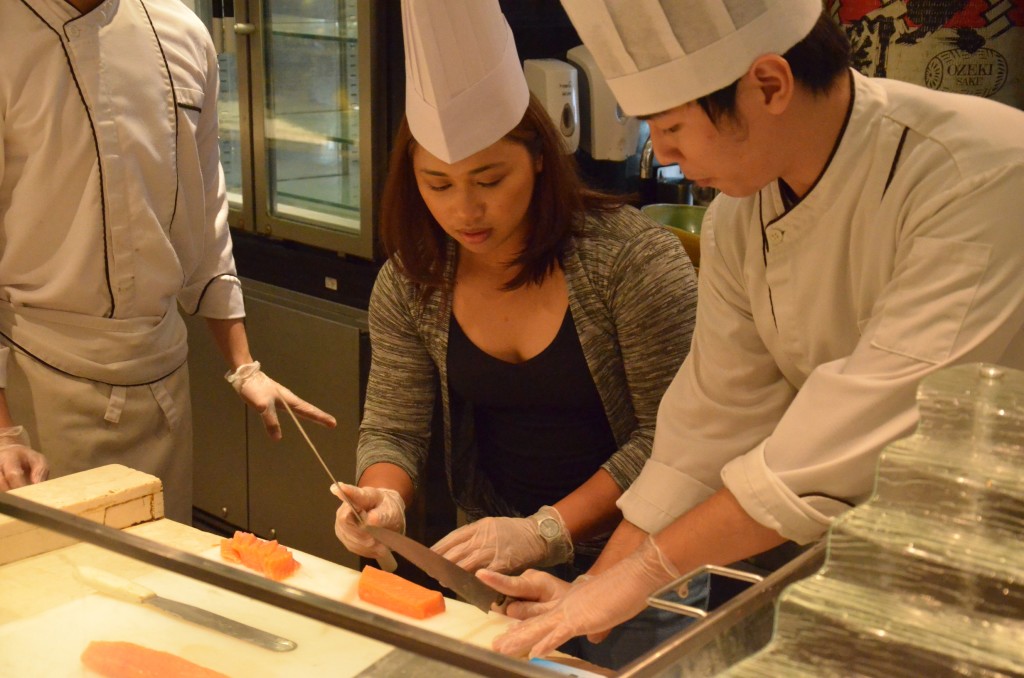 (Hidilyn Diaz with Spiral's culinary artisans at the Sushi and Sashimi atelier)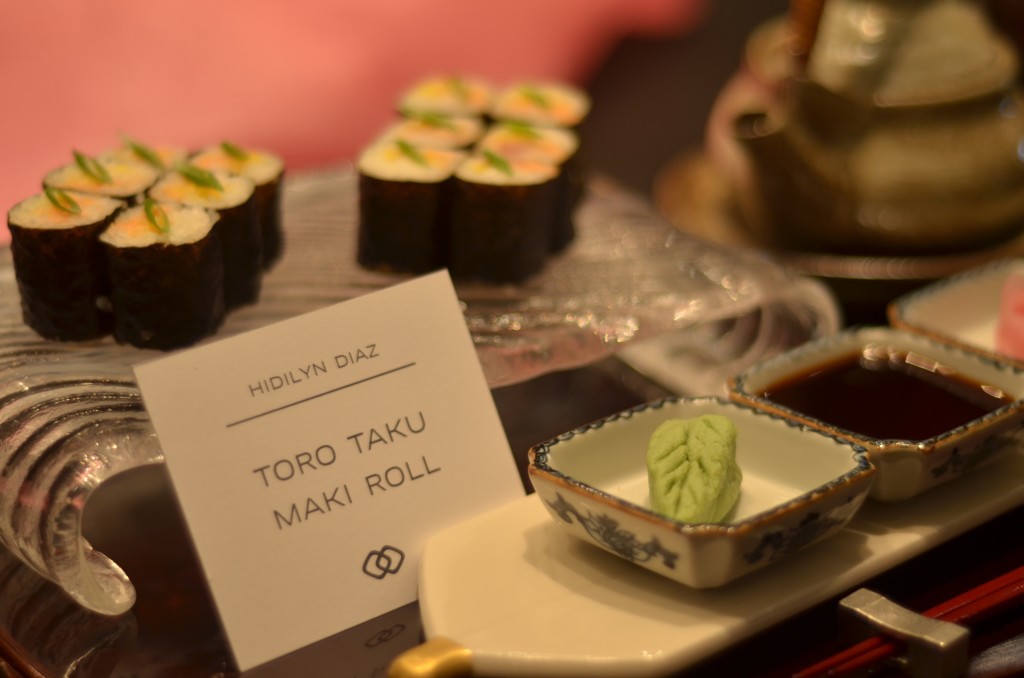 (Toru Taki Maki Roll, made with Hidilyn's Olympian diet in mind)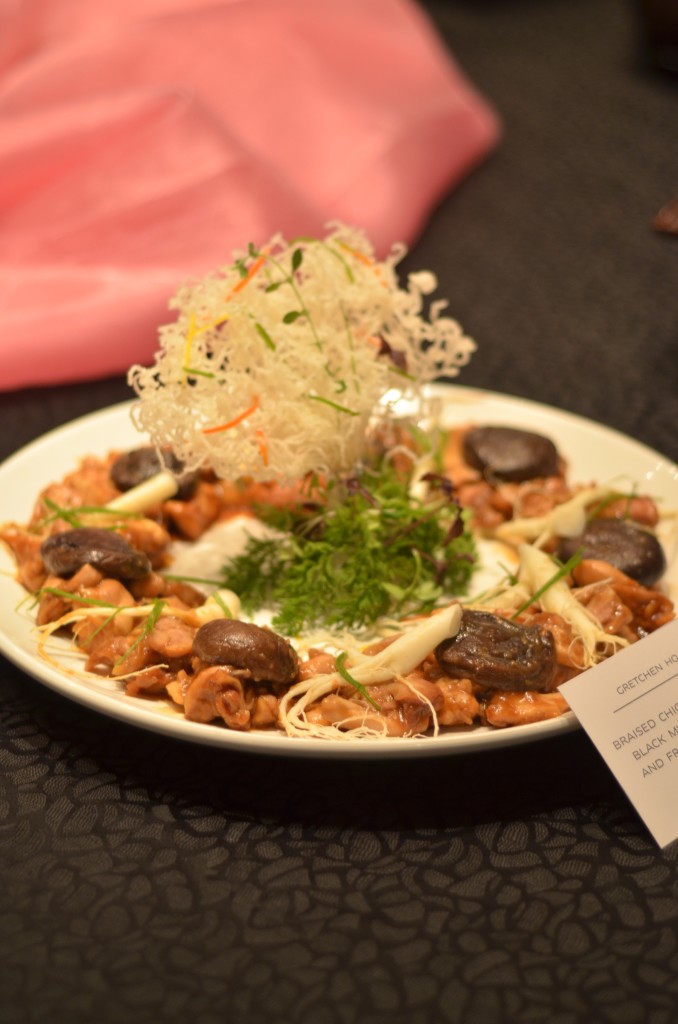 (Braised Chicken with Black Mushrooms and Fresh Ginseng)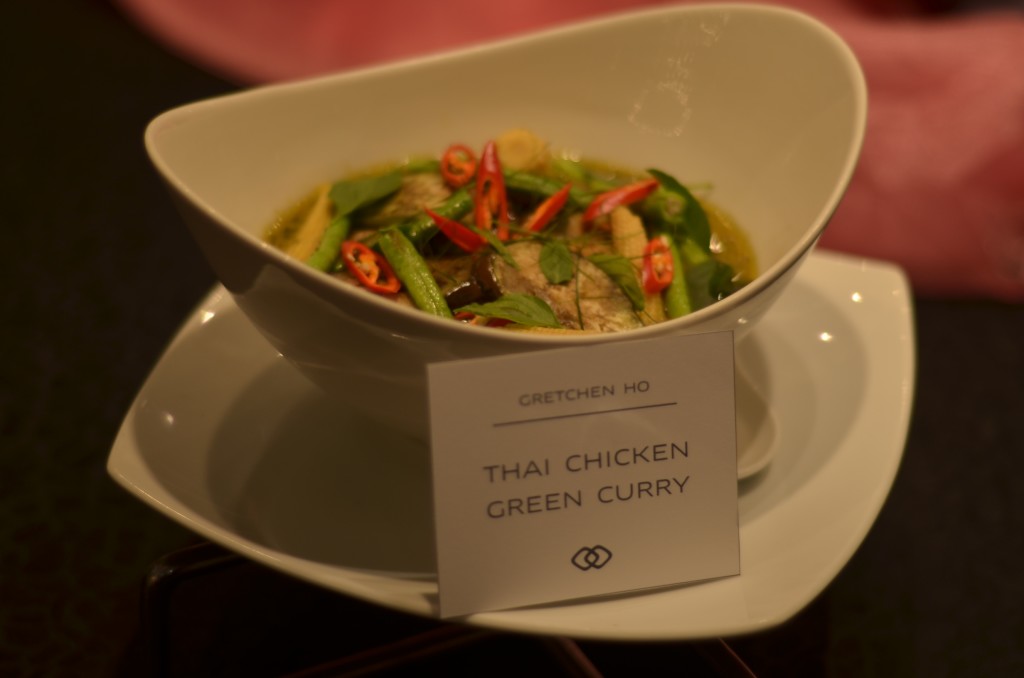 (The Thai Chicken Green Curry is spicy — just the way Gretchen likes it)