Ask a self-assured Filipina where her confidence comes from and she'll tell you that it's from accepting and loving everything about herself from tip to toe, lip to hip. A stylish wardrobe, bouncy hair and makeup that's always on fleek might help, but she'll assure you that her glow and allure come from a healthy dose of self-love.
It's important for ladies to keep this in mind as they face countless pressures from society to meet unrealistic beauty standards and and fit into molds in order to be considered desirable and attractive. Avon, the Philippines' leading intimate apparel brand, opposes this imposition on women and instead asserts that "Confidence is the New Sexy."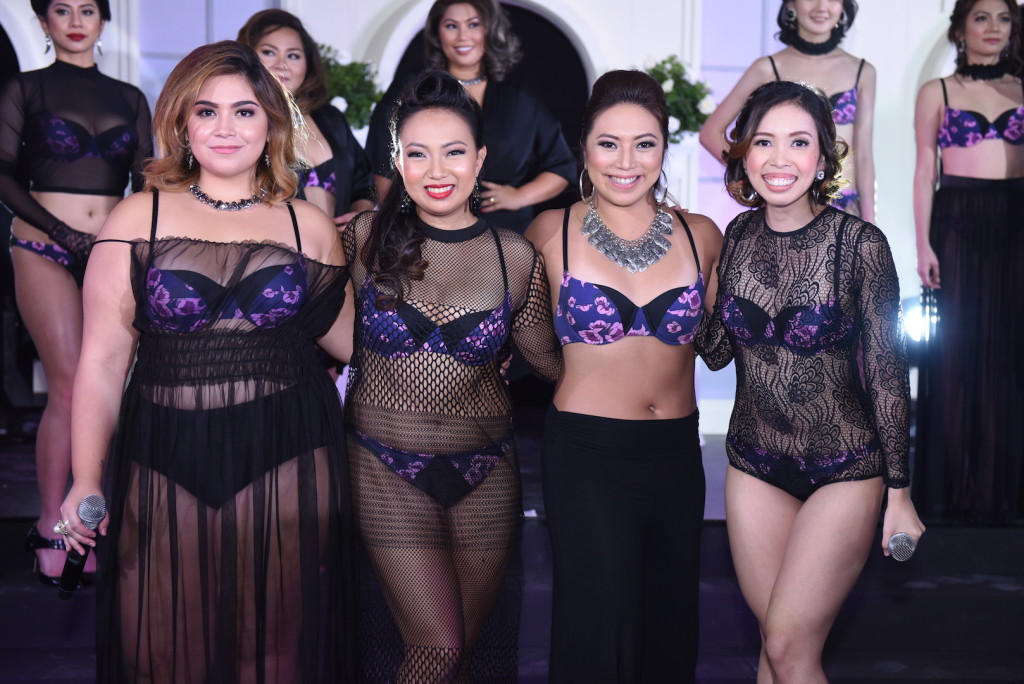 (Sarah Facuri for plus size intimate wear, Kakki Teodoro for pieces for curvy ladies, Caisa Borromeo for inner garments made for athletic bodies and Marrone Cruz for petite-sized pieces)
This new campaign that celebrates body positivity and denounces body shaming encourages more Filipina women to embrace who they are, particularly when it comes to loving whatever body type they're blessed with. What better way to find reasons to appreciate — and flaunt — the body you have by having by beginning with the most best fitting intimate garments to flatter it?
Taking off from this thought, Avon excitedly introduced their latest line of intimate apparel that includes the new Jamila Bra & Panty Set which flatters curvy, plus sized and petite ladies and everyone in between. Avon's very own Design and Product Engineering team supervised several fittings of every piece in the collection to assure a flawless fit and a seamless unity of form, function and fashion. Other options include ladies' go-to pieces from the Classic, Missy, Shapemakers and Everyday Comfort selections.
"Adhering to the advocacy of women empowerment, we at Avon Fashions realize the need to encourage body positivity among Filipinas. We believe that every woman is worthy of self-love, acceptance and confidence, regardless of her size or how others see her physically," says Avon Philippines marketing director Jean Reyes,
"That is why we created intimates that combine fit, fashion, and function for a comfortable wear that makes every woman feel confident. With Avon Fashions Intimate Apparel, confidence is the new sexy," she continues.
While making empowerment a central theme in their business, Avon, though usually associated with women, has also prepared something for the boys who they know also have the desire and right to feel comfortable in their own skin. The men's selection includes classic picks, bikini briefs, hi-cut underwear, boxers and hipsters that suit the modern Filipino man's day-to-day lifestyle.
Daniel Matsunaga is Avon's first male celebrity endorser and says, "I am honored to be the first male celebrity ambassador for Men's Club by Avon and represent the modern gentleman. It's great that this brand understands our everyday needs for underwear that are not only stylish and masculine, but incredibly comfortable as well."
Truly, confidence is the new sexy!
Visit www.avon.ph or like Avon Philippines on Facebook to find out how you can get in touch with a representative.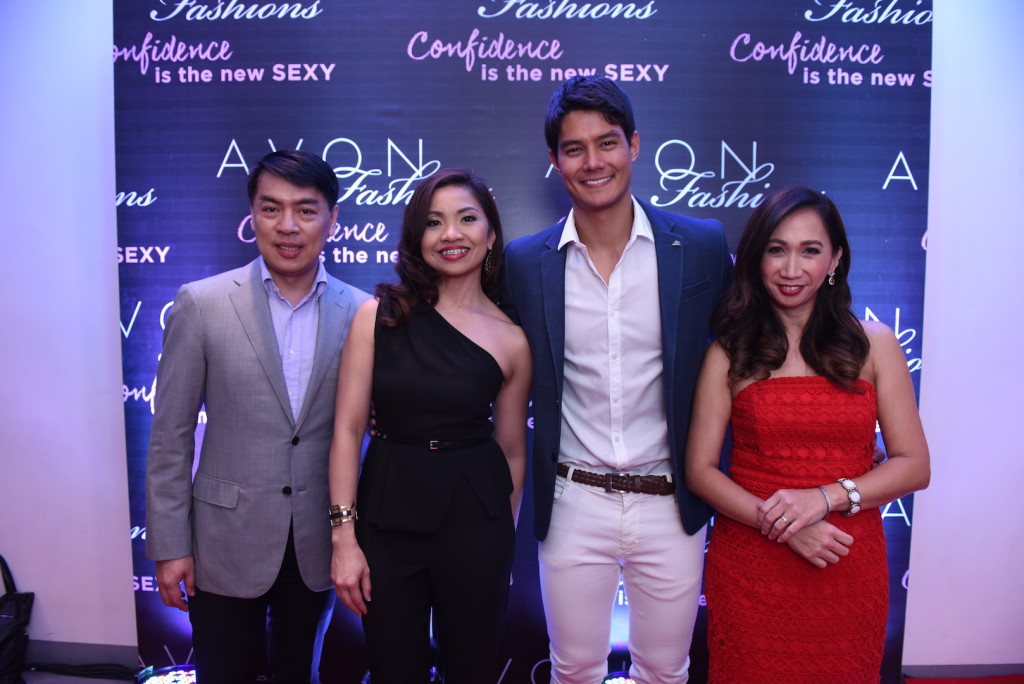 Avon Philippines senior manager for legal, regional counsel APAC Errol Palaci;  Avon Philippines marketing director Jean Reyes; Daniel Matsunaga; and Asia Pacific and Philippines director for communications Faith Fernandez-Mondejar)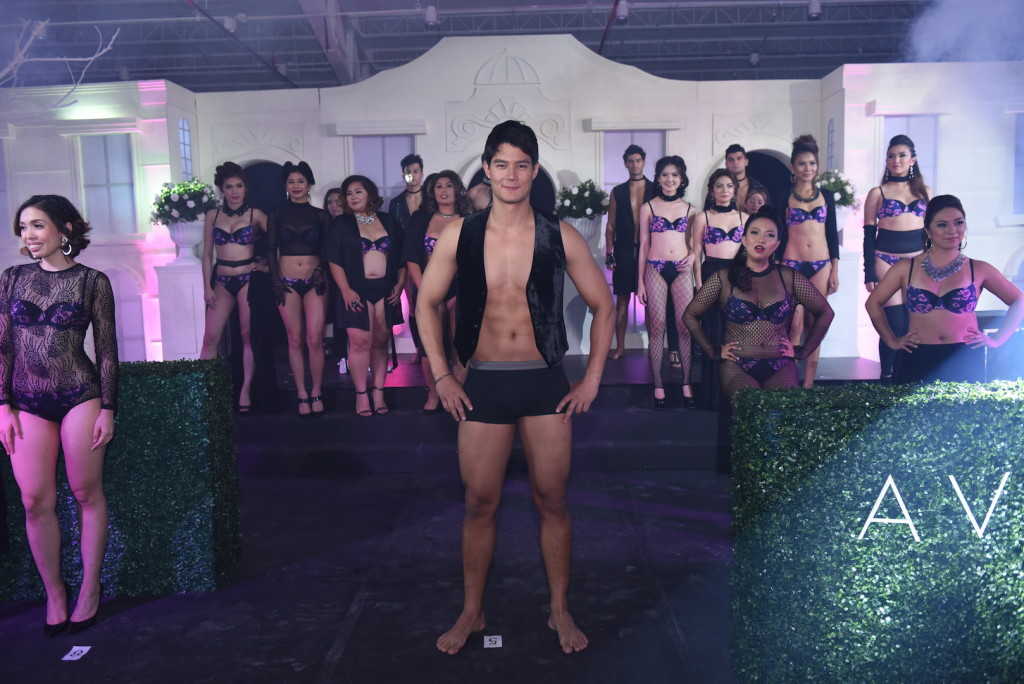 (Daniel Matusunaga, the first Men's Club by Avon ambassador)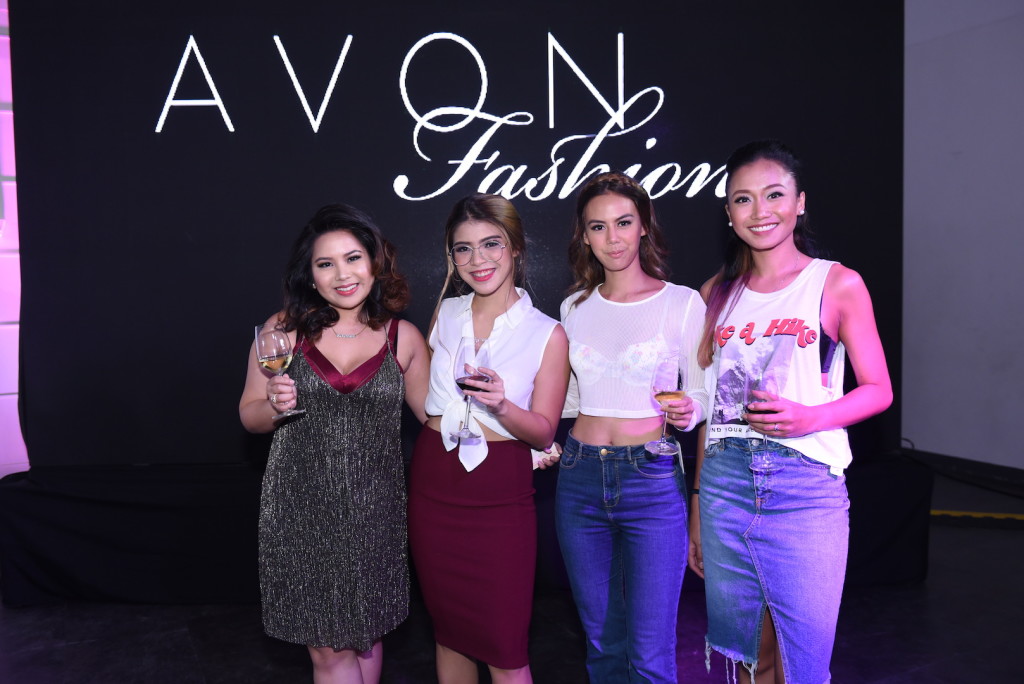 (Avon influencers for "Confidence Is The New Sexy": Cristina Decena, Cha Ocampo, Janina Manipol and Cha Cruz)