Casually sipping on a cool cocktail that tastes as good as it looks by the bar is one thing, but knowing what goes into your favorite tipple and knowing how to recreate it is a whole other level of suaveness.
Up your cocktail game with Sam Jeveons, Hong Kong-based bartender and mixologist, as he guides you along an exclusive mixology master class and tasting session to be filled with full-bodied discussions on the latest international craft cocktail trends and flavorful demonstrations of designer drinks at City of Dreams' Crystal Lounge and CenterPlay this month.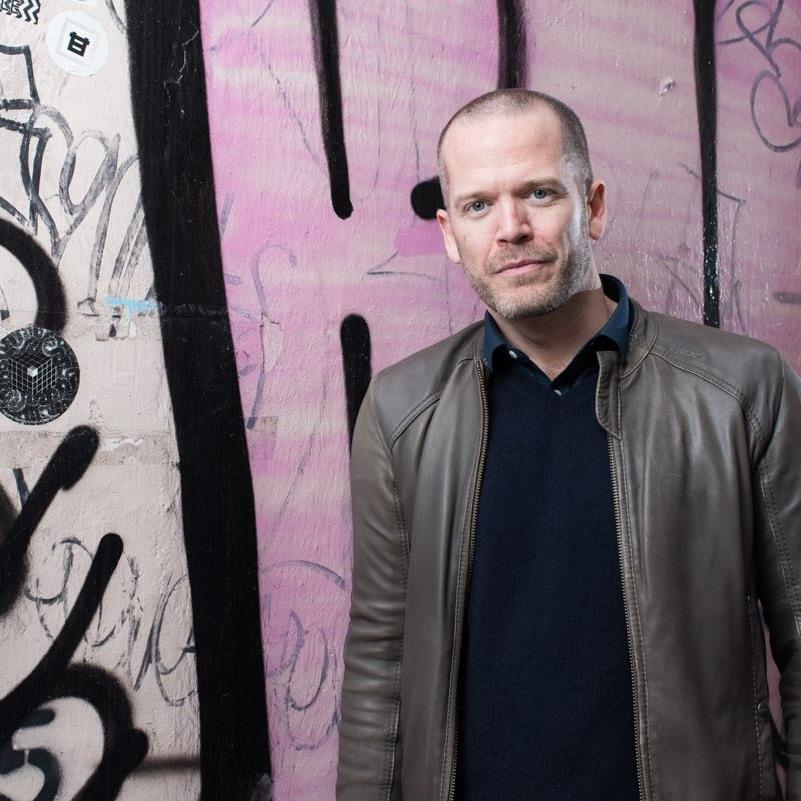 (Hong Kong-based bartender and mixologist Sam Jeveons)
Sam's creations have touched the lips — and earned the praise — of the likes of George Clooney, Katy Perry, Owen Wilson, Pamela Anderson, Scarlett Johansen, Ne-Yo, Kelly Rowland and Kevin Spacey, and has 15 years of bartending as well as hotel, members club and bar management experience, so for those attending his events, it's going to be a real privilege to work with him!
Get a chance to taste and learn the alchemy that goes behind the Crystal Lounge's signature cocktail, the Crystal Daiquiri (a secret recipe of rare and tropical rums, shaken); the Crystal Martini (a mix of Vodka, gin, Mancino Secco vermouth, virgin coconut oil, citrus oil and oyster leaf); Players Negroni (a blend of Gin, Mancino Rosso & Secco vermouth, Cherry Heering, Aperol, Campari and coffee); and Dealer's Choice (a mixture of Havana Club rum, Aperol, blood orange, lime and mint Champagne), among so many other sophisticated creations.
Head over to Sam's "A Master Class" at Crystal Lounge at 8 p.m. on May 25 to see Sam conjure dramatic signature cocktails that will soon be included in the beverage menu of Crystal Lounge and "A Night of Cocktails" at CenterPlay at 8 p.m. on May 26 and 27 to enjoy live entertainment and a curated selection of innovative cocktails put together by Sam.
Limited slots are available for this event. For inquiries and reservations, guests can call (02) 800 8080, e-mail guestservices@cod-manila.com or visit www.cityofdreams.com.