What are the two things that Filipinos can't live without? Food and the beach!
It's a good thing then that Bacolod-bred celebrity chef JP Anglo are packing these two things up into a neat little package in the form of the second season of his show, Hungry with Chef JP. With the help of CNN Philippines, Chef JP searches for the best surfing spots in the country, as well as unique local dishes to munch on in between waves.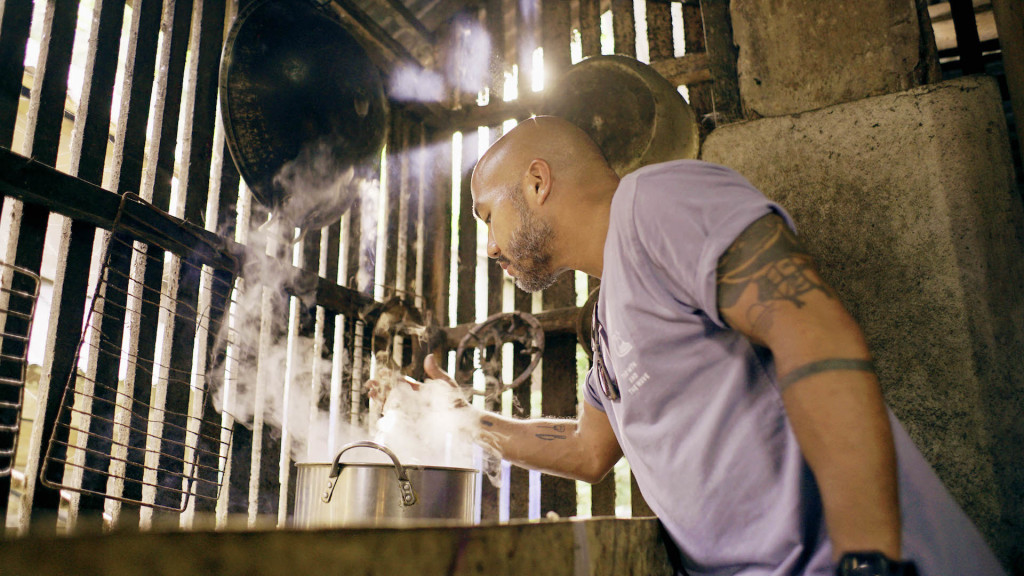 (Chef JP Anglo)
Chef JP is among the rock stars of the Filipino culinary scene with his hit restaurants and eateries like Sarsa and Liberation Shawarma. On the show, however, he leaves the restaurant kitchens for surf towns to tackle the waves and the local cuisine. In his travels, he discovers the spirit of different Filipino communities and forms a connection with the locals through food and surfing. This particular season zeroes in on local artisans and people with one-of-a-kind lifestyles.
Catch Hungry with Chef JP every Saturday at 7:30 p.m. on CNN Philippines Free TV Channel 9 or livestream on CNNphilippines.com/video