Kanyaman! (Delicious!)
That's the first word to describe Novotel Manila Araneta Center's Philippine Independence Day feast that's coming your way this month named Kanyaman.
For those of you who speak or understand the dialect, it's a clue to what the culinary event offers: Kapampangan food!
Novotel's buffet restaurant Food Exchange Manila will be the epicenter of a specially curated fusion menu by award-winning chef Sau Del Rosario that's inspired by Pampanga, one of the country's centers of culinary favorites.
Truffled Sisig Paella, Foie Gras Sisig, Crispy Lechon Belly with chocolate and cheese stuffing, Pancit Luglug, Pochero, Duck Adobo and brick oven baked Longanisa Pizza, to name a few, await the hungry diner (and let's face it, who isn't hungry after reading a list like that?).
Not to be forgotten are the dishes that will surround Filipino fare on this special occasion; Food Exchange Manila is, after all, home to an international array of gustatory delights. Don't miss out on its Indian section featuring flavorful dishes like Chicken Tikka Masala and Chicken Curry, Chinese section highlighting piping hot noodle soup of your choice, Stir Fried Chicken and its Japanese station that's full of fresh sushi and sashimi.
Kanyaman will run until June 22, 2017. For more information and reservations, please call (02) 990 7888 or email H7090-RE@accor.com.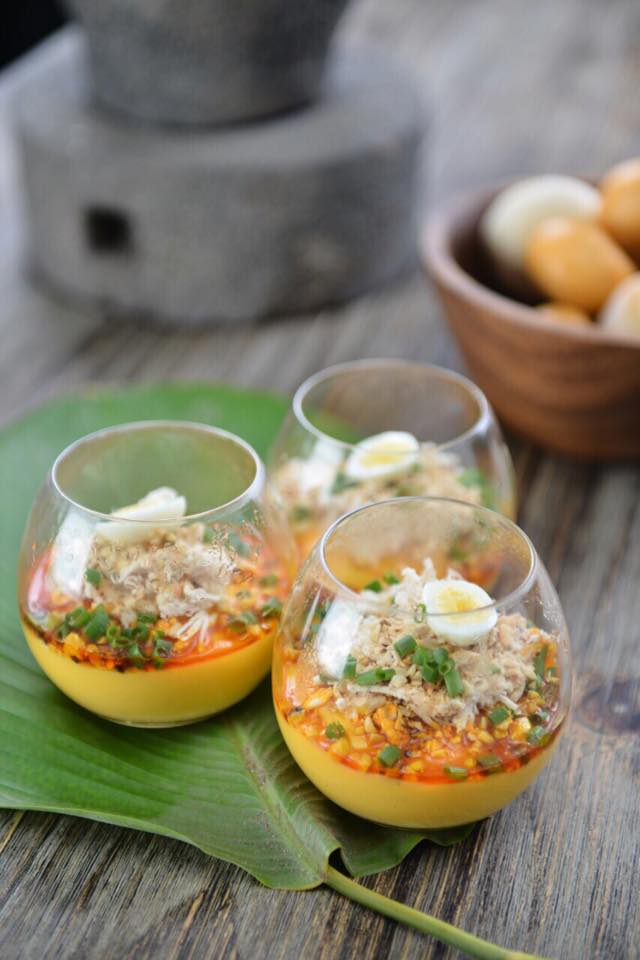 (Tamales)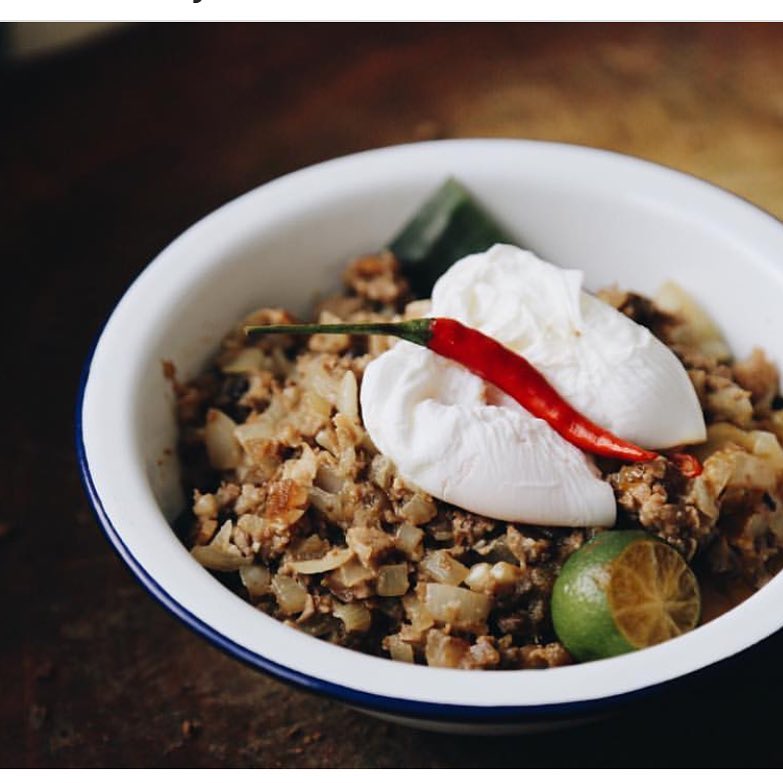 (Sisig with Foie Gras)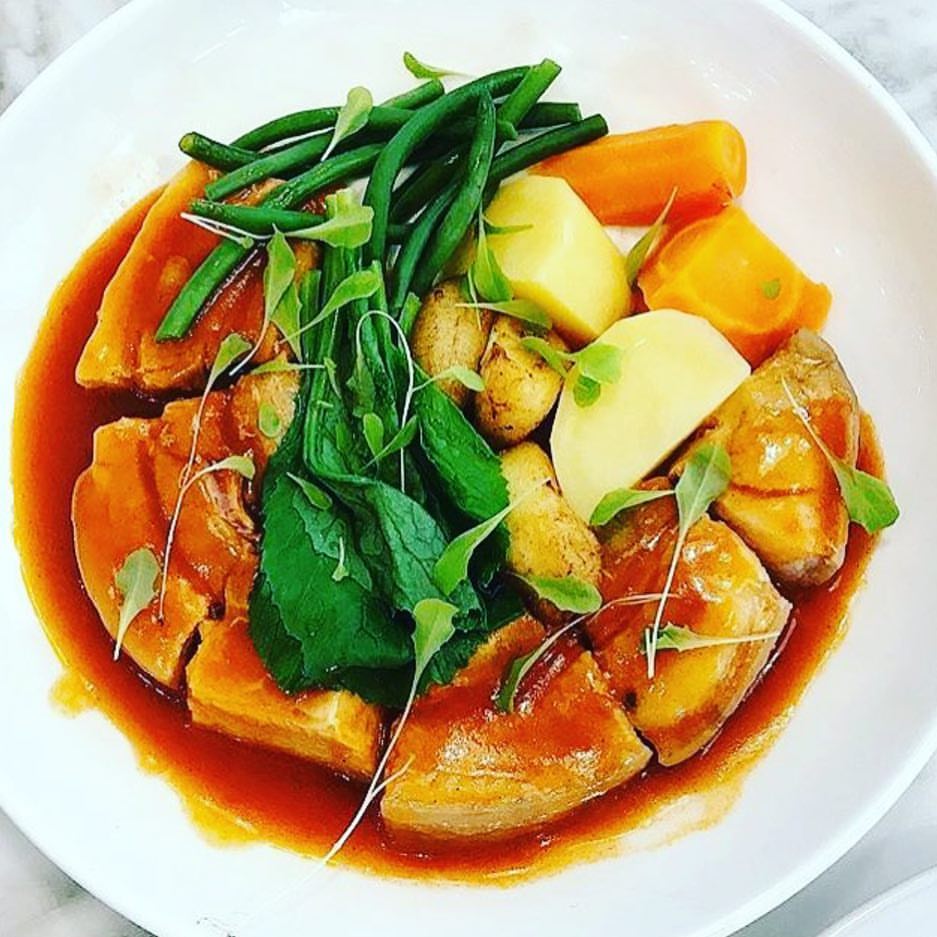 (Pochero)