Father's Day weekend might be over, but that doesn't meaning family bonding has to stop.
Clothing and accessory brand Penguin gives Dads and their sons more reason to celebrate the special bond between them with a photo gallery featuring how their cross-generational styles and pieces can make a family look, and feel, their best.
Penguin is known for its smart and classic designs that look great at work and play and everything in between. Their  suits, watches, bags, belts, hats, shoes as well as and women's and kids' collections are sure to appeal to the fashionable Filipino family.
Check out a preview of some of the photos from Penguin's special Father's Day gallery below.
The gallery located in Shangri-La East Wing will be open from June 23 to 25, and that in Newport Mall from June 30 to July 2. Sons and dads also get a chance to come home with goodies from Penguin by simply posting a photo of themselves during this period with the hashtag #PenguinFathersDay.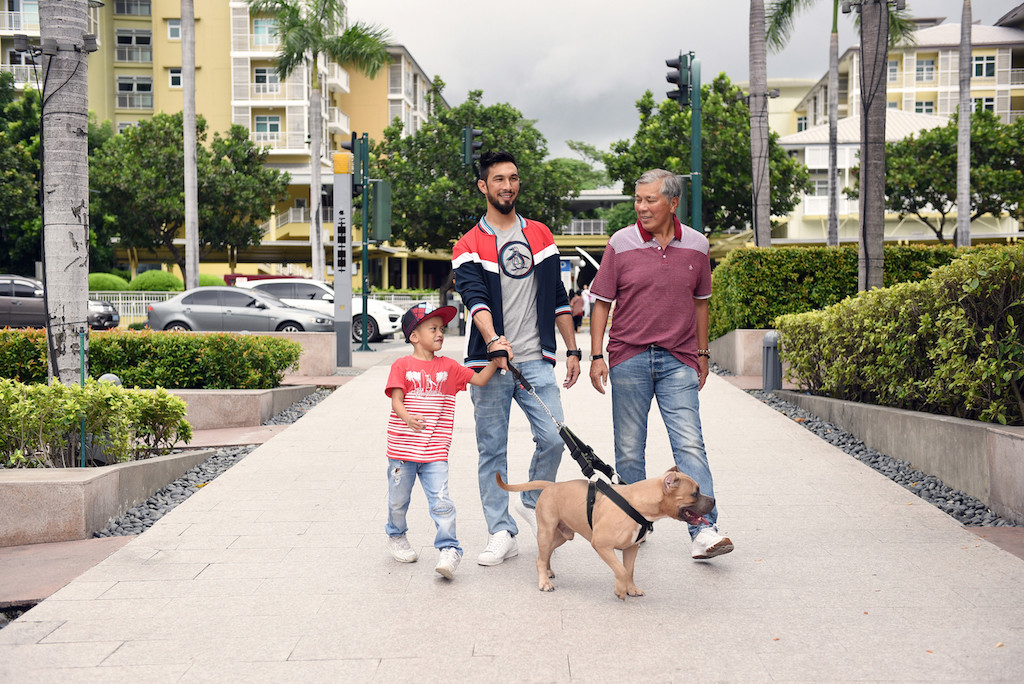 (Miles Del Rosario in a kids tee and Retro Sports Baseball Cap, Anton Del Rosario in a Circle Logo Tee and Retro Sports Jacket and Mariano Del Rosario in a Striped Polo)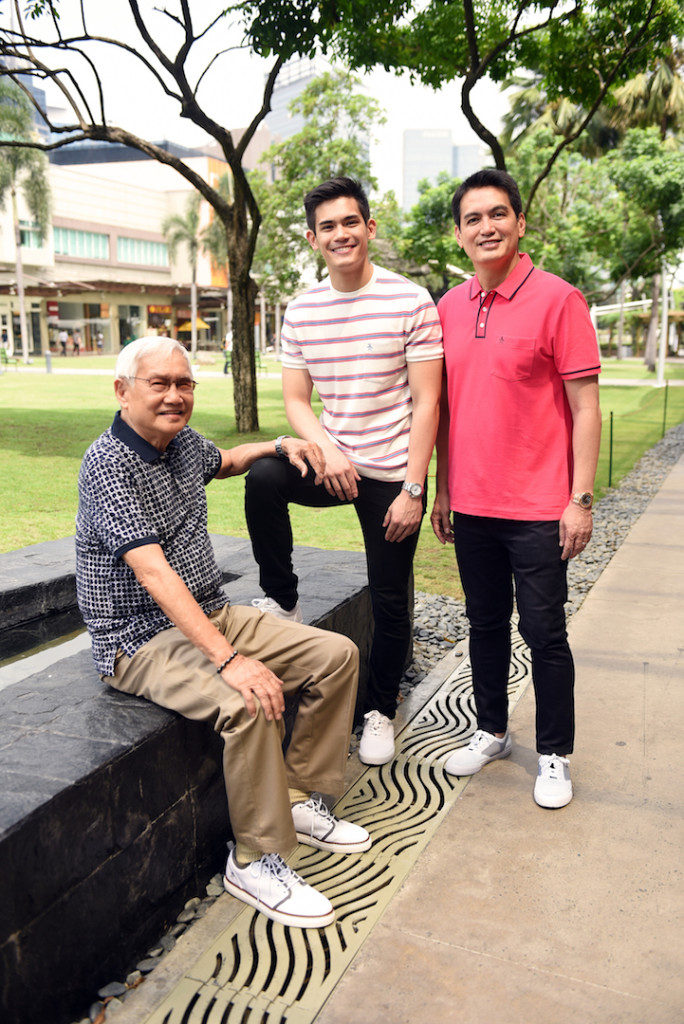 (Luigi Pumaren in a Sock Stripe Tee with grandfather Pilo Pumaren and father Franz Pumaren in an Earl Polo)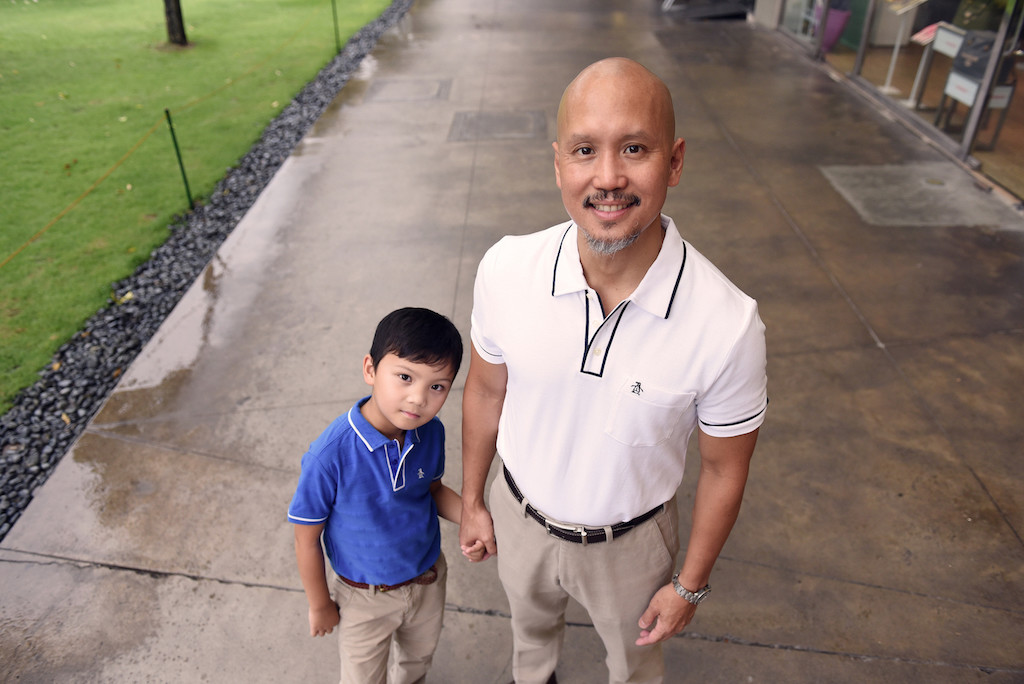 (Father and son Rick and Jaime Yupangco)