Hotel Jen Manila knows that hotels are not just places of luxury, rest and recreation. That's why this cozy hotel by the bay is extending Seascapes, the first in a series of exhibitions featuring young local Filipino artists, as part of their Jen-Why Art campaign.
The campaign trains the spotlight on emerging artists in each city Hotel Jen is present in in an effort to promote the culture of these local communities. As a global brand, Hotel Jen now focuses on giving its guests what they call "destination-centric" experiential programs. Hotels have the potential to become centers of culture, and Hotel Jen Manila is set on pursuing this.
When it comes to Manila, the works of artists Reen Barrera and Zorrick Enriquez were chosen and can now be admired at Hotel Jen Manila's Windows by the Bay.
"Manila is already an art destination in itself; this is why we are launching Jen-Why Art at Windows by the Bay. With this, guests can view the works of art, while enjoying the magnificent view of the bay area in this chill-out lounge," shares Hotel Jen Manila general manager Edward Kollmer.
Reen Barrera started working out as a sculptor under a private company in 2011 and started painting full time in 2015, while Zorrick Enriquez is a visual artist and is known for being able to create portraits on the spot.
Reen and Zorrick's works will be on display until July 31, 2017. Hotel Jen Manila is located in 3001 Roxas Blvd., Pasay City, Manila, Metro Manila.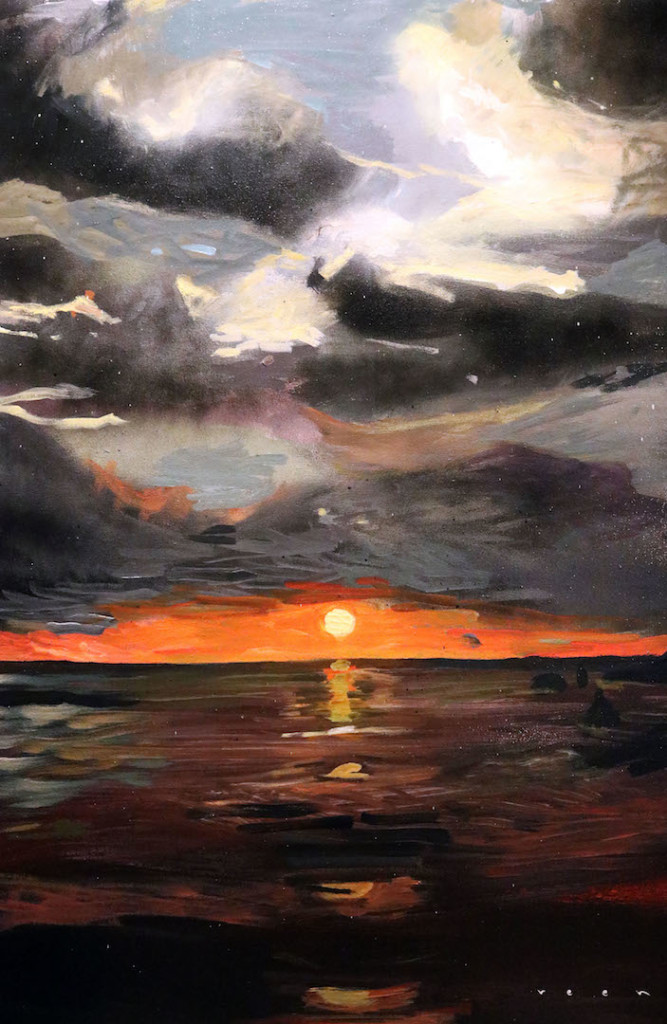 (Dawn by Reen Barrera)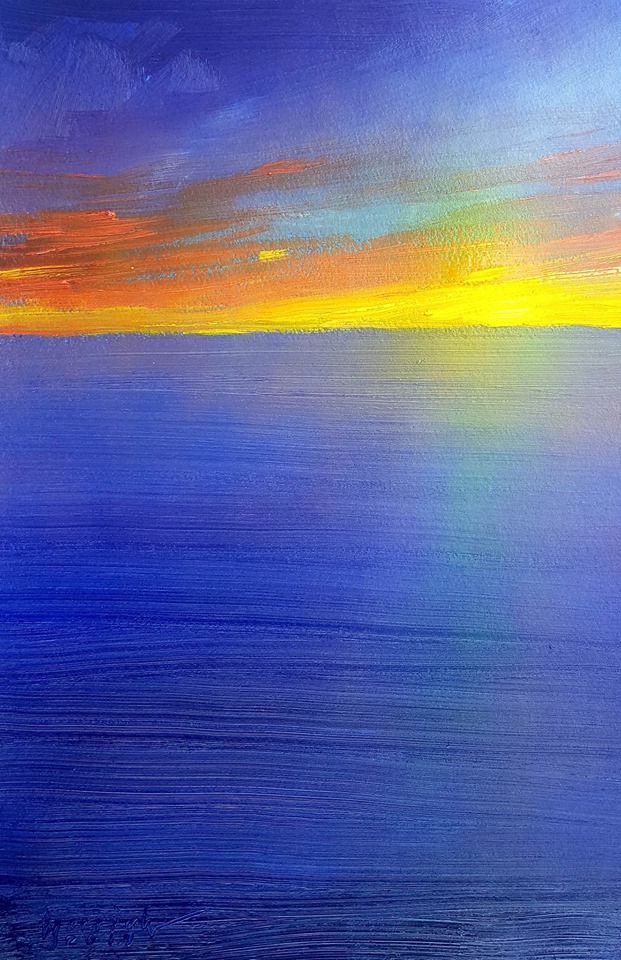 (Ultramarine by Zorrick Enriquez)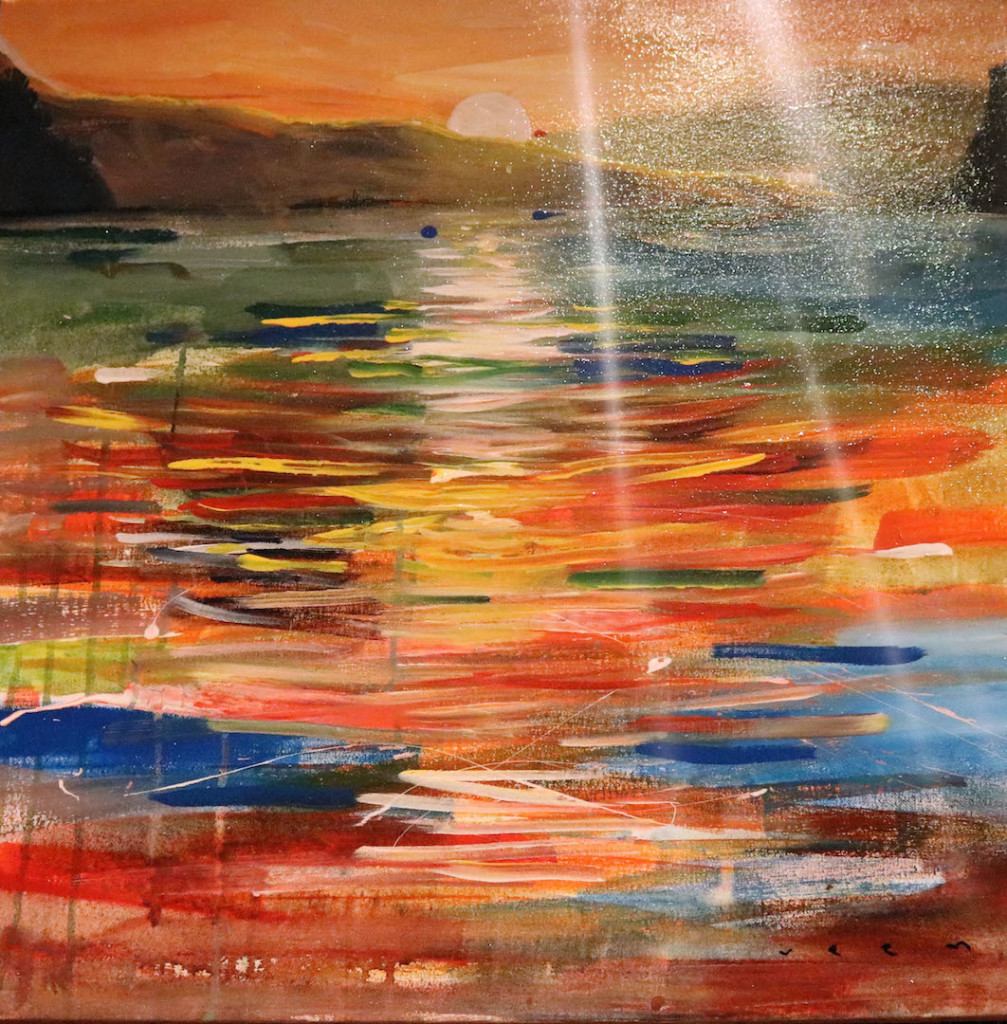 (Emotions by Reen Barrera)