Rep. Imelda Romualdez Marcos has turned 88 years old, and all those years have made her love for life, music and friends shine brighter than ever!
The July birthday celebrator was treated to an asalto (an advanced birthday celebration) by her good friend and Muebles Italiano CEO and president, Noel Gonzales, as well as his wife, Eileen. The longstanding tradition has been celebrated for years and it's made more special every time.
2017's celebration wouldn't have been as grand without the contributions of Becky Garcia who helped round up singing superstars like Anthony Castelo, Jonathan Badon, Imelda Papin, Mitoy Yunting and Freddie Aguilar to serenade the lady of the evening.
Also present during the festivities were violinist Merjohn Lagaya, Ping Valencia, Israeli Ambassador Effie Ben Matityau, lawyer Rene Puno with wife Ann and many other friends.
Topping off the evening to remember was a lavish Filipino spread and of course, singing numbers from Noel and the celebrator herself.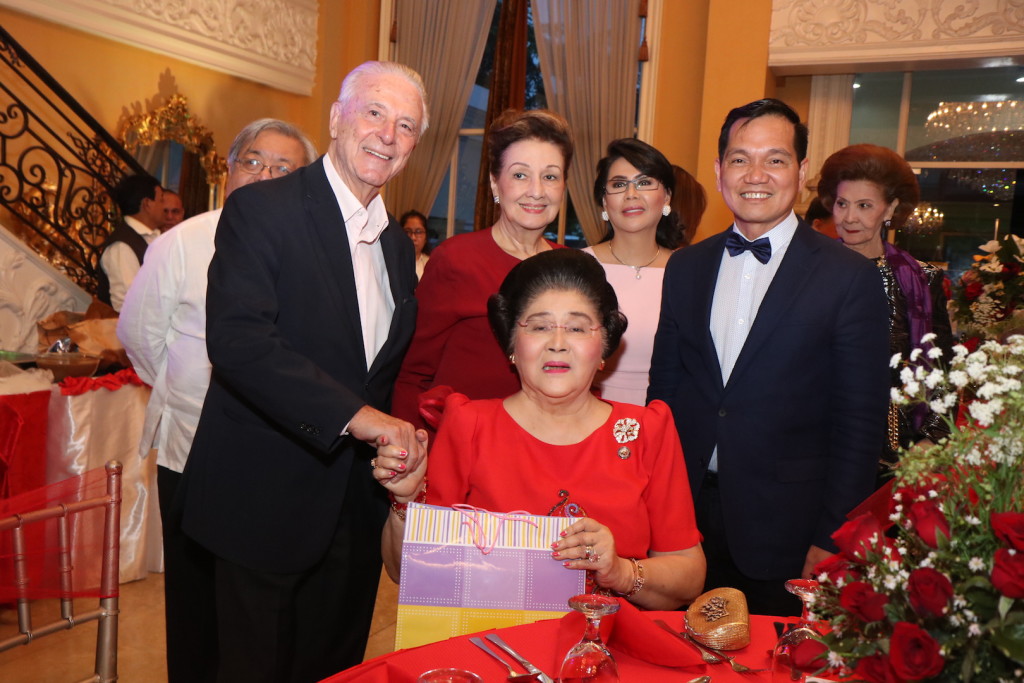 (Emilio Mina, Ingrid Santamaria, Cheloy Ignacio and Noel Gonzales with Rep. Imelda Marcos)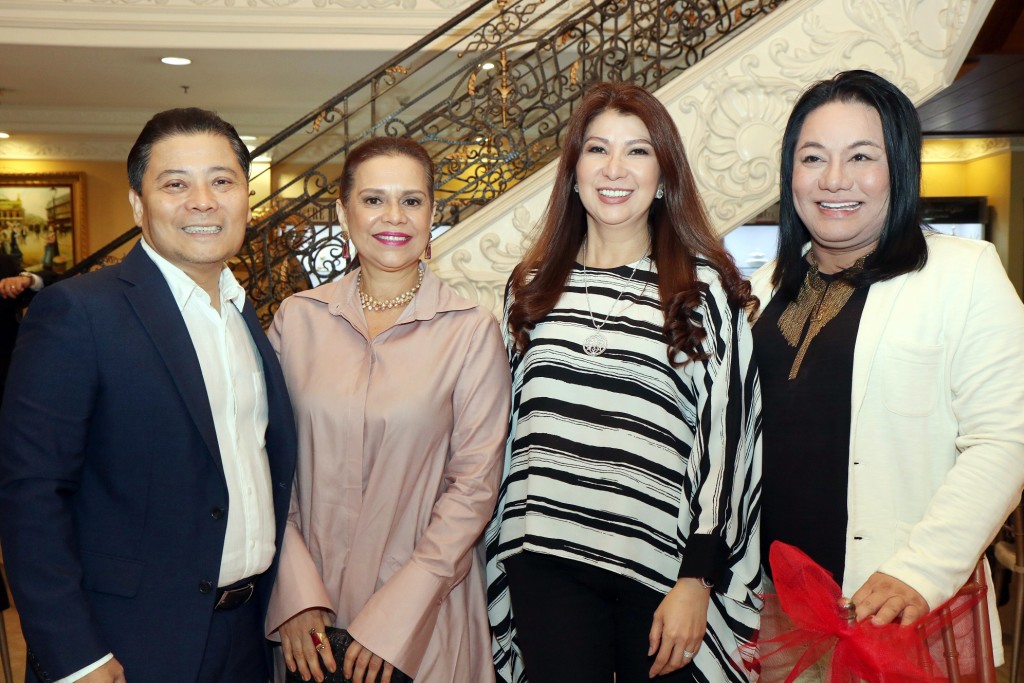 (Lawyer Rene Puno and wife Ann, Eileen Gonzales and Joel Cruz)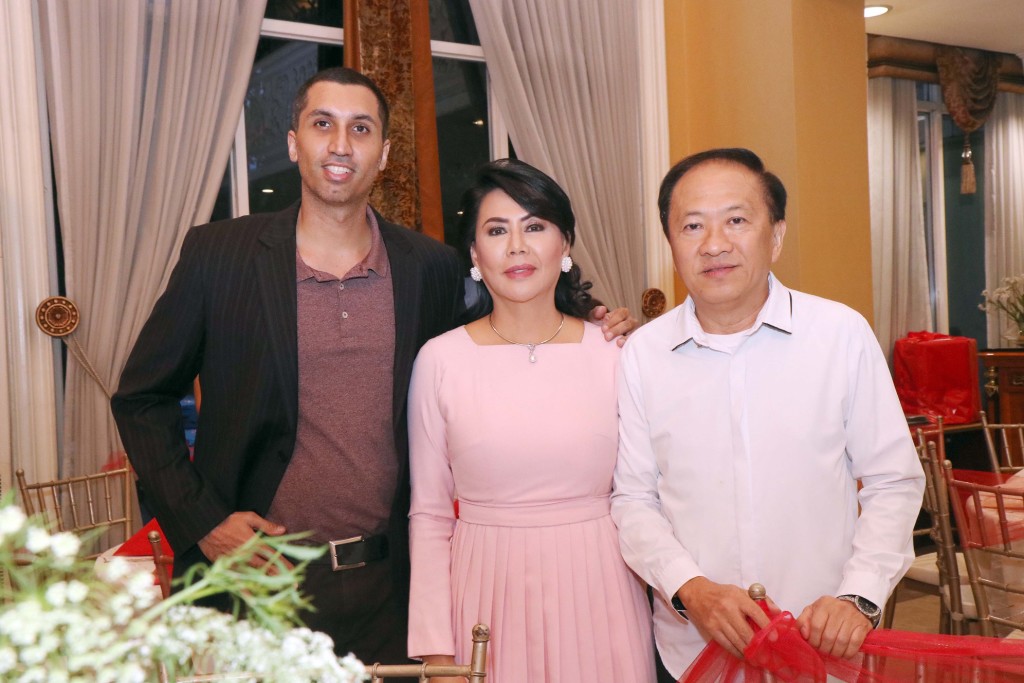 (Neil Jesuani, Cheloy Ignacio and Joy Fong)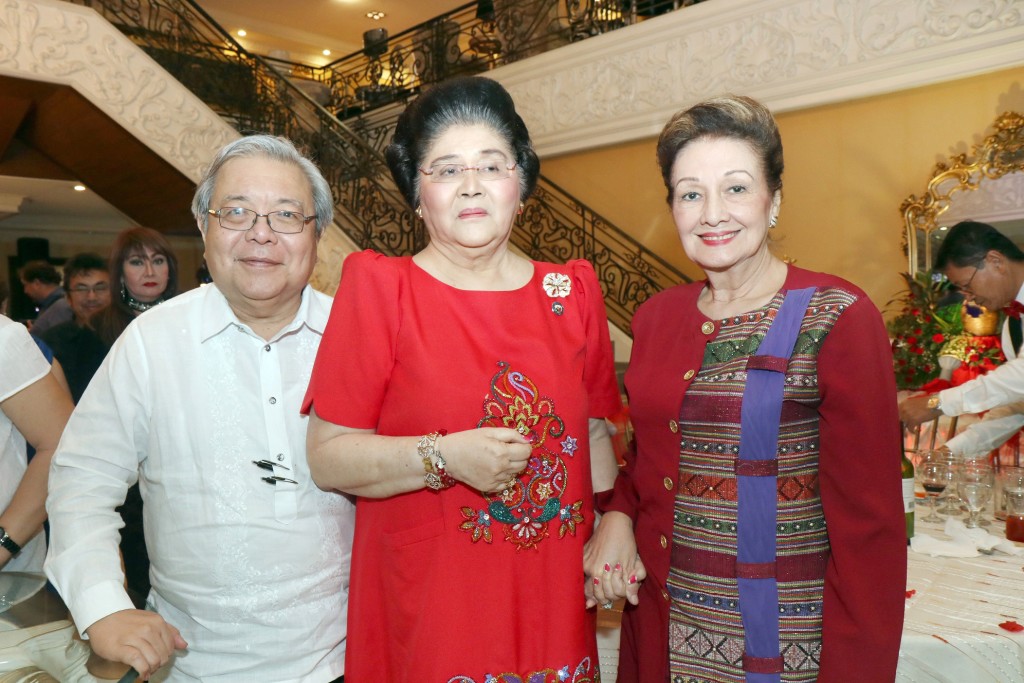 (Maurice Lim, the birthday celebrator and Ingrid Santamaria)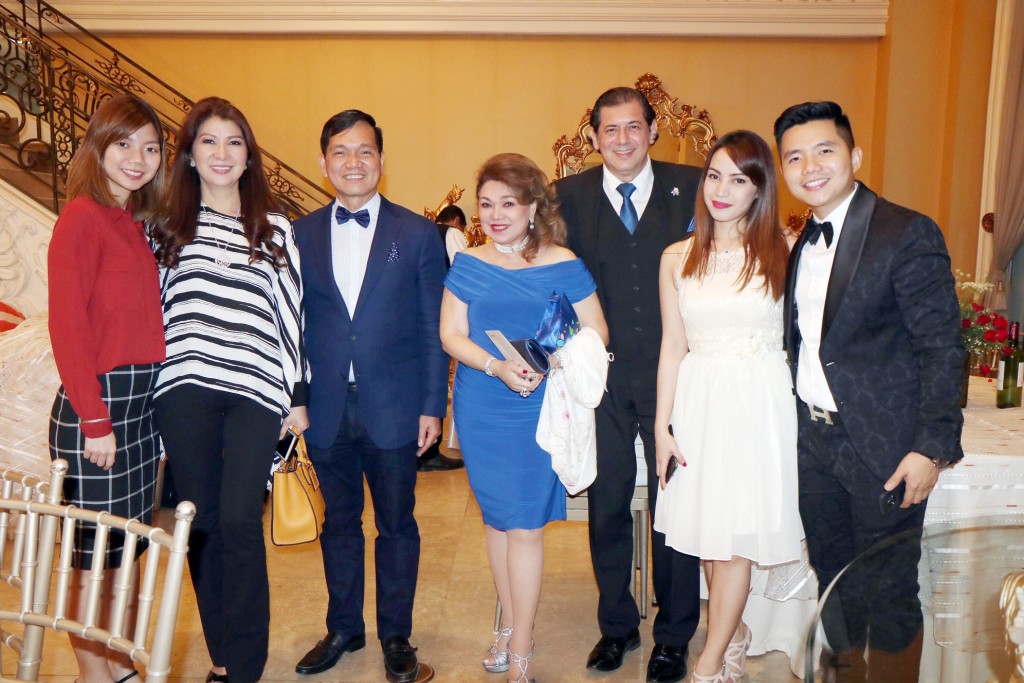 (Marge, Eileen and Noel Gonzales with Becky Garcia, Dr. George Sarakinis, Rachel Verns and Perjohn Gomez)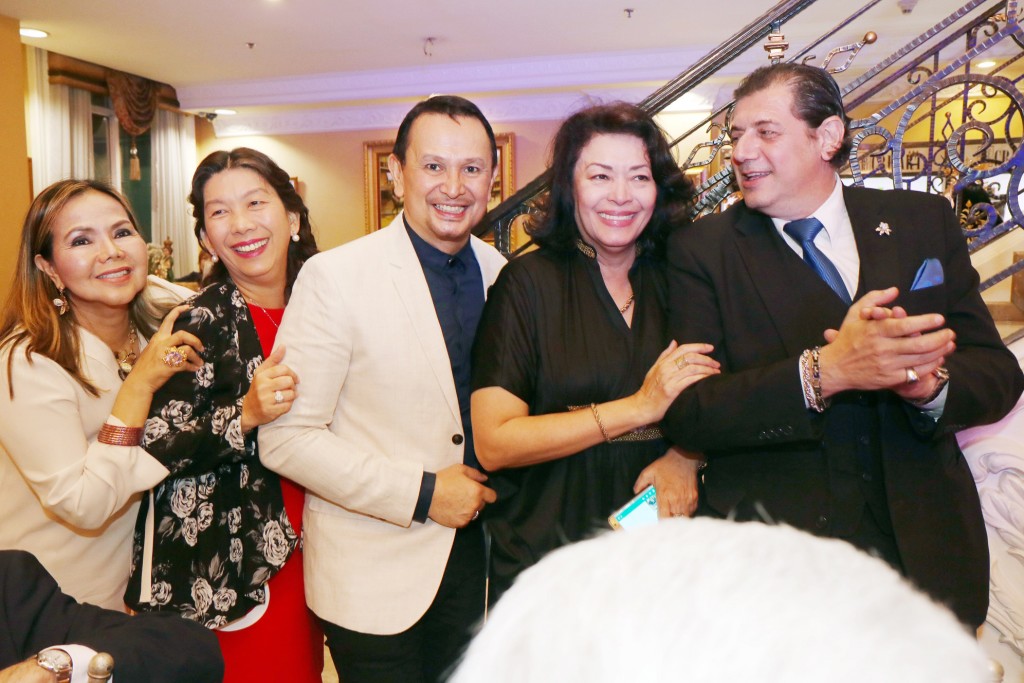 (Marissa Fenton, Jinky Rebano, John Gaddi, Ping Valencia and Dr. George Sarakinis)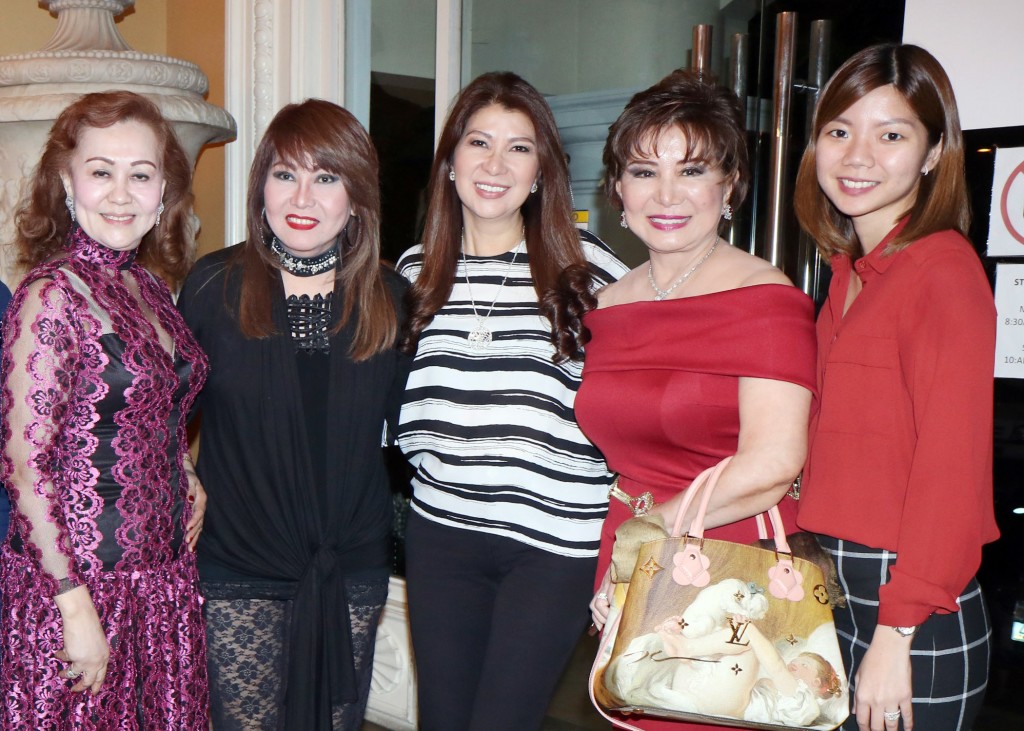 (Baby Magtibay, Imelda Papin, Eileen Gonzales, Anita Kaw and Marge Gonzales)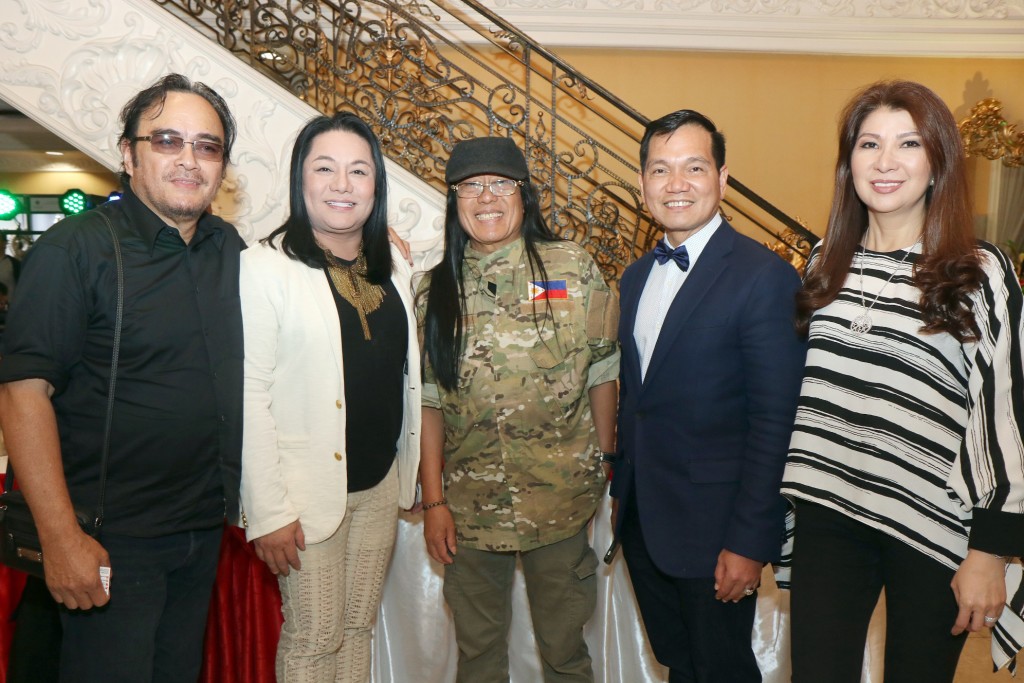 (Anthony Castelo, Joel Cruz and Freddie Aguilar with hosts Noel and Eileen Gonzales)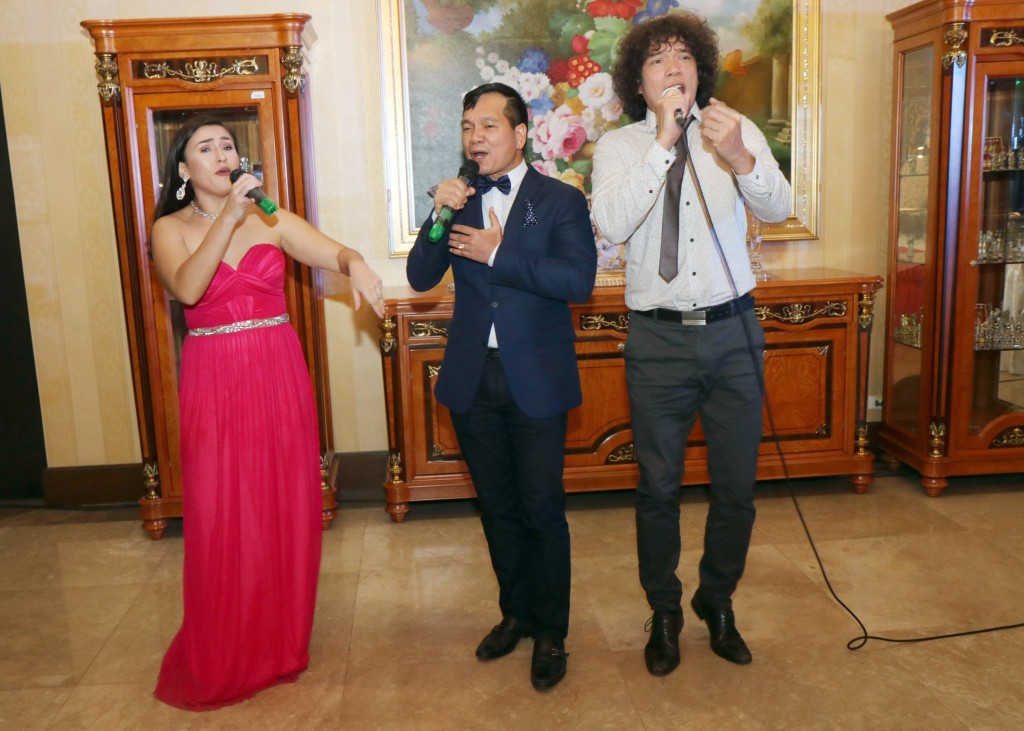 (Jade Rocio, Noel Gonzales and Jonathan Badon)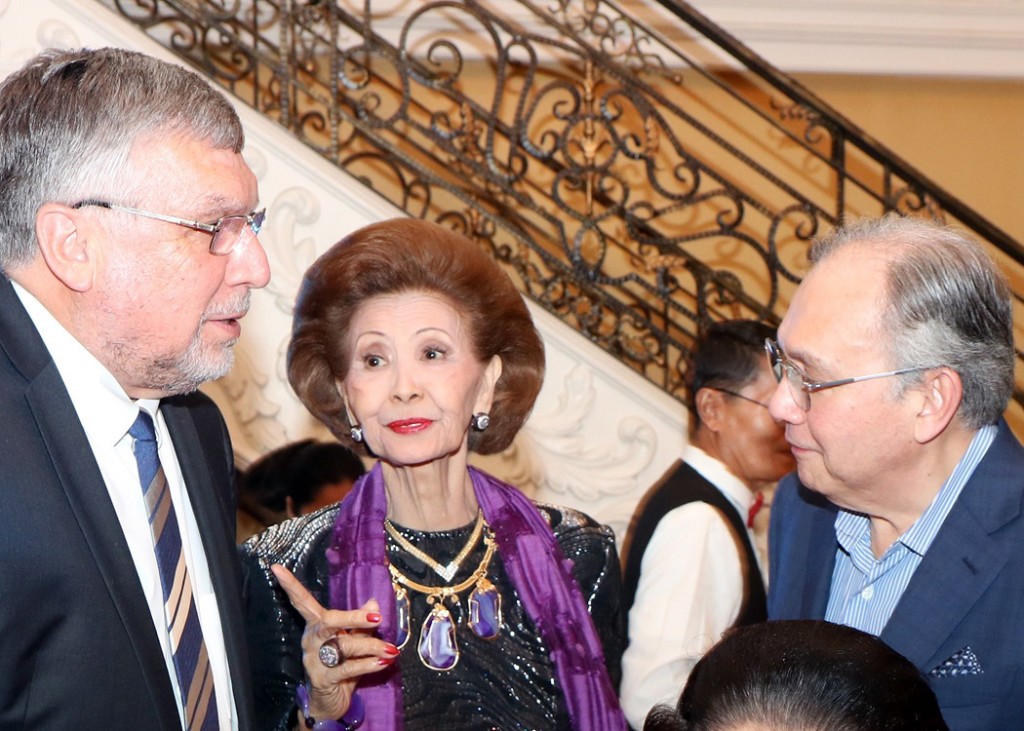 (Israeli Ambassador Effie Ben Matityau, Lolita Mirpuri and PeopleAsia CEO, president and publisher Babe Romualdez)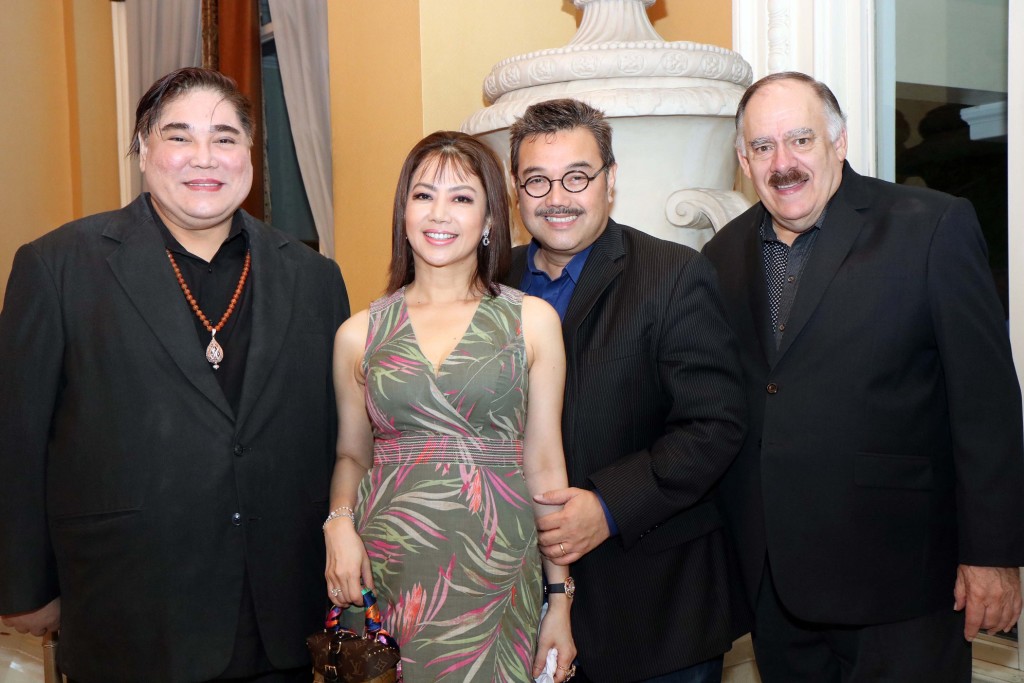 (Dr. Joni Dizon, Agile Zamora, Ito Curata and Bob Miller)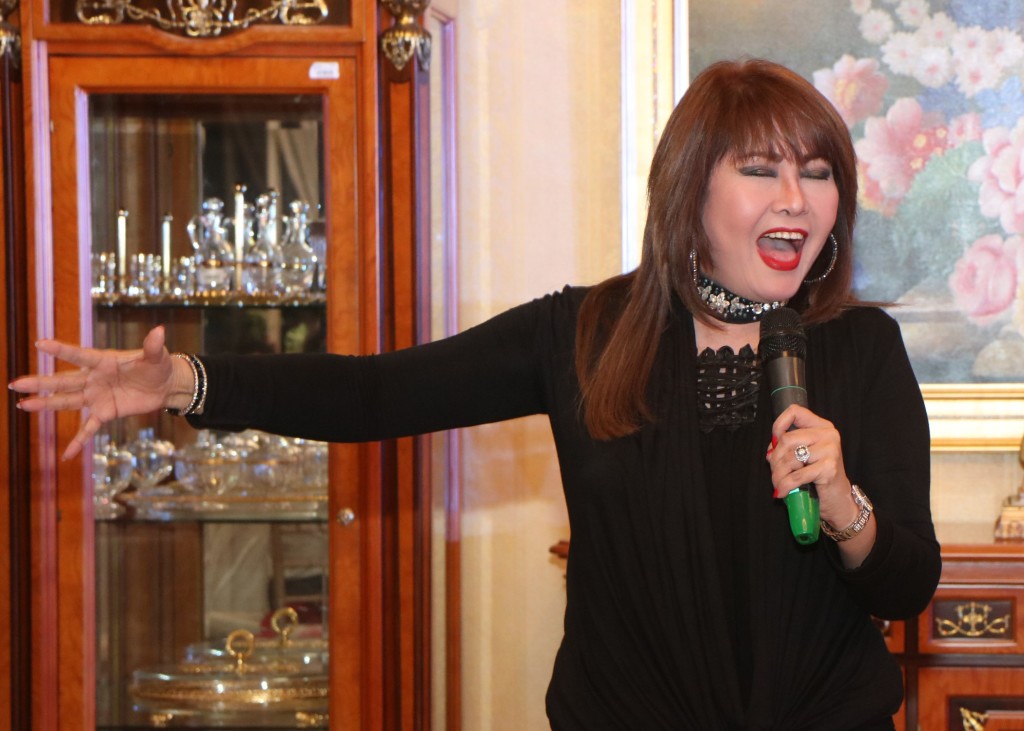 (Songstress Imelda Papin)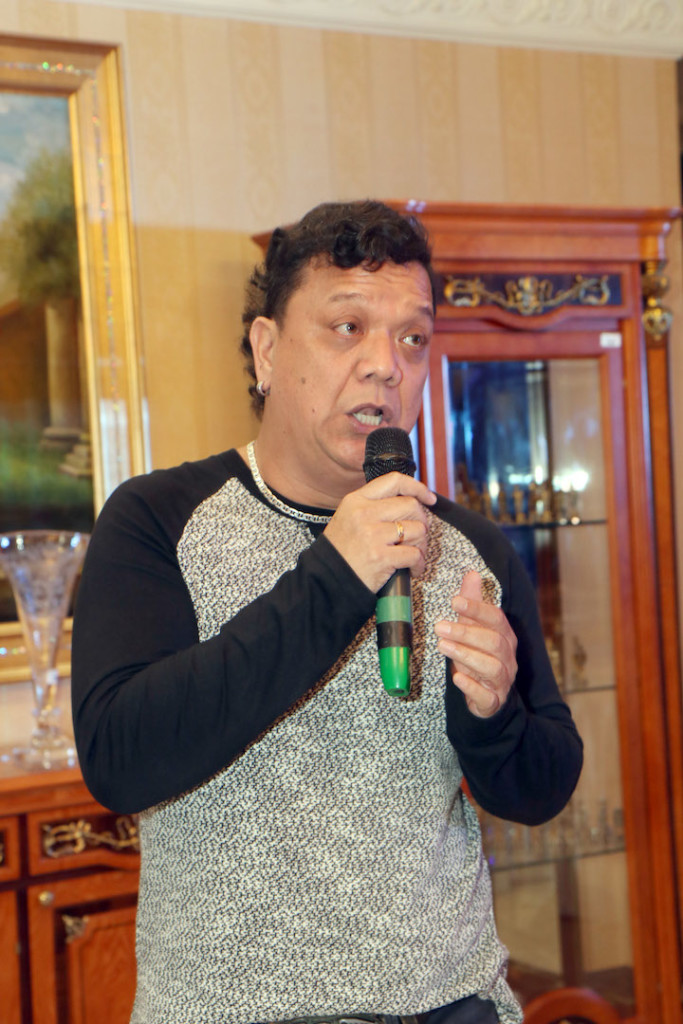 (Homegrown talent Mitoy Yunting)