Summer may be over, but the time for adventure most certainly isn't! Prepare to scratch more destinations off your travel list with Singapore Airlines and Citibank as they roll out amazing deals and fares for you this month from Aug. 12 to 25, 2017.
Up for some outback exploring? Citi credit cardholders can fly to Australia starting from $560! In the land down under, you can start your day off with coffee in one of the country's famed coffee shops before heading off to one of their famous vineyards for picking grapes and sampling some New World wines. Those up for more extreme adventures can explore Australia's many iconic caves and geological formations.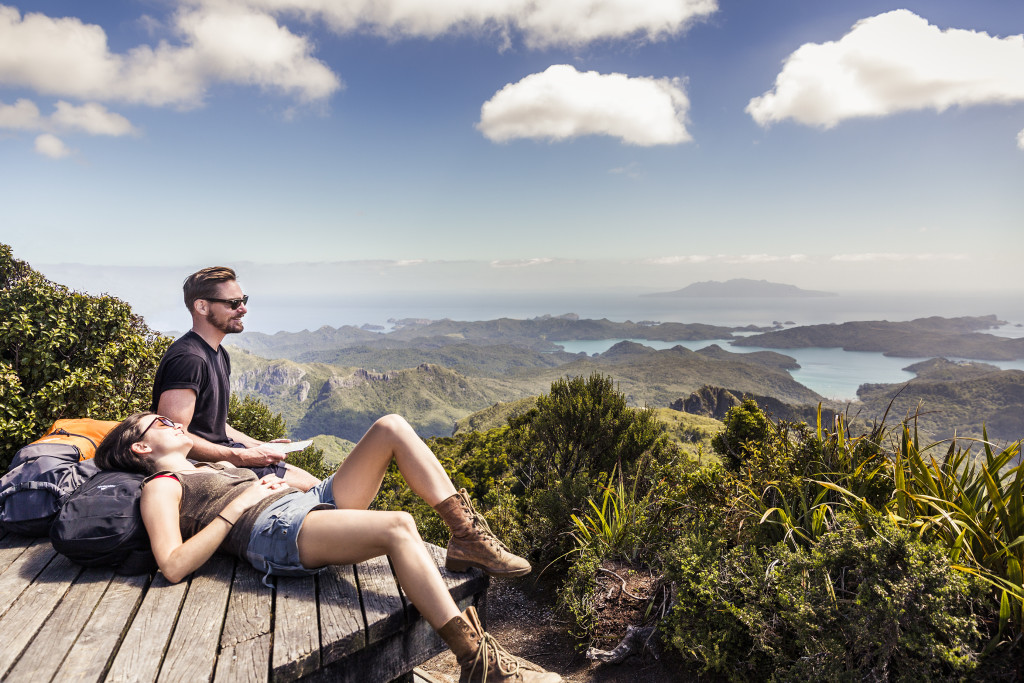 Movie buffs should jump at the chance to visit New Zealand (where the Lord of the Rings trilogy was filmed) from $760. Wander through the verdant lands and forests, and even go stargazing under some of clearest night skies in the world – plus points if you do it in an LOTR costume!
There's also India from $680 for those looking to follow Julia Robert's Eat Pray Love footsteps (despite what the movie showed, you can do all three over there!), Singapore from $160, and other key destinations in Southeast Asia and Europe. These offers are valid for a travel period of Aug. 19, 2017 to May 31, 2018.
And just when you think that the deal can't get any better, you can receive a KrisShop eVoucher when you book a trip to Auckland on Premium Economy or Business Class, or even a quick Singapore Stopover Holiday for two from just $70 if you travel from Aug. 19 to Dec. 31, 2017.
With these unbeatable offers, Singapore Airlines and Citibank are definitely going to be your best friends on your next adventure!
For booking and inquiries, visit the Singapore Airlines Ticket Office or call SIA Manila Reservations at 756 88 88. For more information, visit www.singaporeair.com.