In the Philippines, the name Malang has now become synonymous to excellence in modern art. But who is the artist known as Malang?
On Aug. 19, 8:00 p.m., CNN Philippines will explore the life and work of Mauro "Malang" Santos, the prolific cartoonist, illustrator and painter who passed away last year, in CNN Presents: Malang. Here, CNN surveys his life and contributions to local art, as recounted by the national artist's loved ones and peers.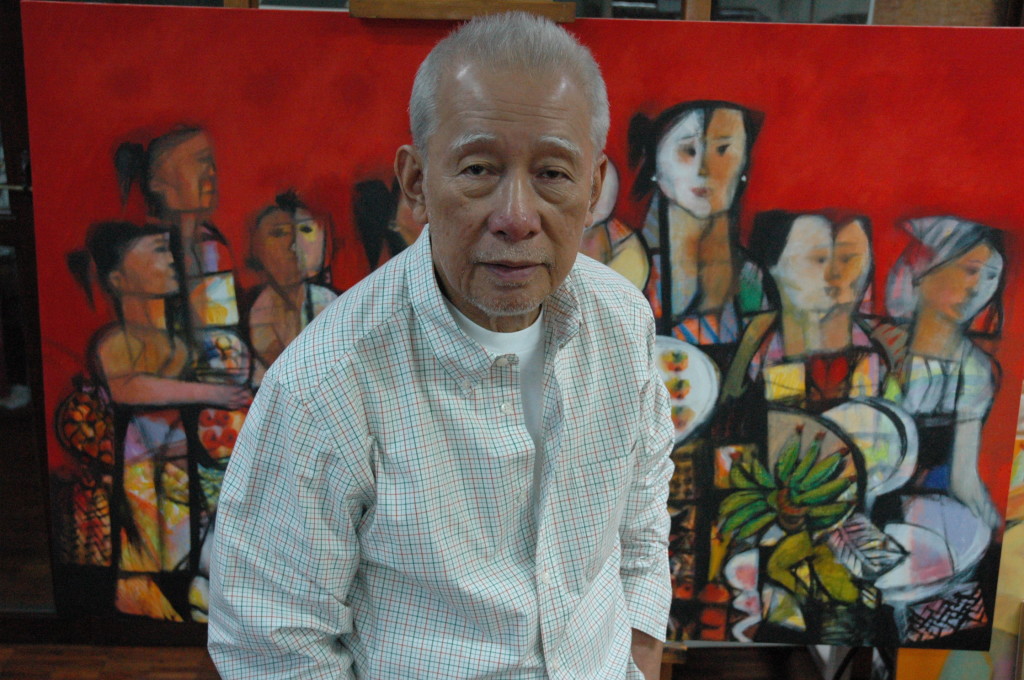 As art patron Sari Ortiga of The Crucible Gallery once said, "[Malang] was the most controversial artist of his time…he lived it, he breathed it, he created it. He was controversial in his crusade against the authenticity of the art."
Tune in to hear never-before-heard tales of his crusade from his children and grandchildren, staff and patrons, and to examine his critically acclaimed works such as Kosme the Cop, Chain Gang Charlie and Barrio Fiesta. Discover the artist behind the work, and the man inside the artist.
CNN Presents: Malang will premiere on Aug. 19, 8:00 p.m. with replays on Aug. 20, 10:00 a.m. and Aug. 21, 9:30 a.m. Tune in to CNN Philippines on Facebook at www.facebook.com/cnnphilippines and www.CNNphilippines.com for live streaming, and on free TV Channel 9 for the broadcast.