As the spending power of Filipinos continues to grow, so does their need to be more financially discerning.
While it's easy — and enjoyable! — to tell yourself that a shopping spree, gadget splurge or even a car purchase was well-deserved, there are smarter and more meaningful ways to make hard-earned money matter.
In fact, think of these other ways as investments and tools that can help you live the life you've always wanted for many years to come, rather than pursue a lifestyle of momentary pleasures.
AXA Philippines, a joint venture between the AXA Group and the Metrobank Group, is at the forefront of providing Filipinos of all ages and financial capabilities these tools.
"We understand the needs of today's professionals," says AXA Philippines chief customer officer Amor Balagtas. And with this understanding comes the launch of two new AXA Philippines investment and life insurance plans that target unique financial needs, both safeguarding the most ideal futures for the working Filipino.
The first of these investment and life insurance plans is MyAmbition, an affordable plan that can be availed of online. Tailored for young professionals who work hard while simultaneously pursuing other passions, MyAmbition can be availed of with a one-time investment that starts at P50,000. It's a great way to use that 13th month bonus!
First-time investors need not be intimidated by learning the art and science of investing, as all their funds will be professionally managed by the AXA group that is also ready to guide young investors throughout the process.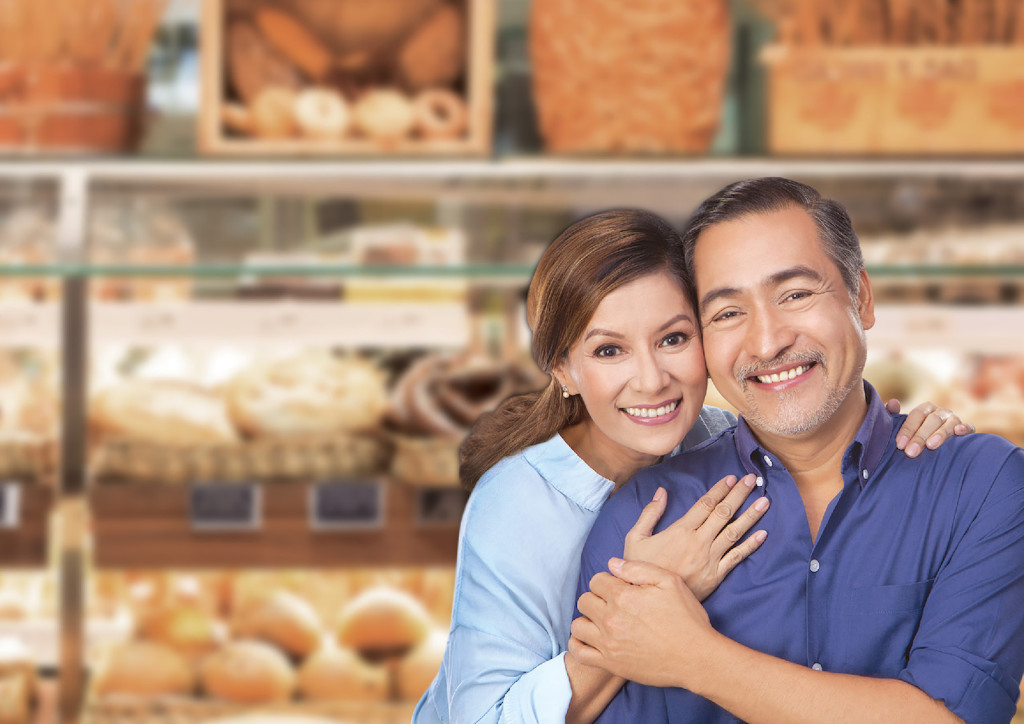 "MyAmbition takes their lifestyle needs into consideration – it is affordable, available online, easy to purchase, can meet various investment considerations, and is payable via a credit card. MyAmbition's combined offering of affordability, convenience and flexibility will definitely help young and mature Filipino professionals achieve their financial goals and fulfill their ambitions," Amor continues.
The second of these plans is Retire Smart, a regular-pay, investment-linked life insurance plan.
Something that Filipinos should learn early on in their personal and professional lives is that it's never too early to plan for retirement. The truth is that the earlier you save up for it, the better you can enjoy it!
"AXA Philippines knows the value of having a solid game plan. To be able to pursue what you are passionate about when you retire, you need the right plan to achieve financial independence. With Retire Smart, we offer a flexible investment package that allows you to truly enjoy your life when you retire," says AXA Philippines president and CEO  Rahul Hora.
In whatever way Filipinos define retirement — whether it's traveling the world, spending time with family or putting up a business — years of preparation are necessary to fuel up for it.
Retire Smart maximizes the growth of an investments while investors are young, while minimizing their volatility as they move closer to their target retirement date. Retire Smart is also highly flexible, allowing investors to choose their investment fund depending on which one is closest to your target retirement year.
Best of all, this plan offers life insurance coverage equivalent to at least five up to 25 times an investor's annual basic premium to ensure that family members are accounted for in the event of unforeseen circumstances.
For more information about how you can invest today and other AXA Philippines life and insurance plans, visit www.axa.com.ph.