DrinkManila.com, the Philippines' online expert and only digital magazine about everything and anything about drinks (alcoholic or otherwise), has just celebrated its first anniversary.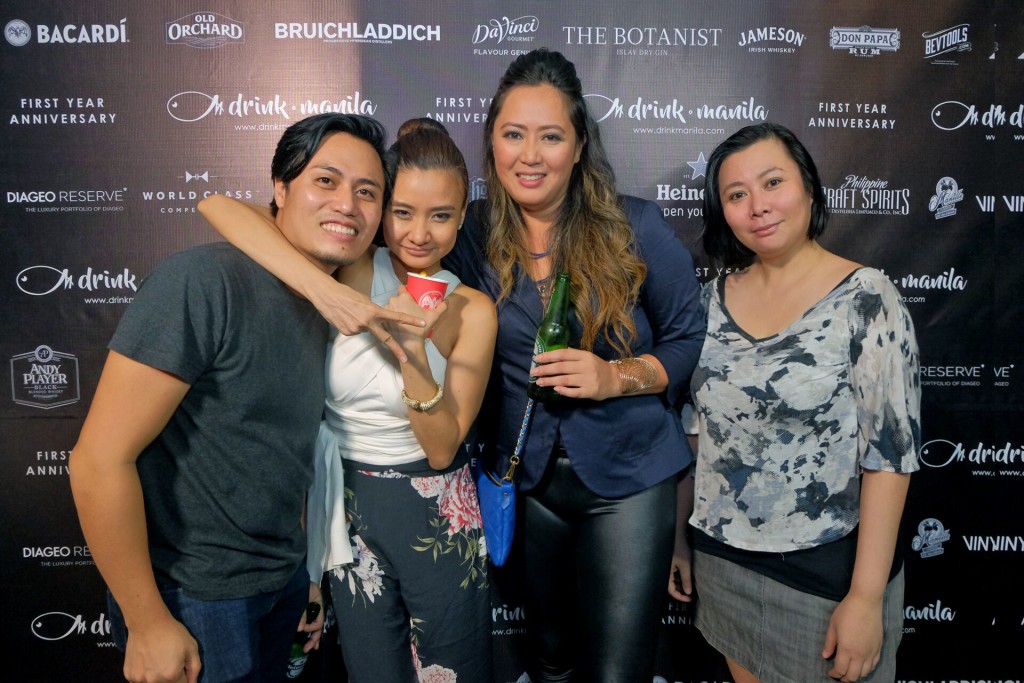 (The DrinkManila.com team composed of photographer Star Sabroso, editor-in-chief Tatum Ancheta, marketing director Icy Mariñas and Chrysmas Gawaran)
The story behind DrinkManila is simple: it was a mutual love of drinks — and drinking — that brought the lovely ladies behind DrinkManila.com together. Its editor-in-chief and publishing industry veteran, Tatum Ancheta, and marketing director, restaurateur and mixology expert, Icy Mariñas, put their heads together to conceptualize an all-encompassing online magazine focusing on drinks in the Philippines.
Their idea quickly materialized into DrinkManila, now the go-to online destination for local beverage enthusiasts. With the help of the website, they learn where where to drink, how to drink, what to drink, why they drink, who makes their drinks and even how to make their favorite quenchers in their very own homes thanks to the website's fast growing collection of over a hundred easy-to-follow recipes.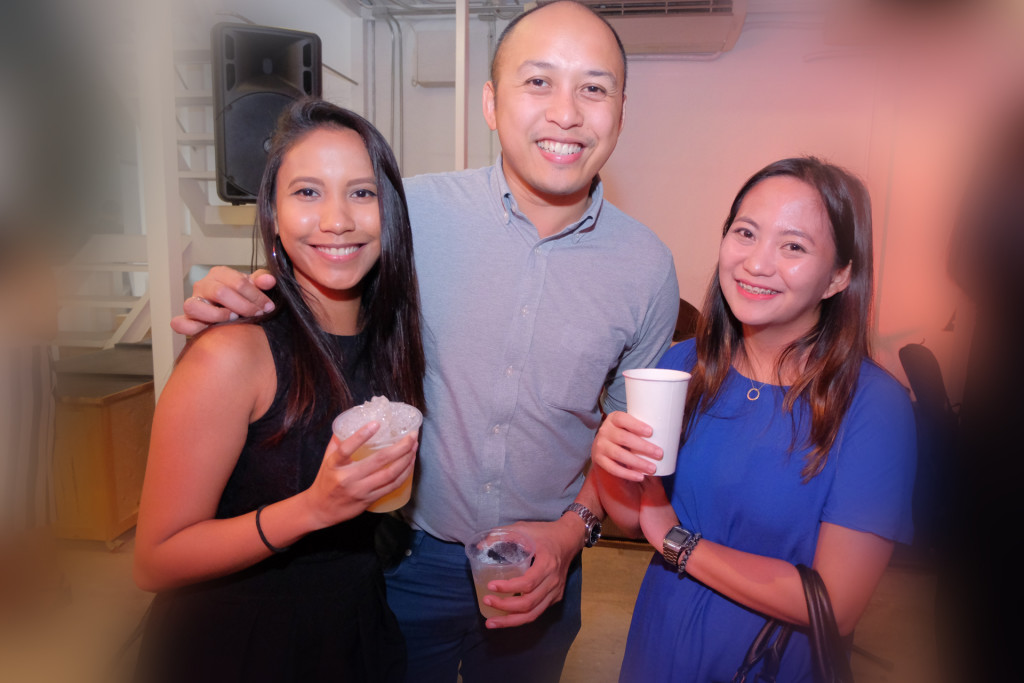 (Don Papa's Cri Molina, Pernod Ricard's Mark Arreza and Frances Favila)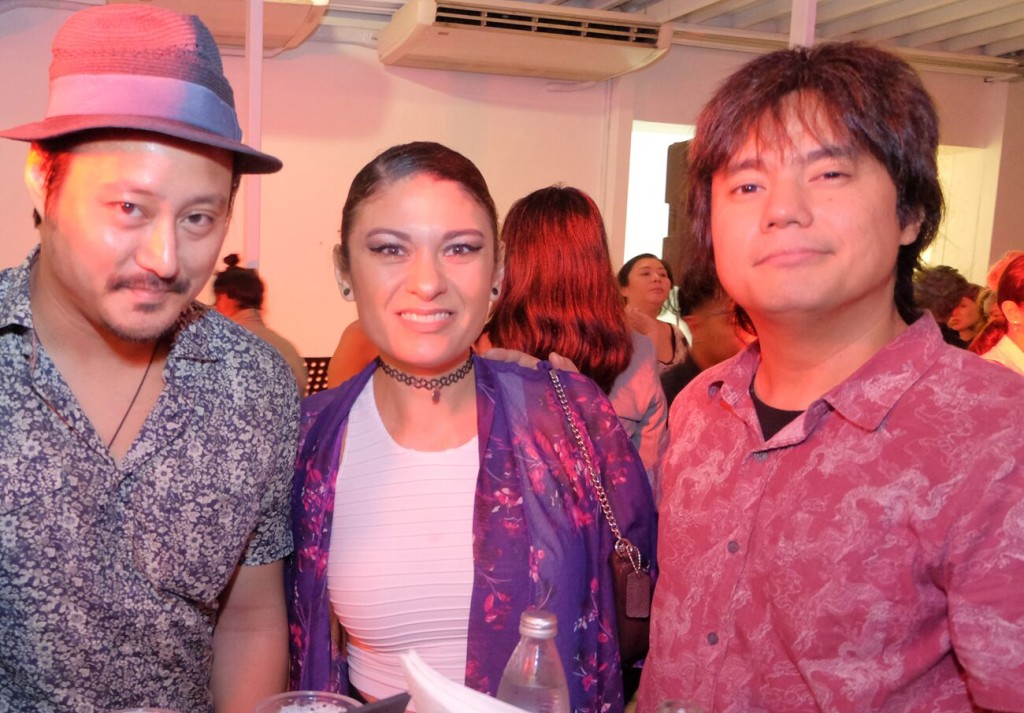 (Enzo Lim, Kath Eckstein and Niño Mendoza)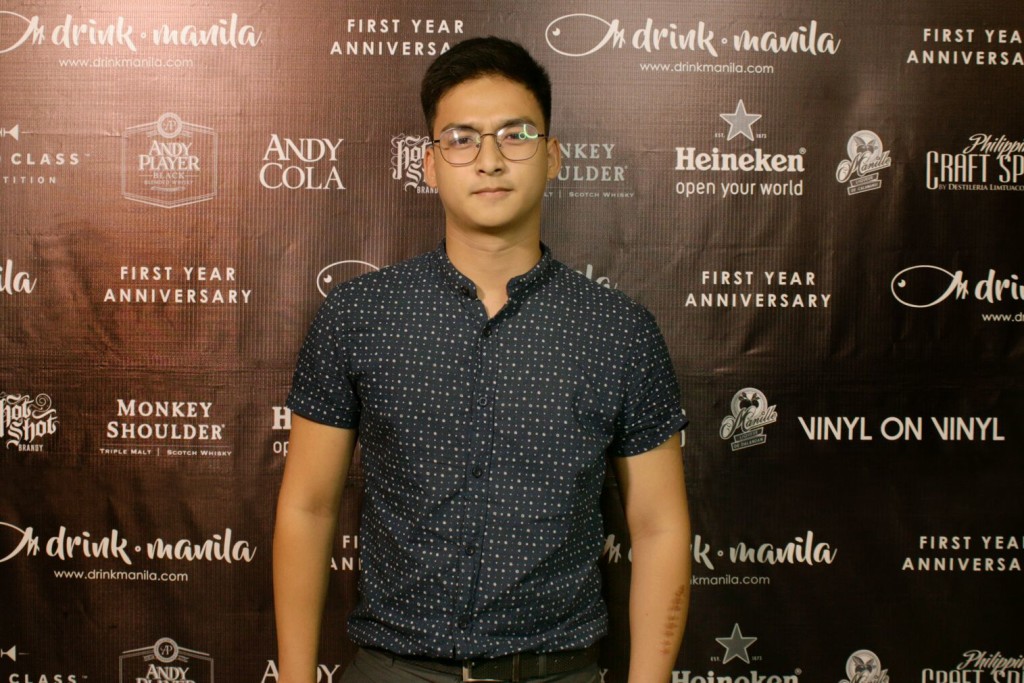 (Kyle Vergara)
And so, in celebration of its first 365 days of success, DrinkManila's anniversary was held on Aug. 29 at the stylish Vinyl on Vinyl Gallery. The big and bold celebration was done in signature DrinkManila style — driven by unstoppable fun, full of guests and friends from a myriad of industries and fueled by (you guessed it) free-flowing booze.
A total of 20 alcoholic beverages were jam-packed into one event for guests to enjoy, responsibly. Beer sponsor Heineken was enjoyed alongside specially mixed drinks from the hip Destileria Limtuaco bar and the deluge of other cocktails served at the event. Water, of course, was not to be forgotten to help guests hydrate all throughout the evening.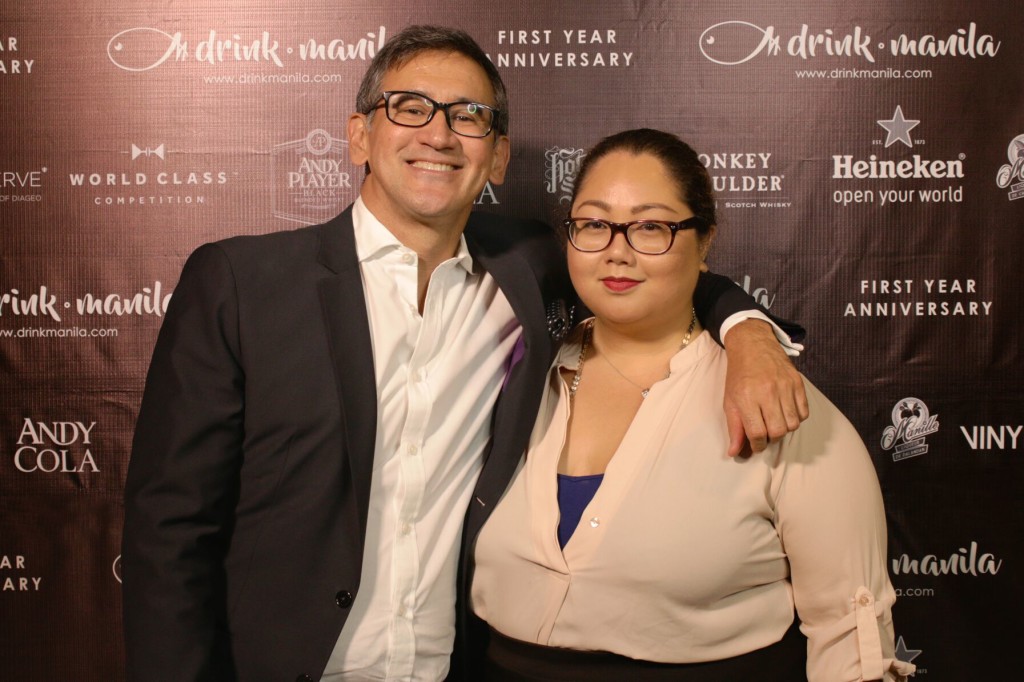 (The Peninsula Manila's director of public relations Mariano Grchitorena and Raffles and Fairmont Makati marketing communications manager Margaux Hontiveros)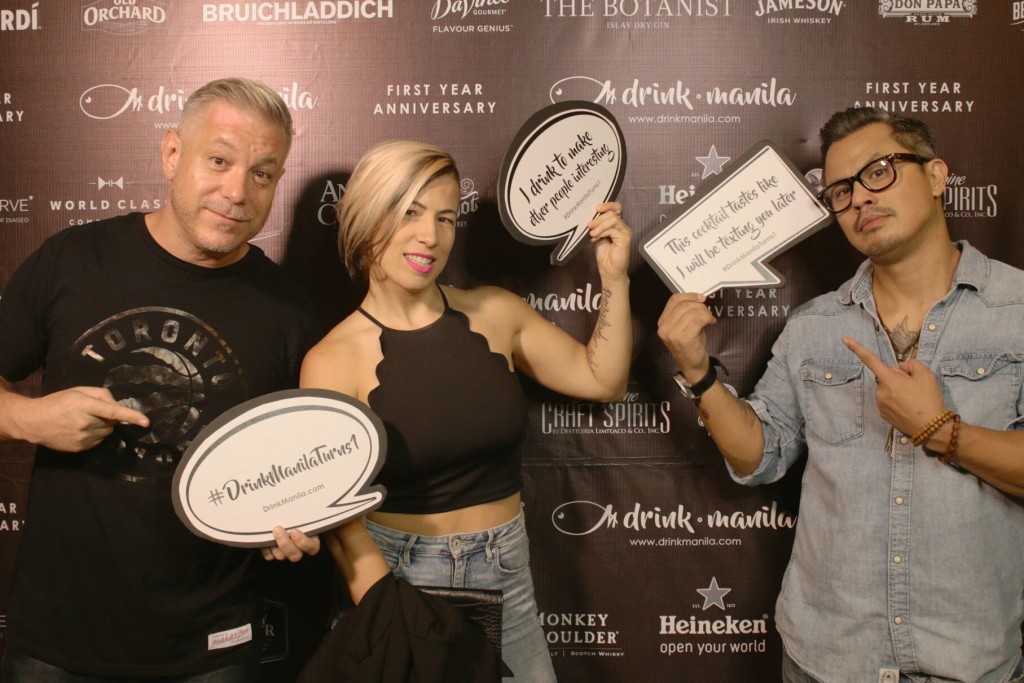 (Steve Mills, Amy Berezowski and Noel Naguia)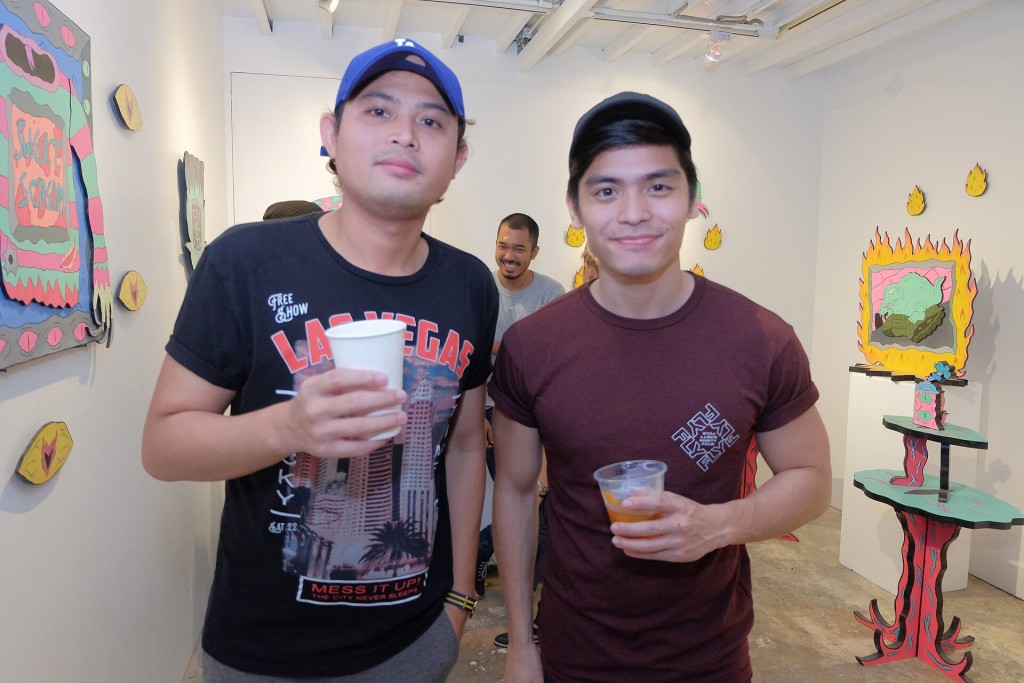 (Seph Asong and Anjo Lazaro)
Performances from talented artists that included acoustic artist Robin, mind-reading master Justin Piñon, DJ Samantha Nicole as well as Lucas Floyd and The Crashers and HERESY helped keep everyone's buzz levels at an optimum state the whole night.
Topping off the revelry was the grand raffle that awarded winners with numerous bottles and cases of premium drinks and other prizes.
Ultimately, the party was also held in honor of DrinkManila's accomplishments and those that have helped the DrinkManila team hit all their milestones and aim to accomplish more.
As it begins its second year, DrinkManila promises to continue featuring news, products and events of both alcoholic and non-alcoholic drinks, as well as stories and updates of Manila's unique drinking culture.
Check out this video to see what went down in DrinkManila's awesome first anniversary party. To learn more about DrinkManila and see more from their first year anniversary celebration, visit their official website, DrinkManila.com.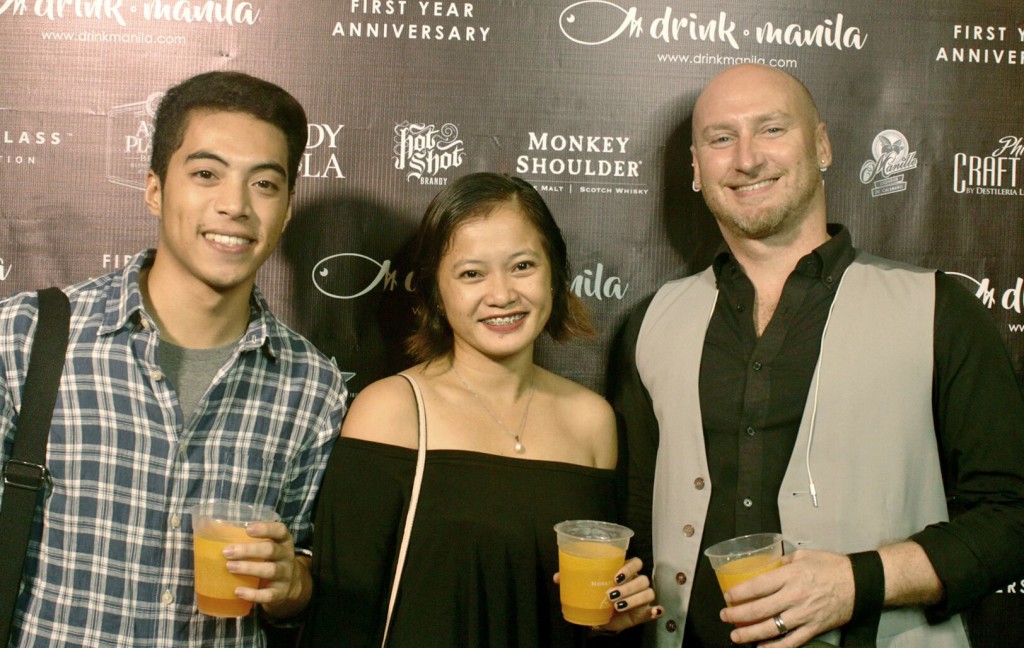 (Europ Continents Philippines' Jean Capistrano, Dyna Ubas and Jack Boue)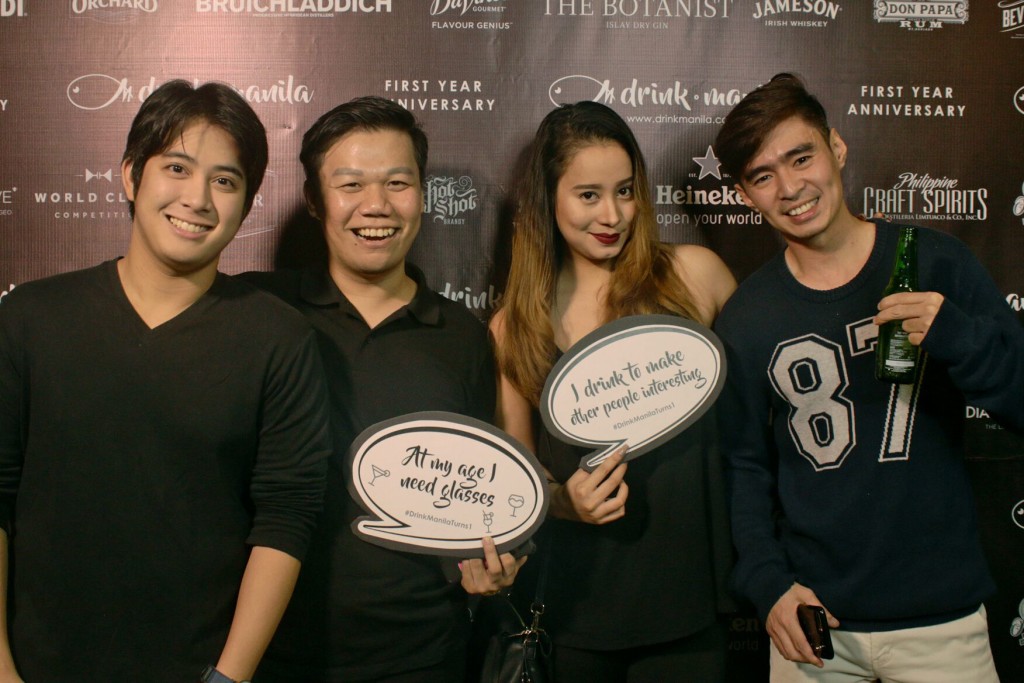 (Nikko Arceo, Gio Empresse, Claudine San Antonio and Jeff Gajita)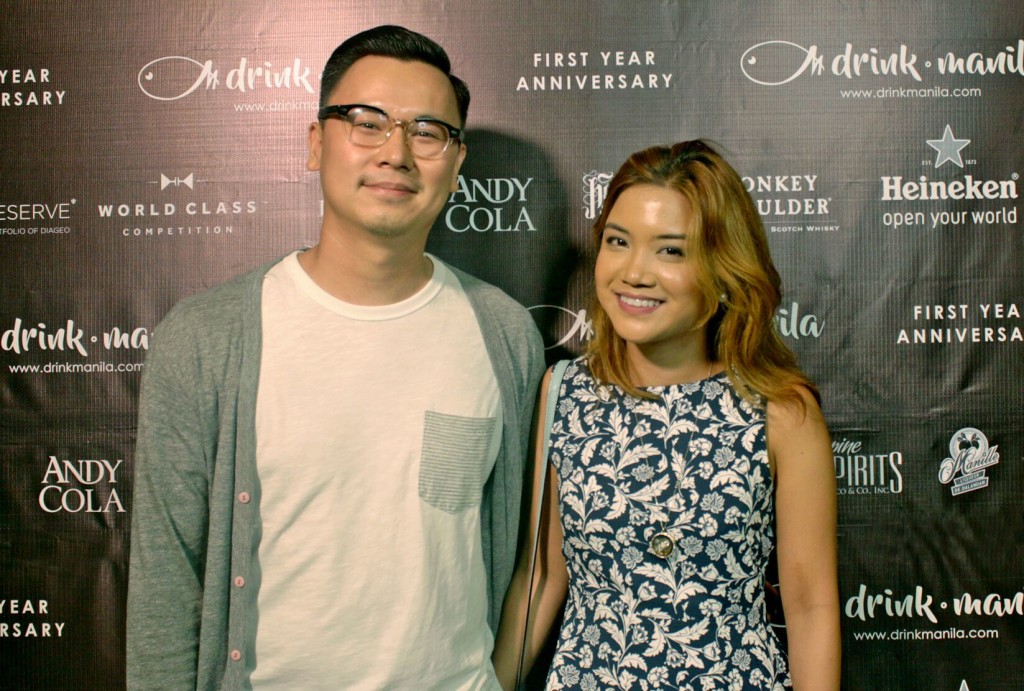 (The Curator's David Ong and Naomi Alipio)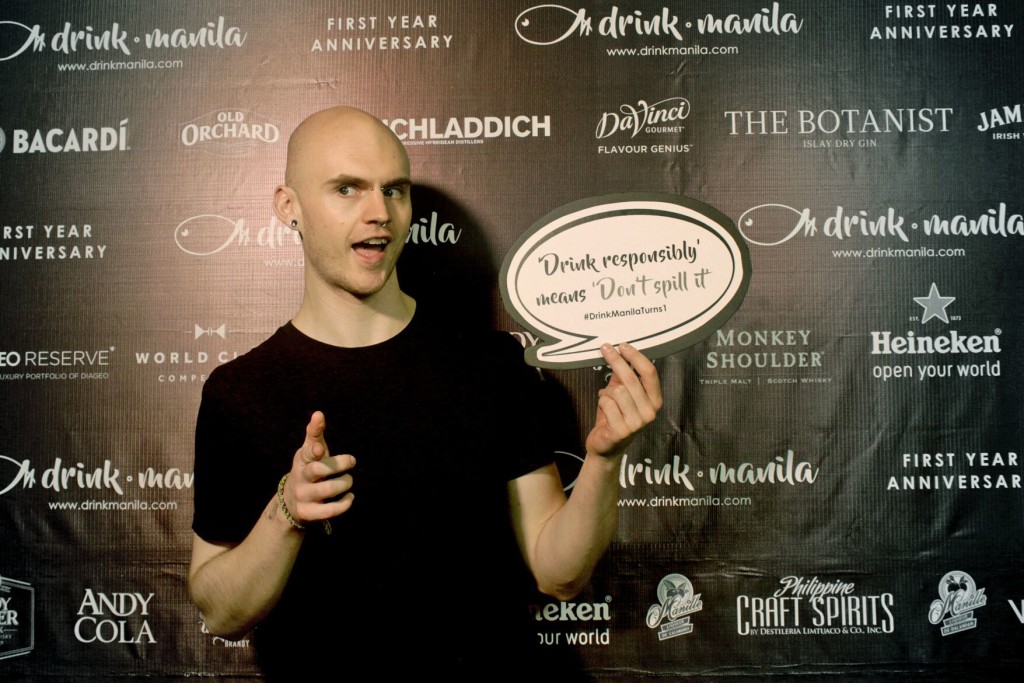 (Hooch's Sam Webster)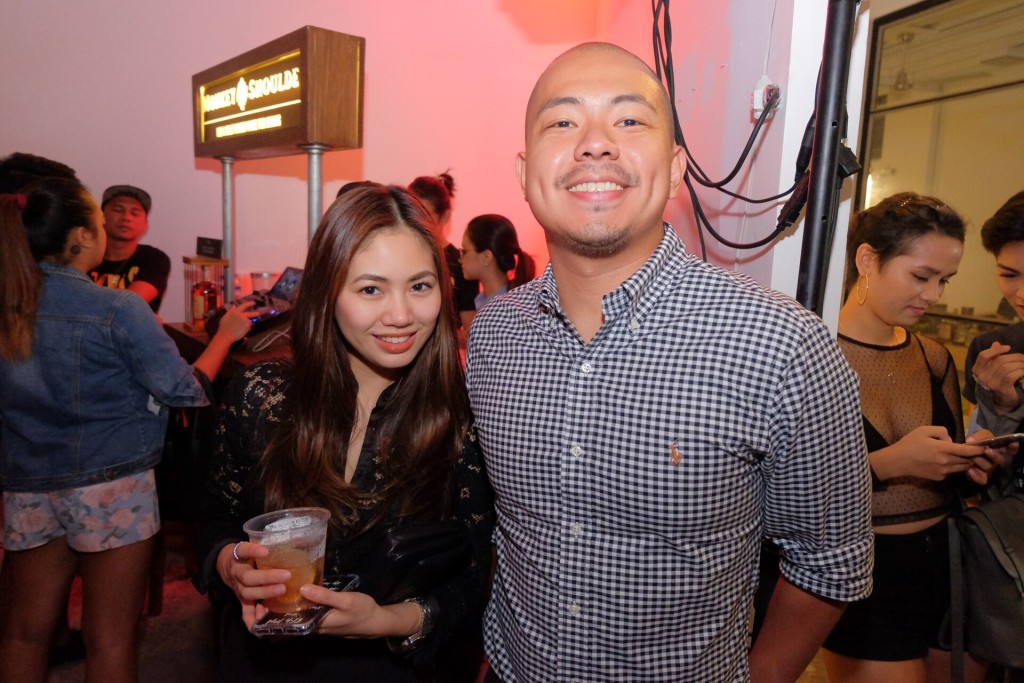 (Denise Heredia and Bryan Revilla)