Attention beauty buffs and makeup addicts: Beauty Buffet has arrived in Manila!
The famous Thailand-based beauty chain opened its doors last week with branches in Uptown Mall, Glorietta 3 and Ayala Malls The 30th. Founded in 2006, Beauty Buffet integrates the concepts of beauty and food by carrying a smorgasbord of affordable, high quality food-inspired skincare products and makeup that are good for your skin. Their goal? To make you look good and feel good without breaking the bank.
(Scentio Orange Brightening Mask Sheets are supposed to help your complexion shine)
The wide selection of Beauty Buffet-only products are perfect for people of all ages – from the makeup newbie in her early teens to the seasoned beauty professional – and are divided into four main product lines. The first is The Bakery, a cosmetic brand that offers hypoallergenic makeup that is perfect for younger clients and people who are just learning the makeup ropes. There's also the Gino McCray cosmetic line for those who are delving deeper into the world makeup scene (even professionals can't get enough of this!). For skincare, there's the Lansley line of facial care products, dark spot correctors and anti-wrinkle creams, as well as the Scentio line of sun block lotions, body butter and sleeping packs.
Many of these products, such as the Goat's Milk Facial Lotion, Tofu Lotion and Bath, Egg Shower Conditioner and Avocado Face Scrubs, were made with natural food products, making them food for both your beauty and your wellbeing. Beauty Buffet sells these products all over Asia, with over 230 retail shops in Cambodia, Vietnam, Laos, Myanmar and, of course, Thailand.
Beauty products that are cute and good for you? Now that's a buffet we're lining up for!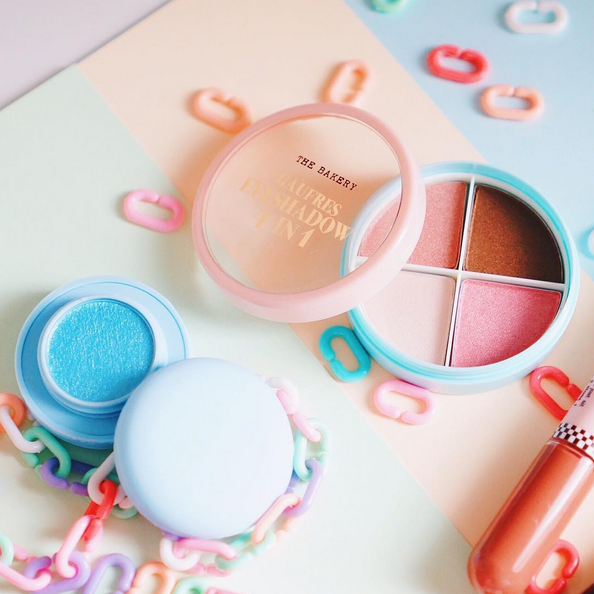 (The Bakery's Macaron Eyeshadow and Gaufres Eyeshadow 4-in-1 are the absolute cutest!)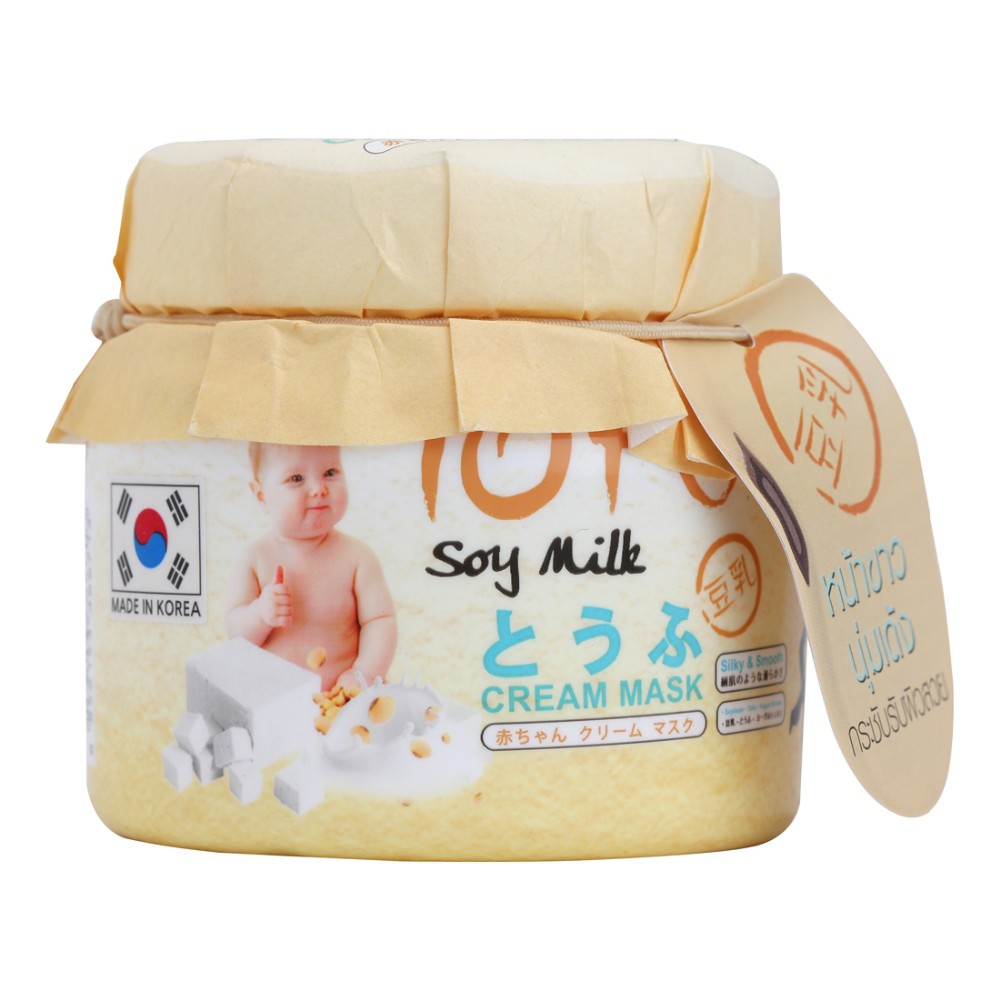 (Scentio Tofu Soymilk Baby Cream Mask provides an enhancing natural radiance)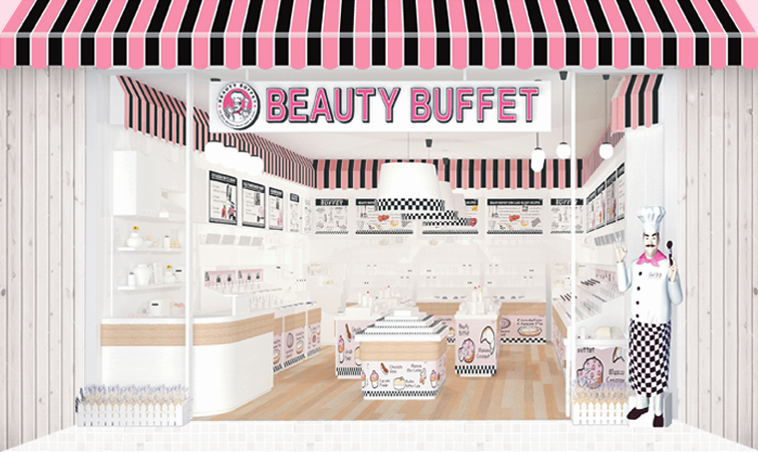 (Beauty Buffet is one of Asia's favorite beauty shops)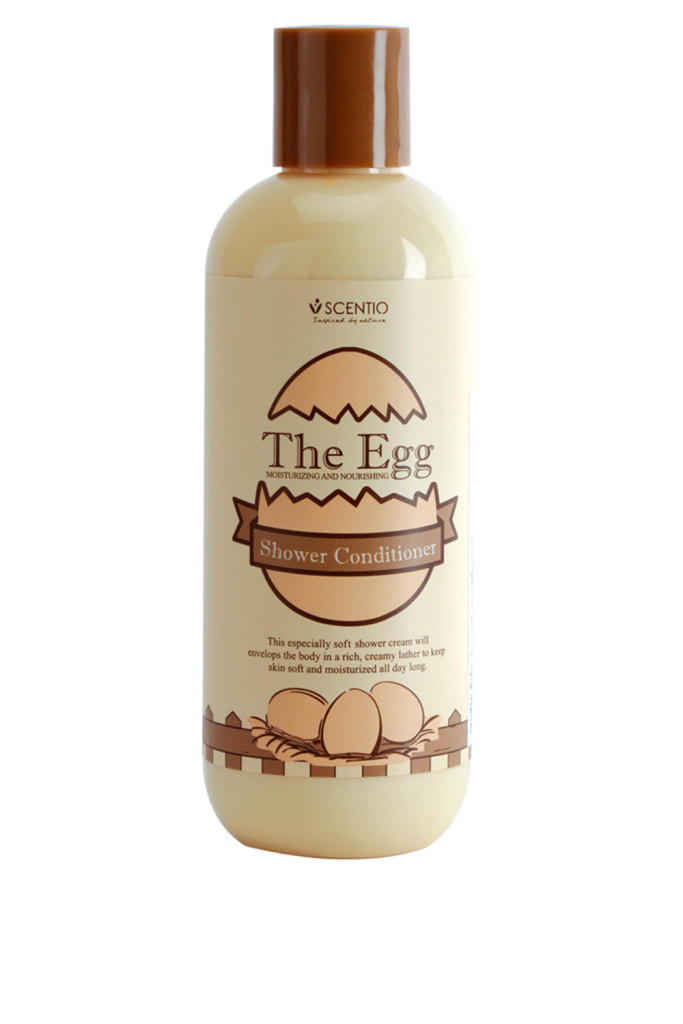 (Scentio The Egg Shower Conditioner is made with egg white protein and egg yolk oil for overall hair restoration)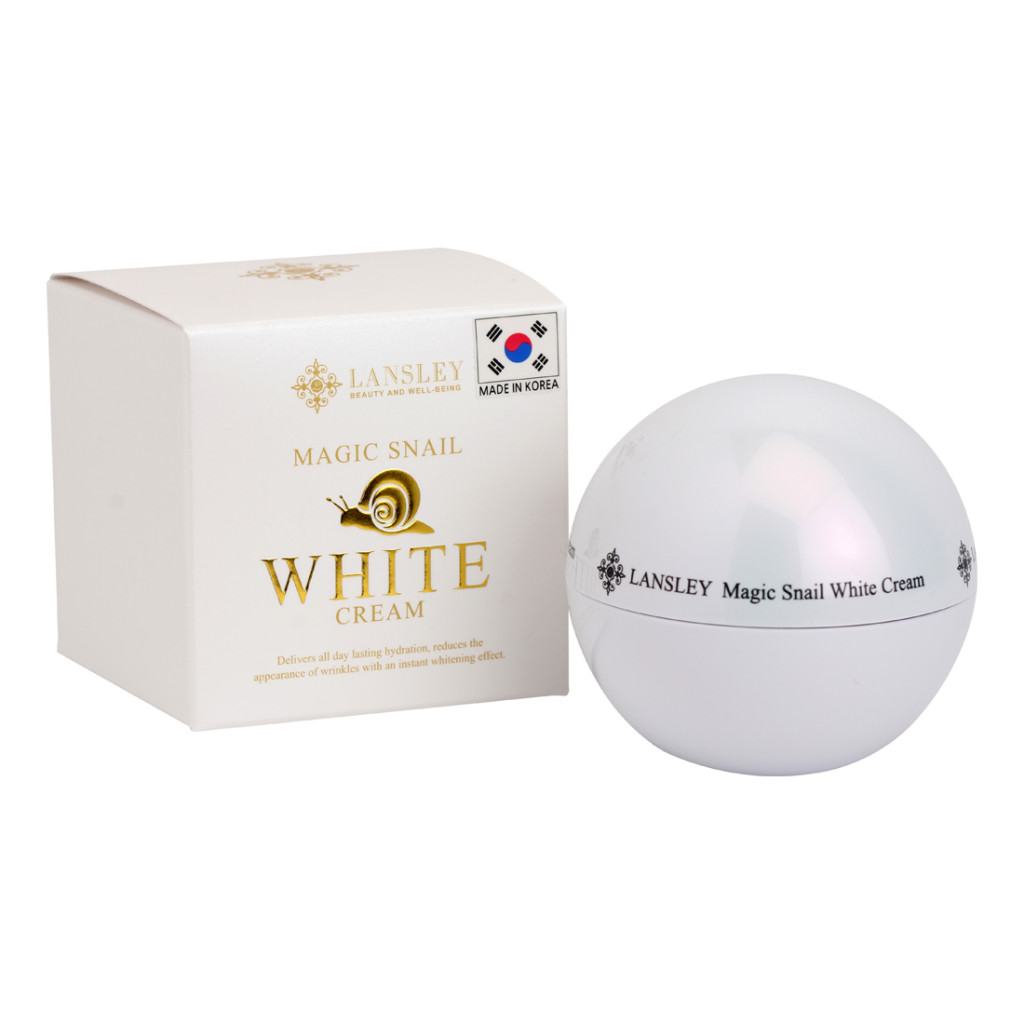 (Lansley Magic Snail White Cream delivers maximum hydration and reduces the appearance of wrinkles)
Beauty Buffet is located at Ayala MallsThe 30th, Glorietta 3 and Uptown Mall. For updates, follow @beautybuffet_ph on Twitter and Instagram and @beautybuffetshopph on Facebook.