Is there any food more loved by the whole world than pizza?
Pizza is one of Italy's most iconic dishes, and is enjoyed by everyone – from schoolchildren looking for an after-school snack to Hollywood A-listers at an Ellen Degeneres-hosted awards show.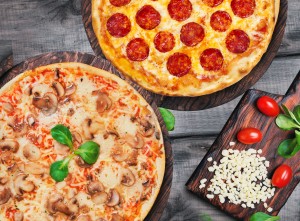 Waterfront Manila Pavilion Hotel knows this, which is why they are offering a special, pizza-centric Buy 1 Get 1 treat. For just P500.00, you can buy one Pizza Margherita, Pizza Pepperoni, Our Cheese Pizza, The Meat Lovers Pizza, or Hawaiian Pizza, and then get another one for free. The pizzas are cooked by Corporate Executive Chef Giovanni Sias, who hails from Italy, and the promo is available every Friday, Saturday and Sunday of October from 11:30 a.m. onwards at Seasons and Patisserie.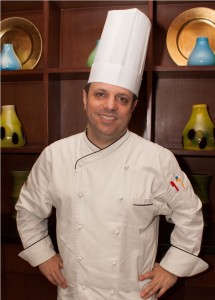 So gather the gang together this coming weekends and head on over to the Waterfront Manila Pavilion Hotel for some double Italian goodness!
Waterfront Manila Pavilion Hotel is located at United Nations Avenue corner Maria Orosa Street, Manila. For inquiries and reservations, log on to waterfront.com.ph or call 526 1212.