The World Street Food Congress is only a few nibbles, bites, slurps and gulps away.
The Philippines, voted by CNN as one of the most exciting culinary cities to watch, will host the feeding frenzy that's scheduled to start on April 20 and continue up to April 24 and will be held at the Bonifacio Global City. That's five whole days of totally affordable, incredibly delicious and one of a kind treats waiting to be sampled and (shamelessly) devoured.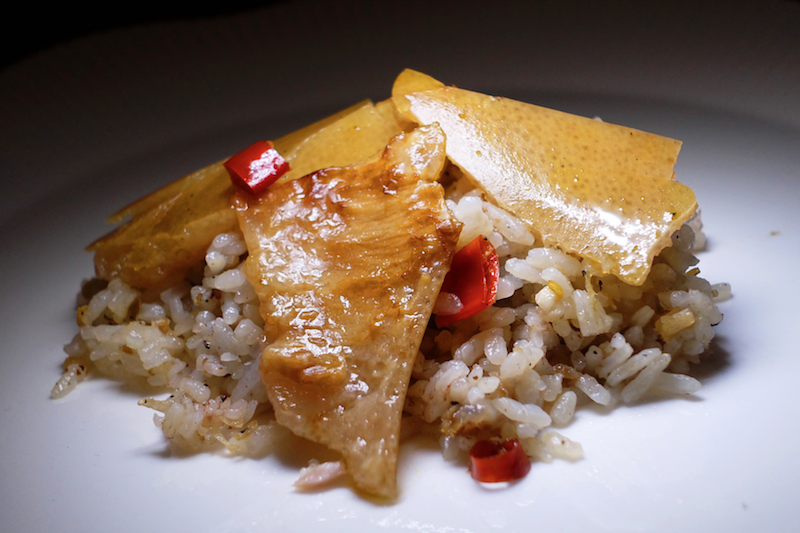 (Philippines, Spicy Paella Lechon, Pepita's Kitchen)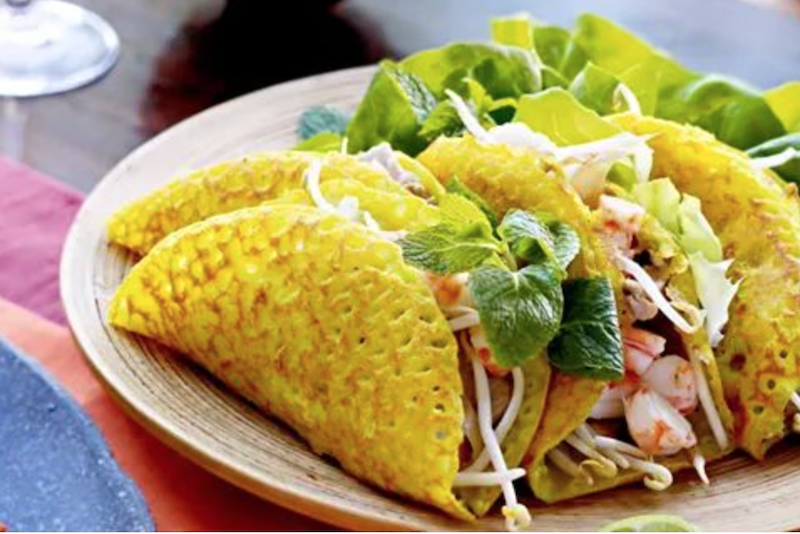 (Vietnam, Banh Xeo – Seafood Pancake, Banh Can 38)
"Good food shouldn't be expensive, it should be comforting, real and affordable. That's where the feeding frenzy happens and where a world of opportunities reside," says KF Seetoh, Founder – Makansutra and Creator – World Street Food Congress.
But hold on; why street food?
What is it about food swimming in soups and sauces, sometimes skewered, fried, or otherwise grilled to perfection?
It's because street food, in all its simplicity and use of uncomplicated ingredients, is one of the best storytellers of a country's heritage. So much can be discovered from a country's most beloved comfort food as epitomized by the congress' theme: "The Comforting Flavors of Home: Building upon the world's most endearing food culture." Go ahead; ask a foreigner about popular local food's garnish, spice or any other unfamiliar flavor to you. There is sure to be a backstory behind it.
In an age where people have grown to look outward and appreciate other cultures and be proud of their own, this is a huge opportunity to bring everyone together in a shared love for all things delectable, and of course, a chance for those in the industry – and those hoping to become part of it –  to learn the ropes of the business.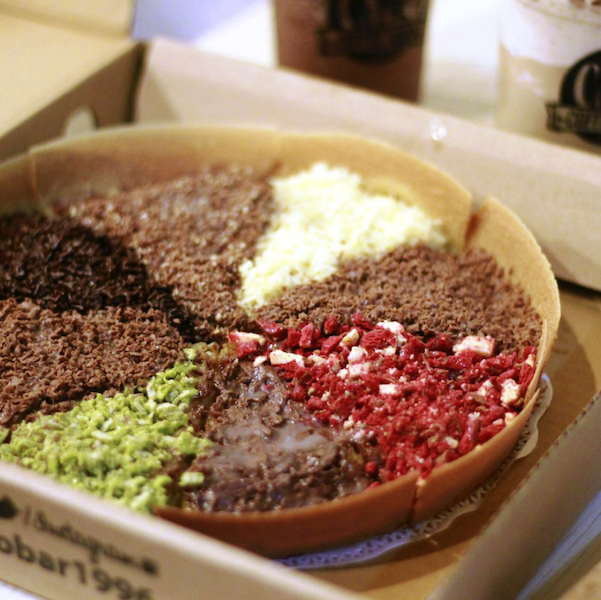 (Indonesia, Martabak Makobar, Martabak Makobar)
The World Street Food Congress isn't just a well-publicized food   bazaar. It marries culture and industry by upholding three purposes:
To Preserve ways, recognize and capture heritage and culture
To Professionalize the thinking, methodology, approach to street food
To seek Possibilities in the field of the most iconic and beloved food culture of the world
With that, true lovers of food (i.e.: those who enjoy making a living out of, and not just consuming, food) that attend can enjoy presentations, demos and dialogues. These will all focus on street food entrepreneurism, culinary tourism, job creation in this industry, the potential of heritage street food culture in craft development, training, and social responsibilities and governance, with speakers coming from the most respected and internationally renown chefs, businessmen and other experts in the food & beverage industry.
The festivities will all conclude in an equally exciting awards ceremony for the best chefs, street food city, blogger/writer and lots of other great stuff.
And the best part? Even when the congress is long over, world street food will continue to be available to Filipinos as Makansutra, the force behind the World Street Food Congress, will announce the development of its first ever international street food court and market in Manila opening in the second half of 2016.
"The world so needs a World Street Food Congress," concluded Anthony Bourdain, food and travel TV host and author at World Street Food Congress 2013.
For FAQs about the World Street Congress visit http://wsfcongress.com/faq/. Learn about ticket prices to dialogues, schedules, how to set up your own stall and more.
All photos courtesy of the World Street Food Congress and Makansutra.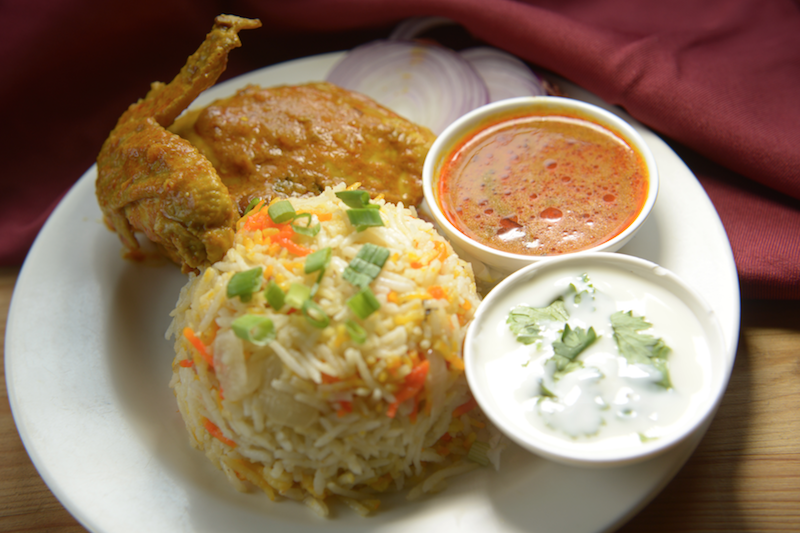 (India, Hyderabadi Biryani, Shyamla)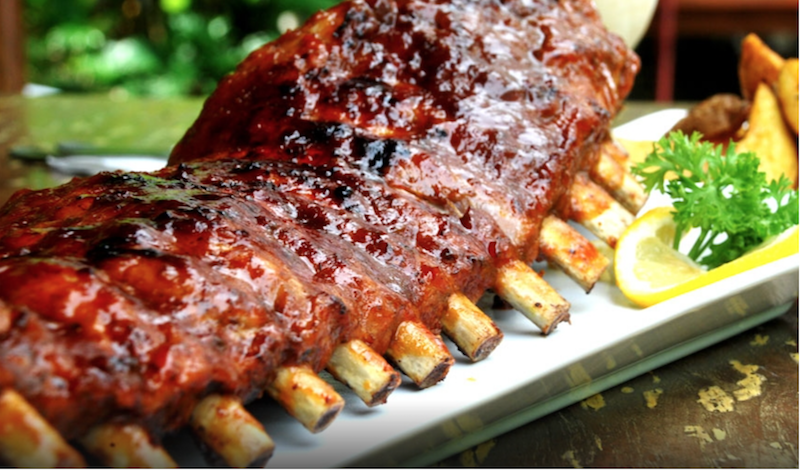 (Indonesia, Bali BBQ Ribs, Warung Sunset)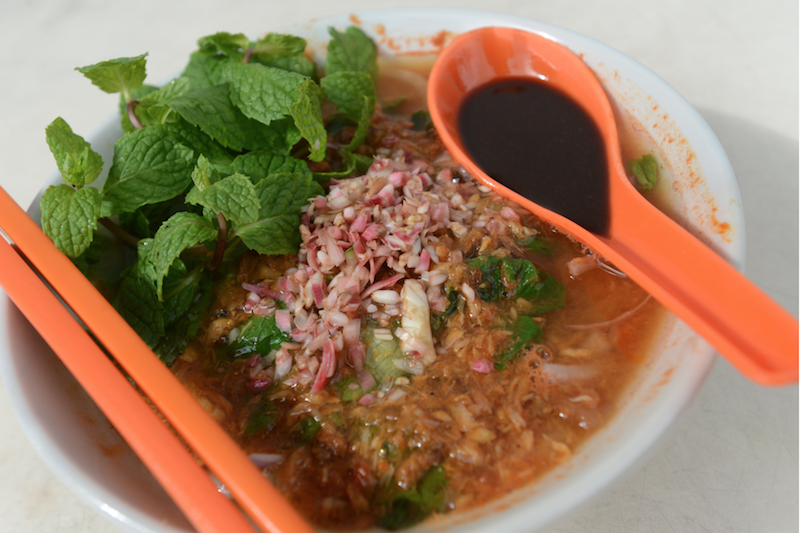 (Malaysia, Assam Laksa, Wan Dao Tou Penang Assam Laksa)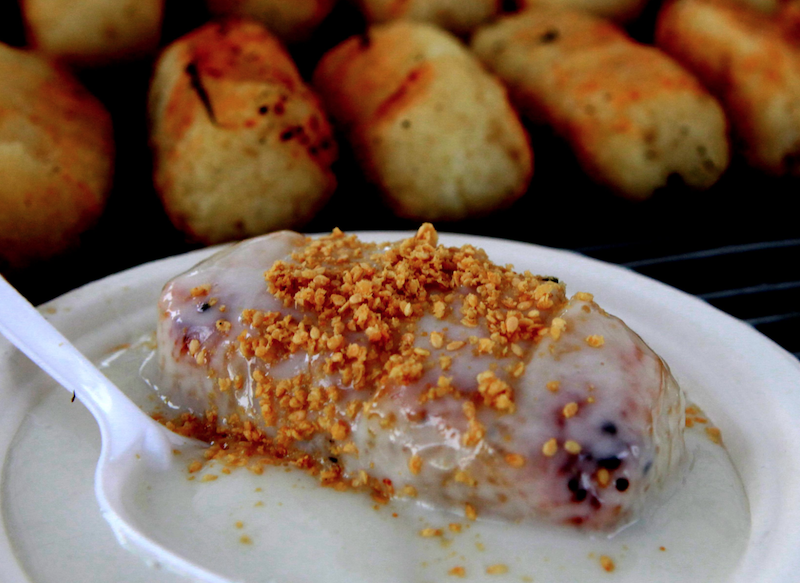 (Vietnam, Sticky Rice Banana, Nam Bo)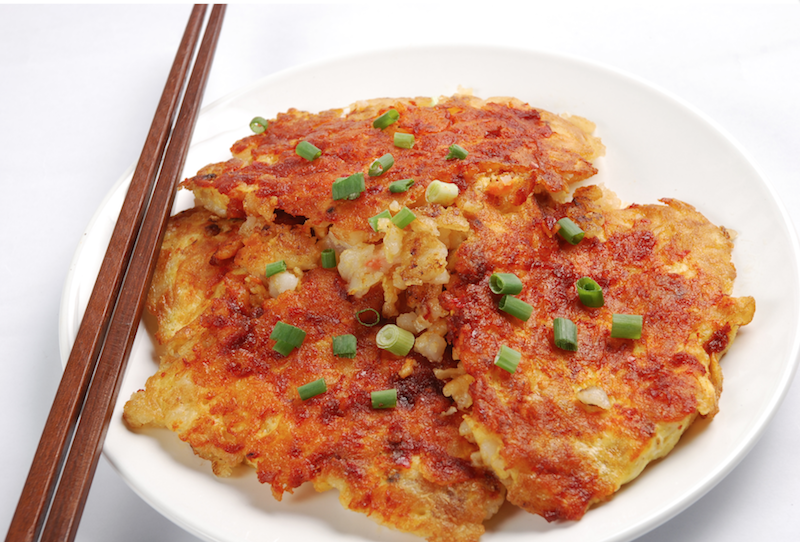 (Singapore, Chye Sua Carrot Cake, Carrot Cake)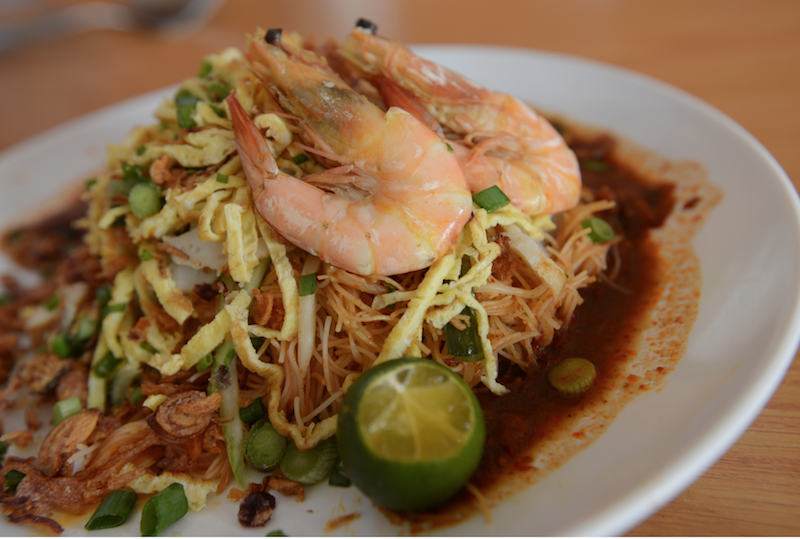 (Malaysia, Mee Siam, Donald and Lily)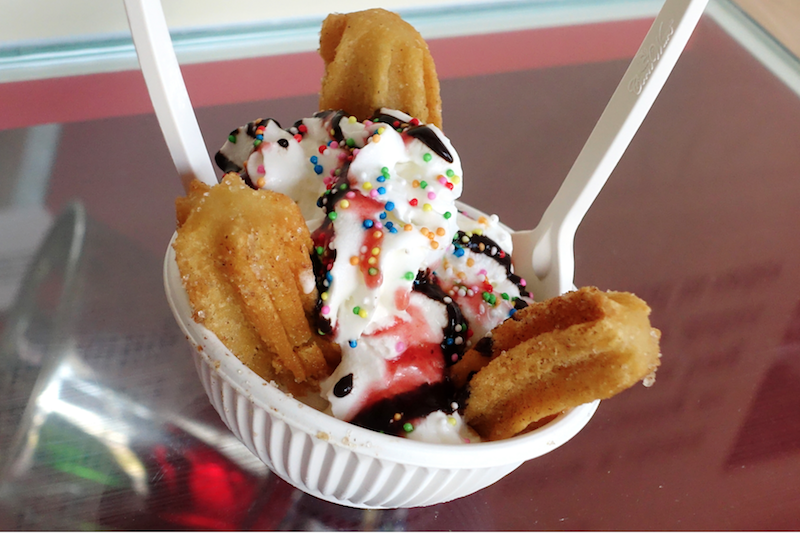 (United States of America, Churros Sundae, Churros Loco)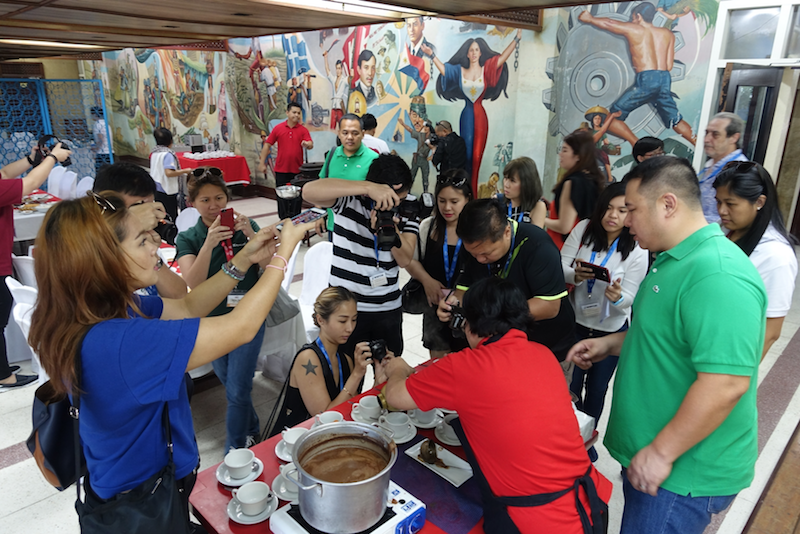 (The world's best street food ever being prepared)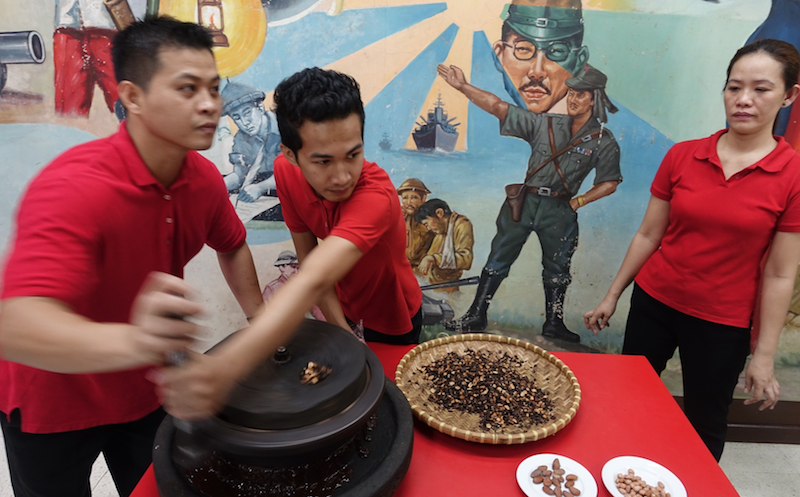 (The freshest ingredients being used for the food at the congress)