by Jose Paolo S. dela Cruz and Sara de los Reyes
How much of the past can one bring to the future?
This year, the country's foremost architects and contemporary visual artists get to answer this question by participating in the Venice Architecture Biennale. A historic first for the Philippines, their exhibit entitled Muhon: Traces of an Adolescent City will be featured at the National Pavilion at the 15th International Architecture Exhibition in the Venice Biennale. The exhibit hopes to shed light on the rapid creation and destruction of Metro Manila's built heritage, and whether such conditions preclude the formation of the city's cultural identity. Six architects and three visual artists chose a muhon (marker) after they surveyed the urban landscape, after evaluating these landmarks based  cultural merit and place in national heritage.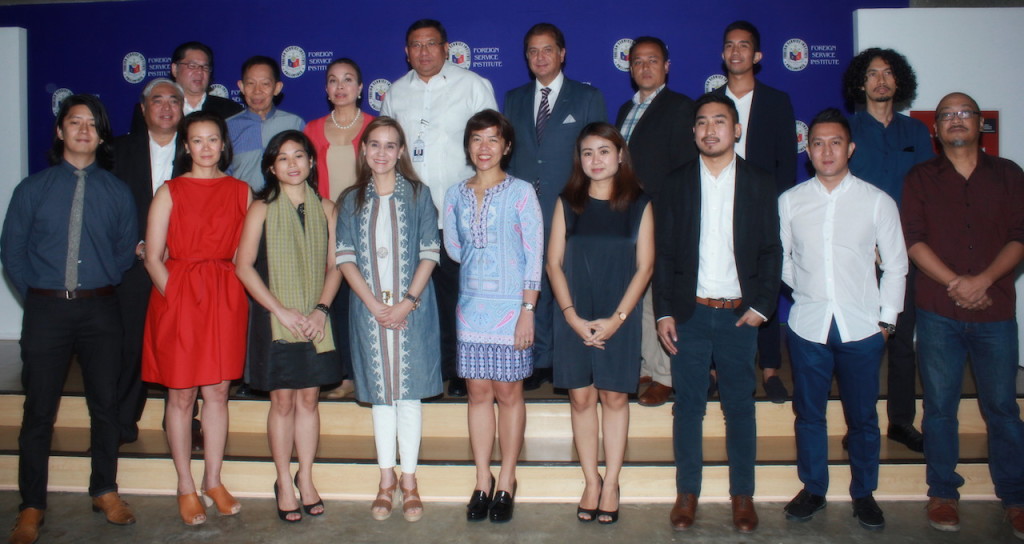 (First row: Andro Magat (Lima Architecture), Anna Sy (C|S Design Consultancy), Nina Gonzalez (C|S Design Consultancy), Bambi Mañosa (Mañosa & Co. Inc), Charm Cabredo (C|S Design Consultancy), Pearl Robles (8×8 Design Studio Co.), Adrian Alfonso (8×8 Design Studio Co.), Don Lino (Lima Architecture), and Tad Ermitaño;  Second row: Jorge Yulo, Leandro Locsin Jr., NCCA Chairperson and Philippine Pavilion Commissioner Felipe de Leon Jr., Senator Loren Legarda, DFA Secretary Jose Rene Almendras, Italian Ambassador Massimo Roscigno, Sudarshan Khadka Jr. of LVLP, Juan Paolo dela Cruz of LVLP, and Poklong Anading)
The artists created three sets of abstract models for their chosen muhon corresponding to their original state, current condition and conjectures of their chosen markers' projected future and will be displayed accordingly. The Philippine Pavilion will hold its vernissage on May 27 and will open from May 28 to Nov. 27, 2016 at Palazzo Mora in Venice, Italy.
The exhibit is curated by Leandro V. Locsin Partners (LVLP) through Leandro Locsin, Jr., Sudarshan Khadka, Jr. and Juan Paolo de la Cruz.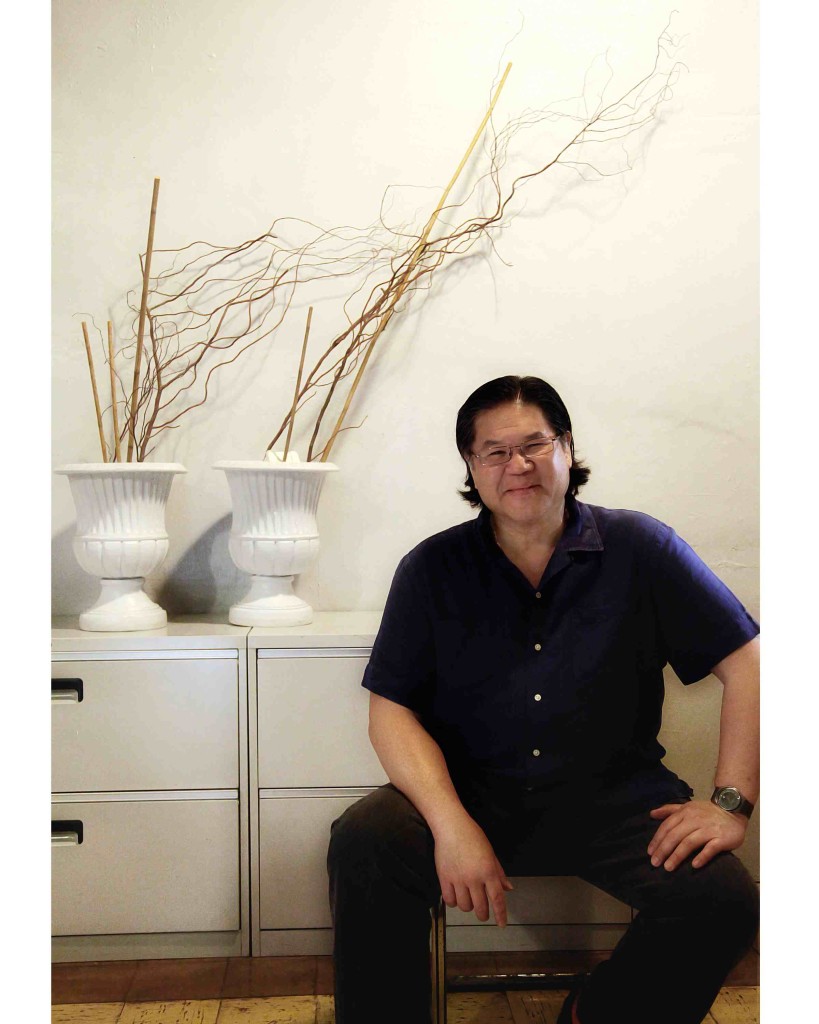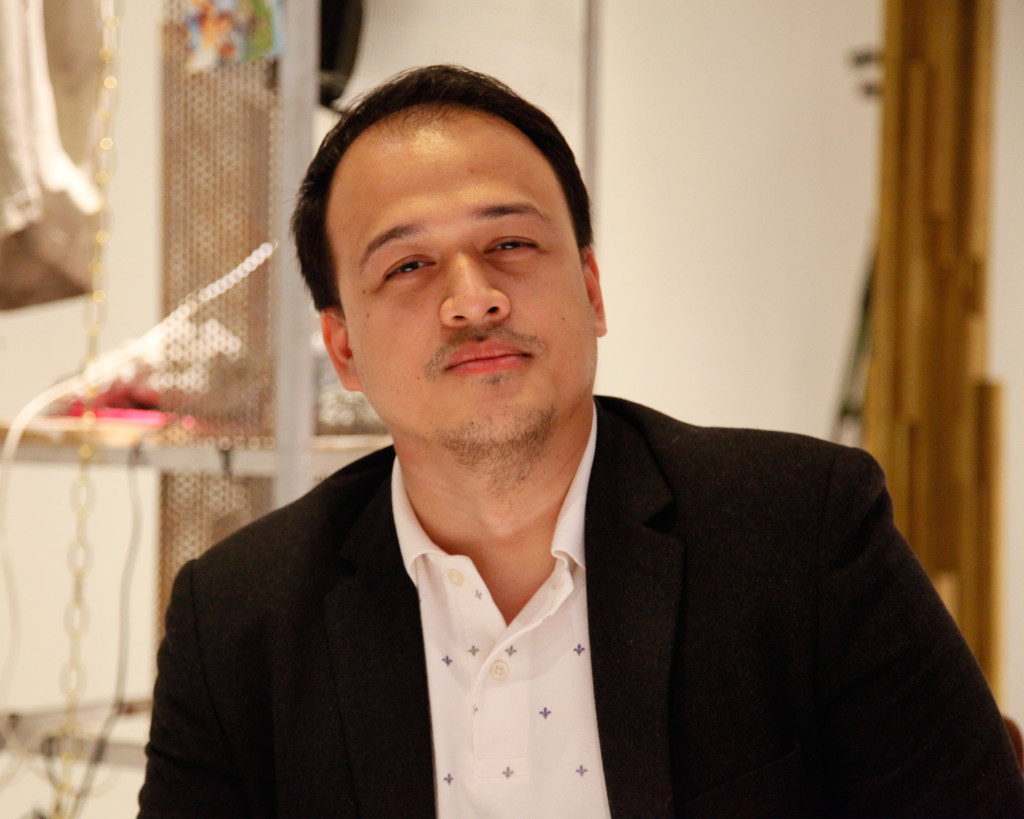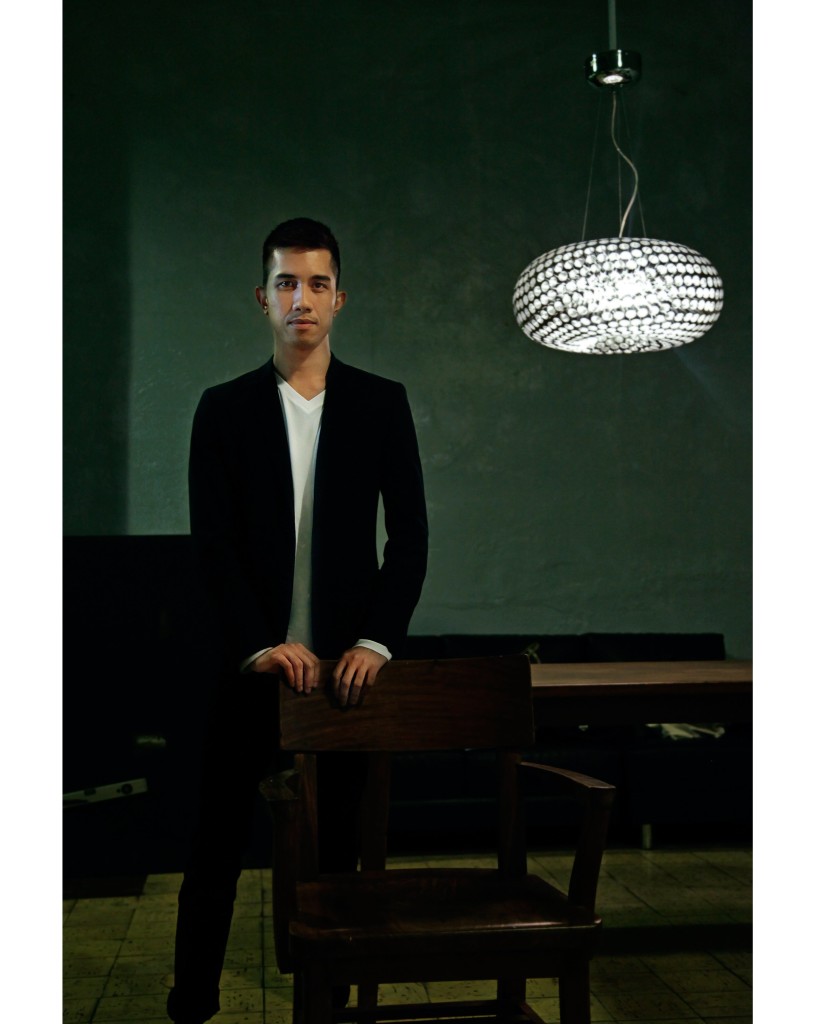 Architects, artists and their selected muhon:
Tad Ermita̱o РPandacan Bridge (Location: P. Zamora bridge)
Mark Salvatus – Chinatown (Location: Manila City)
Jorge Yulo – Mandarin Hotel (Location: Makati Avenue, Makati, 1226 Metro Manila)
8×8 Design Studio Co.– Ramon Magsaysay Building (Location: Quintos St, Malate, Manila)
C|S Design Consultancy – Pasig River
Lima Architecture – Makati Stock Exchange (Location: Ayala Avenue, Makati)
Mañosa & Co. Inc.– Tahanang Pilipino (Location: CCP Complex Manila)
Eduardo Calma – Philippine International Convention Center (Location: Vicente Sotto St, Pasay)
"Gone are the days when government doesn't exert an effort to preserve art and culture. We are confident that Muhon will create not just ripples, but a storm surge and tsunami of appreciation around the world," said Sen. Loren Legarda in a press briefing about this effort.
Muhon also comes at a critical time when most post World War II structures are being demolished before reaching the 50-year benchmark that should turn them into protected sites. Leandro Locsin Jr., who spearheads the creative side of this effort, notes that the exhibit will show how art is about and for the people. "Instead of resignation and bitterness, we do something that might inspire room for action."
Speaking of stringer action, Legarda along with Foreign Affairs Secretary Jose Rene Almendras also admitted that more effort must be exerted in implementing the existing laws that protect heritage sites and iconic structures, not just in Metro Manila but all over the Philippines as a whole. In line with this, the group vowed to bring Muhon back to the Philippines after it makes its debut in Venice, for the pleasure and education of Filipinos in the country.
The National Commission for Culture and the Arts (NCCA), in partnership with the Department of Foreign Affairs (DFA) and the Office of Sen. Legarda, also announced an open call for curatorial proposals for the Philippine participation at the 57th Venice Biennale scheduled to open in May 2017.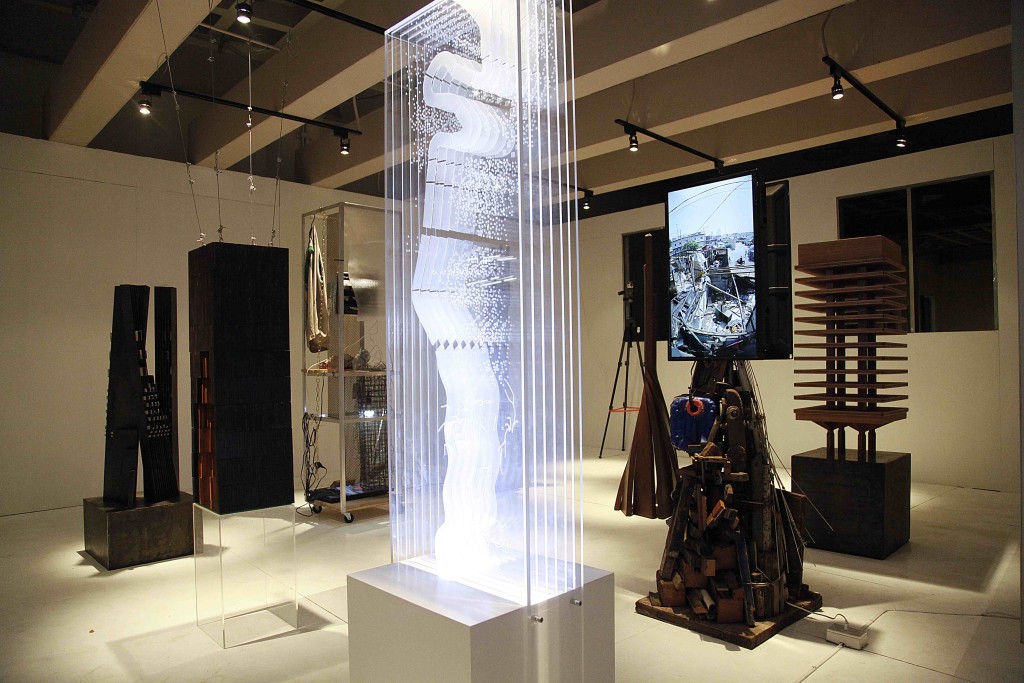 A conjecture, which prominently features the Pasig River