Candy, Ginny and Lucille — three women who are as lovely as their names that effortlessly land on the ears and escape the lips of those well-versed in the art of luxurious, timeless jewelry.
These three ladies are none other than the Dizon women, all related to celebrated jeweler Jul B. Dizon, who continue and protect their heritage of crafting only the finest gemstone pieces.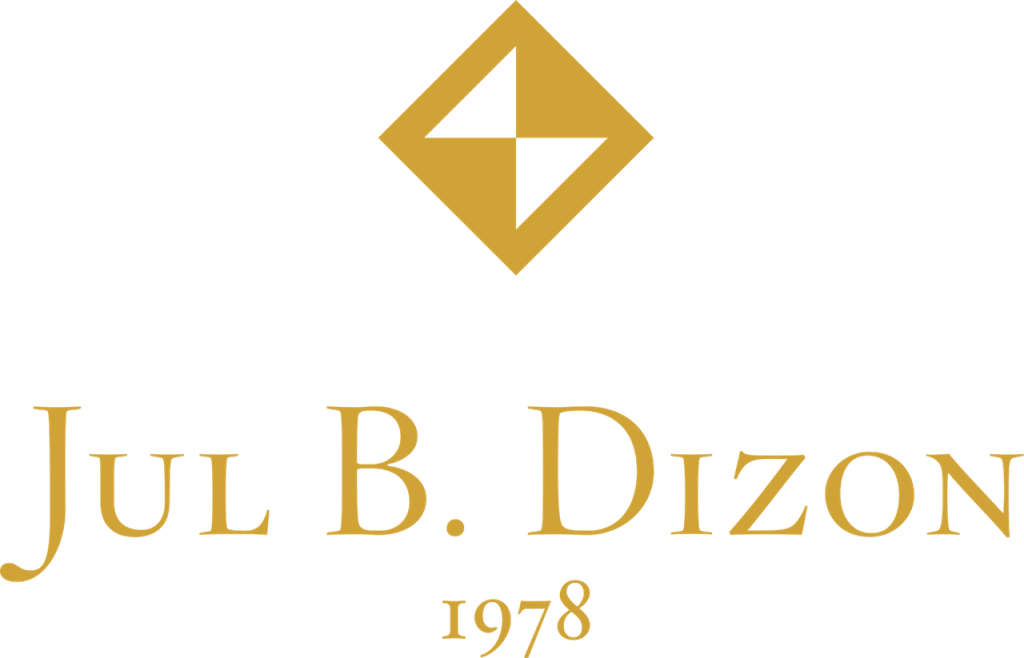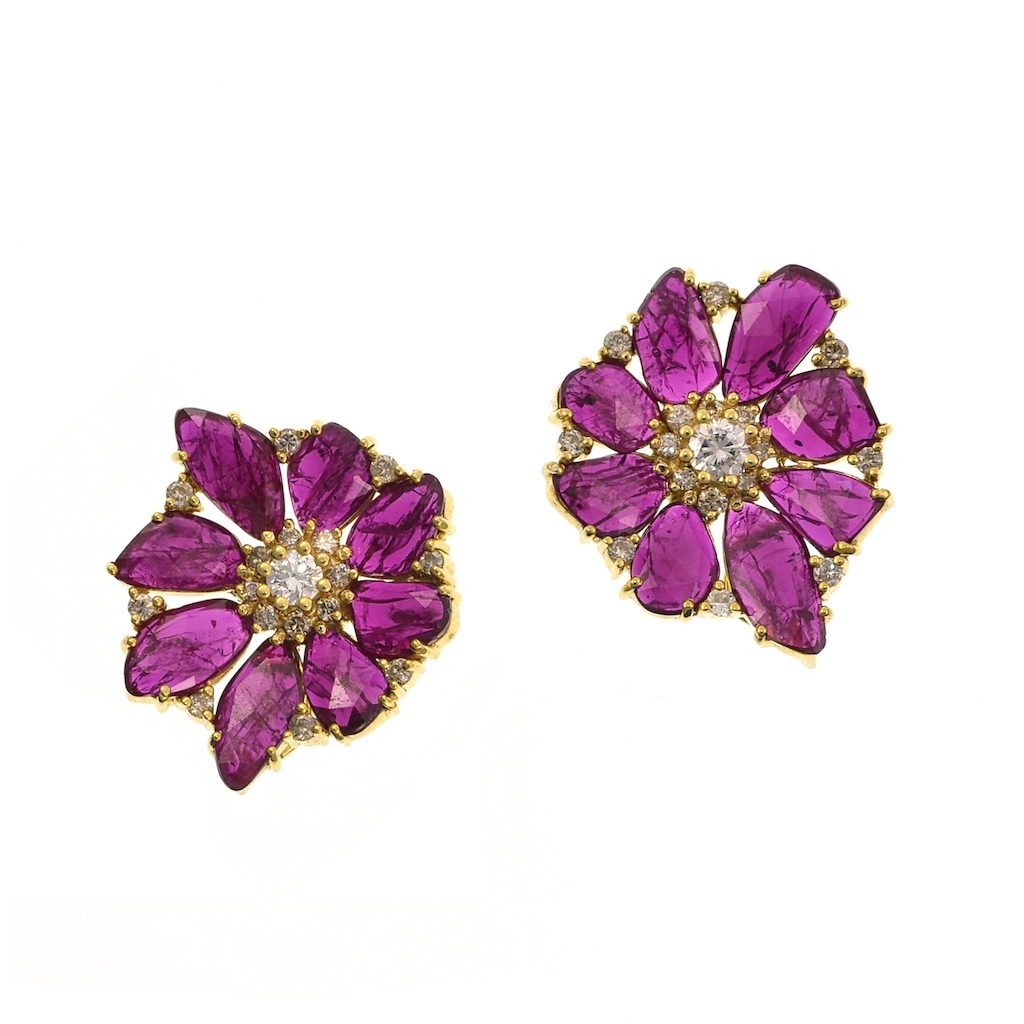 (Earrings of fancy cut rubies with diamonds in yellow gold)
Jul, a third generation jeweler, opened the first store in 1978. Since then, guests are promised that every piece they purchase is cared for in each stage of production — from the design, metal working, stone setting, polishing up to the actual sale, turning the intimidating art of purchasing jewelery into a familiar and very personal transaction.
With a boutique nestled on the second floor of the Peninsula Manila next to the Conservatory, the joallerie boutique is a perfect jewel to accent already elegant surroundings.
On July 19, 2016, in the tradition of their brand, Jul B. Dizon Jewellery celebrated their 38th anniversary with a glitzy event that gave both patrons and newly found friends a first look of the newest collection. Candy, Ginny and Lucille each curated their own lines for this collection, reflecting their unique tastes, individual flair and vision in every piece that's unlike any other.
This year, Jul B. Dizon Jewellery will be donating part of their sales to the Philippine Cancer Society.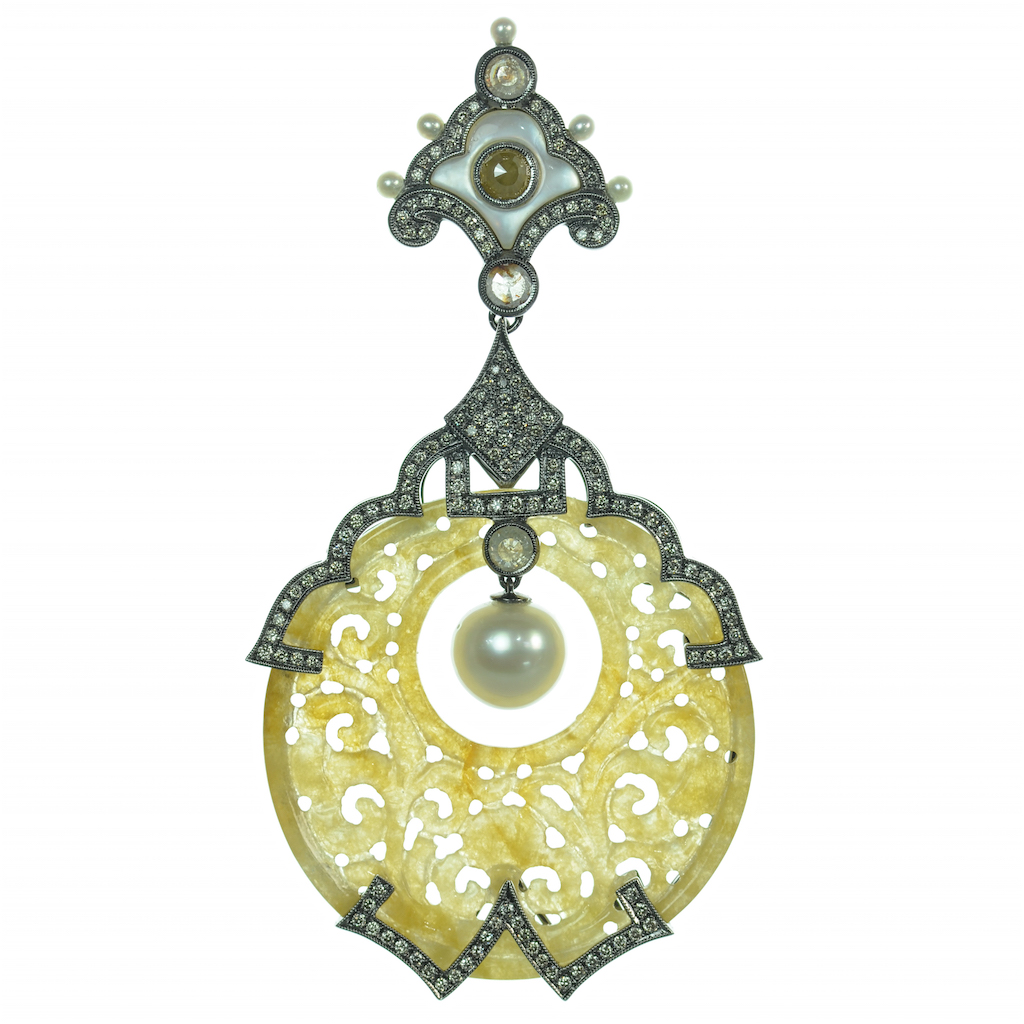 (Pendant of carved yellow jade with yellow rough and white diamonds with pearl in 18 karat white gold)Â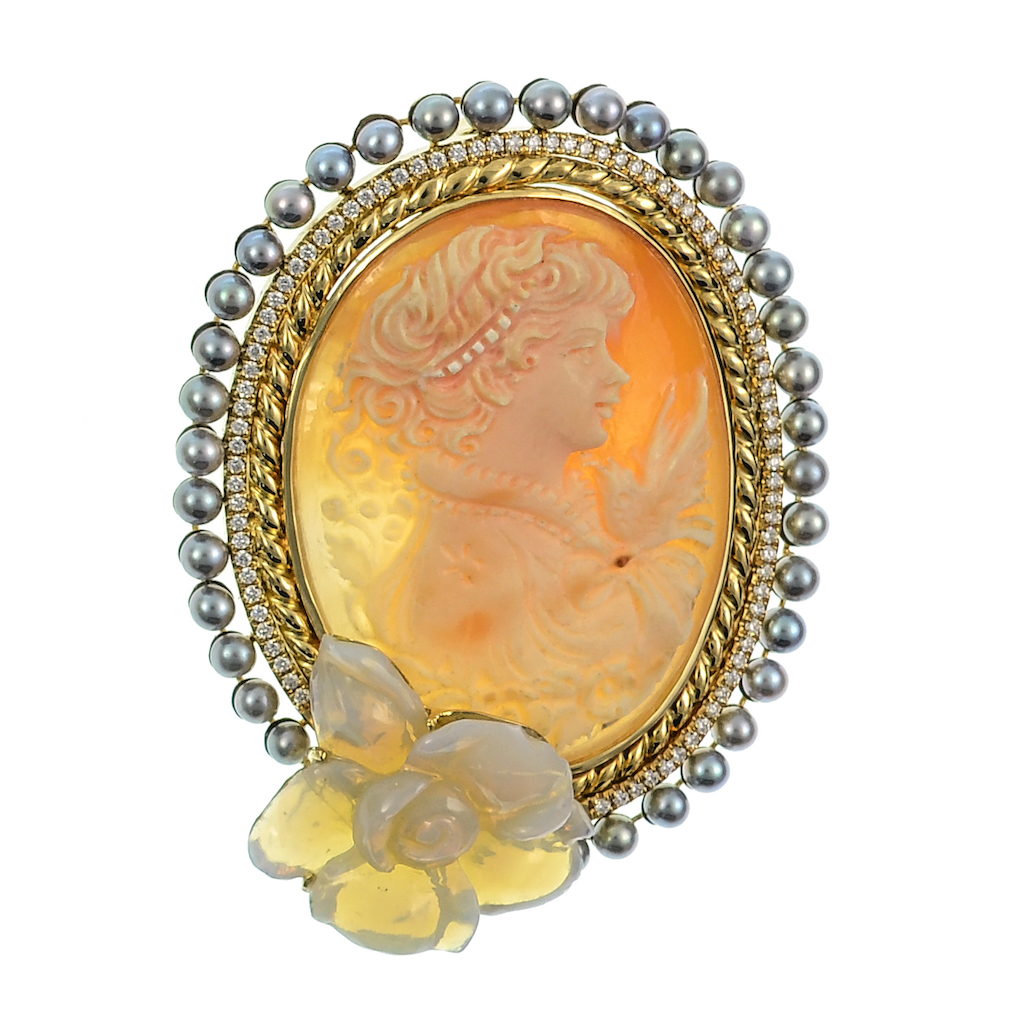 (Italian cameo, diamonds, gray pearls and carved flower opal in yellow gold brooch)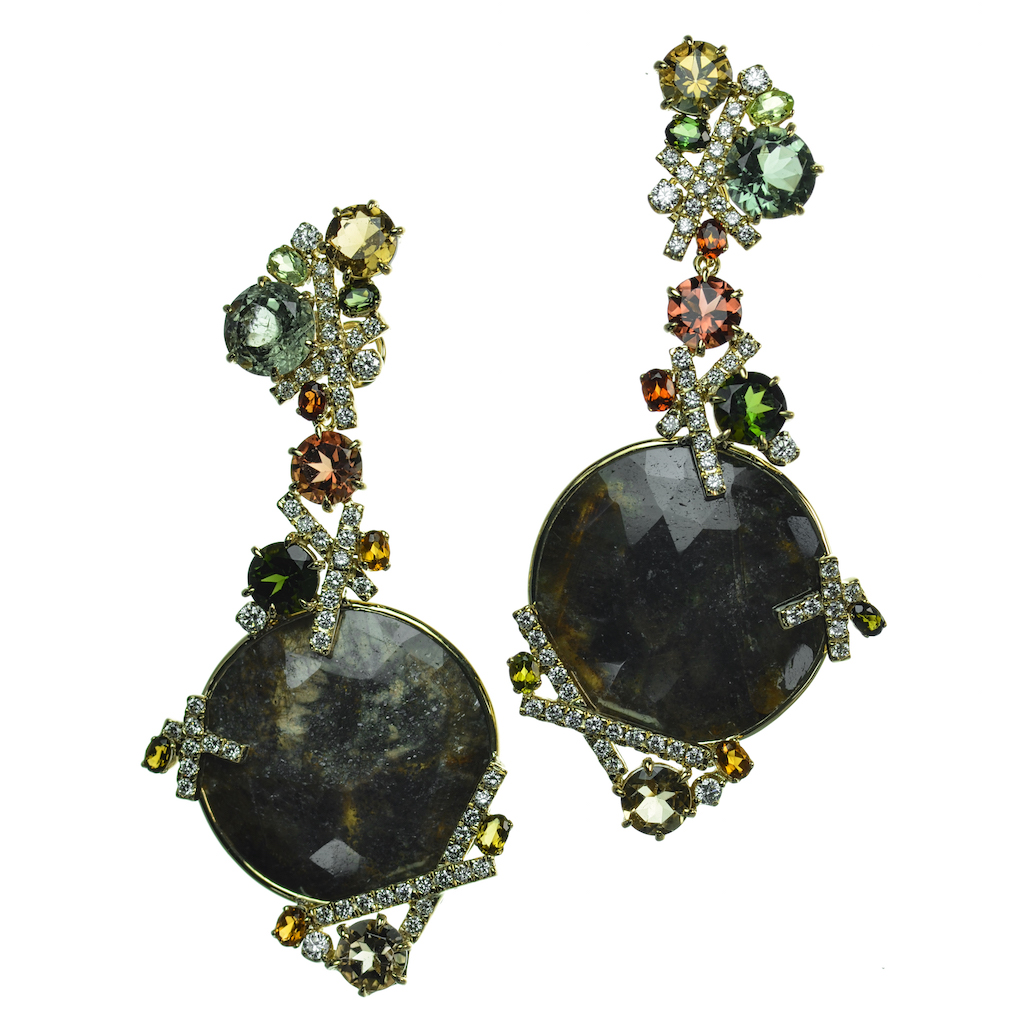 (Flat cut sapphires with multi-colored tourmalines with diamonds in yellow gold)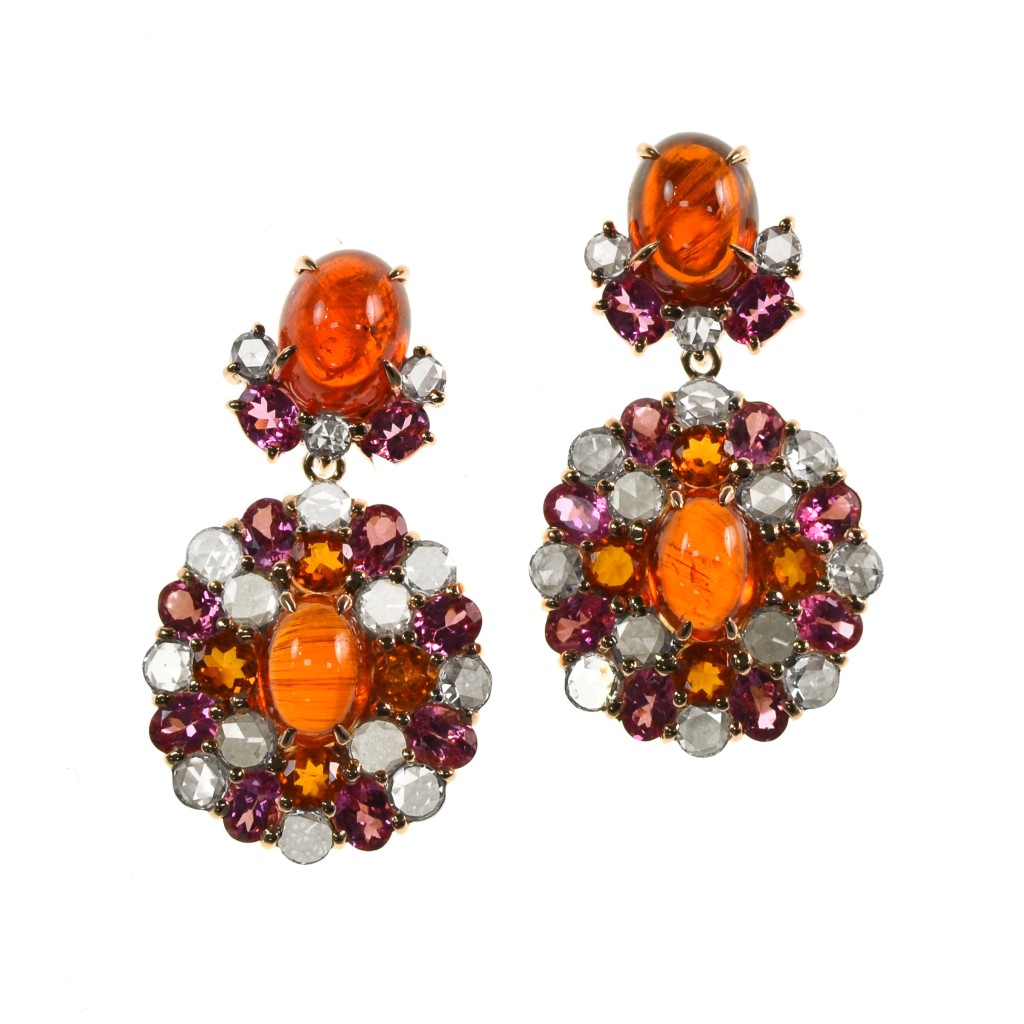 (Earrings of mandarin garnet, pink spinels and rose cut diamond earrings in 18 karat yellow gold)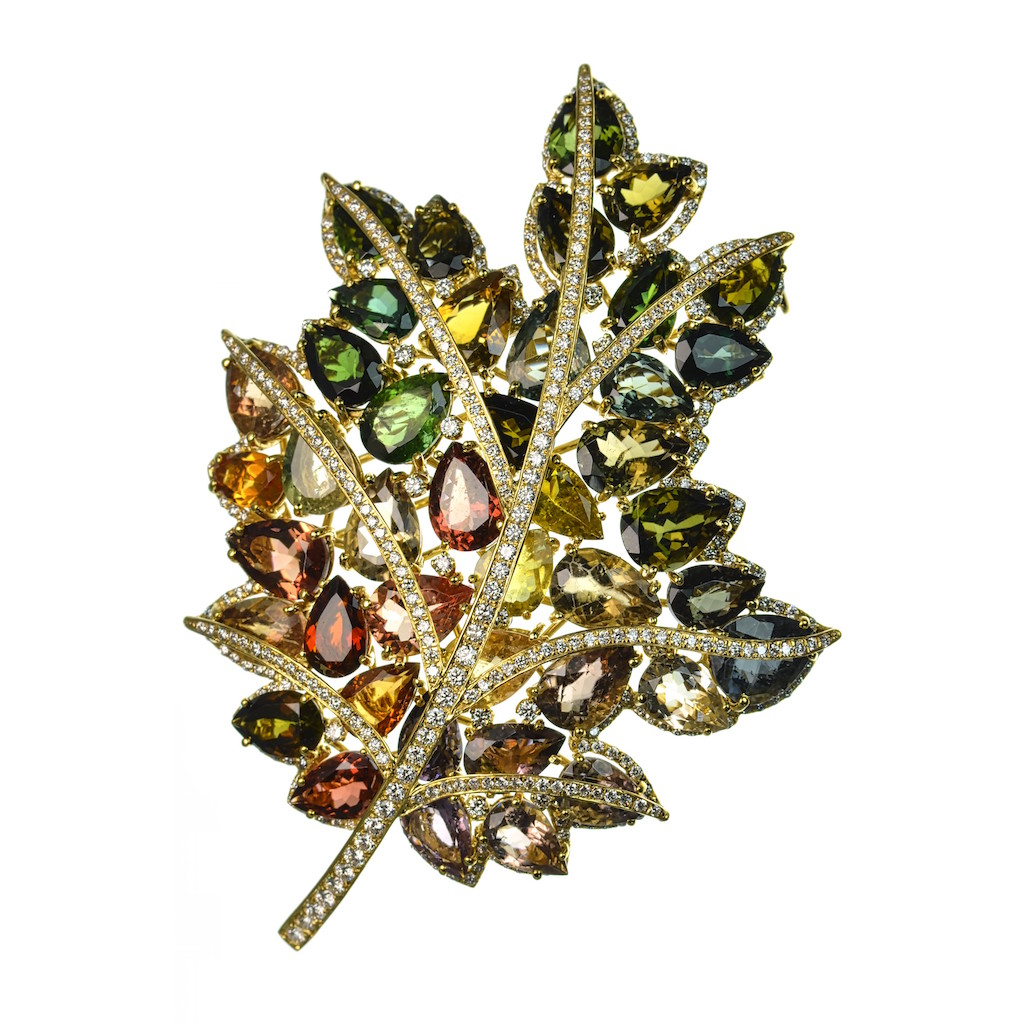 (Maple Leaf brooch with multi-colored tourmalines and diamonds in 18 karat yellow gold)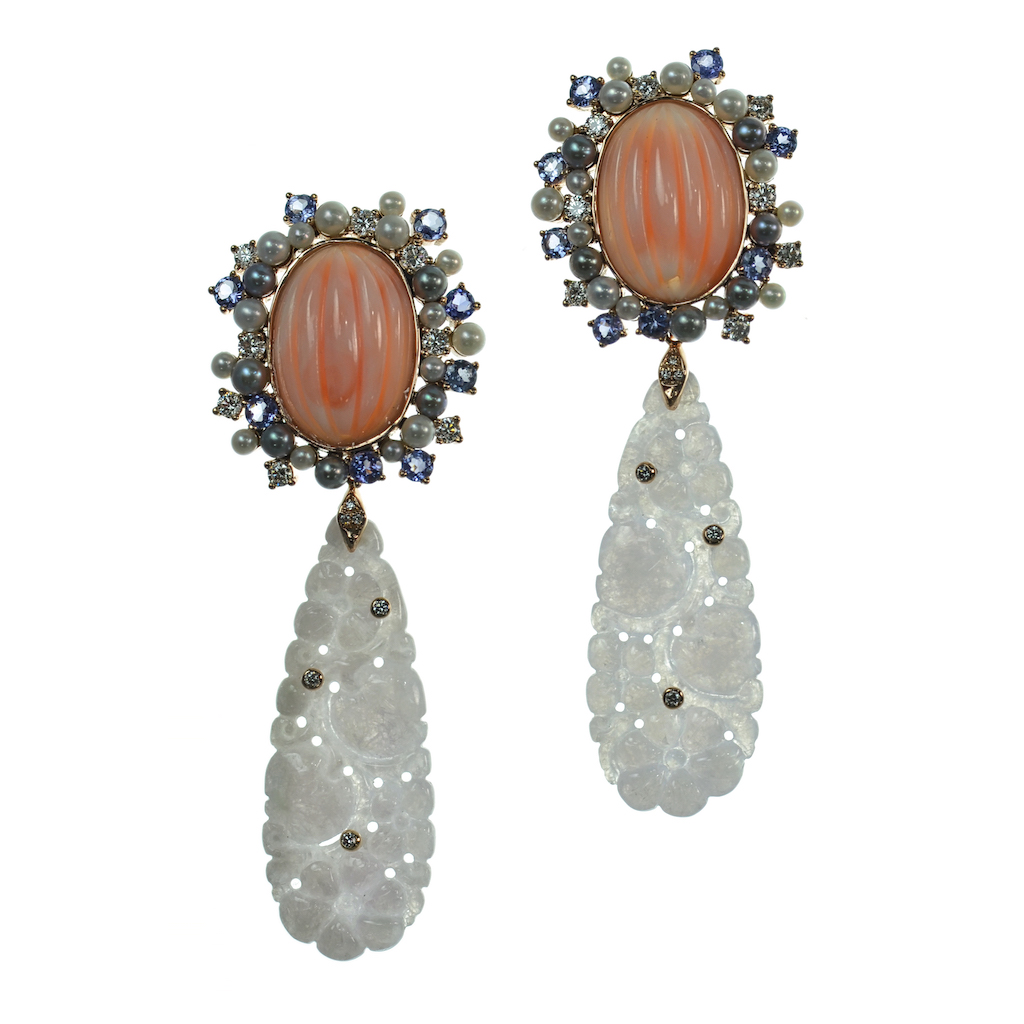 (Coral, blue sapphire, pearls and diamond earrings with dangling white jade with scattered diamonds)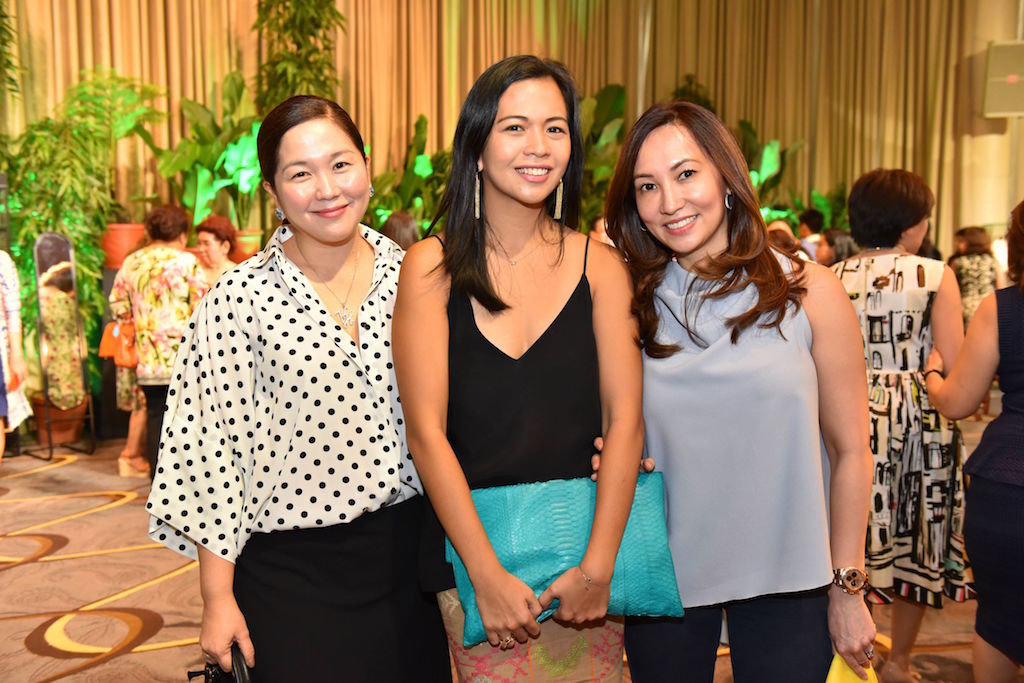 (Venisse Hermano, Macky Fae and Joanna Cabangon)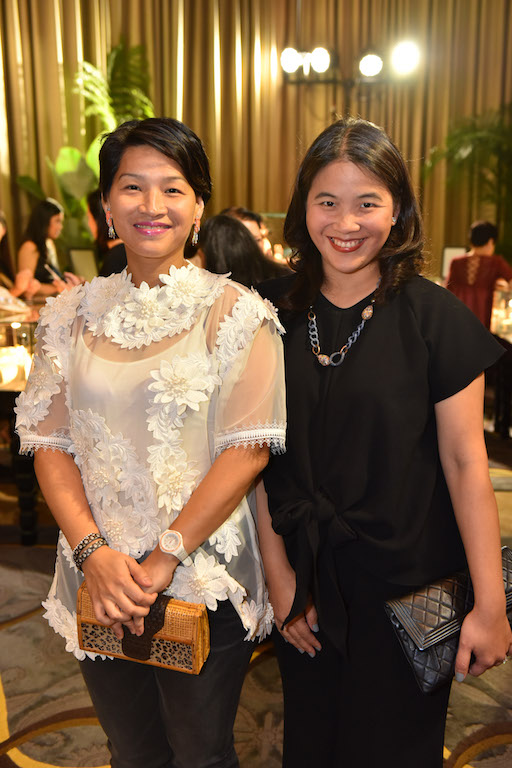 (Reina Sanchez and Leslie Calimag)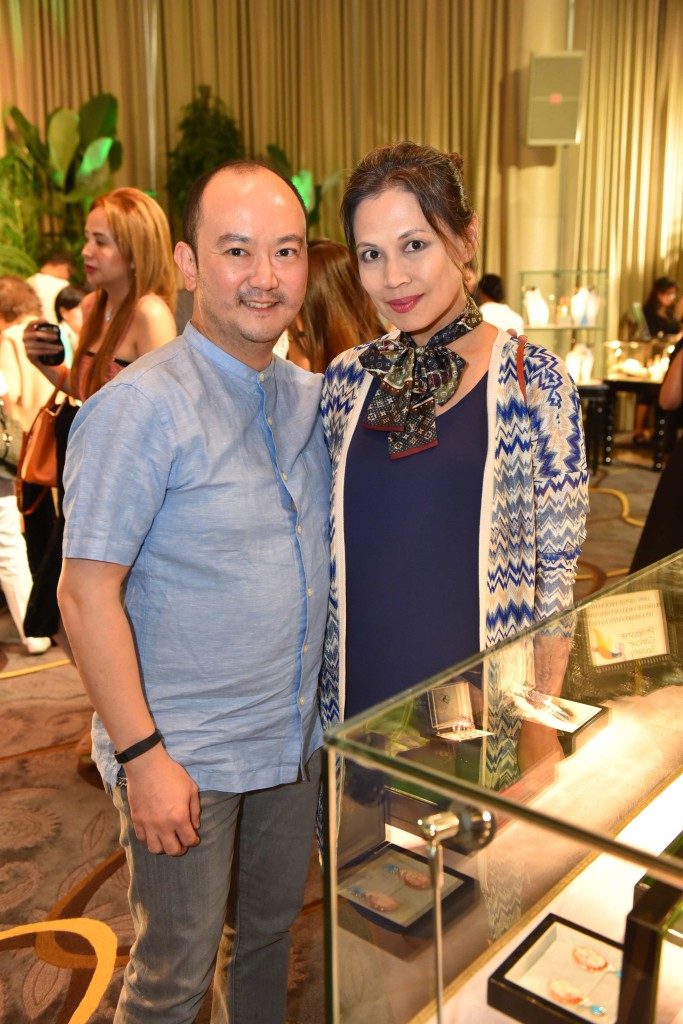 (Pepper Teehankee and Liza Ilarde)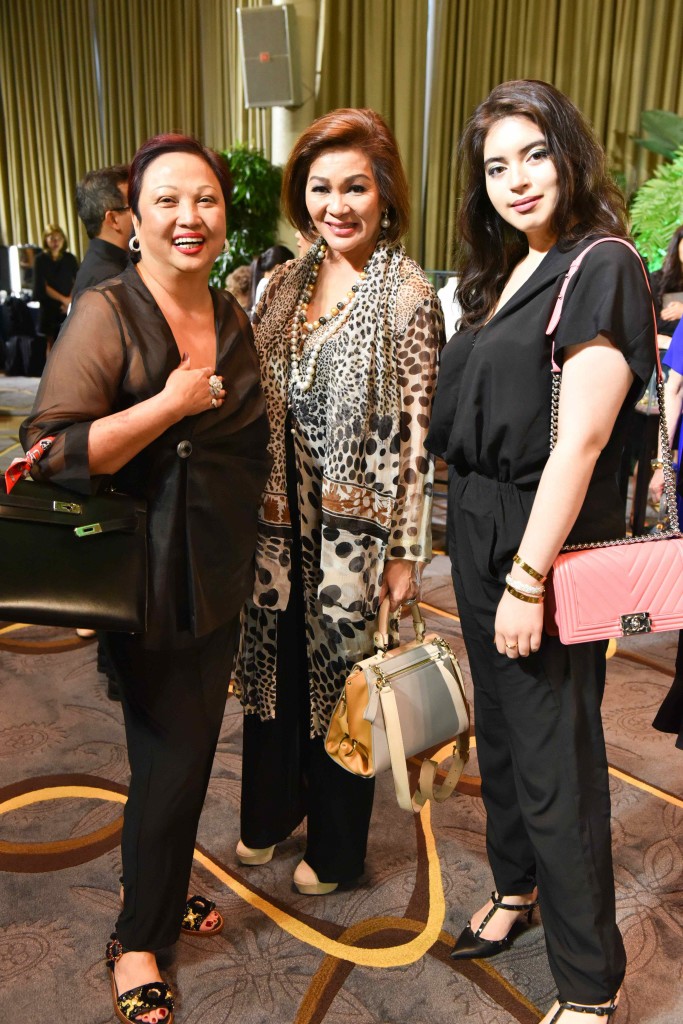 (Naty Pappas, Sandie Poblador and Cristina Pappas)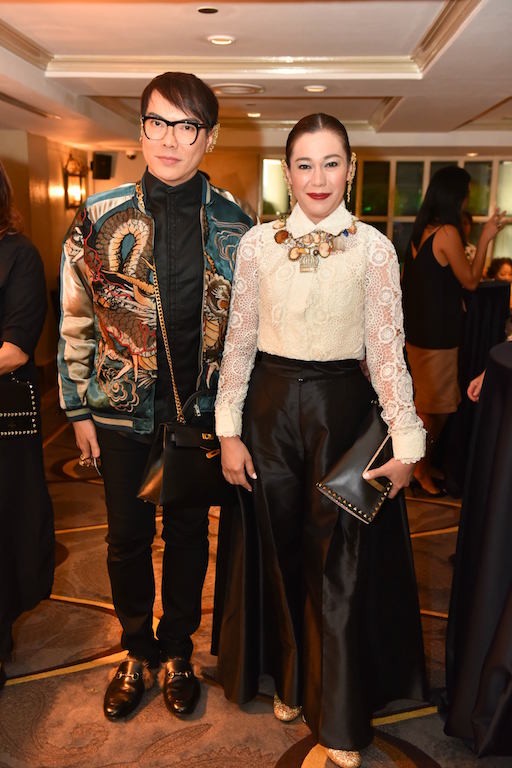 (Junjun Ablaza and Czarina Syquia)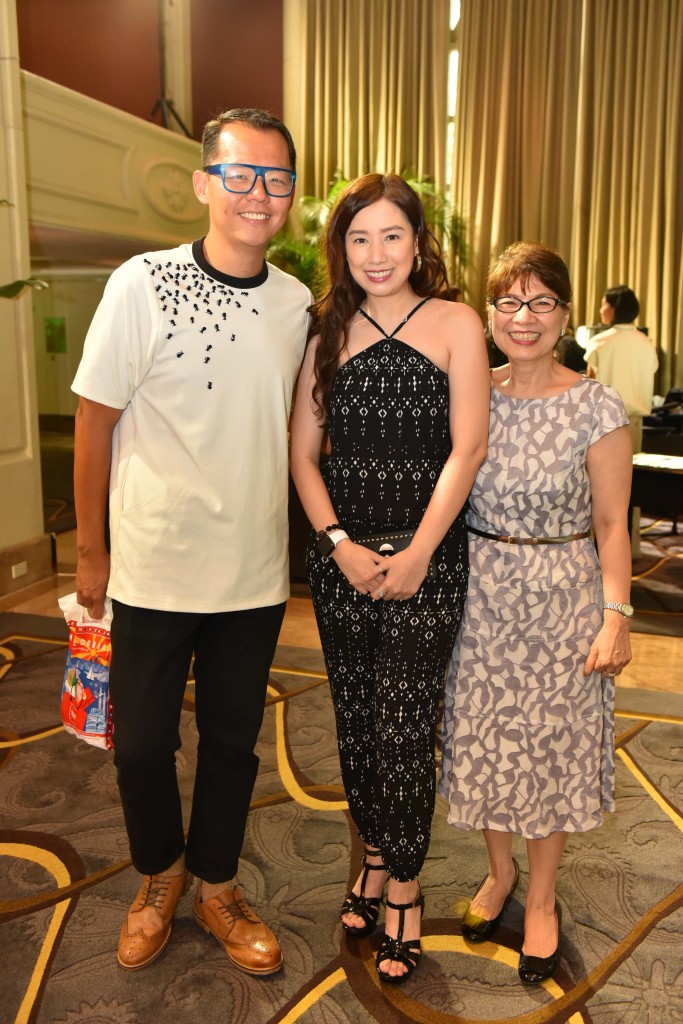 (Jeff Wong, BJ Chuansu and Melody Chuansu)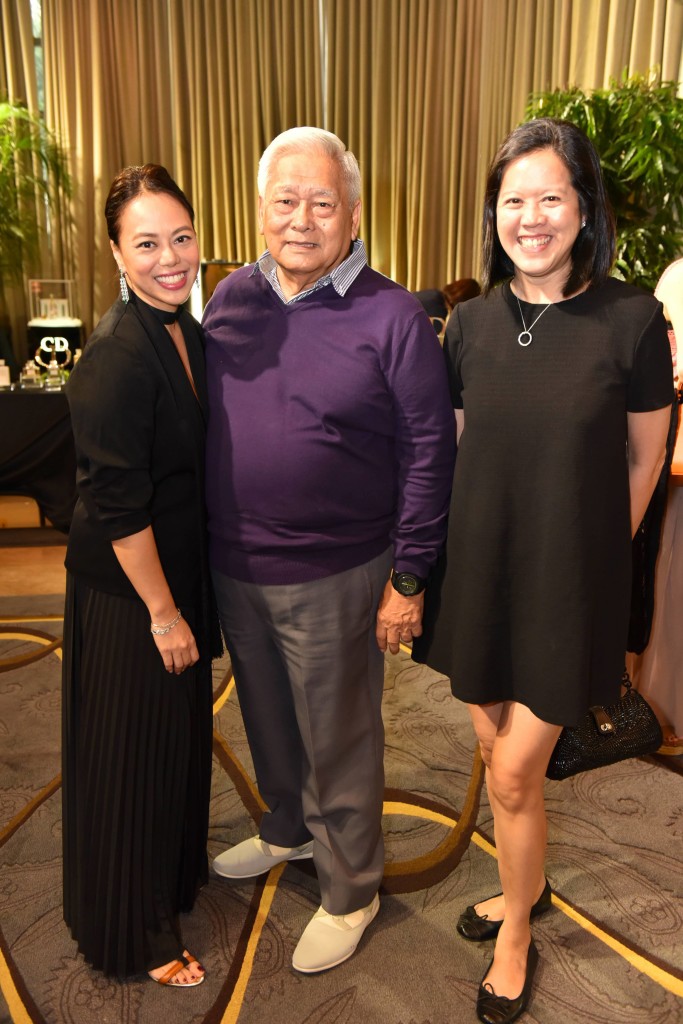 (Janina Hoschka, Cenen Dizon and Yvette Fernandez)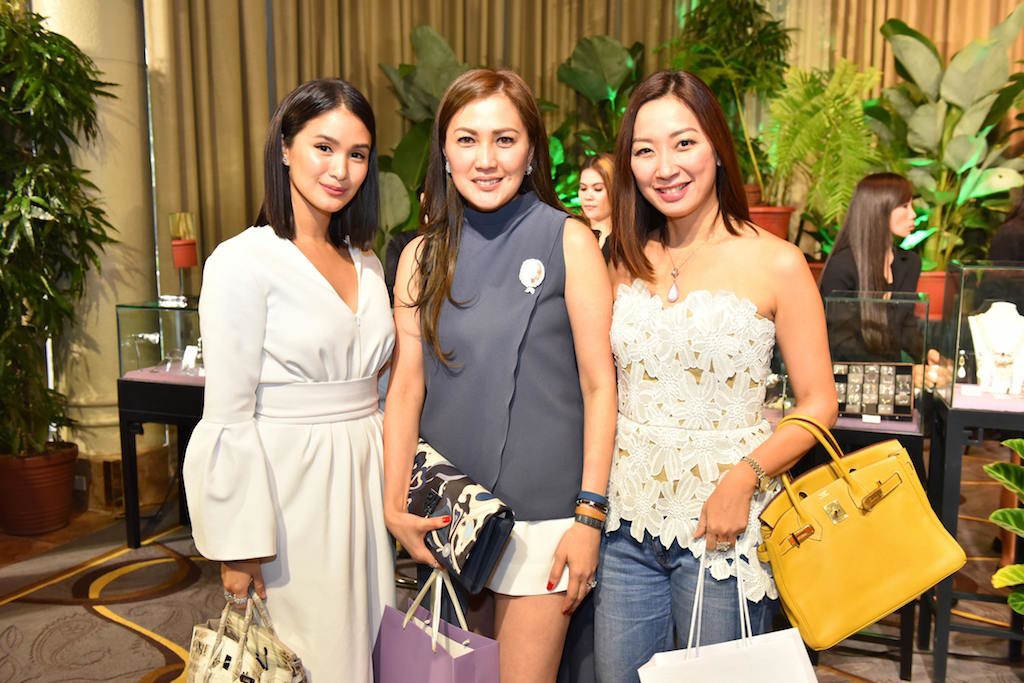 (Heart Evangelista – Escudero, Grace Ang and Jody Lim)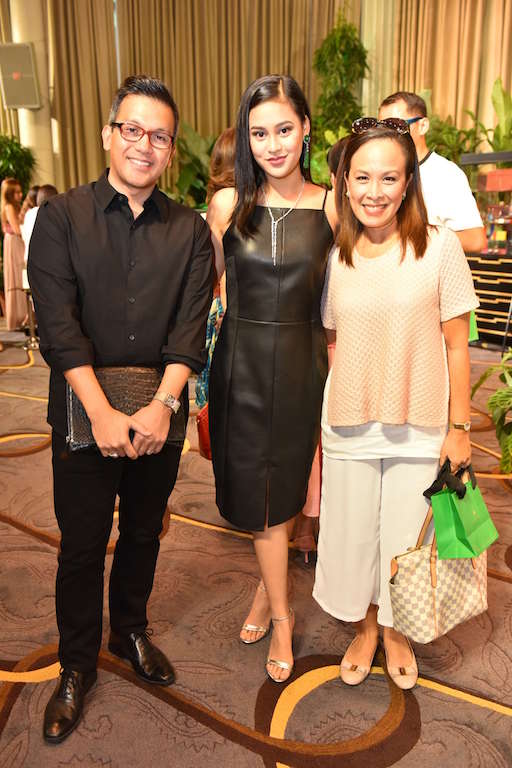 (Franco Laurel, Jacqui Dizon and Gigi Daniels)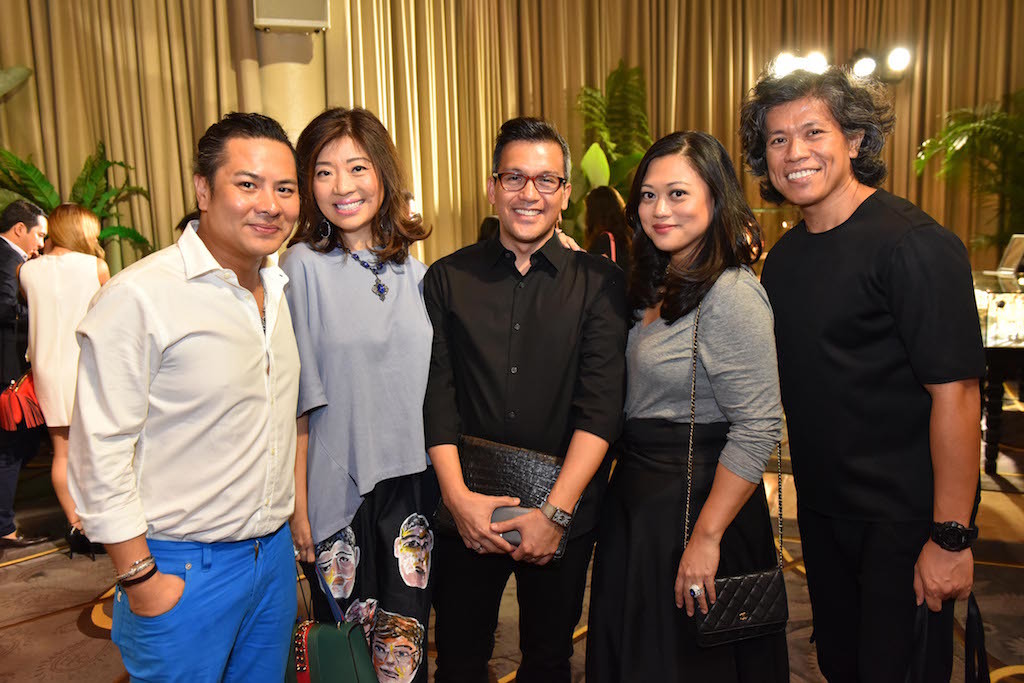 (Ferdi Salvador, Salome Uy, Franco Laurel, Candy Dizon and Dennis Lustico)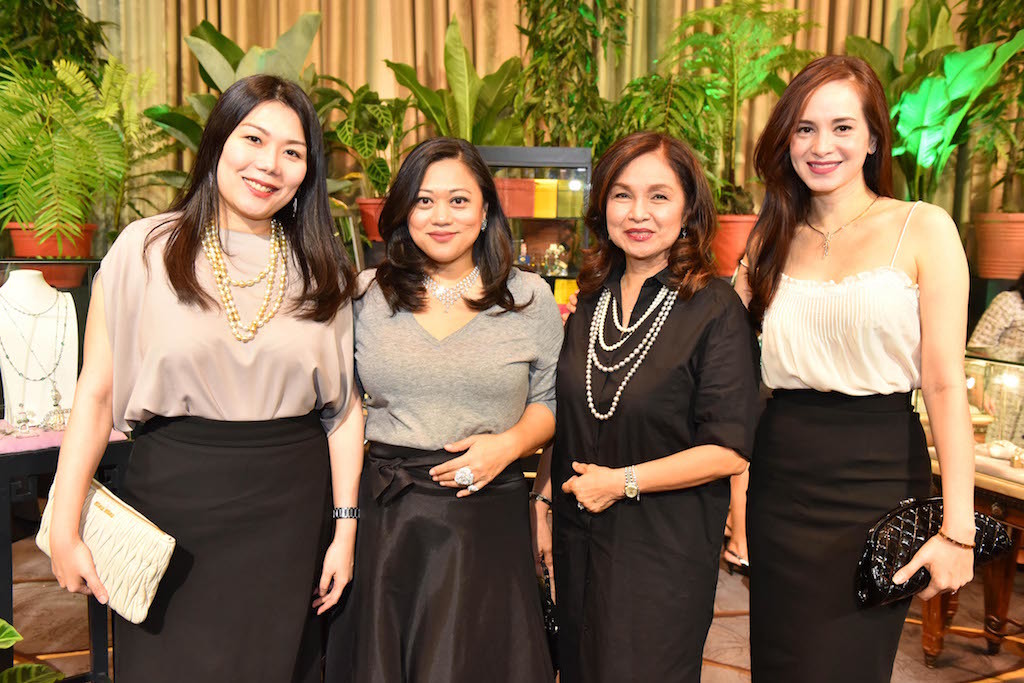 (Denise Lim, Candy Dizon, Annabelle Chavez and Lucy Gomez)