By GIANCARLO LUIGI ROJAS and GREGGY V. VERA CRUZÂ 
Precisely which items are essential for traveling in style? Is it the everyday essentials? Or perhaps, the pretty little things (or jewelry) that can be worn from Manila to any destination? Let's hear it from these stylish ladies on-the-go, as they name items they just can't travel without.
Dr. Aivee Aguilar-Teo, MD :Â Cosmetic Dermatologist
"My essentials whenever I travel include a moisturizing cream (Essentials Moisture Max Creme) for cold, dry weather. It really helps my skin to be hydrated and moisturized. For hotter climates, I make sure that I have sunblock spray, which protects my skin from daily sun damage."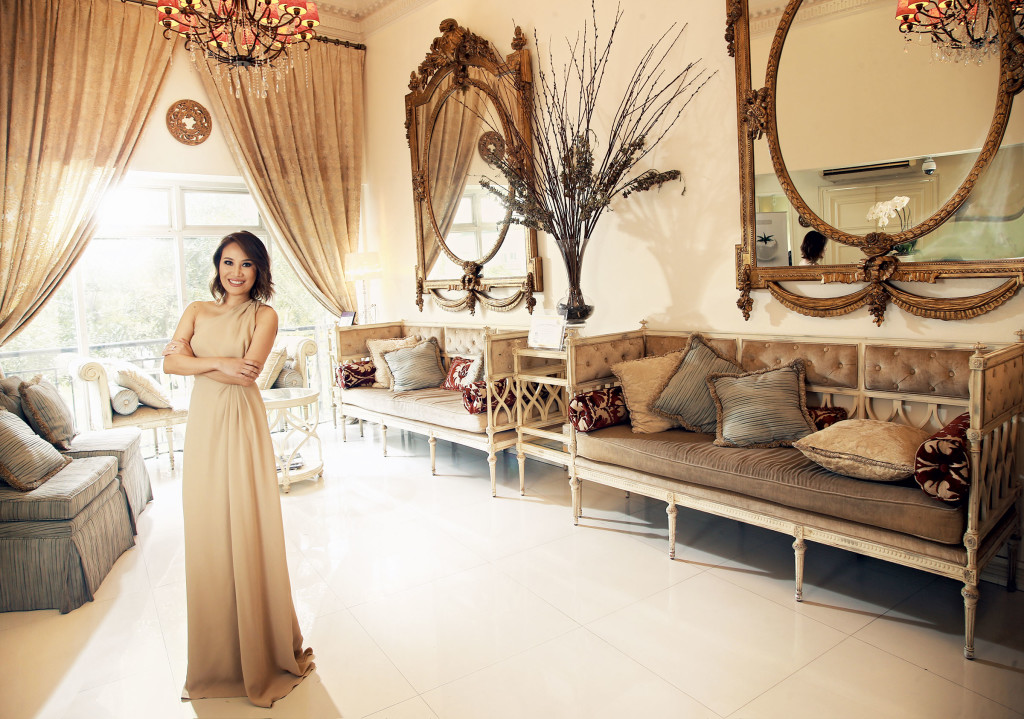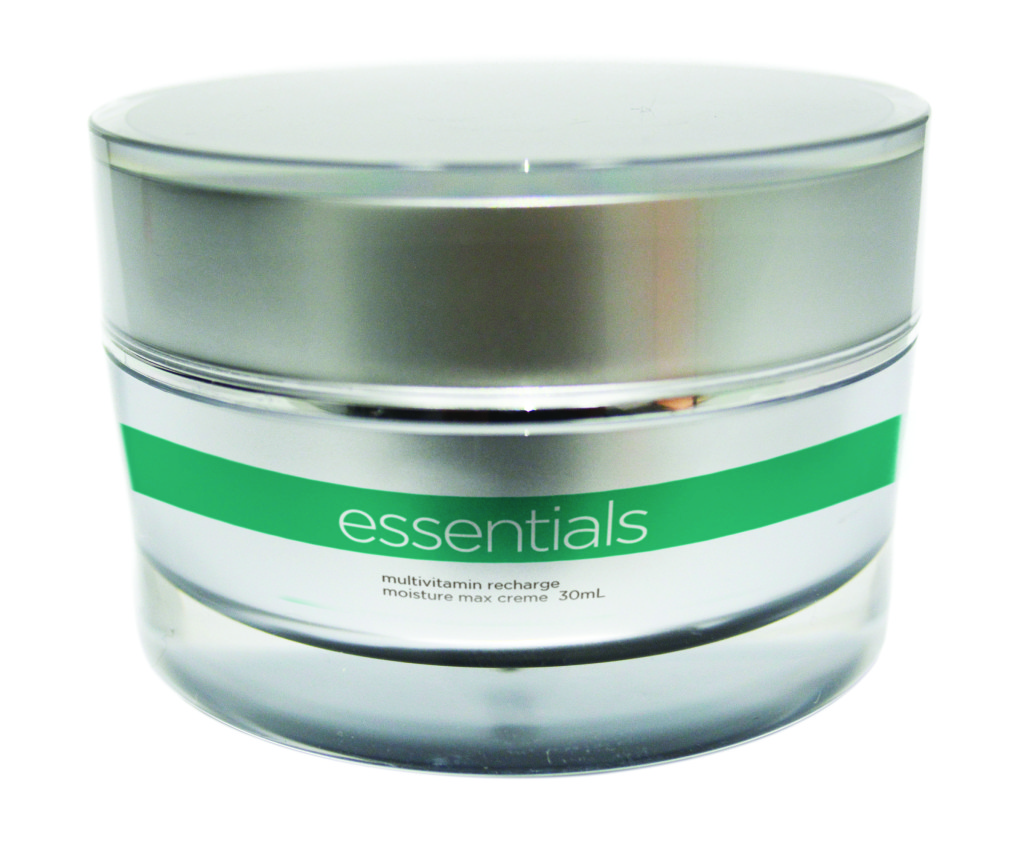 Rica Tantoco Lopez-de Jesus : heart-2-heart-online.com
"When I travel, I make sure I bring my laptop, my camera and more importantly, my Muji traveling packs. They are bags that separate my clothes, makeup, medicines and other things. So when I open my suitcase it's easier to remove things from the suitcase and put them in hotel cabinets and drawers in less than five minutes!"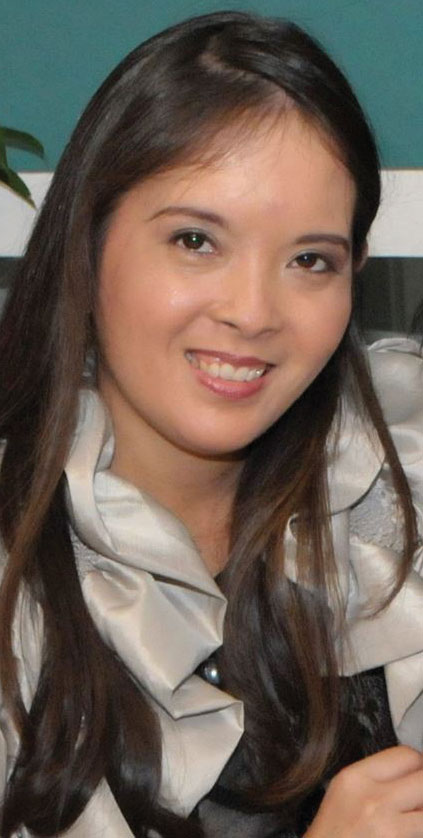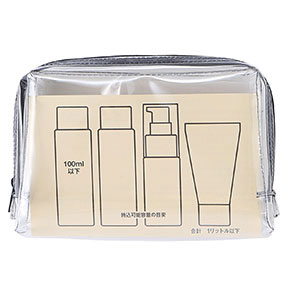 Nikki Tang :Â Beauty Entrepreneur
"My travel essentials are sunnies, a warm shawl, my Nike walking gear, Sony cam and perfume. I always carry around my skincare must-haves, too, namely: Heliocare oral and topical, Bioderma Sensibio Micellar H2O and Sensible Tonique (toner), Endocare eye and lip contour gel and Neostrata Cellular Matrix and Restoration."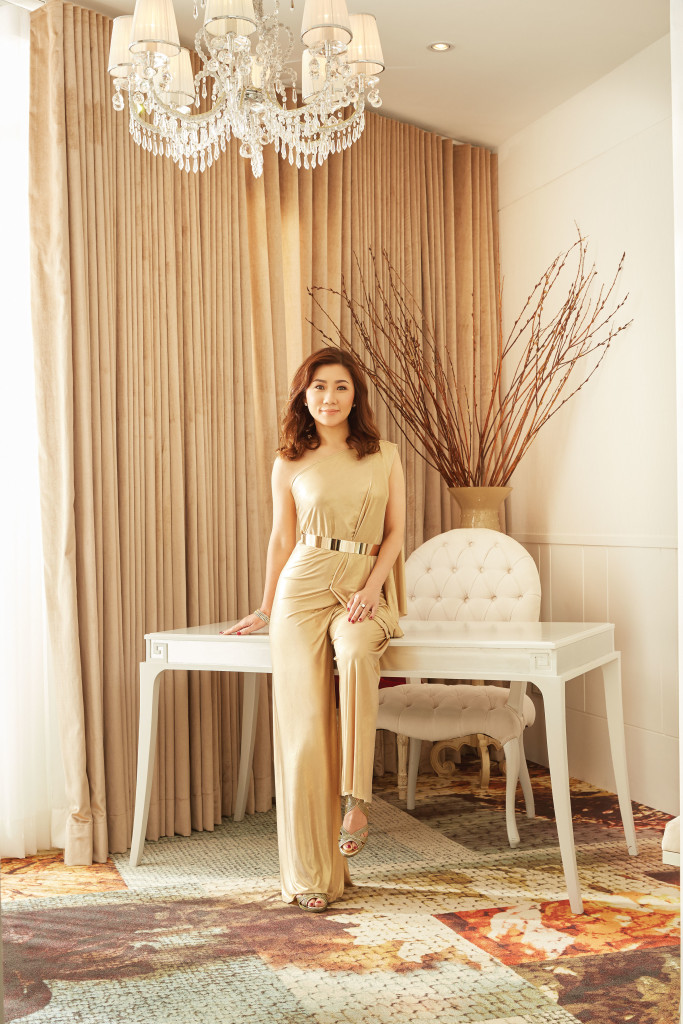 Mia Borromeo :Â Magazine editor/Philanthropist
"Must-haves for me on long flights are a thin cashmere shawl and Uniqlo's ultra light down vest (that rolls up into a tiny pouch!) because I always freeze on planes; La Prairie's anti-aging eye and lip perfection À Porter, the perfect little compact to keep skin hydrated; and my favorite rosary which belonged to my mother. For me, plane rides are good time for meditation and quiet prayer."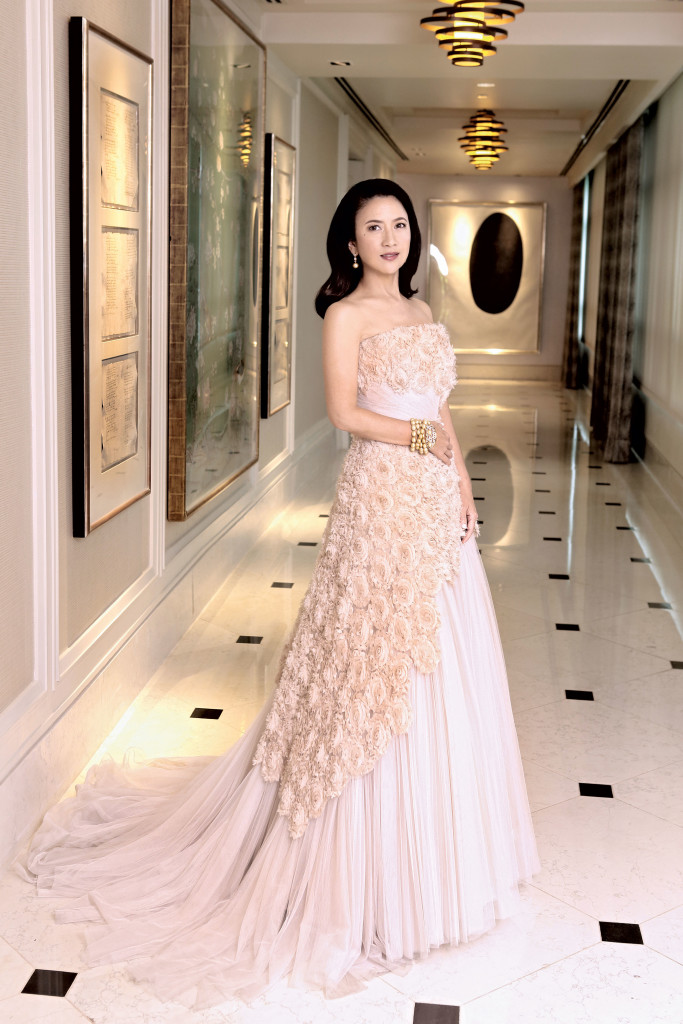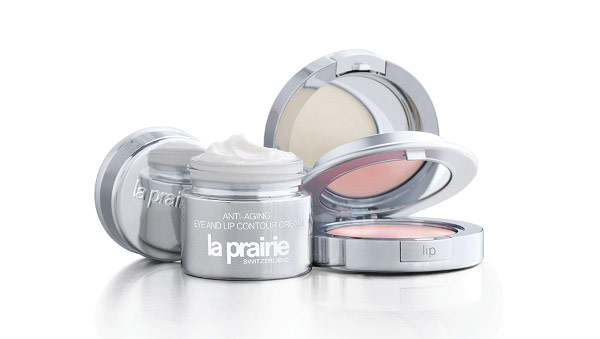 Ann Ong :Â Jewelry and bag designer, entrepreneur, wife and mother
"It's essential for me to bring my basic facial wash like those from Shu Uemura and Neutrogena. I also use sunblock to protect my skin from the harmful rays of the sun. My other beauty must-haves when traveling include my neck cream from Neostrata, Chanel foundation, Burt's Bees lip gloss, MAC and Chanel lipsticks and Jo Malone perfume."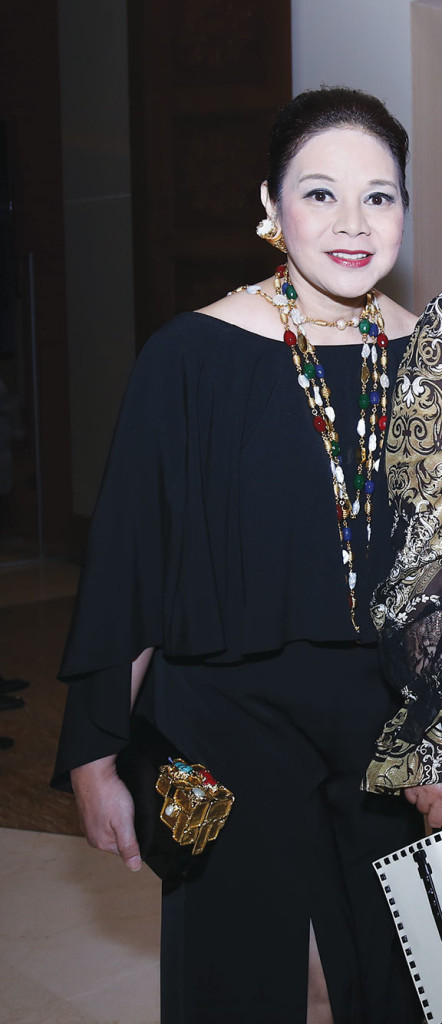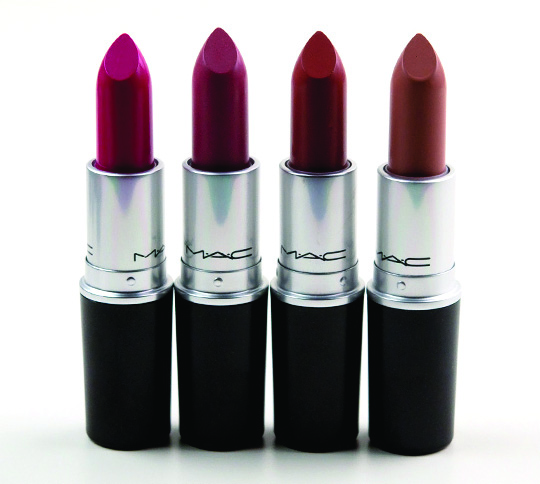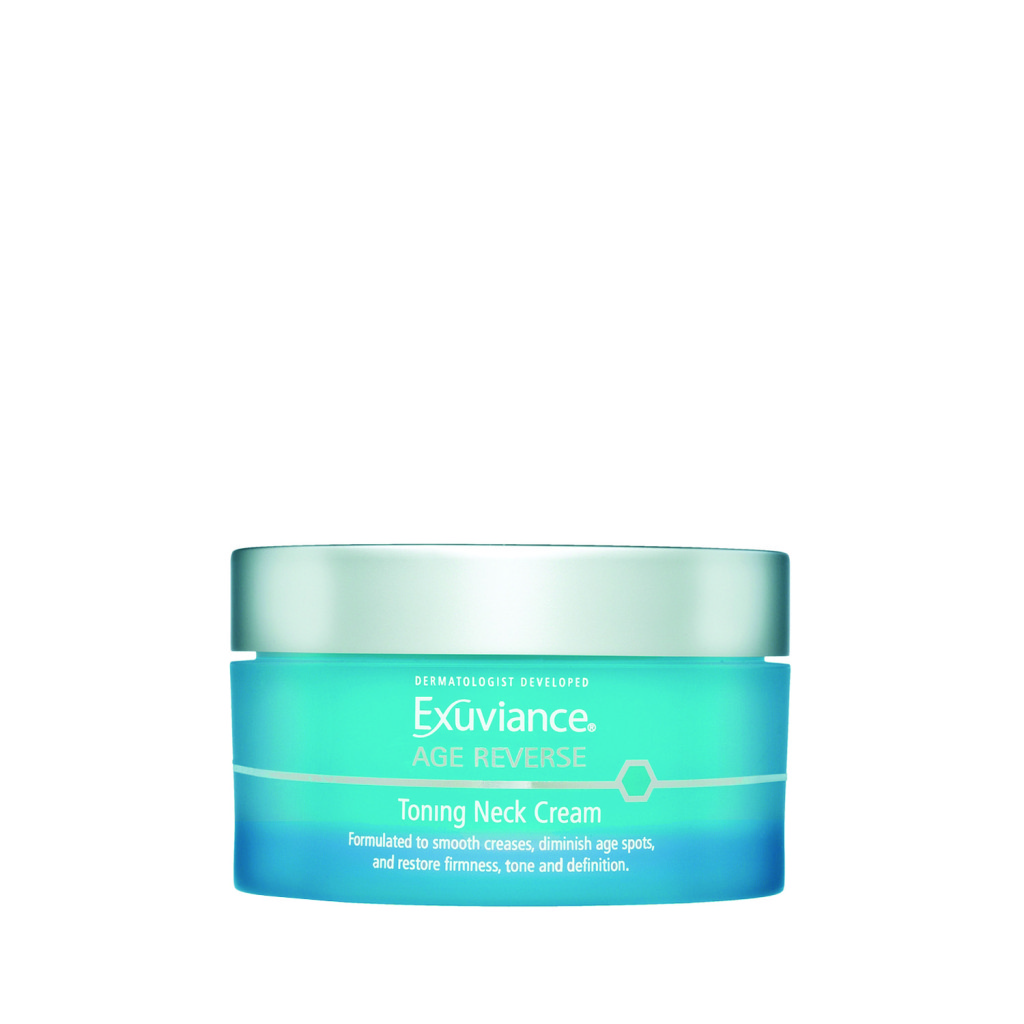 Linda Ley :Â Homemaker and philanthropist
"I usually bring these beauty necessities when I travel: my NARS makeup remover, Shiseido White Lucent cleansing foam and La Mer moisturizing cream and eye serum. For my makeup needs, meanwhile, I have my Shu Uemura foundation, NARS concealer, Chanel loose powder, blush and lipstick, MAC brow crayon and Dior eye shadow. My other basic essentials include Dove shampoo and conditioner and my hair vitamin capsules.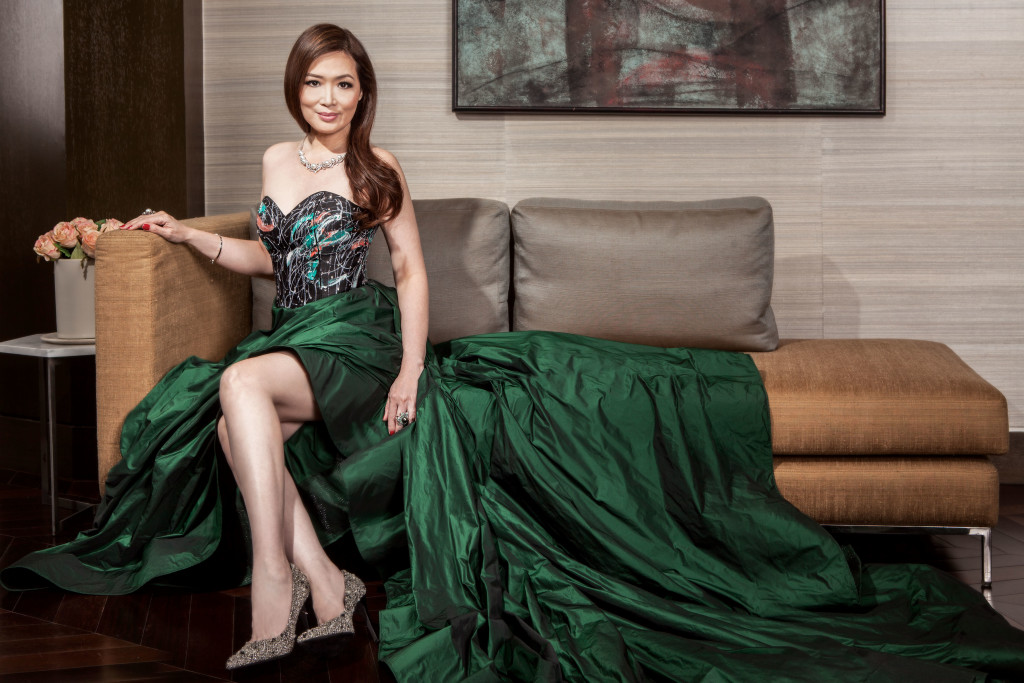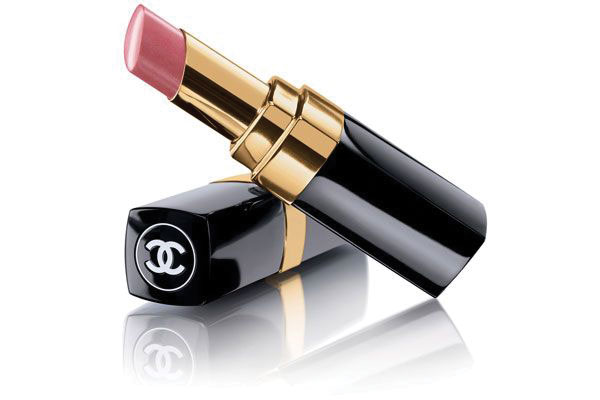 Sheila Romero: Businesswoman, wife and mother
"It's a must that I bring my SK11 sunblock. Hydration is important in the plane. Aside from drinking water, I use Avene thermal water spray. I also have moisturizer and toner for my face. I use Bed Head Shampoo, Dove Exfoliating Soap and L'Occitane Cherry Blossom Bath and Shower Gel. I also use a heat protector moisturizer for my hair when blow drying, and a face mask to pamper my skin at night to protect it from temperature changes (if any)."